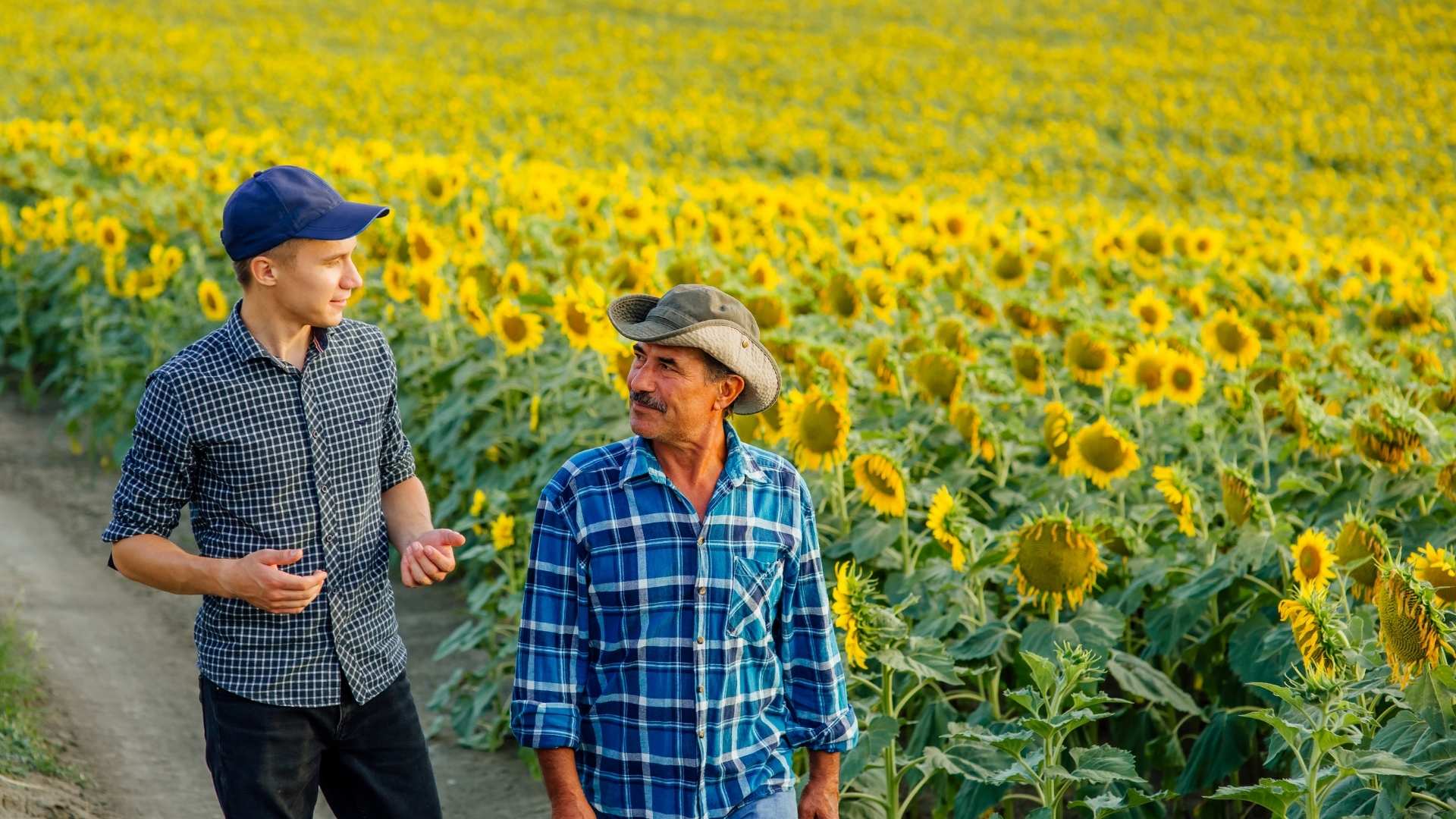 Top 5 Tips for Investing in Agri Business
As Thomas Jefferson said about agri business:

Agriculture is our wisest pursuit because it will, in the end, contribute most to real wealth, good morals, and happiness.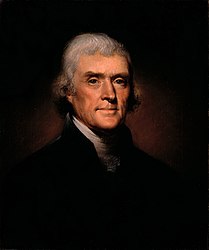 Thomas Jefferson
Investing in a world with so many diverse choices can be intimidating.
Investing in a world with so many diverse choices can be intimidating. Investors nowadays are spoilt for choice, each asset carries its risks and rewards, and there's no one-stop-shop to make the most out of your money. It's easy to invest in opportunities that are familiar instead of investing in a possibly foreign industry like agriculture. Don't let that drive you away from investing in an asset class that not only provides long-term high returns, but that also helps feed, clothe, and fuel the world. Here are our top tips for becoming a successful agri business investor.
1. Find the Right Land to Invest in Agri Business
Choosing suitable land with crops to match your investment goals is essential. Farm cycles differ depending on the type of crops and their seed-to-seed process. At Invest4Land, we focus on producing crops that offer the highest possible yields for our investors, such as walnuts and almonds.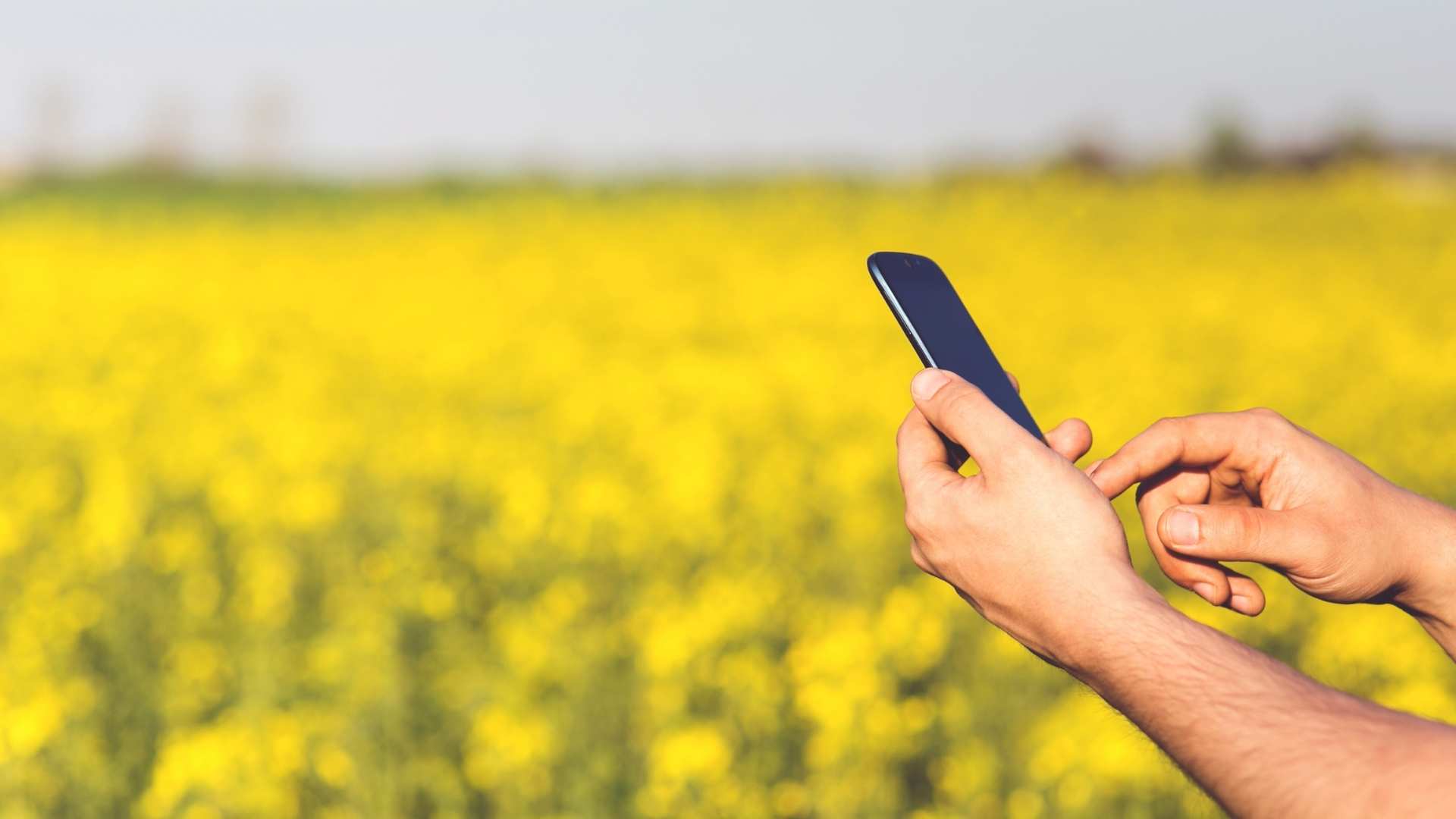 2. Supply & Demand
Finding a niche in the market and choosing a product with low supply and high demand is the best way to make smart agri business investment choices. Our walnuts offer an excellent investment opportunity due to their significantly increased demand and low supply in domestic and global markets.
3. Consider the Environment While Getting Involved in Agri Business
Invest in your beliefs! Agriculture investors have an excellent opportunity to grow their wealth with investments they value. Agribusiness investments generate a wide range of environmental benefits, such as higher productivity, increased food availability, and fighting climate change.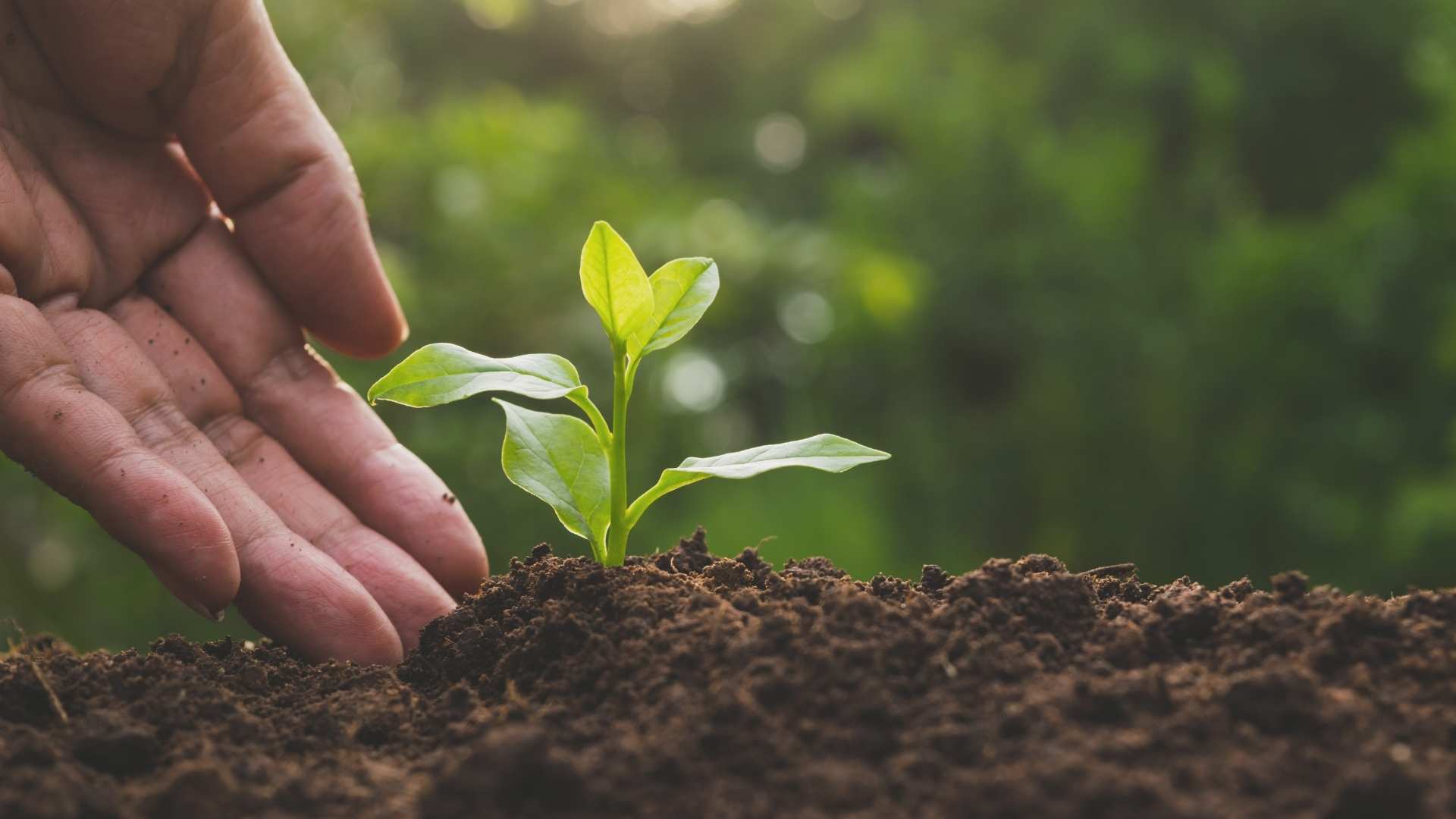 4. Land Management
Some investments require specific skill sets over others, and investing in agriculture requires a certain level of technical know-how. At Invest4Land, we save you the hassle by providing complete land management, from cleaning and planting the soil, water wells, irrigation systems, land maintenance at all stages of production, and finally, selling the harvest and distributing profits to distribute profits to investors.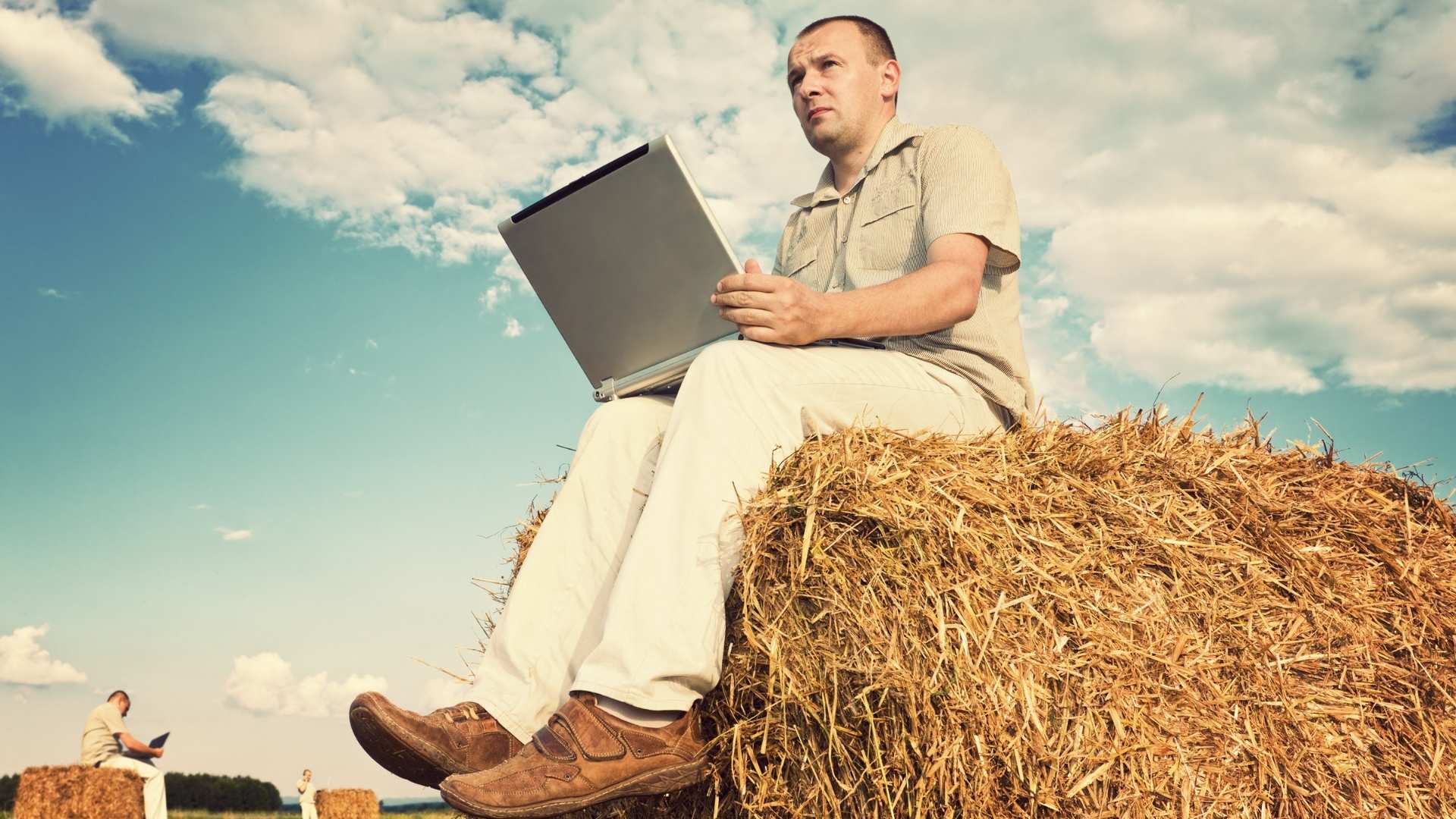 5. Positive Social Impact
Families hand down their farms generation after generation. Farming is a learned skill that many people do not possess. Agriculture fuels our Friday night dinners, our affinity for home and office decor, and our Sunday night grocery trips. Your choice to invest in agriculture provides capital for farmers to maximize their yields and productivity, creating employment opportunities and contributing to poverty reduction.
Ready to get started?
As an award-winning agency, we are consistently and challenging ourseleves for the betterment. We are your authentic brand.
Concept Investment Construction Industry and Trade Ltd. Sti. All rights of this content prepared by ("API Group") belong to API Group. These rights are protected and the partial or complete copying, reproduction, distribution, processing or use of the content in any way without permission and without reference will result in legal and criminal liability of individuals.