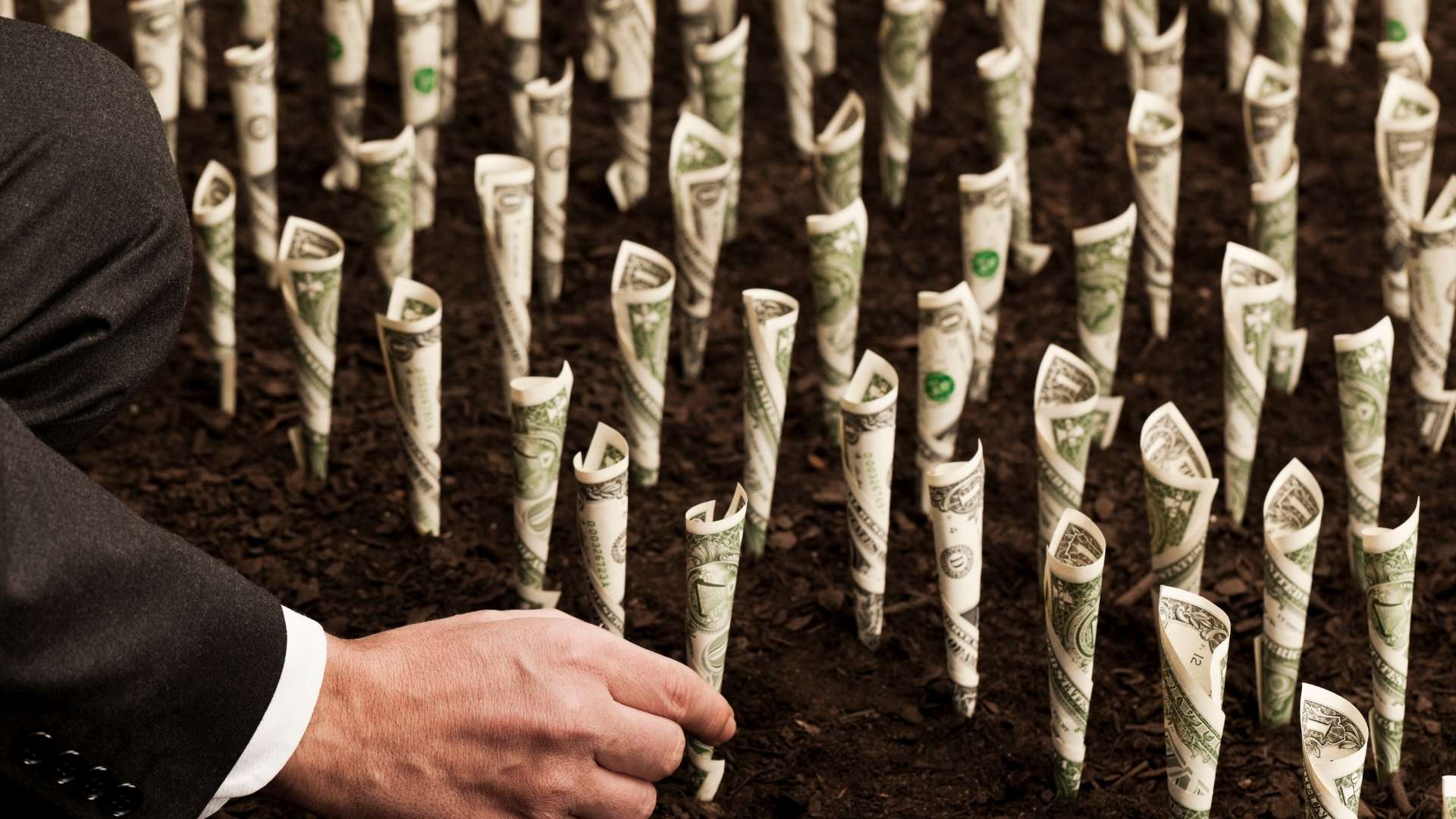 Facts to Know Before Investing in Agriculture
Many people who don't have any experience in the farming industry are afraid of investing in agriculture due to the misconception that only farmers can invest in farmlands. However, with the latest developments around the world, managed farmlands give the opportunity to everyone to invest in agriculture and have a farmland. In this article, we collected some of the facts that you should know before investing in agriculture.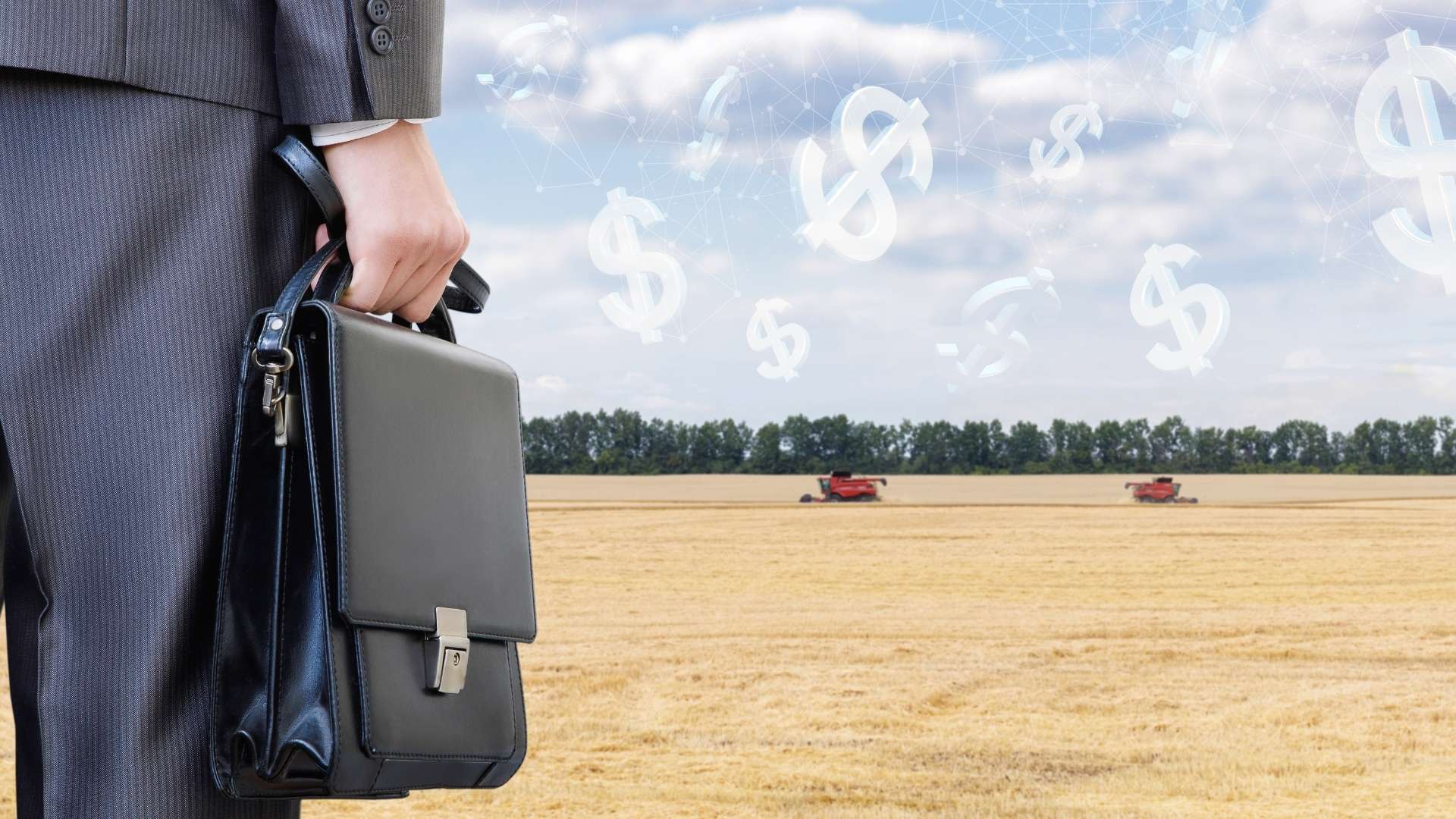 1. Opportunity of Multiple Investment Methods
Several methods exist for you to profit from agricultural property. In addition to that, you can actually perform them at the same time. There's an opportunity to have some profit from annual harvest returns. You can also keep the land dividends as its value rises over time with the excellent quality. You can achieve the profit you want by being an ecological farmland investor or with the improvements you can make to the property. (soil quality, irrigation systems, etc.)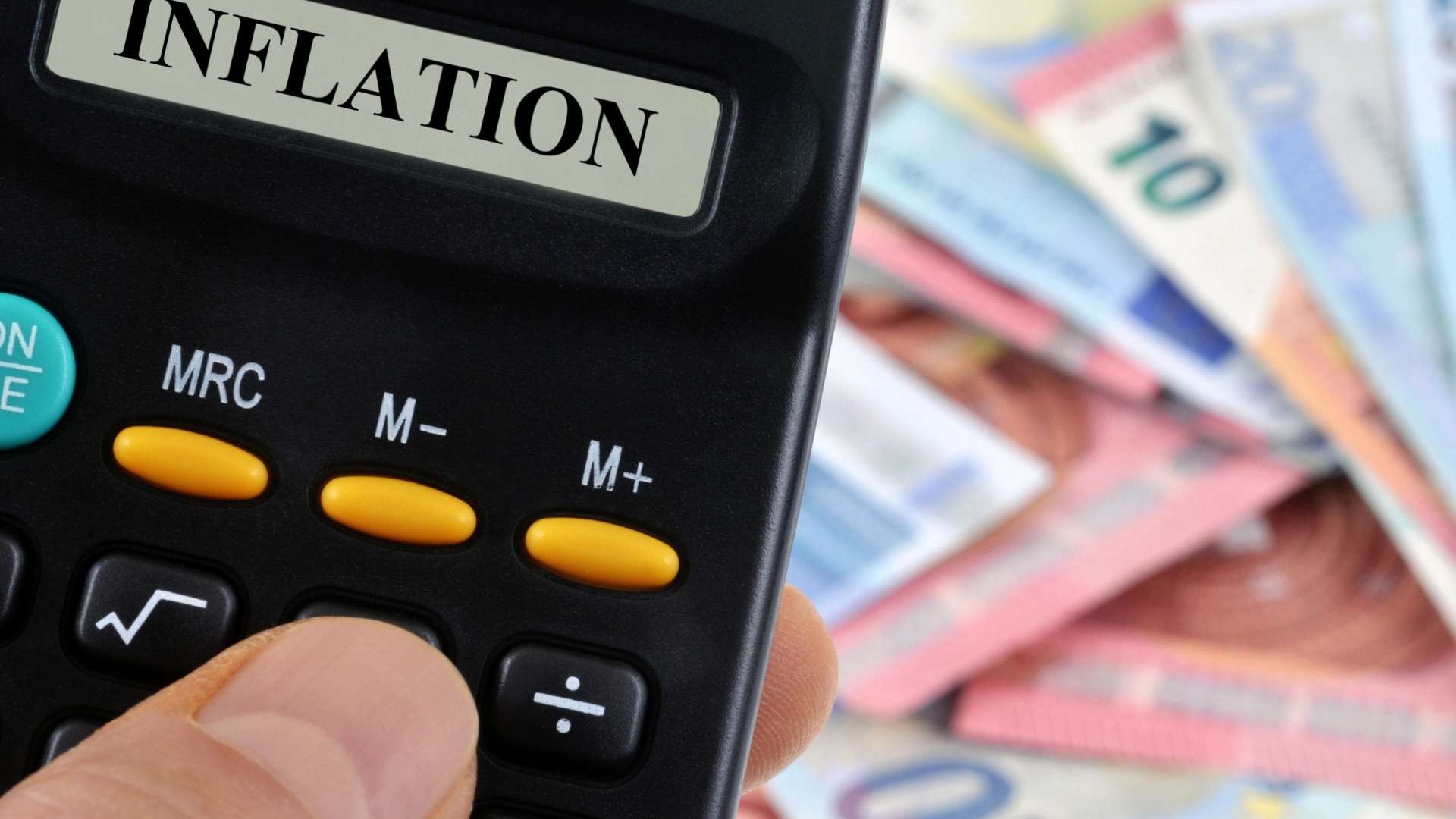 2. Investing in Agriculture Is A Good Hedge Against Inflation
With the price increase of the food over time, agriculture started acting as an inflation hedge recently. Hedge against inflation is known as an investment with a shield against the negative effects of inflation.
Investing in agriculture also helps to provide the needs of the growing population. With the increase of the population, it's estimated that there will be an increasing need for food by 2050. Food production will need to rise together with the world's expanding population. This means that as the supply drops, this rise in demand may increase the value of the crops and the land they grow on. So, it's a nice opportunity for your investment to expand.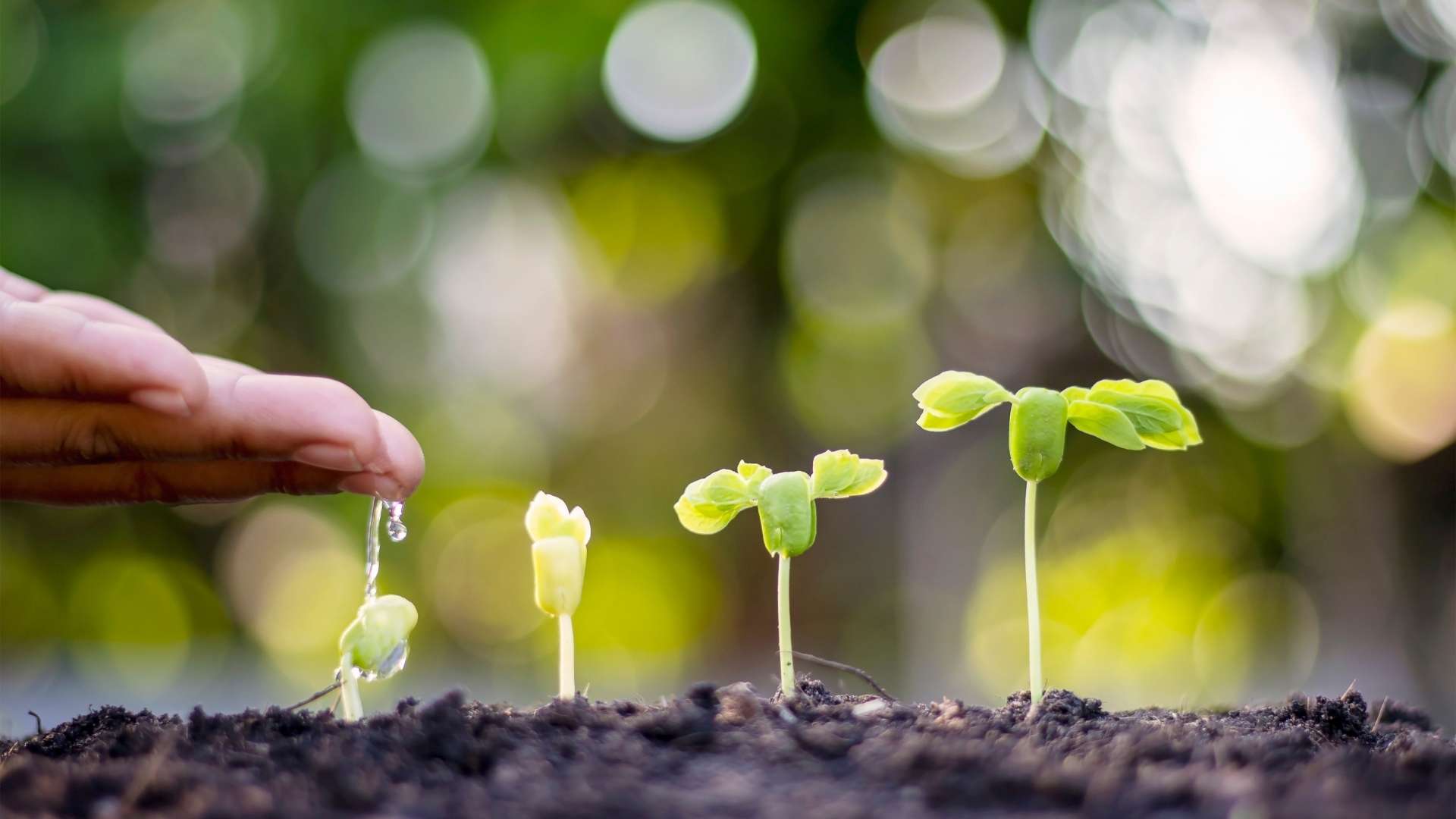 3. It's an Amazing Long-Term Investment
People usually prefer to invest in companies with high-risk and reward that provide rapid returns. And crops require time to mature. However, there will always be a demand for food and agricultural investment can help you build your funds in a more steady way.  We know that it's tempting to lean toward get-rich-quick stocks, but investing in steady and secure equities is a better option for your portfolio.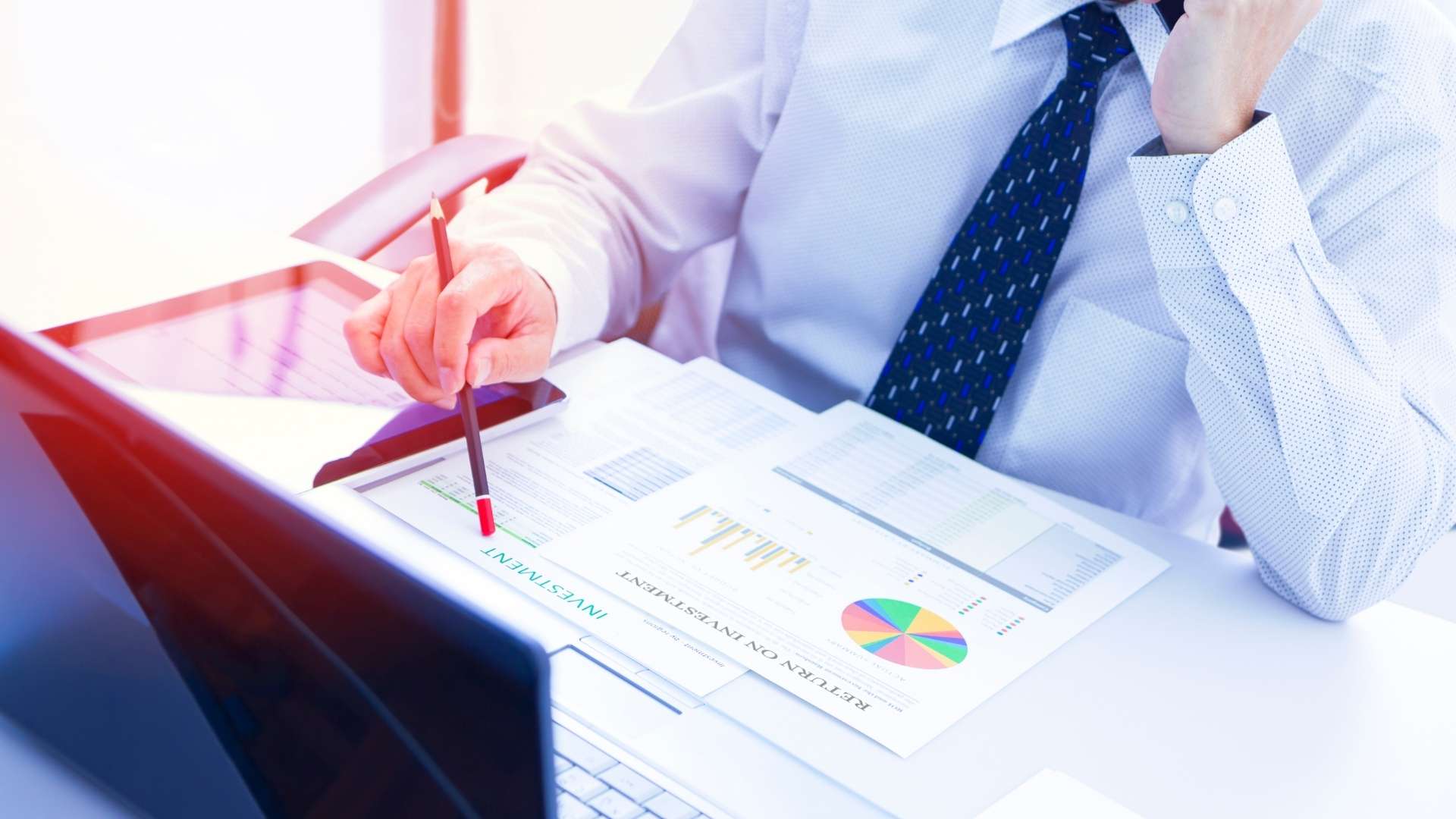 4. It's a Good Option to Diversify Your Investment Portfolio
Investing in agriculture is a great way to diversify your portfolio, because it doesn't follow the stock market tendencies and offering your portfolio the needed recession safety. If the economy collapses after you put all your money into stocks, you may lose the majority of your investment. On the other hand, agriculture is a stable, low-risk investment option that may provide you consistent profits and act as a financial safety net.
In a nutshell, agricultural investment shouldn't be seen as a safe haven only for farmers and the ones who have industrial experience and information. Investing in agriculture may be an excellent long-term investment for your portfolio diversification. It's also known that Spain and Turkey are some of the top countries for agricultural investments and they have a lot to offer the investors. If you want to engage with an experienced farm management company, we're here to help! Thanks to our unique investment model, we, as Invest4land, make farmland investment very easy and profitable.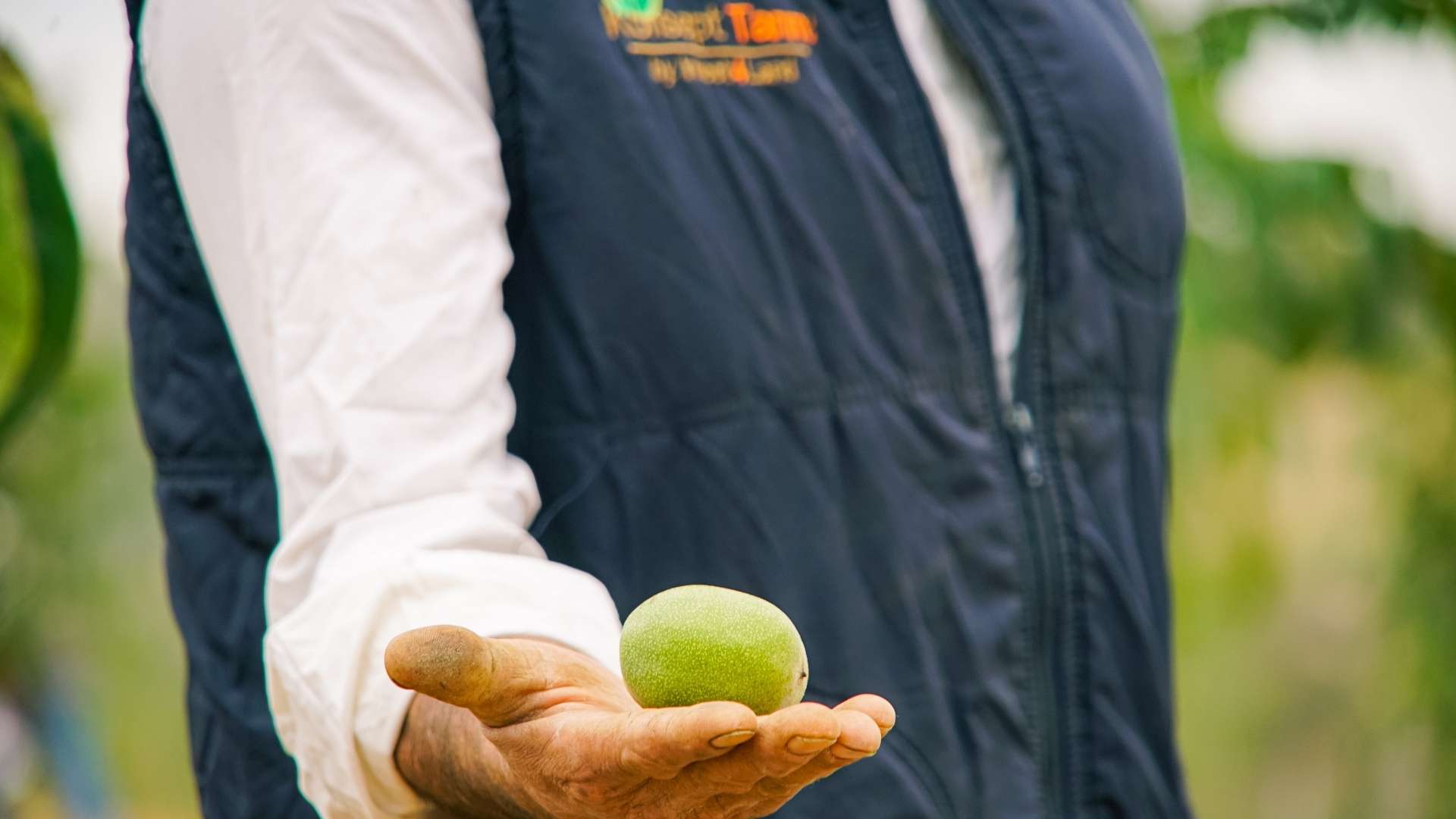 To find out more about our investment models that suits you, Contact Us .
Our expert team is ready to help you!
Concept Investment Construction Industry and Trade Ltd. Sti. All rights of this content prepared by ("API Group") belong to API Group. These rights are protected and the partial or complete copying, reproduction, distribution, processing or use of the content in any way without permission and without reference will result in legal and criminal liability of individuals.