Welcome To Turkey
100% Freehold, Divided Walnut and Almond Farmlands with Professional Management Team in Turkey
2021 Walnut Harvest Season Completed!
We aim to have the highest standards of professional conduct and pursue excellence with an open mind, challenged by the need to provide reliable and sustainable farming and food supplies.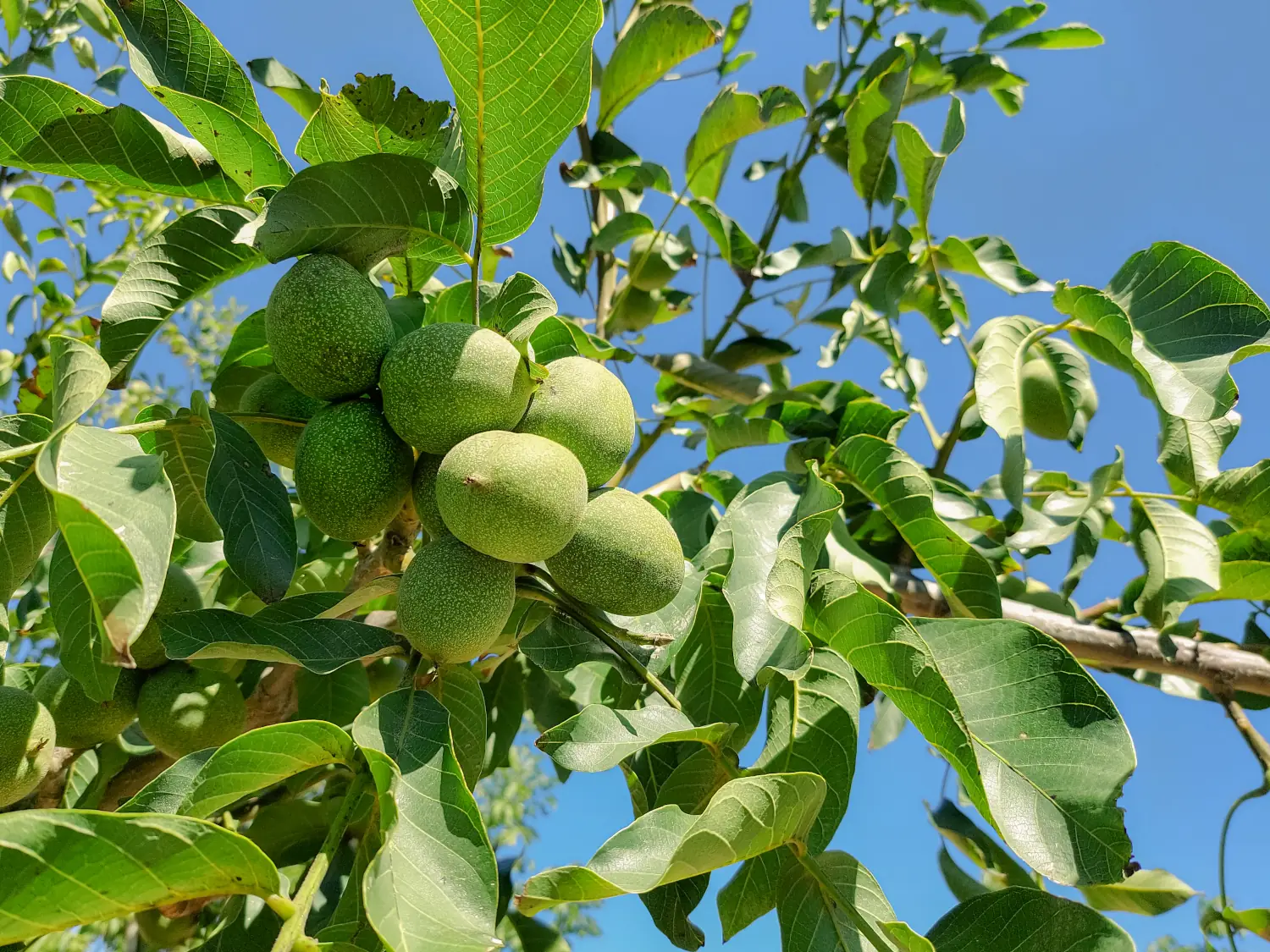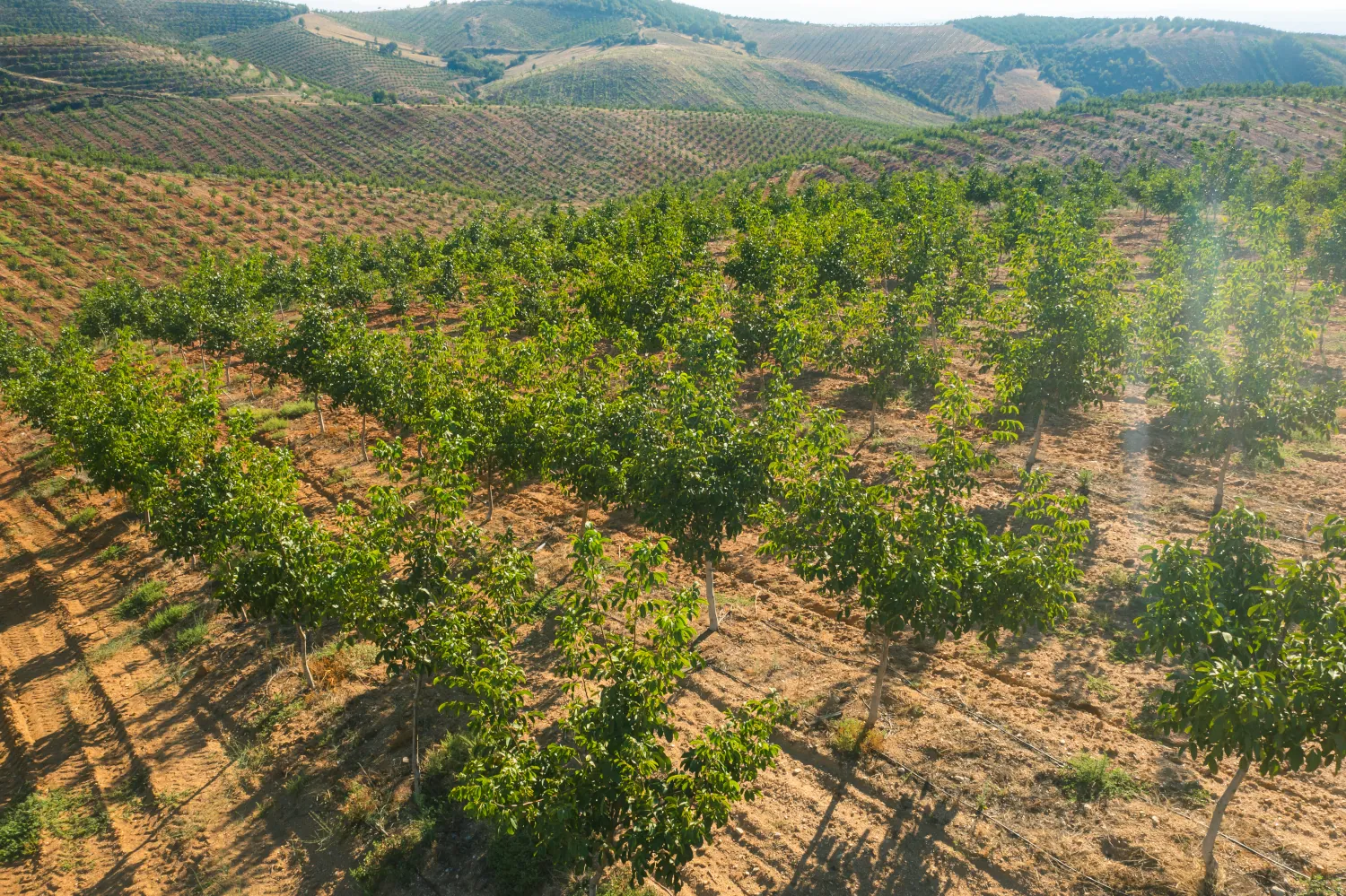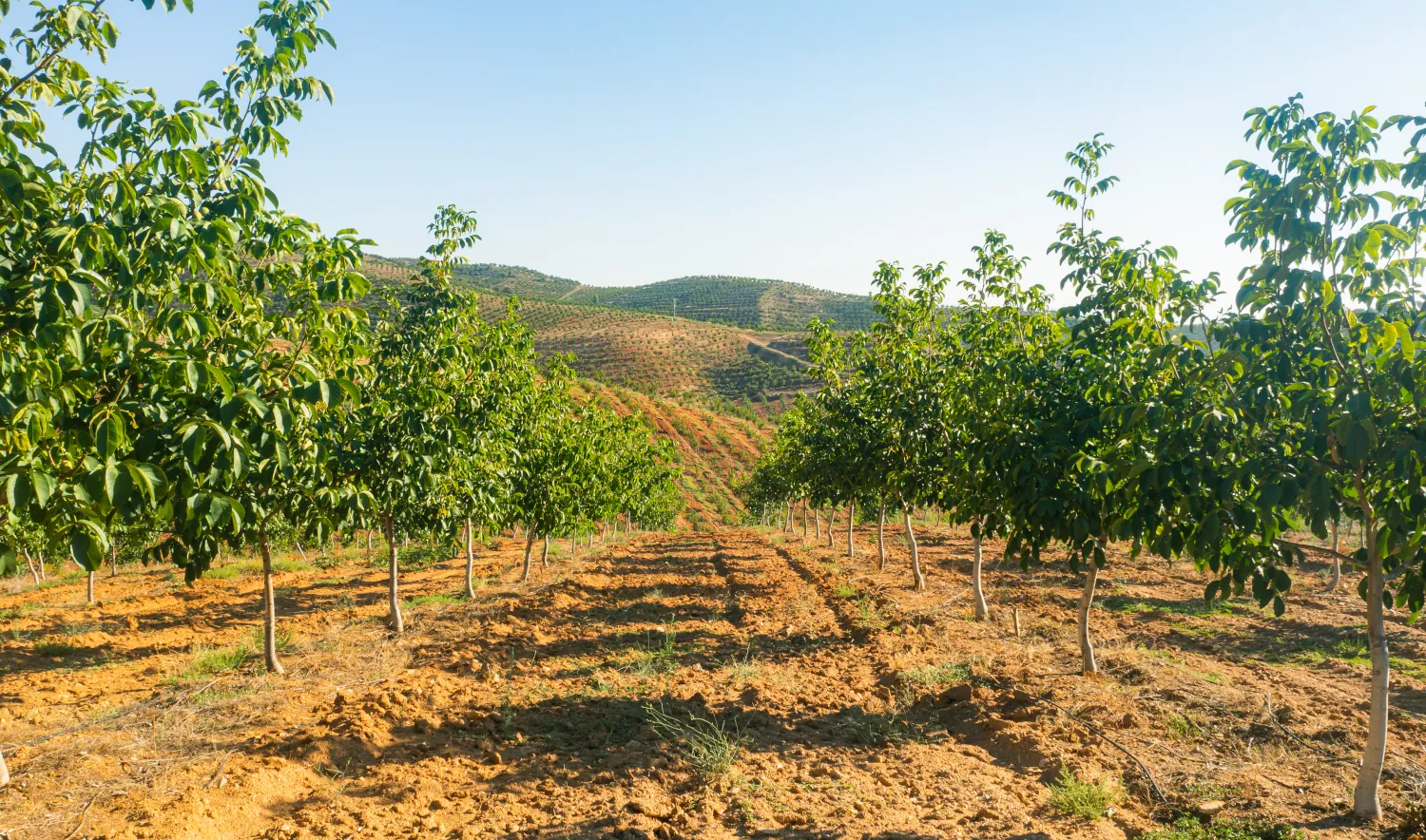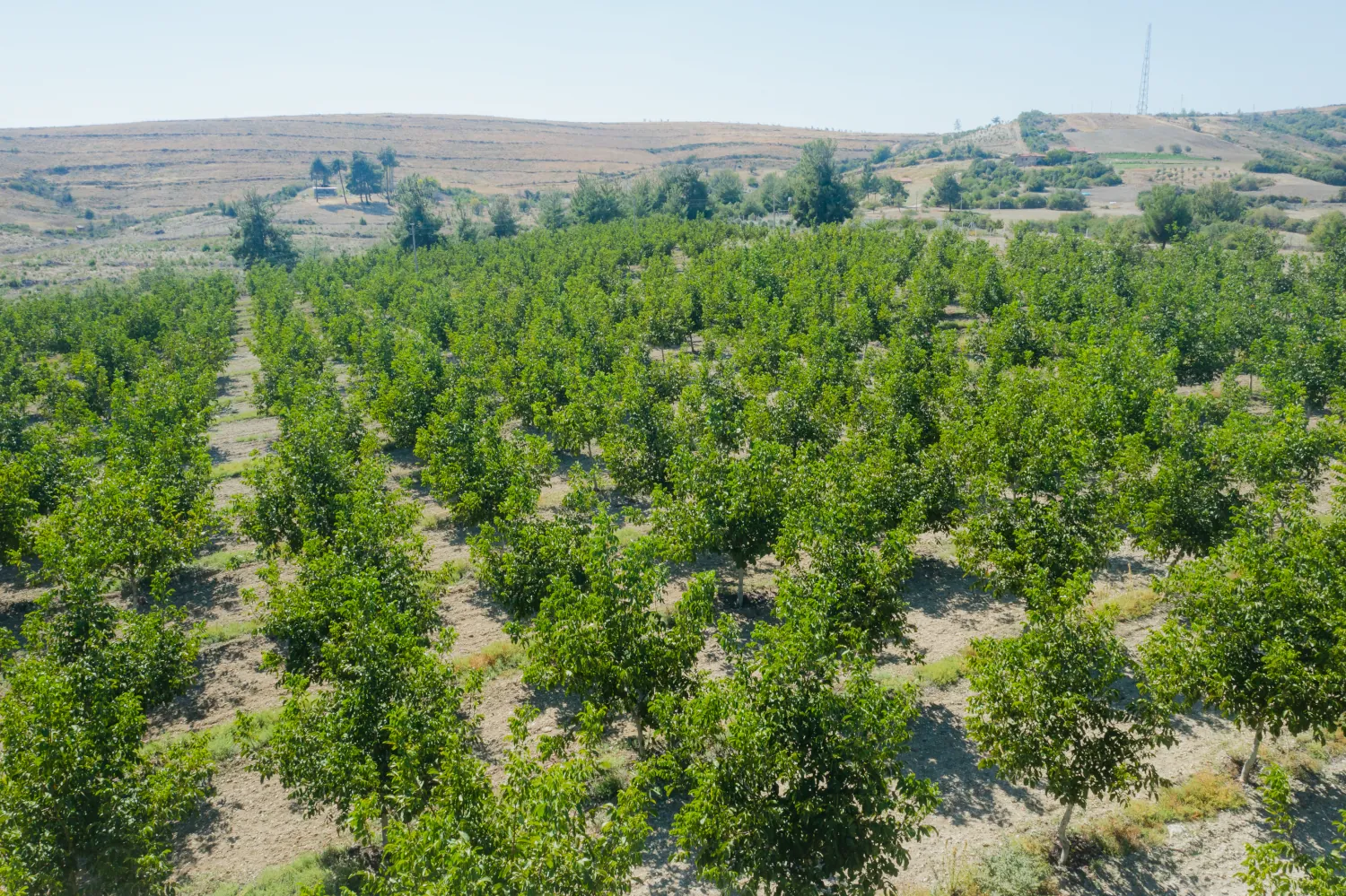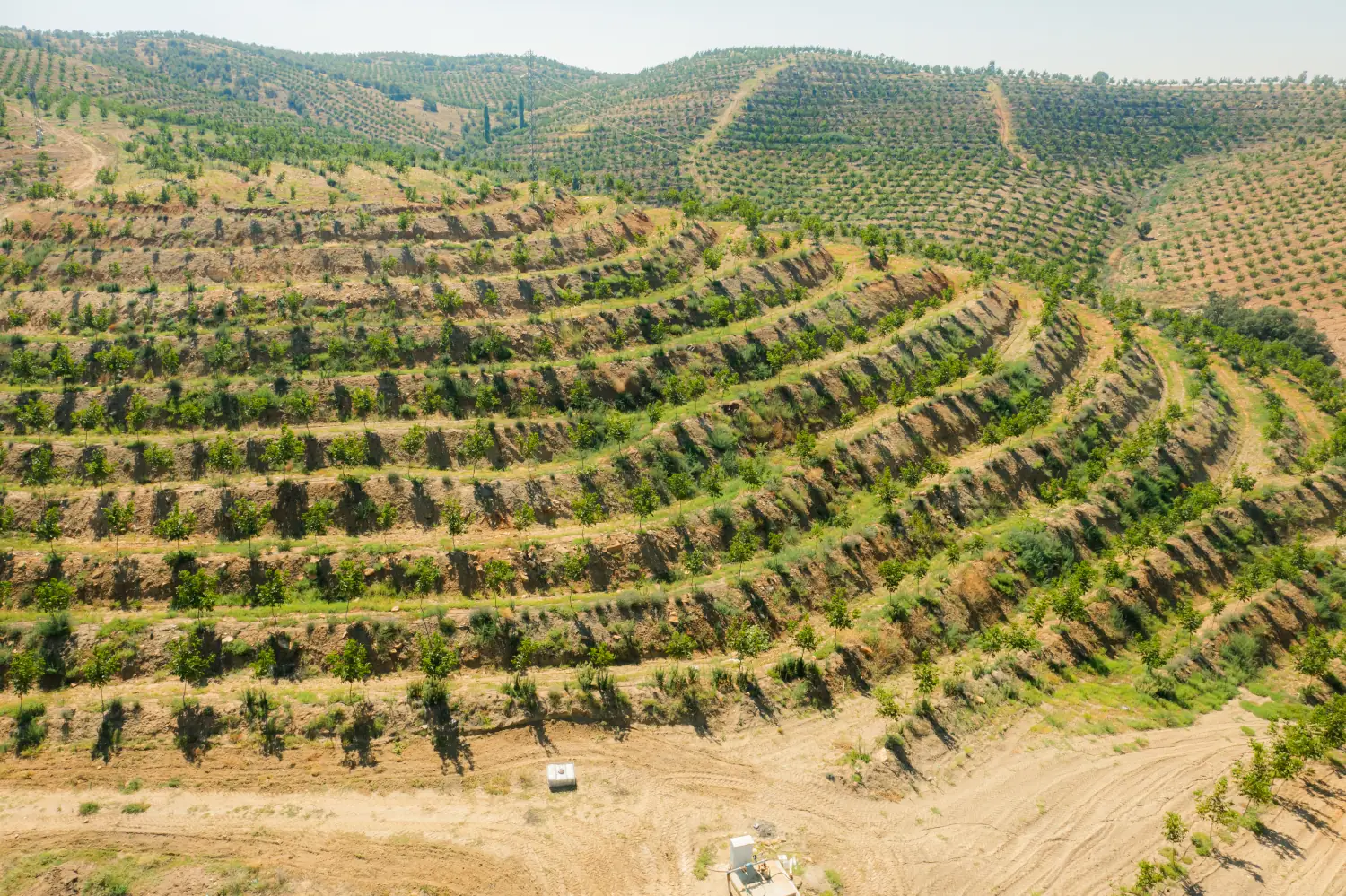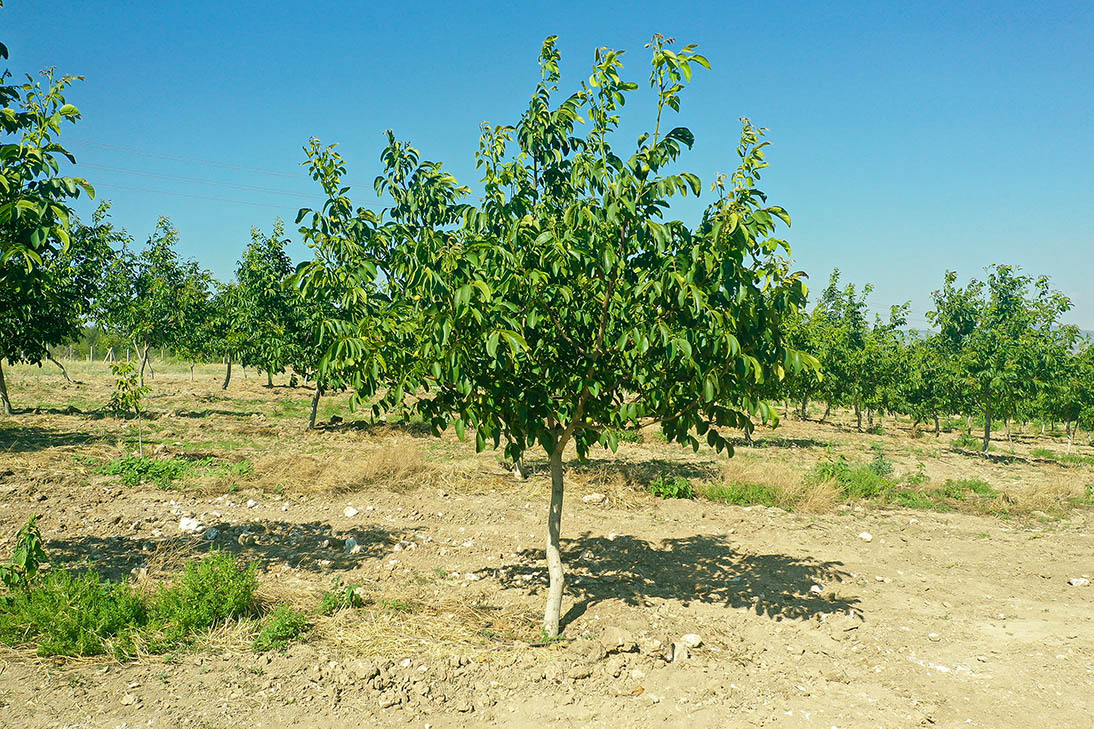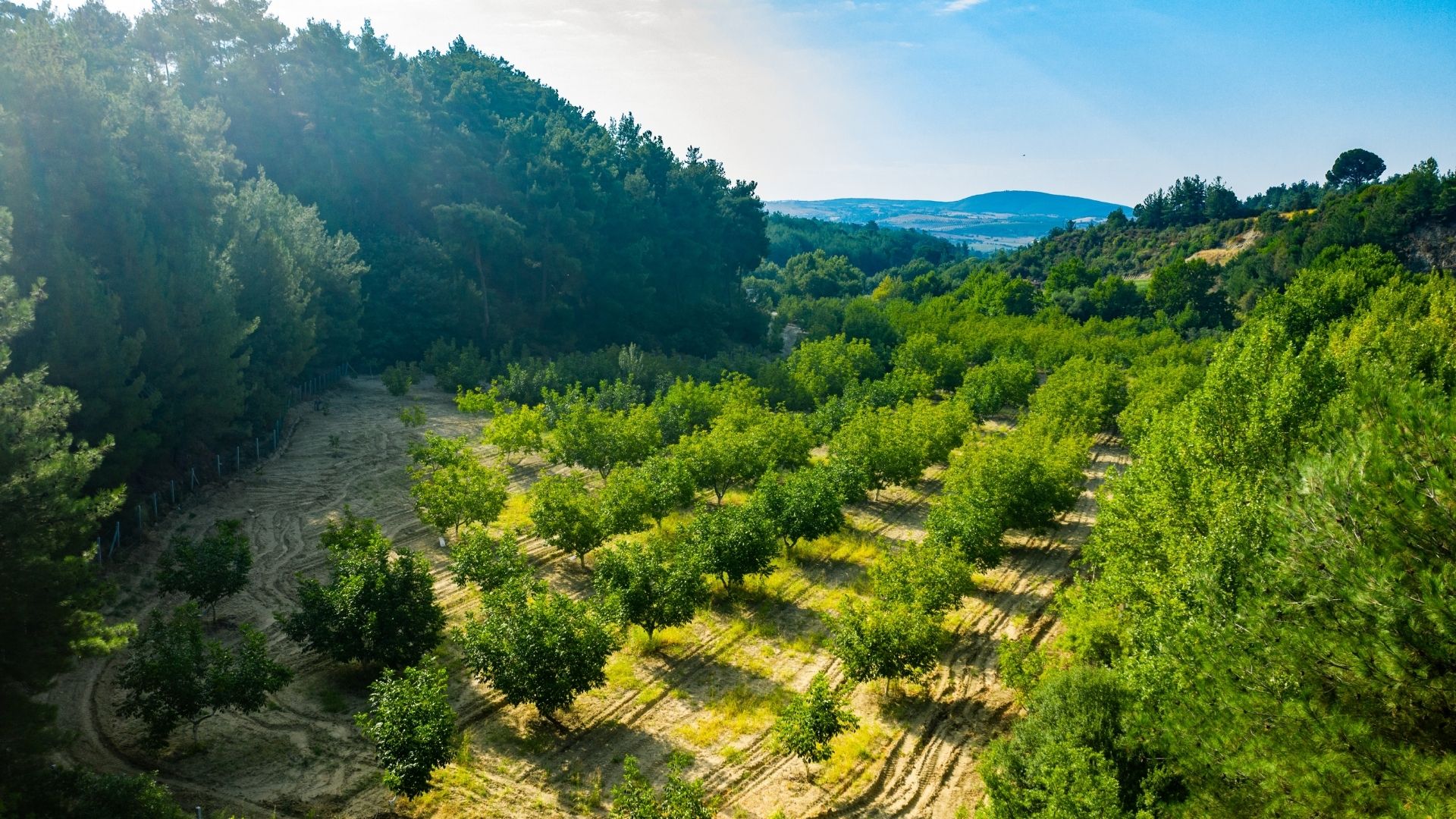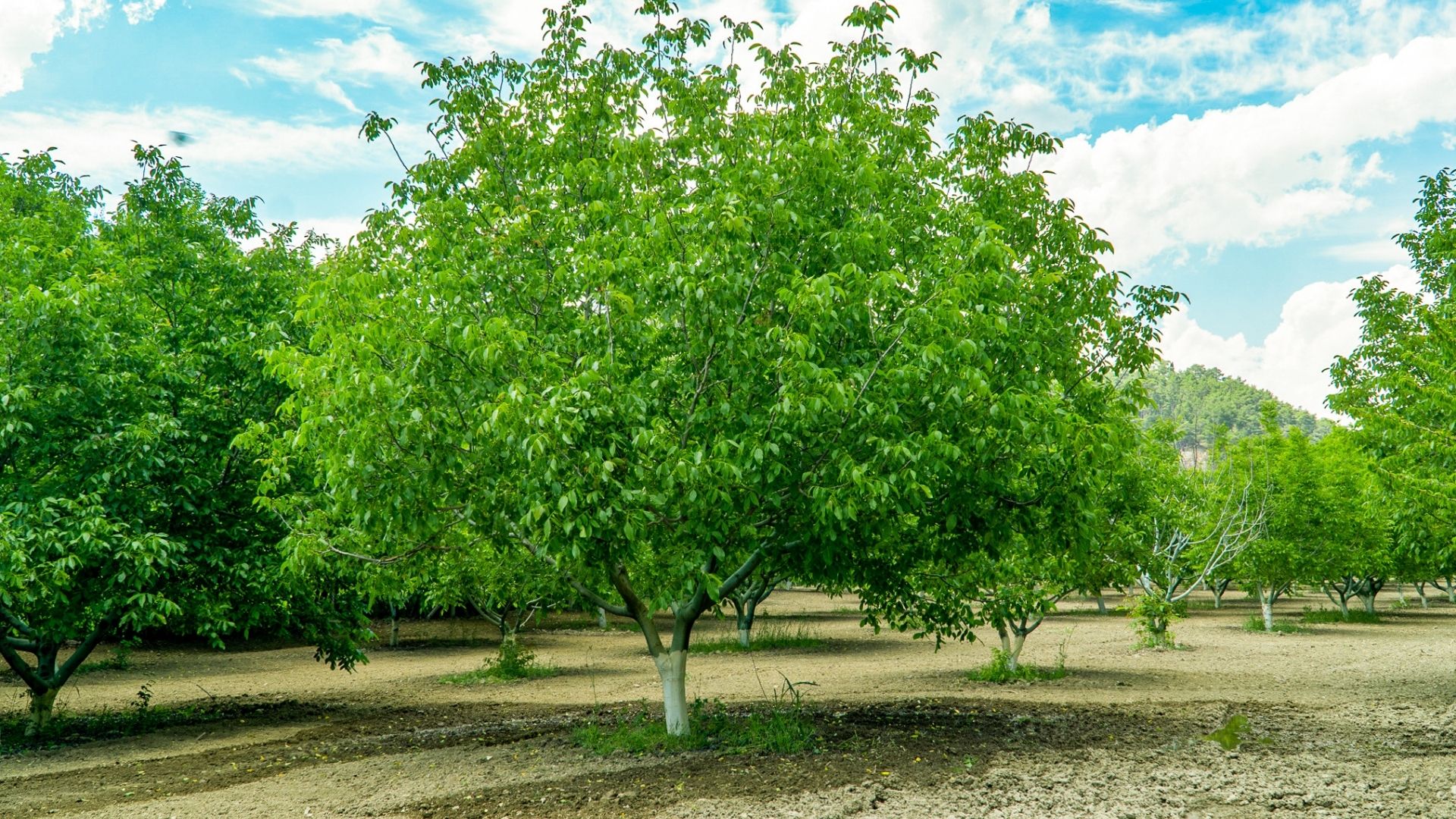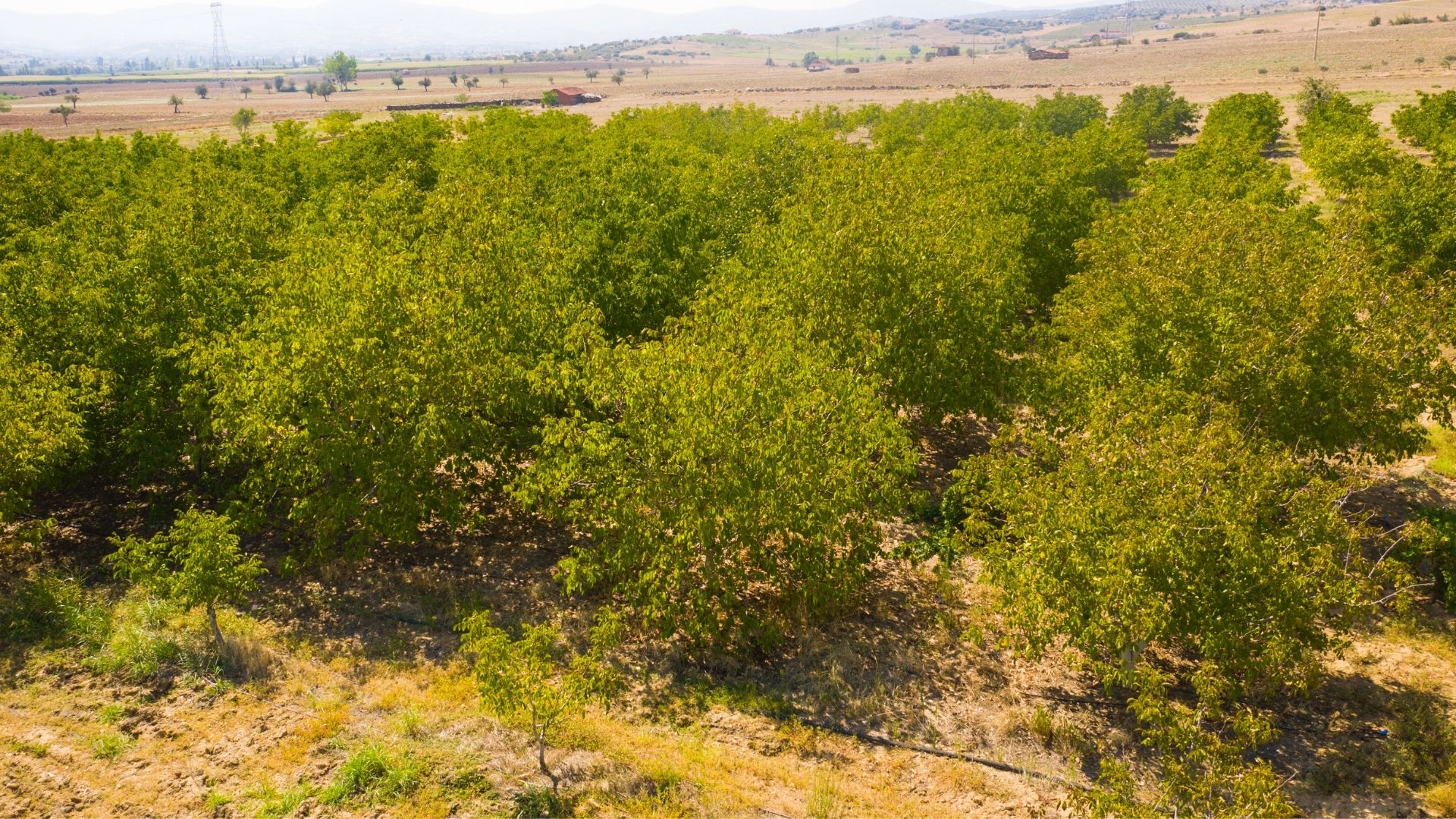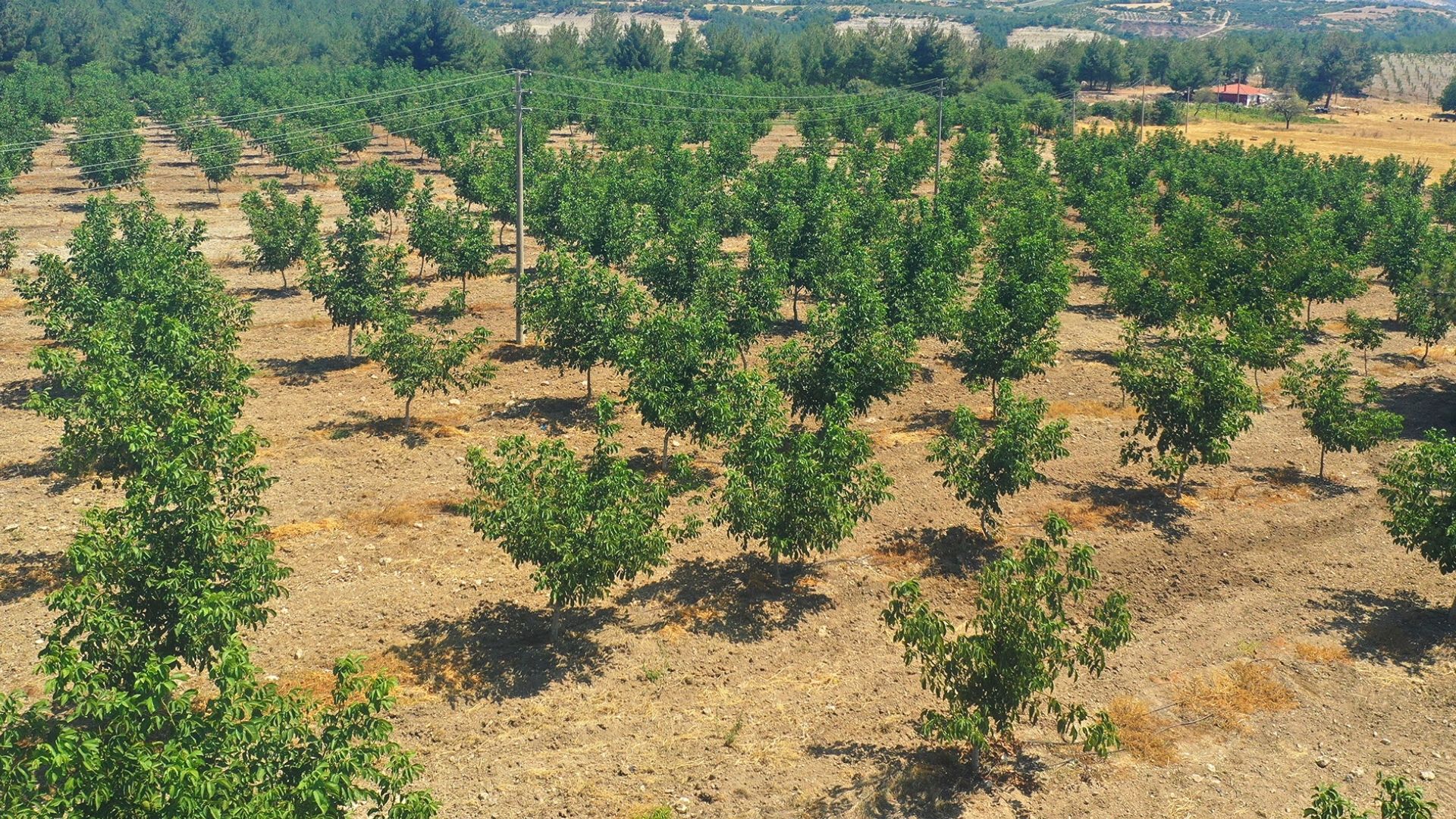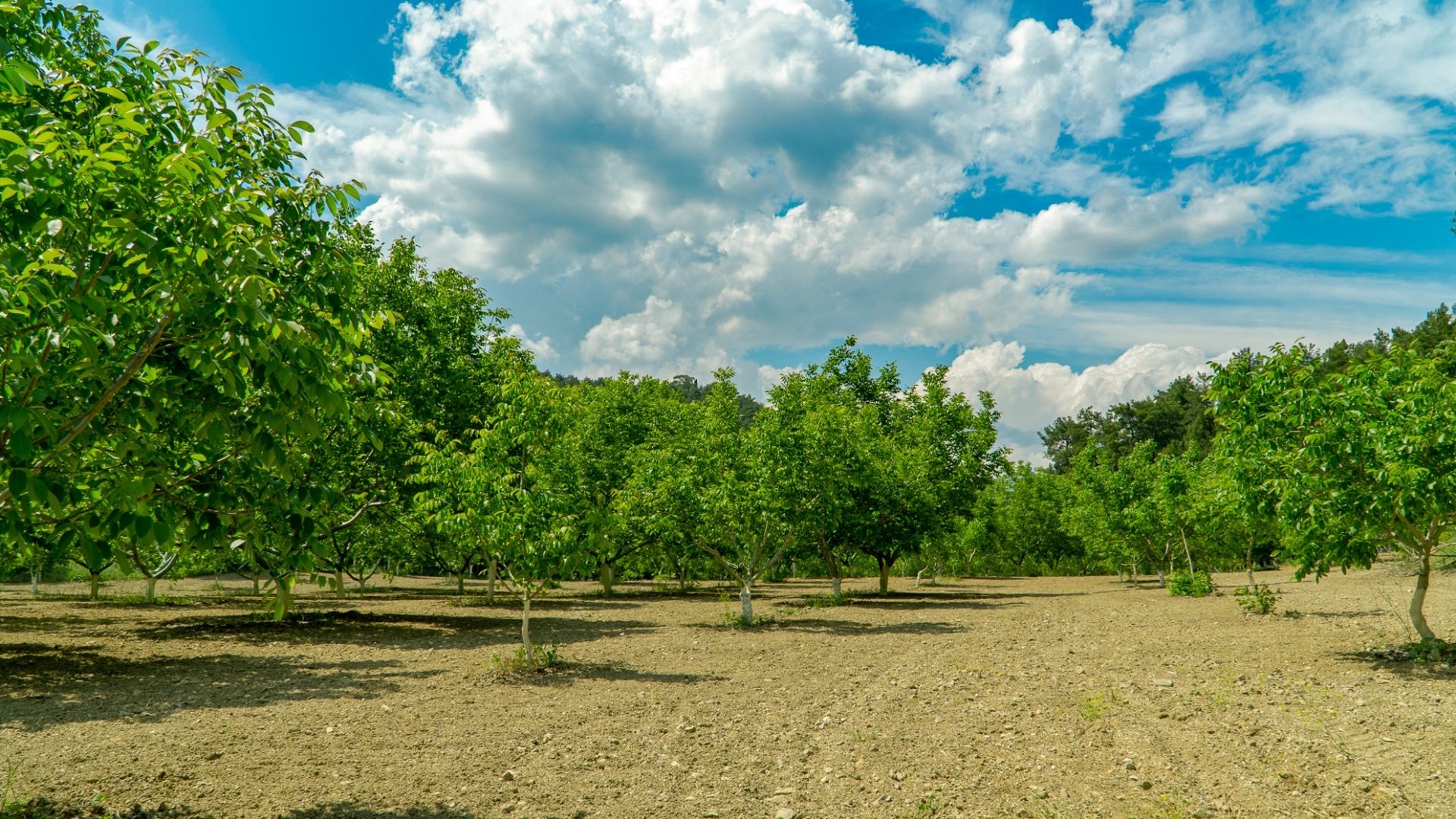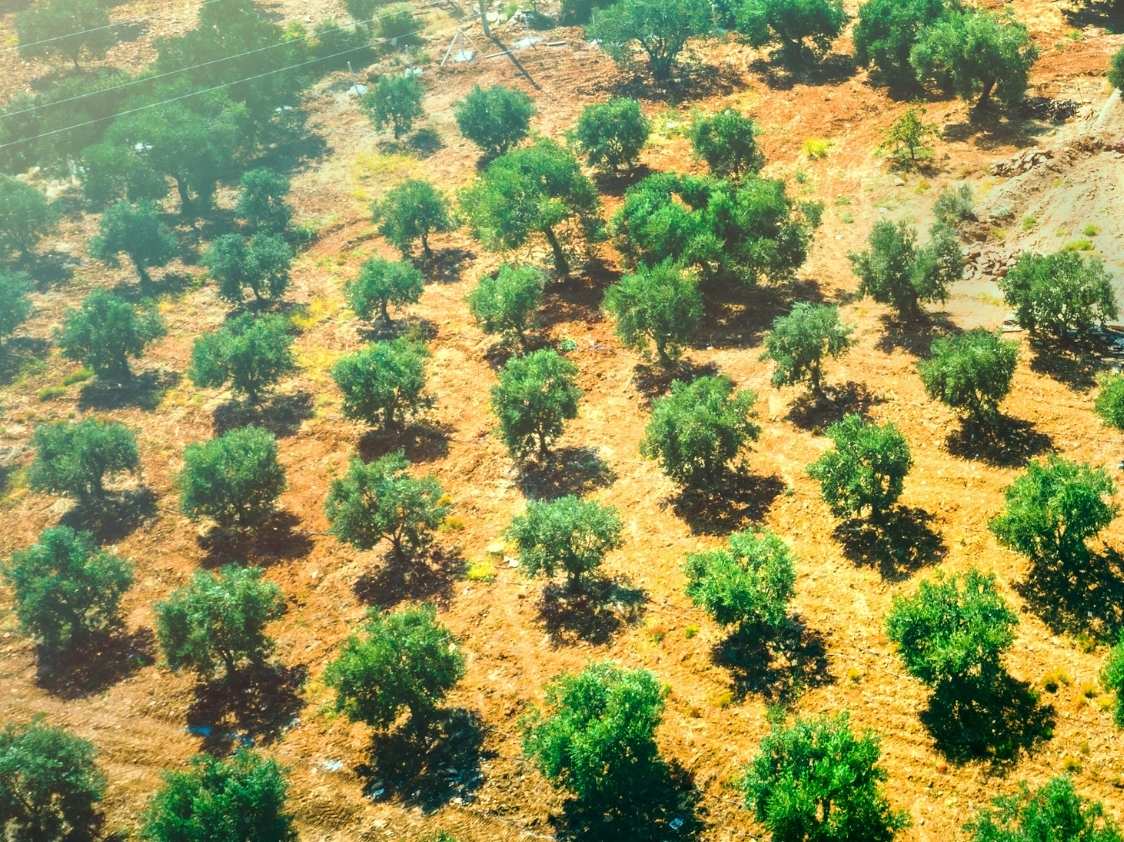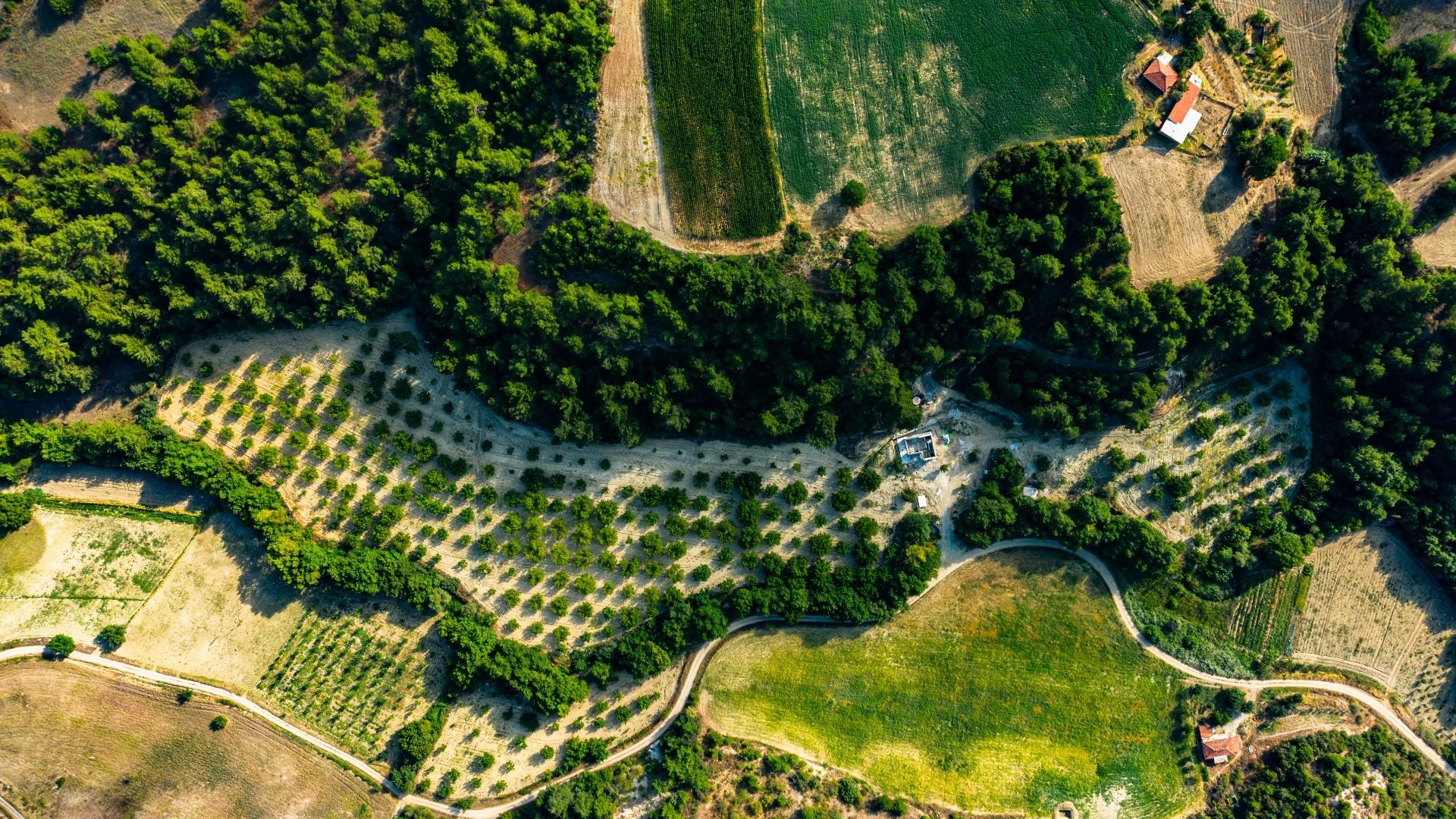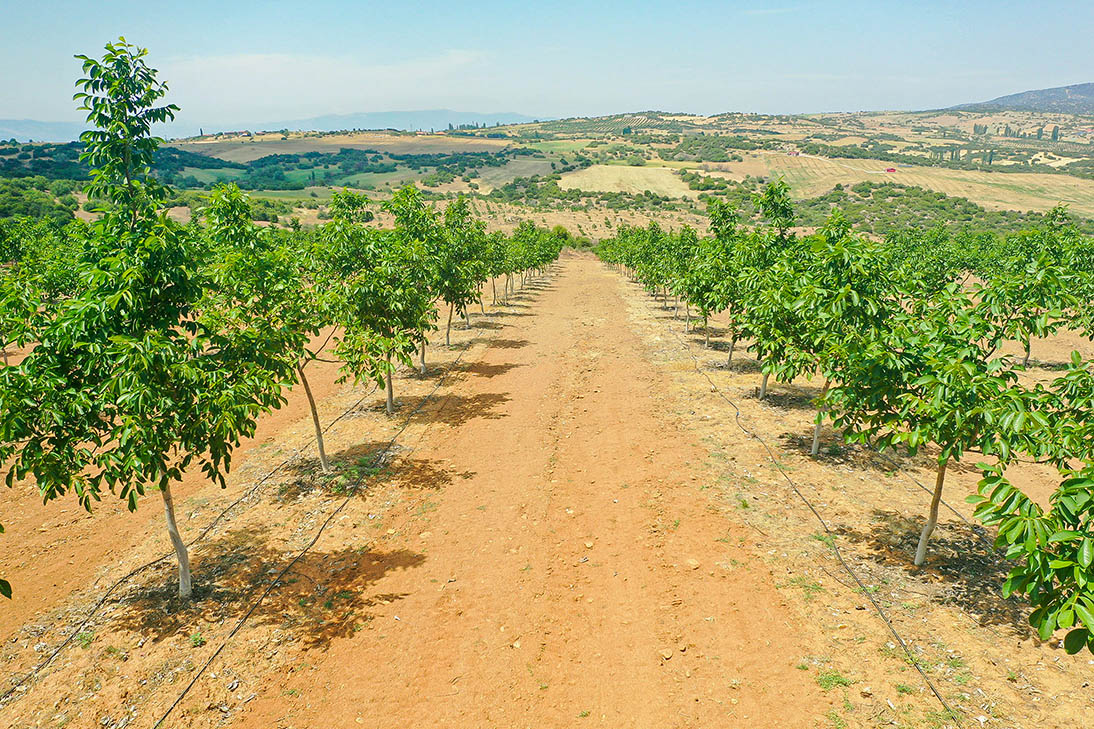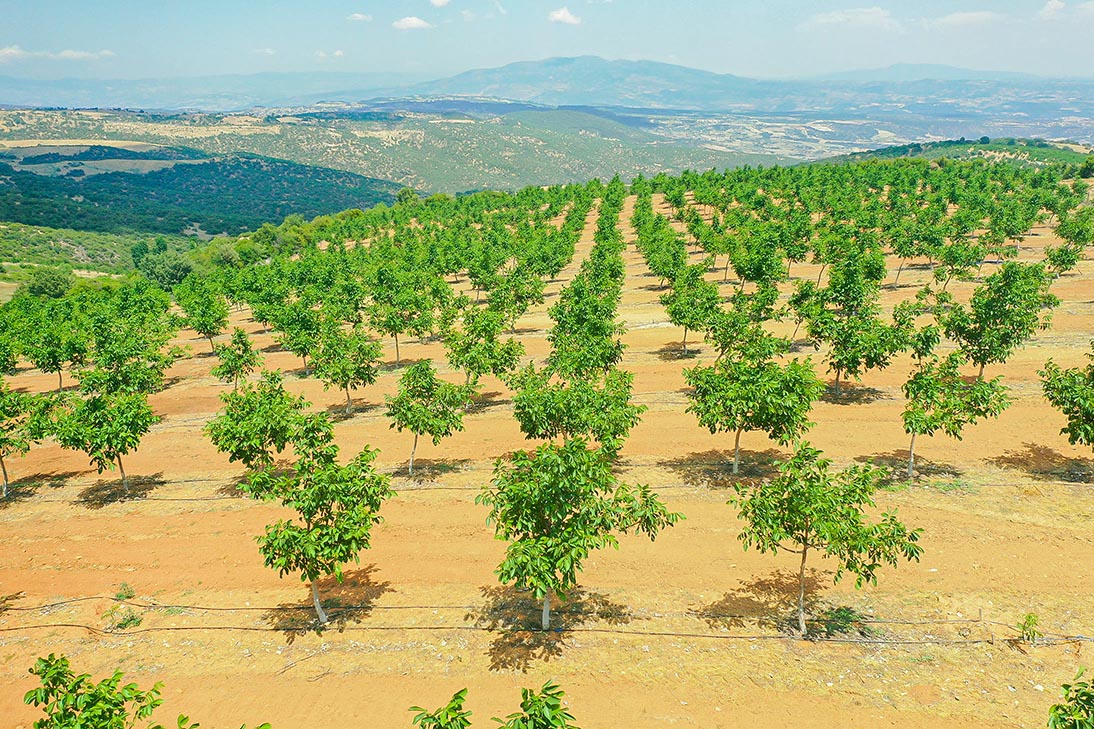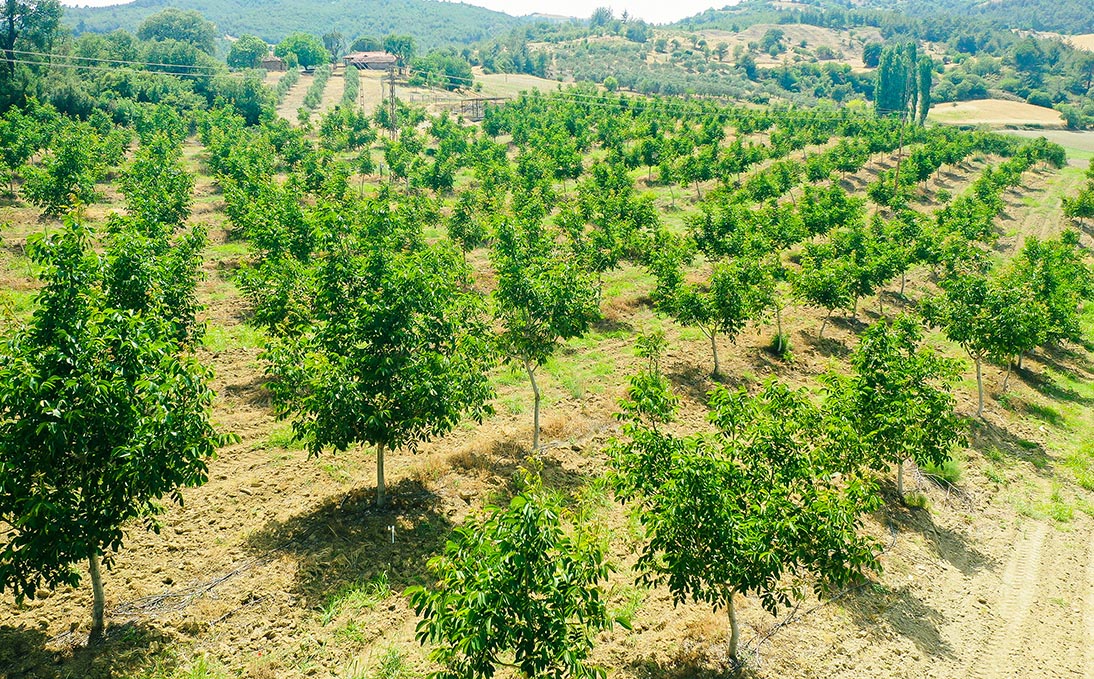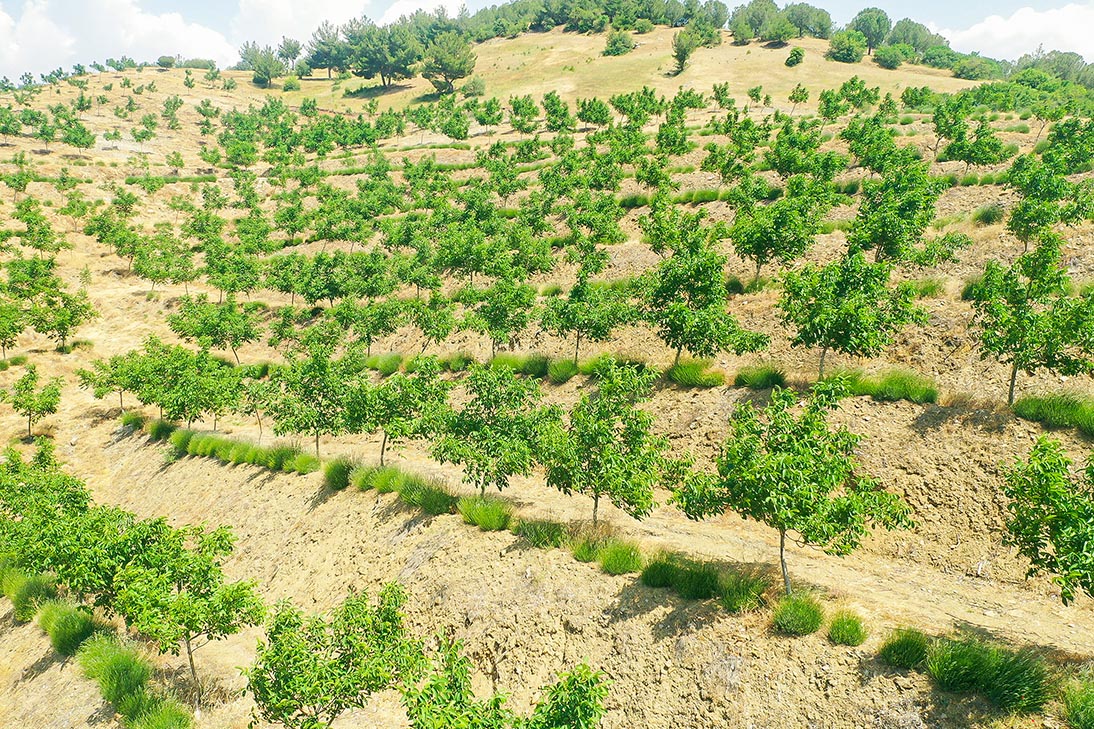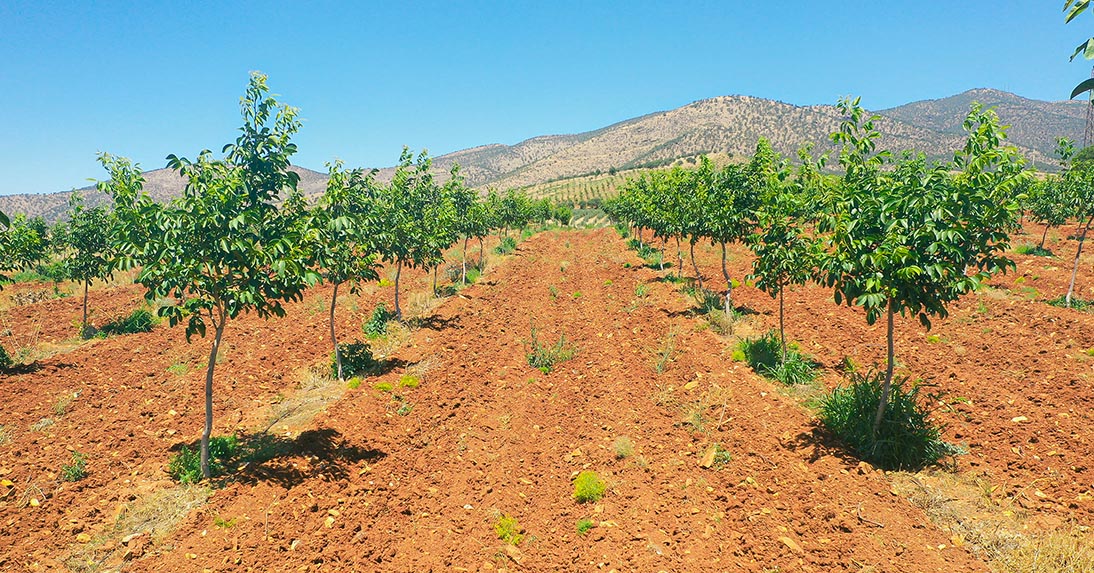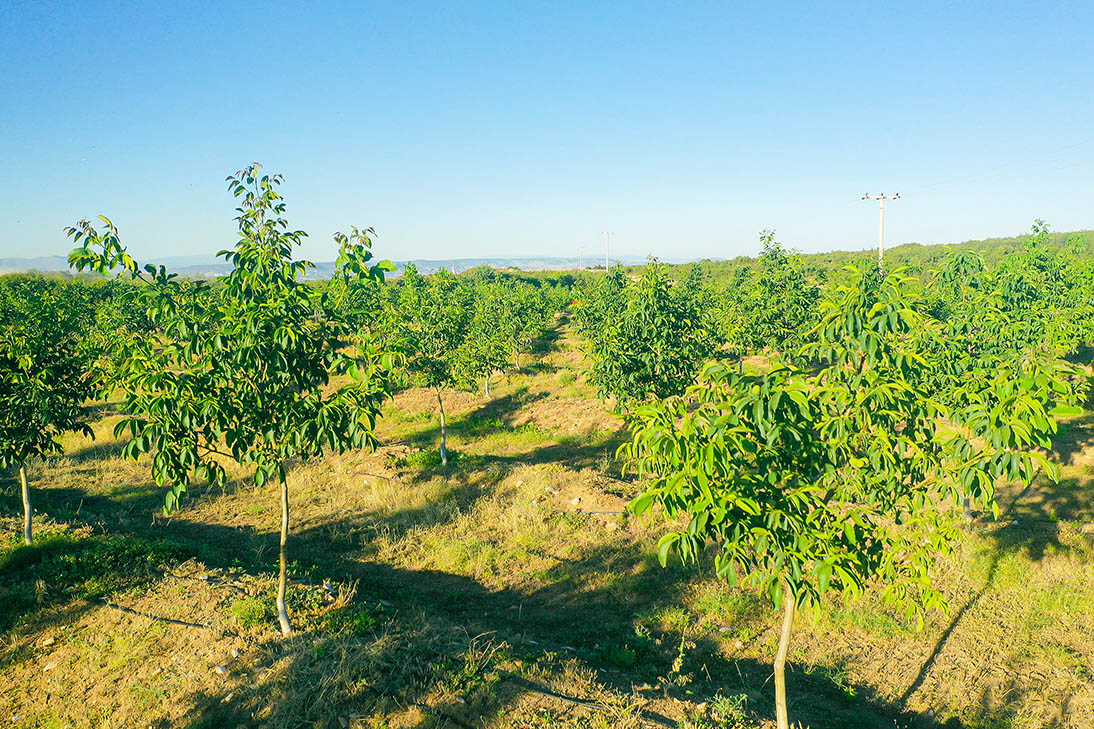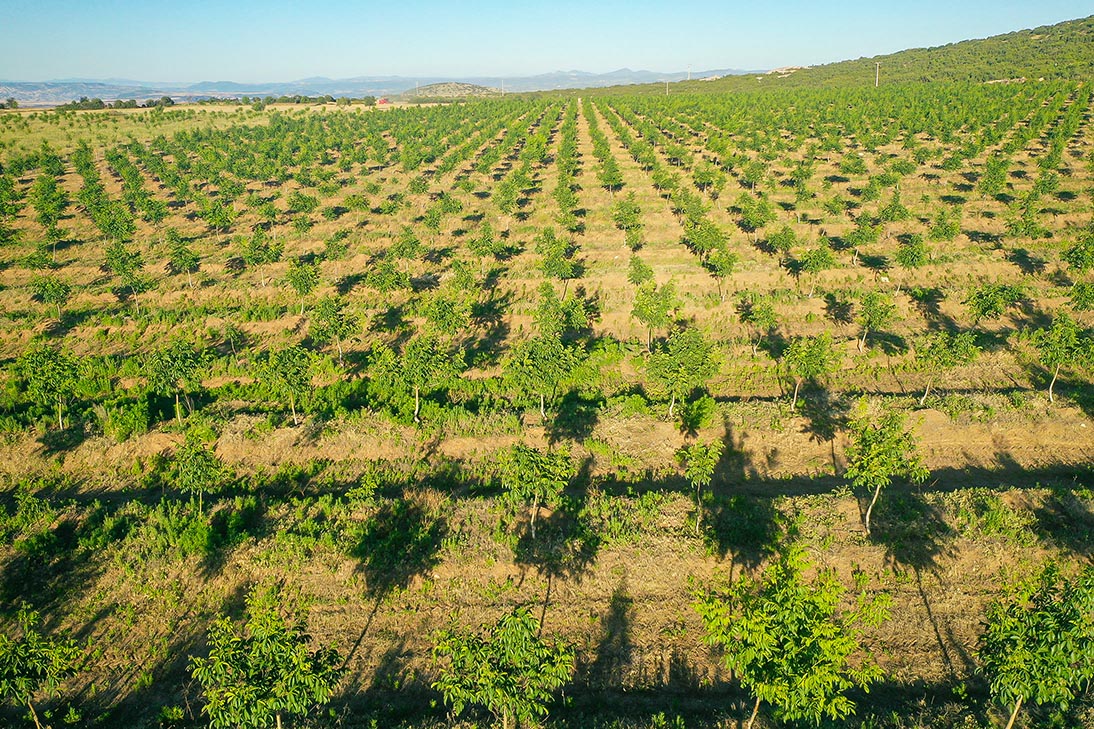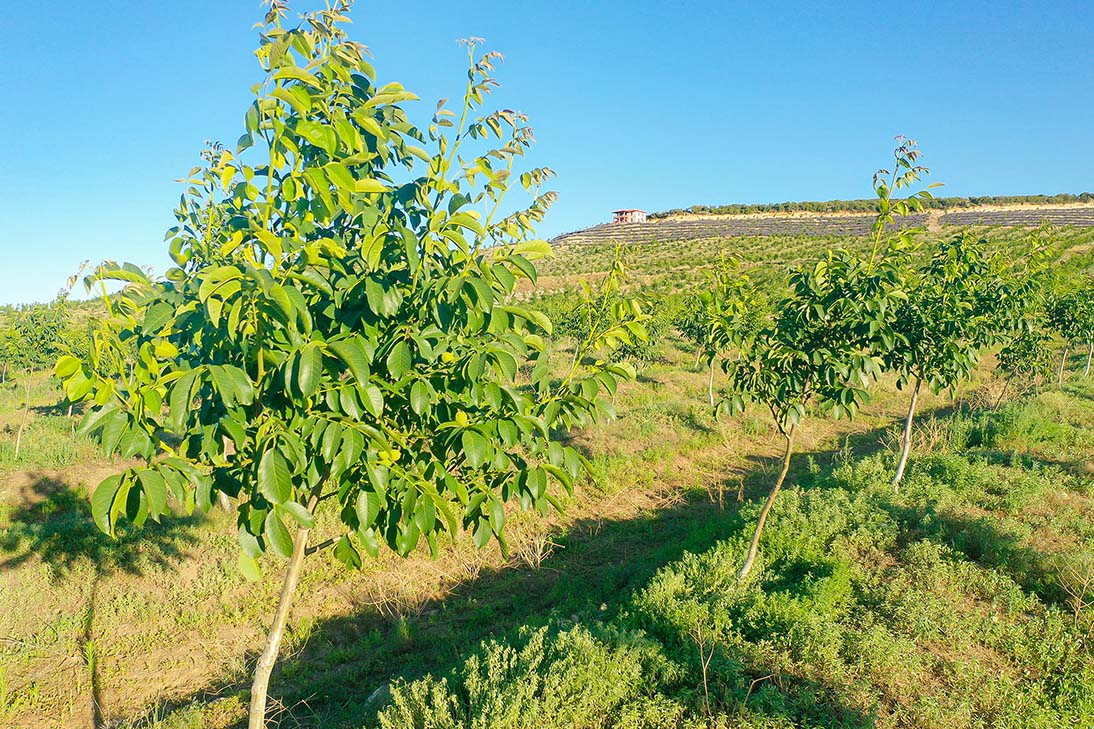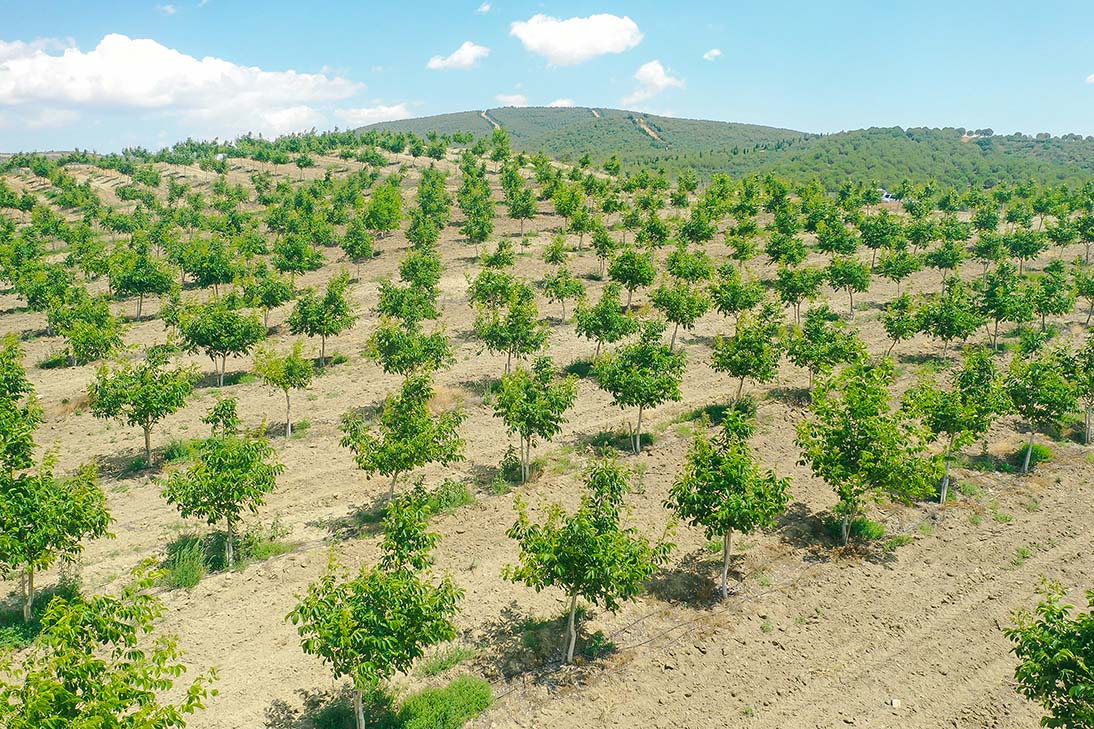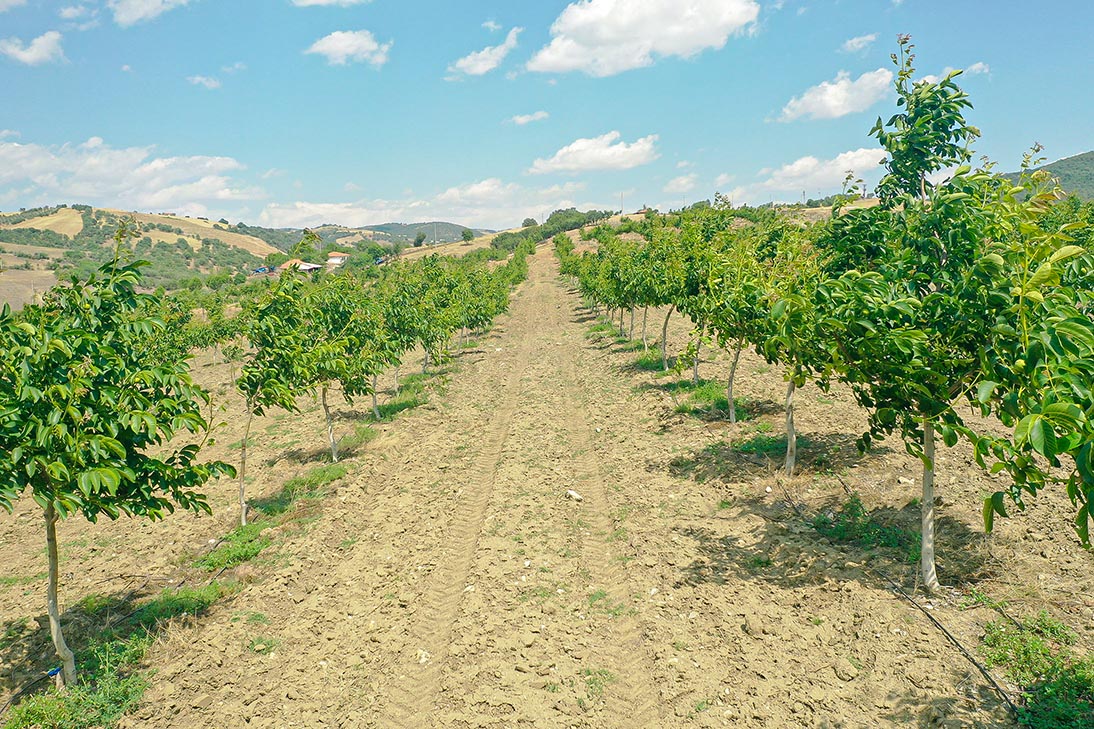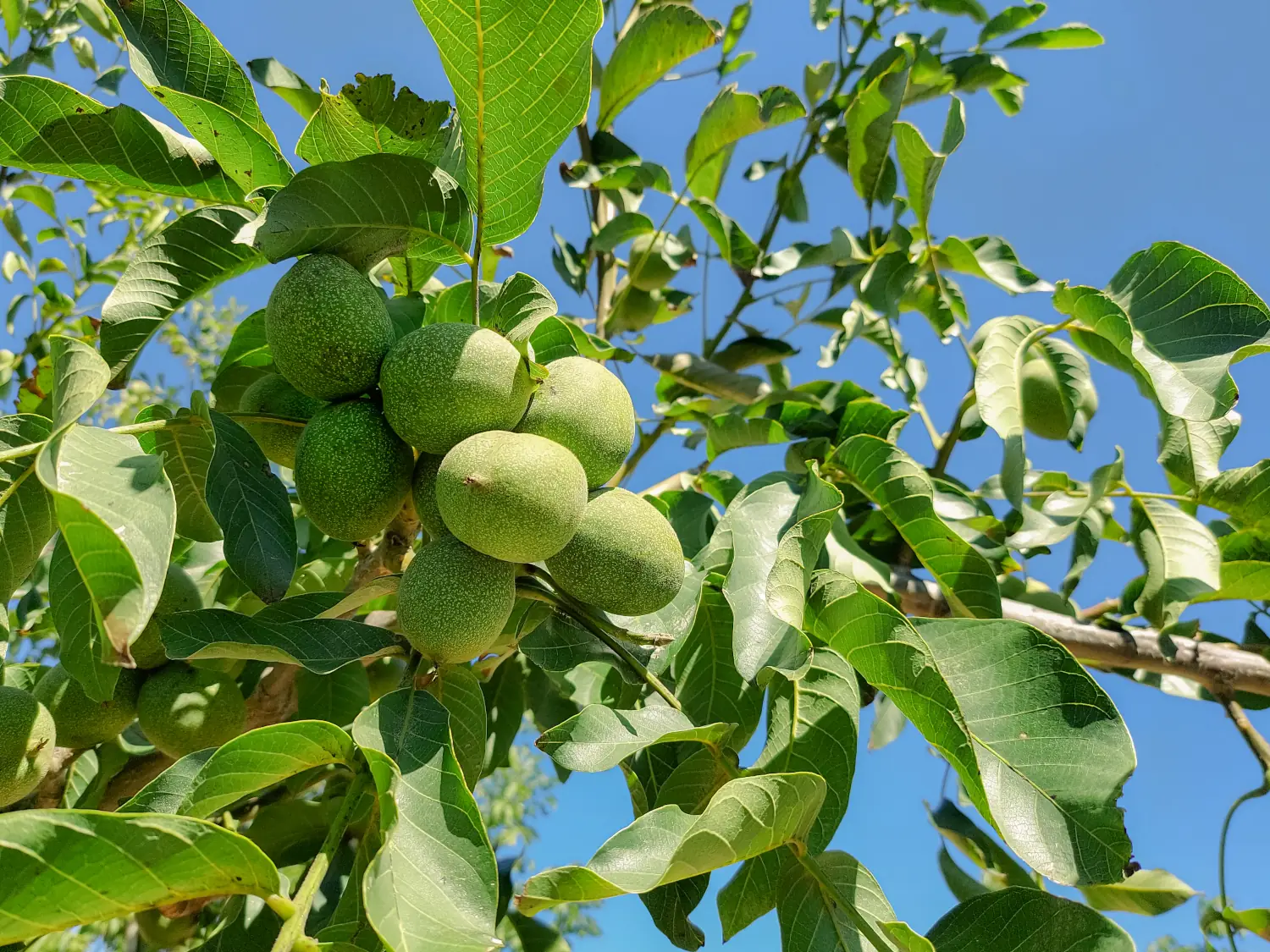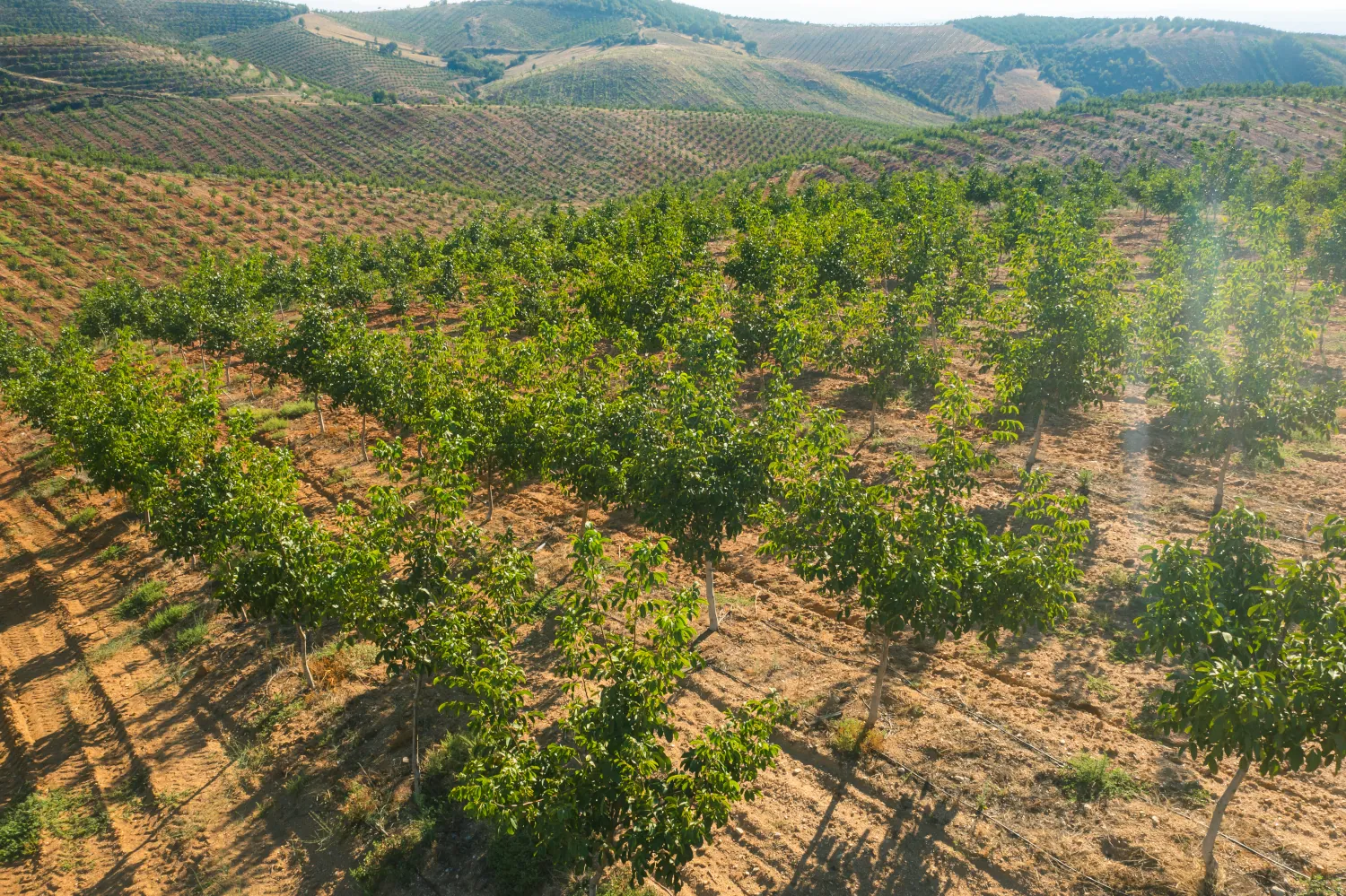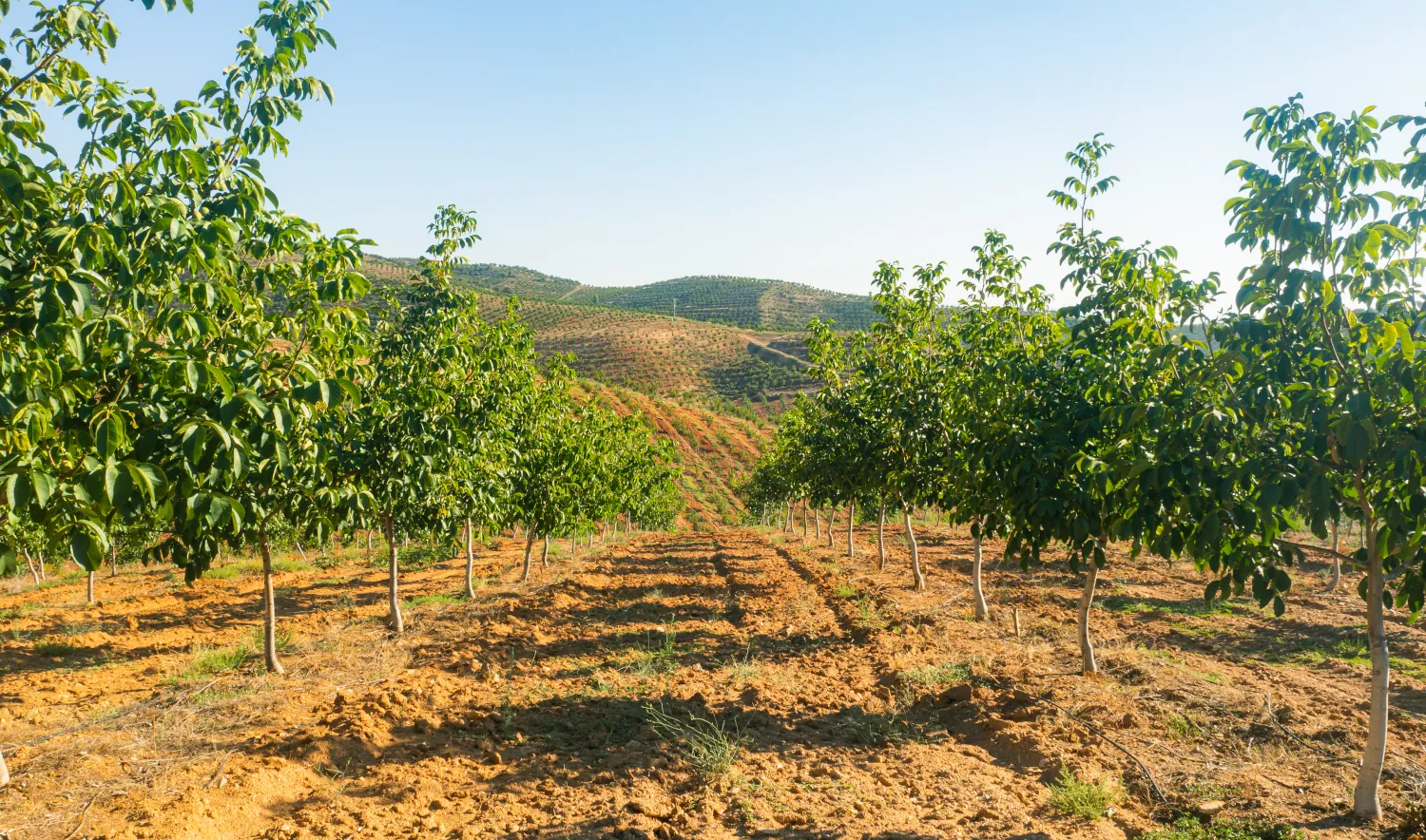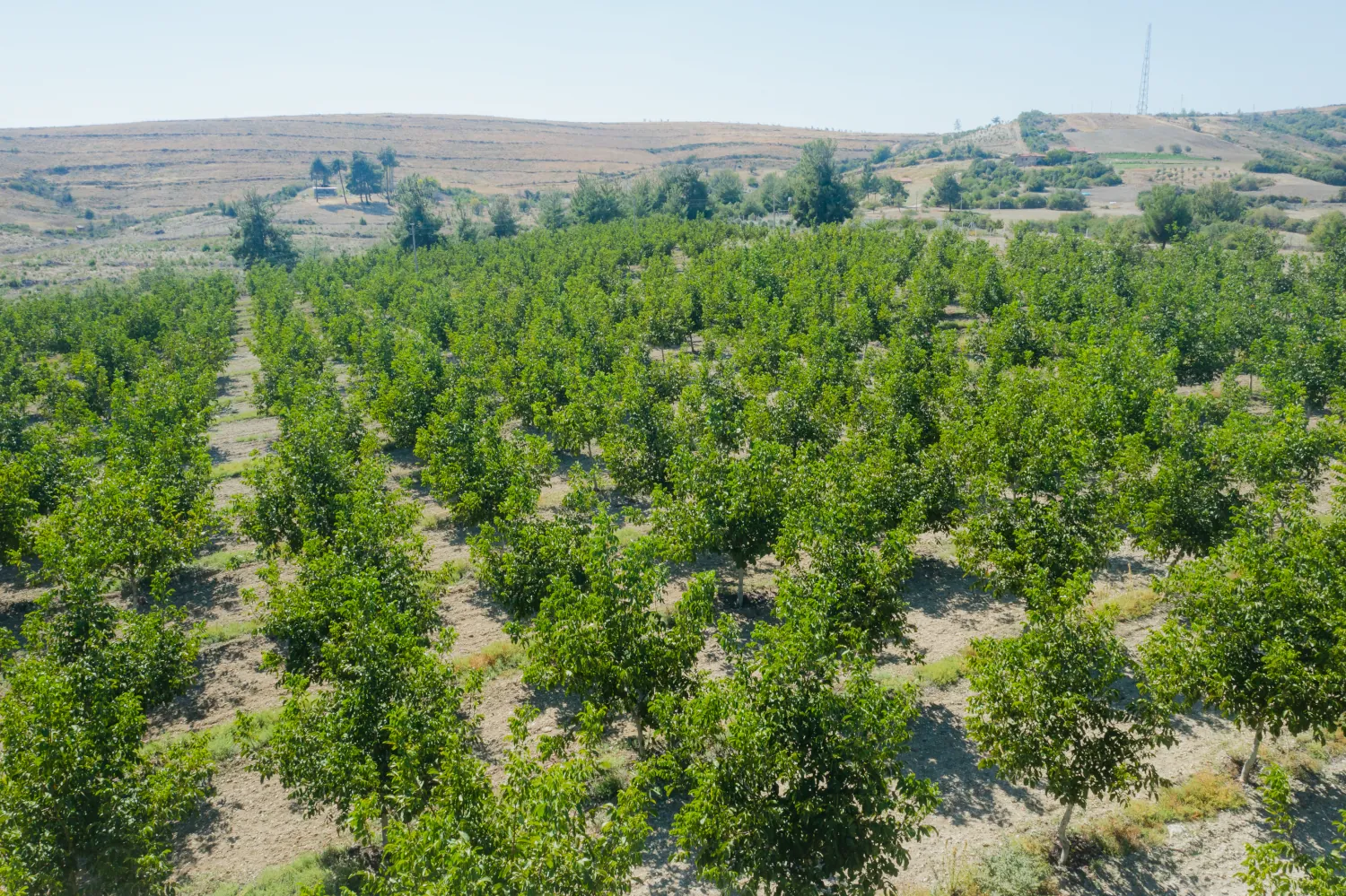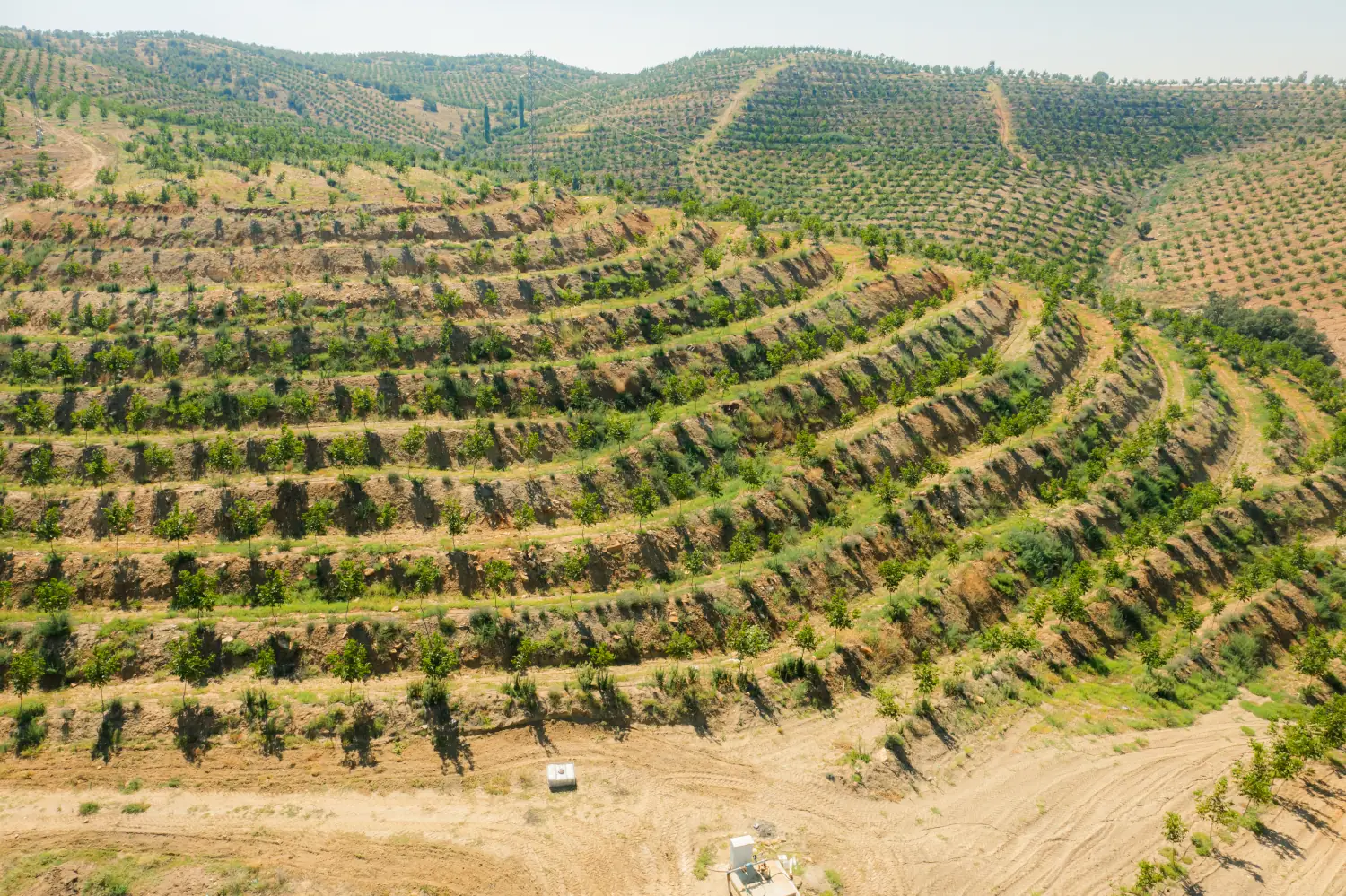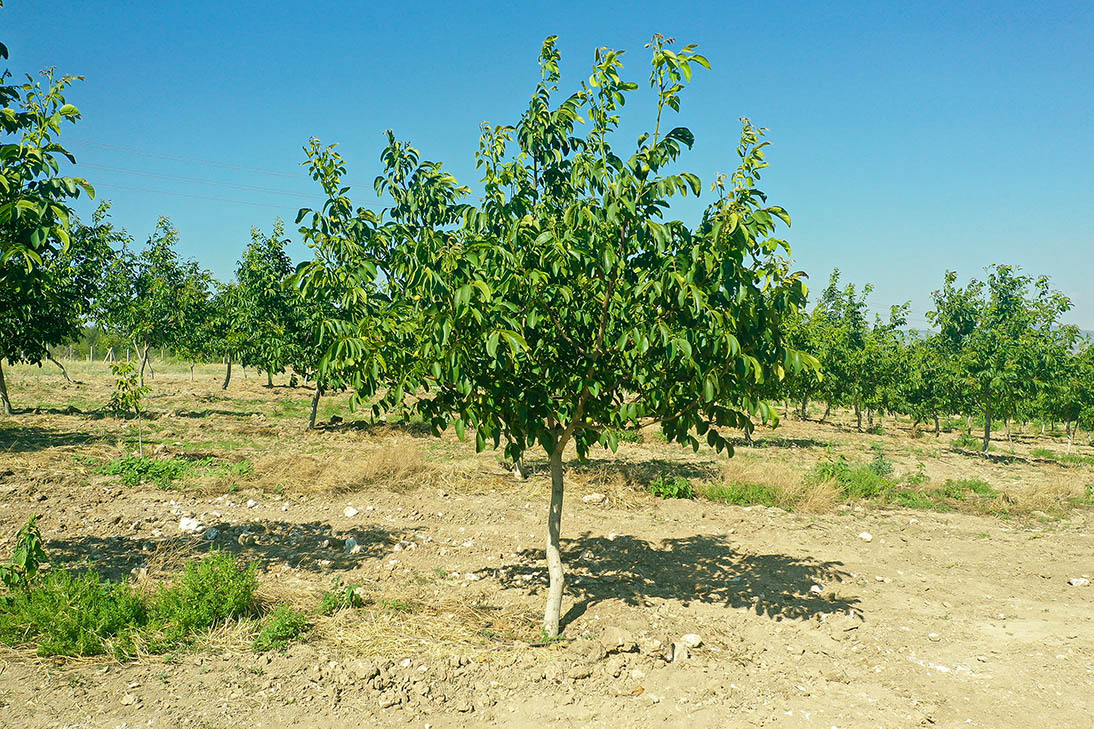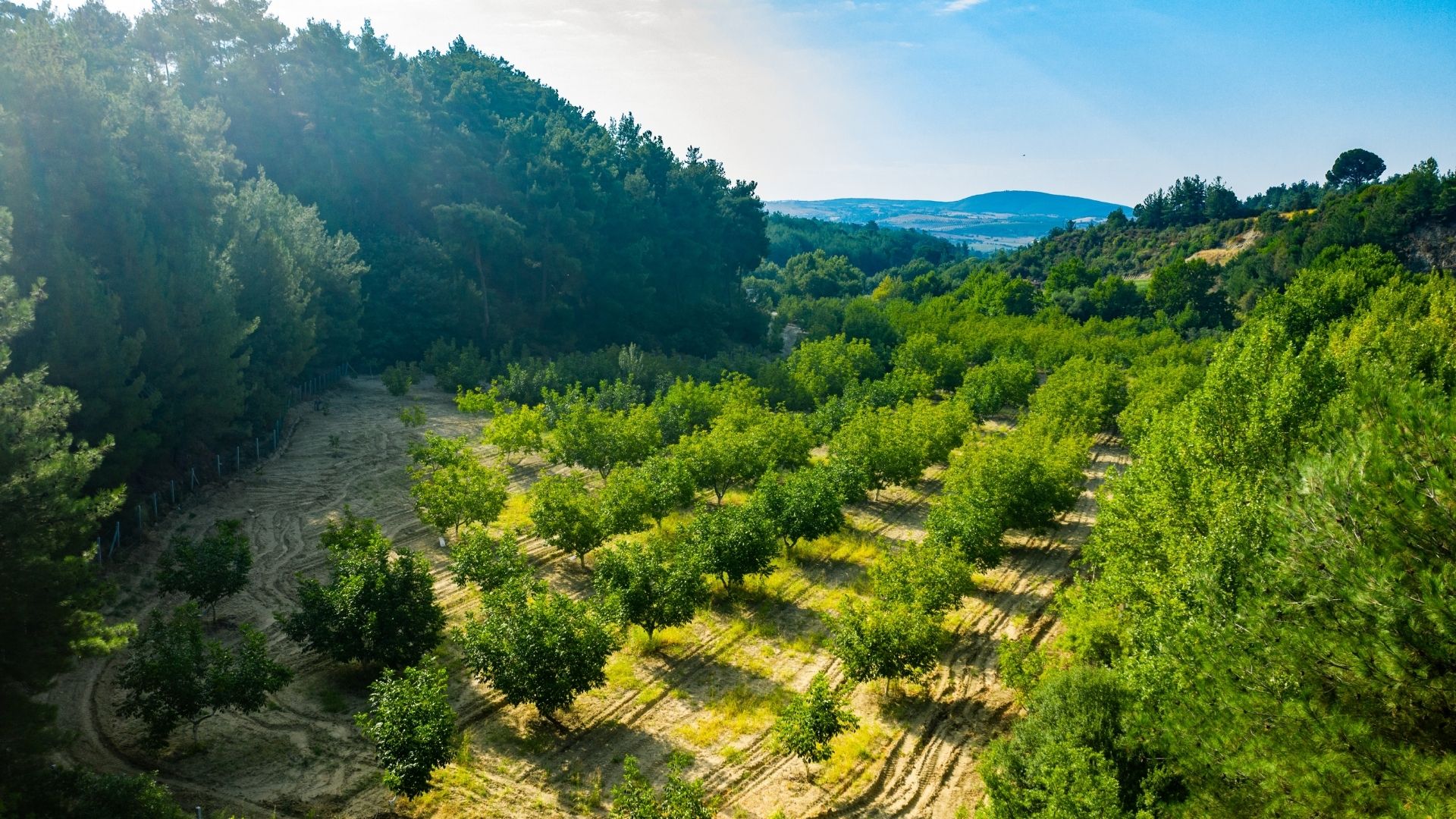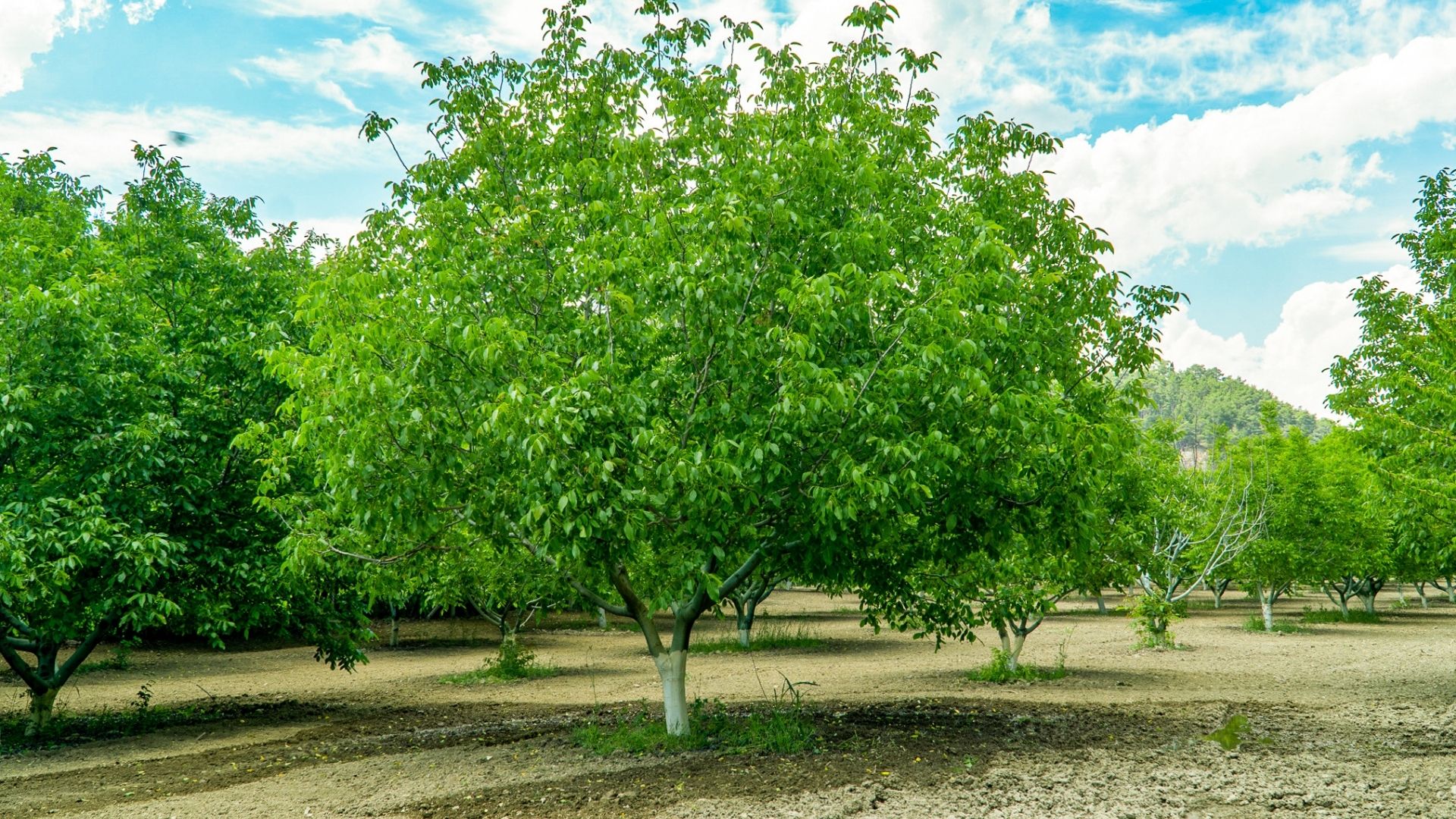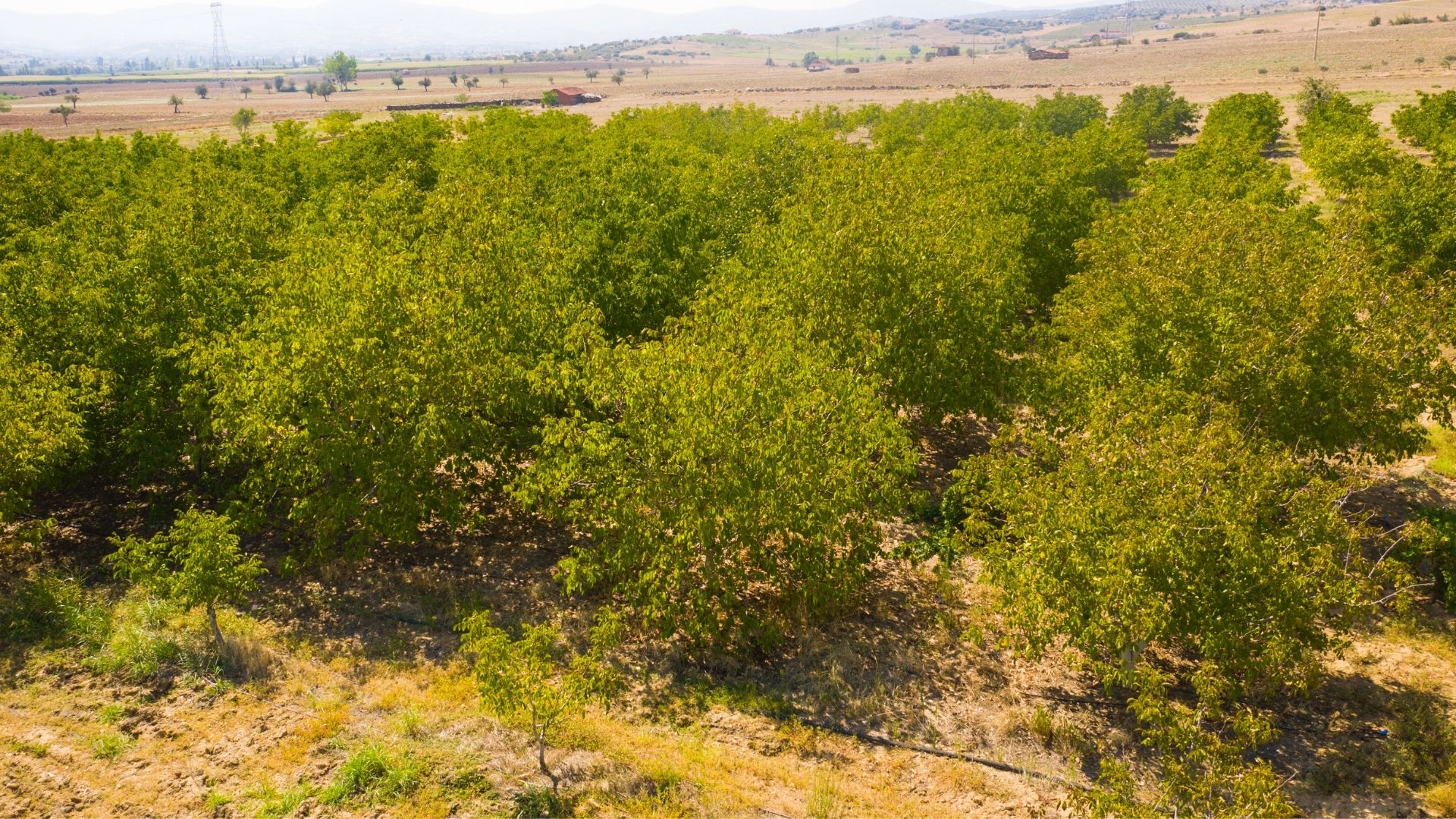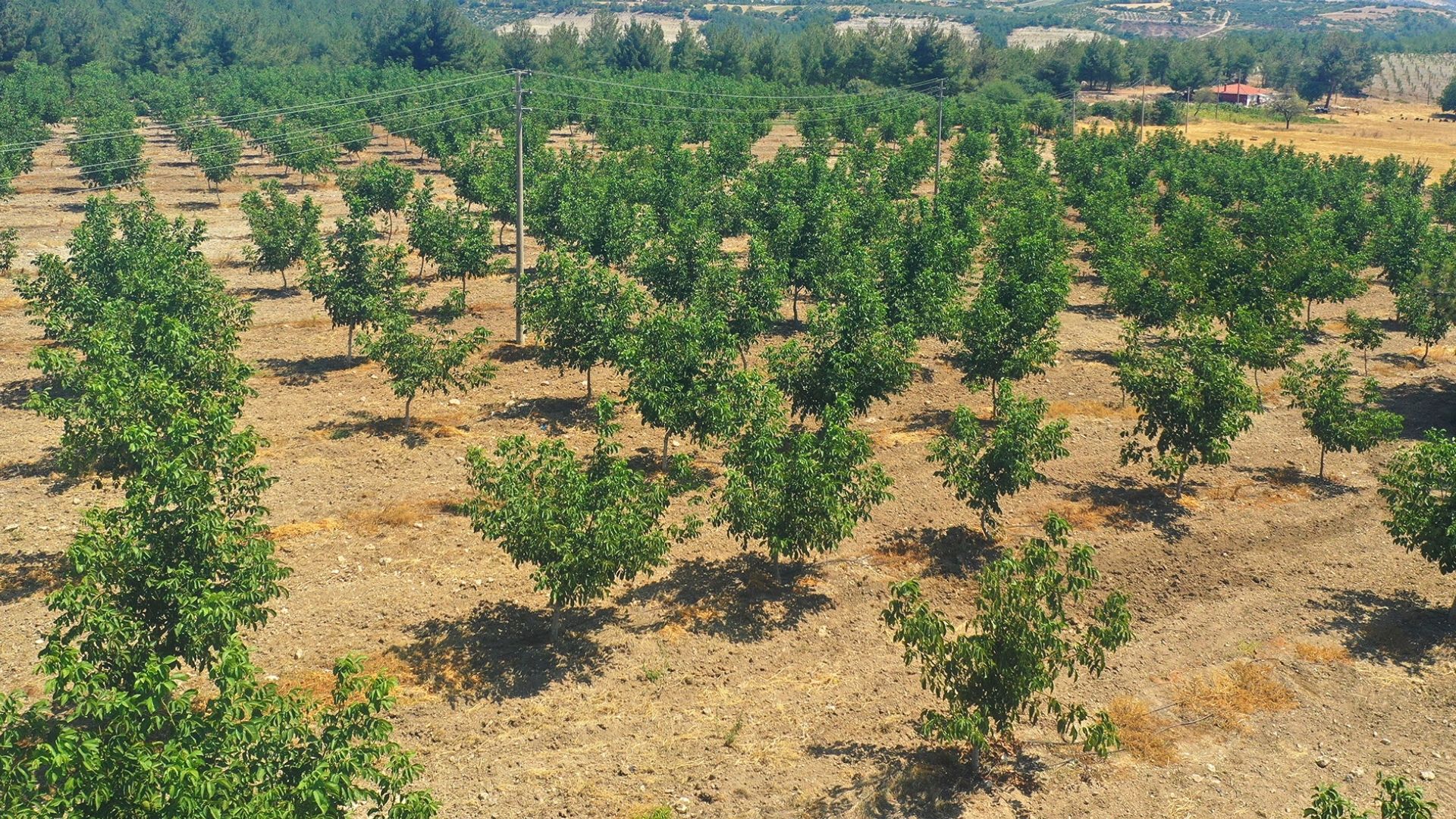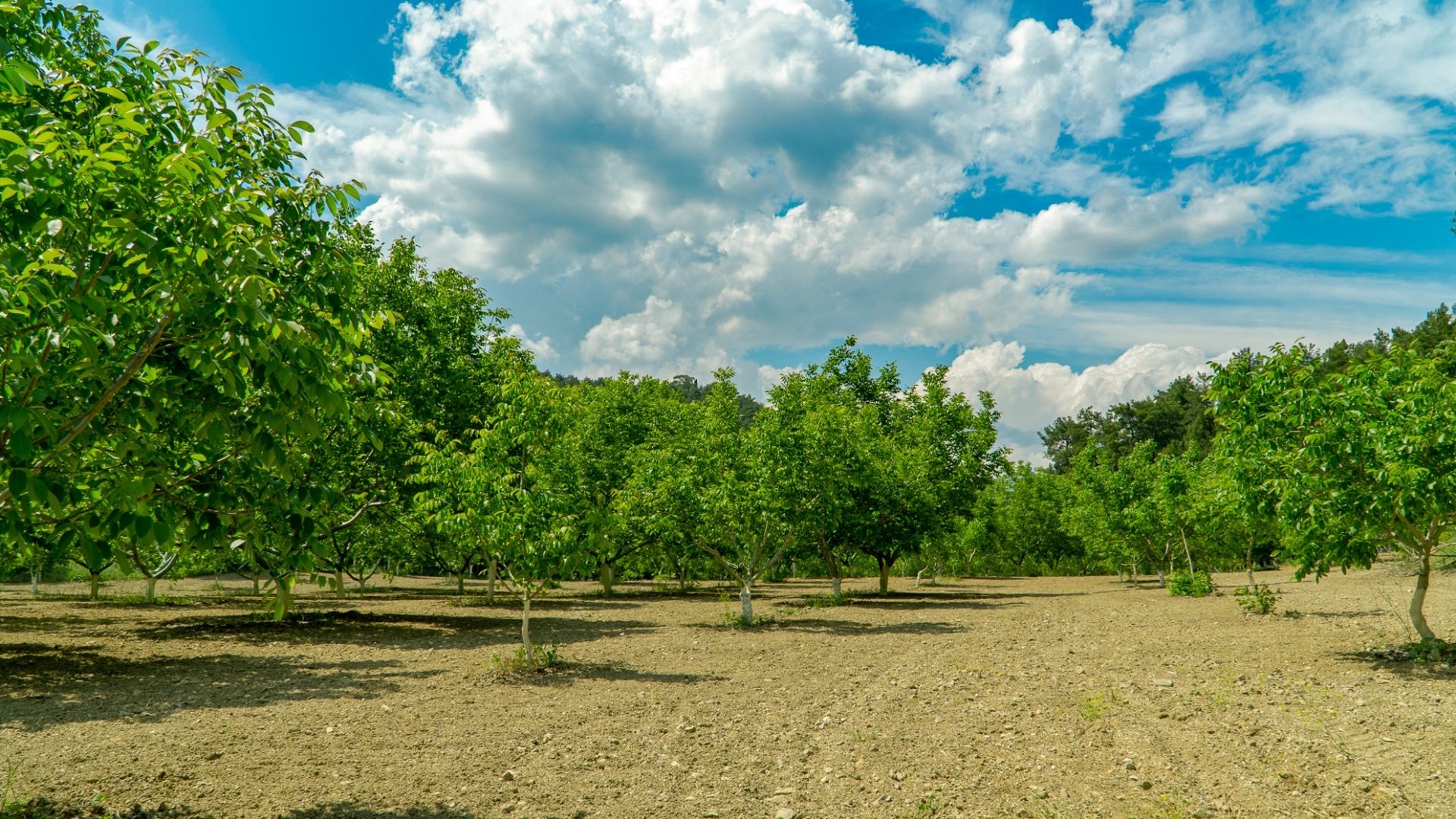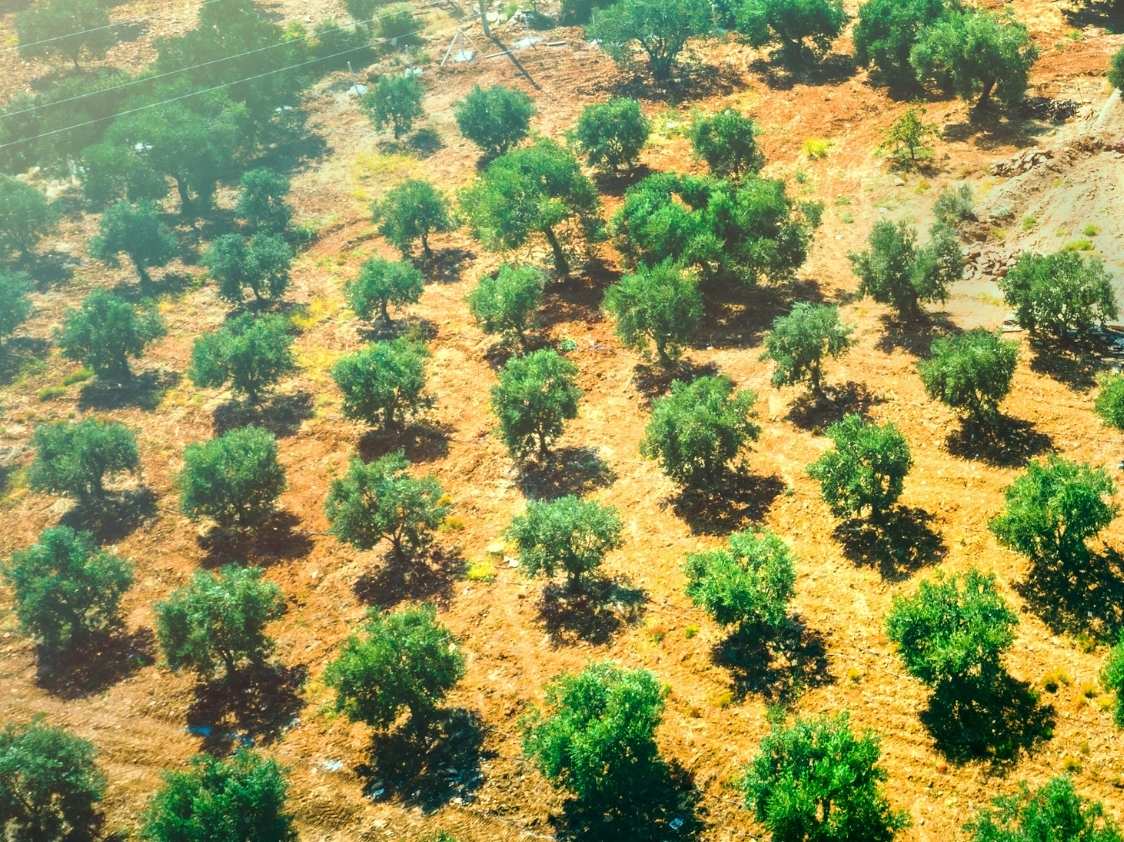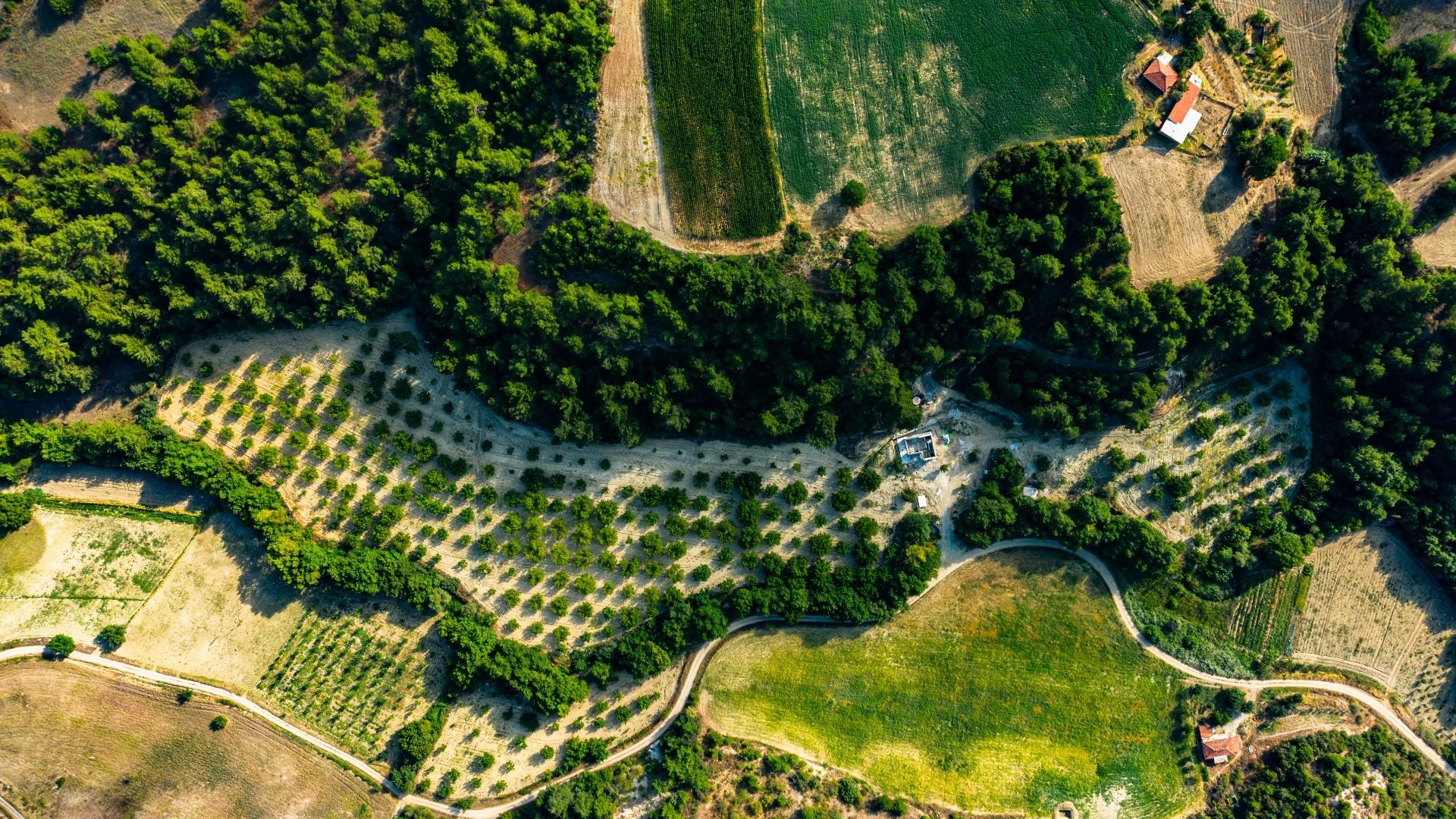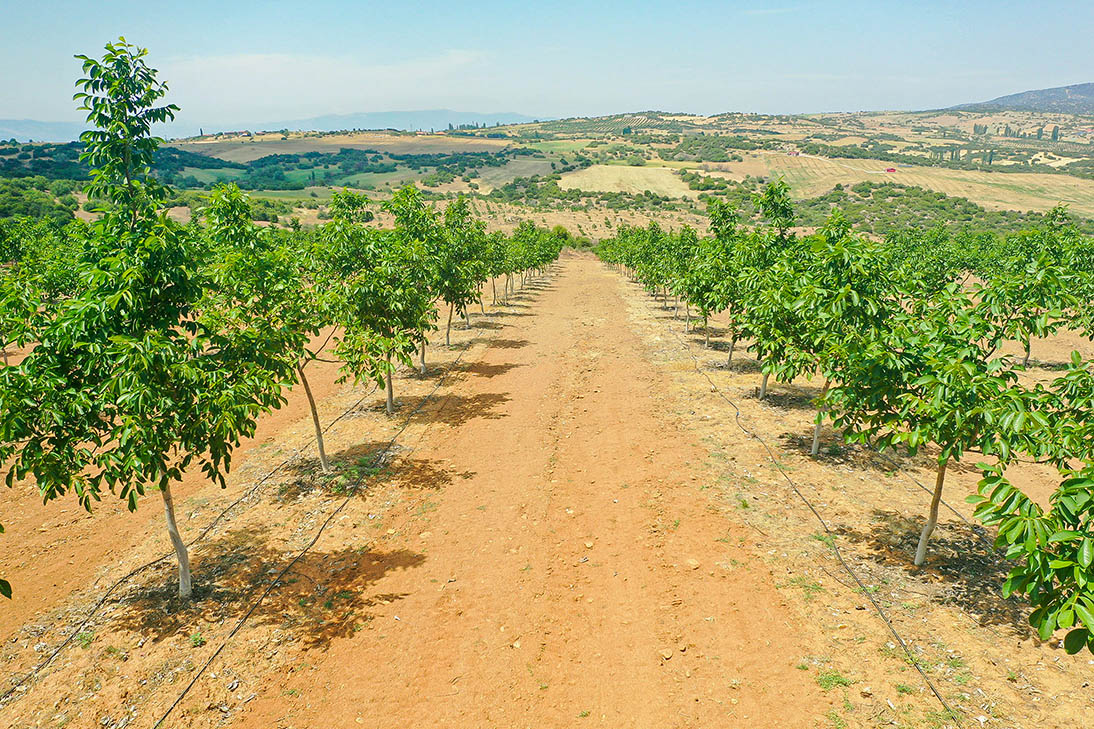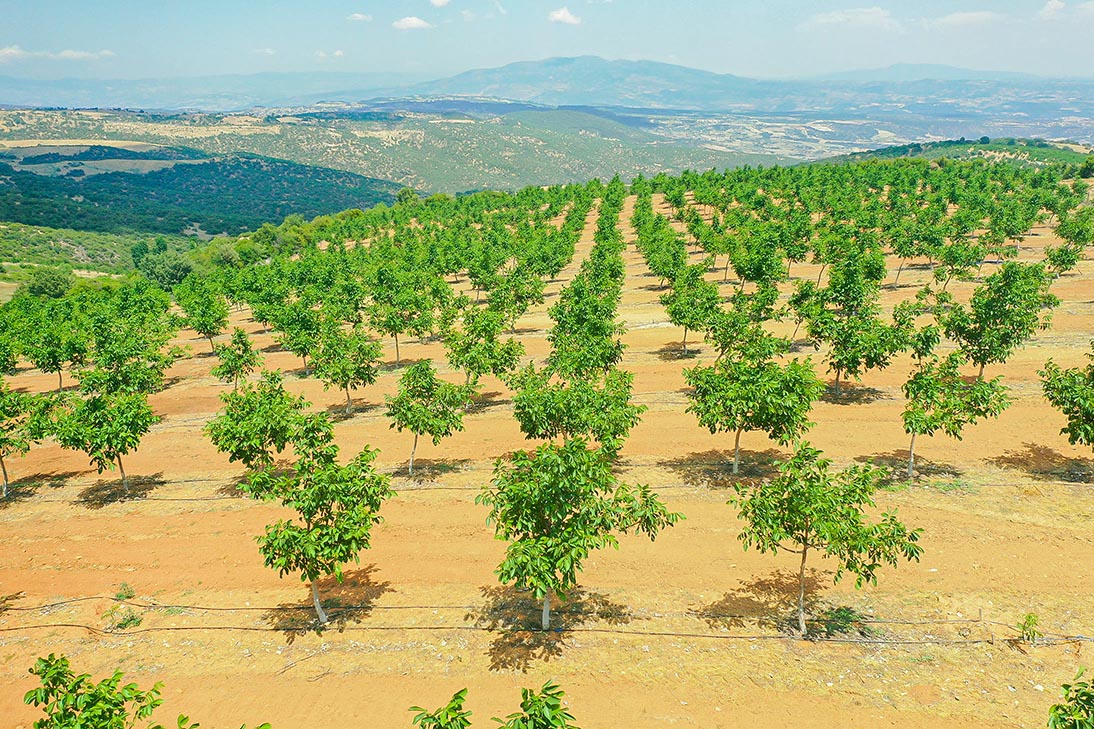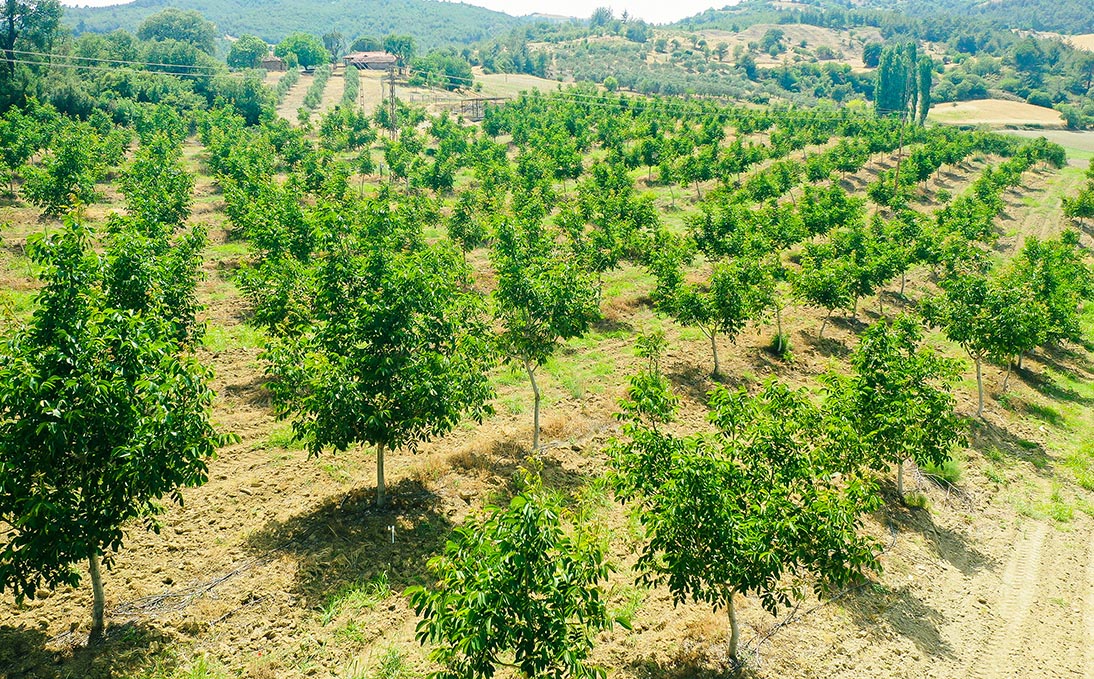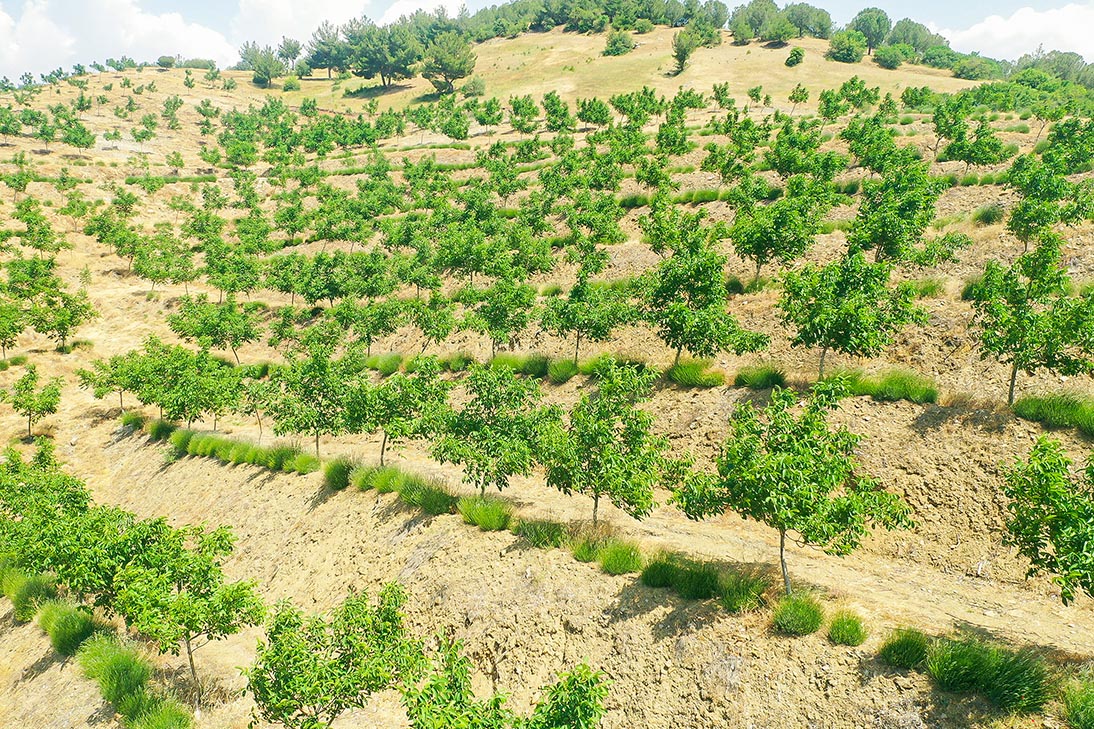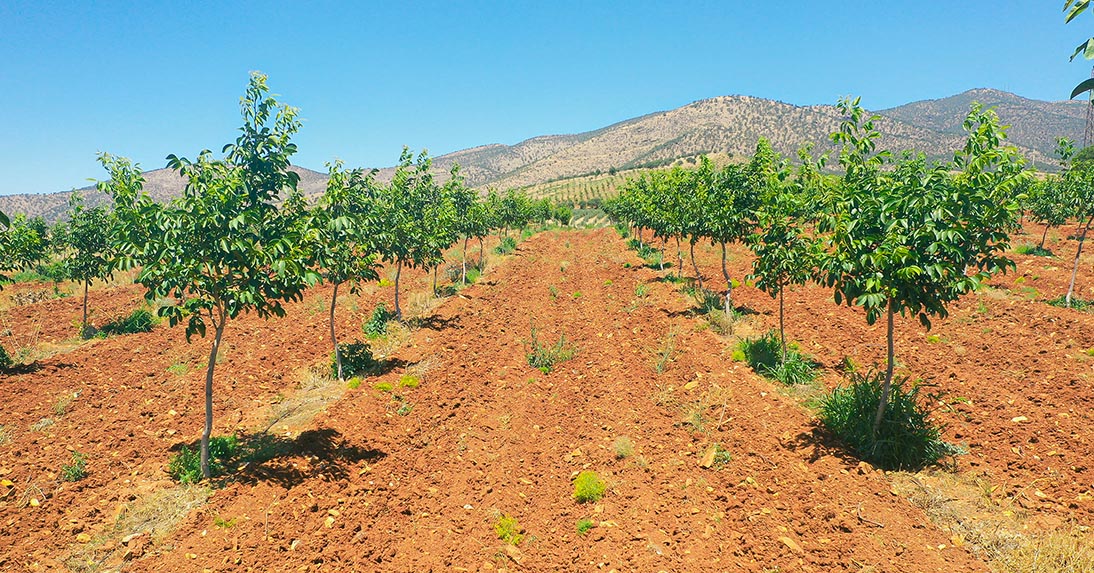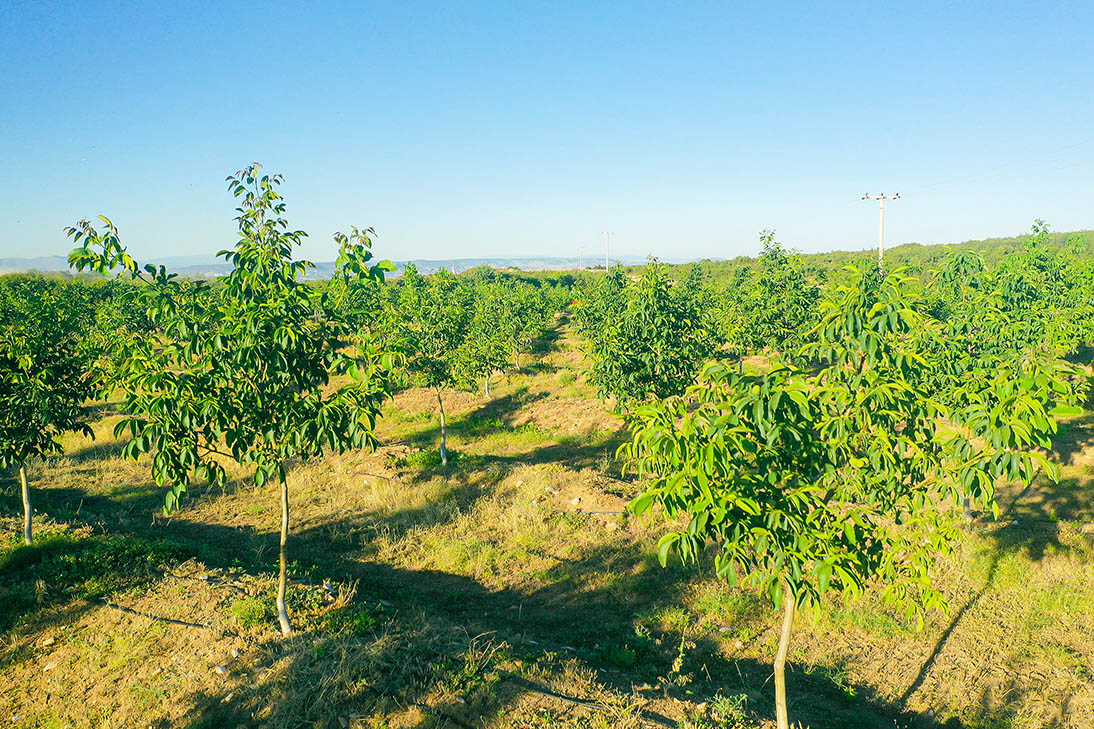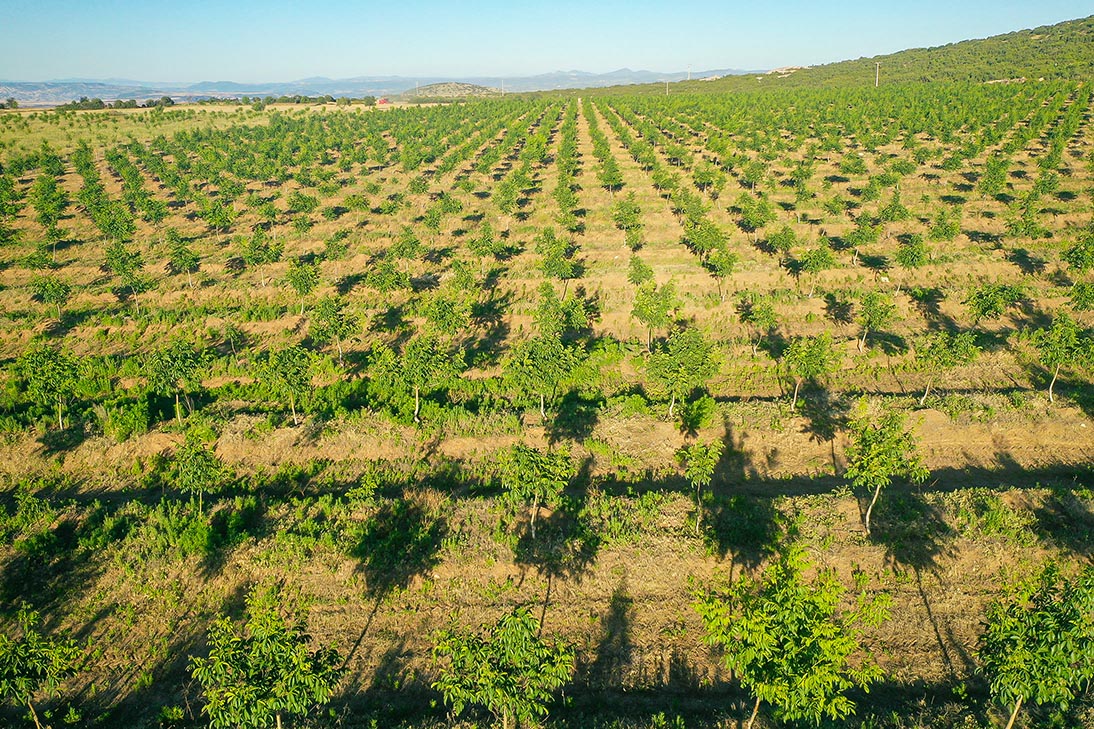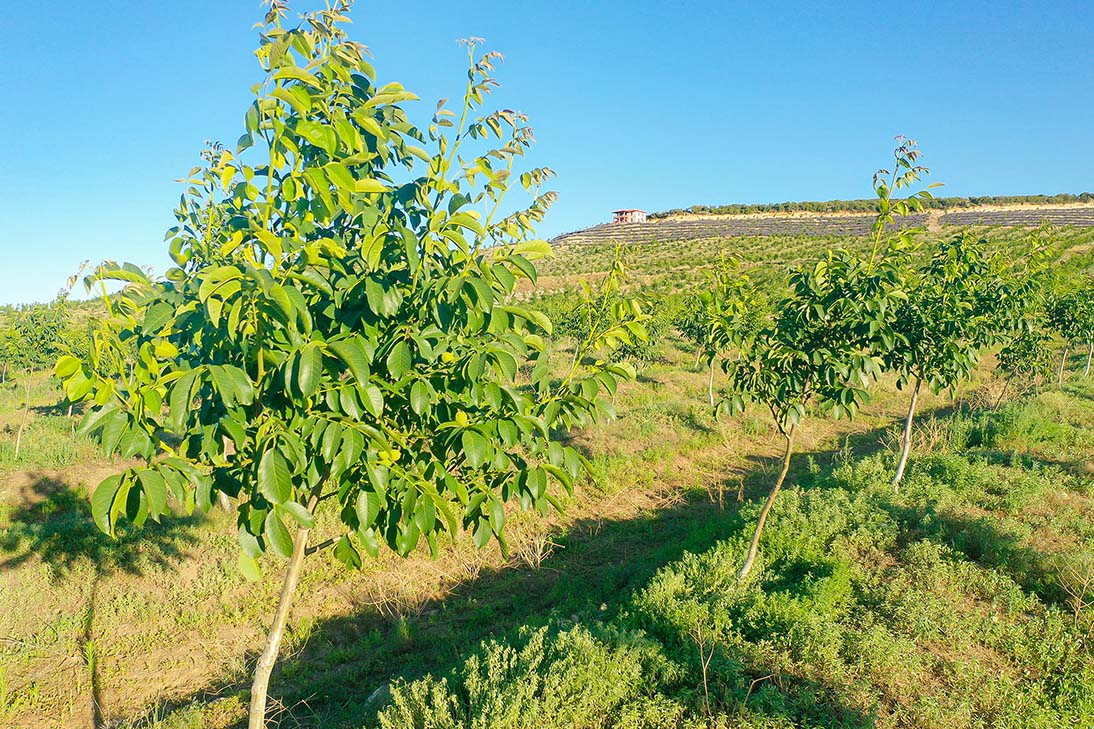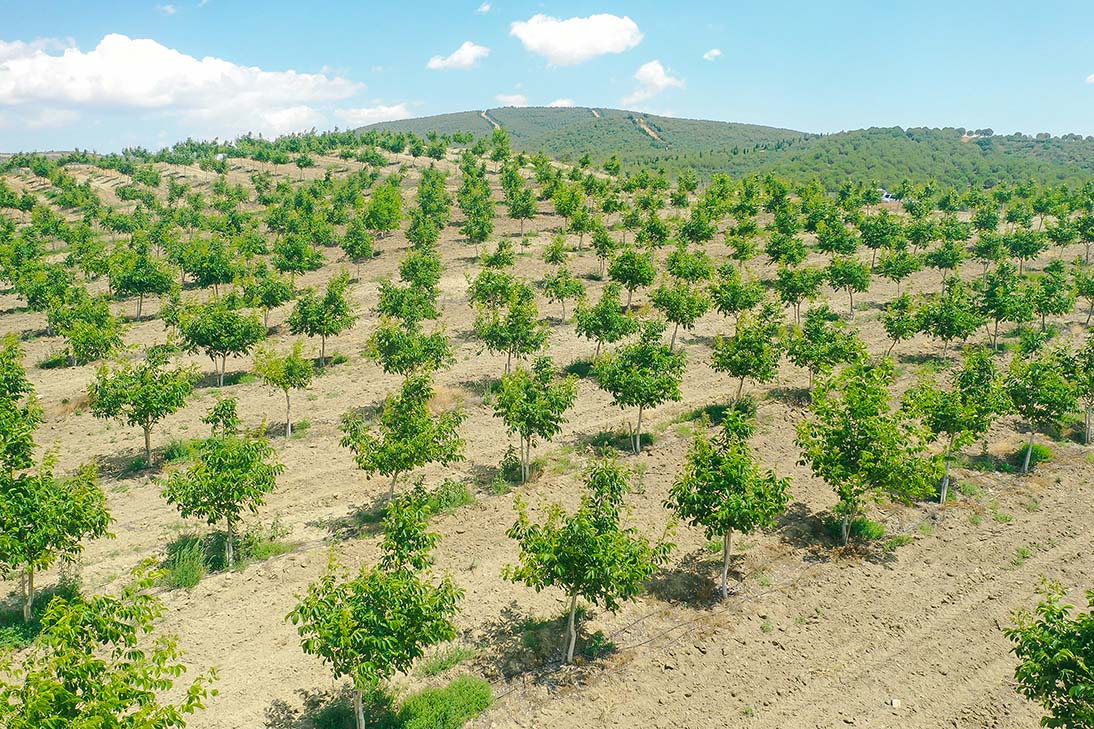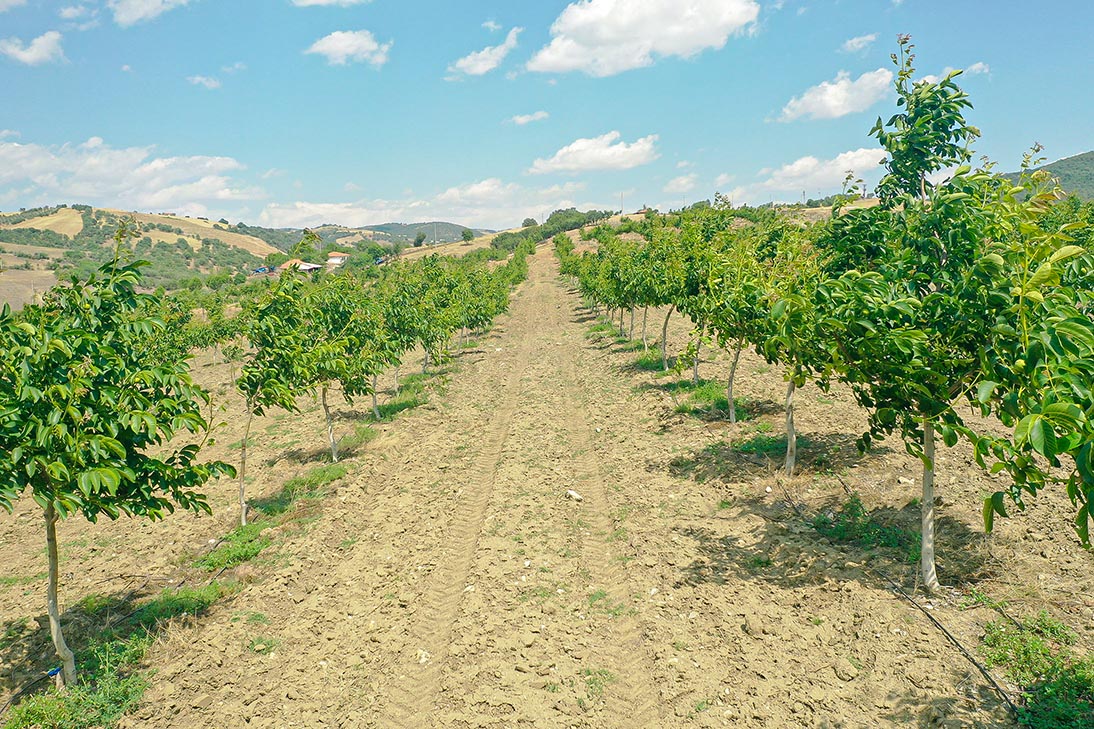 Invest in Walnut and Almond Farmlands and Get High Returns in USD
Managed Walnut and Almond Farmlands in  Turkey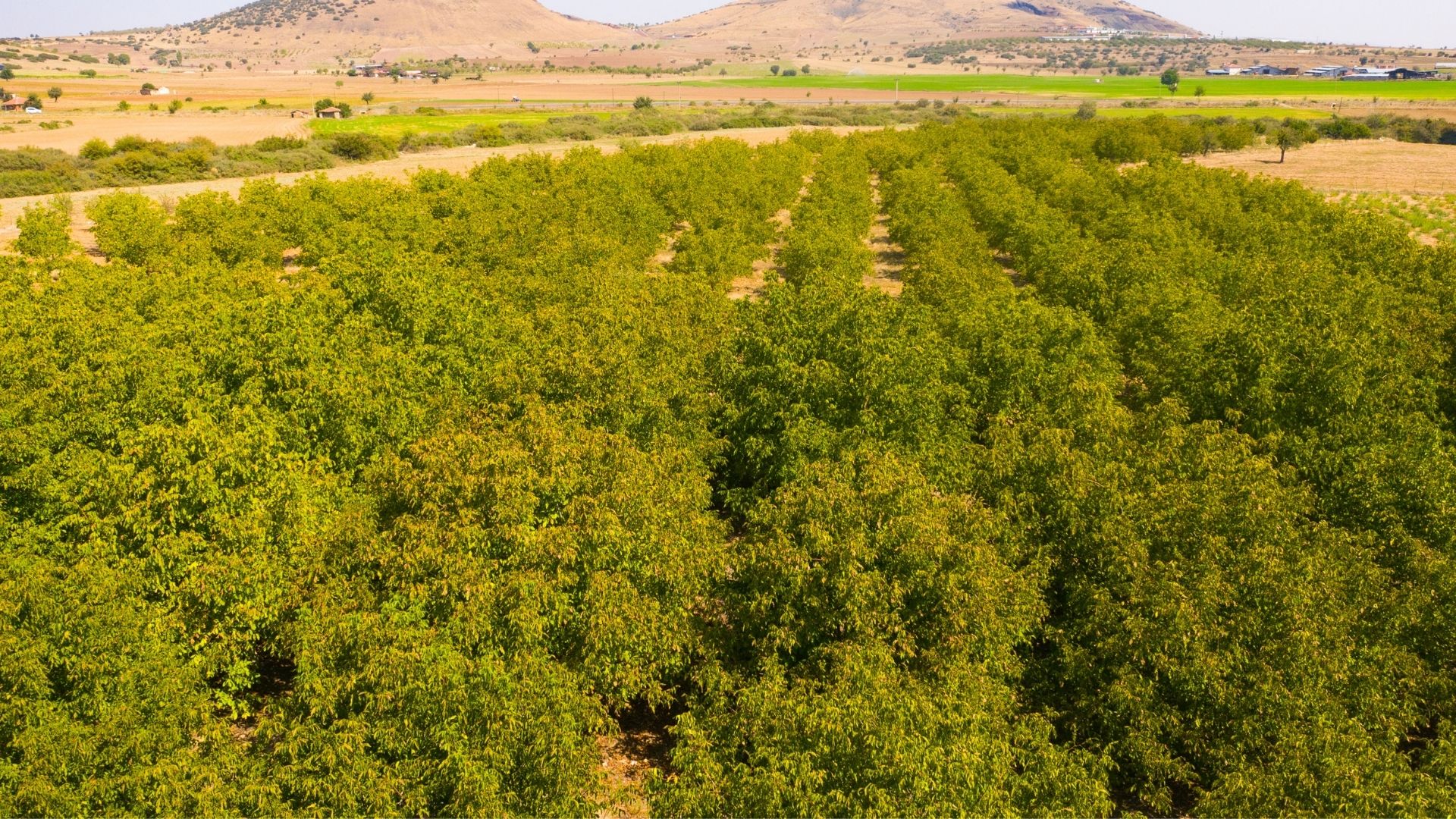 1st Agricultural Real Estate Development Company
With our unique investment model, we provide a high commodity value harvest with management guarantee for our investors.
Walnut Farmlands
We apply modern and scientific farming methods including the type of seedlings, irrigation systems, and fertilizing systems.
Dedicated Factories
All the harvest of our investors is processed in our dedicated factories to get the highest return possible from the market with our high–quality products.
Walnut Farmlands
Why Turkey?
Our process applies techniques from a variety of disciplines, values distinction in detail and gives careful
Invest in Your Managed Farmland in Turkey Today!
Get the right service, determine what you need.
Contact us to get clued in the most suitable investment model for you.