Embrace Türkiye's Opportunities
Welcome to Türkiye, where the landscape promises unparalleled investment opportunities.

At Invest4Land, we invite you to embark on a journey that offers you 100% freehold, meticulously divided walnut and almond farmlands. With a professional management team, you're poised to harness the full potential of this thriving market.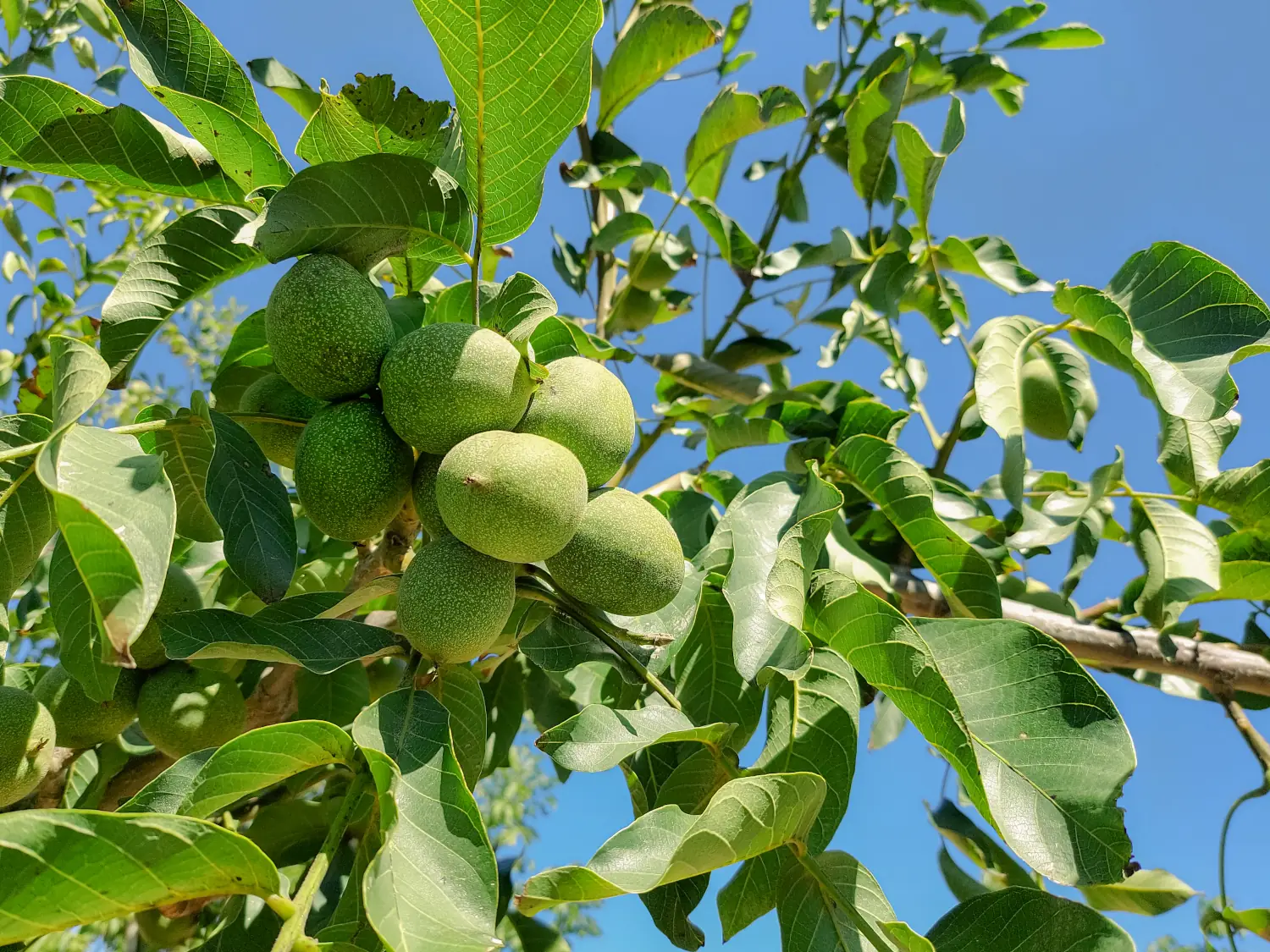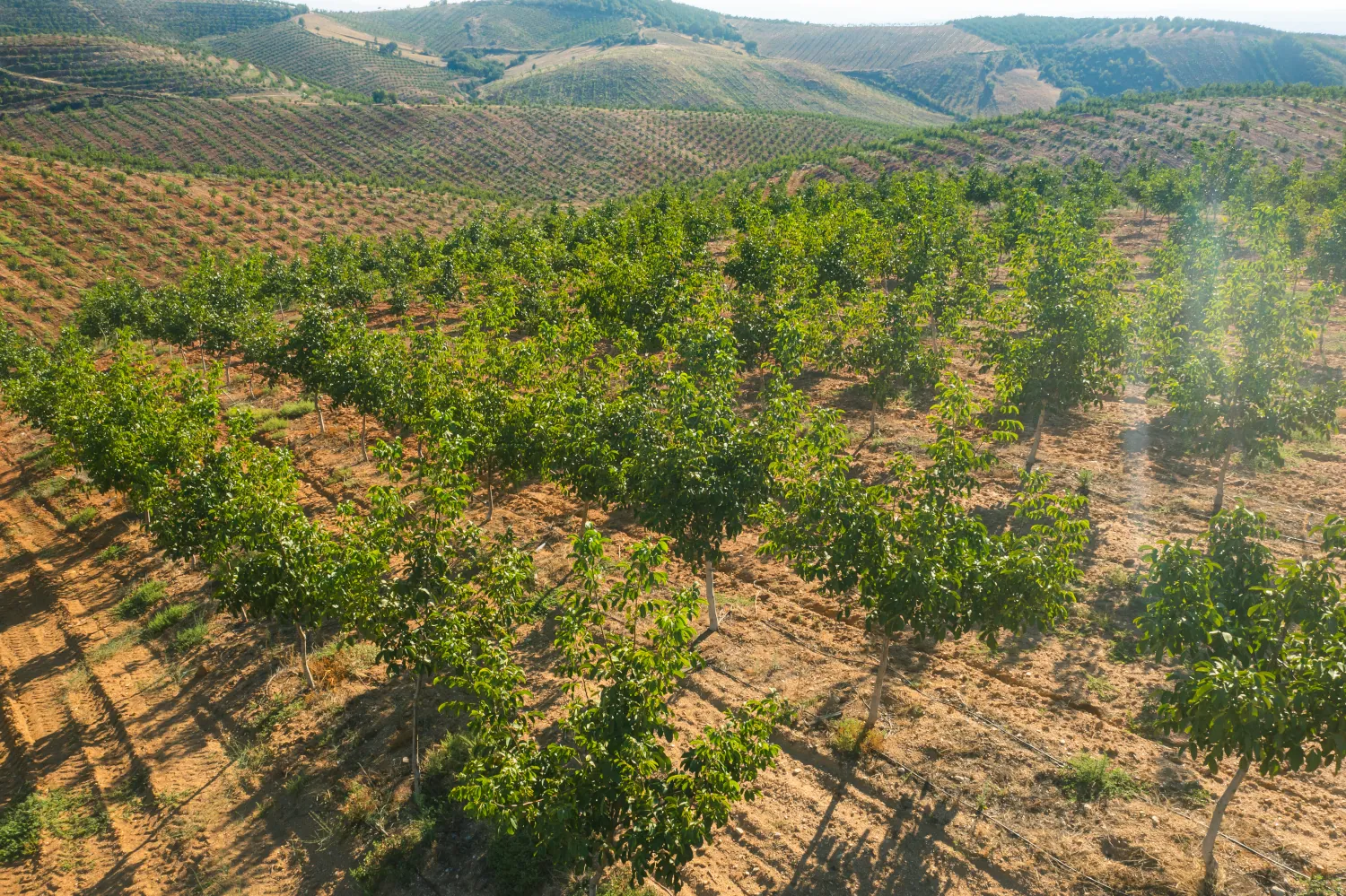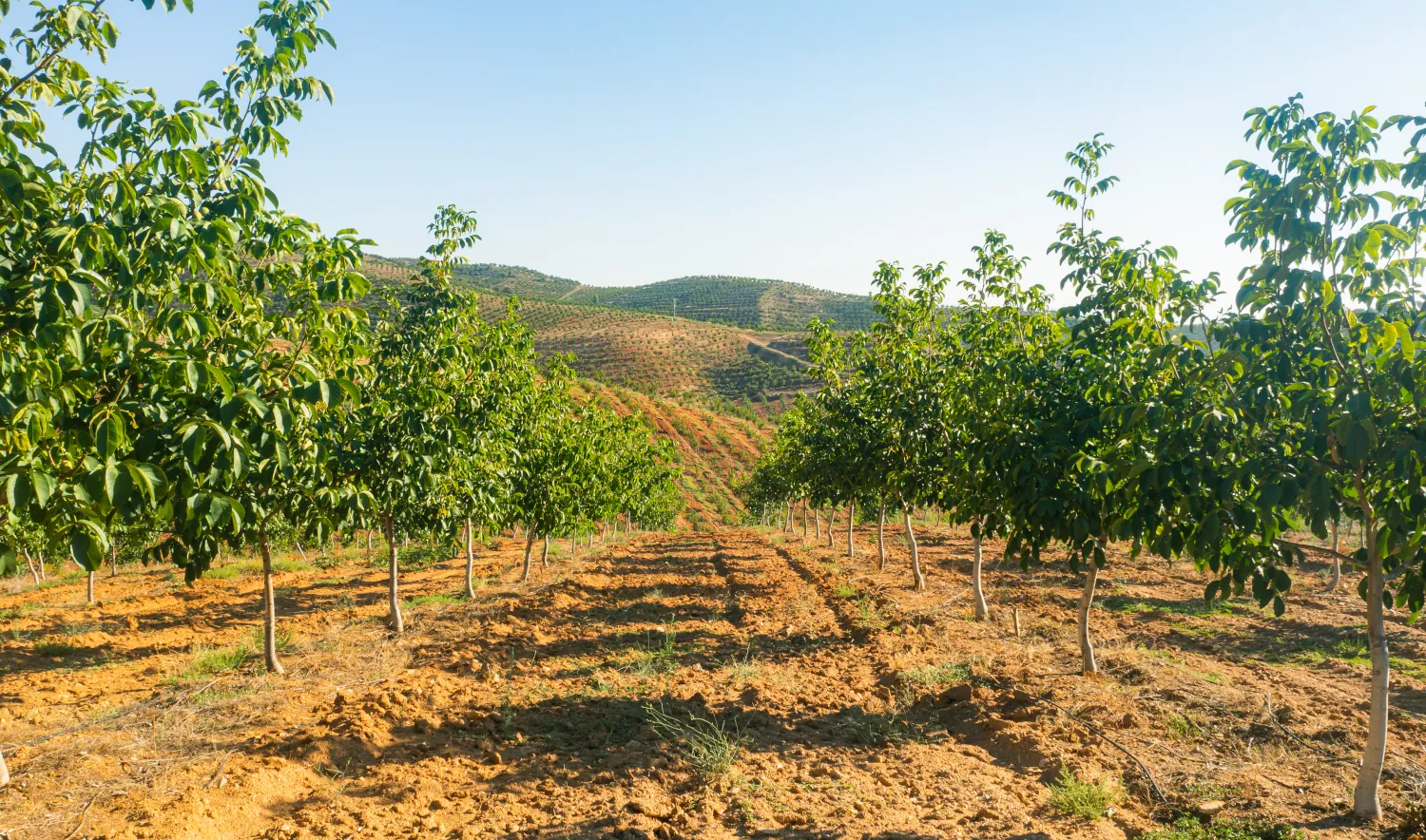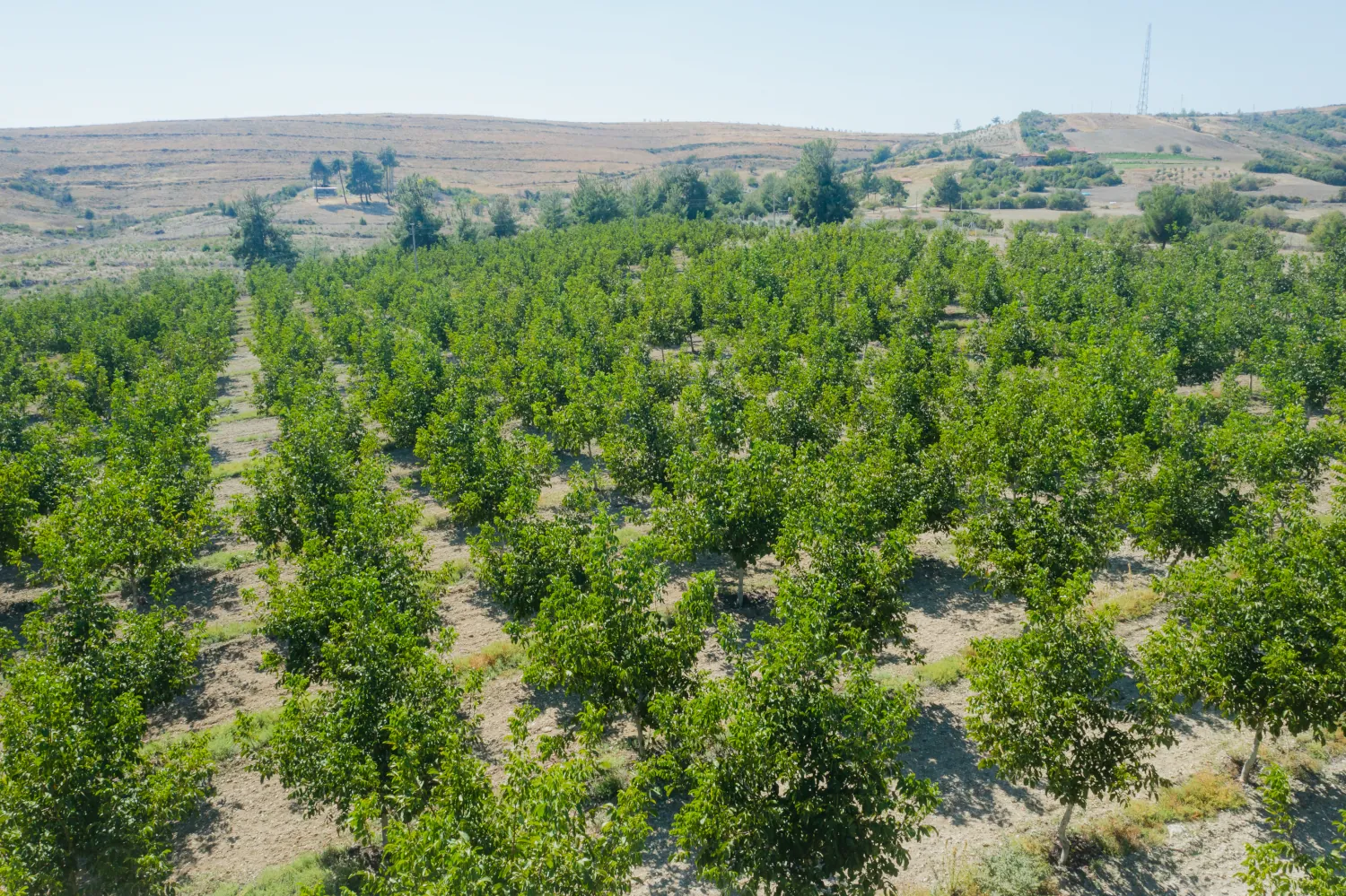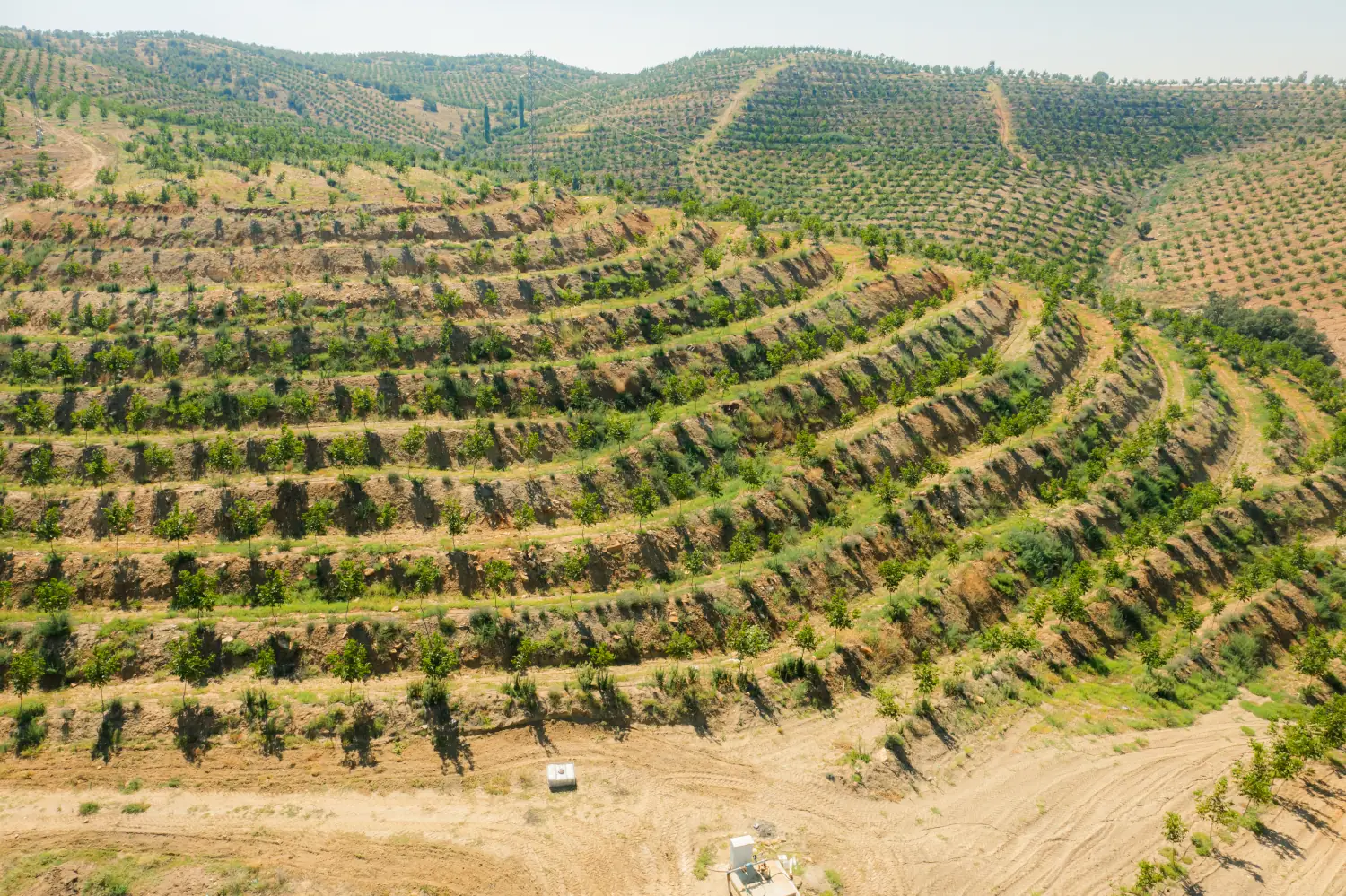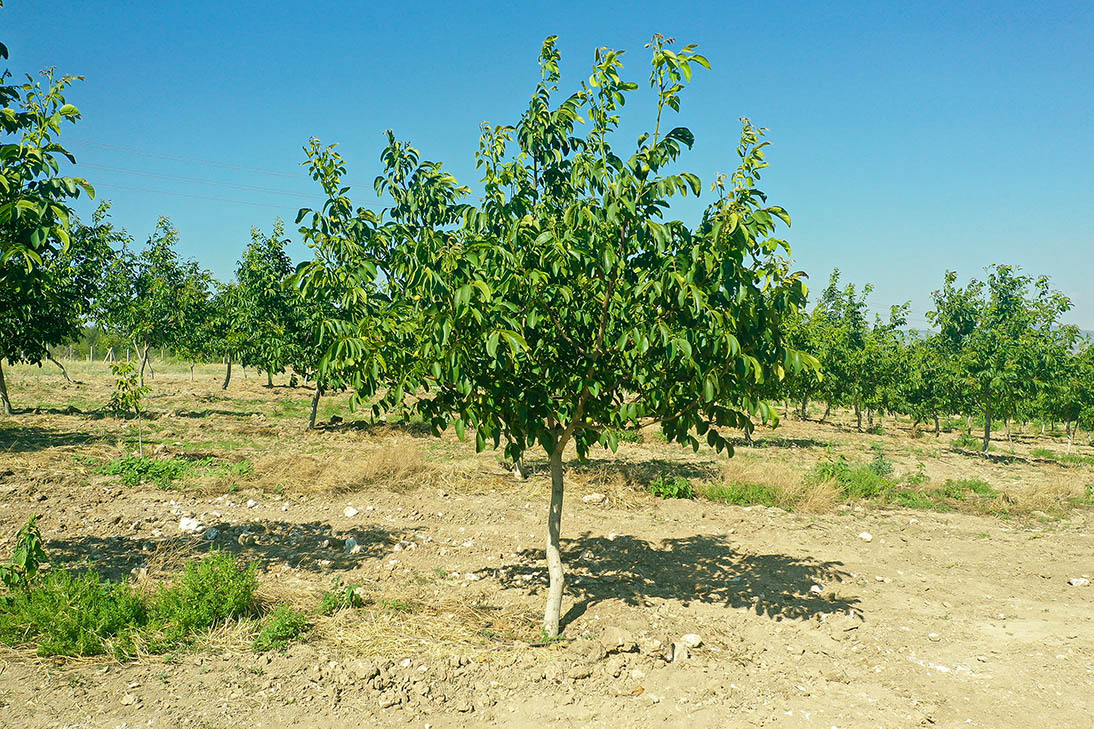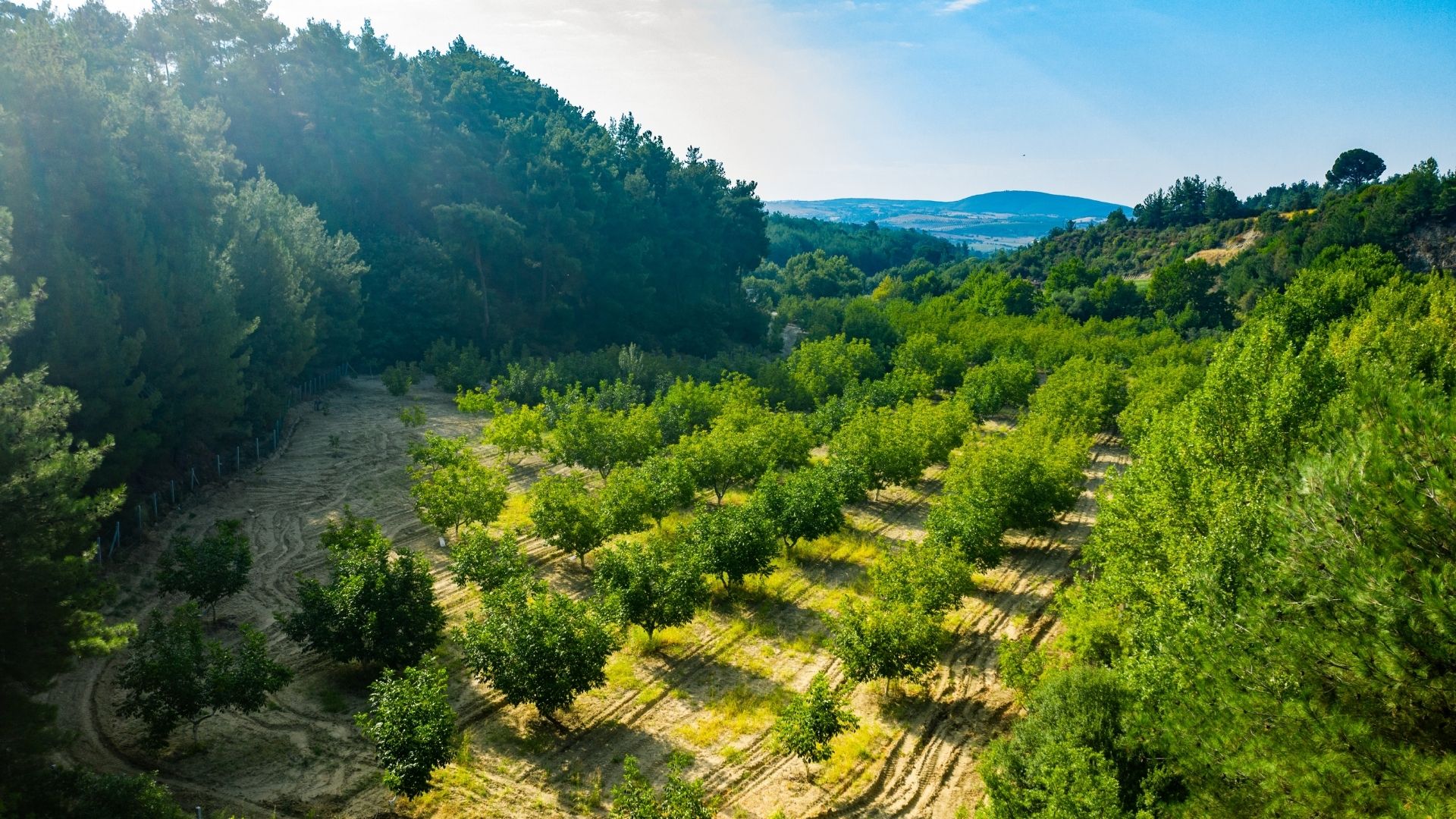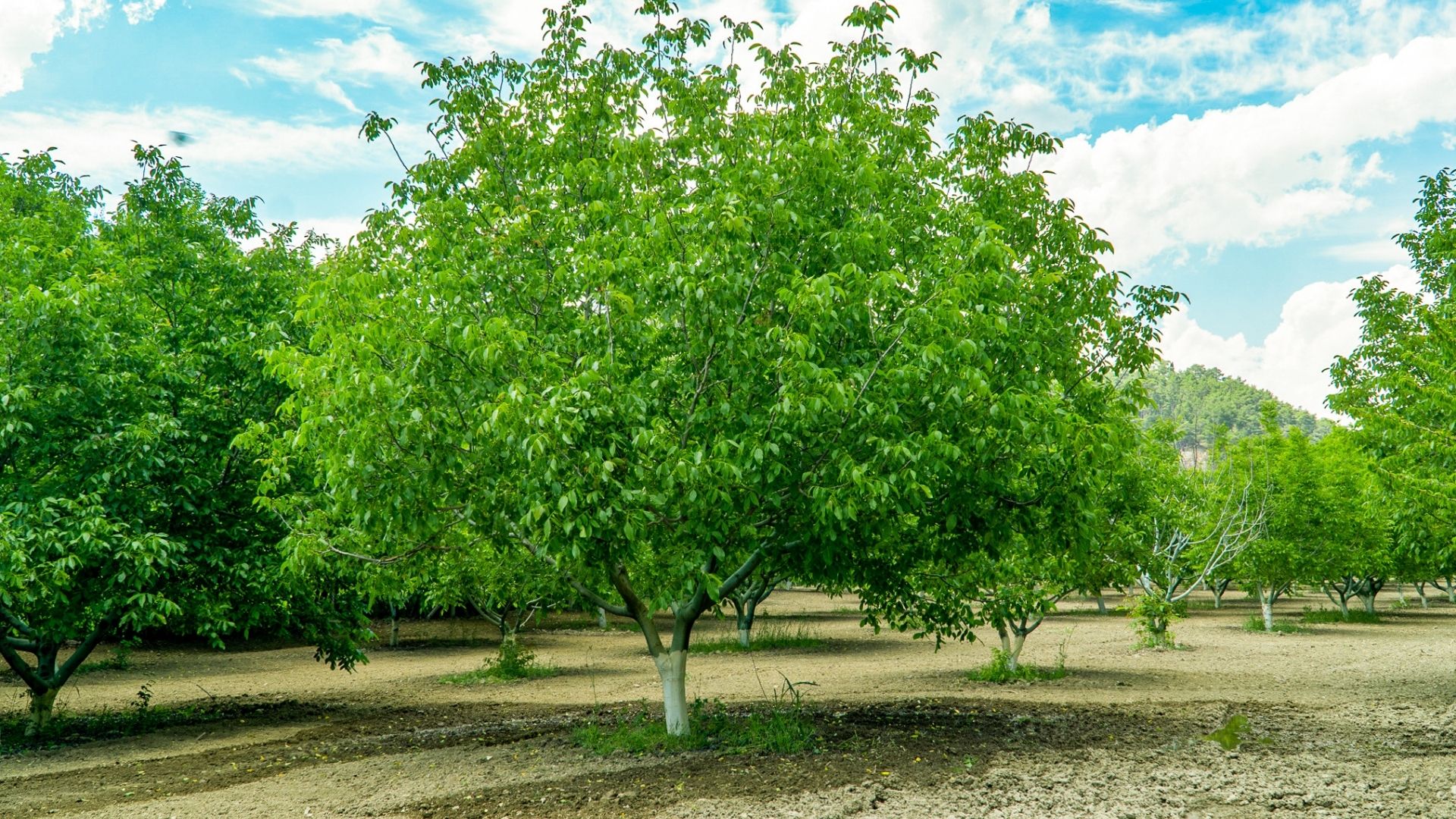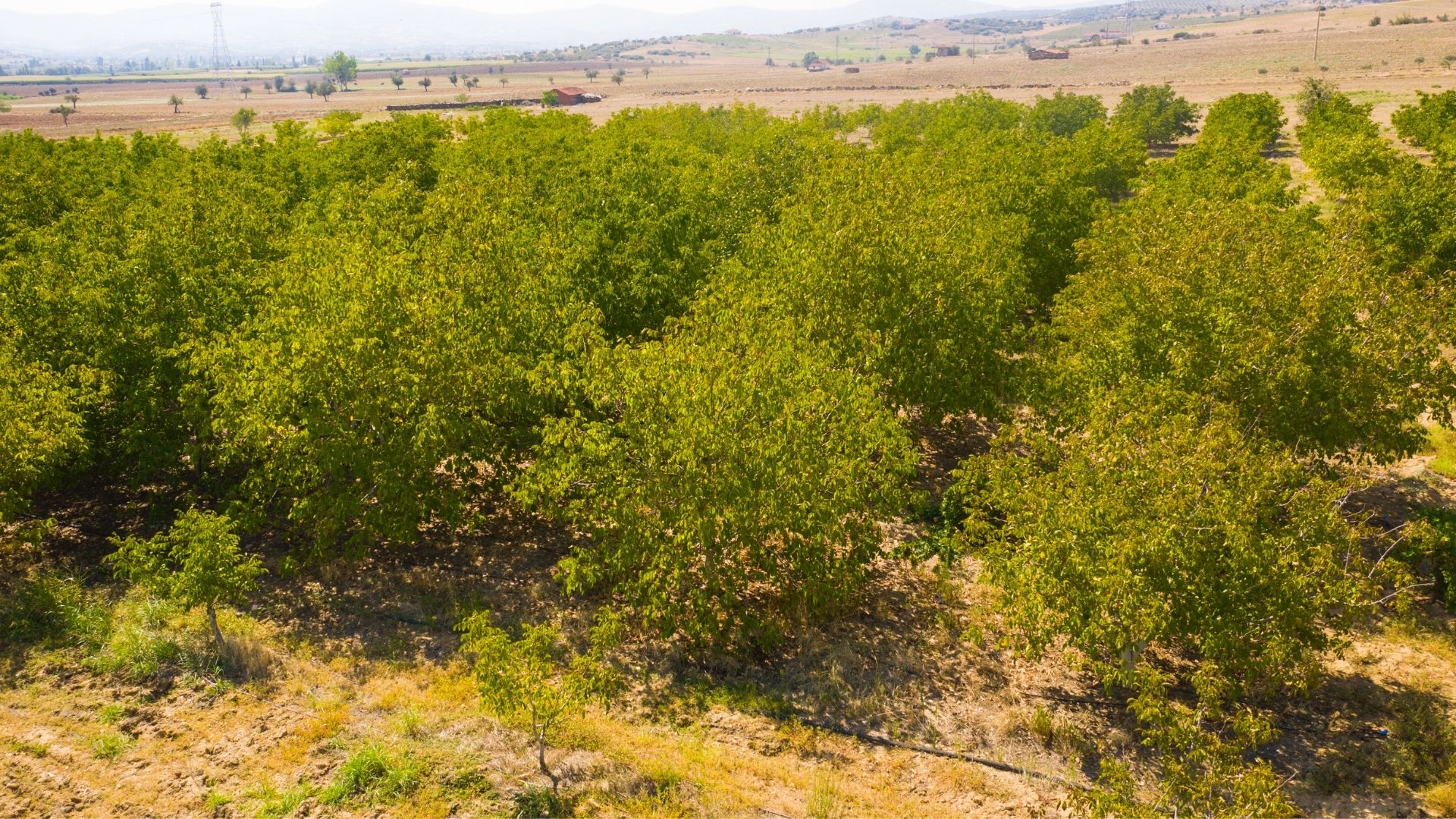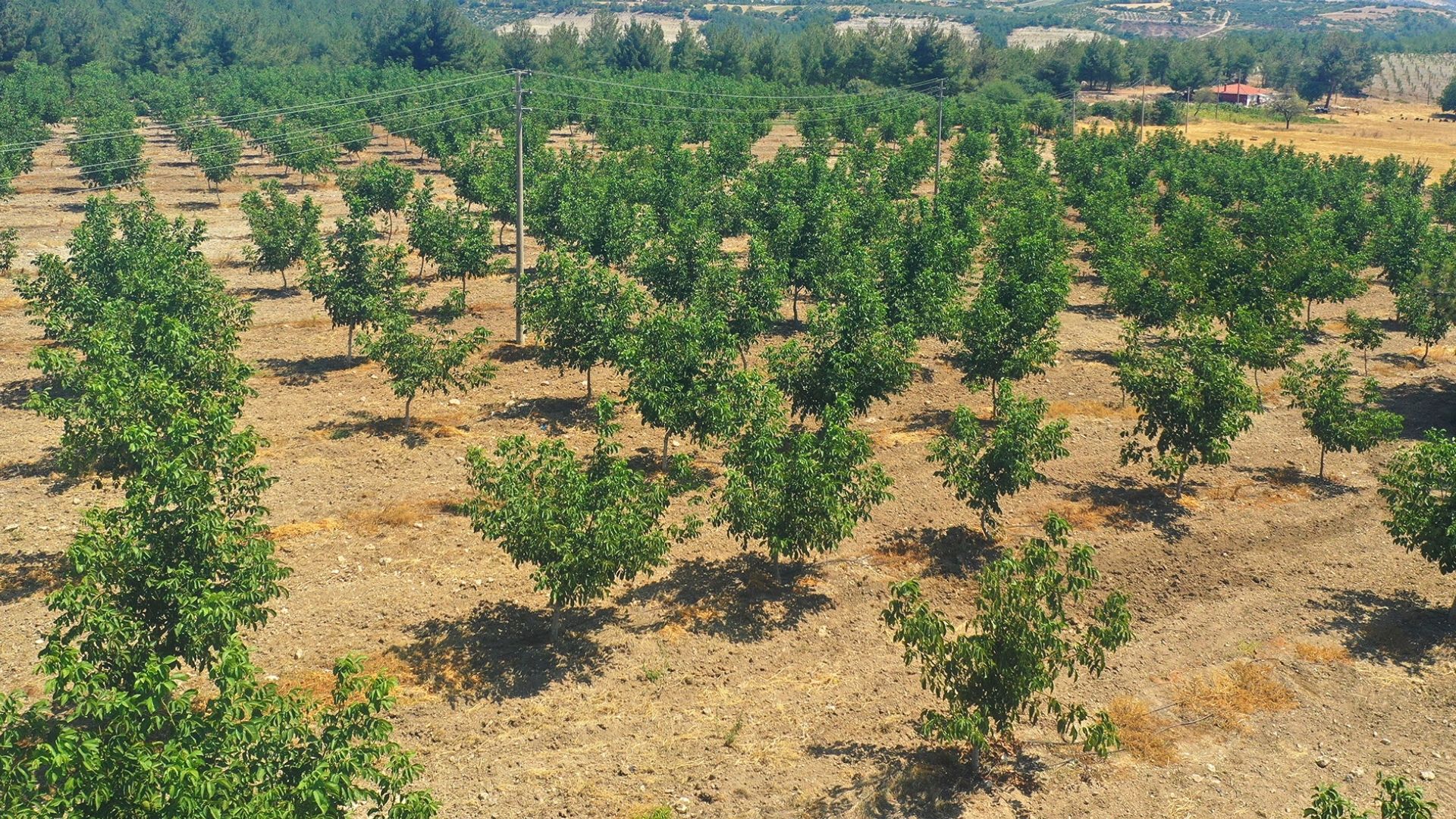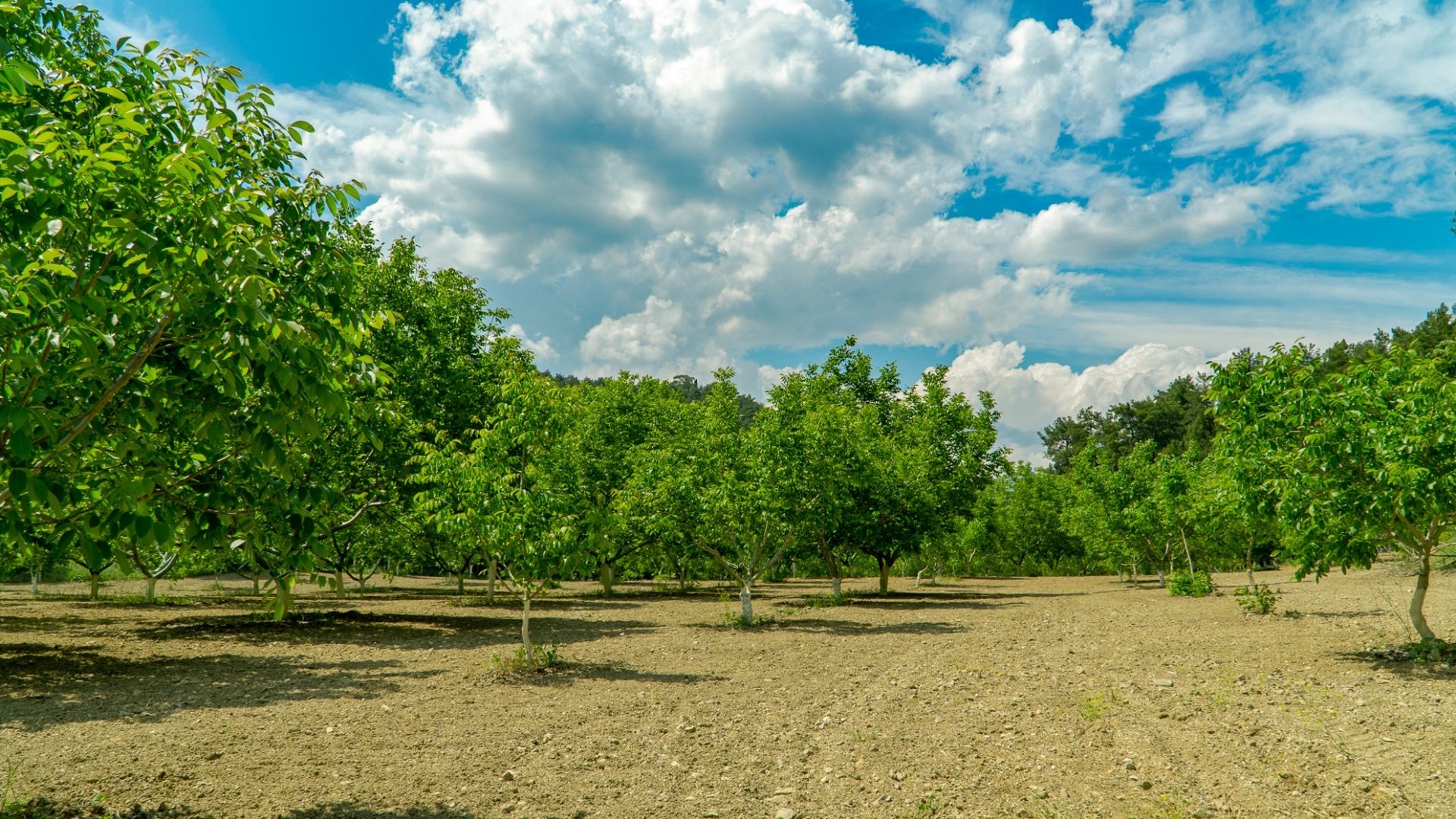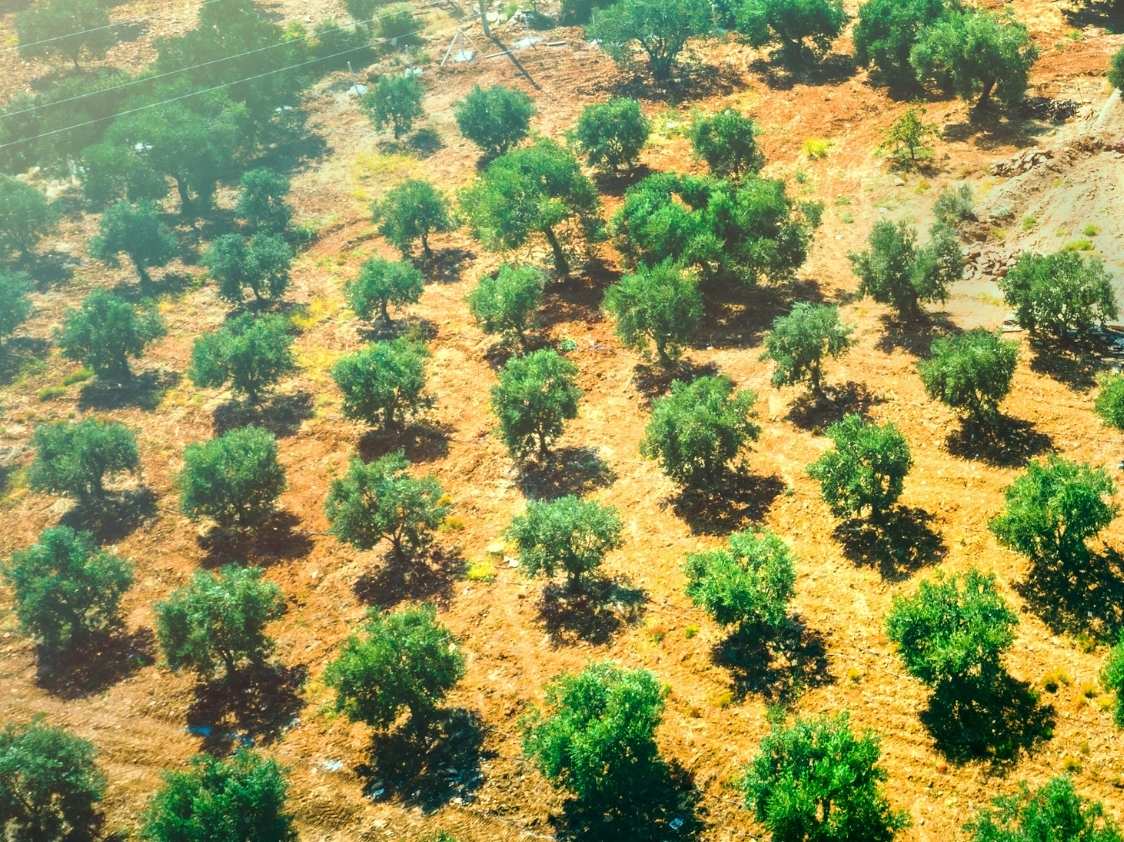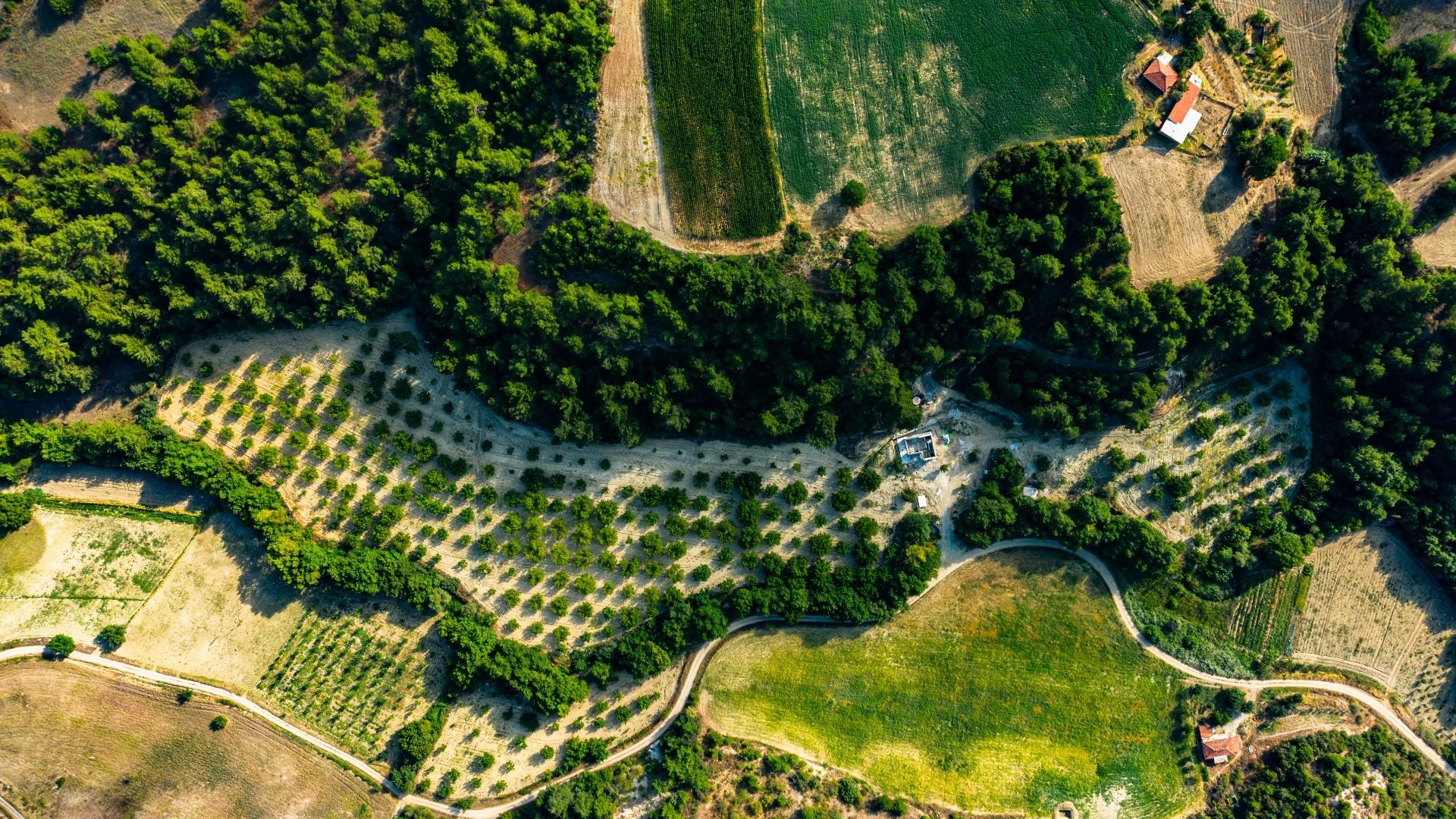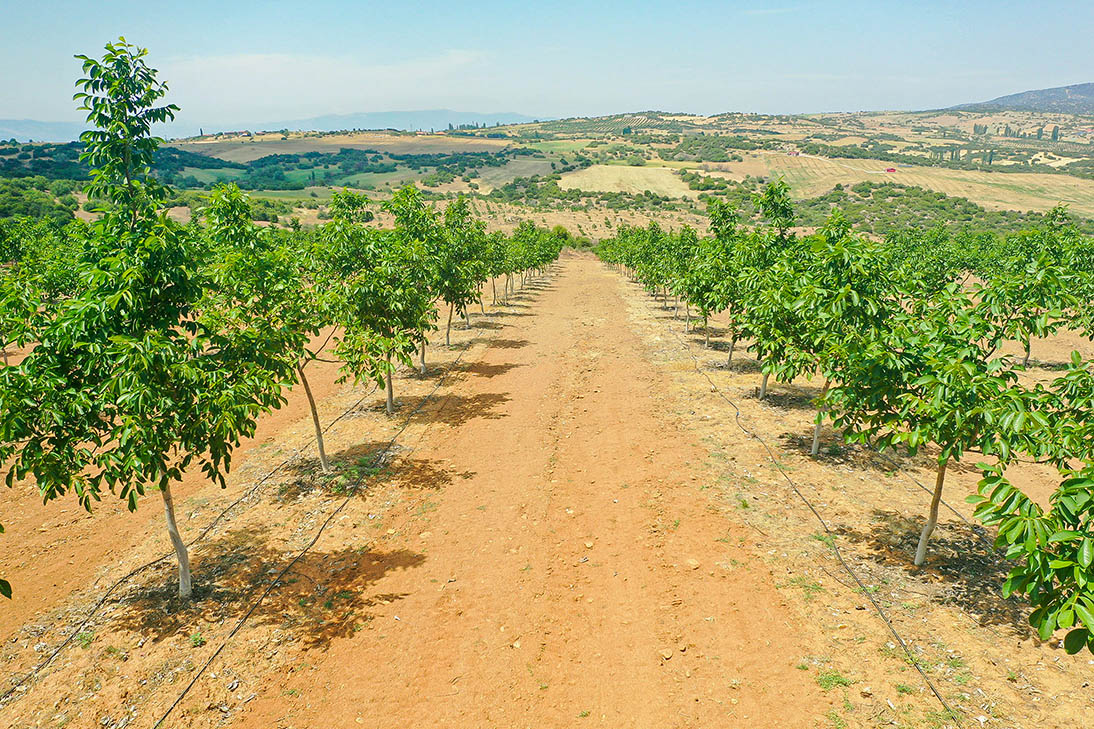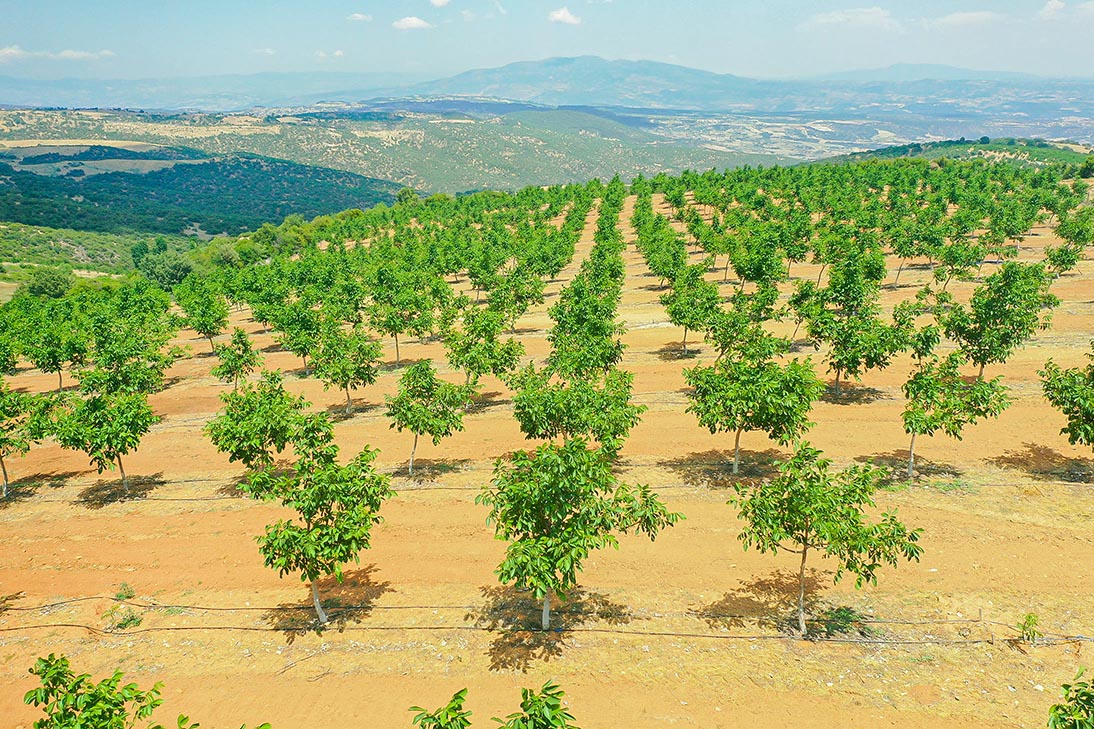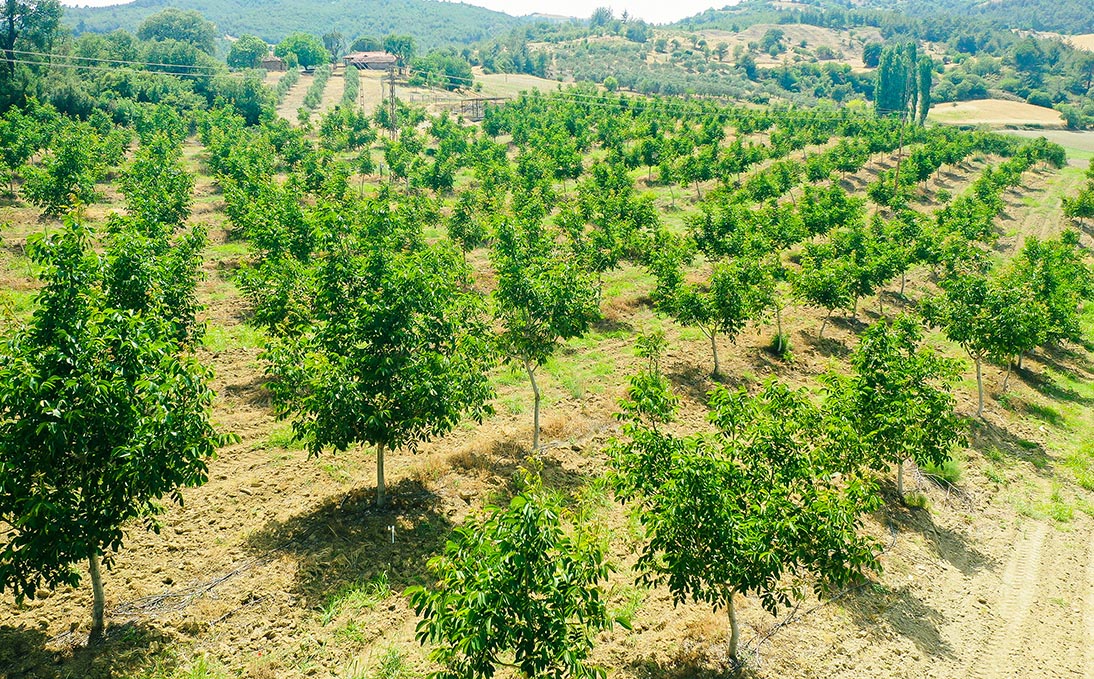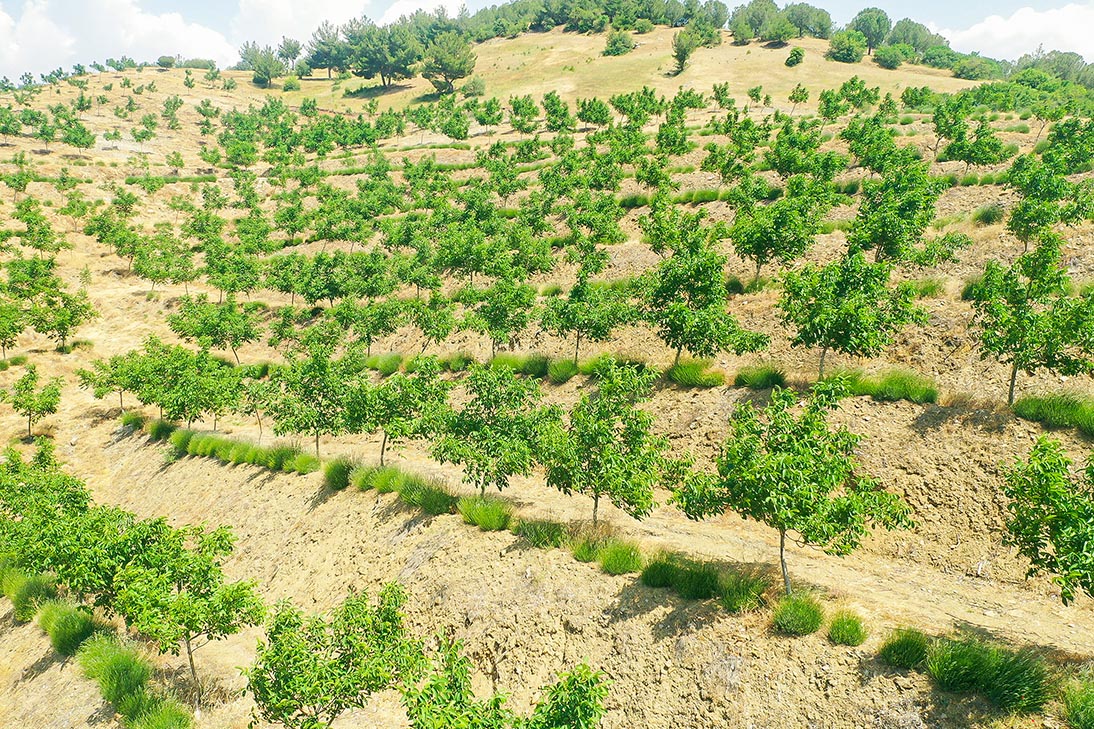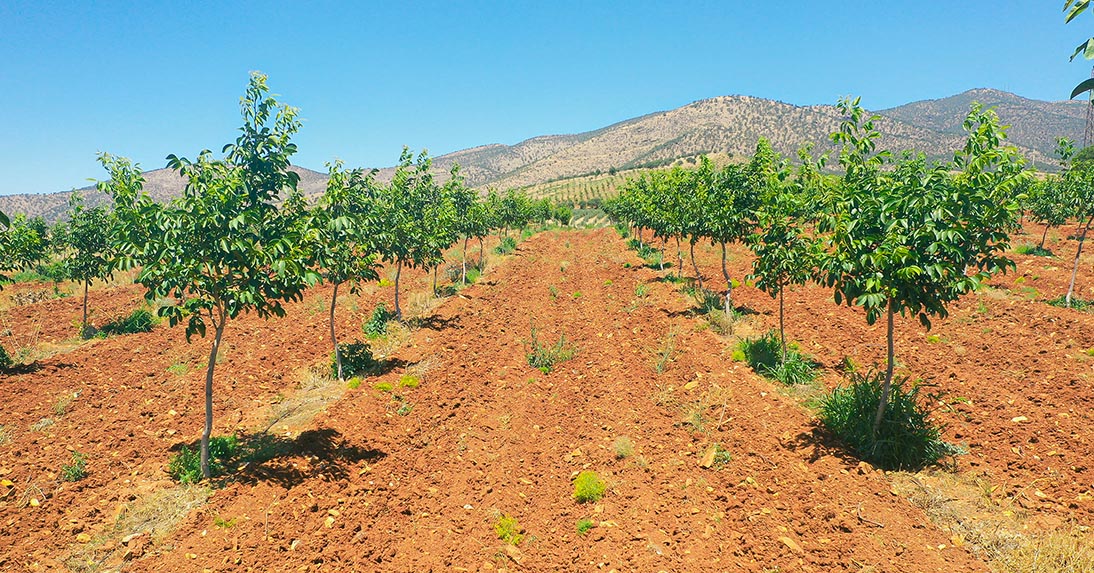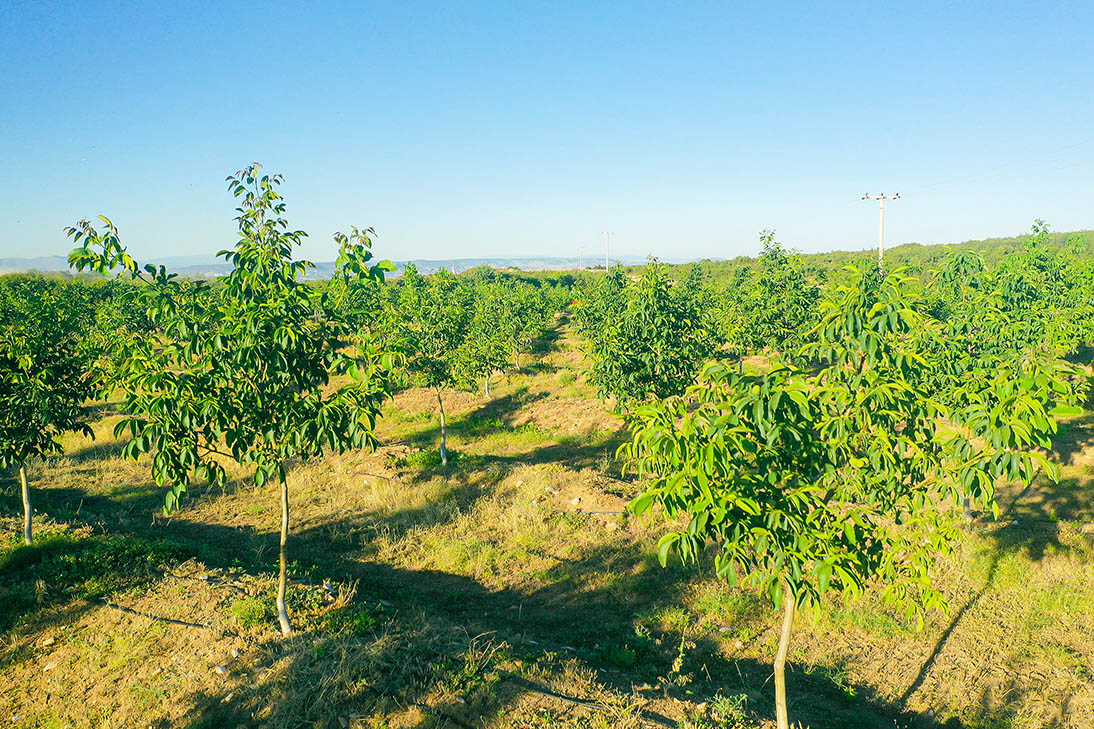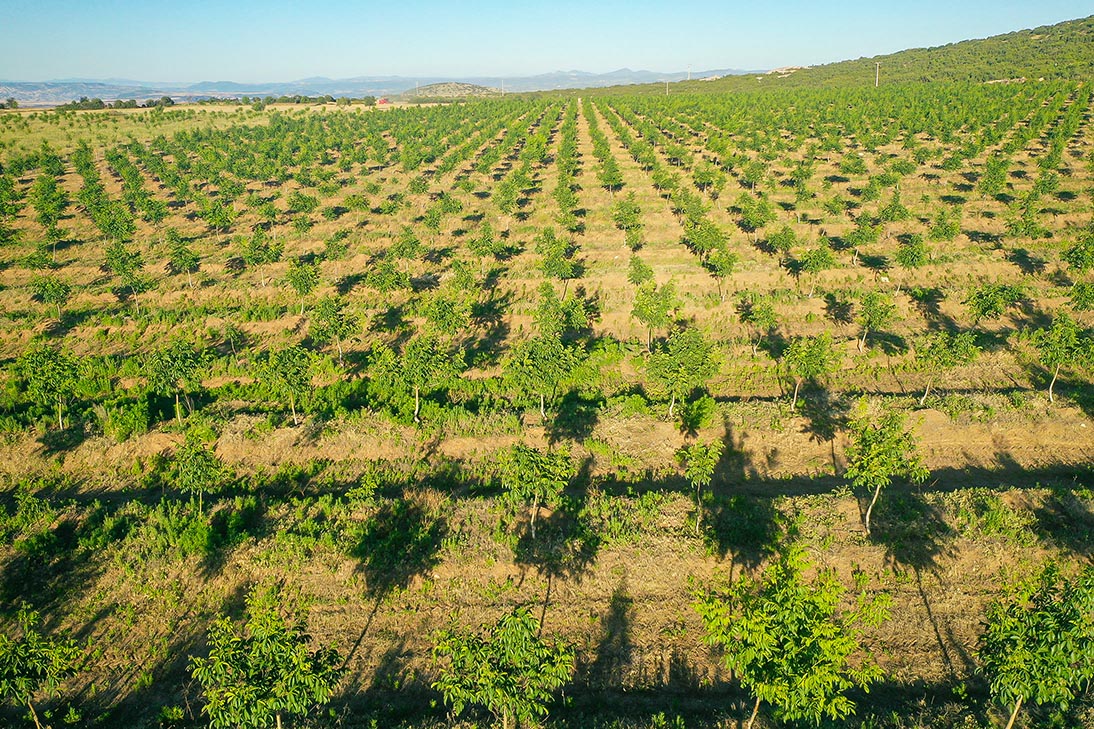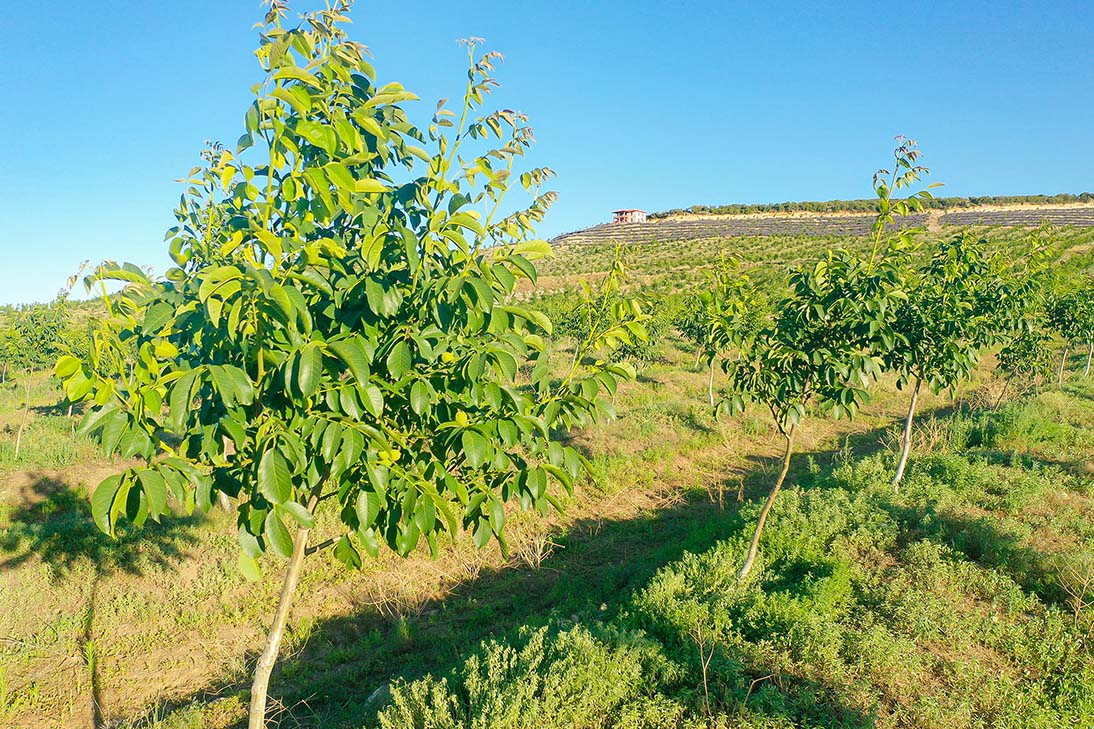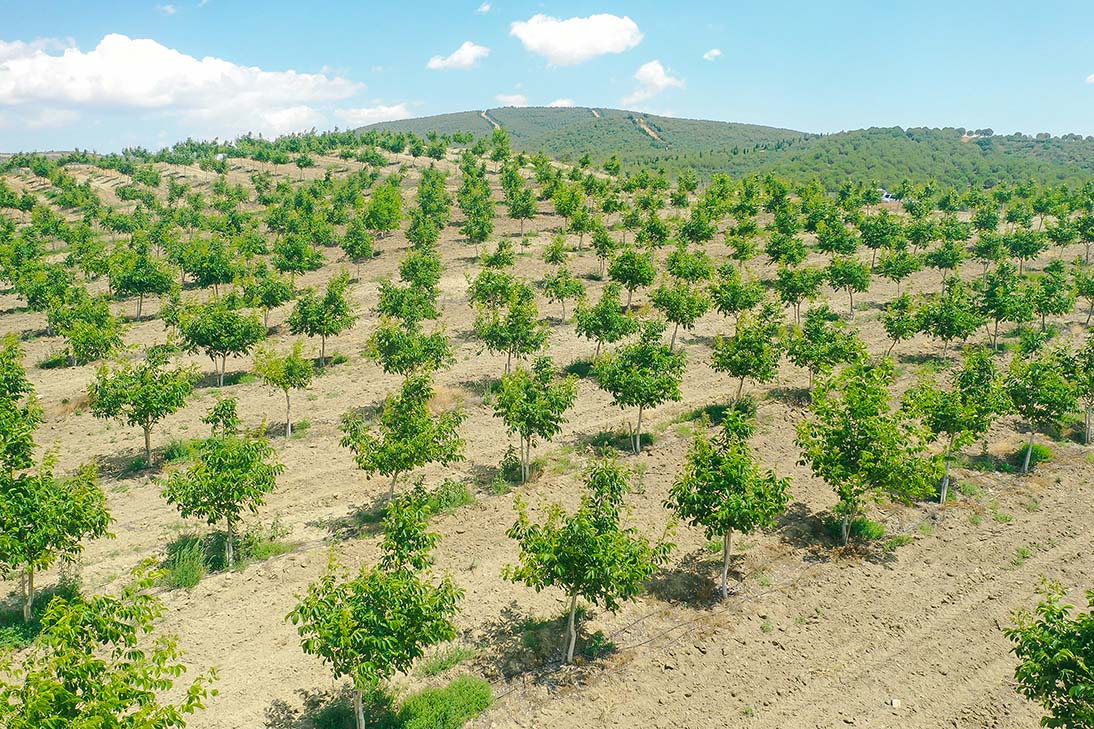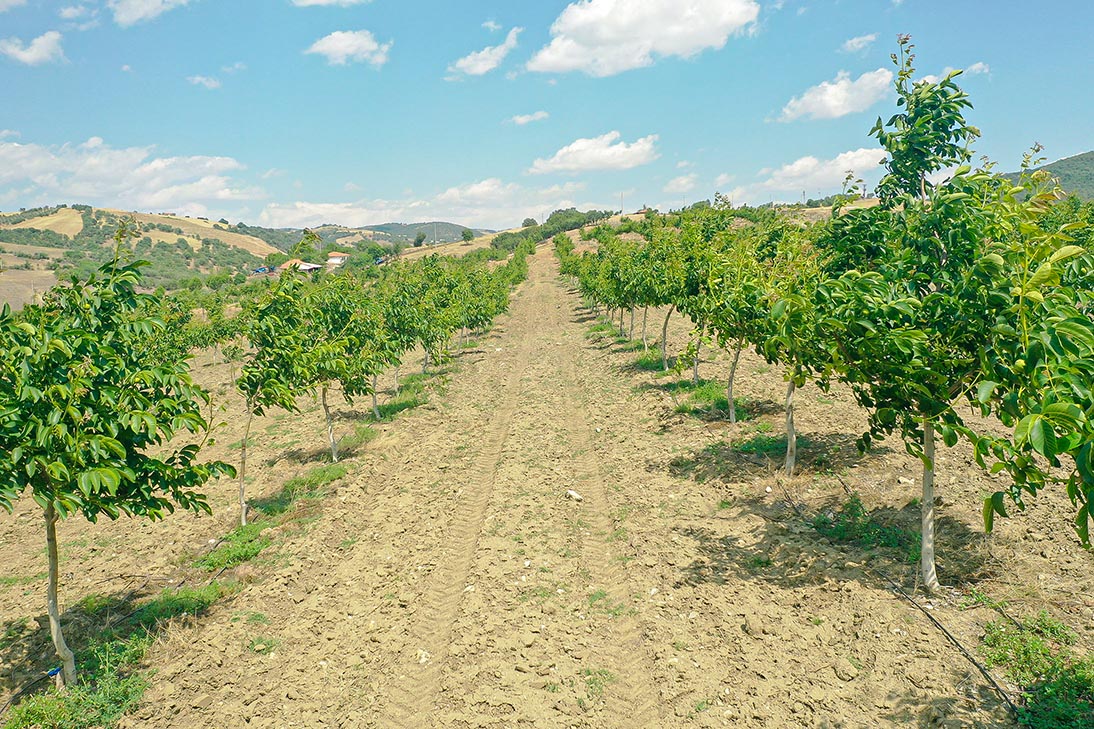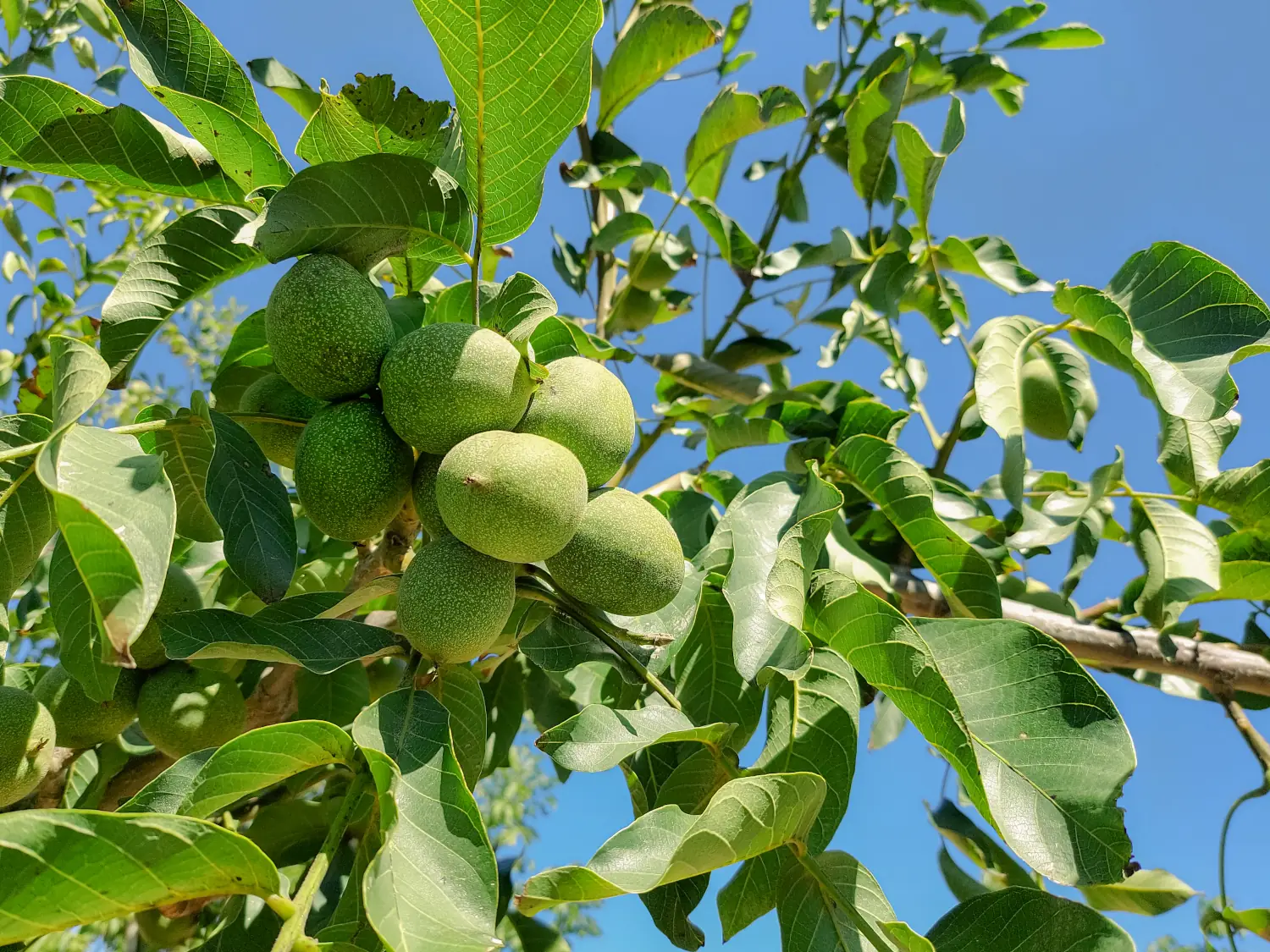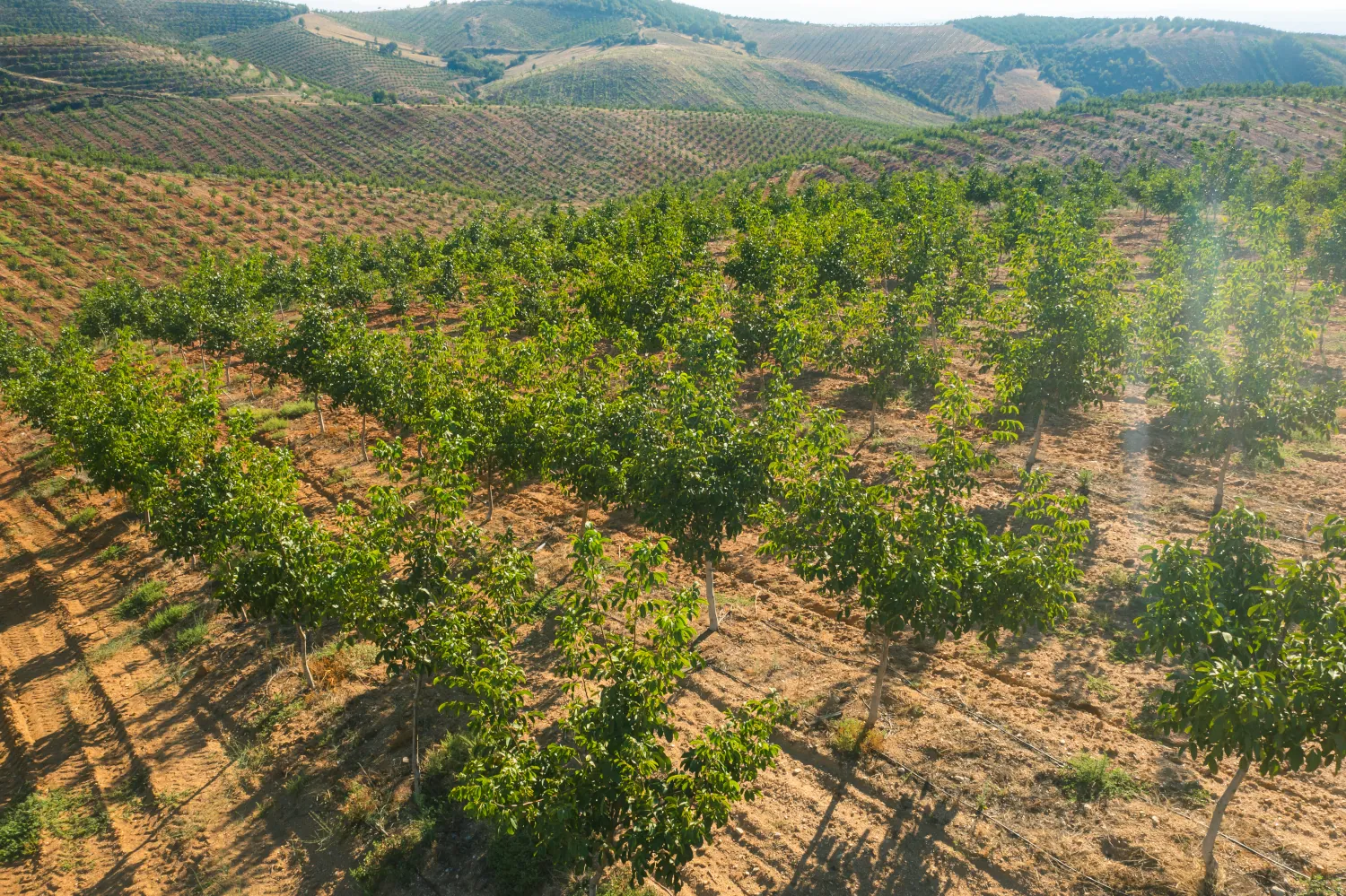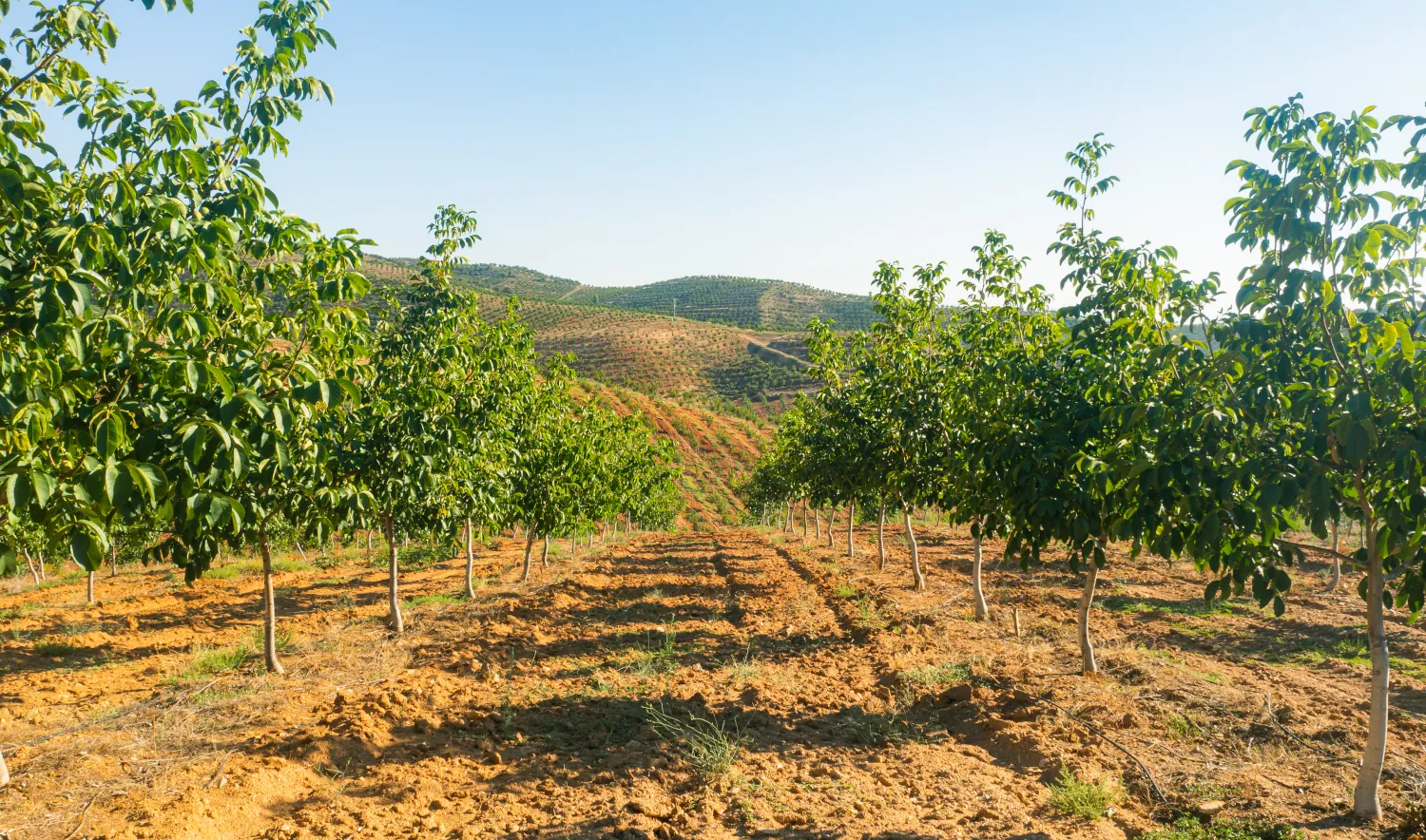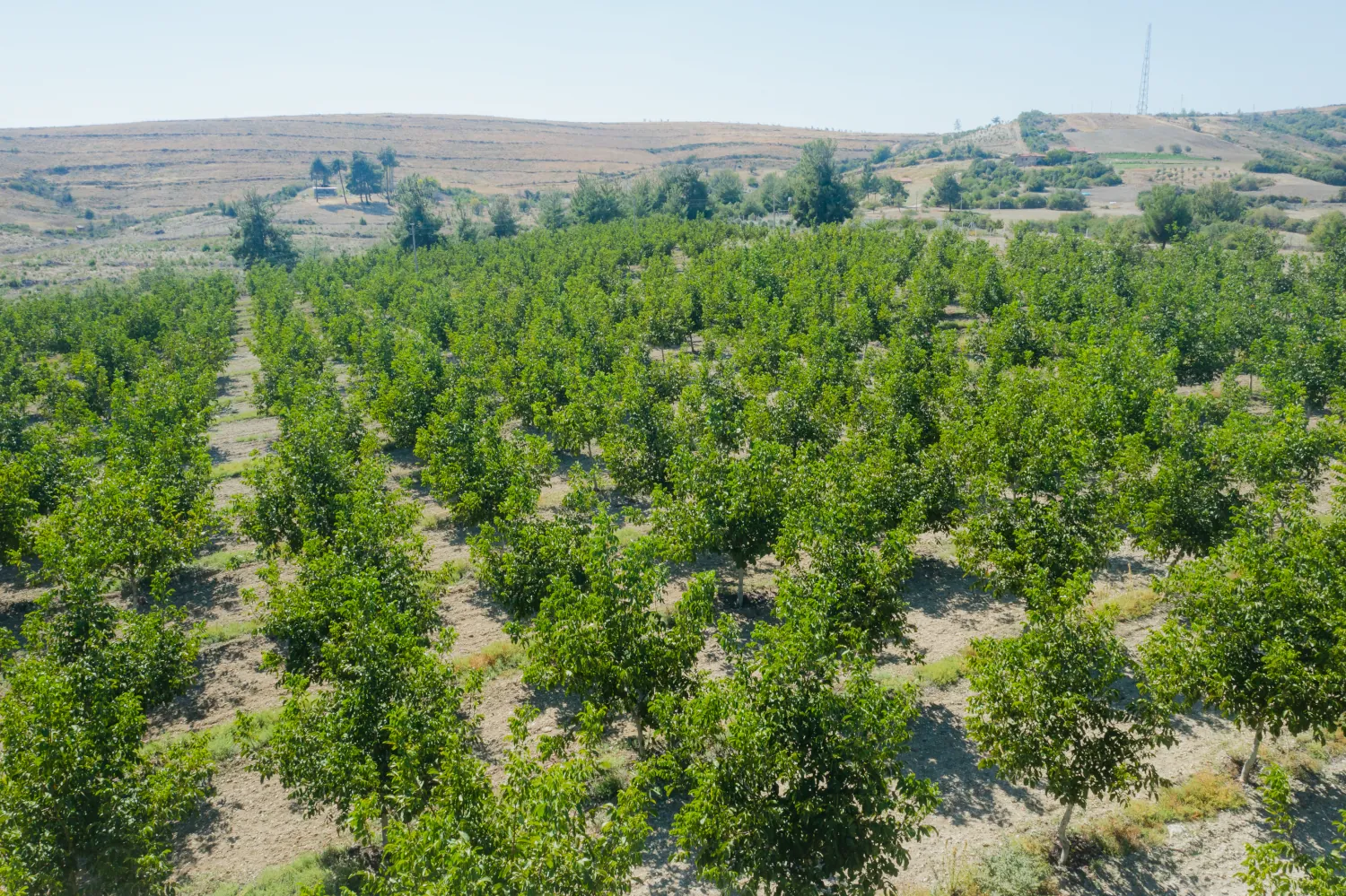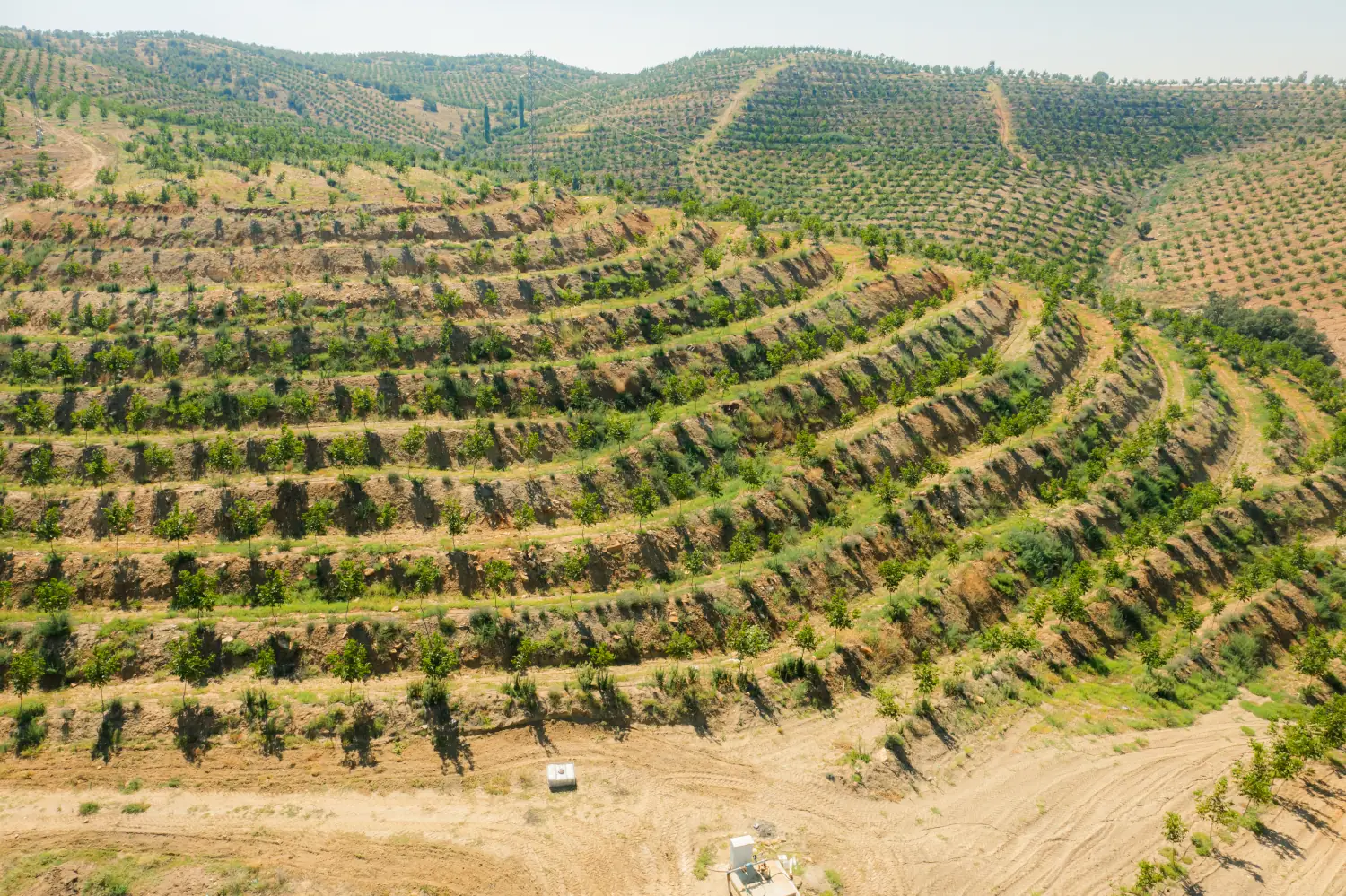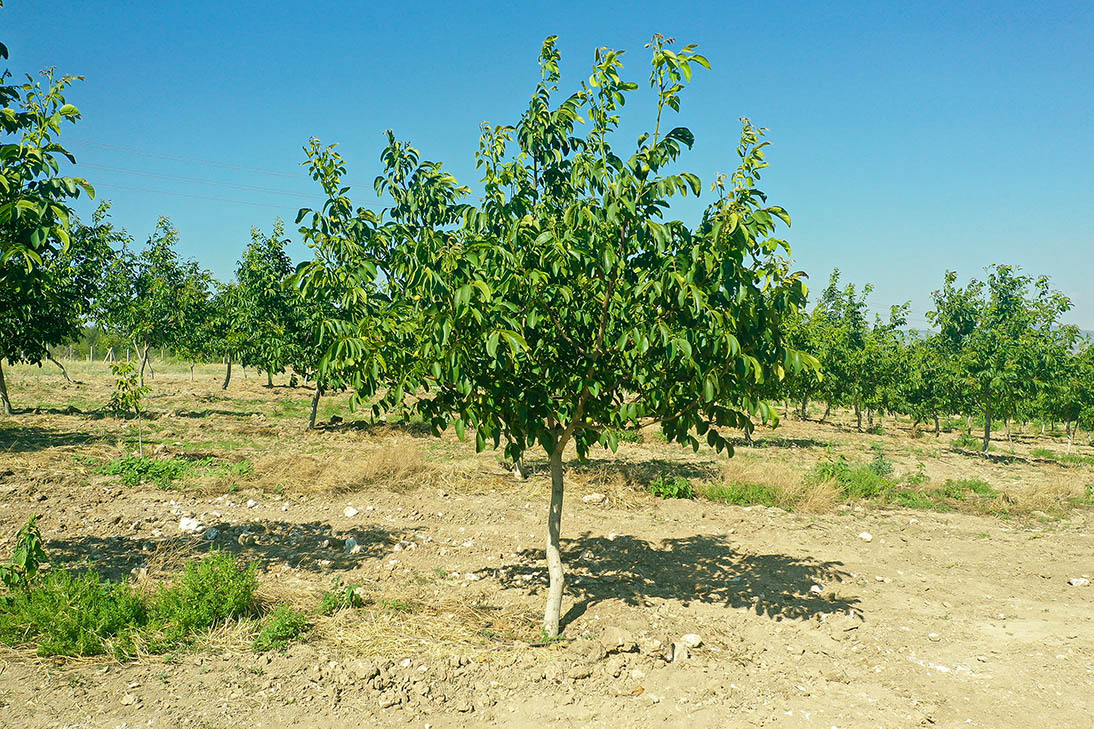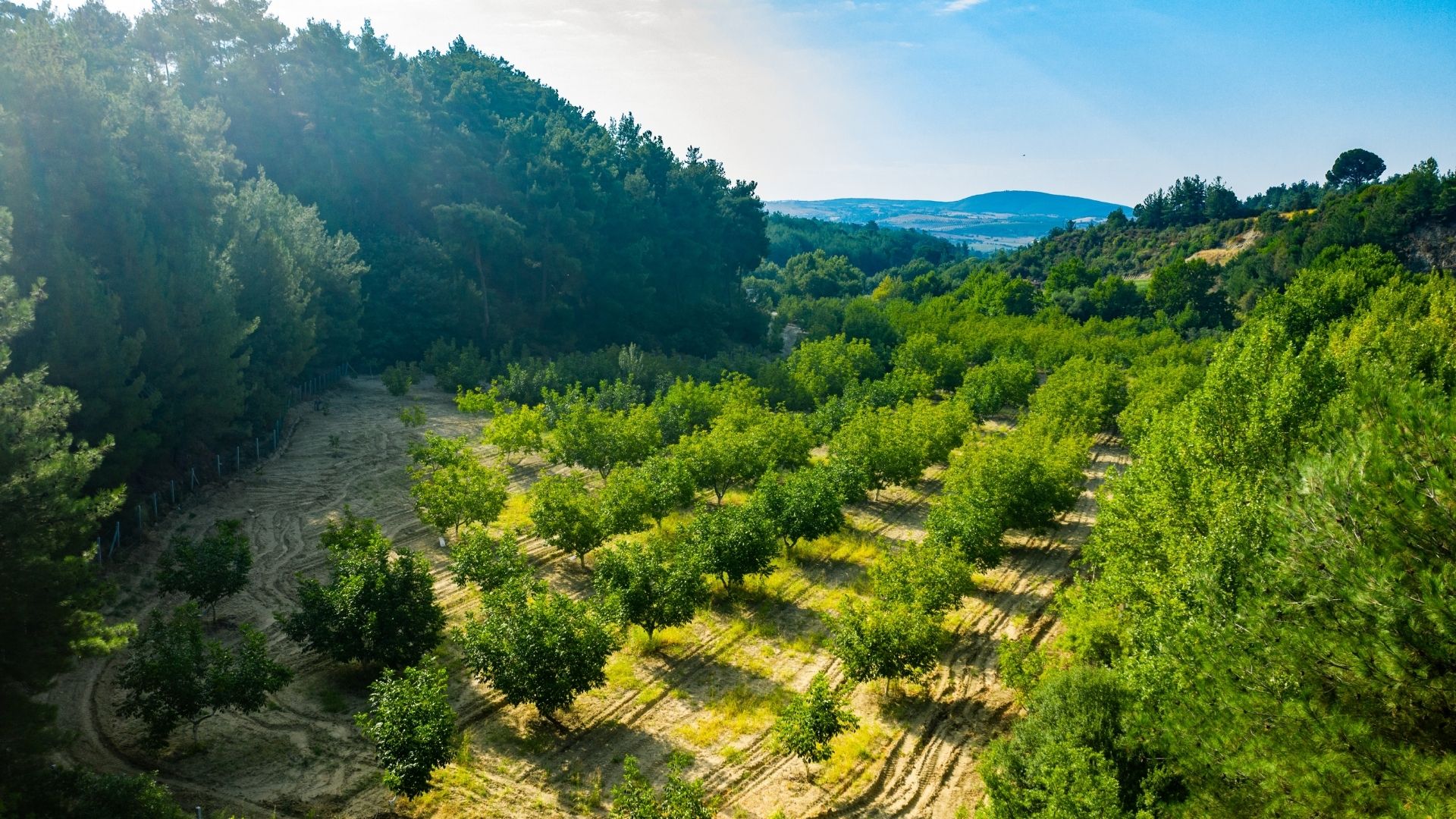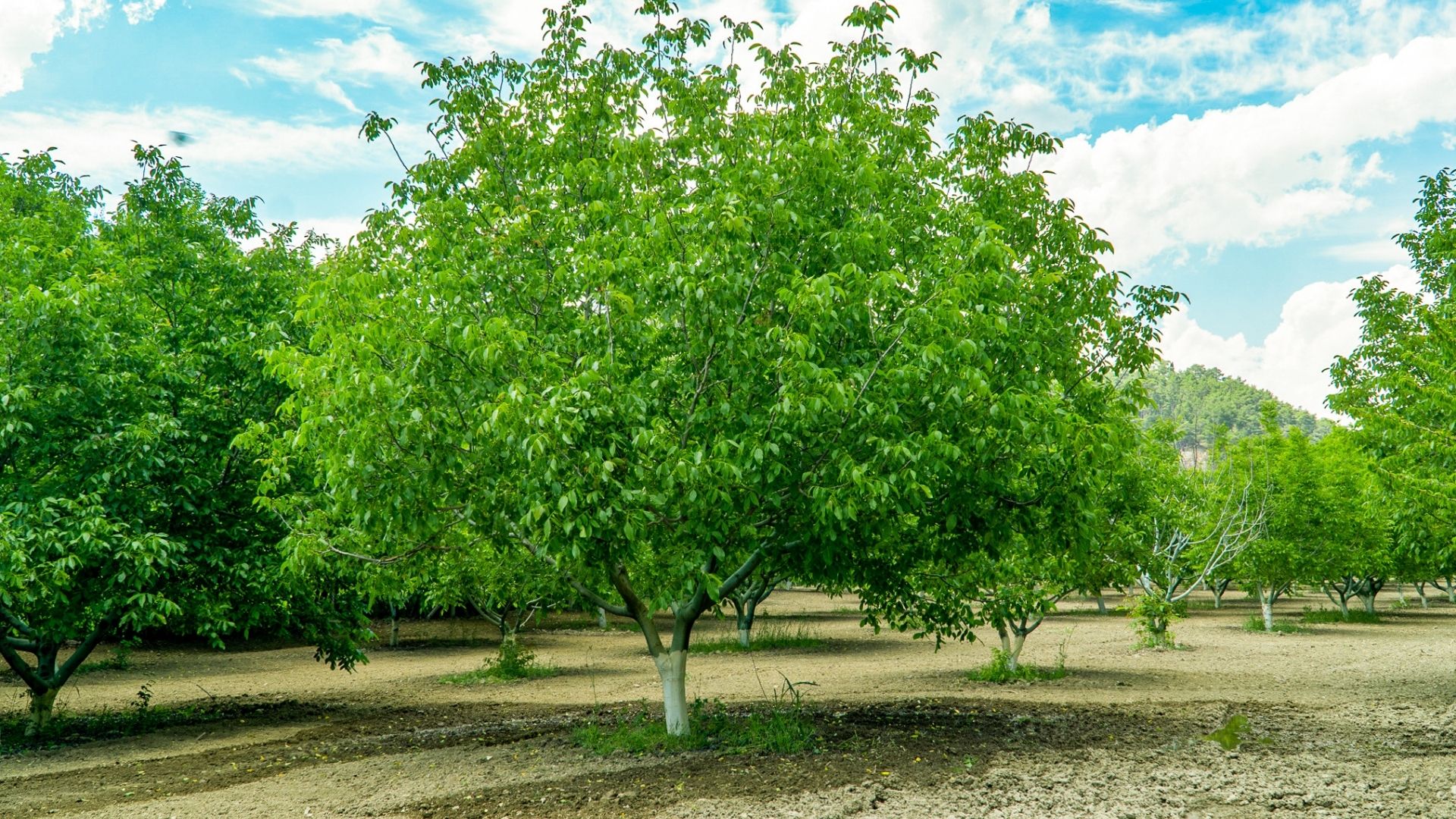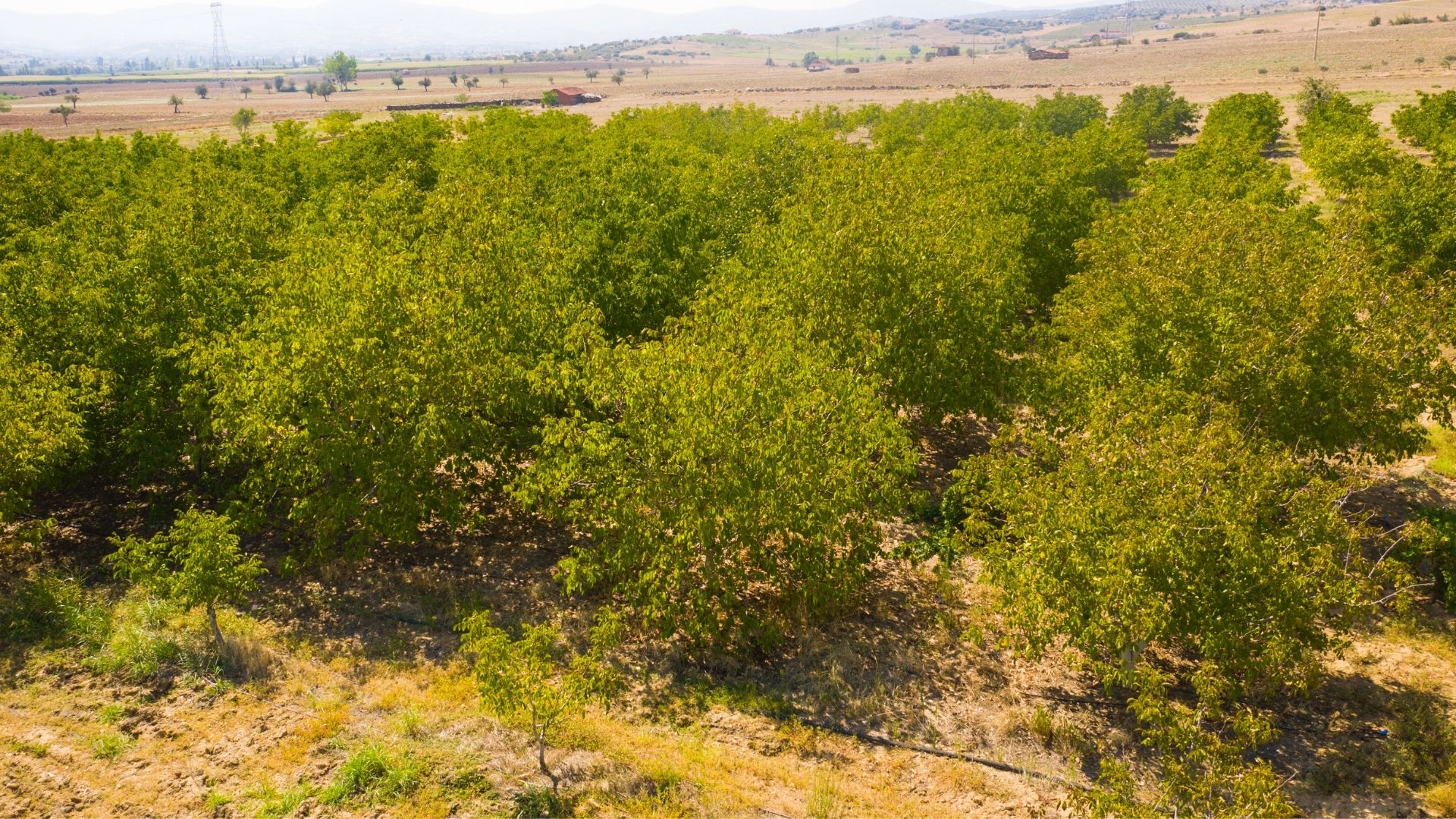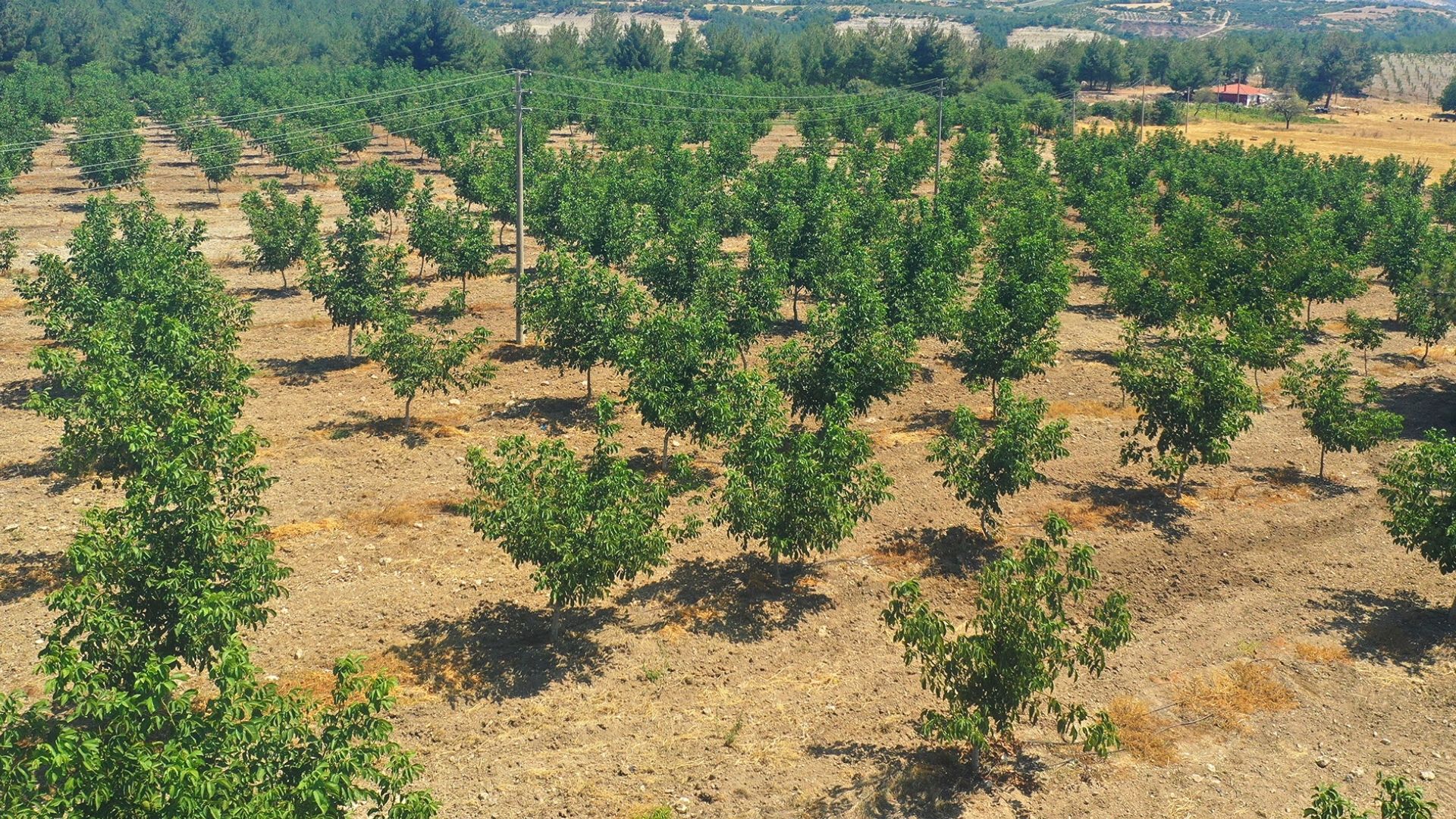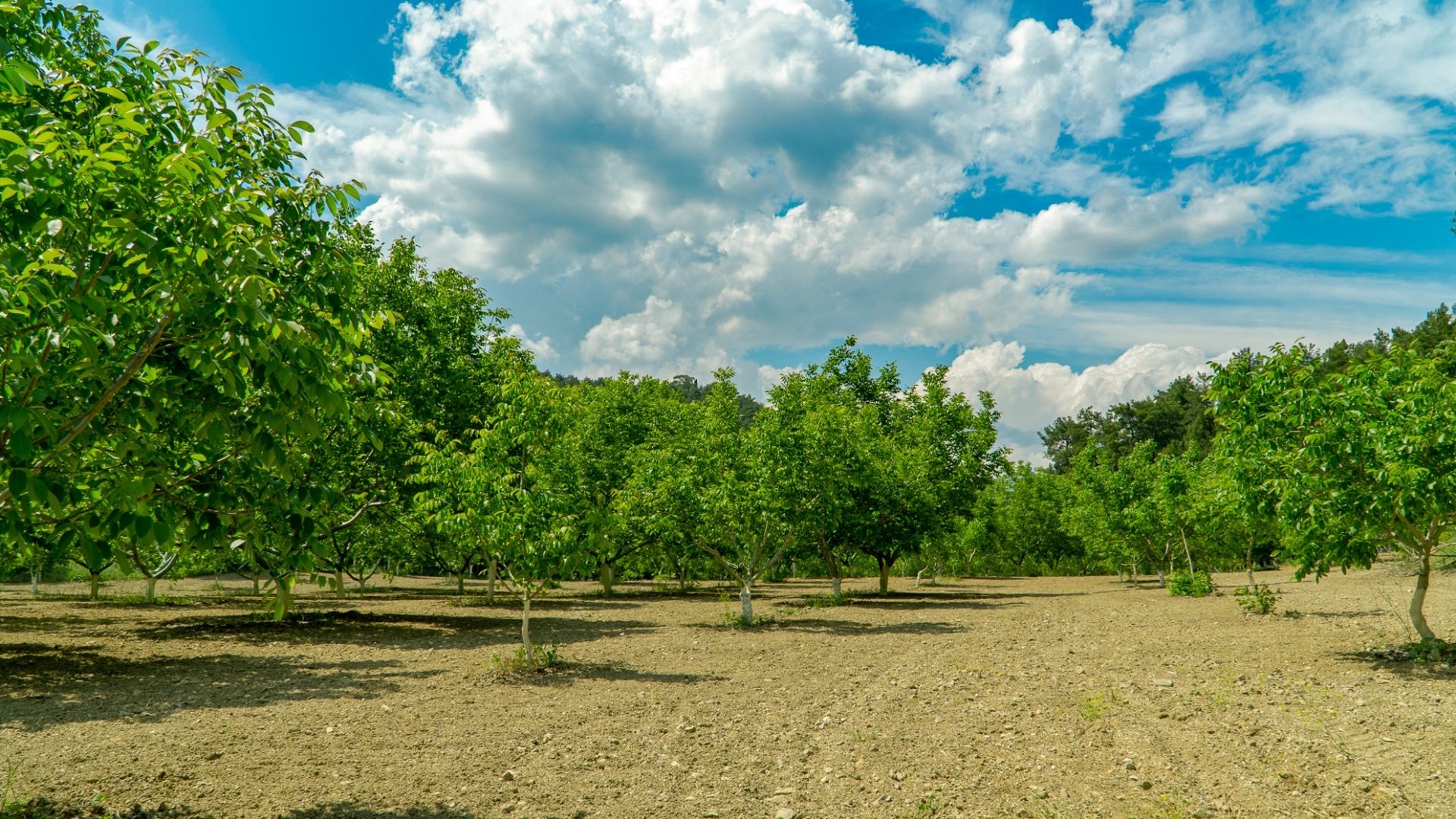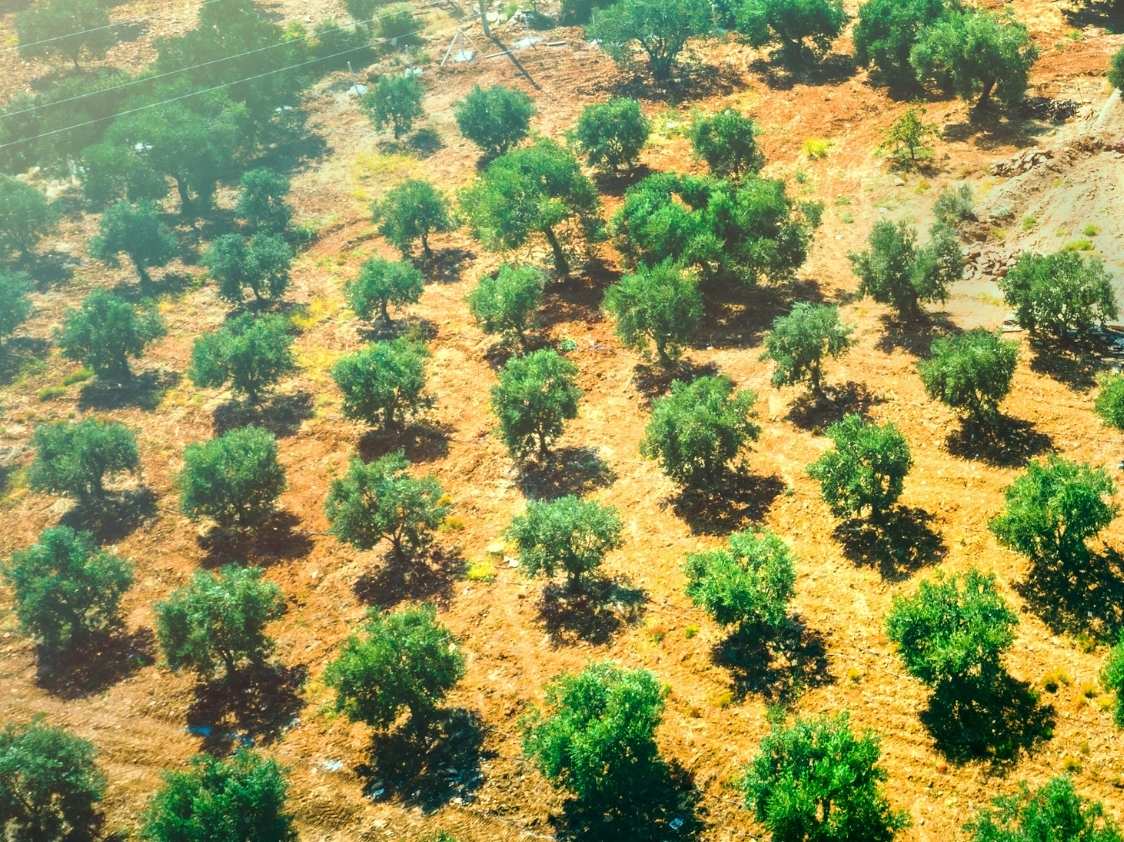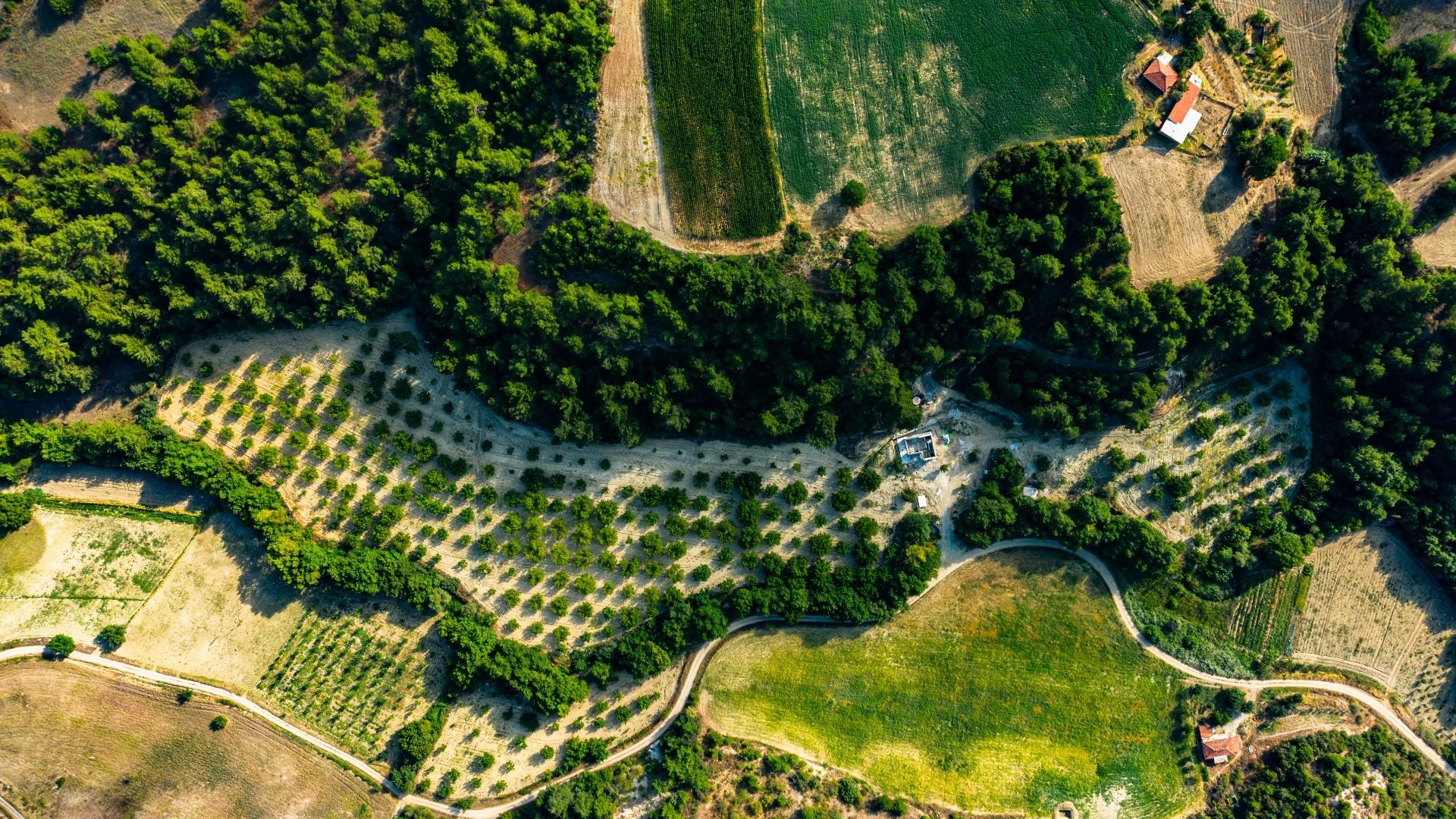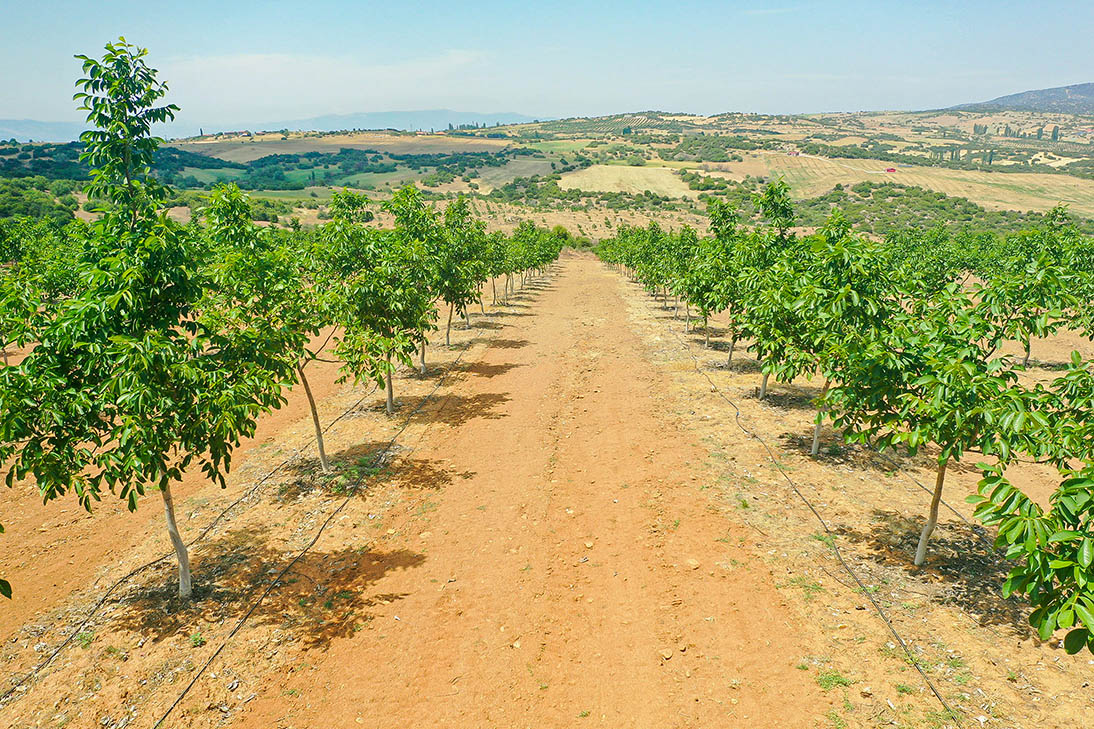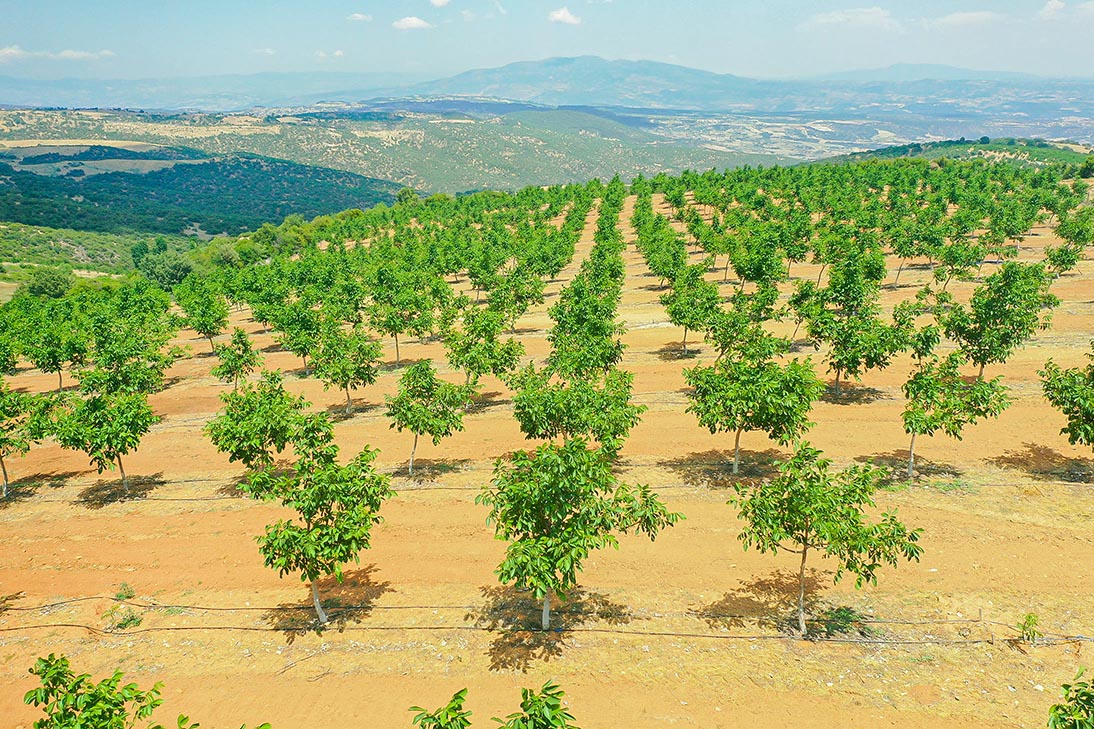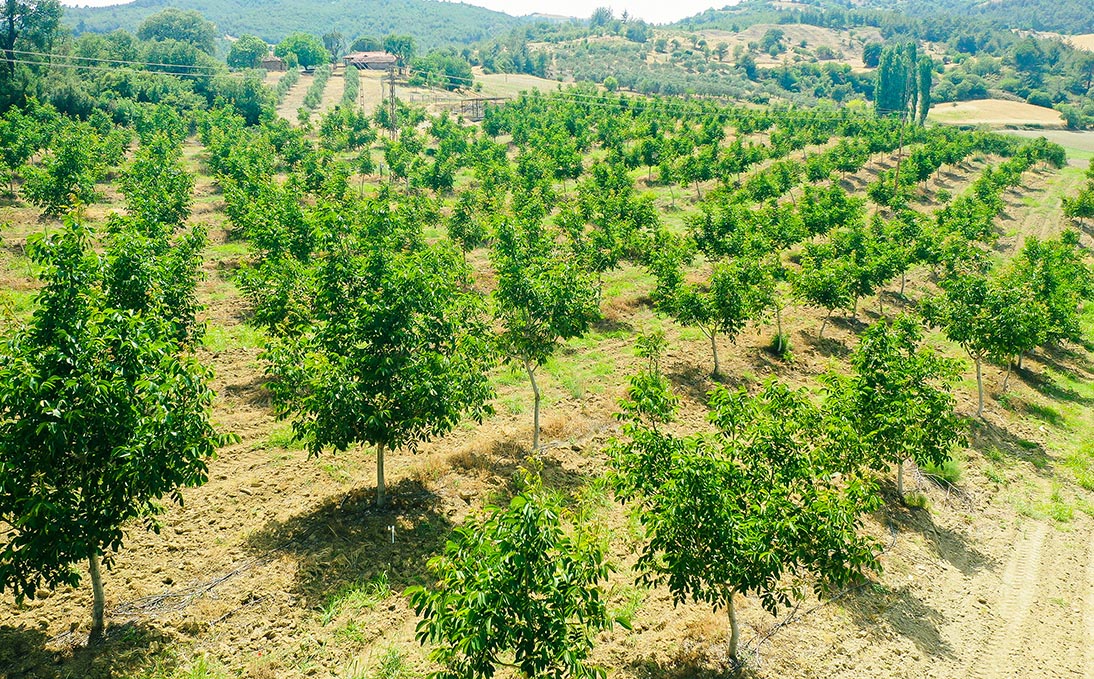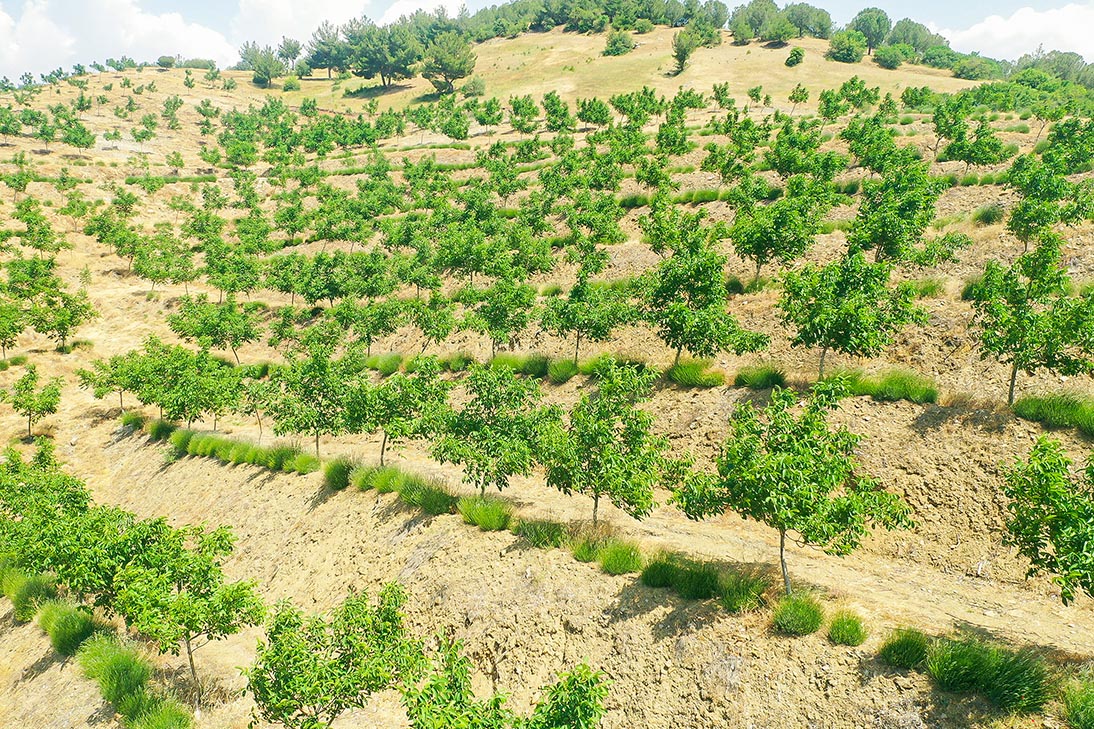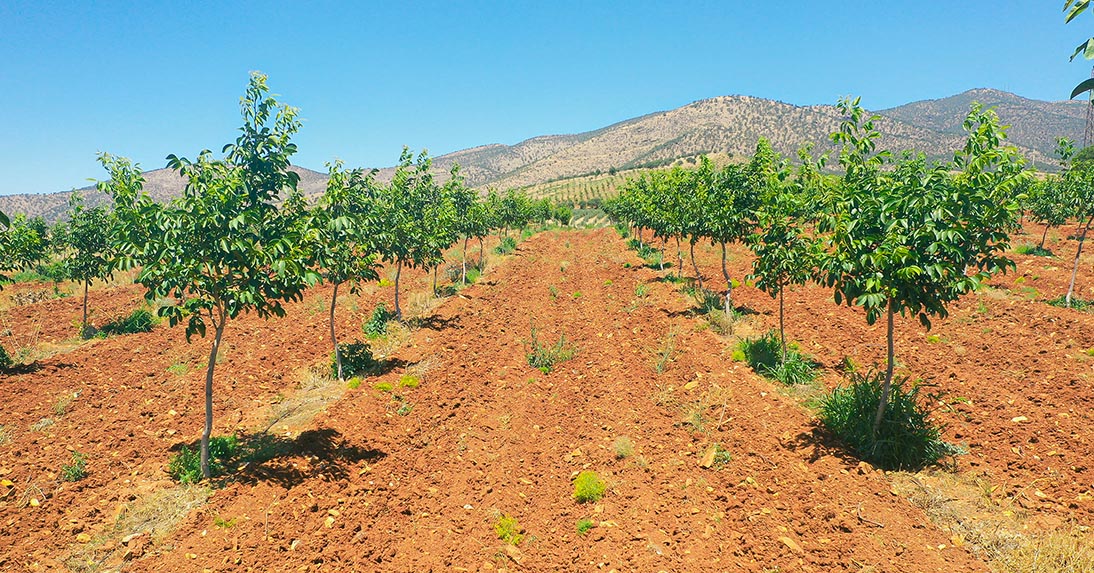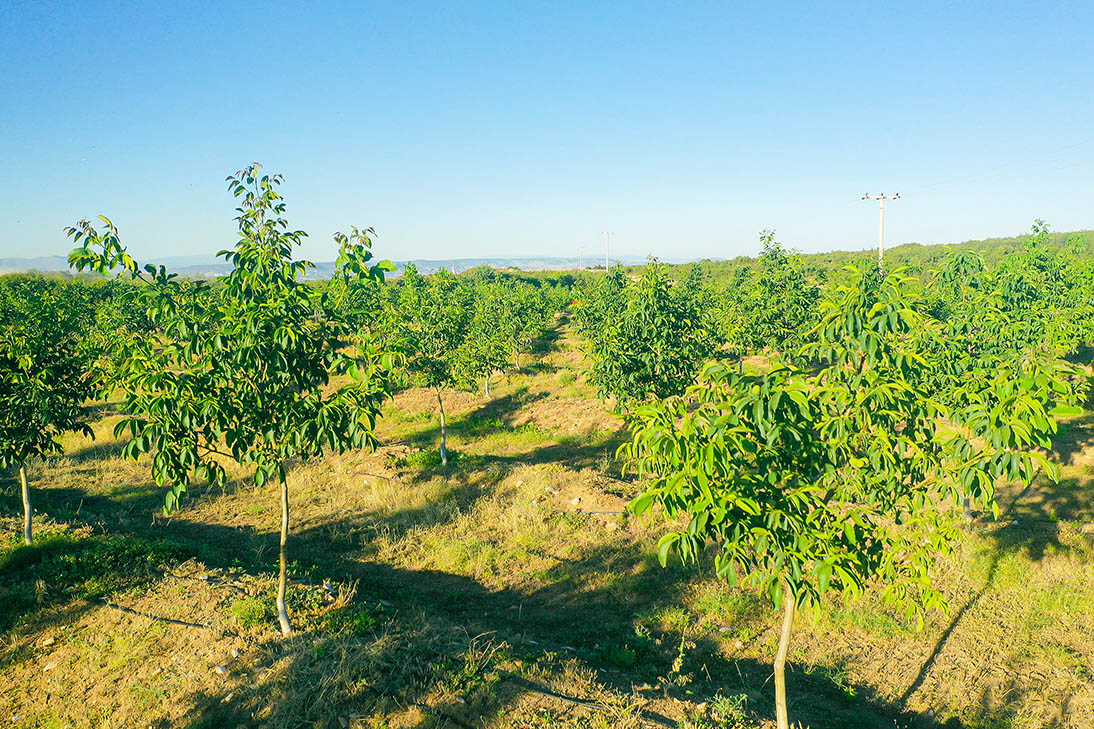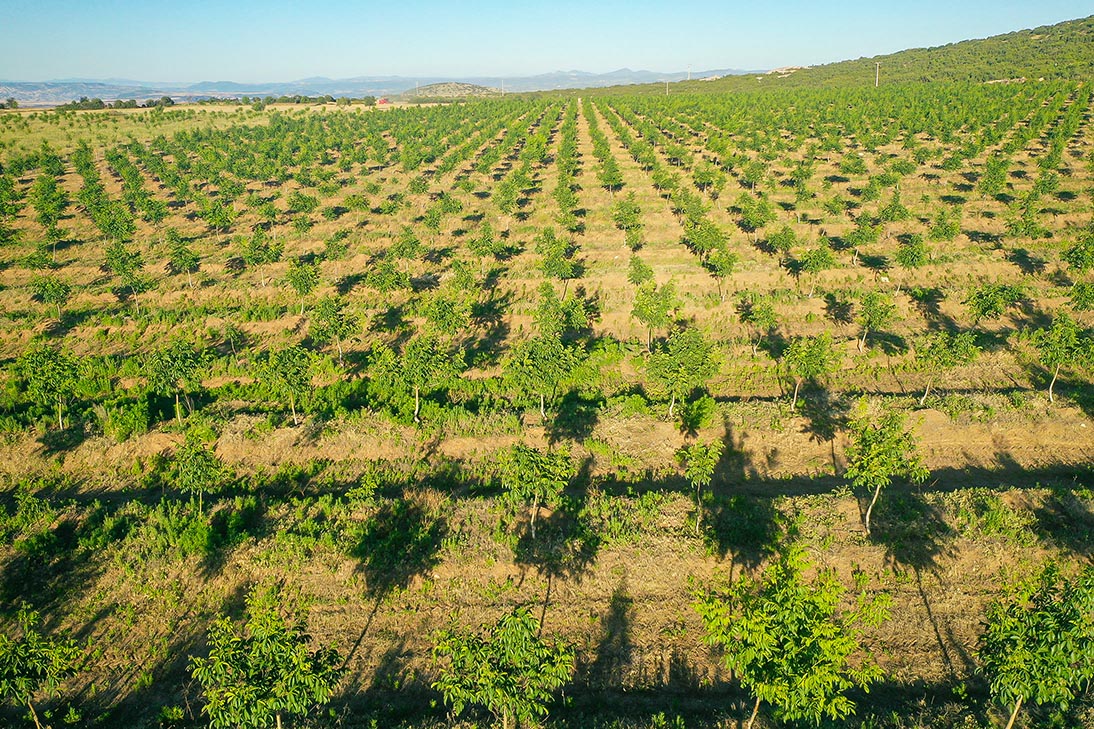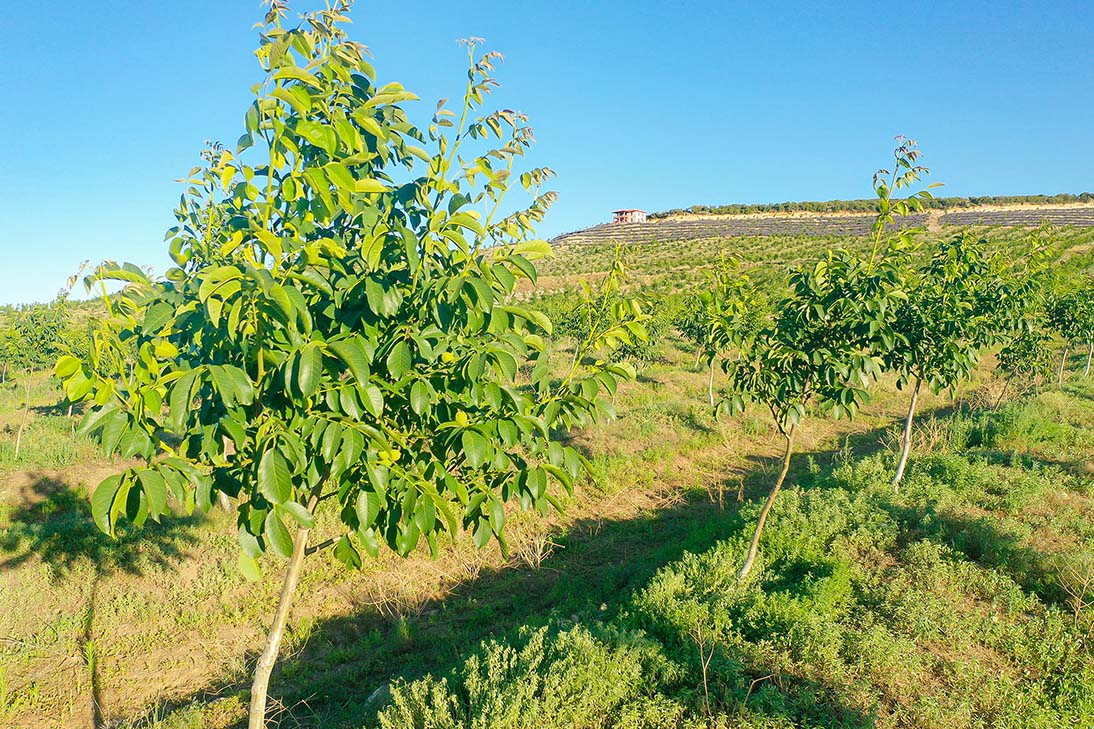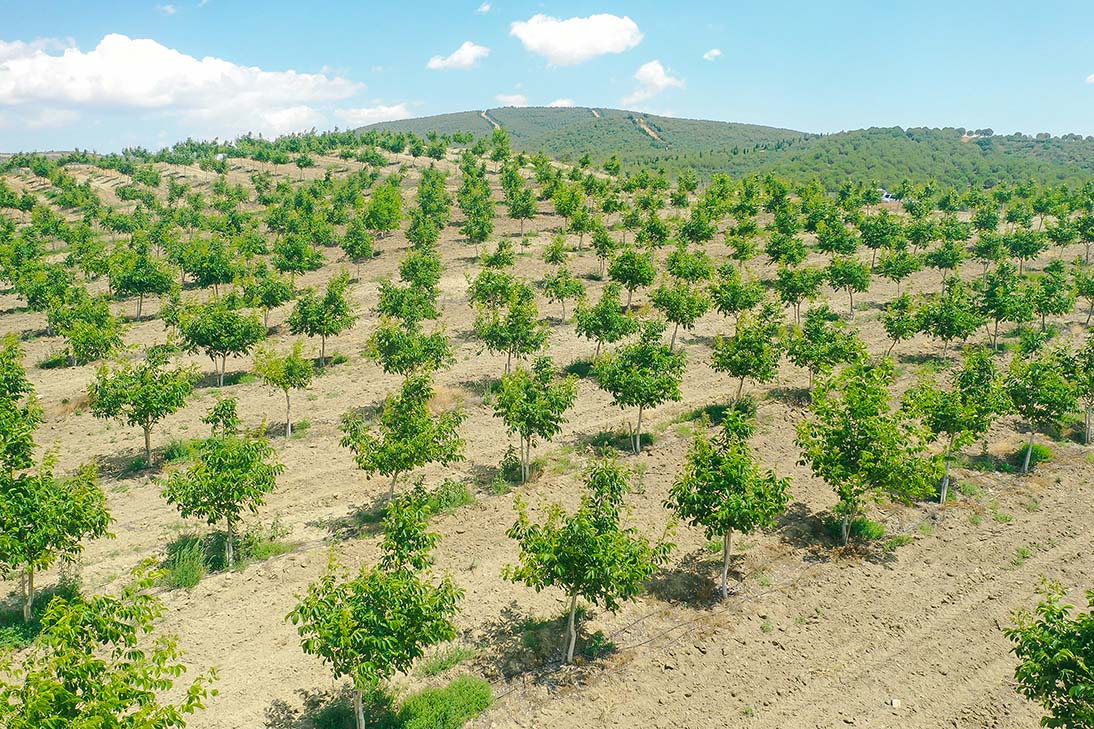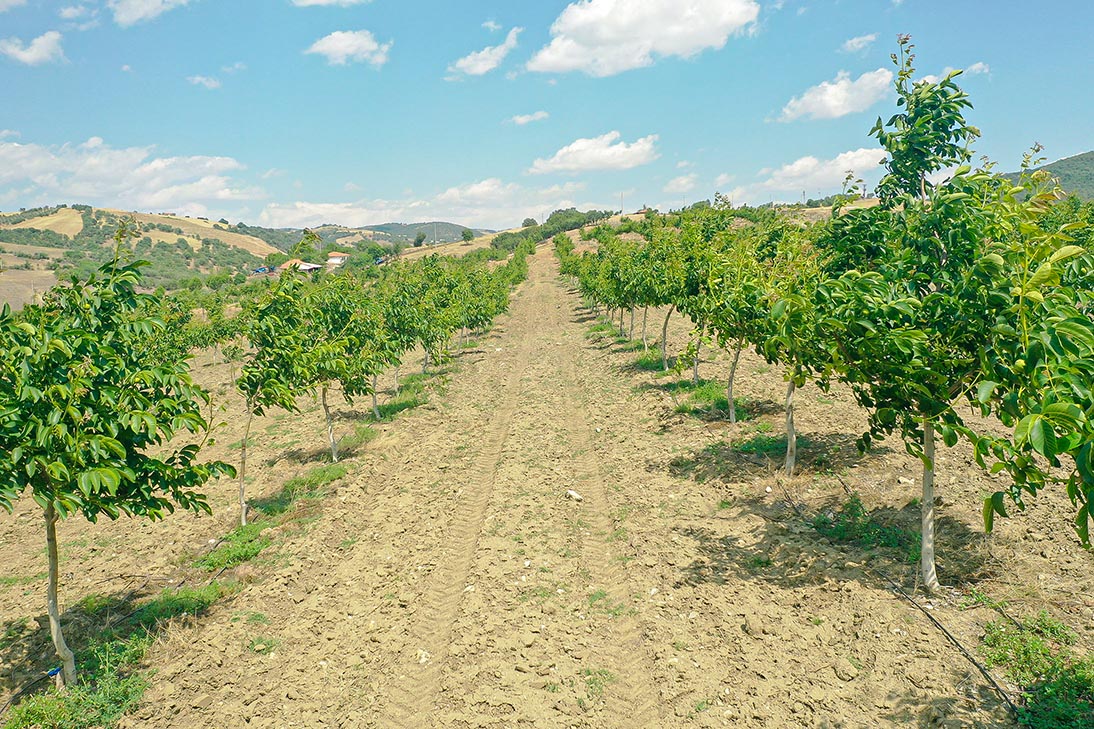 Pioneering Agricultural Real Estate Development: A Path to High-Value Harvests
Managed Walnut and Almond Farmlands in Türkiye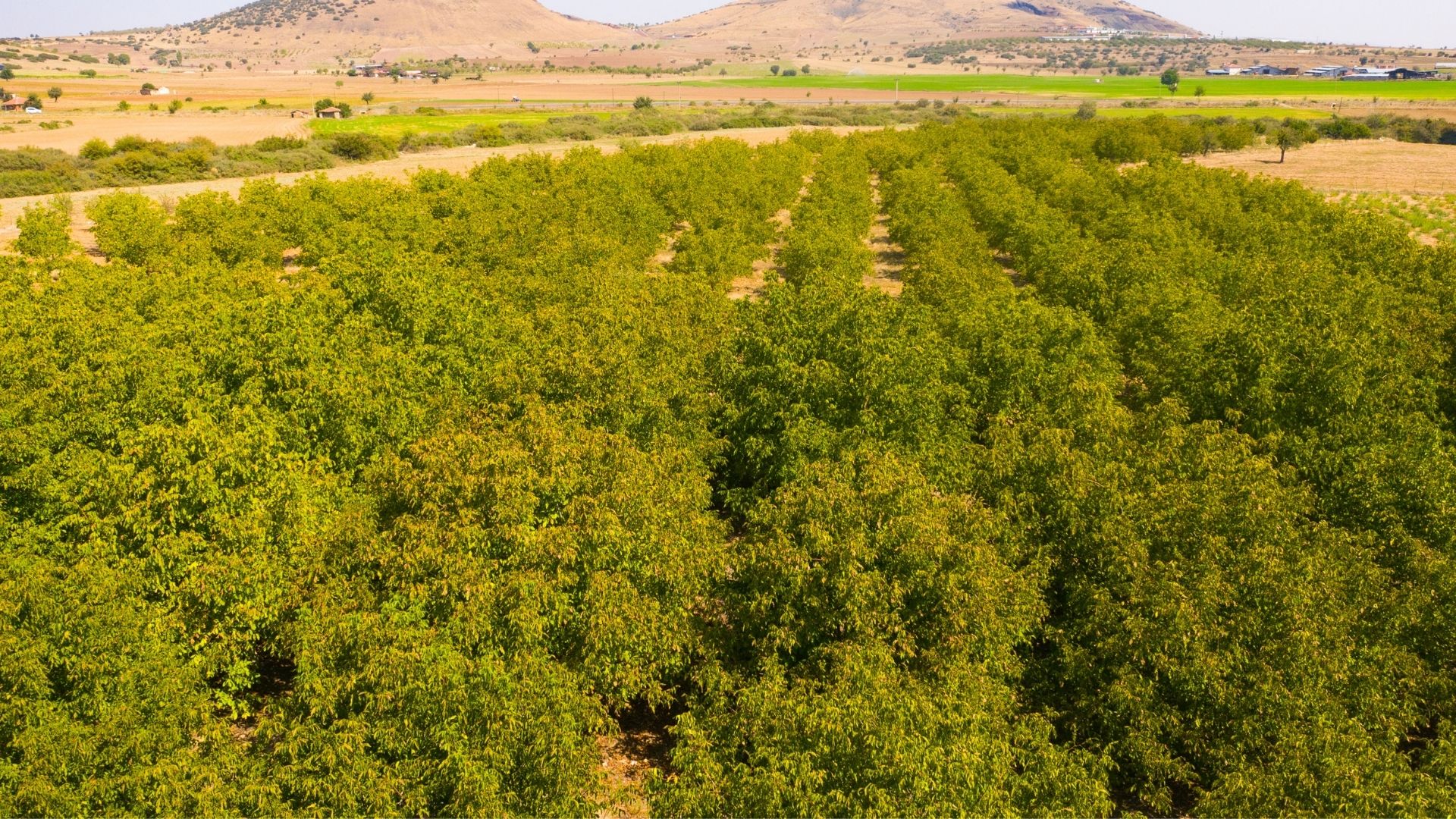 The 1st Agricultural Real Estate Development Company.
Invest4Land offers a distinctive investment model that blends innovation and opportunity. 
Walnut and Almond Farmlands
Our focus on Walnut and Almond Farmlands aligns with our dedication to value and growth. 
Modern Farming Methods
We're driven by the pursuit of excellence. Our application of modern and scientific farming methods elevates the cultivation process. 
Dedicated Factories
The journey doesn't end at cultivation; it extends to dedicated factories where the harvest is processed.
Management Guarantee
Our unique investment model extends beyond planting seeds—it encompasses expert management that guarantees success.
Unlocking the Potential of Walnut Farmlands in Turkey: A Strategic Choice
Investing in Walnut Farmlands is a strategic move that blends a multi-disciplinary approach, meticulous attention to detail, and a commitment to excellence. Turkey emerges as the perfect canvas for this investment journey, offering fertile soils, abundant water sources, a strategic location for export, and even the potential for citizenship opportunities. Here's a closer look at the why behind Walnut Farmlands in Turkey:

Turkey's landscape boasts fertile soils that provide the nurturing environment necessary for optimal crop growth. 

Turkey's geographic advantage as a bridge between Europe and Asia positions it as an ideal location for export operations.

Turkey opens doors to citizenship opportunities beyond investment potential through farmland ownership.
Invest in Your Managed Farmland in Turkey Today!
Get the right service, determine what you need.
Contact us to get clued in the most suitable investment model for you.