We shape the future of investmentagricultureincome
With our Managed Farmland Investments, earn up to 13% average for the 1st 10 years and up to 23% Annual Income after the year 10th.
Learn More
Welcome to Invest4Land
You can invest in 100% Freehold, Managed Farmlands and Get High Return in USD. Lets discover this unique and revolutionary model together!

2 operational countries, 5 global offices and team of 250+ farmers, engineers, professionals and dreamers; We are Invest4Land!
Our Investment Products
You can invest in Spanish Almond Farmlands or Turkish Walnut Farmlands with us. Fully Managed by Our Farmers and 100% Free-Hold. Discover more below.
Your Farmland is Managed by Professionals
Our Management Brands Konsept TarımAgro Concept
We maximize the crop quality and your return of investments thanks to our proffesional agricultural management brands.

In Turkey, farmlands are under-control by Konsept Tarim.

In Spain, Agro Concept manages investors' farmlands.

Discover Our Brands
For Our Investors
Dedicated Walnut and Almond Factories
We are investing millions of USD for our factories in Turkey and in Bosnia. Our walnut and almond process factories are dedicated to our investors exclusively. All the harvest will be collected from the farmlands and will be transferred to our factories. We will process your dry fruits and we will sell to the domestic and international markets.

Discover Our Factory
Hear from trusted clients
I have been investing with this company for the last 3,5 years and I'm really delighted with this investment. Why? Because Invest4Land and Konsept Tarım are doing very very good job for us. This factory here reflects or give us the evidence that company is growing in order to give us the ensurance that we eventually we will get the far better return our investment.
Mr. Cheick
Invest4land Investor
Invest4land it's not only environmental friendly or its sustainable long-term investment it actually delivers higher ROI so the return on investment is much higher than real estate. Real estate is actually it's available in abundance I receive like many emails many calls from a lot of real estate agencies, real estate is linked with the economy ups and down I see the Invest4land investment is more secure long-term and much insured.
Mr. Ibrahim
Inves4land Investor
Dealing with Invest4land is very easy and smooth. If I have any questions they are always available. Payments are not a hassle, process is straightforward. They send the receipt letter very fast, they are very professional. Contracts and documents are very organized. They are taking care of the lands very well. This is a very big scale organization.
Dr. Wael
Invest4land Investor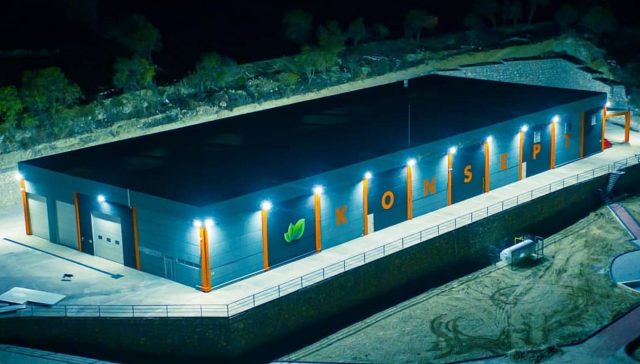 I think that you should be able to select more than one reason for rating. This team is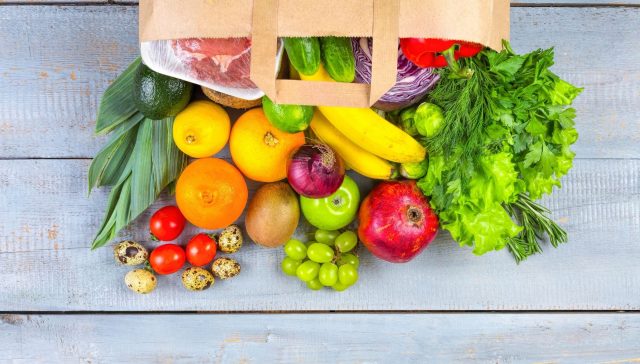 I think that you should be able to select more than one reason for rating. This team is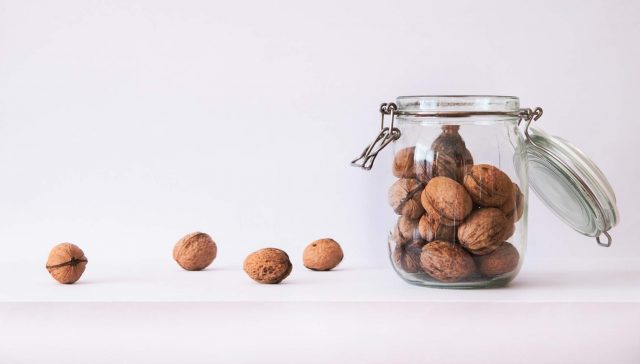 I think that you should be able to select more than one reason for rating. This team is