2021 Harvest Season is about the start!
We are excited for our newest harvest season in all our offices around the world.
Revolutionary Managed Farmland Investments
Earn up to 15.5% average for the 1st 10 years and up to 27.0% ANNUAL INCOME after the year 10th.
Don't Miss Our Special Campaigns & Offers
Discover More
Invest4Land Offers to Investors
100% freehold, managed Almond and Walnut Farmlands with standard assets on the farmland including paradox trees, digital water and fertilization system, security fences, cameras, electricity grid connection or solar panel, water drilling or water canal, water pool, storage and labour house.Prices from 9.90 USD per sm2 + VAT including 600 trees per hectare. We use very high plantation method – 6 times more trees than traditional methods.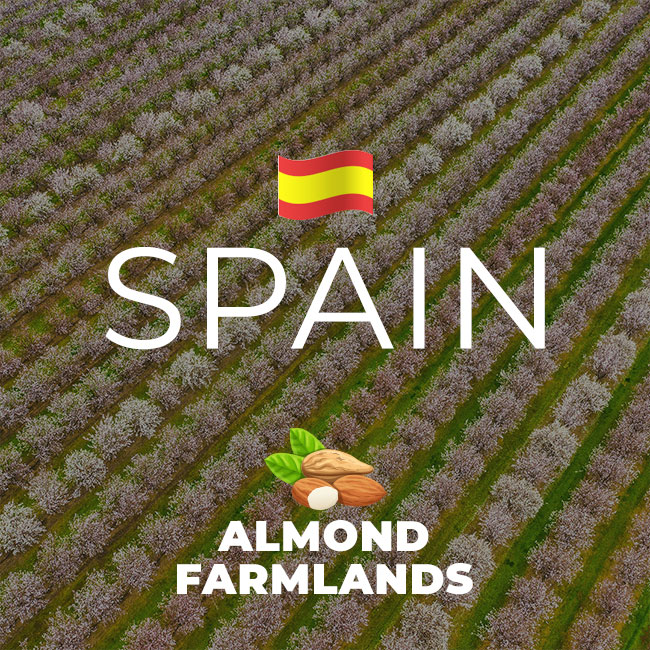 100% Freehold Ownership I Divided and Managed
Welcome to Spain, the capital of agriculture in Europe. Fertile soils, high quality production, European Union advantages, Golden Visa opportunities and more. Click to see minimum investment details.
See More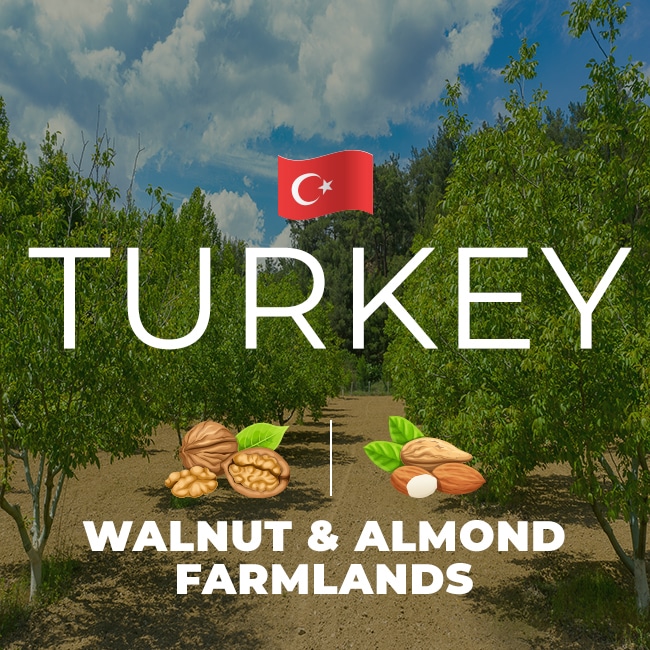 100% Freehold Ownership I Divided and Managed
Turkey's blessed soils, lands and plantation quality welcome agricultural farmland investors from all around the world. With us you can start your managed almond and walnut farmland investments.
See More
Our Chairman Mr. Alper Apaydın's Speech
We are hardworking , strong and big family!
Thanks to our dedicated team, families and investors.
Lets change the Earth a better place, together.
You can have a look to our latest videos below. Hope you enjoy our videos as much as us!
Watch More Videos
Let us tell you more about us
Earn up to 15.5% average for the 1st 10 years and up to 27.0% ANNUAL INCOME after the year 10th.
Thank you very much to all our investors to be part of Invest4Land. Together, we increase wealth and do something good for the world at the same time.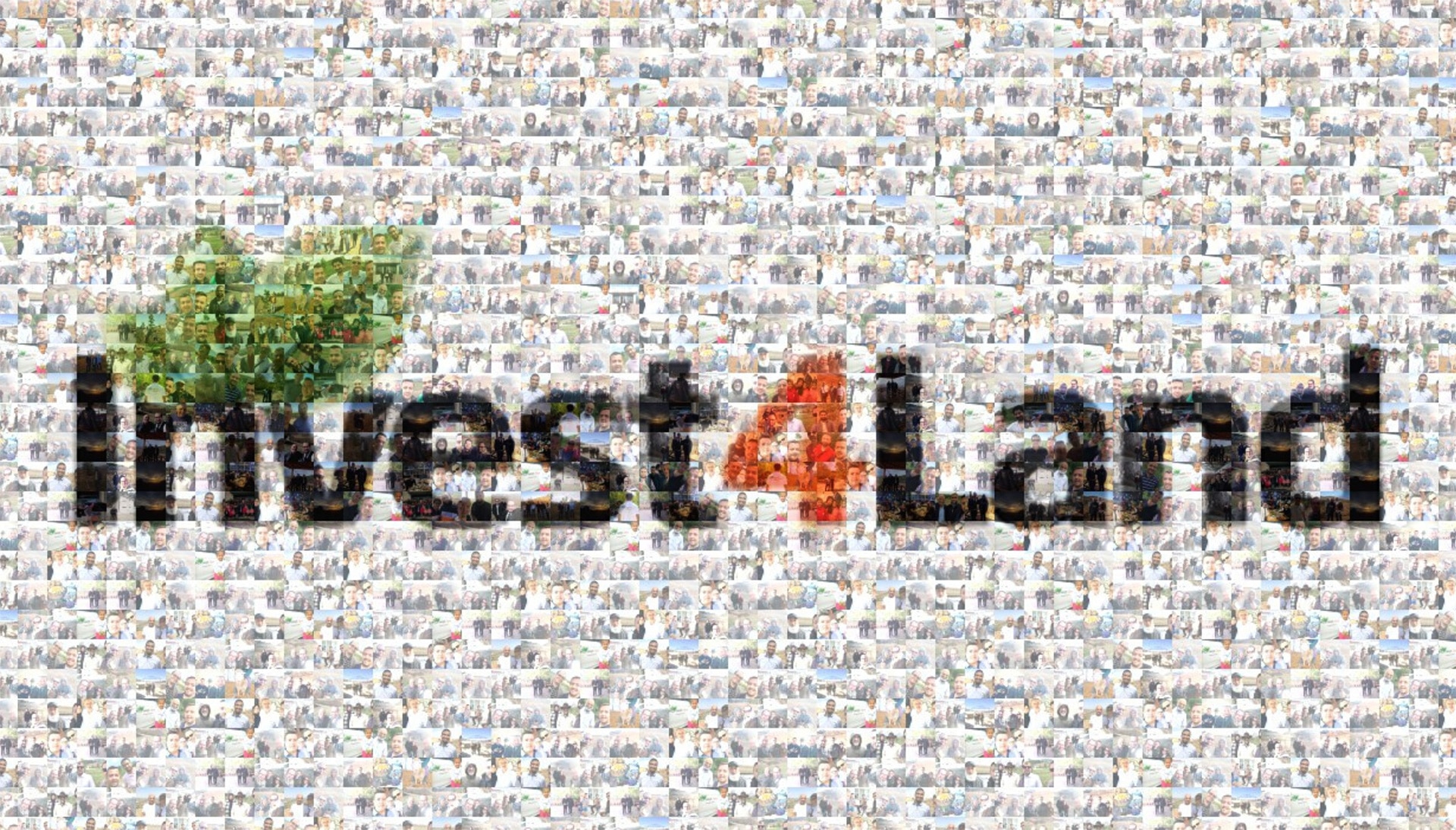 Happy Investors of Invest4Land Family
Together we are stronger for better future!
Management Security of Farmlands
A to Z farmland Management Guarantee for 45 years (Almond Farmlands) and 60 years (Walnut Farmlands) Management Guarantee
Including
Routine management of the farmlands
Harvest of the crops
Transportation to our factories
Finally selling of the harvest product
Dedicated Walnut and Almond Factories For Our Investors
Turkey Walnut & Almond Process Factory / ACTIVE
Bosnia Food Process Factory / ACTIVE
Harvest Security l Quality Security l Better Sales Price
We are investing millions of USD for our factories in Turkey and in Bosnia. Our walnut and almond process factories are dedicated to our investors exclusively.
All the harvest will be collected from the farmlands and will be transferred to our factories. We will process your dry fruits and we will sell to the domestic and international markets.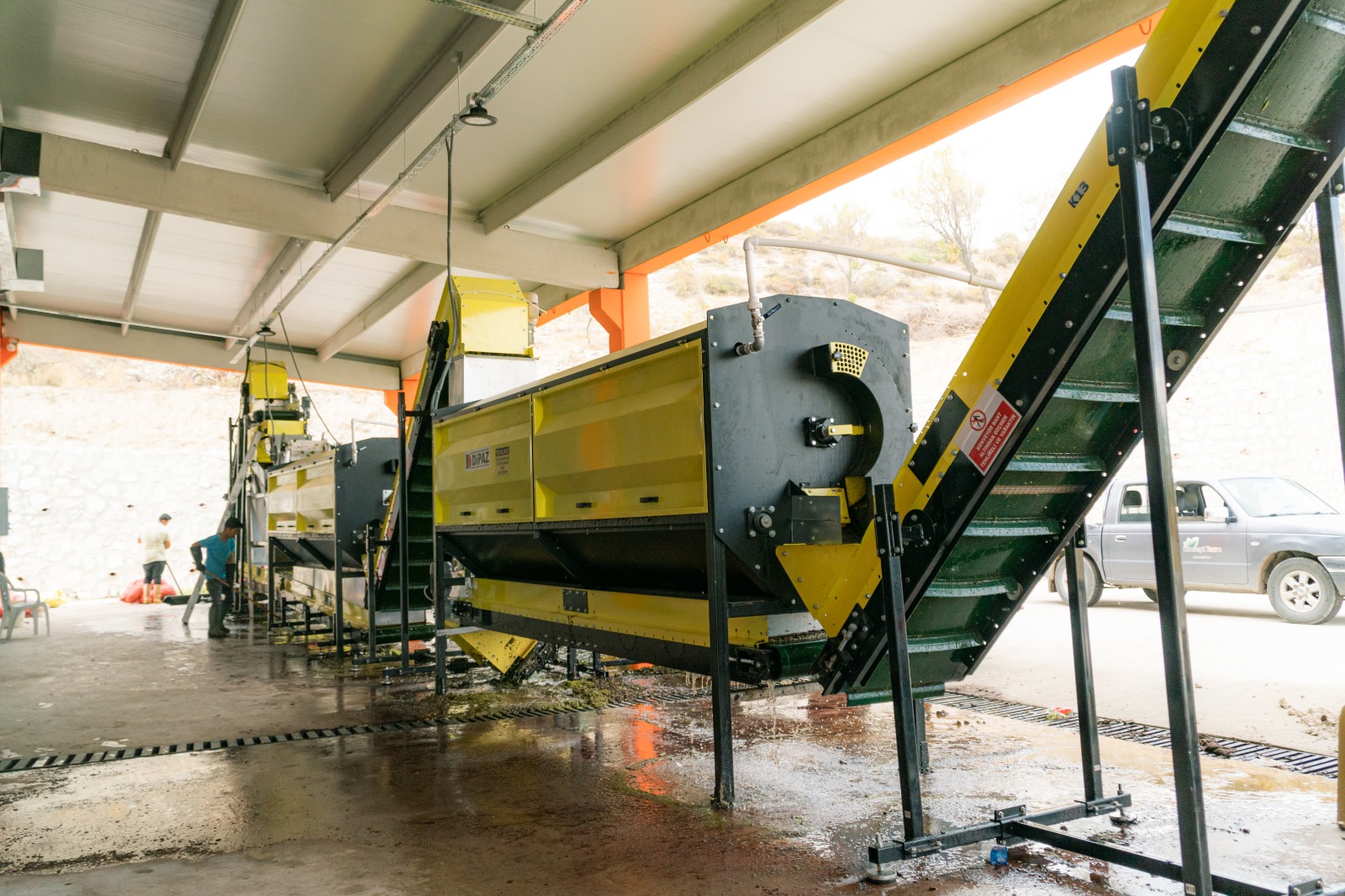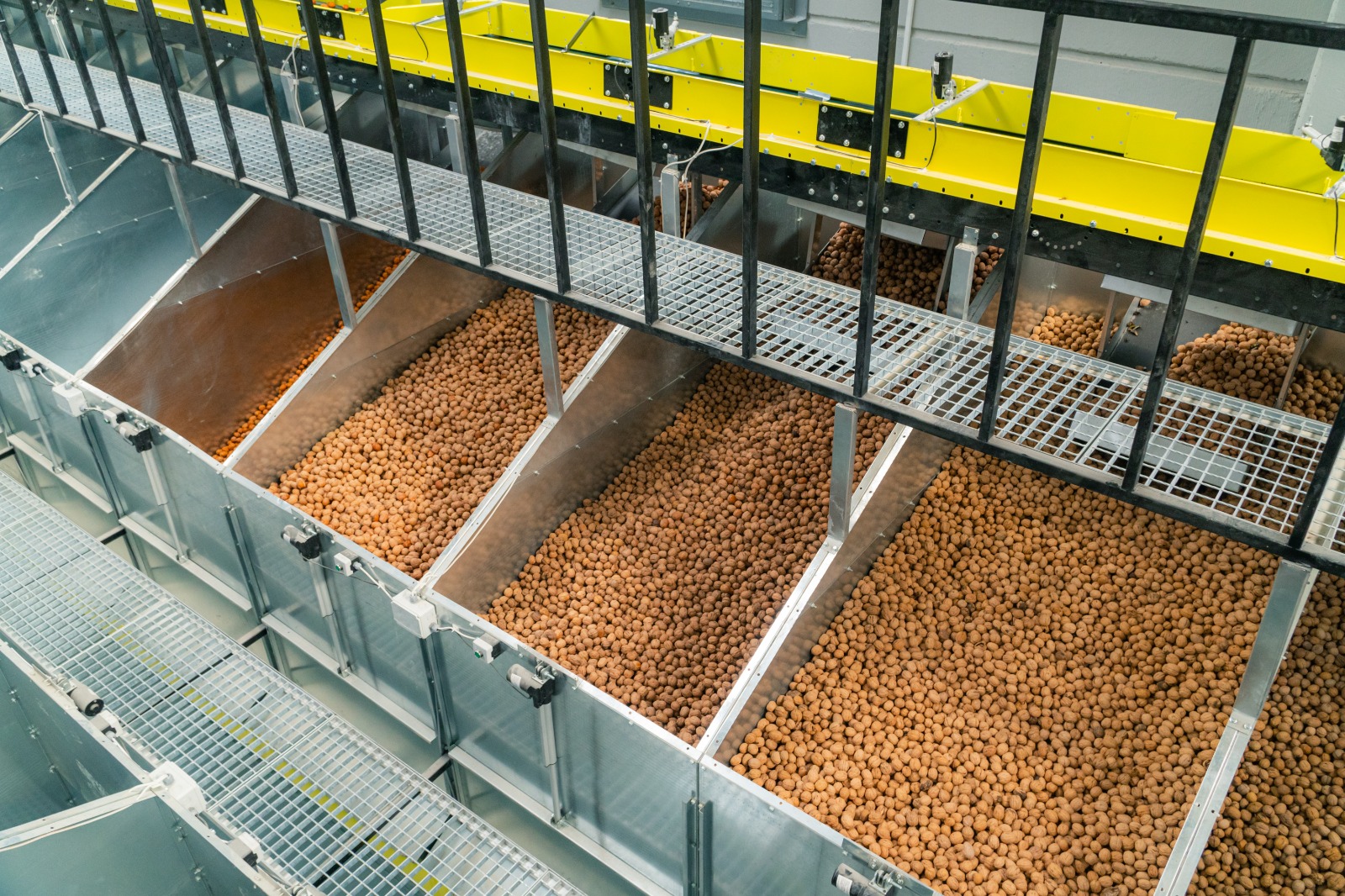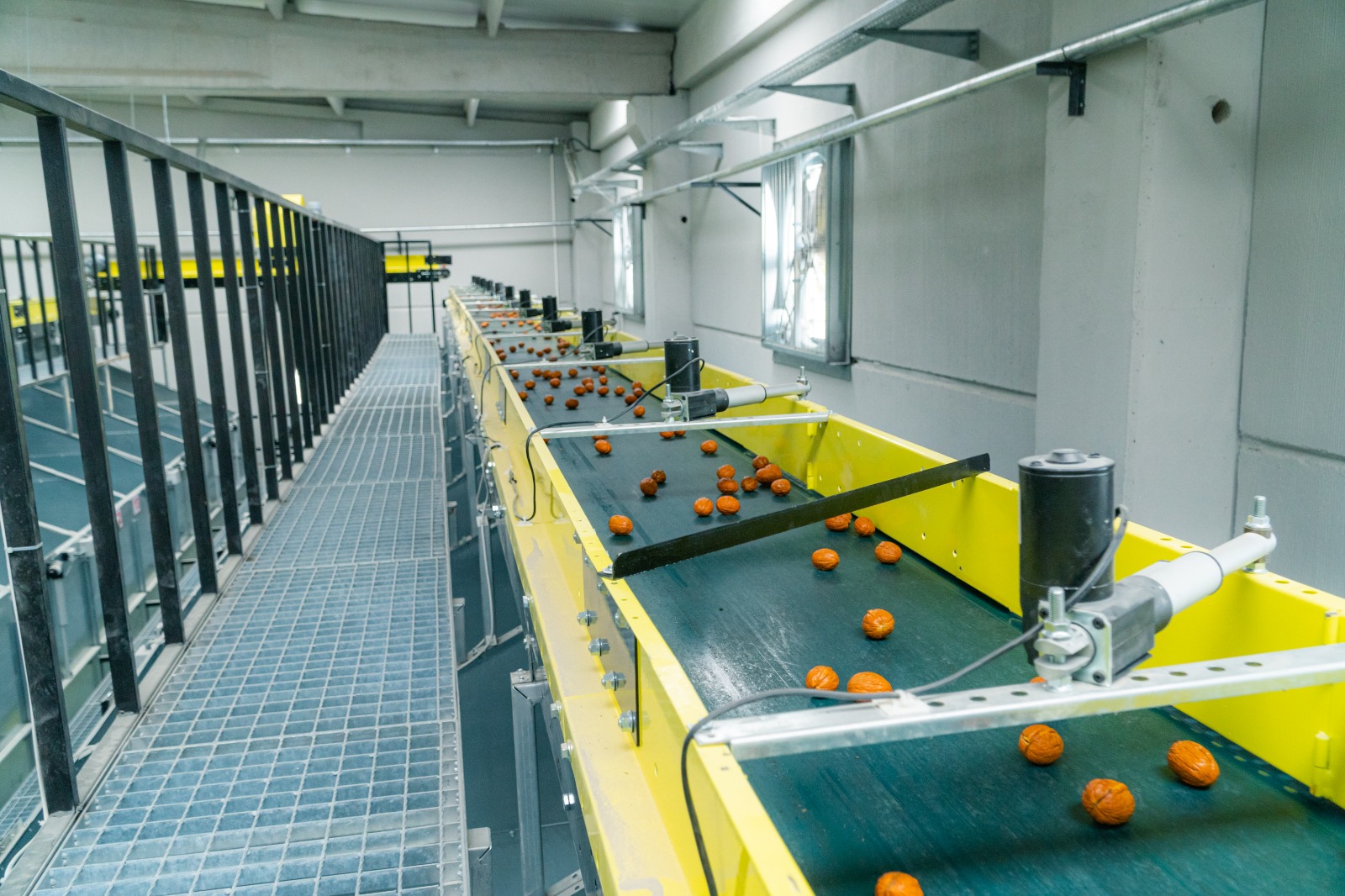 Why to Invest in Farmlands with Invest4Land?
15.5% average for the 1st 10 years
Divided and Managed Freehold Farmlands
Secure and Valuable Dry Fruit Commodities
One Of The Biggest Agro Real Estate Developer In Europe
Multiple Income Model From Same Farmland
60 Years Management Guarantee
Invest From 27,750 USD and 24 Months Installments
Our Managed Farmlands Are Located In Turkey and Spain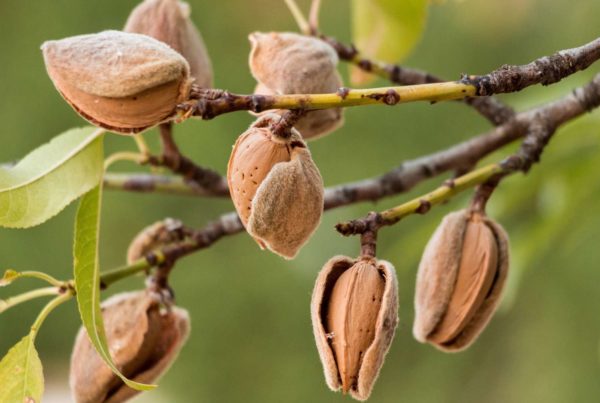 The soil is alive and should be treated with the right doings. With that, administration…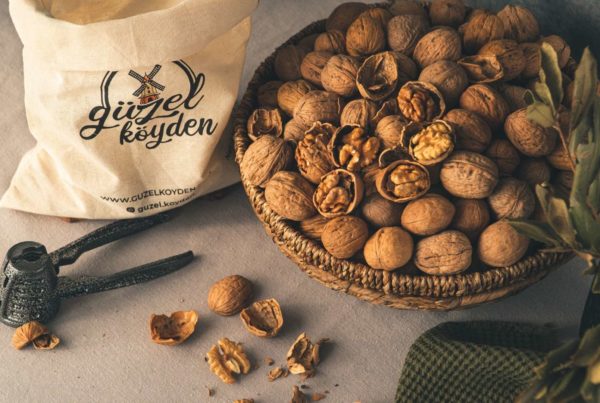 It is proven, you can age healthy with walnuts! Walnut miracle has been a wonderous…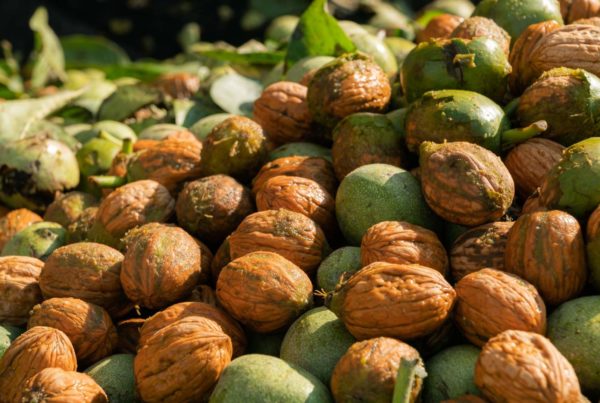 The activity on healthy dietary has made the growth of the global walnut market bigger…