The minimum land size the foreign investors can buy is 10,000 square meters. The minimum investment amount per square meter is $9.9, which is a minimum of $99,000 for 10,000 square meters.

Start Chat
Minimum Investment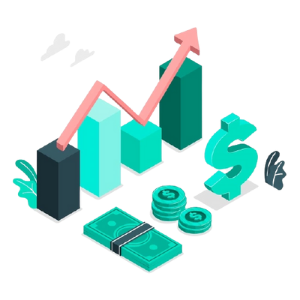 In Turkey, the minimum land size a foreign investor can buy is 10,000 square meters. The prices are USD 9.90 per square meter, which is a minimum of USD 99,000 for 10,000 sqm.
What Does The Price Include?
We sell freehold managed Almond and Walnut Farmlands with standard assets on the farmland with paradox trees, digital water irrigation and fertilization system, security fences, cameras, electricity grid connection or solar panels, water drilling or water canal, water pool, storage, and labor house. All the assets on the land belong to our investors. We also have dedicated factories for our investors.
Land Preparation
Clearing the land, preparing the soil, water drilling, and finally planting the trees.
Land Management
Irrigation and tree care to ensure healthy growth and protection from illness and infection.
Harvest
Preparation and collection of the harvest of the trees in an organized and efficient manner to ensure no waste.
Selling The Harvest
Transporting the harvest and storing it until the sale and arranging the sale and final transport to the local and international buyers.
Get in touch
We are here to answer any question you may have. Feel free to reach via contact form.
Barbaros Mah. Çiğdem Sok. No:1 Ağaoğlu My Office,
Ataşehir, Istanbul
Email: info@invest4land.com
Phone: +902123438274