Our Global Mission
Invest4Land is set out to contribute positively to investors' success, the environment, and future effectively. We're aware of our role in the world!
That Means…
Taking account the trends affecting clients, communities, the environment, and the agribusiness, and thinking ahead about the impact our work will have. We are committed to delivering quality in all that we do and to continuously improve agri-investment. Whether by addressing agricultural challenges or focusing on driving long-term high returns for our investors, Invest4Land has one goal: to make a difference today while making the world a better place for future generations.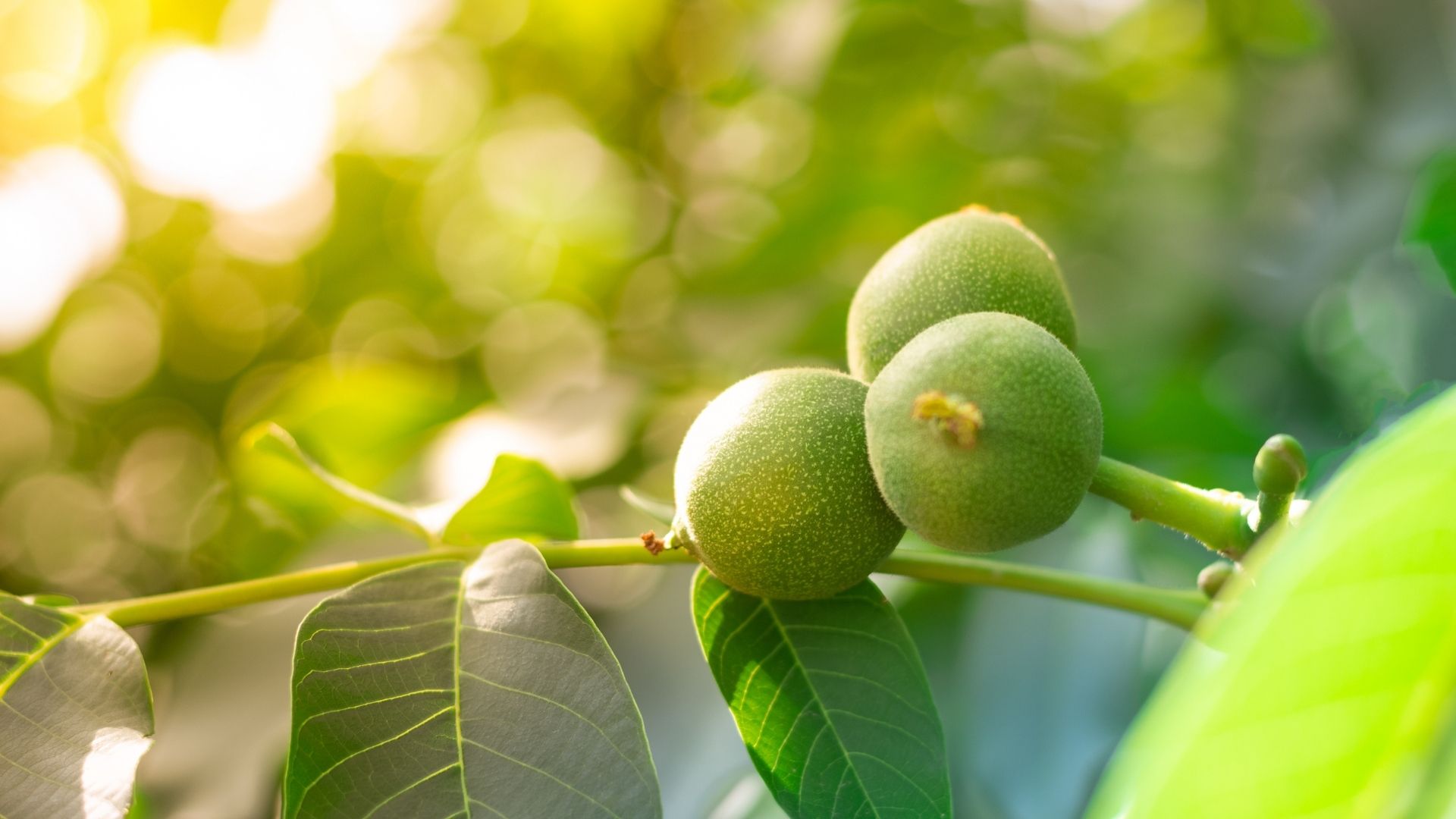 Ready to get started with us?
Get the right service, determine what you need contact us for the most suitable services.