Invest4Land's Global Mission: Forging a Positive Impact
At Invest4Land, our mission transcends mere financial gains. A commitment drives us to catalyze positive change on a global scale. This mission isn't just a statement—it's ingrained in every facet of our work. 
Here's a glimpse into our unwavering dedication:
A Multifaceted Impact: Our mission extends beyond investor success; it encompasses the environment, communities, and the well-being of future generations. 

Proactive Trends Recognition: We operate with foresight, anticipating the trends that influence our clients, communities, and the environment. 

Holistic Approach: Our commitment to quality knows no bounds. 

Difference Today, Better Tomorrow: Invest4Land's purpose is to make a tangible difference in the present while creating a better world for future generations. 

A Global Calling: Our mission spans continents, industries, and stakeholders.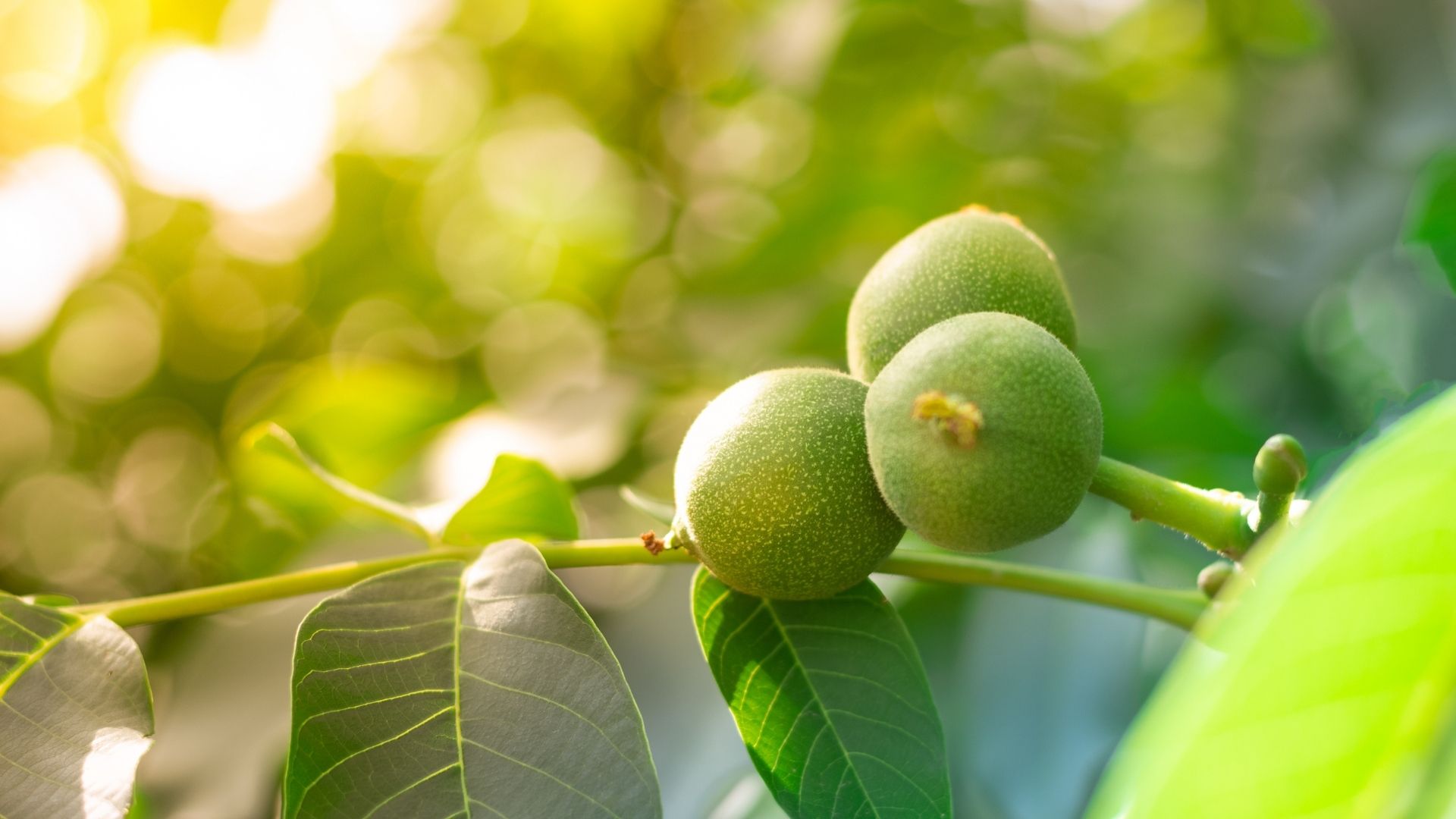 Ready to get started with us?
Get the right service, determine what you need contact us for the most suitable services.