Land Preparations & Operations
With contracts in place, payments agreed on, and down or full payment received, the management starts and clients can receive periodic updates on the progress.
Harvest & Crop Sales
Once the project comes to maturity and trees start to produce, we sell the crops and transfer the returns to our investors.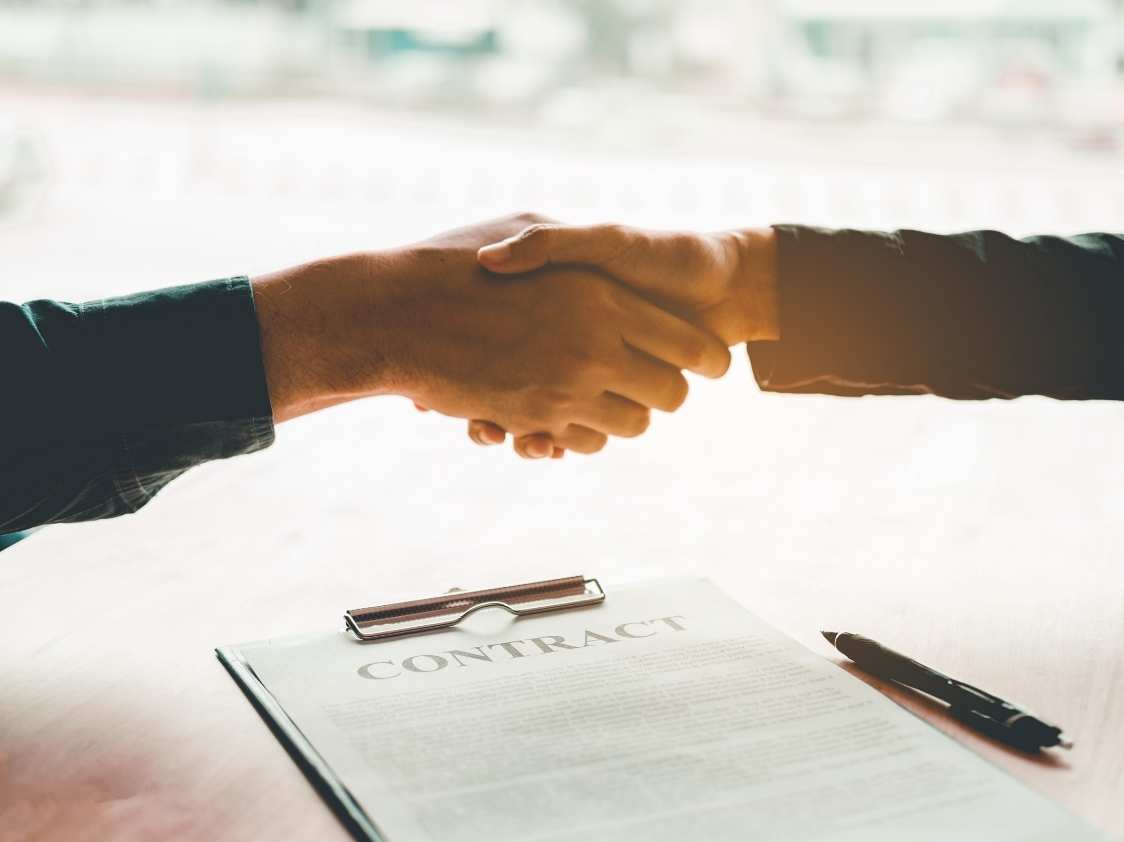 Do You Need More Information?
Contact us for more details and your questions.