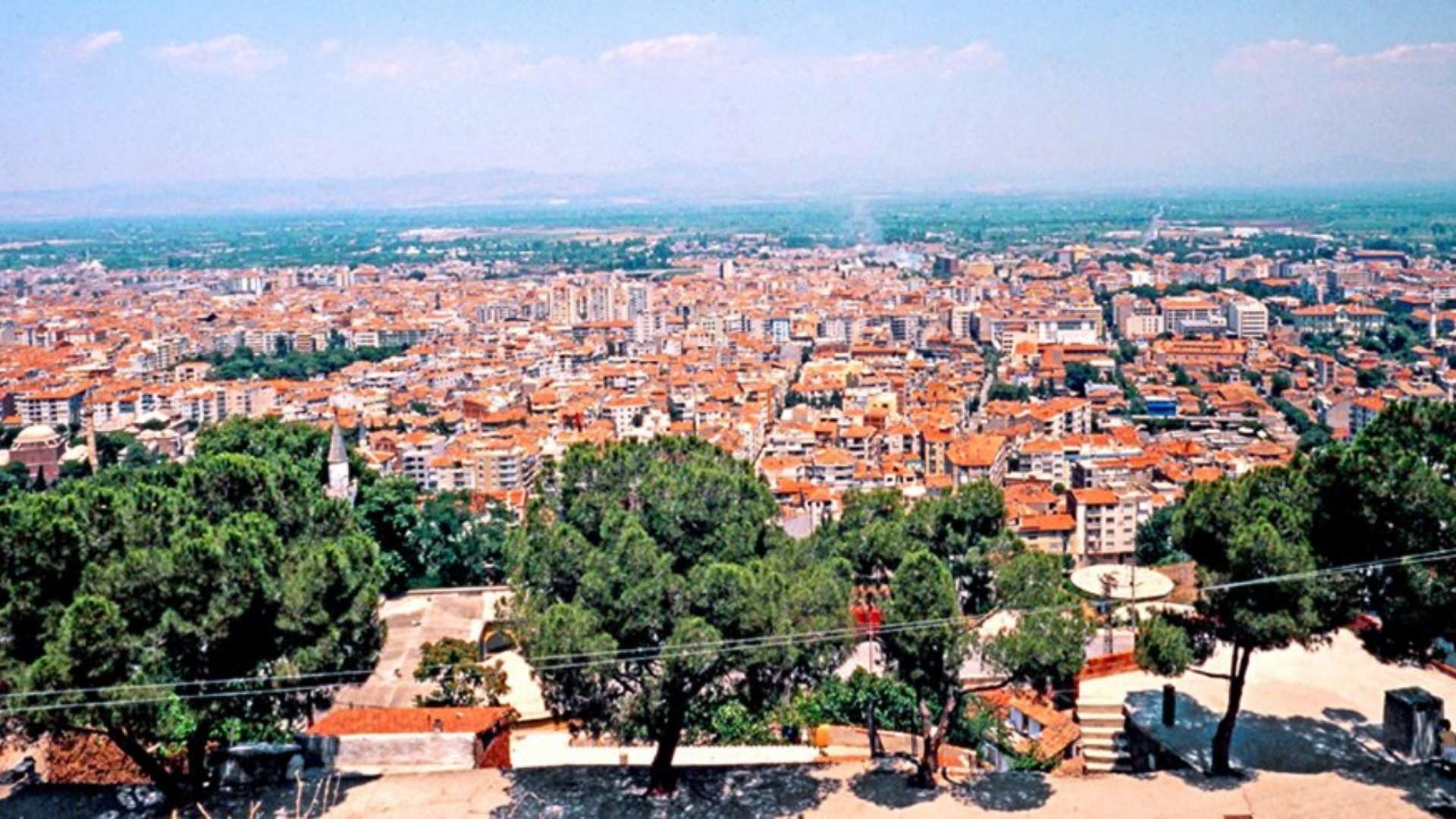 Here in western Turkey, where this eternal city is located, the mother of cultures and the incubator of Caliphates. Poets have always sung it.
Here is where Manisa is located. On the western side of Izmir, Manisa has founded before 190 years BC and has since enjoyed the attention of rulers and governors due to its fabulous location and fertile soil qualified for the most delicate types of agriculture, not to mention the industrial and agricultural revolution where the city and its inhabitants enjoyed it hundreds of years ago.
This is what prompted Mr. Abdul Jalil to contact us when he learned that there is an agricultural investment company that owns the largest cultivated areas and lands prepared for cultivation in Manisa. Here we tell you his story, his trip to Manisa.
Mr. Abdul Jalil is 38 years old married. He has two daughters, has resided in the Kingdom of Saudi Arabia since 2001, and works in one of the major telecommunications companies in the Kingdom. All that he had been thinking throughout his entire career was how to ensure a better future for his family and looking for an investment in a small amount with high returns; Mr. Abdul Jalil says: "I have always been afraid of tomorrow. It is not easy to have a family, as securing the requirements of this family always falls on the man's responsibility. After Corona, I learned that the world is changing and that I may lose my job at any time due to any pandemic that may affect the world. So, I made my decision, which is to look for a safe investment with the small amount that I collected throughout my work period".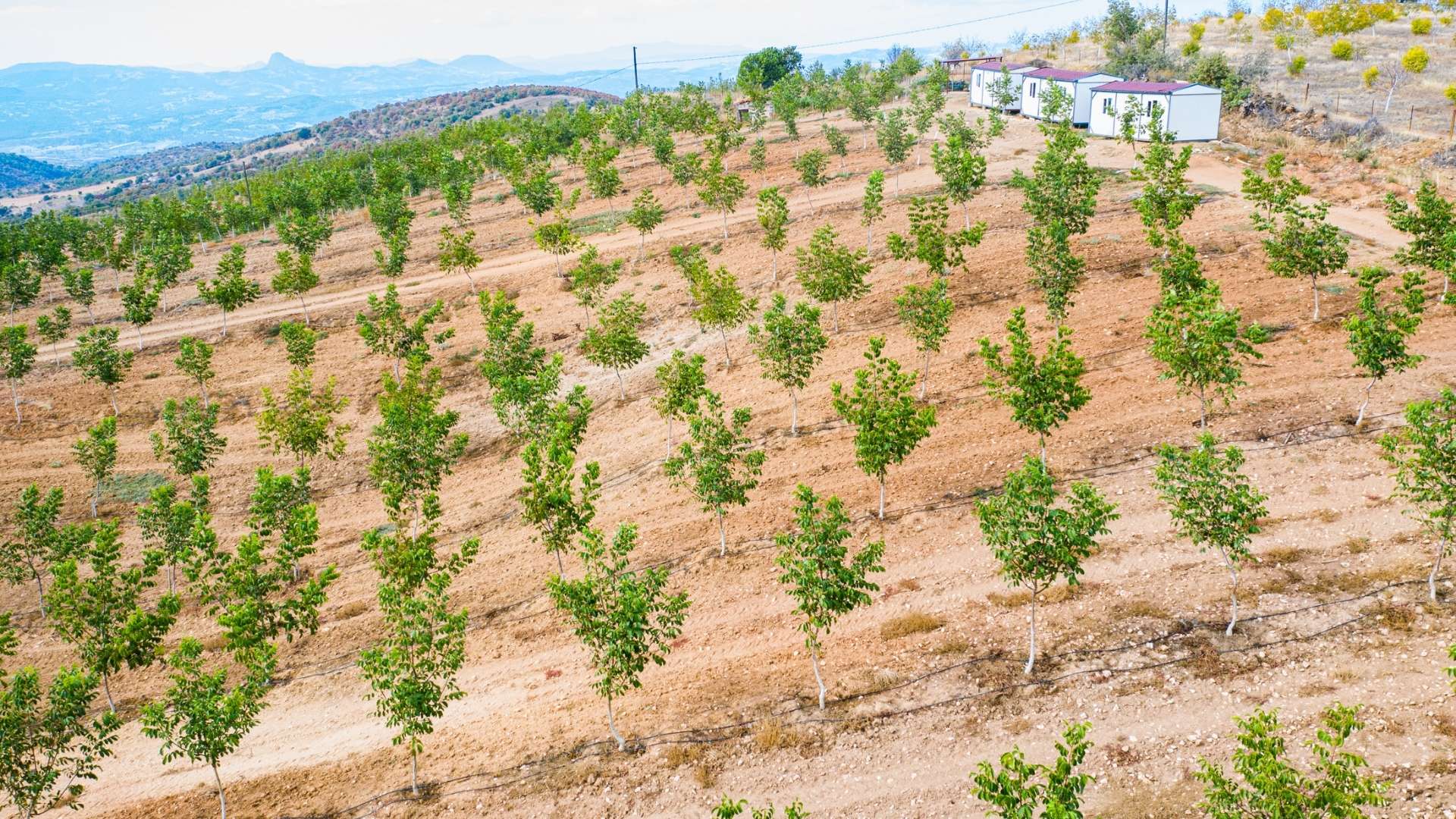 On the first telephone conversation I had with Mr. Abdel Jalil, he was very enthusiastic. "Amr from the customer service team said," He knew little about the project and was asking in detail. He was impressed with all the details of the project and decided to visit Manisa, and he informed us in advance of his intention to visit the area before he took the purchase decision.
Mr. Abdel Jalil's trip was scheduled by the customer service team and the logistical support team to receive him at the airport; a day later, as he rested from the trouble of traveling, Mr. Amr accompanied him by car to the walnut farms owned by the company and during the visit, the land management team in our company which includes farmers, agricultural engineers and experts Artesian wells and technical officials informed the investor, Mr. Abdul Jalil about the details of the project and the method of work daily.
The joy was in Mr. Abdul Jalil's heart after seeing the land he would buy and bequeath to his children and grandchildren. Of course, the visit did not end like this, as within the visit, the company's sales team had arranged and organized a quick visit to the city of Manisa so that the agricultural investor could see with natural eyes what features it has. Also, he visited the city market and asked sellers about the walnuts prices in Manisa, which sparked his interest and encouraged him to buy 20 thousand square meters, while he had planned before to buy a small land of 10 thousand square meters.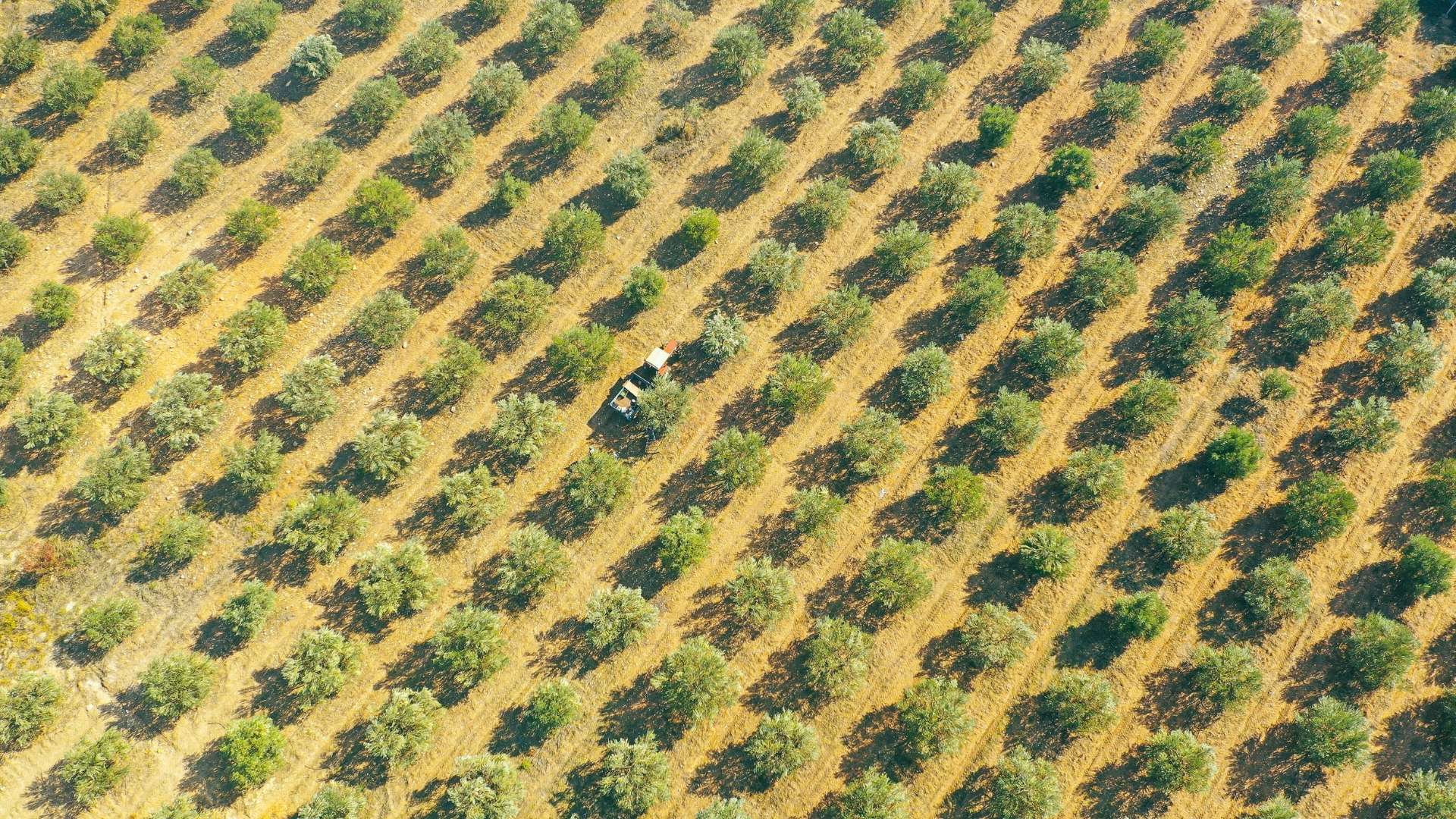 We, as Invest4land company, are filled with the same happiness as Mr. Abdul Jalil. The relationship that establishes between us, our customers, and our investors is a family relationship, as we will plow, cultivate and harvest their lands for 60 years, which means that we have a long-term relationship spanning generations.
TODAY. Two years later, after Mr. Abdul-Jalil visited the land. He wanders among the almond trees on his farm with his wife and children. His smile does not leave his face, as his farm has made profits that are higher than his expectations. "This is God's blessing and favor to my family and me," is what Mr. Abdul Jalil said when he saw the fruits of his land gain big profits that would guarantee him and his family a secure future.
Why not take this courageous step to create a future for you and your family? Join the Invest4Land family. Contact us and let's discuss the available options with you!
Ready to get started?
As an award-winning agency, we are consistently and challenging ourseleves for the betterment. We are your authentic brand.
Concept Investment Construction Industry and Trade Ltd. Sti. All rights of this content prepared by ("API Group") belong to API Group. These rights are protected and the partial or complete copying, reproduction, distribution, processing or use of the content in any way without permission and without reference will result in legal and criminal liability of individuals.