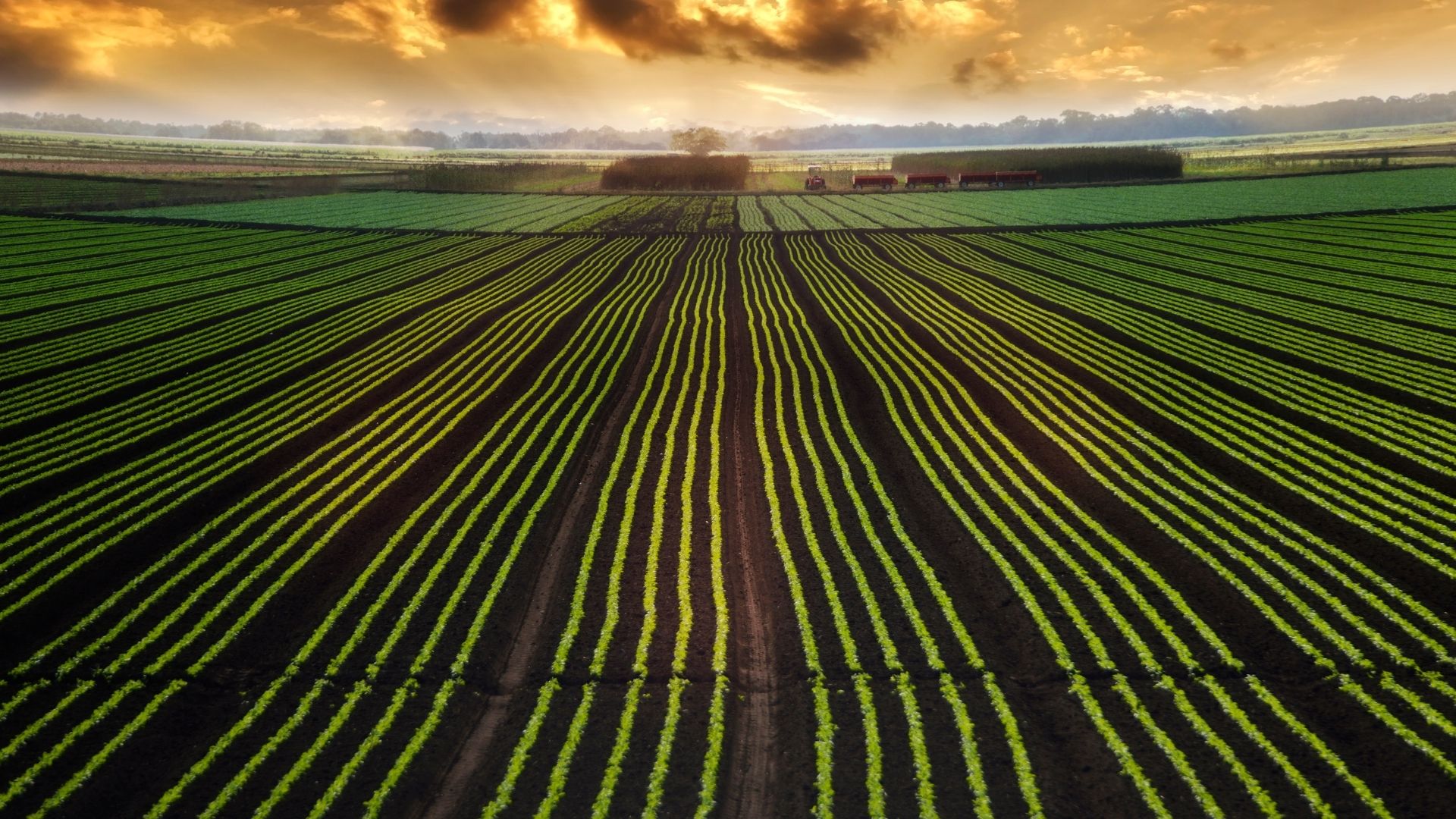 Join Field for An Endless Process
Join field today! Agricultural investment is the up-and-coming investment style for today's world. The need for natural food and operating farmland is now essential more than ever for human health care. This need has been taken care of by Invest4land for over 30 years in different parts of the world. We have strengthened our developments about smart agricultural real estate investment so far, and we continue to do so. And we provide our investors with the most trustable way and satisfying results.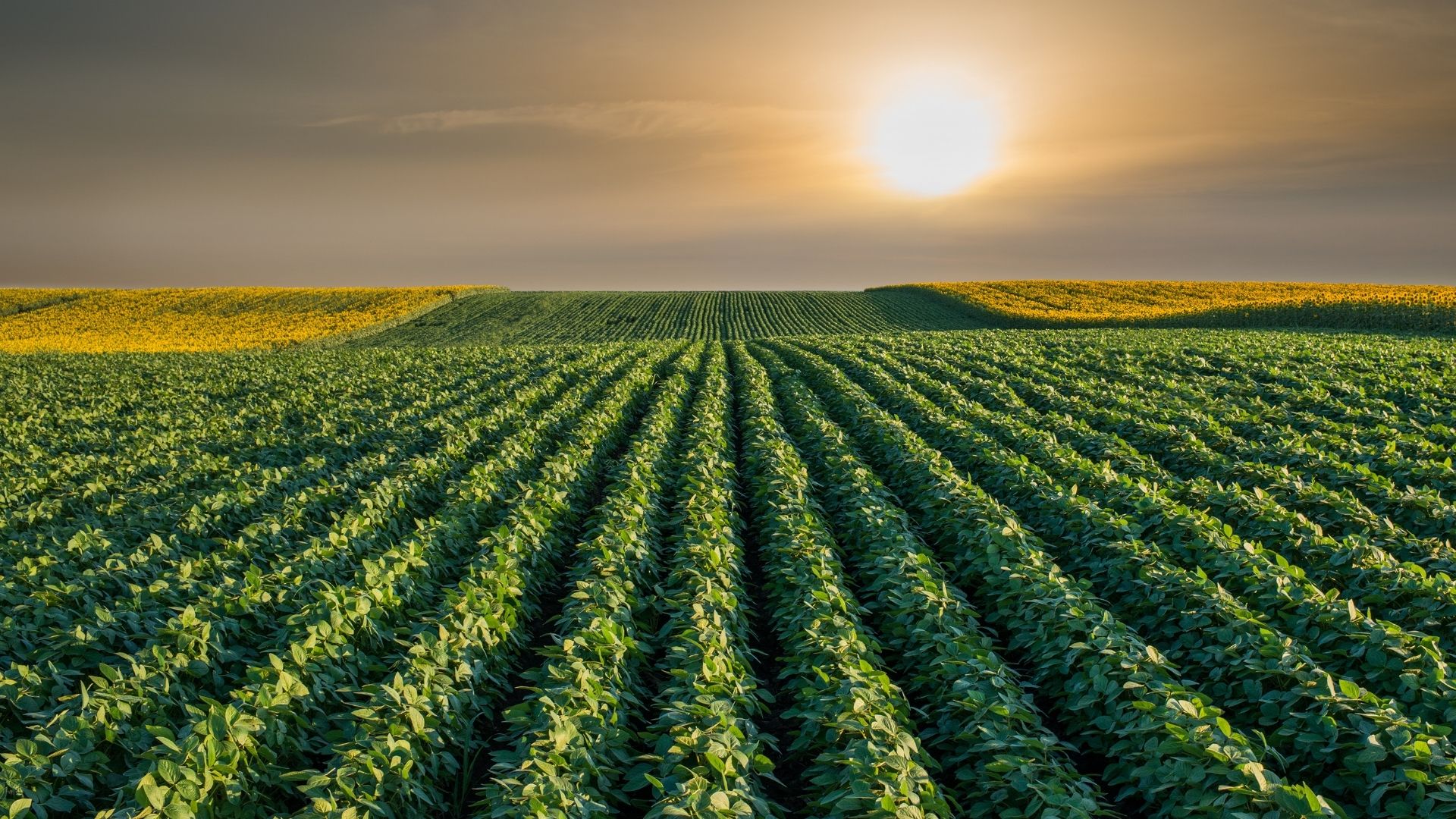 The Most Guaranteed Investment Option
Earn 20,6 average for the first ten years and up to 28.7% annual income later. There is no other possible investment route you can take this risk-free with these numbers ahead. Our management guarantee is up to 15 years which is automatically extendable every 15 years, overall, up to 60.
The investor buys the land with professional management and gets a 100% freehold. And since the demand for the land, especially the efficient management of the land, is still increasing, many names that you can trust for the concern of high income are in the field; celebrities, Wall Street people, etc.
One of the most significant advantages to consider is that this stabilized system is working; therefore, you will not be thinking about whether the market is high because of the ongoing labor.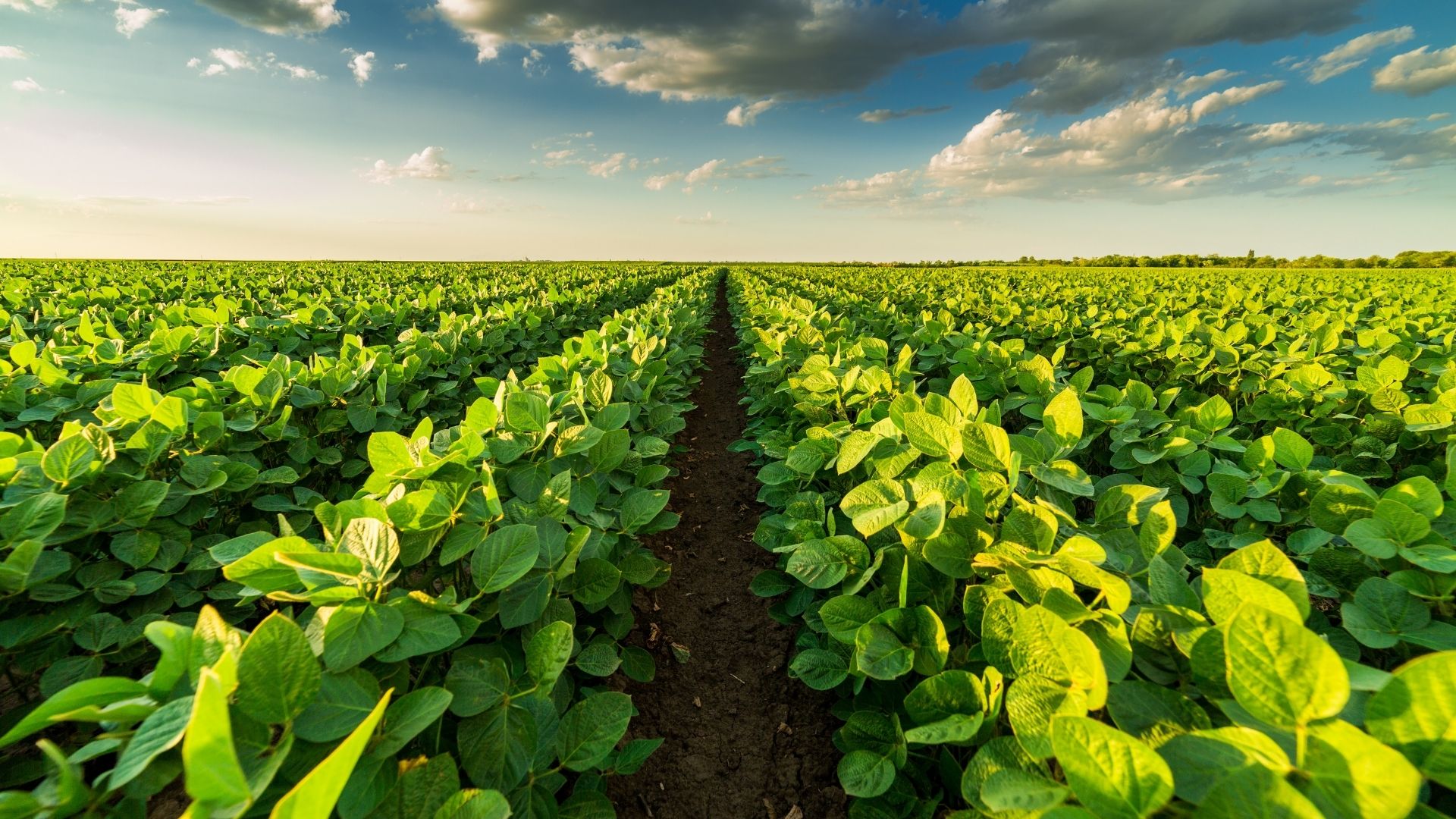 We Also Do The Marketing
Our Golden Chandler Walnut is and will be sold at its highest; with our brands in the market, you do not have to worry about the harvest, as well. And the production of walnuts is not very common in the world, so we have a huge role in supplying for the high demand. And our grand team leaves you nothing to worry about because the process is up to us only, from the seed to the shelf.
Our Factory
We own the largest walnut factory in Turkey. We are investing millions of USD for our factories, and our walnut and almond process factories are dedicated to our investors exclusively. All the harvest is collected from the farmlands and transferred to our factories. We process your dry fruits and then sell them to the domestic and international markets.
The Sector
We sell the land and the includings; trees, digital watering system, water storage, governmental water canal supply, security fences, and labor house. So while you are investing in farmlands, you also support various agricultural operations, and the sector expands with you. So as your investment.
Why not take this courageous step to create a future for you and your family? Join the Invest4Land family. Contact us and let's discuss the available options with you!
Ready to get started?
As an award-winning agency, we are consistently and challenging ourseleves for the betterment. We are your authentic brand.
Concept Investment Construction Industry and Trade Ltd. Sti. All rights of this content prepared by ("API Group") belong to API Group. These rights are protected and the partial or complete copying, reproduction, distribution, processing or use of the content in any way without permission and without reference will result in legal and criminal liability of individuals.