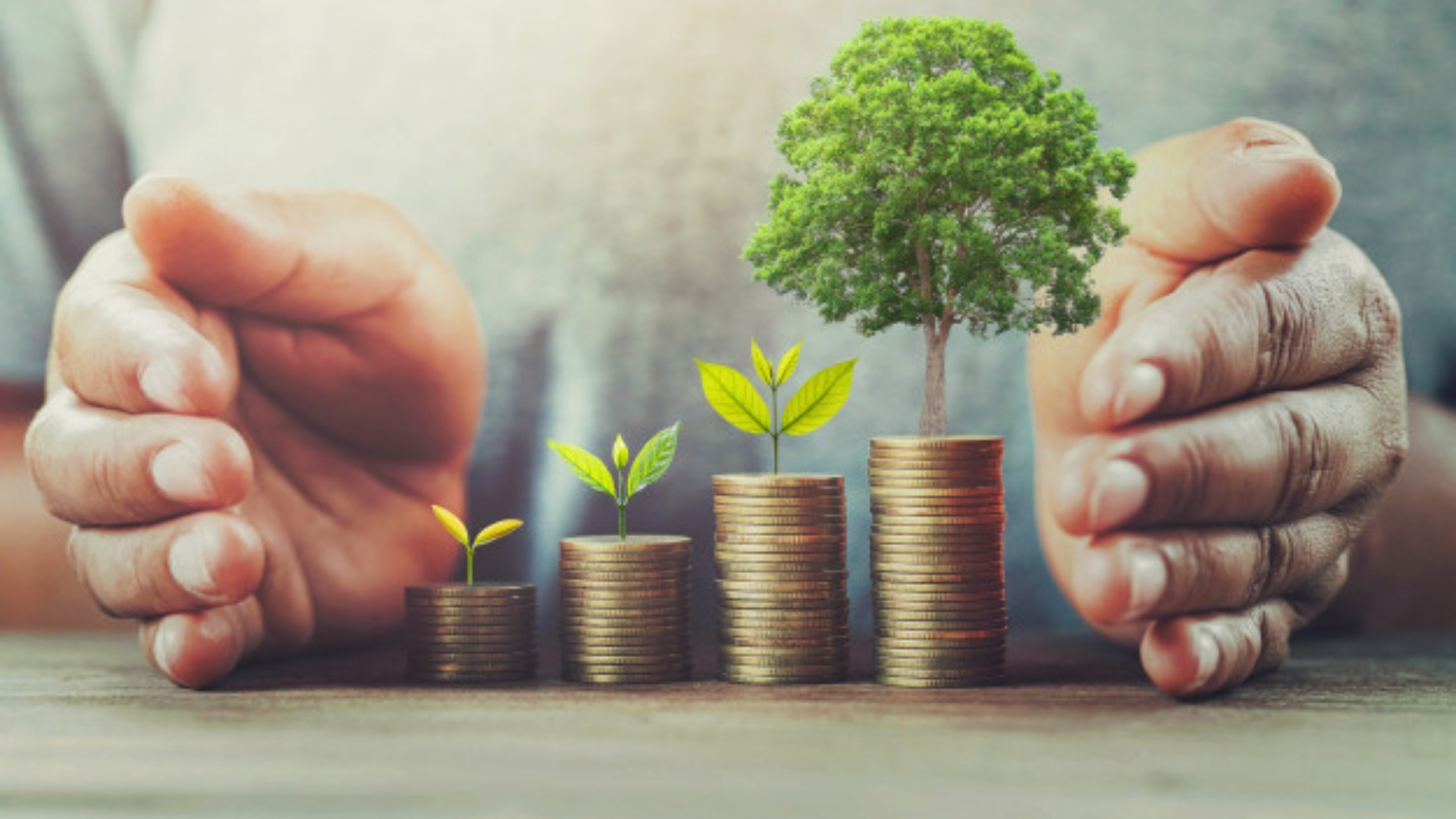 Socially Responsible Investment, Agricultural Real Estate
Today, our past-due duties to the environment are alarming us. Especially after the pandemic,we face critical issues about nutrition and sustainable sources Agricultural Real Estate Investment is the answer for a better planet and environment.
Farmlands are crucial for every living being. There are thousands of species that feed on it and help humankind proceed. To grow beneficially for our system, some roles need to be taken.
Starting from the tipping point, local operators that farm the land on behalf have to work with teams of experts who know what possibilities are there for current situations to expand. And the role of the companies like us is to ensure the investor with beneficial opportunities for the planet at large. This is what Invest4land is precisely doing. We are a team extended with varied kinds of employees about the sector. Our farmers in Manisa,Turkey, our professional management company, and our products' brand are comprehended with every bit of detail and planned accordingly. That is how we have become one of the largest agricultural real estate investment companies of Europe, and glad to serve the environment with concerns to be taken care of.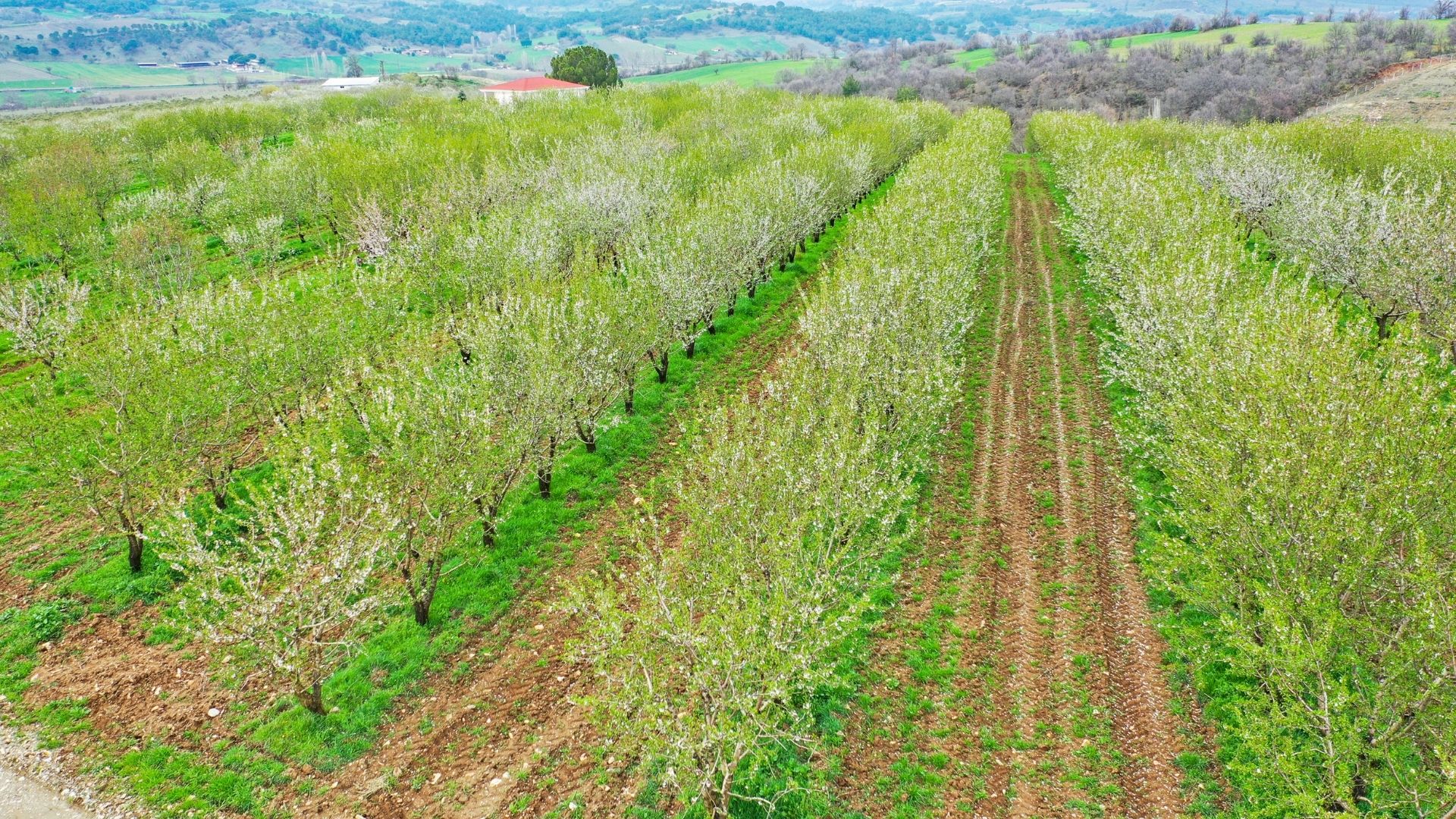 While doing that, we are honored to give our investors satisfying results. Who are aware of the cruciality of the land and the benefits coming from it for their portfolio. That includes a high income over 27% and management guarantee up to 60 years, comfort about the inflation, technology reliability on new agro studies, and our managing of it. Or the ones who are ready to do so.
Investors whose aim is long-term achievements should not miss the advantages of farmland investing. There will be no worries or any catching-ups about your investment. API Group branches are varied in this field and have shared the network efficiently for over 30 years and are ready to do more, so don't hesitate to contact for mutual contribution.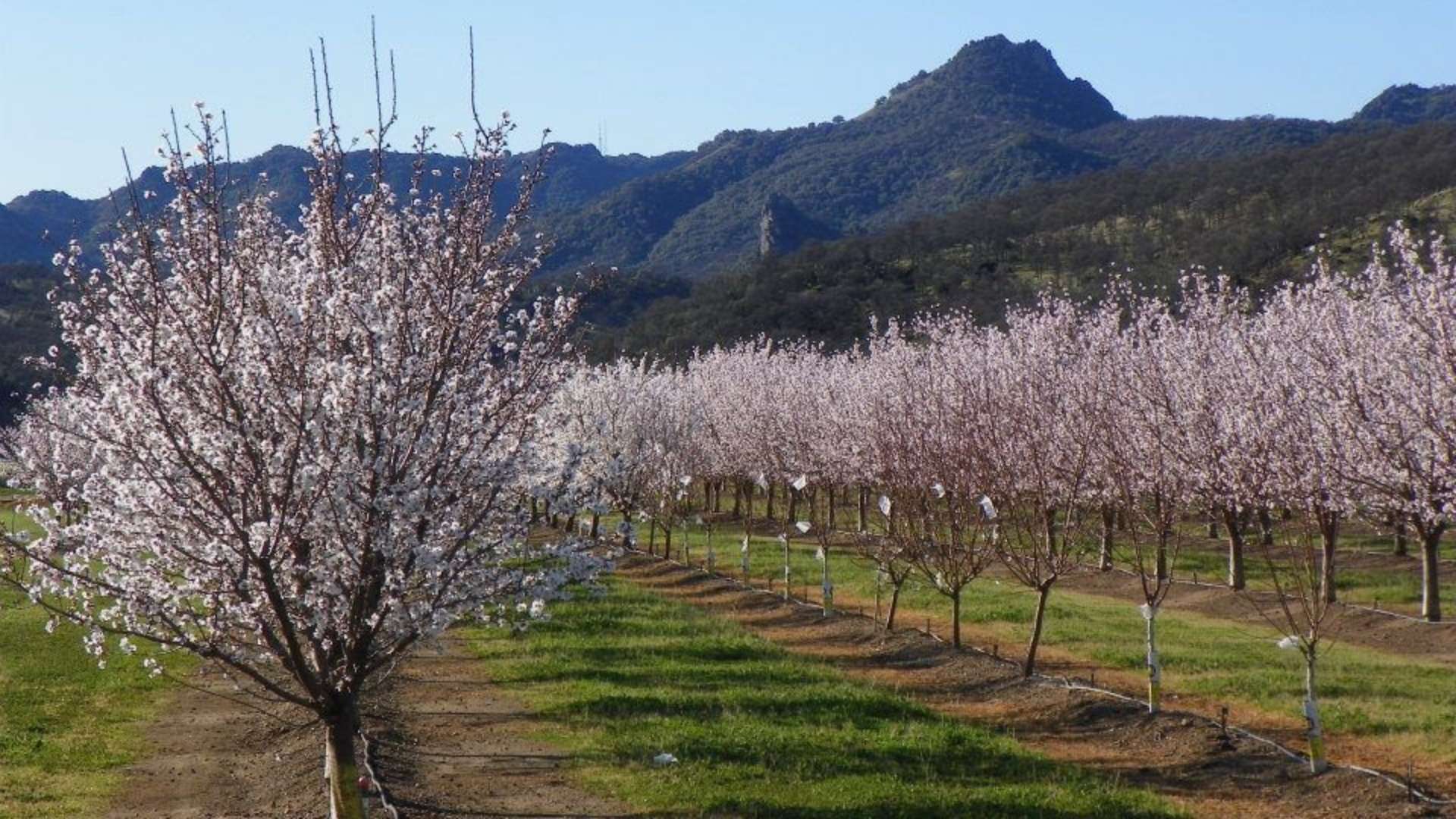 Our company aims to provide quality and healthy livestock products to customers and investors. In doing so, we use first-class technologies and scientific methods. We create an ecosystem for the health and well-being of animals. Our team of expert veterinary technicians and engineers in our Konsept Tarım farms provides the best care, nutrition, and healthy controls for the animals in our farms.
Why not take this courageous step to create a future for you and your family? Join the Invest4Land family. Contact us and let's discuss the available options with you!
Ready to get started?
As an award-winning agency, we are consistently and challenging ourseleves for the betterment. We are your authentic brand.
Concept Investment Construction Industry and Trade Ltd. Sti. All rights of this content prepared by ("API Group") belong to API Group. These rights are protected and the partial or complete copying, reproduction, distribution, processing or use of the content in any way without permission and without reference will result in legal and criminal liability of individuals.