Today, our past-due duties to the environment are alarming us. Especially after the pandemic, we are faced with critical issues about nutritions, sustainable sources. Agricultural Real Estate Investment is the answer for a better planet and environment.
Farmlands are crucial for every living being. There are thousands of species that feed on it, and help humankind to proceed. For this to grow beneficially for our system, there are roles that need to be taken.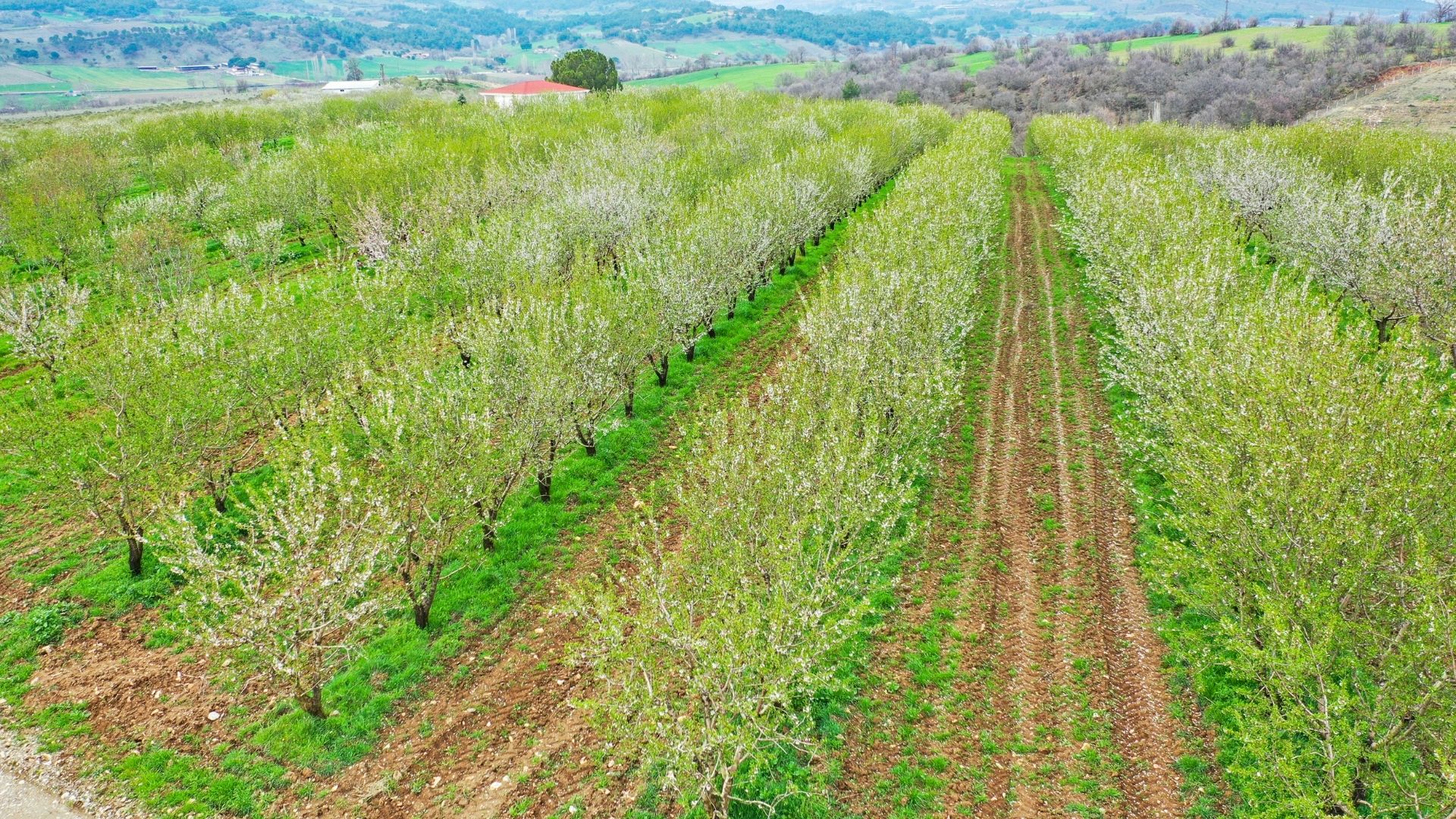 Starting from the tipping point, local operators that farm the land on behalf, have to work with teams of experts who know what possibilities are there for current situations to expand. And the role for the companies like us, are to ensure the investor with opportunities that are beneficial for the planet at large.
This is what Invest4land is exactly doing. We are a team extended with varied kinds of employees about the sector. Our farmers in Manisa,Turkey and Extremadura, Spain, our professional management company and the brand for our products are comprehended with every little detail and planned accordingly. That is how we have become one of the largest agricultural real estate investment companies of Europe, and glad to serve the environment with concerns to be taken care of.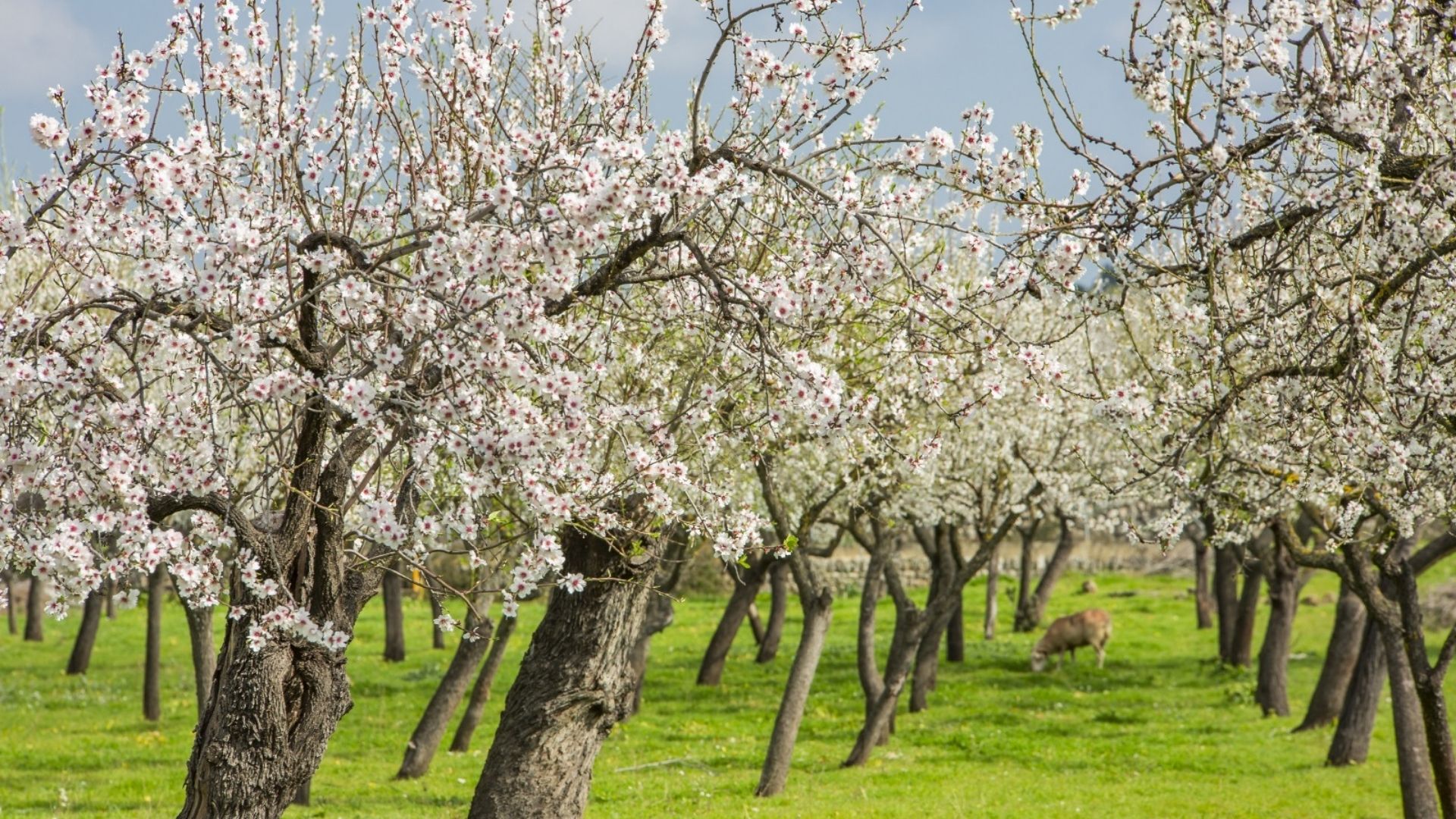 While doing that we are honoured to give our investors satisfying results. Who are aware of the cruciality of the land and the benefits coming from it for their portfolio. That includes a high income over 27% and management guarantee up to 60 years, comfort about the inflation, technology reliability on new agrostudies and our managing of it. Or the ones who are ready to do so.
Investors whose aim is long-term achievements should not miss the advantages of farmland investing. There will be no worries nor any catching-ups about your investment. API Group branches are varied in this field and share the network efficiently for over 30 years and ready to do more, so don't hesitate to contact for mutual contribution.