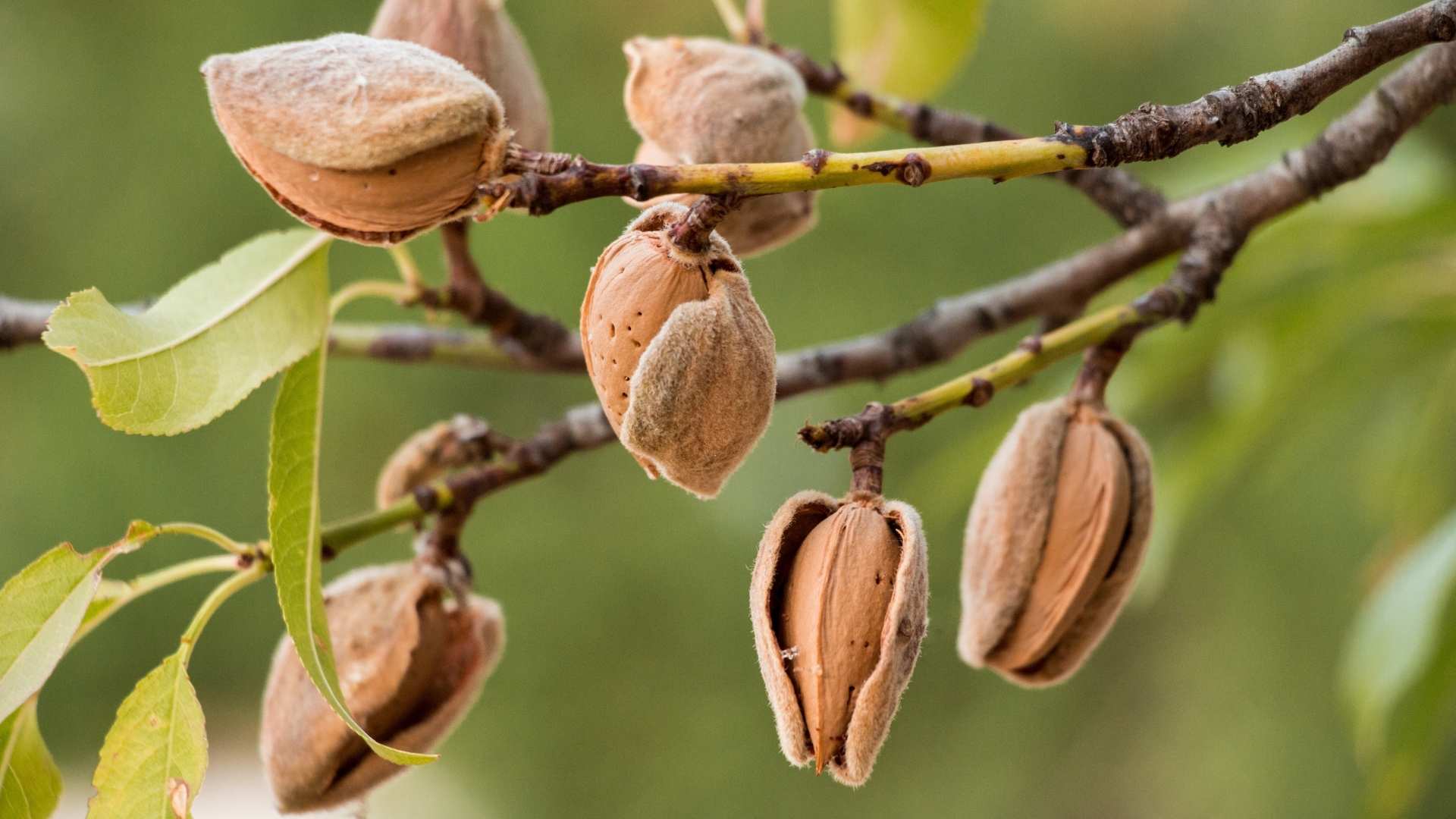 Why Invest in Managed Almond Farmlands?
Managed Almond Farmlands have extremely low risks and high rewards.
As a wise investor, you have probably already studied all the options available on the market; from real estate to stock markets, you have a broad choice. In an era of great economic instability never has been so important to select where you will invest next carefully. If you have medium to long-term investment plans, the agricultural real estate industry offers an interesting and very profitable opportunity. It is a fact that the global almond market is flourishing. In 2018 the industry was valued at more than $6.1 billion, and it is expected to grow to $10 billion by the end of 2026. Invest4land is offering investors an alternative to any other investment type. Like the farming industry needs innovations, fresh thinking, and a massive shakeup, so are the ways investors need to look at new opportunities.
The Almond Industry Has A Bright Future
From 2019 through 2028, the almond industry is expected to generate an annual growth rate of 7.1%. More studies have led investors and institutions like Harvard University to buy and sell managed almond farmlands. Innova Market Insights stated that "almonds are the most popular nut in new product introductions across Europe for the fourth consecutive year." The consumer's new buying habits are pushing the development of the almond industry for the past decade and with the improved scientific understanding of the impact of nutritious food on human health. Consumers have been altering their habits. This shift is represented in the development of organic certifications, the increased attractiveness of plant-based diets, and the move from dairy-based milk to soy and almond milk alternatives. The consumer is driving these changes, and demand for healthier and sustainable food is undoubtedly increasing.
Now more than ever, with the ongoing Covid -19 crisis, our behavior towards food will keep on changing.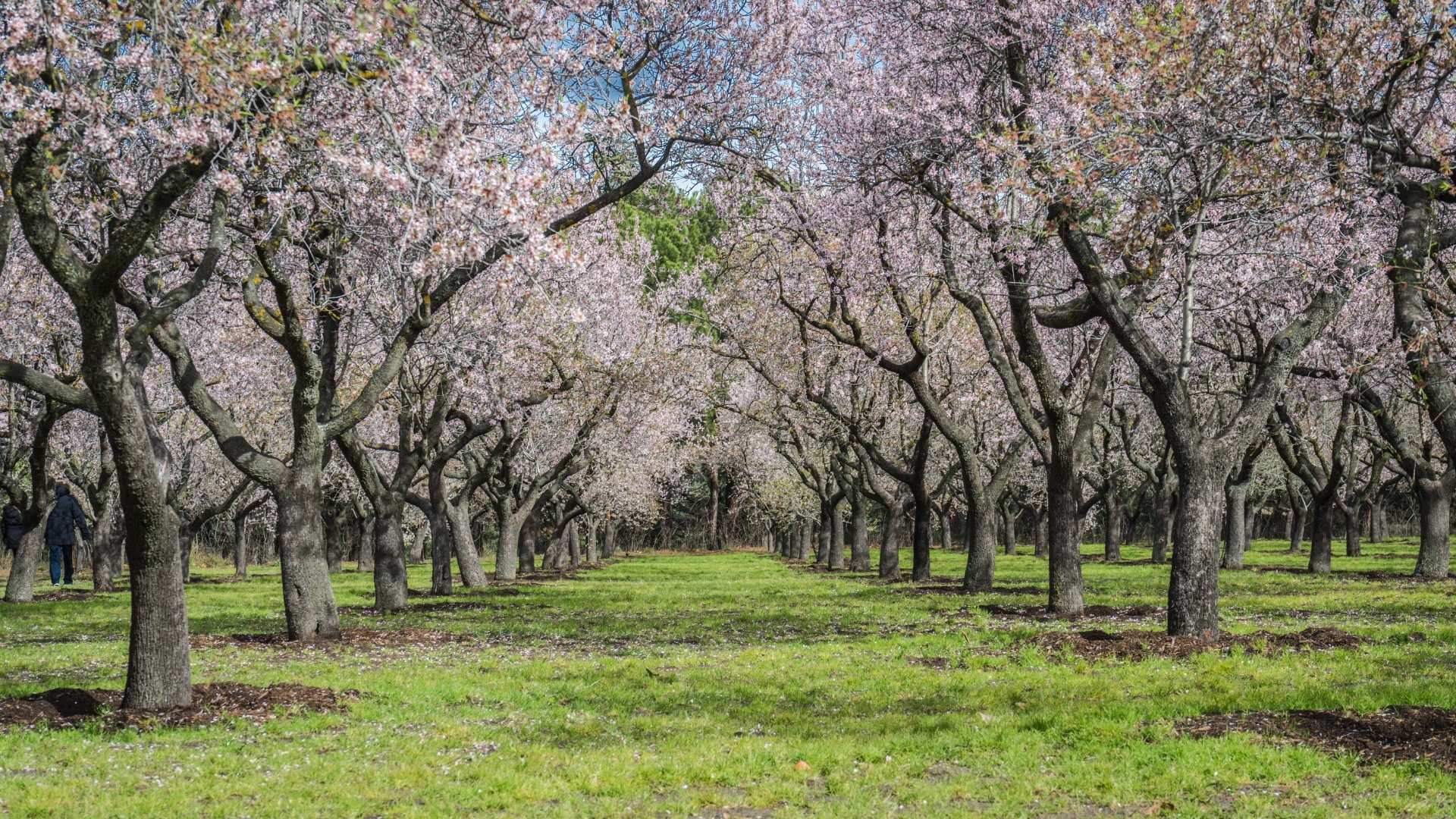 How to start investing in Managed Almond Farmlands?
The easy part is that Almond farmland is a very profitable and stable alternative investment. Still, you will need a good partner to make a move and start your investment project. At Invest4land, we offer you knowledge and security. We are the 1st Agricultural Real Estate Development Company in Europe, developing a freehold agricultural land purchase model for high commodity value harvest with management guarantee. Invest4land has currently available managed almond farmland opportunities in Turkey. Our fully-managed farmlands are available from a minimum purchase price of USD 92,500 for 10,000 sqm. Our scheme will generate a stable and long-term profit it will also benefit the world around you. Generating wealth through sustainable resources is essential and gives real value to your investment. We sell the almond farmland itself and everything that comes with it, including trees, digital water irrigation systems, governmental water canal supply or water drilling, water storage, electricity supplier, security fences, storage, and labor house. As we are the farmland developer, we only sell the lands that belong to our asset holding companies. We provide an almond farmland management guarantee for 15 years which is automatically extendable every 15 years up to 45 years. We have our factories and brands to sell the nuts harvested at the highest possible price. We provide secondary income generation from the same farmlands within the selected zones and projects. With invest4land, you are not becoming a traditional farmer, we do all this work for you, and you will get the benefits. Additional information about the almond orchard, including fact sheets, disclosures, and even high-resolution photographs of the operation, can be found on invest4land.com.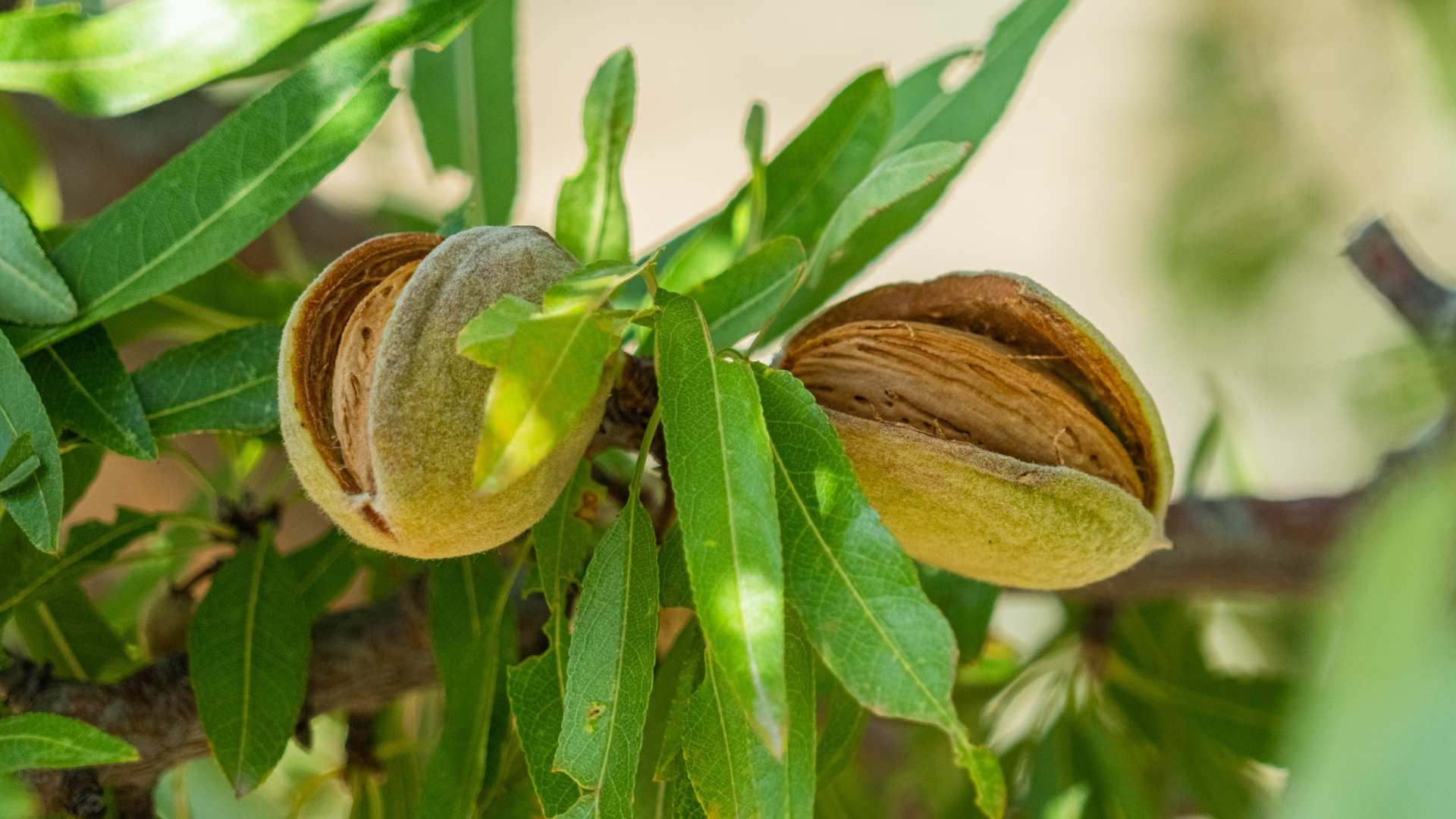 The Bottom Line of Investing in Managed Almond Farmlands
Generally speaking, farmland investments have been profitable, with average returns of almost 12%. Considering the global market outlook for farmland and, more specifically, the almond segment, there is little to no indication that those returns are in danger of changing progress. The coronavirus outbreak may also act as a refreshed reminder stimulating consumers to reflect on the importance of food purchases. The importance of your daily food decisions on the global agriculture industry will have a much more significant impact in the coming years, and the farmland industry will get all the benefits from those changes. The total volume of almonds produced and consumed across the globe is staggering. Each year the available fertile lands are becoming rarer, yet the demand for almonds shows no signs of slowing. This presents a potentially lucrative opportunity for investors well-positioned in the almond sector.
Don't miss the opportunity to invest in farmland that will bring you long-term profits, and at the same time, an investment that will positively impact your world. Be part of the farming revolution!

Ready to get started?
As an award-winning agency, we are consistently and challenging ourseleves for the betterment. We are your authentic brand.
Concept Investment Construction Industry and Trade Ltd. Sti. All rights of this content prepared by ("API Group") belong to API Group. These rights are protected and the partial or complete copying, reproduction, distribution, processing or use of the content in any way without permission and without reference will result in legal and criminal liability of individuals.