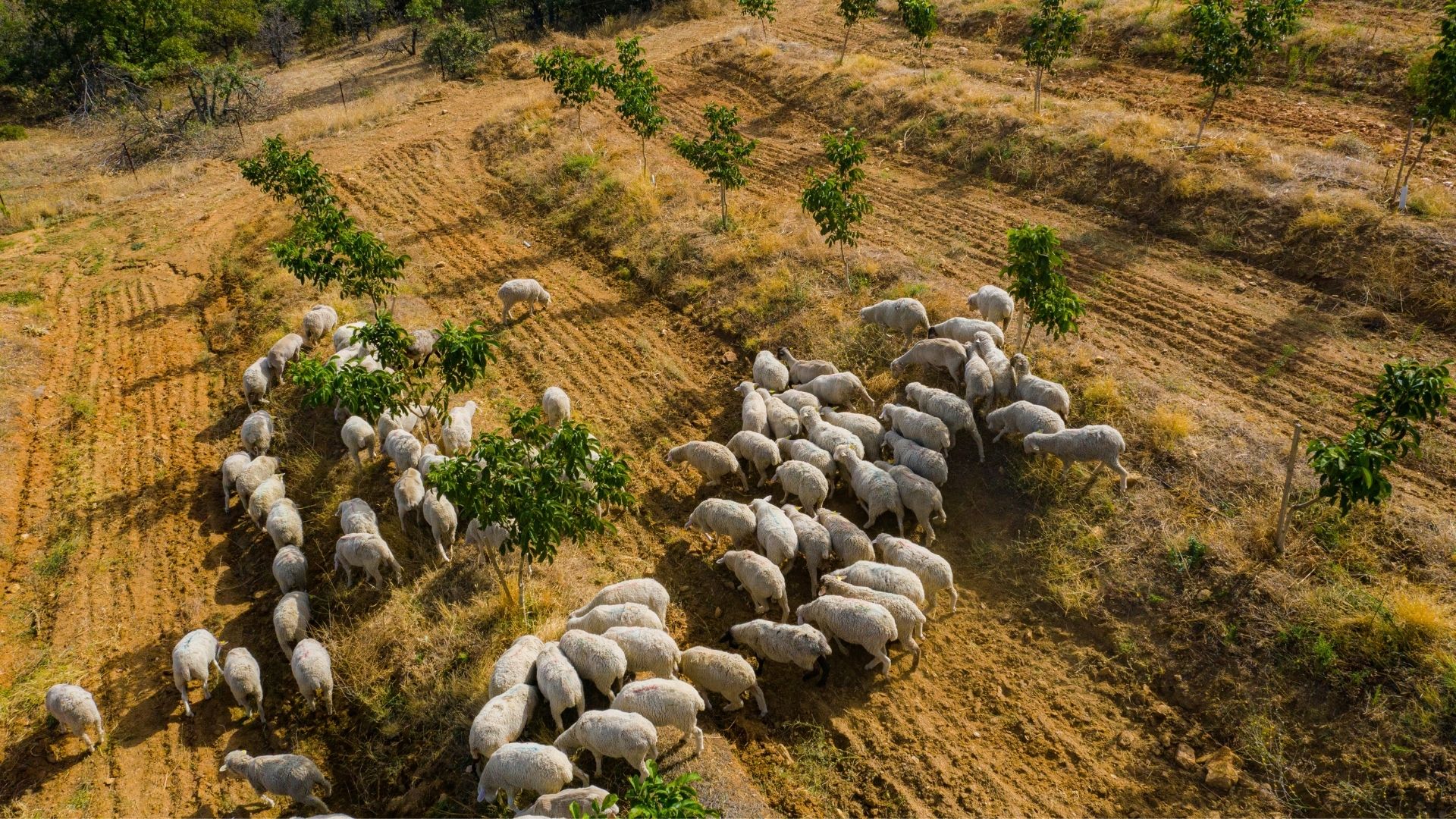 Why Agroforestry is important for the future of farmlands?
Agroforestry is the set of land-use practices involving the combination of trees, crops, and/or animals on the same land management unit in some form of spatial arrangement or temporal sequence. (Lundgren and Raintree, 1982)

That is why agroforestry is important for the future of the farmlands.
Direct impact on the environment
Farmland that works with agroforestry directly impacts our environment in more ways than we can imagine. Those farmlands provide a variety of environments, conditions, and resources allowing the coexistence of wildlife alongside farming practices. This type of farming has a strong impact on agrobiodiversity. Agroforestry affects many aspects of agriculture and life, from providing higher quality food to promoting the cultural element of farming through ecotourism and maintaining the cultural heritage of our regions and countries. Let's not forget that agroforestry directly relates to the environment with effects like better pollination, Soil erosion, and climate regulation. Agroforestry practices can make farmland production more stable in the long term.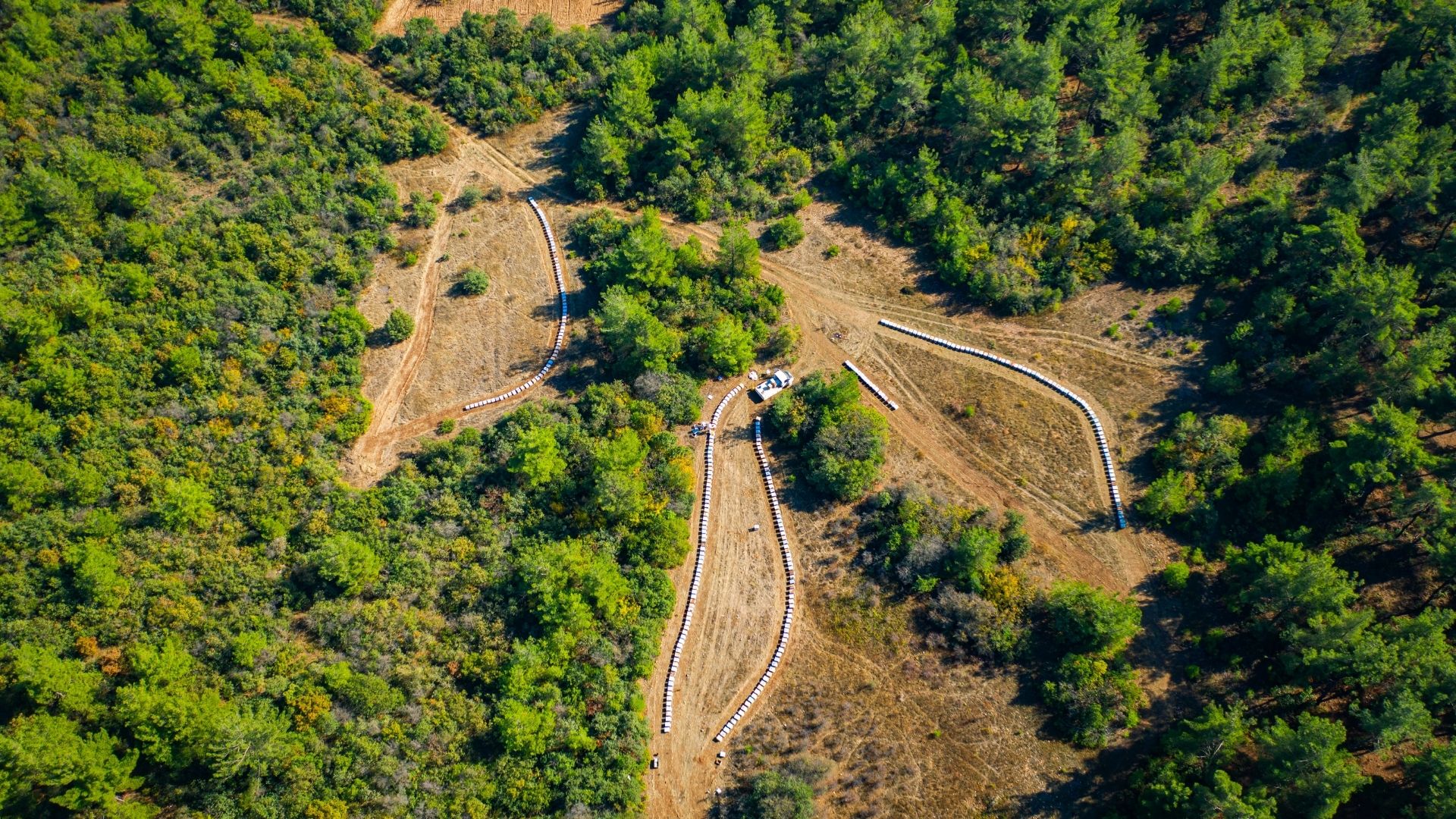 The benefits associated with agroforestry will continue to grow year on year.
Agroforestry and the climate change battle
Embracing agroforestry practices can lower the effects of climate change by reducing atmospheric concentrations of greenhouse gases sequestering carbon in woody plant tissue via photosynthesis and in surrounding soils.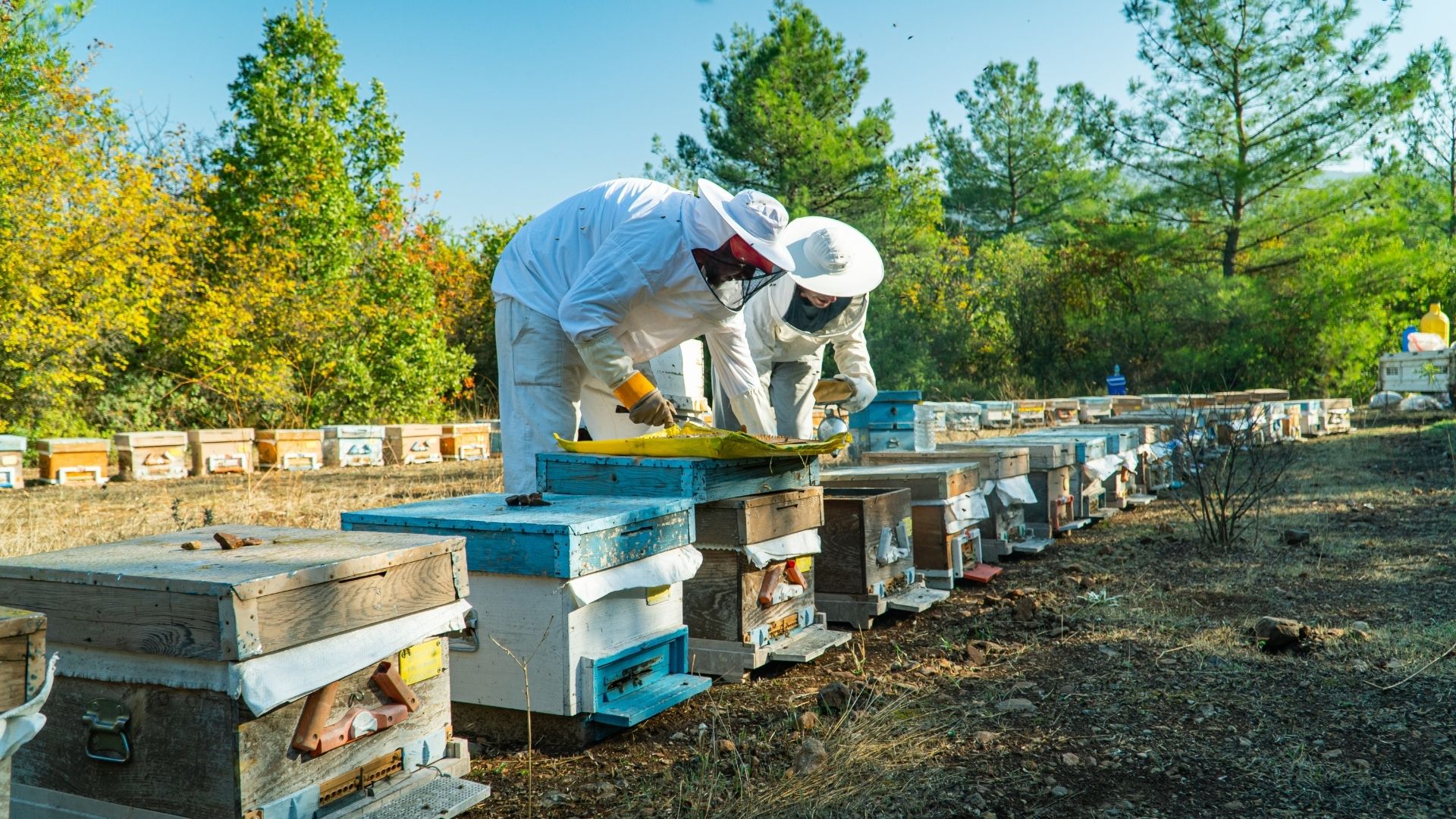 Invest4land and agroforestry: An unmistakable choice
After years of being part of the agriculture industry, our company has chosen to work using agroforestry models. More than ever, it is essential to not only produce and sell our crops. What is necessary is that our company impacts the global change that is happening. It has become so difficult to keep going with old practices and not consider all the effects the agriculture industry has on our lives and our earth.
For invest4land, it is a deliberate choice to practice ethical business.
Therefore, we are using certain styles of agroforestry on our lands, such as orchard systems support, livestock grazing, and more. Such practices can deliver dual production as well as help biodiversity. Invest4land concentrates on livestock grazing; this technique brings natural fertilizers to the soil. With our Bee farming located among our almond orchards, we help pollinate trees. We also use free-range egg farming on our selected farmlands. Animals, such as chickens, also benefit from tree presence. The presence of trees encourages positive behavioral traits in these species, reducing negative social interactions, such as inter-animal aggression. The Invest4land Agroforestry approach's ambition is to reduce the environmental impact of agriculture while improving the potential for our managed farmlands productivity.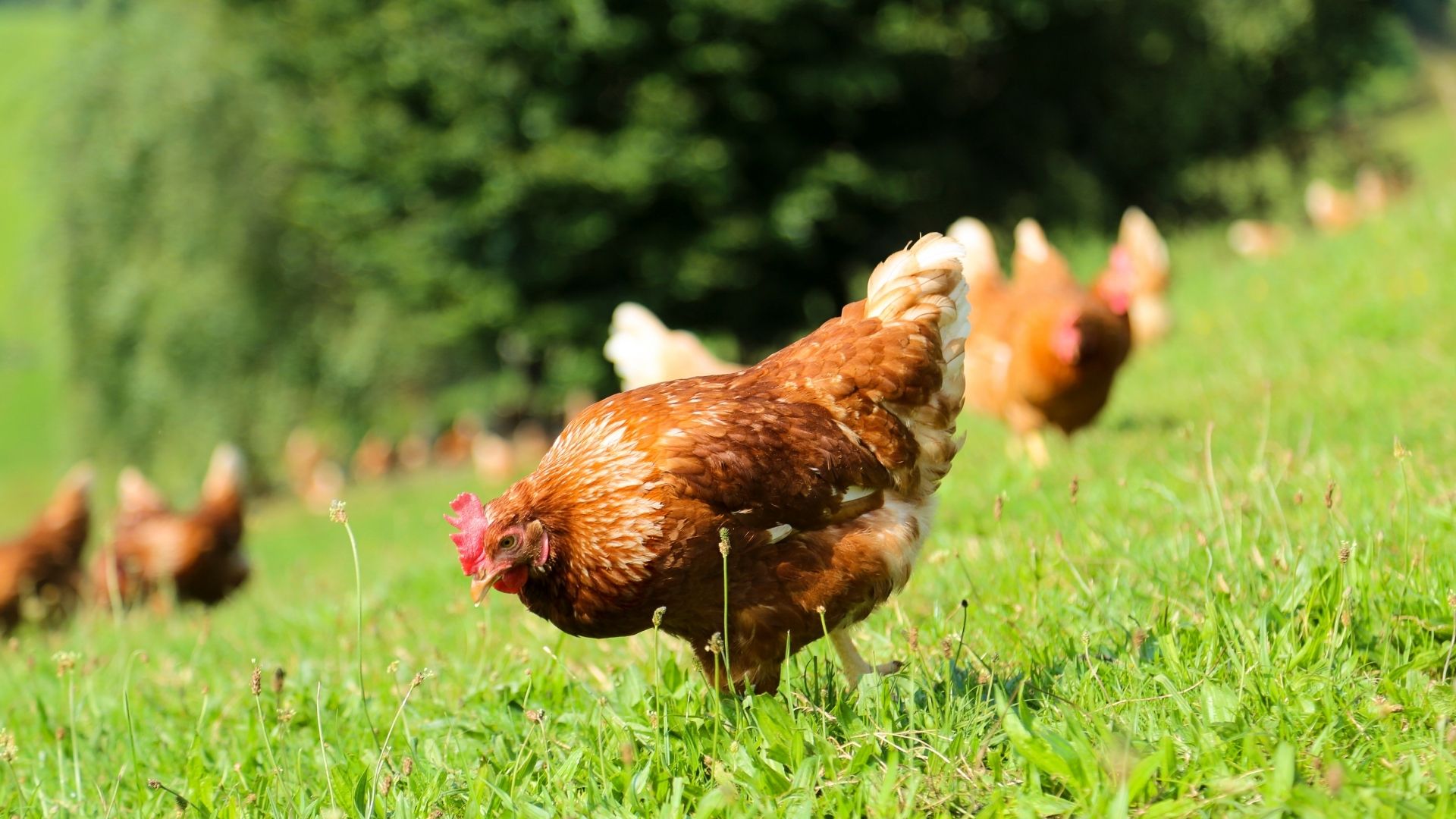 Be part of the environmental change with invest4land
Invest4land is a smart way for investors to diversify their agricultural lands portfolio. With our revolutionary managed farmland investments products, you can earn up to 15.5% on average for the 1st ten years and up to 28.6% ANNUAL INCOME after the year 10th.
Don't miss the opportunity to invest in farmland that will bring you long-term profits, and at the same time, an investment that will positively impact your world. Be part of the farming revolution!
Ready to get started?
As an award-winning agency, we are consistently and challenging ourseleves for the betterment. We are your authentic brand.
Concept Investment Construction Industry and Trade Ltd. Sti. All rights of this content prepared by ("API Group") belong to API Group. These rights are protected and the partial or complete copying, reproduction, distribution, processing or use of the content in any way without permission and without reference will result in legal and criminal liability of individuals.