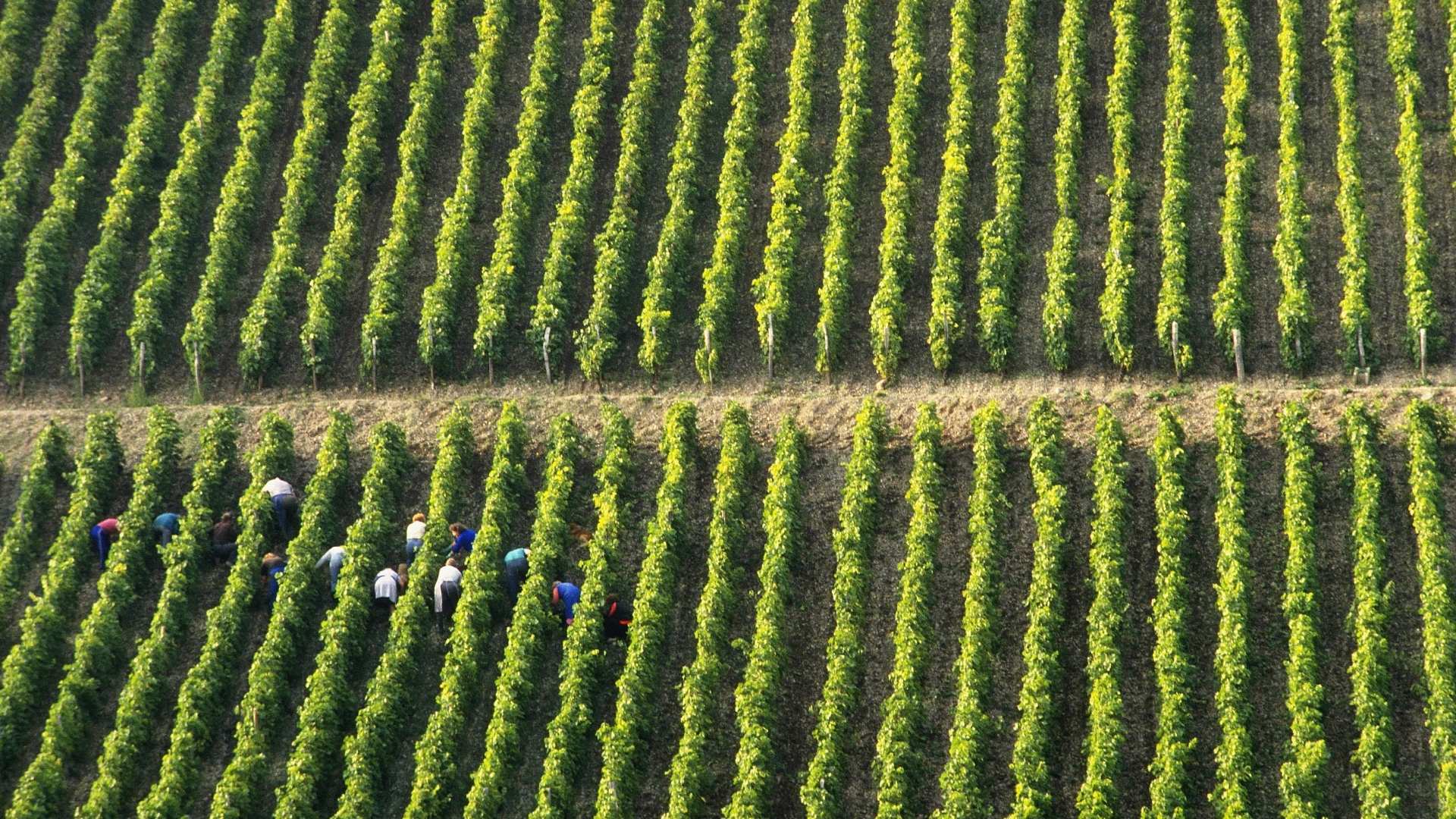 Investing in managed farmland: Why it is one of the best option during the 2020 economic crisis
It gets worse before it gets better
The agriculture sectors are seeing an influx of investment and support in the face of the coronavirus crisis as the future of food supplies and how we grow food is being surveyed. During the actual coronavirus economic challenge, more and more citizens become aware of the importance of secure food production. As we commonly say, things gets worse before it gets better. The EU commission is taking the actual crisis very seriously and is already working on packages to support the agriculture industry. We just saw the same intentions in the United States with President Donald Trump announcing that his administration will use $19 billion in funds already appropriated by Congress to aid farmers during the coronavirus crisis. As all industries Agriculture has to adapt fast and even maybe faster than the others as people rely on food to survive. The world simply cannot afford to have an agriculture crisis. For this obvious reason agriculture and a managed farmland is still the best and most stable investment alternative available at the moment.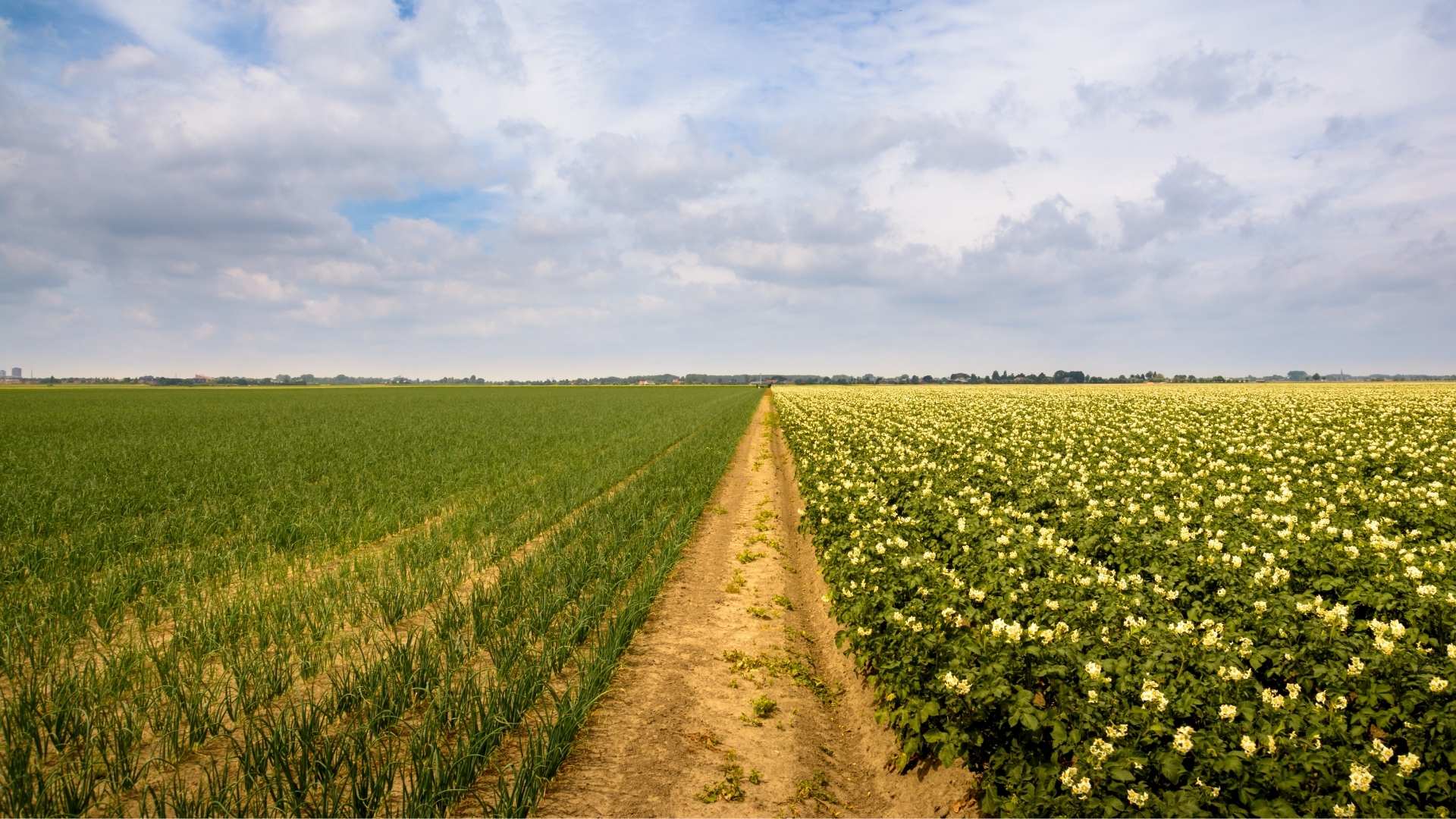 Managed Farmlands: A resilient industry
The resilience and reliability of farmland returns is excellent compared to other investment options. Farmland has proven to be an asset with low volatility, attractive incomes, negative correlation to equities and resilience during major economic crises in the past. These facts are certainly demonstrating investors how secure and low risk including Managed farmlands into your investment portfolio can be. Invest4land has developed an innovative way to invest in agriculture. With our managed farmland investment options you can purchase an almond or walnut farmland in the centre of Europe at very low entry prices and get returns from the 1st harvest. What makes the difference with invest4land is that we also propose our buyers to make money from our secondary income structure with our Agro forestry concept. By utilizing agro investment, we add secondary income generating operations, such as eggs and poultry production, livestock, sheep, and honey production to the same farmlands. Farms are natural investments that require trees to grow and then enter into the crop cyclical calendar to produce harvests and returns. It is natural for animals and crops to co-exist around trees. So, while waiting for the first harvest, products from animals and plants can be used to generate immediate second income for our investors.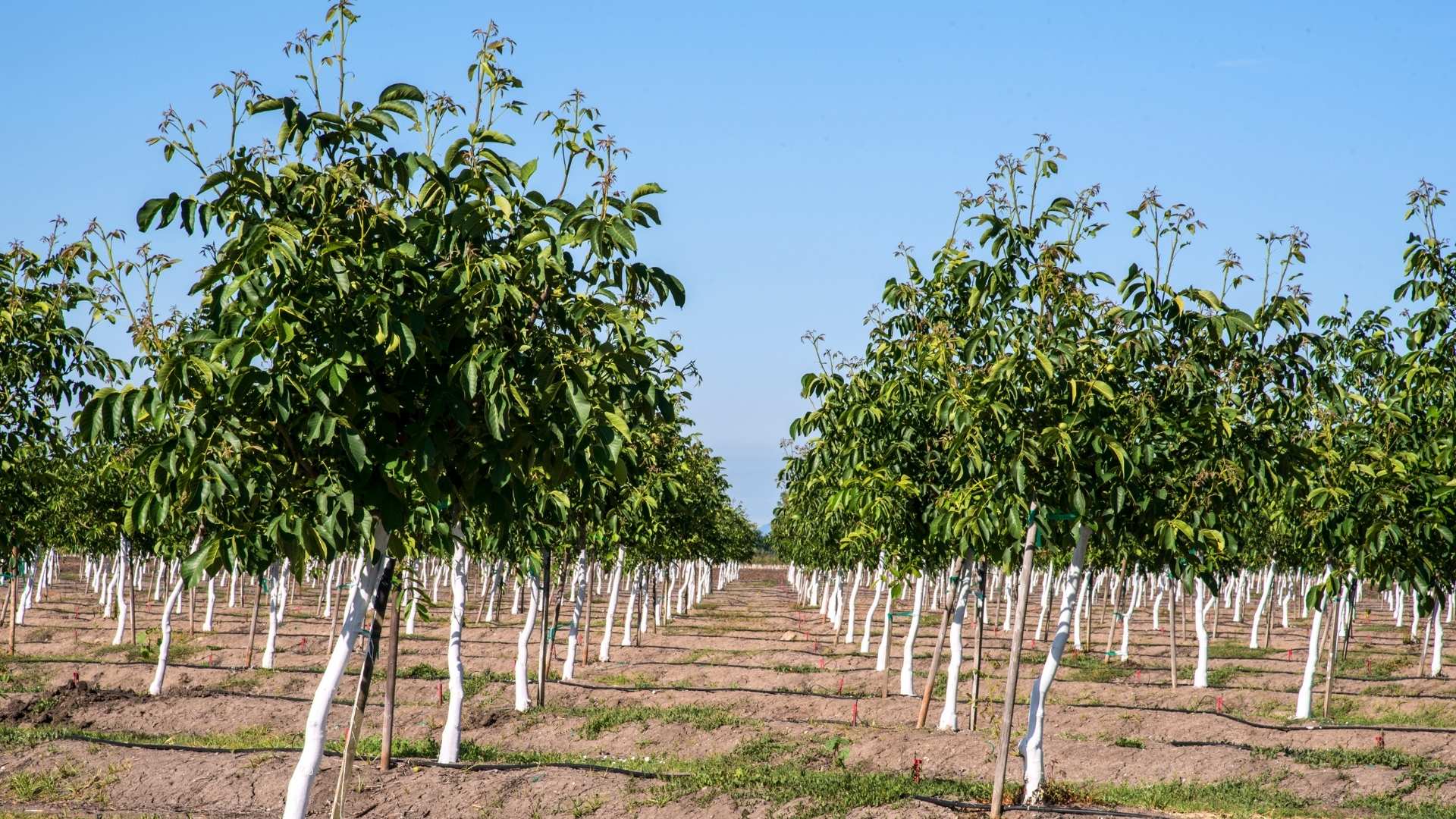 In conclusion
Managed farmlands are much more predictable in terms of value and productivity compared to traditional real estate, stocks or bonds. Farmlands investments have proven to provide stable and long term returns. Resilience is the strength of the agriculture industry with both production stability and demand increasing even during the economic crisis. The NCREIF Farmland Index shows farmland in the United States provided a 15.8% return during the 2008 Recession. The next year US farmlands followed up this remarkable performance with a 6.3% return. As the demand for food from an ever-growing population continues to increase, our decrease farmland will become that much more valuable. Also, the land value is guaranteed to increase as time progresses. Invest4land makes the investment process simple. We focus on high-profit potential and European operations. Invest4land can help you diversify your portfolio and help you to make your first move into the agri-business.
Don't miss the opportunity to invest in a farmland that will bring you long term profits, and at the same time, an investment that will have a positive impact on your world. Be part of the farming revolution with Invest4land!
Ready to get started?
As an award-winning agency, we are consistently and challenging ourseleves for the betterment. We are your authentic brand.
Concept Investment Construction Industry and Trade Ltd. Sti. All rights of this content prepared by ("API Group") belong to API Group. These rights are protected and the partial or complete copying, reproduction, distribution, processing or use of the content in any way without permission and without reference will result in legal and criminal liability of individuals.