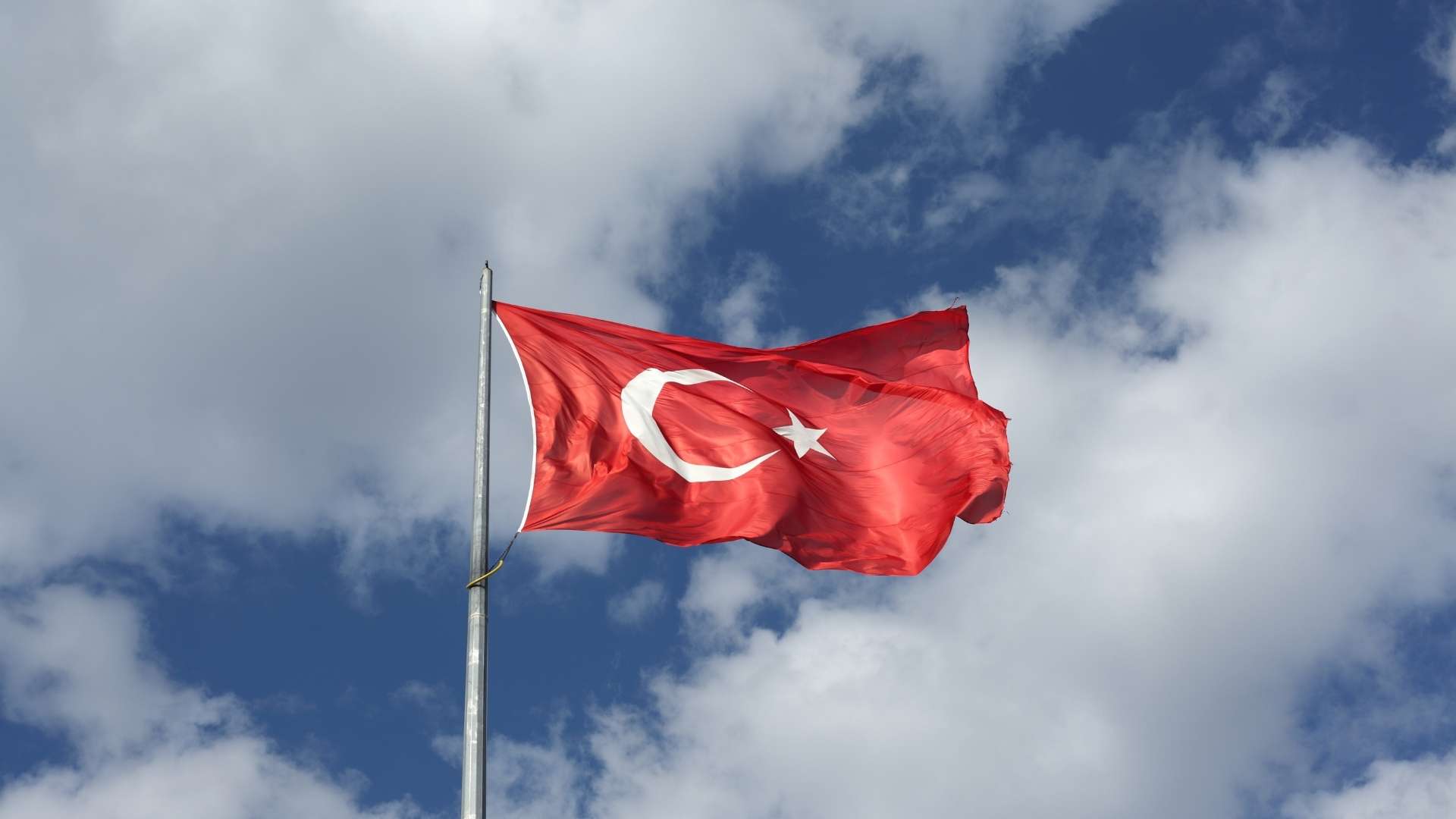 Why Invest in Agriculture in Turkey?
Invest in agriculture in Turkey ensure a wide range of fertile arable lands, a growing agriculture model, a qualified agricultural workforce, a safe and low-risk model. Would you like your money to be valued every day? So it is time to invest in our land to create clean food resources with good agricultural practices. Good reasons for you to invest in farmland in Turkey now!
The Safe and Stable Agricultural Investment in Turkey
Investors evaluate their money in many areas. However, most investment models cannot produce very positive results. However, agricultural investment in Turkey is progressing stably, and investors can not be surprised by declines. It does not frequently change like stock market investments and makes investors smile. Low-risk, safe, and robust monetization models against the economic crisis make it better to invest in Turkey's agricultural area. Walnuts, almonds, and olives are among our productive agricultural products.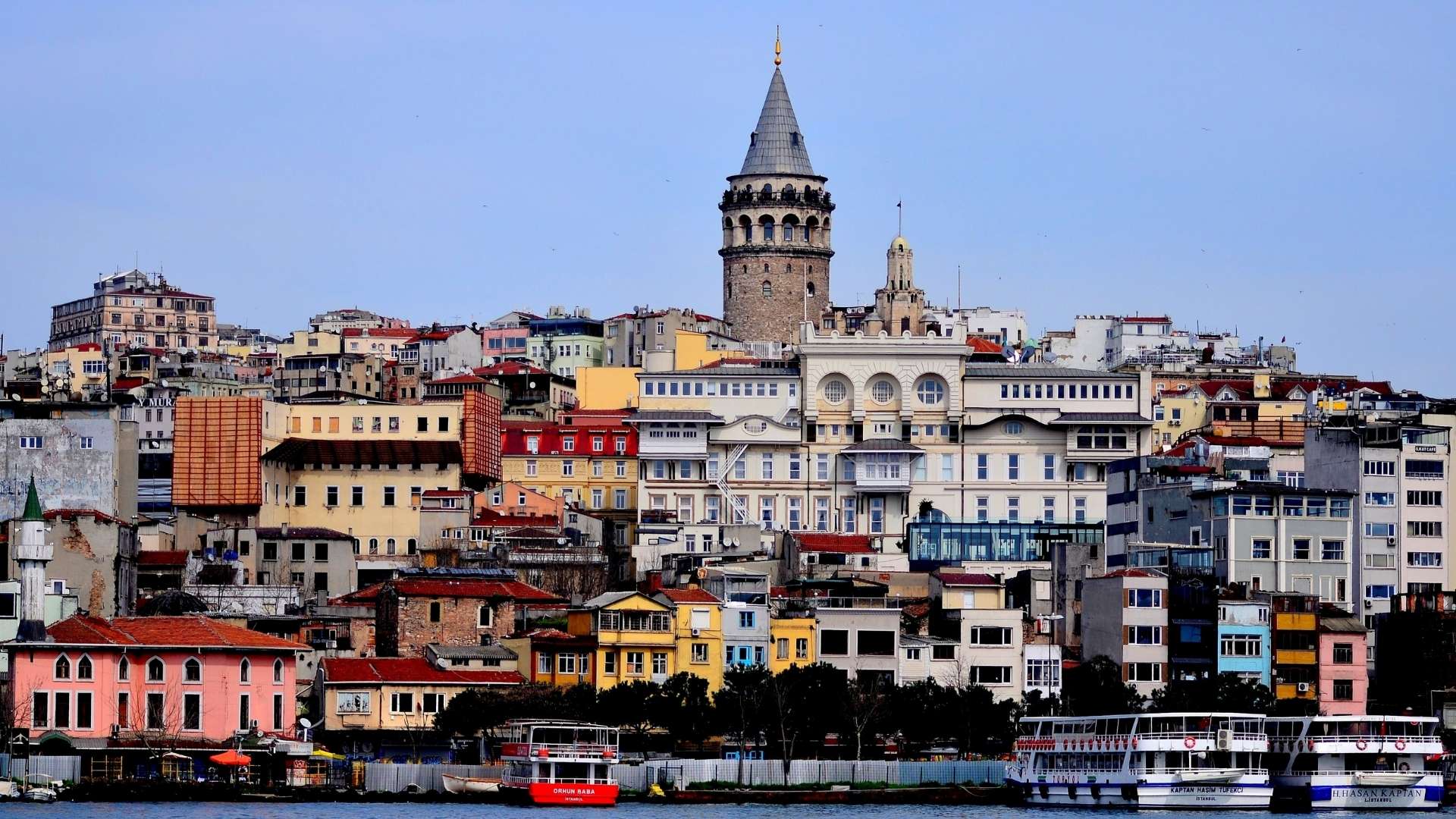 Efficient and High-Quality Harvest Lands in Turkey
If you choose an agricultural investment, the first criterion you should look at is a suitable climate and fertile land. Our extensive land areas are located in Manisa. In various places in Turkey, agriculture, food, and livestock activities are continuing in the most modern way. The method called AgroForestry is advantageous in soil quality. With quality saplings, correct irrigation, and soil care techniques, the land becomes even more productive. Thus, we can obtain quality end products such as walnuts, almonds, and olives thanks to fertile land. In addition to this, Turkey has a dynamic workforce. These are combined with the advanced modern food industry, resulting in thriving agriculture and food industry work.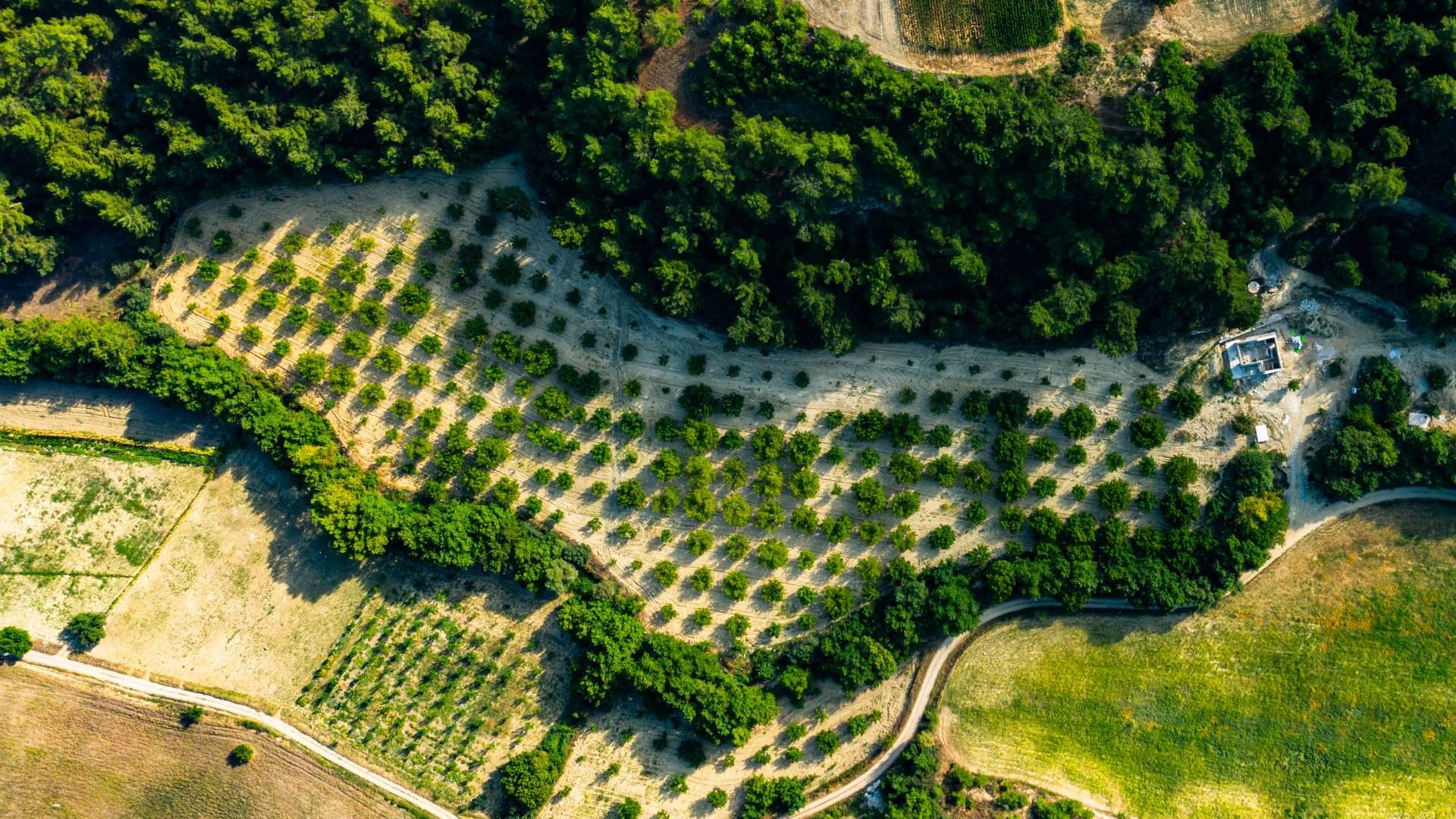 The Importance of Well Managed Lands
Good management of land means planning in the best way, from soil fertility to the final product's storage. Well-managed farmland provides quality crops. The experience and well-organized technical field team are also necessary for a successful investment. We prepare, sow, collect and harvest the crop's soil in the best possible way with our team. Quality continues in stages, such as after drying and breaking.
With Invest4land farmland management, you get over 15% annual return on investment. Your lands are best managed, and you will receive information and support in this process.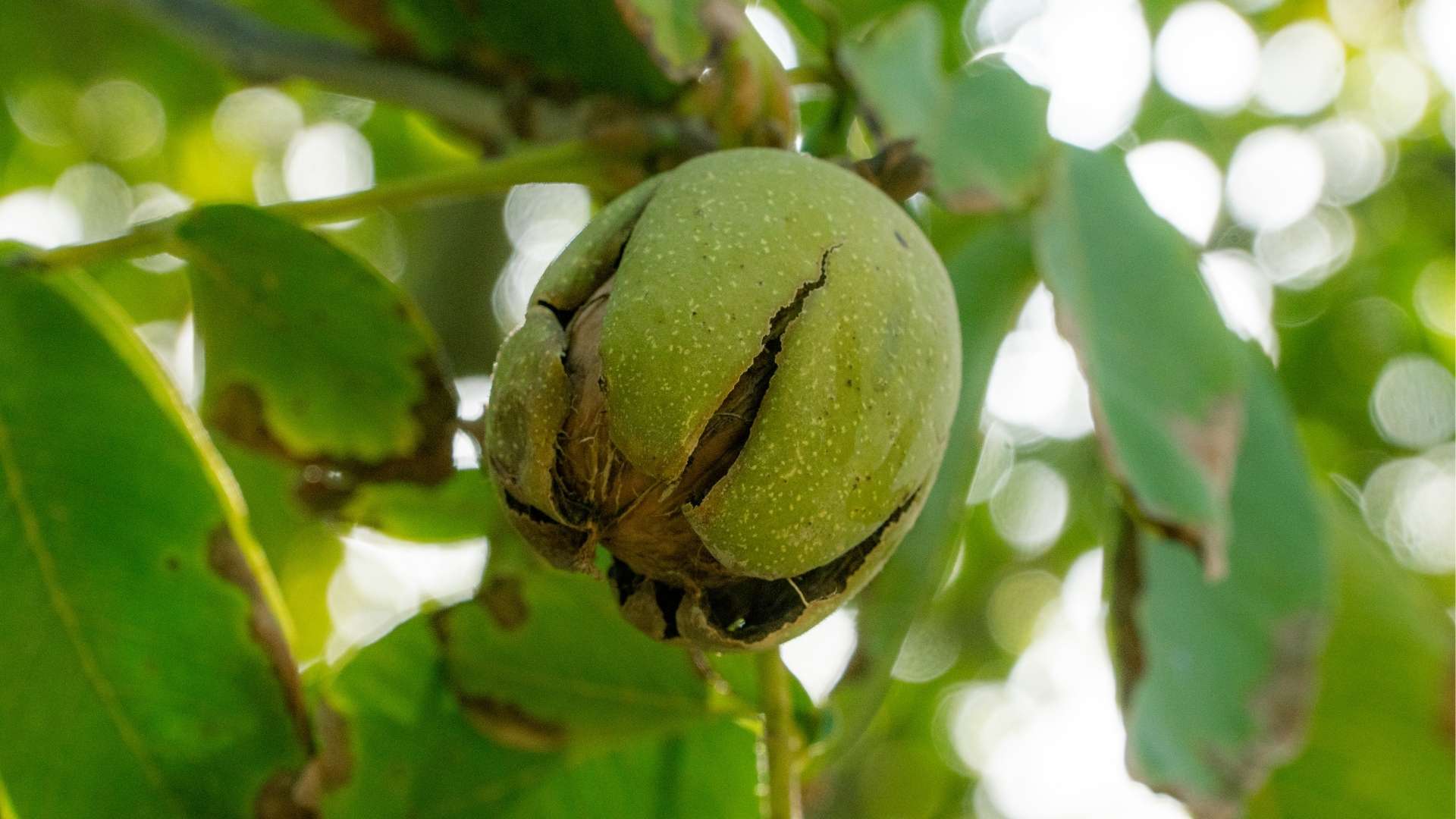 Why Invest4land?
Invest4land farmland in Turkey as our brand concept in Tarim, the most modern, technologically, and environmentally friendly farming methods we apply. In this way, we obtain a productive harvest with good agricultural practices. You invest in quality seedlings, including irrigation and fertilization systems, and well-managed agricultural land at every step. Now is the time to invest!
Why not take this courageous step to create a future for you and your family? Join the Invest4Land family. Contact us and let's discuss the available options with you!
Ready to get started?
As an award-winning agency, we are consistently and challenging ourseleves for the betterment. We are your authentic brand.
Concept Investment Construction Industry and Trade Ltd. Sti. All rights of this content prepared by ("API Group") belong to API Group. These rights are protected and the partial or complete copying, reproduction, distribution, processing or use of the content in any way without permission and without reference will result in legal and criminal liability of individuals.