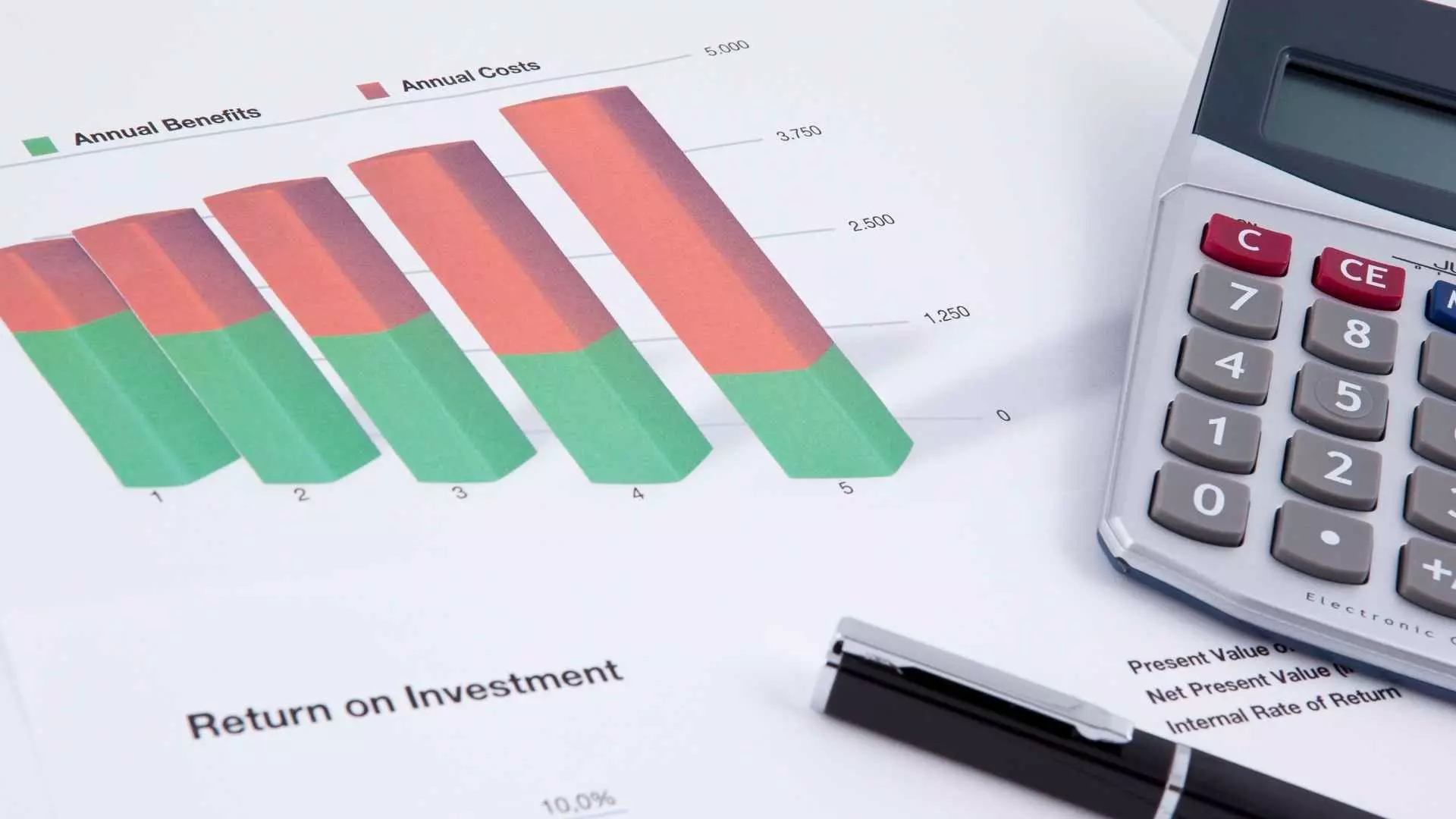 Why Farmland is the Ultimate Low-Risk Investment
During uncertain times, one of the most attractive investments is as old as the earth, and you only need to look beneath your feet to see it. Farm properties have long been known as a low-risk investment option, and there are no signs of that changing soon. Experts advise investing in farmland to diversify your portfolio and protect against rising prices as stocks struggle and inflation remains high. In addition, agricultural land investments typically offer investors various income streams. For example, farmers pay rent, and there is income from the farm operations. Also, investors profit from the long-term appreciation of their agricultural real estate holdings. 
At Invest4Land, we are well-versed in the intricacies of agriculture investment due to our many years of experience providing access to agricultural real estate investment in Turkey. In this post, we explore how investing in agribusiness performs in terms of volatility and why farmland is the ultimate low-risk investment.
What is Volatility in Investing?
We can't talk about investment risk without discussing the topic of volatility. Risky markets are those with high volatility. Volatility in the realm of investing can happen for a variety of reasons. Since investors can enter and exit markets more quickly, liquid assets that are simpler to trade are typically more subject to price fluctuations. 
In addition, some asset classes, like the stock market, are frequently more strongly impacted by political developments or governmental laws. While some investors, particularly those with a portfolio manager who loves equities, are perfectly content placing speculative bets on volatile assets, the great majority would want to see consistent progress over time and know which asset type is classed as a low-risk investment.
Popular Assets and Volatility

Cryptocurrency is a young business that offers a great example of what higher volatility markets look like. Bitcoin has remained as volatile as it was five years ago, with an annualized standard deviation currently at 73%. Cryptocurrency has previously suffered price losses from peaks to troughs exceeding 90%, and these downturns are known for being extremely harmful.
The reputation of gold as a more secure, stable asset that guards against overall portfolio risk is misleading. Sadly, it can also be erratic; over the past 50 years, gold's standard deviation was 19.19%. Gold's peak-to-trough cycle reached an all-time high in 2020 before falling by about 20% the following year. Silver has historically been more volatile as a precious metal investment, with a 10-year average standard deviation of 278.3 percent.
Farmland Investments have Low Volatility and Low Risk.

Farmland returns have historically been uncorrelated with those of equities, bonds, and real estate, making it a stable investment. For example, a standard stock and bond portfolio's average yearly total returns have historically increased, while its volatility has decreased when only farmland is included. 
Farmland has very low volatility compared to several popular assets like stocks, cryptocurrencies, or precious metals, giving investors stability even during previous market downturns. The NCREIF Farmland Index has a standard deviation of 6.9% between 1992 and 2020. The S&P 500 had a volatility rate of 17.1%, in contrast. Moreover, farmland was far less erratic than publicly traded REITs (18.3% volatility) and privately held real estate (7.4%). As a result, farmland was considerably close to high-quality US bonds regarding volatility. Moreover, indicating that the asset can beat equity markets when considering the anticipated volatility of the investment, farmland's Sharpe Index of 1.2 is three times greater than that of large-cap stocks.
Farmland typically does not experience the irrational swings in stock values that investors witnessed personally in 2022 as the bear market deepened. Even though no investment can ever be guaranteed, farmland's consistent returns contribute to its effectiveness as a portfolio diversifier and a low-risk investment. As a result, your agriculture assets may still be doing well even if your other investments are losing money.
A Superior Low-Risk Investment
Invest in farmland if you want to lower the risk in your portfolio because it has historically produced competitive returns while staying a reduced low-risk investment alternative. If you want to reduce volatility and diversify your portfolio, look no further than agribusiness investments, such as our agricultural business opportunities for foreigners in Turkey. Investments in the agribusiness sector have historically generated competitive returns and have moved independently of other asset classes, providing a low-risk investment option for your portfolio. In addition, when investing in farm properties, you have added stability as your investment offers multiple income streams from land appreciation and the sale of commodities produced on your agricultural land. 
Intelligent investors focus more on portfolio risk than returns. You'll get good returns if you manage the risk in your portfolio well. You will profit as a long-term investor from low-risk assets like the option for buying land in Turkey provided by Invest4Land. Volatility has the potential to both shorten impulsive selling in the short term and reduce total returns over the long term. As a result, investing in agriculture offers a dependable substitute for more well-known assets. It also serves as a safe haven and inflation-hedging asset in the wake of the pandemic's worrying effects on the world economy, financial markets, and the Russia-Ukraine Conflict.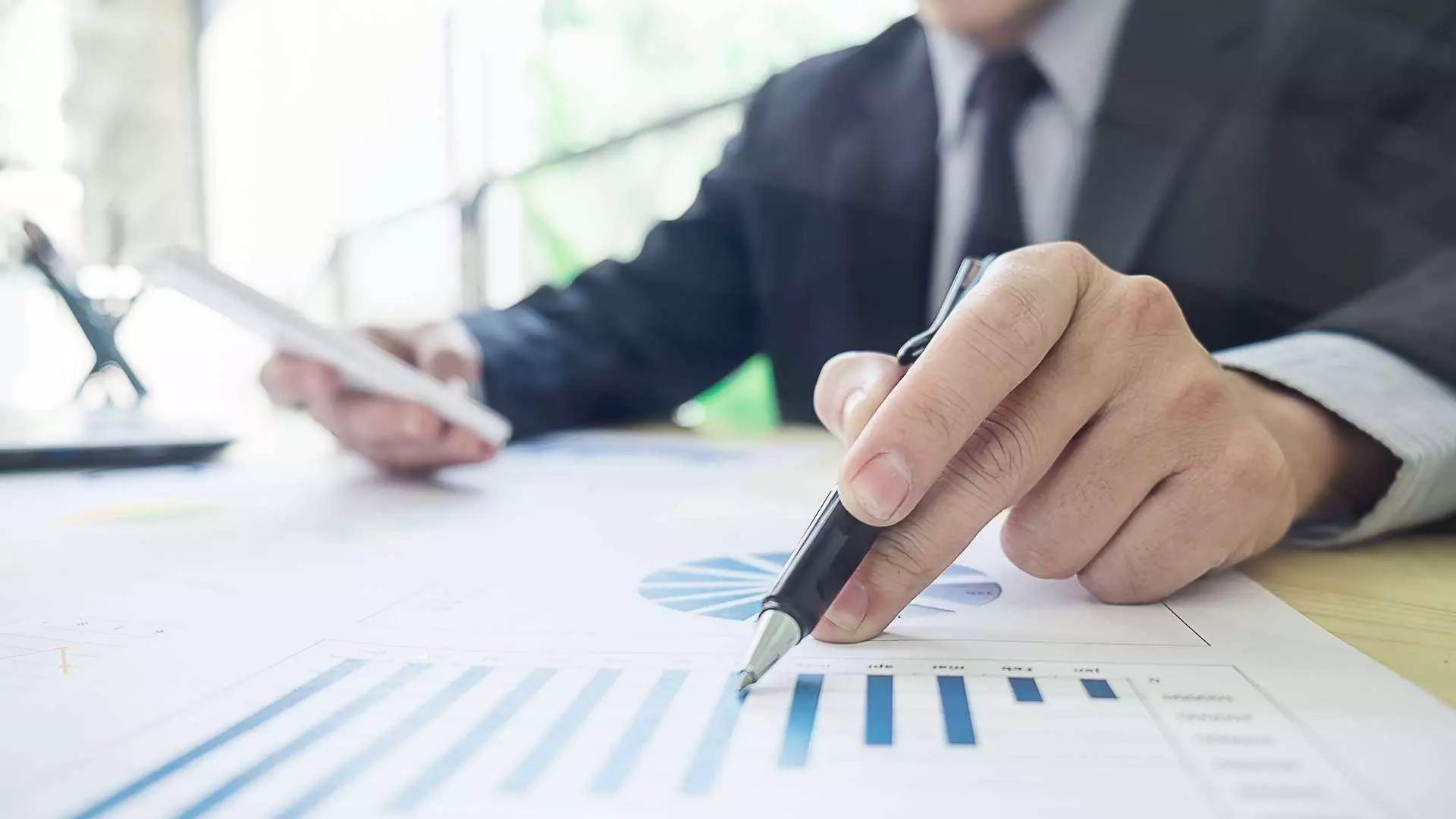 Your Low-Risk Investment with Invest4Land
As the world's population and the price of land increase, the demand for agricultural products will only continue to rise. Not to mention how innovative, sustainable farming methods are becoming increasingly popular. Moreover, farmland is an asset class not tied to the economic cycle because it produces essentials for life, so the time to invest in it is always now. As an agriculture investment company, Invest4Land seeks to offer our clients' farmland cutting-edge financing while opening up a low-risk investment option to all investors. You can invest in Turkey with our specially managed farmland model for a low-risk asset that yields outstanding profits. Contact our team of professionals to start the process of buying agricultural land in Turkey.
Concept Investment Construction Industry and Trade Ltd. Sti. All rights of this content prepared by ("API Group") belong to API Group. These rights are protected and the partial or complete copying, reproduction, distribution, processing or use of the content in any way without permission and without reference will result in legal and criminal liability of individuals.