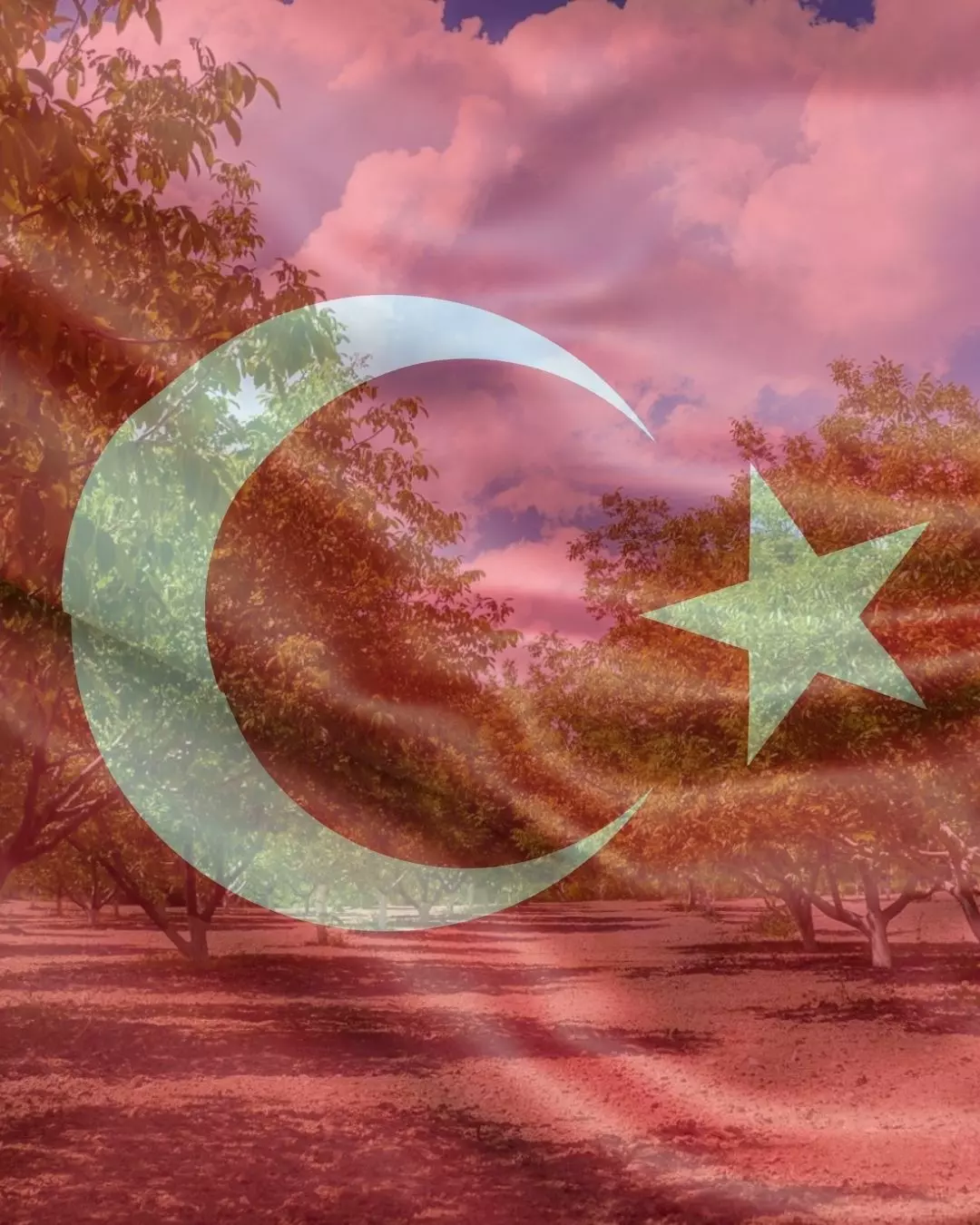 How to Get a Turkish Passport by Investment in Farmland
Farmland has long been a source of wealth and will continue to be so for generations. Now that access to high-quality agricultural land is made possible via professional companies such as Invest4Land, there are many good reasons to invest. Modern investors are looking for agricultural land for sale because of its distinctive position as a real asset class offering two income streams and attractive returns. 
Turkey should be on your location shortlist if you're searching for agricultural land for sale overseas. In recent years, Turkey has drawn foreign investment from people worldwide. The Turkish passport by investment program, which enables foreigners to invest in Turkey in various ways and obtain a Turkish passport, is one of Turkey's leading drivers of foreign investment. Since we have supported our clients in investing in Turkey for many years, Invest4Land is well-versed in these procedures. To assist you in navigating the system for whatever reason you plan to be in Turkey, we've included information in this post regarding getting residency in Turkey and a Turkish passport by investment program.
How Can I Get a Turkish Passport Through Investment?

The quickest and easiest way to obtain permanent residency in Turkey is through the Turkish Citizenship by Investment procedure. With real estate investments starting at $400,000, you can get a Turkish passport by investment in two months. Furthermore, regardless of the nation you are from, Turkey permits dual and multiple citizenships. You don't have to relinquish your previous passport from your home country. So, getting a Turkish passport through investment is advantageous if you want to split your time between Turkey and your home country. The monetary threshold is low if you are a landowner asking for residency. For example, the entry is $75,000 if you buy a property in one of the 30 leading cities, and it is only $50,000 if you buy in a less populated city.
In terms of land, Turkey has a lot of excellent and productive locations. Investors are drawn to the fertile fields suitable for growing a wealth of sought-after agricultural products. However, natural or legal people must meet specific requirements to buy real estate in Turkey. The same criteria apply to buying agricultural land in Turkey. While there is a clear monetary requirement for real estate, the agricultural law and Immigration Administration stipulate that this criterion is 30 hectares. Therefore, according to national interests, only 30 hectares of land can be purchased by foreigners.
Where Can I Find Farmland to Buy In Turkey?

One of the top agricultural investment firms, Invest4Land, offers investors the chance to buy agricultural land in Turkey and reap the rewards of a profitable walnut investment. We developed a reliable model for investing in farms with permanent crops due to our expert understanding of walnuts as a commodity, their growth process, harvest cycles, and the industry overall. We also realize Turkey's expanding potential, climate, logistical accessibility, soil quality, and many other important aspects that are significant in establishing the value of an agriculture venture.
Planning well for land management entails considering everything from soil fertility to final product storage. Of course, a productive farm produces high-quality produce. However, a successful investment also requires a technical field team with experience and organization. That's where the model at Invest4land comes into play with our managed farmland projects. We work as a team to optimally prepare, sow, collect, and harvest the crops so our investors can enjoy the benefits of their agriculture investment in Turkey, knowing their farmland is in expert hands.
Further Benefits of Getting a Turkish Passport by Investment

Your family is a part of your citizenship.
Investors who become citizens of Turkey automatically pass citizenship to their spouses and minor children. Children born after the initial citizenship is given likewise eligible for this benefit.
Dual nationality.
Due to Turkey's open agreements with many nations, dual citizenship is typically permitted. As a result, you can reap the benefits of Turkish citizenship and citizenship in your country of origin or residency.
An entry point to employment in the USA.
If you intend to relocate to the US, obtaining an E-2 investor visa is straightforward. A treaty between the US and Turkey governs US E-1 and E-2 investor visas. Therefore, individuals who cannot get an E2 permit through their nationality have an incredible opportunity to become Turkish citizens.
Simple Route of Inheritance
Your investment property can easily pass to your heirs because of Turkey's strict inheritance laws.
Investing in Farmland is a Sound Move
The finest investment possibilities are those that are driven by demand. Since farmland provides a true market need, investors can have more confidence in their investment decisions. Here is where investment in farmland has distinguished itself as a dependable, attractive, and historically in-demand asset—and will do so going forward. Even though there may not be enough farmland on the earth to meet the growing demand for agricultural commodities, there will be a significant increase in the demand for sustainable agriculture in the next decades as our population expands. As a result, existing acres become much more valuable. That's why now is the time to make an agriculture investment in Turkey. 

Buy Agricultural Land in Turkey and Get a Turkish Passport
Where can you invest in Turkey efficiently and reliably to get a Turkish passport through investment and enjoy dual citizenship? Through the robust investment options at Invest4Land. We concentrate on agricultural investment prospects and always present our global clientele with the best options. If you wish to learn more about the possibilities, please contact the experts at our international portal!
Concept Investment Construction Industry and Trade Ltd. Sti. All rights of this content prepared by ("API Group") belong to API Group. These rights are protected and the partial or complete copying, reproduction, distribution, processing or use of the content in any way without permission and without reference will result in legal and criminal liability of individuals.