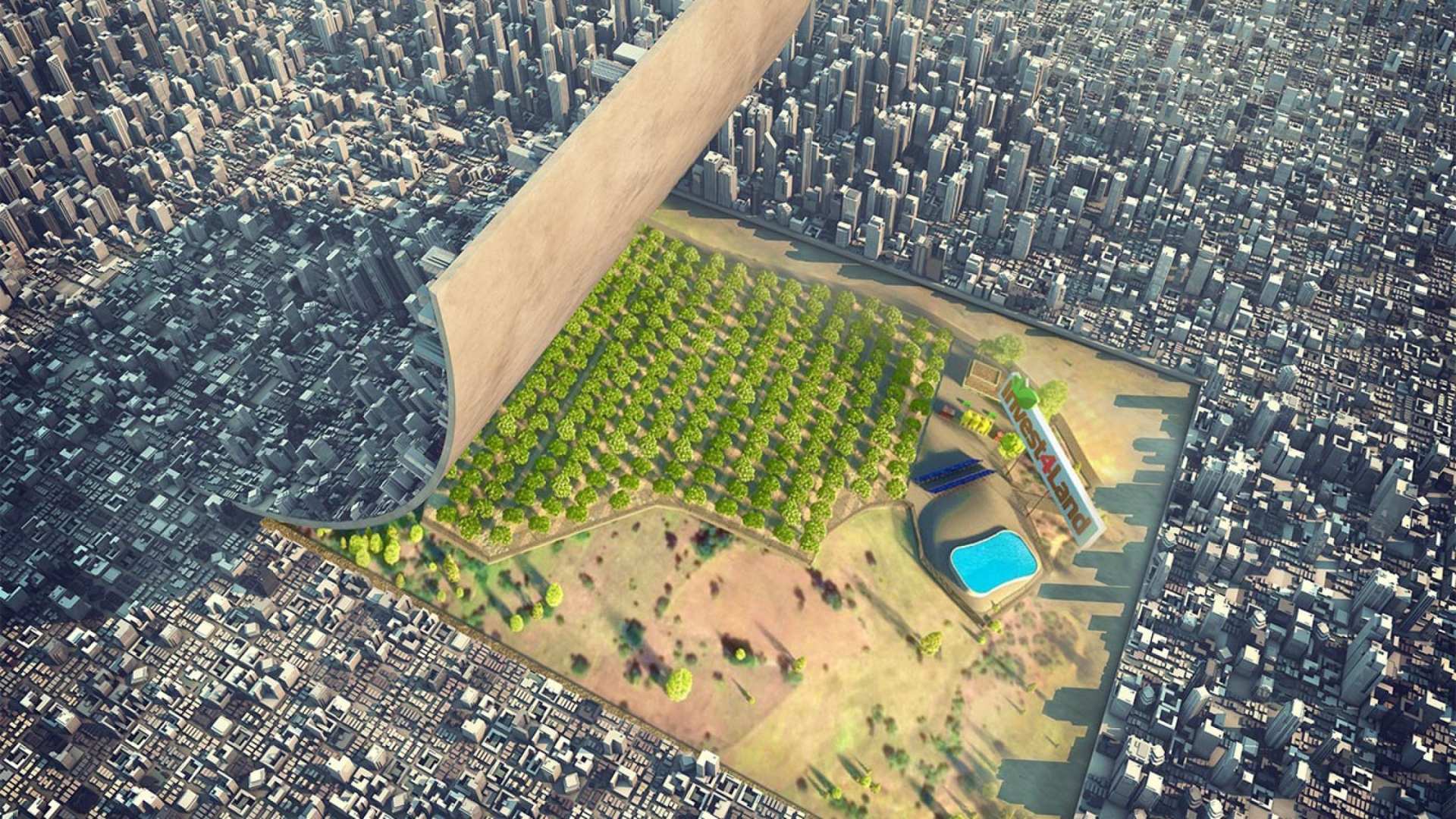 Why farmland investing is more valuable than real estate or stock market?
Are you worried about the stock market constant changes, stressed about the actual economic crunch?
Are you worried about the stock market constant changes, stressed about the actual economic crunch? You are not the only one! Never have we seen such challenging times due to the coronavirus outbreak. Invest4land could be the answer investor's needs during this major economic crisis with its farmland investing opportunities. The stocks volatility are increasing the stress levels of many, and in times like this investors are looking for safe and viable investments projects.
Invest4land propose a hassle free and stable farmland investing to make money for years to come.
You possibly never thought about agricultural investment because it was not very common in the recent years to invest in agriculture. It seemed complicated and a lot of work. As the world changes the investor's habits are changing too. Wise investors needs to look for alternatives to real estate or stock to put their money into. Invest4land has created a unique way to add value to your portfolio.
Investing in agricultural land has proven to be generating high returns and reduce volatility.
Investors can use farmland investment to their advantage. Adding agricultural assets to a portfolio can reduce risk without sacrificing return.
Investors get low-risk and high-return investment because the agricultural investment is uncorrelated with the broader economy. The real estate sector is already suffering from the world ongoing economic crisis.
Agriculture is a hedge against inflation, the reason is food increases over time. A hedge against inflation is an asset that is protected against the unfavourable cost of inflation to an investment.
As stated in the World Economic Forum journal
The real estate sector has been affected by the COVID-19 pandemic in unprecedented ways – and if we focus on the financial side, the impacts are already visible. As of 3 April, the unlevered enterprise value of real estate assets had fallen 25% or more in most sectors, especially hospitality and leisure. Some asset classes, especially those with greater human density such as student housing, malls and healthcare facilities, had the hardest shock and have already been sold off in considerable numbers. Other will be negatively affected later due to variations in occupier demand, since as human footfall is restricted, so consumer confidence dampens.
When talking about Investing in agricultural land we see a totally different scenario.
Managed farmlands investment have benefits that real estate or stock don't have. Invest4land made investing in farmlands easy. You can now own a managed farmland and make stable profits for the years to come.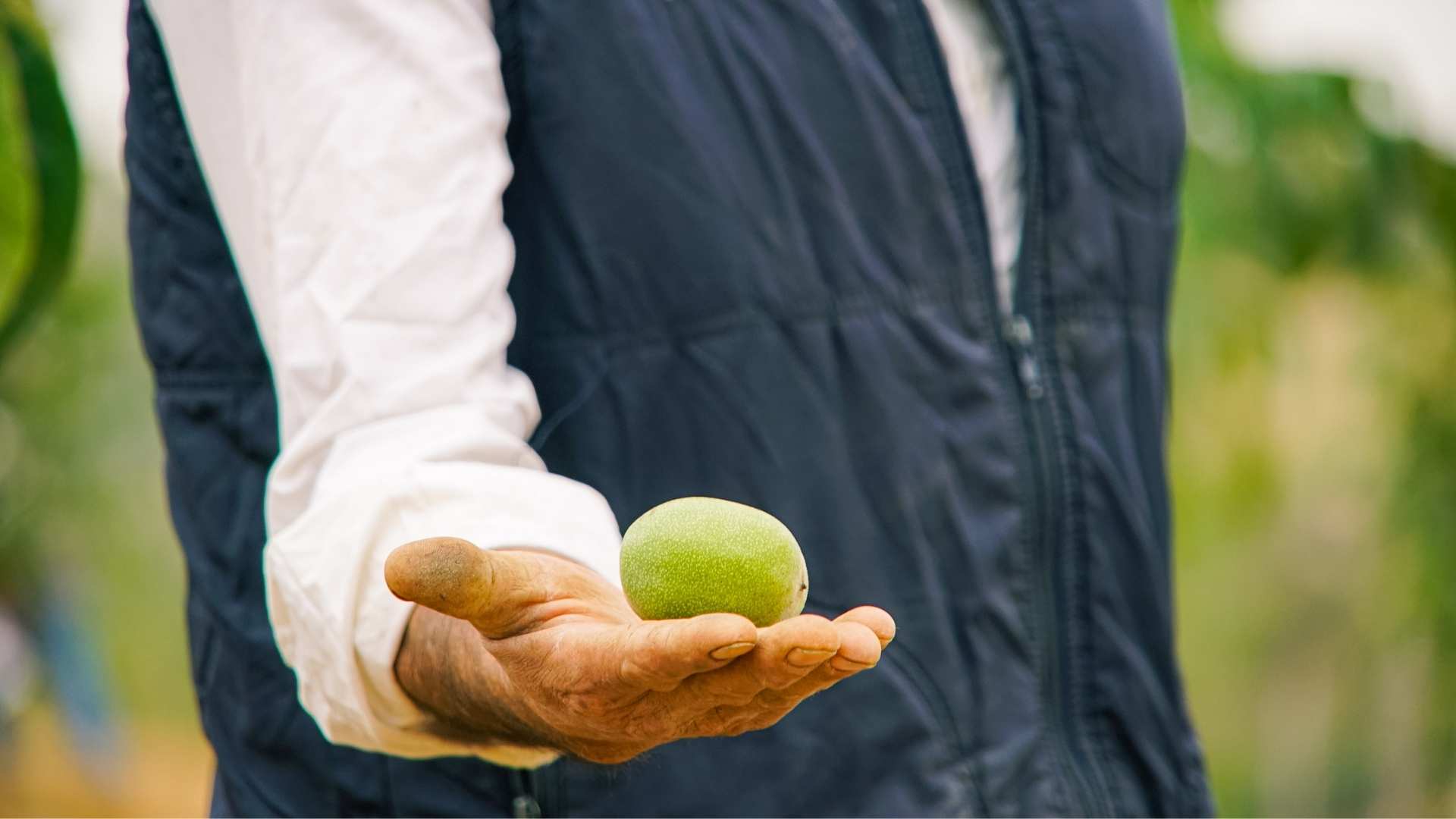 What is Invest4land?
Invest4land is one of the largest agricultural real estate developer in Europe.
Success in agriculture requires a dedication and long years of experience. Invest4land have over 20 years of experience in the agriculture industry and own one of the most successful and experienced farmland management brand KONSEPT TARIM in Turkey. Inves4land have combined its experience in agriculture with its know-how in the investment industry and have created a unique, hassle -free Agricultural Real Estate Investment model to provide high yields to investors. Our Asset Holding companies provide 100% Freehold managed farmlands with certified title deeds. All the lands we offer to our investors belong to our asset holding companies and all the title deeds are free from any debts and charges. All our farmland projects are located in  Turkey.
The process is simple.
Contact our expert today and get a personalised description about your potential investment project. We will guide you and show you which managed farmland we have available in Turkey.
In Turkey, the minimum land size a foreign investor can buy is 10,000 square meters. The prices are USD 9.75 per square meter, which is a minimum of USD 97,500 for 10,000 sqm.
What is included?
The land preparation
The land management
The harvest
The harvest commercialisation
Earn up to 15.5% average for the 1st 10 years and up to 28.6% ANNUAL INCOME after the year 10th.
We sell freehold managed Almond and Walnut Farmlands with standard assets on the farmland including paradox trees, digital water and fertilization system, security fences, cameras, electricity grid connection or solar panel, water drilling or water canal, water pool, storage and labour house.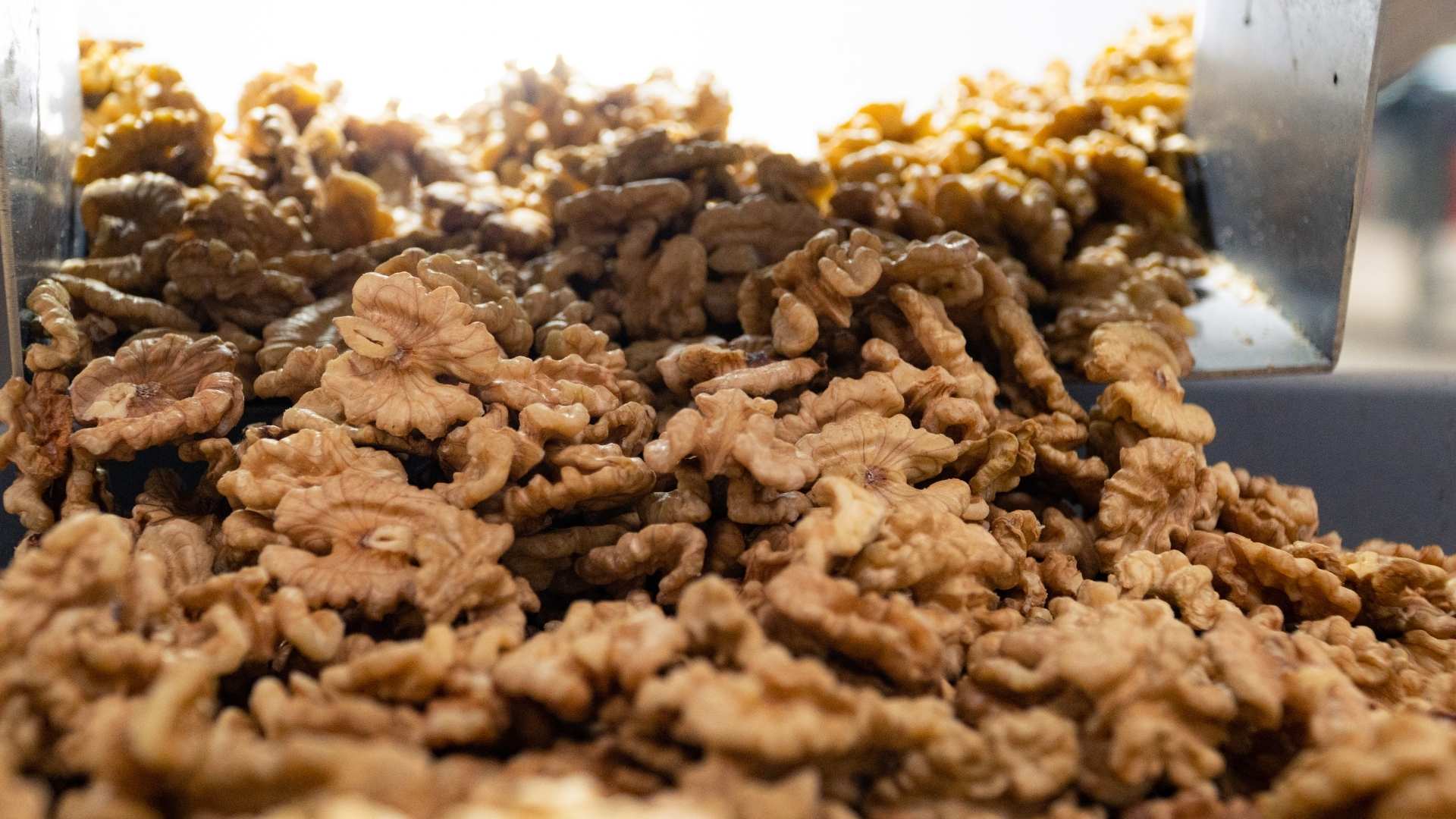 Don't miss the opportunity to invest in a farmland that will bring you long term profits, and at the same time, an investment that will have a positive impact on your world. Be part of the farming revolution!
Ready to get started?
As an award-winning agency, we are consistently and challenging ourseleves for the betterment. We are your authentic brand.
Concept Investment Construction Industry and Trade Ltd. Sti. All rights of this content prepared by ("API Group") belong to API Group. These rights are protected and the partial or complete copying, reproduction, distribution, processing or use of the content in any way without permission and without reference will result in legal and criminal liability of individuals.