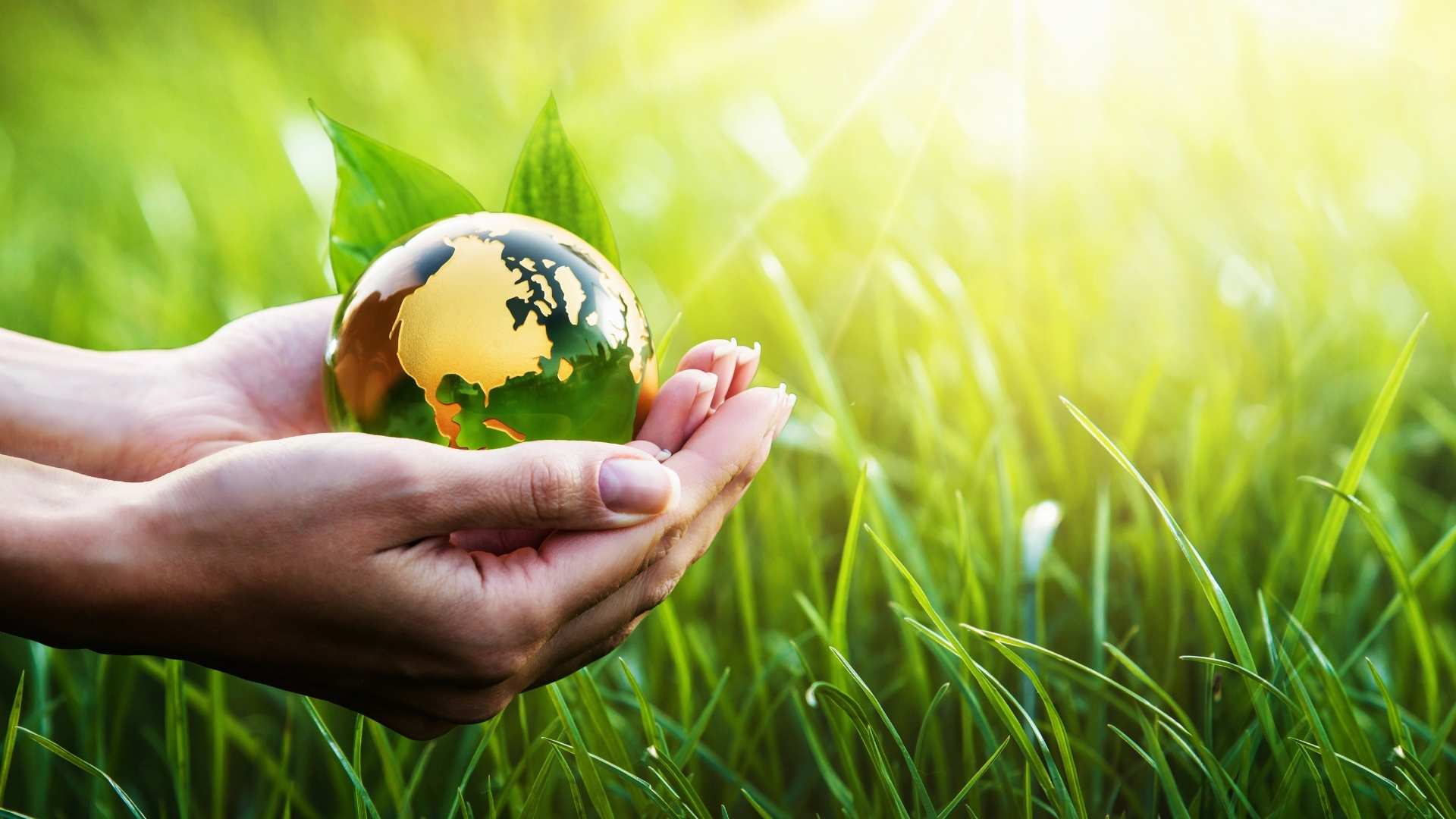 Generate Wealth Through Sustainable Resources
For this obvious reason, agriculture is still the best and most stable investment alternative available at the moment.
Invest4land is offering investors an alternative to any other investments. Like the farming industry needs innovations, fresh thinking, and a massive shakeup, so are the ways investors are looking at new opportunities.
Making money is great, but to generate wealth while making a difference is way better.
Our fully-managed farmlands are available from a minimum purchase price of USD 92,500 for 10,000 sqm. Our scheme will generate a stable and long-term profit. It will also benefit the world around you.
Generating wealth through sustainable resources is essential and gives real value to your investment.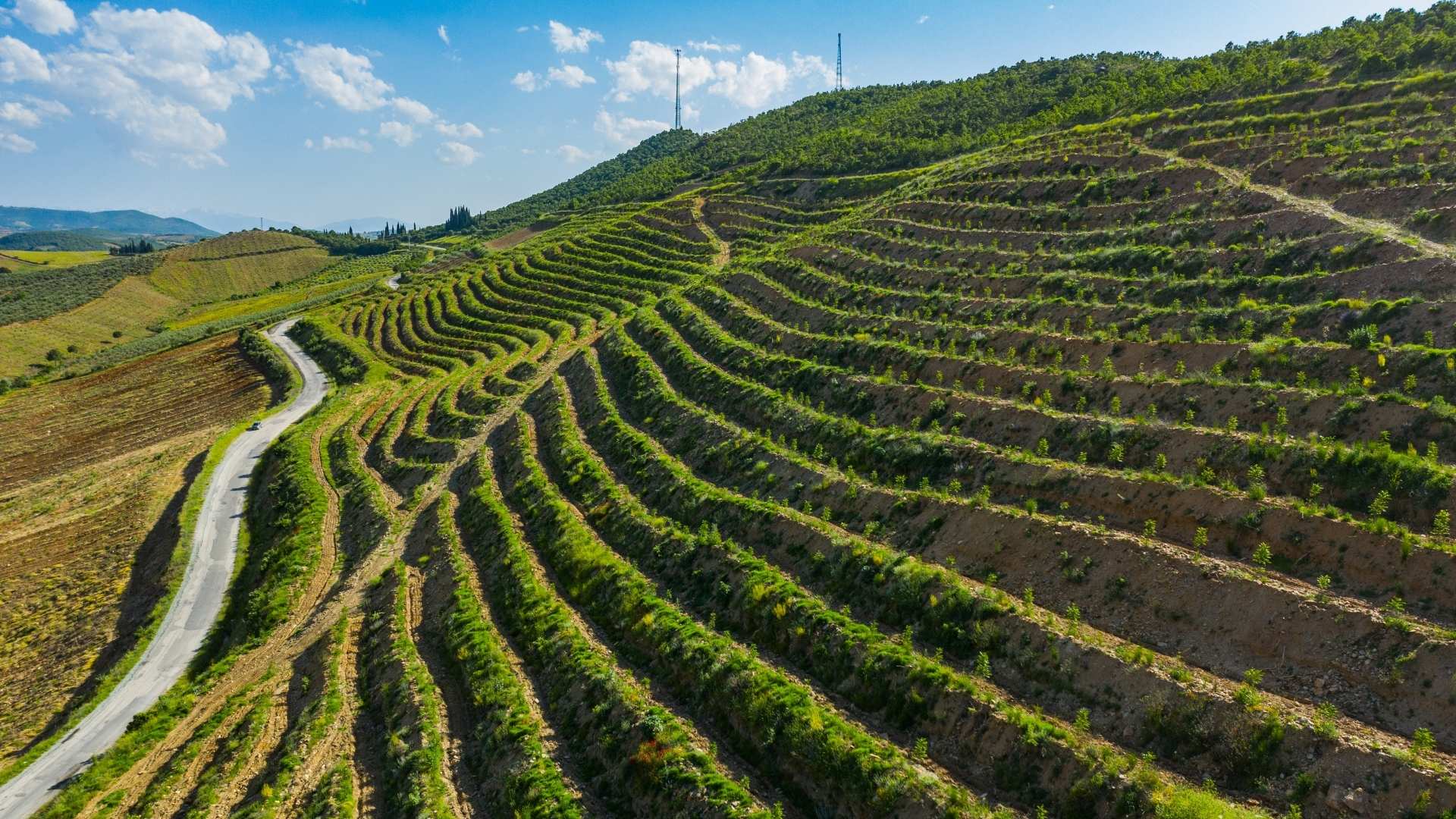 What will happen once you start investing in your farmland project?
Support local communities Your investment and our work will directly impact local communities and expand rural businesses. We provide income and knowledge to local farmers, and our processing facilities are located at the heart of our lands.
Impact future generations Our work on the farms is an investment in our future generations. The aim here is to provide reliable and sustainable farming and food supplies for the years to come.
Agroforestry vision Invest4land is not only offering managed farmlands. Invest4land intends to implement better farming solutions to help climate change, animal welfare, and less pesticide incorporation.
Our main ambitions are to put in place farming practices that will help with the following:
Sequester carbon from the atmosphere to defer global warming and avoid dangerous climate changes
Bring up water and nutrients from the depth of the soil
Provide a framework for above- and below-ground biodiversity to flourish
Build up soil organic matter and thus soil carbon
Offer new farm diversification enterprises
Make agricultural landscapes more resilient
Each plot of land you purchase is a precious and irreplaceable part of this planet. Together we will achieve our mission to provide income to our investors and develop economic opportunities and employment.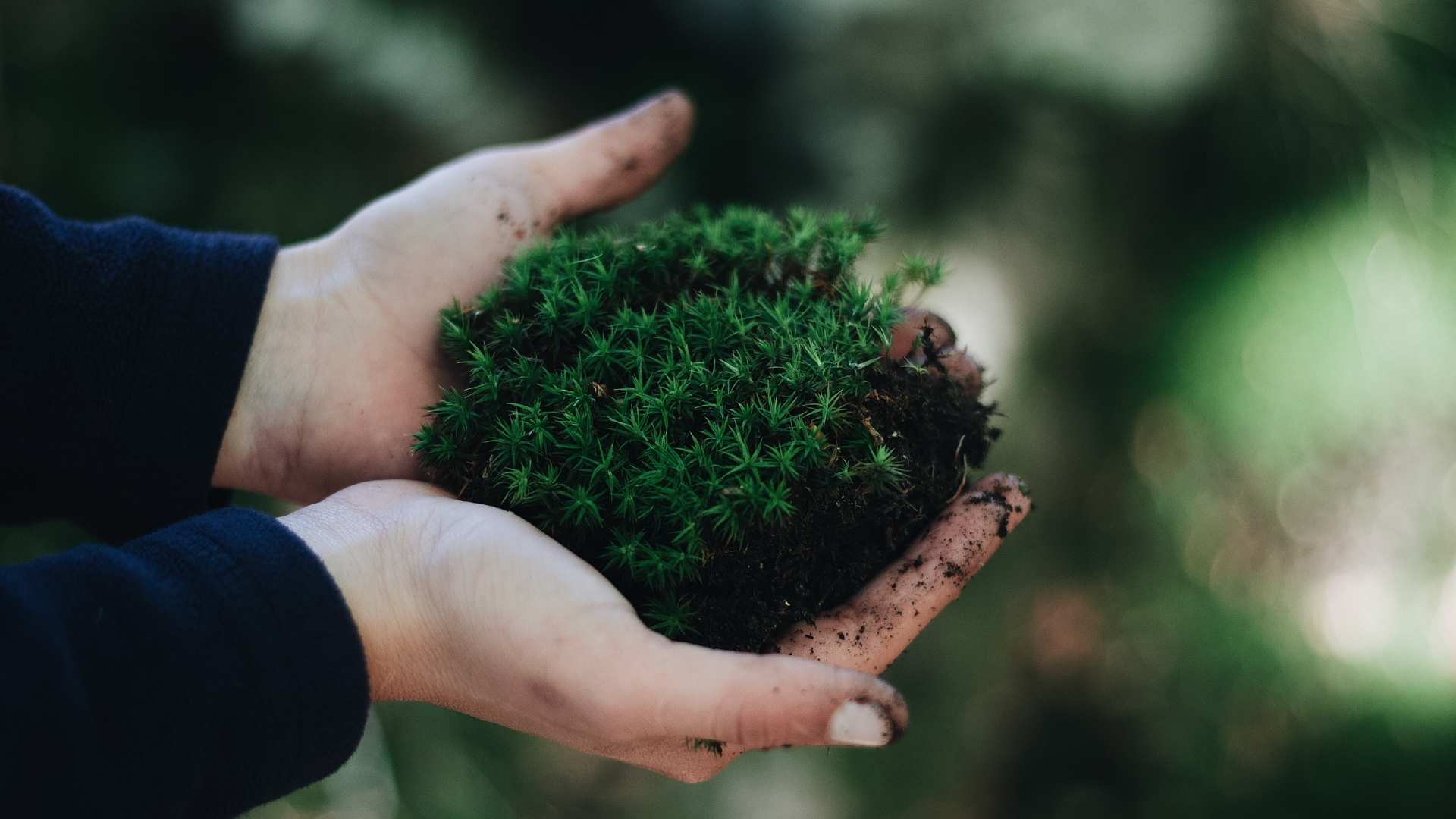 Don't miss the opportunity to invest in farmland that will bring you long-term profits, and at the same time, an investment that will positively impact your world. Be part of the farming revolution with the guidance of Invest4land!
Ready to get started?
As an award-winning agency, we are consistently and challenging ourseleves for the betterment. We are your authentic brand.
Concept Investment Construction Industry and Trade Ltd. Sti. All rights of this content prepared by ("API Group") belong to API Group. These rights are protected and the partial or complete copying, reproduction, distribution, processing or use of the content in any way without permission and without reference will result in legal and criminal liability of individuals.