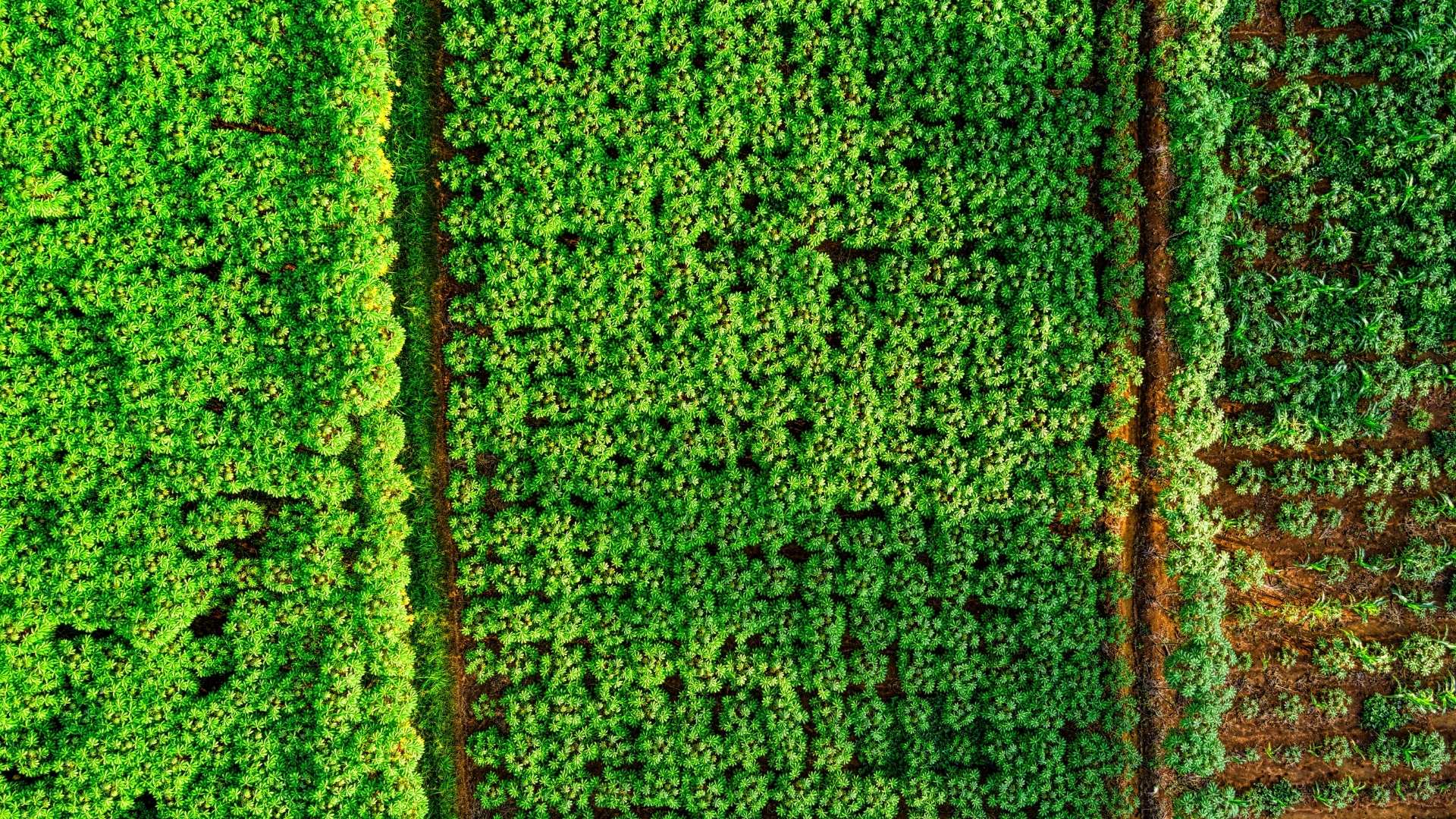 Why Conscious and Ethical Investment Is The Way Forward
In an era where we are extra conscious about our environment, it's never been as important to select an ethical investment option that is good for the environment and your wallet. ,
As a wise investor, you have probably already studied all the options available on the market. From real estate to stock markets, you have a broad choice. Investors can now choose a conscious and ethical investment to put their money into, and it feels good!
Why You Should Feel Good about Investing in Farmlands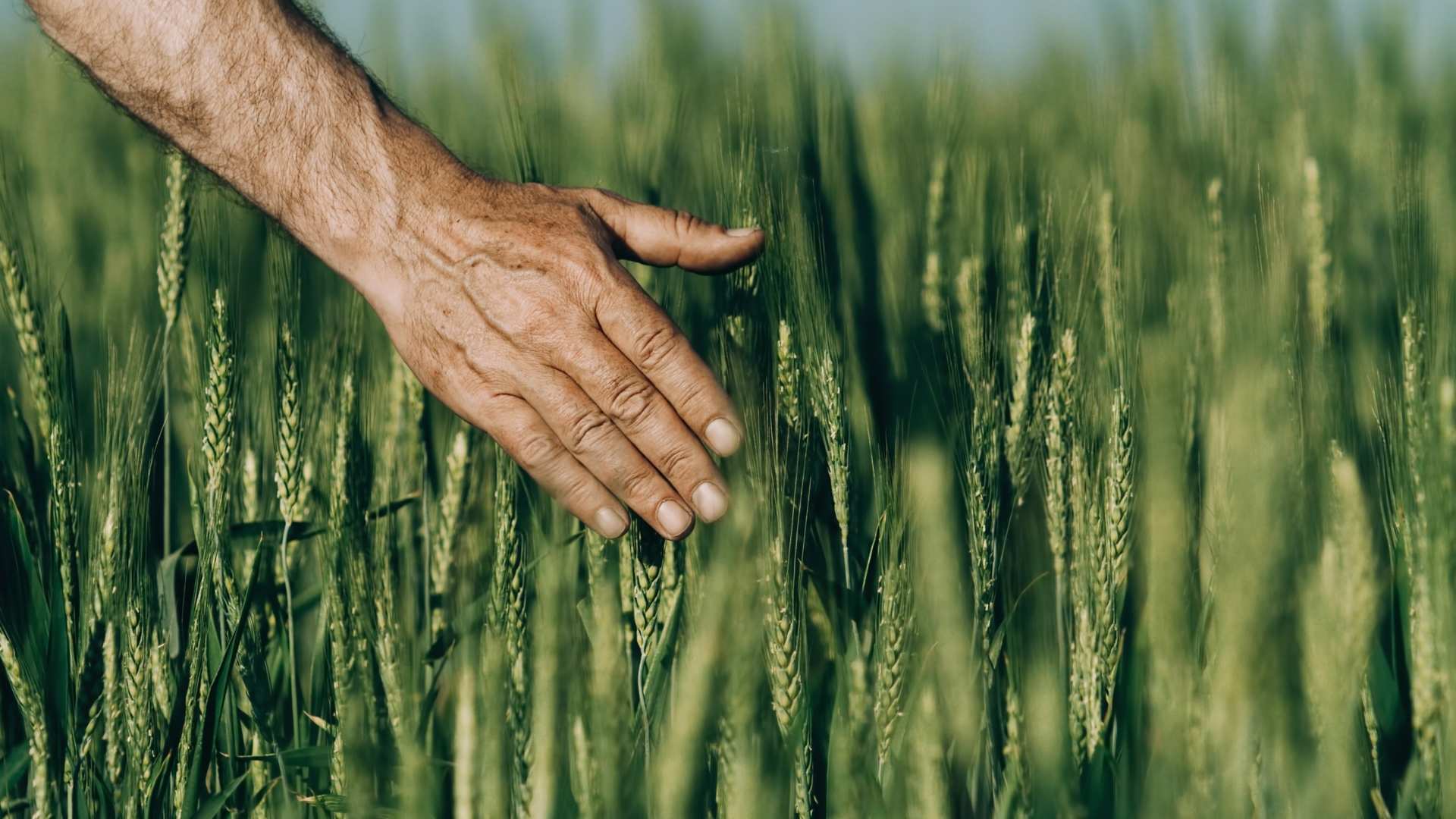 Your Investment Matters
We all want to make good deals and remarkable profits; this is the purpose of investing, but today we can do this ethically.
Sustaining Communities
Investing in farmlands is not only personal, guaranteed, long term, and secure. It is also an ethical investment that allows you to support farmers, communities, and healthier lands for years to come.
Agroforestry
At Invest4land, we are working towards regenerative agriculture; From humans to the soil to insects, we are working on every part of the ecosystem to create sustainable farming methods.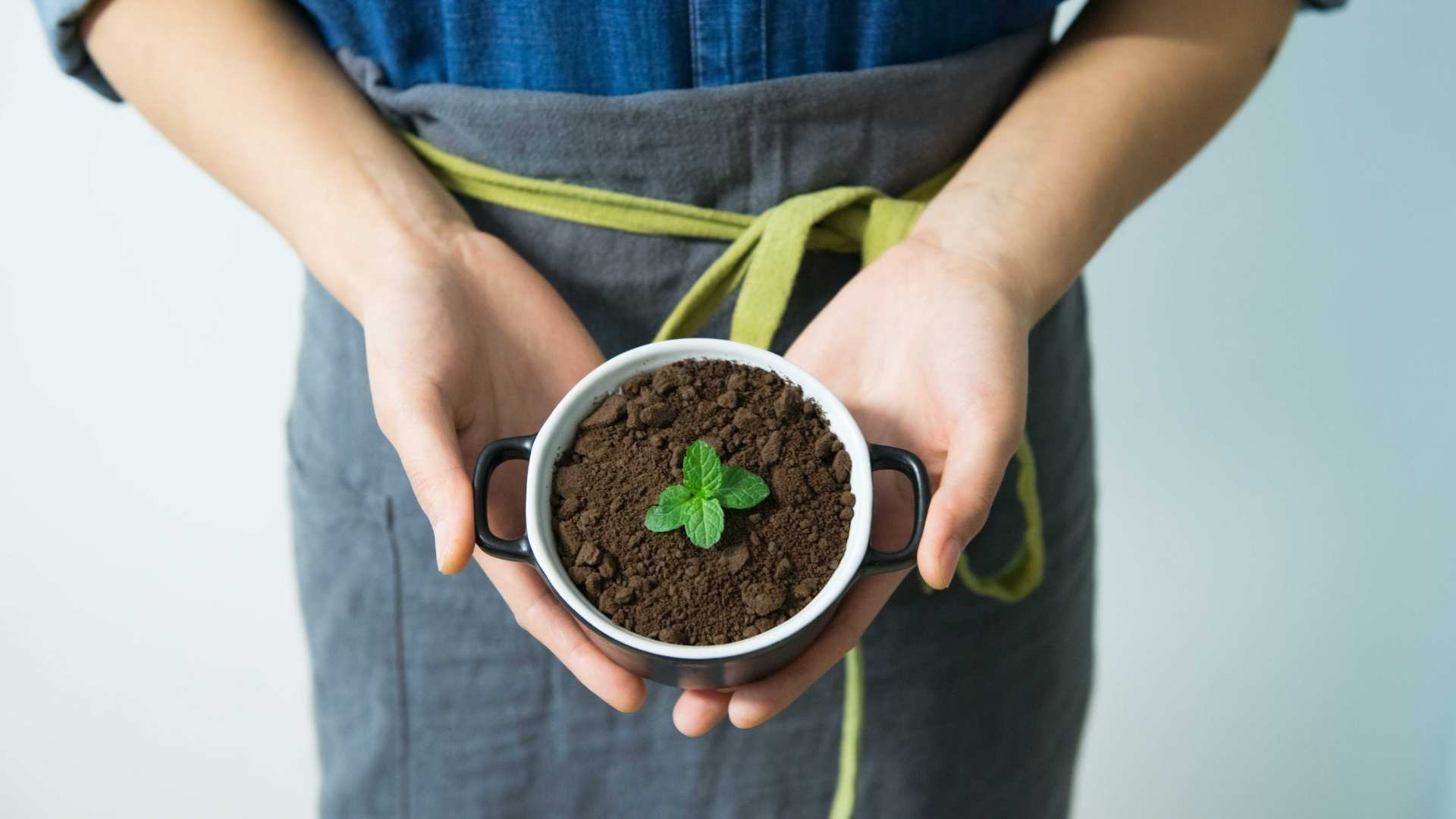 How we do it?
We integrate Merino sheep livestock on our selected farmlands to clean the grass and give a natural fertilizer to the soil; this is essential for our sustainable farming methods. We also grow clover flowers on those lands to feed the sheep. We use those methods for replenishing the soil, generating carbon sequestration, enriching biodiversity while simultaneously producing nutritional food. We aim to provide quality and healthy products to our customers by providing the best care and health checks for our animals with the help of our technical personnel and ecosystem team. For the fertility of our lands and the creation of a healthy and peaceful living space for animals, we use premium technologies and proven scientific techniques.
How does this work for the investor?
Agricultural Farmlands are a unique addition to any investment portfolio. It is a long-term, secure, and inflation-resistant ethical investment. Farmland investments are a real asset that will always maintain a level of fundamental value. With minimum entry prices, Invest4land is offering fully managed lands that bring stress-free stable returns.
Ready to get started?
As an award-winning agency, we are consistently and challenging ourseleves for the betterment. We are your authentic brand.
Concept Investment Construction Industry and Trade Ltd. Sti. All rights of this content prepared by ("API Group") belong to API Group. These rights are protected and the partial or complete copying, reproduction, distribution, processing or use of the content in any way without permission and without reference will result in legal and criminal liability of individuals.