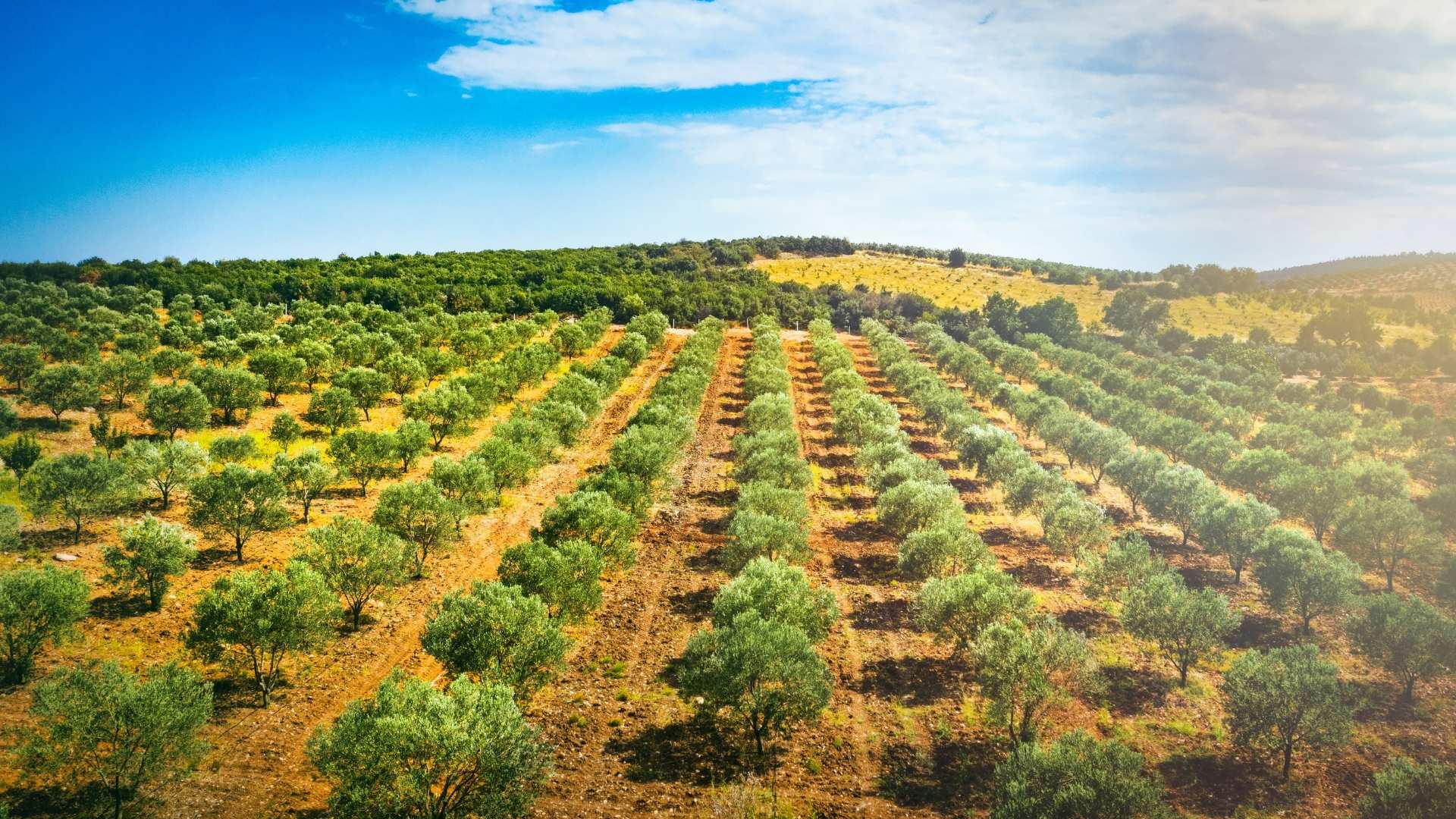 Why You Should Invest in Agriculture In Turkey
During the last decade, Turkey has grown to be one of the largest exporters of Agricultural products Agriculture investment in Turkey is a big business. In 2018, it accounted for 5.8% of the GDP. For many years, Turkey was known as the primary exporter of fruits and vegetables. However, exports have significantly changed to include tree nuts, raisins, and sunflower in recent years. The booming agriculture enterprise has attracted foreign investments. Gulf countries form the bulk of foreign investors in agriculture to meet their countries' food demands.
In 2019, Foreign Direct Investment in Turkey was $12.4 billion.
For a savvy agricultural investor, agricultural investment in Turkey is an opportunity worth exploring. The motivation to invest stems from the following factors:
Supportive Government
The government has rolled measures touching on regulations, tax structure, and investment opportunities such as improvements in irrigations and infrastructure, waiver on foreign land ownership, and lifting 18% value-added tax (VAT) on fertilizer.
Skilled Low-Cost Labor Force
Investors have access to a young, talented, motivated, and skilled workforce of 30 million. 36% of the labor force in Turkey has a high school or higher education diploma. This vast array of talented individuals ensures that professional work is delivered and significantly reduces the cost of agricultural production.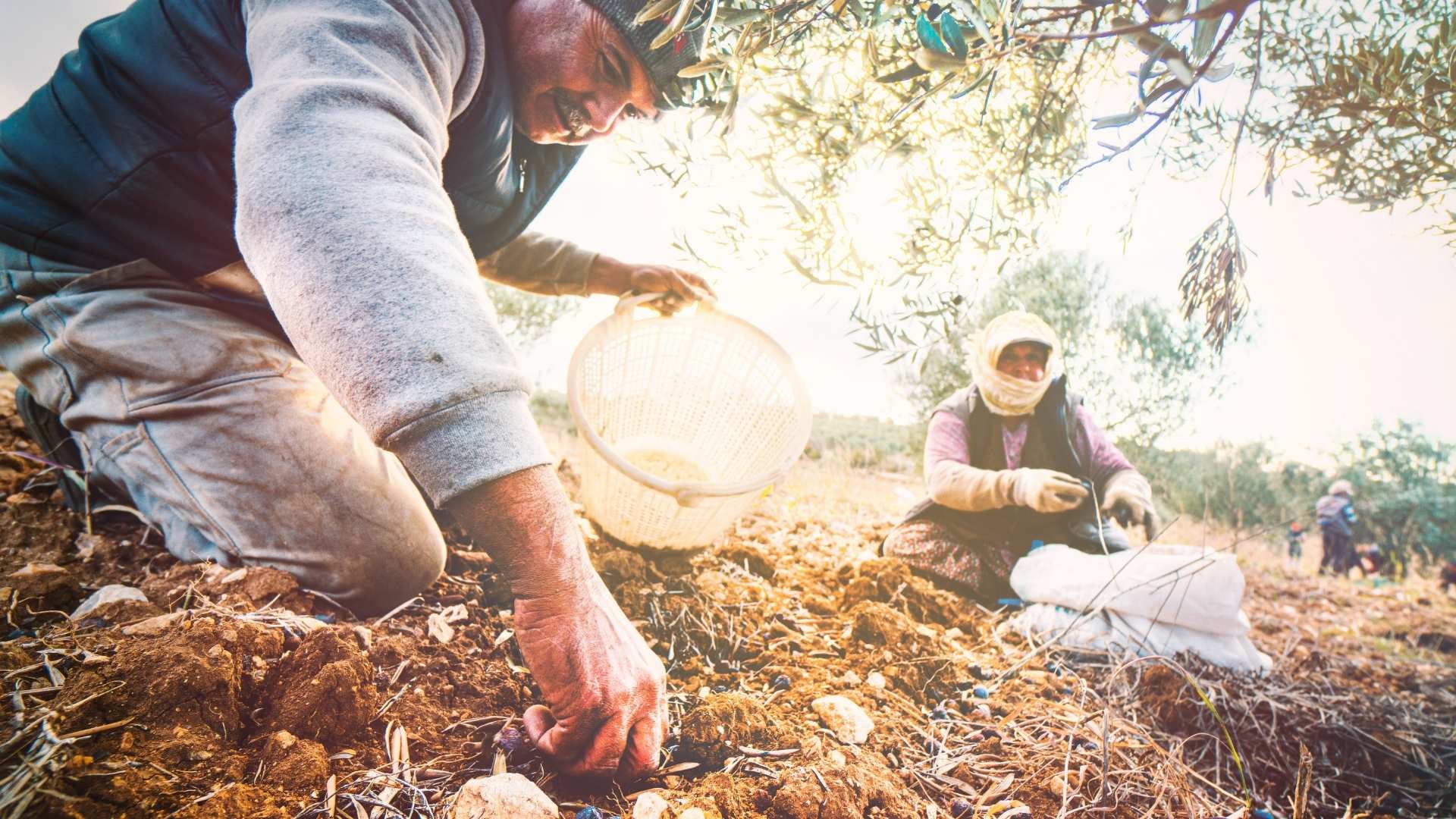 A Large and Growing Domestic Market
Turkey has the youngest population in Europe, with an average age of 31. Young demography means a significant demand for food. Young, urban, and educated young people are conscious of what they eat. They prefer fresh and healthy foods, which represent opportunities for foods such as healthy walnuts and almonds.
For centuries, Turkey has shaped world events. It has been the melting point of different cultures, beliefs, and international trade. The country of 80 million people is indeed a giant amongst nations, and agricultural investment in Turkey is an opportunity worth exploring.
Turkey Is Rich With Opportunity
With its illustrious history, Turkey has represented different things for many people. This allure attracts over 40 million tourists annually to marvel at its wonders. Another compelling reason people and businesses come to turkey is to look for opportunities to invest and generate profits that grow every day.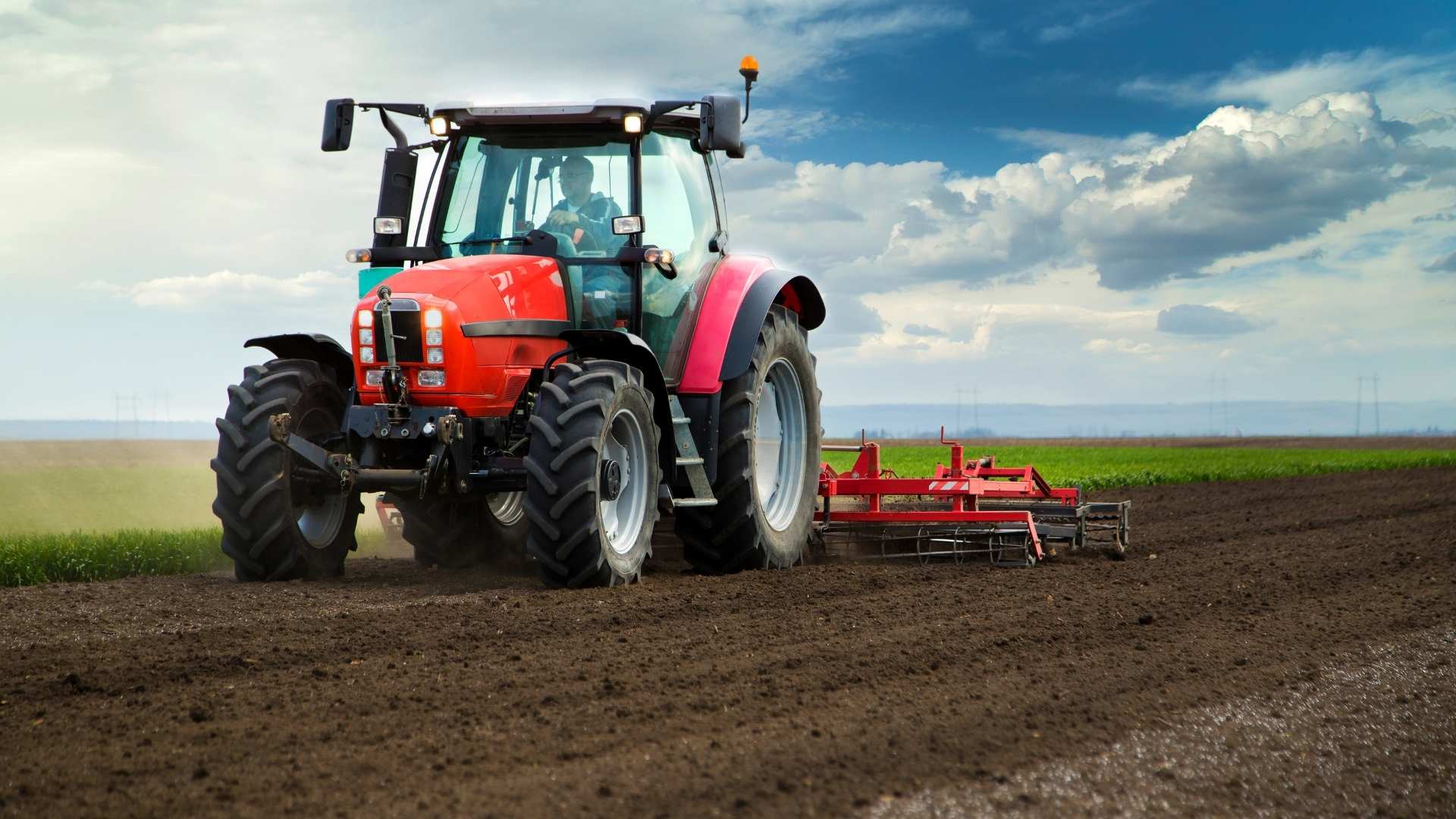 Turkey Is an Emerging Economy
With a GDP of 857 billion dollars, it is the 13th largest economy globally. There are many building blocks in this economy that have created an ecosystem that can withstand turmoils often associated with an economy reliant on a single sector. The diverse nature of the economy means that investment opportunities are continuously evolving. Thanks to the government efforts such as establishing the Investment Support and Promotion Agency of Turkey (ISPAT), previous hurdles on foreign investments have been streamlined, making FDI easier.
A High Number of Foreign Investors
In the first quarter of 2017, the country attracted $2.8 billion net foreign direct investments (FDI). According to UNctad, United Nations trade and development arm, since 2003, the country has attracted more than $232bn in FDI. 54,493 companies with international capital operate in Turkey. A high number of foreign players is often an indicator of confidence in the local economy and a high return on investments. Also, it confirms that, indeed, tangible investment opportunities do exist. One of these opportunities is Agriculture.
A Win-Win Situation
Located in a favorable climatic zone with vast arable lands and an abundance of water both rainfed and irrigated, coupled with convenient government policy and a dynamic population, Turkey is on the right path towards being one of the leading agricultural countries. Indeed, the Turkish government has laid deliberate plans for the country to be one of the five biggest agriculture-producing countries by 2023 (the centennial of Turkey). For an investor who gets onto this train, there're bound to be big dividends. Turkey is the right place, which is the right time to invest in agriculture.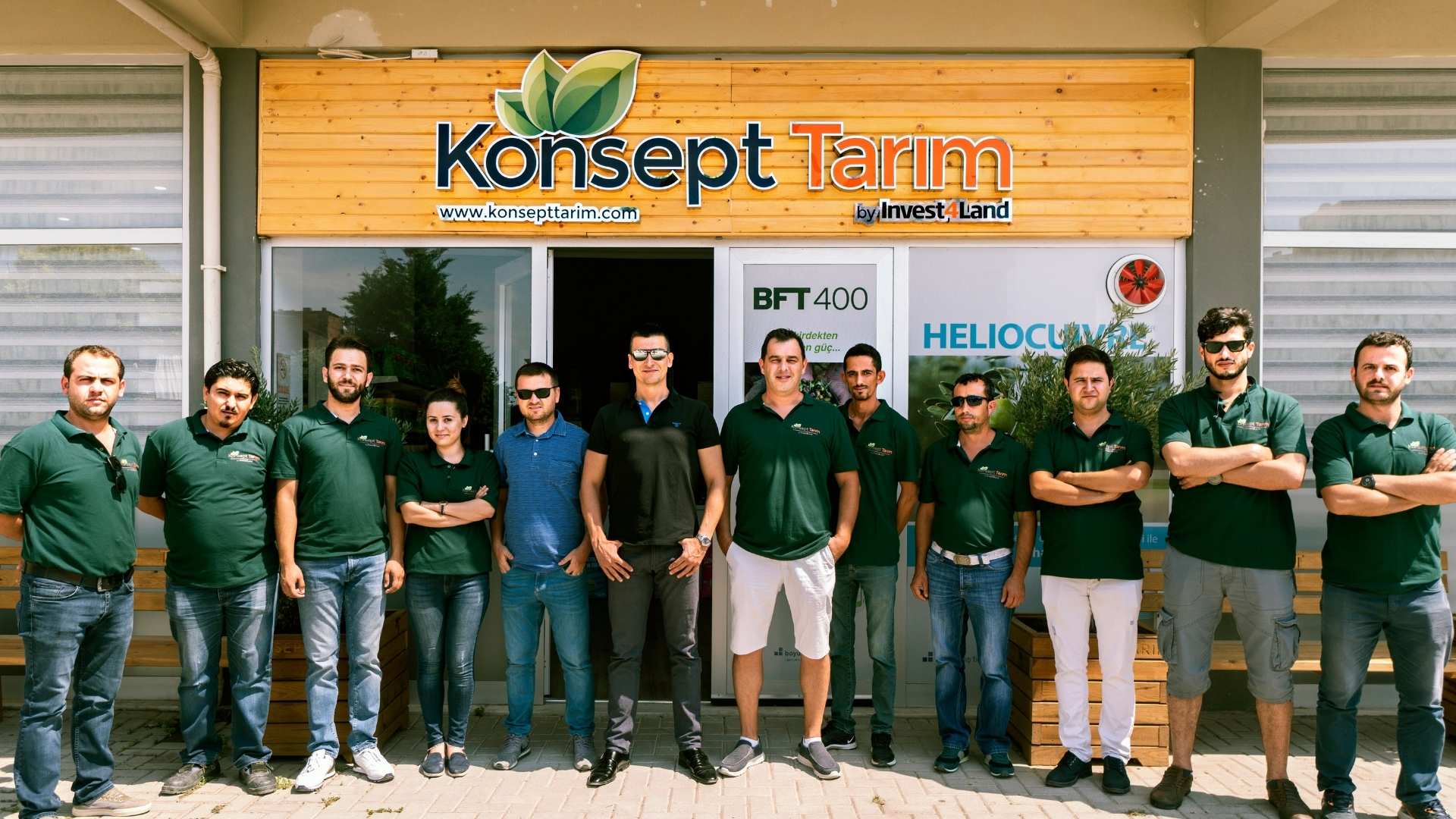 Ready to get started?
As an award-winning agency, we are consistently and challenging ourseleves for the betterment. We are your authentic brand.
Concept Investment Construction Industry and Trade Ltd. Sti. All rights of this content prepared by ("API Group") belong to API Group. These rights are protected and the partial or complete copying, reproduction, distribution, processing or use of the content in any way without permission and without reference will result in legal and criminal liability of individuals.