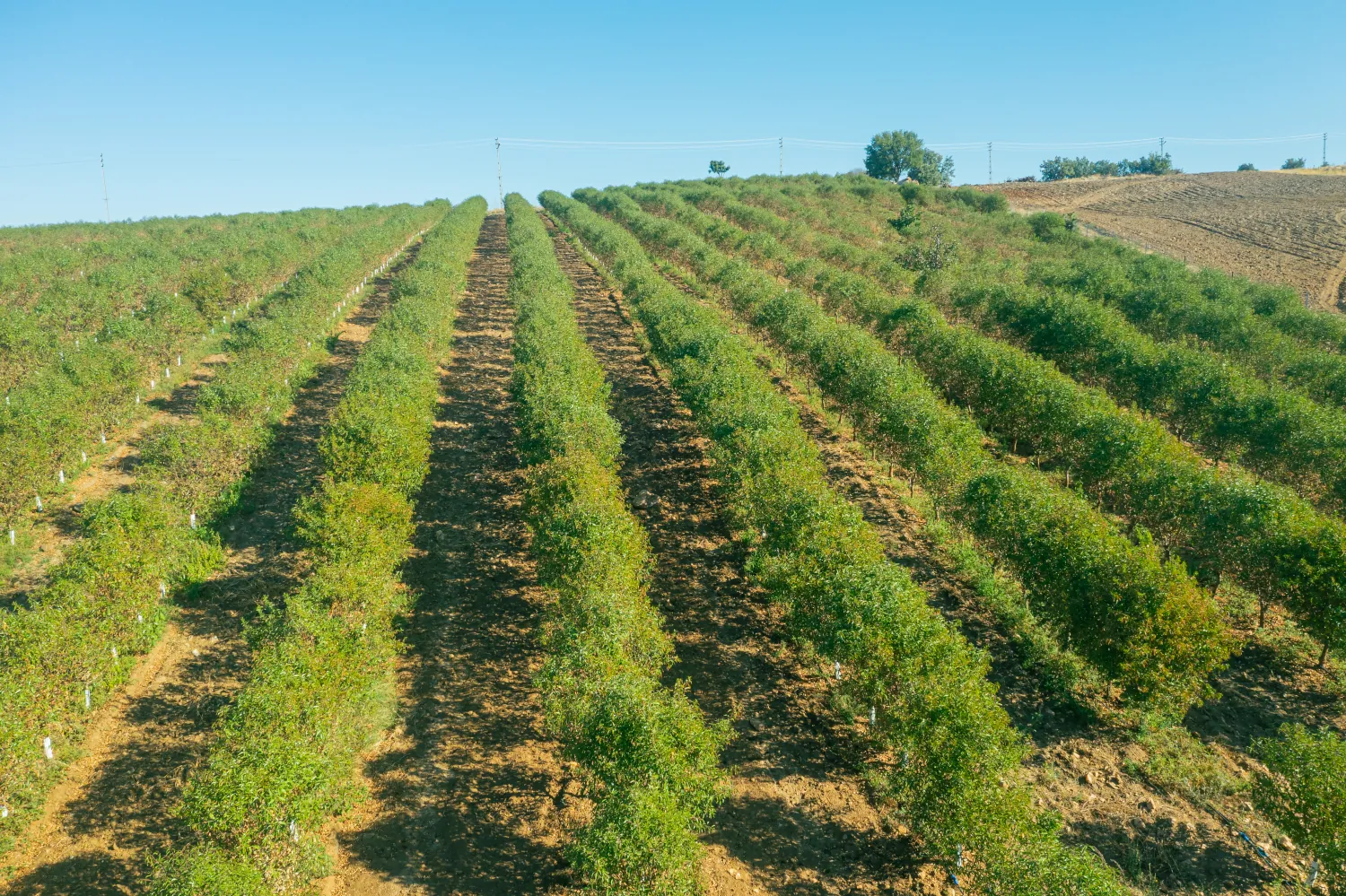 Rising Land Values are Good for Your Portfolio
At Invest4Land, it's our business to know about farmland values, and we have exciting news for prospective investors. Numerous favorable factors in the current economic climate have driven up land values, and there are good reasons to believe this trend will continue in the foreseeable future. Due to competition for high-quality farmland, the land market momentum that started in late 2021 continued into 2022, leading to record sales and overall gains in agricultural land values across the board. In many cases, landowners selling their property saw remarkably high farmland prices. Through 2023, agriculture investment is anticipated to be a profitable venture. Farmland values continue to climb to unprecedented heights due to soaring cash rents, surging agtech innovation, and spiking commodity prices. Let's look deeper at what's behind this increase in farmland prices and why now might be a good time to explore agricultural investment opportunities. 
Factors Determining Land Values
Land appraisals are complicated. Several factors, such as interest rates, the strength of the US dollar, and numerous general macroeconomic situations, frequently influence land values. In addition, there is an additional layer of intricate factors at play for farming. These include technological changes, food demand, supply constraints, and commodity costs.
Currently, the "perfect storm" for farmland values has been produced by a confluence of economic factors, including high prices for commodity crops like corn, soybeans, and nuts; a booming housing market; historically low borrowing rates; and an abundance of government subsidies.
Global Economic Influences

Several short-term macroeconomic events impact land values and long-term supply and demand dynamics. First, investor preferences have changed toward assets with historical diversification and stability due to the financial instability brought on by the COVID-19 epidemic. In addition, more investors are looking at assets that can provide inflation protection, as inflation has hit record highs. Investors can find all of these benefits on farmland.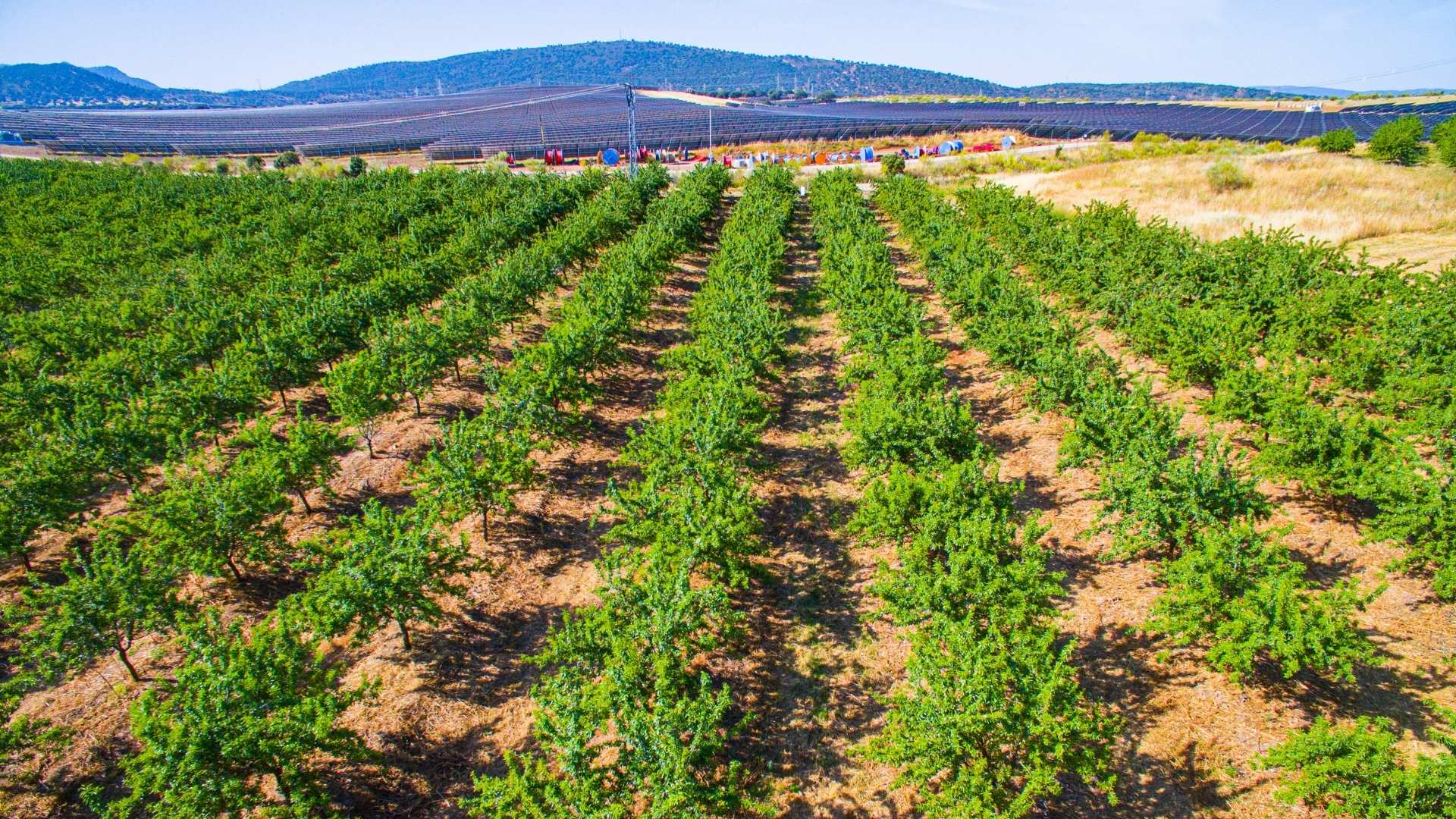 Supply and Management Complications

Commodity prices are still increasing due to problems with the global supply chain, international conflict, and rising input costs. Agriculture-related commodities saw value growth of more than 23% in 2021, and prices for non-energy commodities, such as agricultural staples, increased by 24% in 2022. Given that Russia and Ukraine are significant exporters, domestic commodities producers are under pressure to match the demand on a worldwide scale. As a result, land values for arable farmland have already increased.
Increasing Demand Drives Farmland Values

Arable farmland is being lost to development continuously around the world; between 1992 and 2012, about 31 million acres of agricultural land were permanently destroyed. Long-term pressure brought on by this declining supply will naturally maintain the value of farmland over time.
With predictions that the world's population will reach roughly 11 billion people by 2100, farmers everywhere are simultaneously under more pressure to produce more food. Furthermore, demand for premium crops, such as meats and proteins, is anticipated to expand as more people move from poverty to the middle class. By the year 2050, food production will need to grow by 70% to fulfill the demands of the growing population. Farmland values may experience favorable, long-term tailwinds due to this expanding demand and a concomitant decline in available farmland supply.
The Effect of Increasing Farmland Values on Your Portfolio
The two primary sources of returns you are exposed to when investing in farmland are the growth in the property's value and the yearly income from the farm's operations. These income sources depend on the crops planted and how the farm is run, including whether it is under direct control or leasing.
Take the example of our walnut farms in Turkey. The model works under managed farmland, where you, as the landowner, pay our professional farm management team an annual fee under direct management agreements, which are most frequently employed for permanent crops. As a result, the farmland values are directly linked to the annual income you receive throughout the hold. In this situation, investors are more vulnerable to various elements that affect crop prices. As a result, permanent crops frequently produce more significant returns than row crops.
When investing in farming, we first consider land as a valuable asset. However, when you buy a farm in Turkey with Invest4Land, you are investing in permanent crops. This adds another layer of complexity because, with perennial crops, the underlying asset's value is equally distributed among the land and the trees. As a result, a unique appreciation model is developed, frequently resulting in valuational increases that are significantly more rewarding and yield profiles that are superior to farmland with annual crops. Consequently, when you make a walnut investment in Turkey, you benefit from a long-term, strategic, reliable, and sustainable agriculture investment. Without considering the growth of land values, the annualized yield of perennial crops has remained at or around 15% during the previous ten years.
Outlook on Agricultural Land Values in 2023

Experts assert that land values will remain high, touting that the primary factor influencing land value will continue to be the commodity markets. In combination with the supply/demand scenario, the prospect for sustained high land values into 2023 is favorable. However, inflation is starting to impact crop input costs significantly, and interest rates are still rising. These elements can potentially affect farm income and operator equity and thus put pressure on the property's value.
The covid-19 pandemic's effects on global supply chains will end in 2023. This will decrease by 8.6% in our food, feedstuffs, and drinks index the following year, along with rising agricultural commodity output volumes. However, developments in the Black Sea region, particularly any extended agreements permitting Ukraine to export wheat, will continue to impact the pricing of agricultural goods. Moreover, the battle will indirectly affect other agricultural products due to shortages and high fertilizer prices.
Take Advantage of Rising Agricultural Land Values with Invest4Land
In response to market instability in the stock and real estate sectors, eager investors are increasingly looking to agriculture investment as land values remain strong. An investment in Turkey through Invest4Land can generate excellent returns, and you don't need experience growing crops. Farmland is a reliable and valuable asset that generates income even in difficult economic times, so investing in it now is wise. We provide you with the best chance to diversify your portfolio with an asset that provides you with high land values and additional passive income through our walnut farms in Turkey. When you buy a farm in Turkey, you can benefit from the highly desirable crop's attractive short-term earnings and the land investment's long-term appreciation. Get in touch with us to learn more about our ground-breaking investment projects and invest in Turkey today.
Concept Investment Construction Industry and Trade Ltd. Sti. All rights of this content prepared by ("API Group") belong to API Group. These rights are protected and the partial or complete copying, reproduction, distribution, processing or use of the content in any way without permission and without reference will result in legal and criminal liability of individuals.