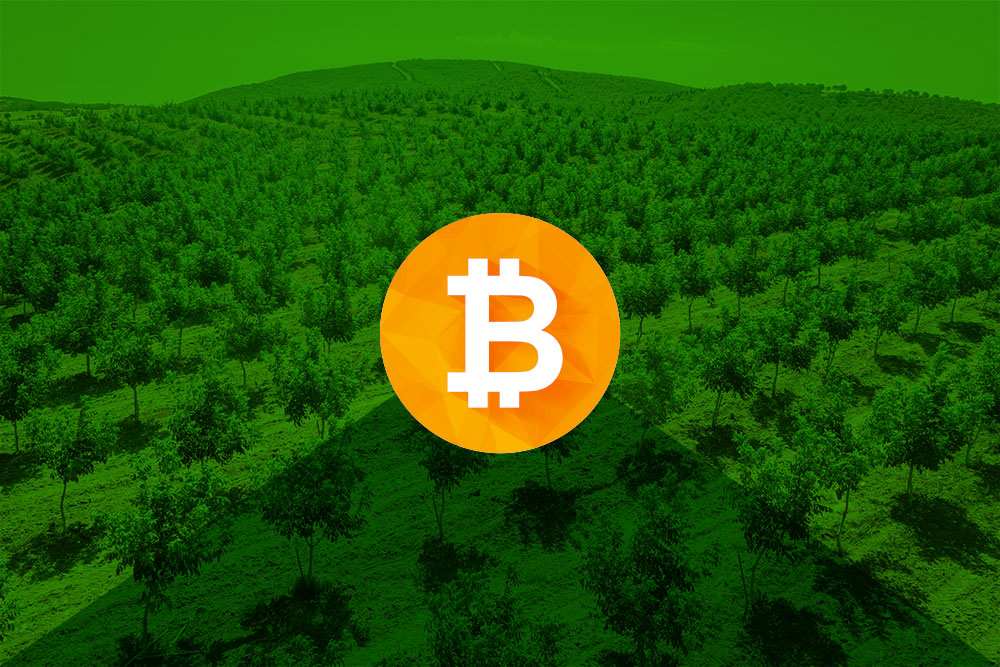 Investing in Farmland vs. Cryptocurrency Trading
Investors frequently discuss cryptocurrency trading, particularly anytime the price of Bitcoin soars. So, when Bitcoin (and other cryptocurrencies) hit new highs at the start of 2021, many investors started reevaluating where cryptocurrency might belong in their portfolios. But there are some problems with trading in cryptocurrencies, especially when prices get too high and bubbles start to form. That's where other unconventional assets, like agricultural real estate, could benefit your portfolio more.
Pros and Cons of Cryptocurrency Trading

About four years ago, cryptocurrency trading jumped from being a niche asset to a media darling icon in mere months. Investors swarmed to cryptocurrencies as an indispensable asset for their portfolios as the price of Bitcoin soared. Even Wall Street titans have shown enthusiasm for cryptocurrency trading, with some even going to create their own coins. Since the Bitcoin crash in February 2018, the popularity of cryptocurrency trading has fluctuated significantly. Still, investors continue to perceive value in crypto's role in their portfolios regardless of this volatility.
Within the typical investor's portfolio, cryptocurrency trading offers several benefits. Its accessibility comes first. Instead of purchasing a whole coin, investors can buy fractions of their preferred cryptocurrency. Due to its flexibility, this market appeals to many individuals who may wish to dabble with cryptocurrencies without committing a sizable sum of money. Furthermore, anyone can use cryptocurrency. You only need a computer or smartphone with an internet connection. Setting up a bitcoin wallet is much faster and easier than opening an account at a traditional bank.
Compared to many other alternative investments, crypto markets are still speculative and can be risky. Additionally, the multiplicity of cryptocurrencies can make investing difficult for novices. There are several industry leaders, but they are also among the priciest choices. Cheaper cryptocurrencies are available, but investors need to pay more attention to them. Fewer contributors mean a lower likelihood of a significant investment return. Cryptocurrencies essentially create nothing and have no intrinsic value. You hope someone else will pay you more for them in the future, but that is questionable because they can't reproduce or do anything.
Why Investing in Farmland is a Safer Bet
Cryptocurrency trading is fundamentally more unstable than investing in farmland since it depends only on manufactured scarcity and investor interest. Investors seeking new and exciting opportunities might better benefit from the security of a tried-and-true asset such as managed farmland.
Farmland has continually increased in value over the last three decades, in marked contrast to cryptocurrency, and can generate annual income. Investors may immediately benefit from farmland output because it is productive and tangible rather than just some fictitious store of value like cryptocurrencies. Depending on the management structure, investors can receive a portion of both crop sales and leasing fees, giving them a cash income while the asset's value increases.
Demand-driven investing opportunities are among the best. Investors should have more faith in their investment choices if that demand matches a genuine market need, that farmland fills. This is where farmland investing has stood out as a reliable, lucrative, and historically in-demand asset—and will continue to do so. In the coming decades, there will be an enormous increase in the demand for sustainable agriculture, even though there isn't necessarily enough farmland on the planet to supply this demand. Existing acreage becomes much more valuable as a result.
Exposure to commodities by investing in farmland is another factor in favor of agricultural real estate over cryptocurrency trading. Agriculture-related goods, in particular, have a history of withstanding inflation and economic downturns. Farms produce grains, crops, and cattle; therefore, even if it isn't a commodity by definition, investing in farmland operates in a comparable market. Investing in farmland also gives you access to a real estate asset in a historically secure industry. Agricultural real estate has produced double-digit profits for decades amid various economic phenomena like recessions and inflationary crises.
Investing in Farmland is Easy with Invest4Land
If you're curious, take a close look at cryptocurrencies and tech stocks, but keep in mind that the value of such speculative investments is uncapped. One of the most reliable investments over the past few decades has been agricultural real estate, and you can invest in it right now with Invest4Land. Global investors now have access to the dynamic market of farmland investment and one of the highest-paying asset classes in terms of risk-return. Consider investing in farmland with Invest4Land if you're seeking a different kind of investment that can provide steady returns, stability, and diversification. Get in touch to learn more, or follow our podcast series.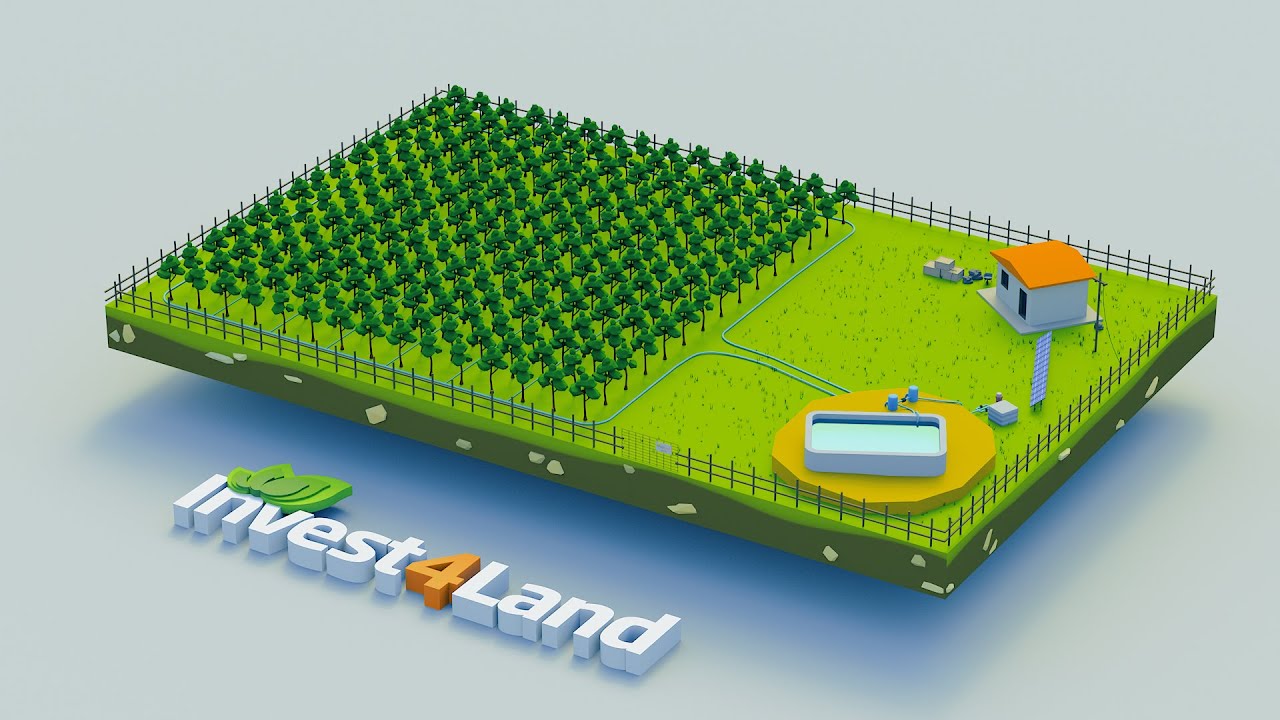 Concept Investment Construction Industry and Trade Ltd. Sti. All rights of this content prepared by ("API Group") belong to API Group. These rights are protected and the partial or complete copying, reproduction, distribution, processing or use of the content in any way without permission and without reference will result in legal and criminal liability of individuals.