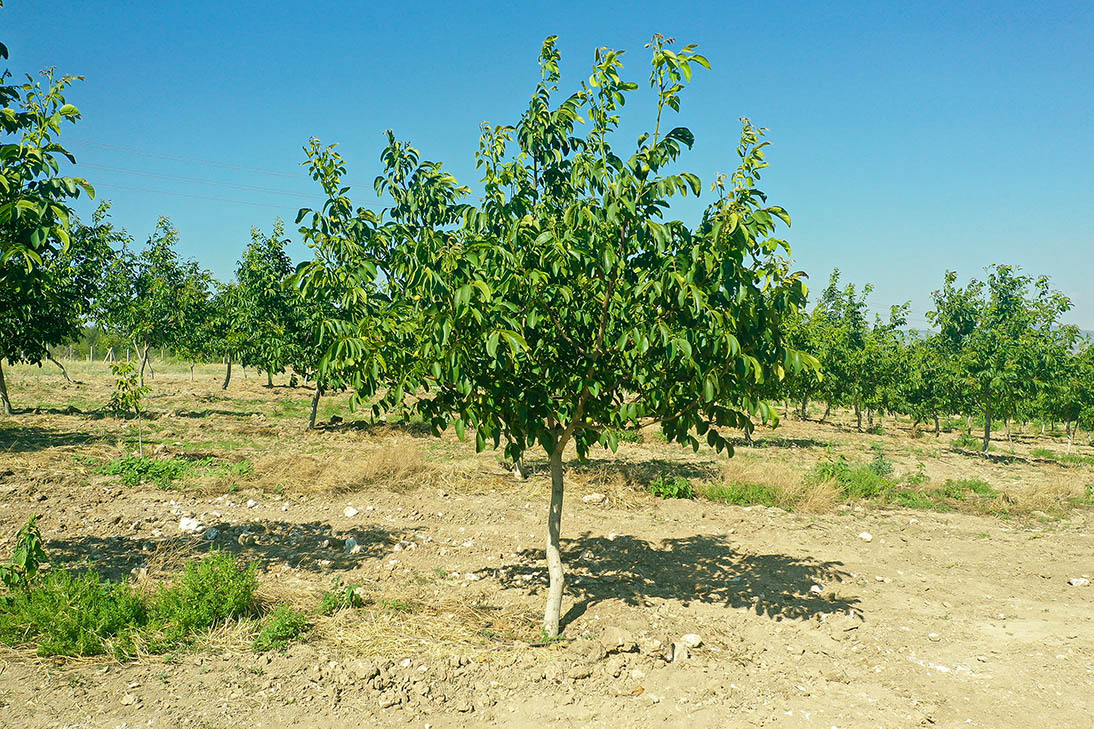 Farmland Investment: Real Assets for ESG Investing
Real assets have proven to be a solid alternative for those wishing to make a difference, as investors continue to explore methods to make an impact with their money. Farmland is the top emerging and crucial real asset that can positively impact ESG investing goals. Agricultural real estate offers an increasing number of sustainable alternatives. Many farmland investment companies are embracing the shift to sustainable and regenerative agriculture management to navigate a changing environment and satisfy the rising consumer demand for food. Applying environmentally conscious practices in farmland management makes farmland investing an ideal option for ESG-conscious investors.
Real assets are material resources with an intrinsic worth linked to their usefulness or capacity to create products or services. Real estate, infrastructure, farmland, and commodities are prime examples of real assets. The actual character of the underlying assets gives real asset investments their value, unlike traditional stocks and bonds. Real assets frequently hold their long-term value better than conventional investments due to their close ties to tangible assets. Due to increased use, increased demand, or limited supply, their intrinsic worth may also rise. Agricultural investment opportunities such as the walnut farms in Turkey offered by Invest4Land are uniquely placed in the real asset category. Agricultural real estate of this kind can produce an operating cash flow that gives regular passive income while also generating value in land appreciation. Food will always be in demand because agriculture is essential for survival. Aside from that, land investing has never been more straightforward, thanks to agricultural investment companies such as Invest4Land.
Socially responsible investors use ESG to evaluate possible investments. The abbreviation stands for environmental, social, and governance, and the application of ESG investing criteria looks at the conduct and impact of a particular investment or company.
Corporate climate policy, energy use, waste disposal, pollution, the preservation of natural resources, and the treatment of animals are a few examples of environmental matters. ESG investing factors can also assess a business's potential ecological concerns and how it addresses those risks. Social criteria consider combating racial, gender, and sexual discrimination. Additionally, investors look for companies and assets that support moral and socially responsible ideals like diversity, inclusiveness, community focus, social justice, and corporate ethics. Finally, ESG governance guidelines ensure that a company employs correct and open accounting practices, selects its executives with integrity and diversity in mind, and is answerable to shareholders.
ESG Investing and Agriculture
Agriculture investing might be one of the world's most effective ESG investing options because it affects everyone on earth. The agricultural sector faces a $3 trillion issue in the new ESG-everything world that will affect its bottom line. That is the projected worldwide environmental cost of feeding people, including methane emissions, pesticides, fertilizers, and freshwater use.
Farmland investments are inextricably tied to specific ESG investing elements, including soil quality, water accessibility, carbon sequestration, and land/tenant rights. As a result, investors can make better decisions by analyzing the risks associated with poor management and the opportunities presented by these issues.
Farmers and teams on managed farmland are boosting output and minimizing environmental impact with new technologies. The fact that they are measuring this change with concrete data that proves the difference they are making is equally crucial. Socially, soil regeneration is essential for ensuring food and water security since it supports smallholder farmers, responsible for between 70 and 80 percent of the world's food output, by permitting the flourishing of their livelihoods and economic communities. Environmentally speaking, the improvements to water drainage reduce the risk of drought and flooding while also assisting in carbon sequestration in soils. Regenerative and sustainable agriculture ought to be very appealing from the perspective of ESG investing due to these factors.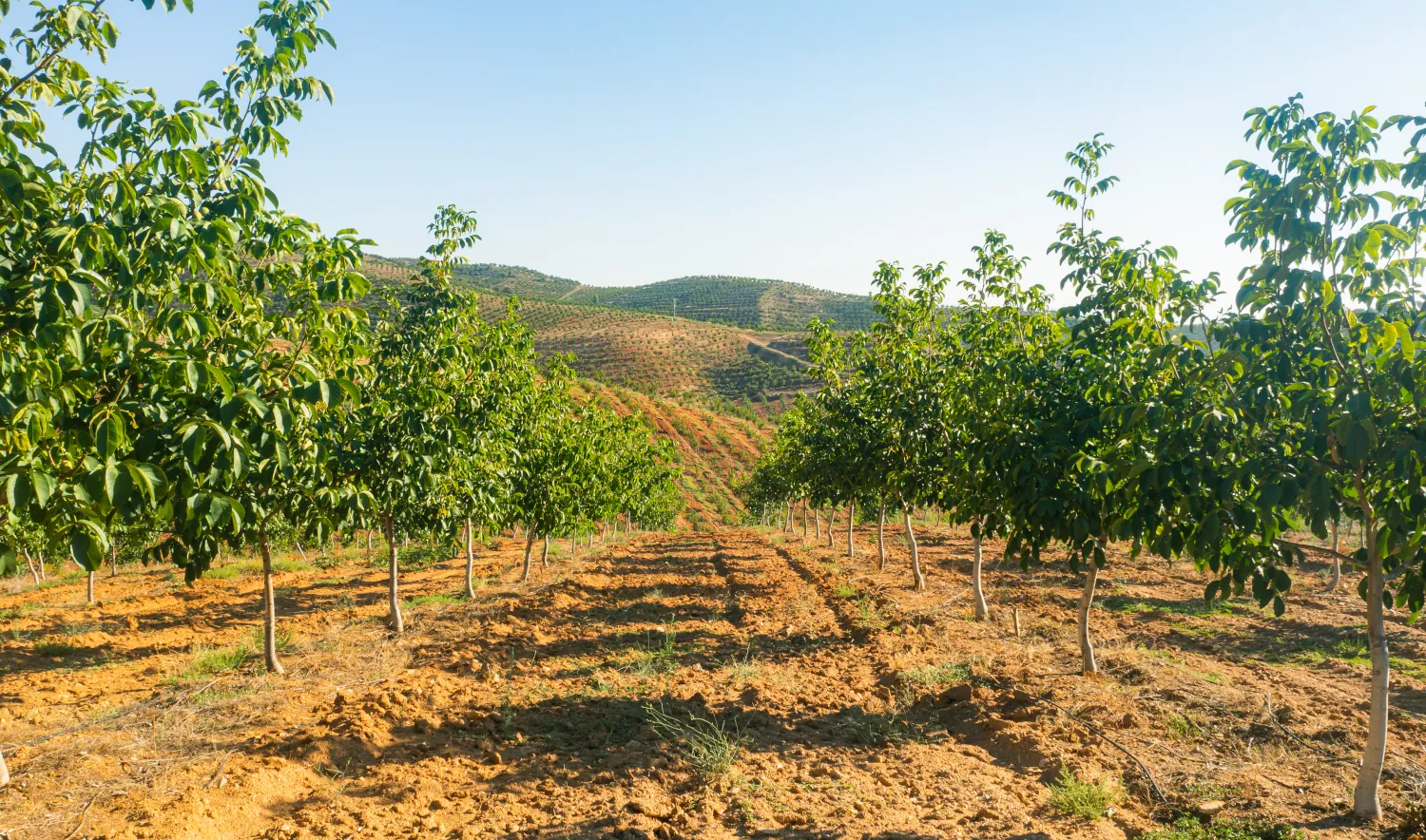 ESG Investing is Good for Business

Investors have always reaped the benefits of sustainable and regenerative agriculture management. Since the index's inception 30 years ago, the agricultural land real estate sector has not recorded an annual loss. Compared to other farming practices, sustainable agriculture can increase the lifetime of an agriculture investment. After all, sustainable agriculture encourages effective operations through the expansion of biodiversity, disease avoidance, and natural soil nutrient replenishment. Furthermore, the profitability of regenerative farming systems was 78% higher than those of conventional production methods.
Currently, agriculture is quickly changing from an ESG burden of $3 trillion to an ESG asset worth $3 trillion. Farmers are demonstrating, with the help of modern technologies, that it is possible to feed a growing population while still protecting the environment. The ESG investing impact becomes unmistakable when combined with cutting-edge technology that can quantify agriculture's effects on air, soil, and water in absolute terms. It pays to be sustainable.
Summary

ESG is an exciting sector of growth that also has good consequences for society and the environment, As investors become keener to align their portfolios with ESG-related companies and investment providers. How you align your investments with your values will determine the type of ESG investing that's right for you. Choose farmland if you want to check the boxes for a smart investment in a real asset that also impacts ESG goals.
At Invest4Land, we are concerned about the quality of the water, air, and land nearby and the welfare of the people our organization impacts. As a result, we are committed to constantly improving to reduce our effects while producing the best walnuts worldwide. Our unique model allows you to invest in Turkey with quality walnut farmlands. Furthermore, walnuts fall neatly into the "eco-friendly nut" category since they have one of the lowest water footprints and one of the lowest CO2 footprints. So you can rest assured that your investment in this tangible income-producing real asset is excellent for ESG investing.
Why not take this bold step to create an ESG-friendly future? Get in touch with us, and let's discuss the available options with you.
Concept Investment Construction Industry and Trade Ltd. Sti. All rights of this content prepared by ("API Group") belong to API Group. These rights are protected and the partial or complete copying, reproduction, distribution, processing or use of the content in any way without permission and without reference will result in legal and criminal liability of individuals.