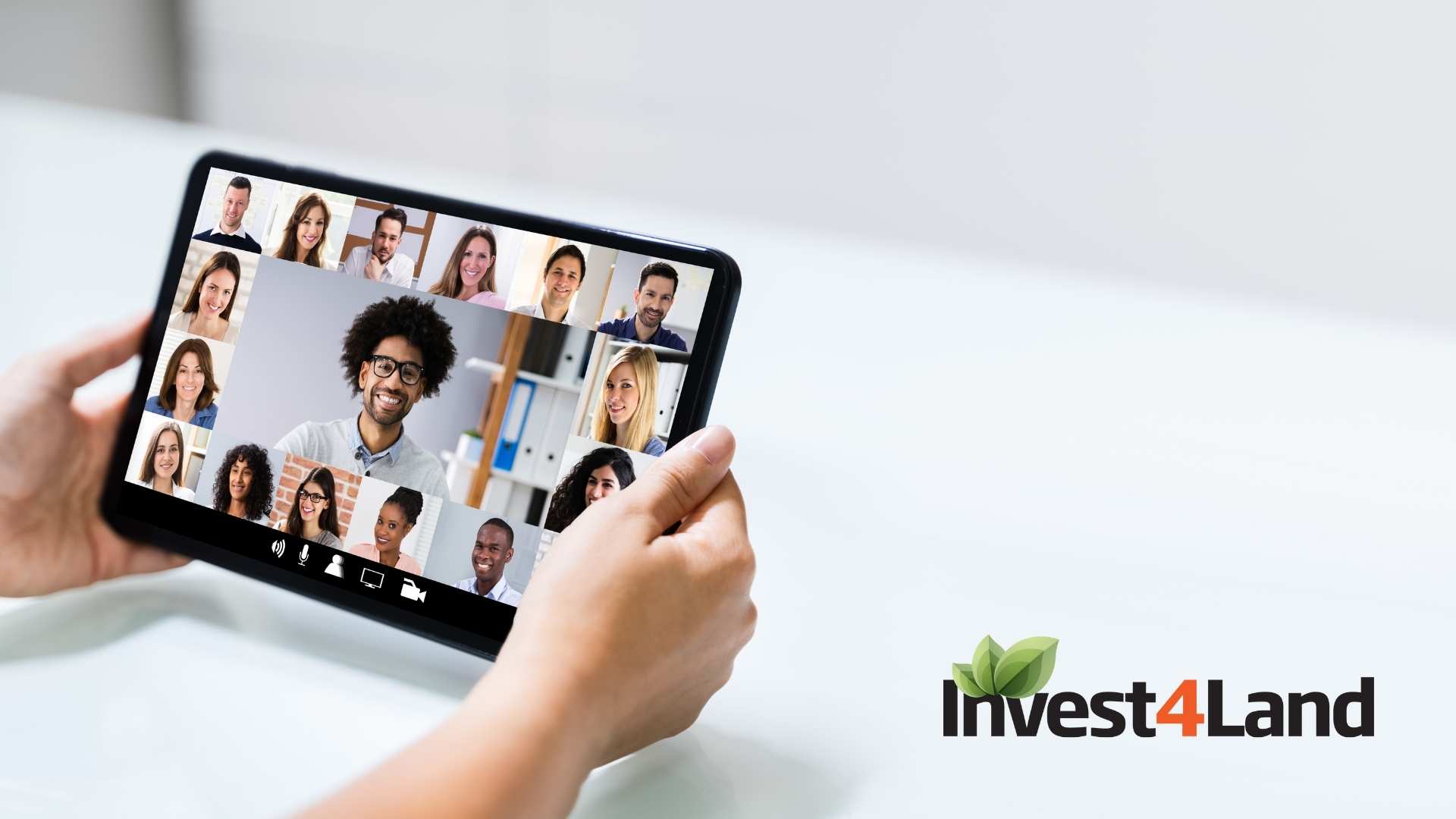 Webinar Seminars for Agricultural Investment
It is precious for us that in agricultural investment projects, our participants can get detailed information about our projects, communicate with us and easily reach us. We have had a strong relationship with our investors for years. This relationship continues with our communications through fairs, international seminars, and projects. In the Coronavirus pandemic process, even if face-to-face meetings are interrupted, we provide detailed information about our projects with our Webinar presentations so that we provide you with the best investment management. We support the process of your investments despite the distances in the Coronavirus epidemic process with our webinar presentations.
Invest4Land Webinar series is ongoing so that you can get the latest updates, new information, and special offers for our projects.
How to Use Webinar in the Agricultural Investment Process?
A webinar is a name given to seminars held over the internet. We can also call these seminars held in digital fields as video conferencing. Presentations and projects can also be included in informative Webinar seminars. At the same time, participants can ask questions and interact with our experts. Webinar presentations have been a great opportunity to examine projects in detail and ask questions about the project, especially during the coronavirus epidemic. During the period we need to pay attention to. You can join in Webinars on specific dates with a Webinar participation form.
A smart investment will further encourage you in your business life.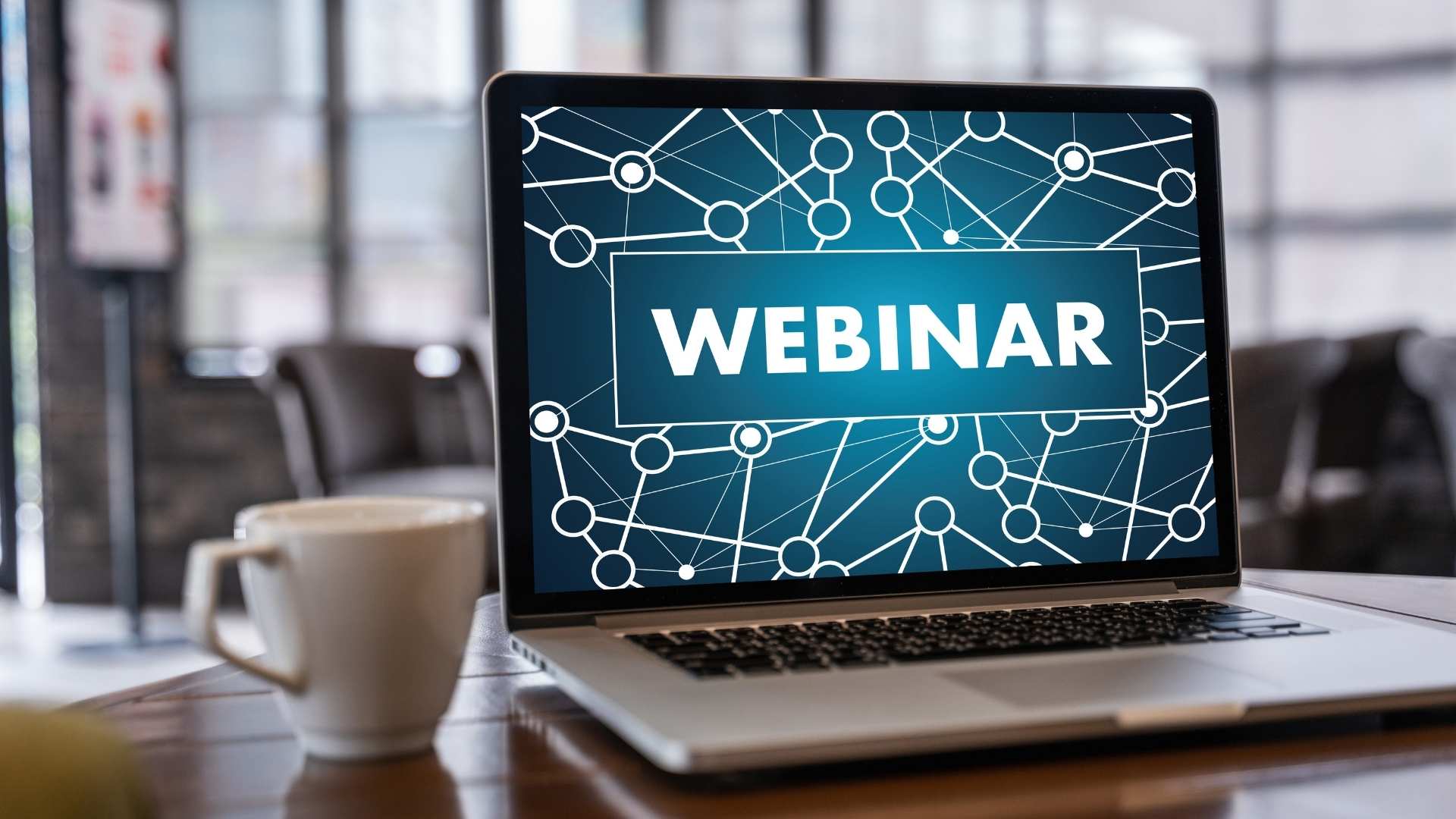 What is the Importance of Webinars in the Investment Process?
In the completely free Webinar seminars, you will not only be informed about the project, but you will also learn the technical details of the project. If you are an investor, it is crucial to have information about our projects and to make your smart investments in this respect. Invest4land webinar seminars are almost a road map for investors. In particular, you can learn the importance and investment advantages of sustainable food sources such as almonds and walnuts in agricultural land investments. The presentations shared with you in our webinar series are also very informative. You have a clear idea about the project. Our project experts support you on these topics and answer your questions.
You can earn over 15% annual returns as an investor with Inves4Land farmland management experience!
Another importance of webinars for investors is listening to detailed information about the project wherever you are. You do not have to be close to the project for this; you can join the Webinar series with video conference presentations from all over the world. For those thinking about investing in agricultural land, Webinar presentations can also provide you with information on how to make better use of your money, how to make a smarter investment, and most importantly, how your investment's sales values increase.
Our experts share all the details you need to know before investing in the project.
Ready to get started?
As an award-winning agency, we are consistently and challenging ourseleves for the betterment. We are your authentic brand.
Concept Investment Construction Industry and Trade Ltd. Sti. All rights of this content prepared by ("API Group") belong to API Group. These rights are protected and the partial or complete copying, reproduction, distribution, processing or use of the content in any way without permission and without reference will result in legal and criminal liability of individuals.