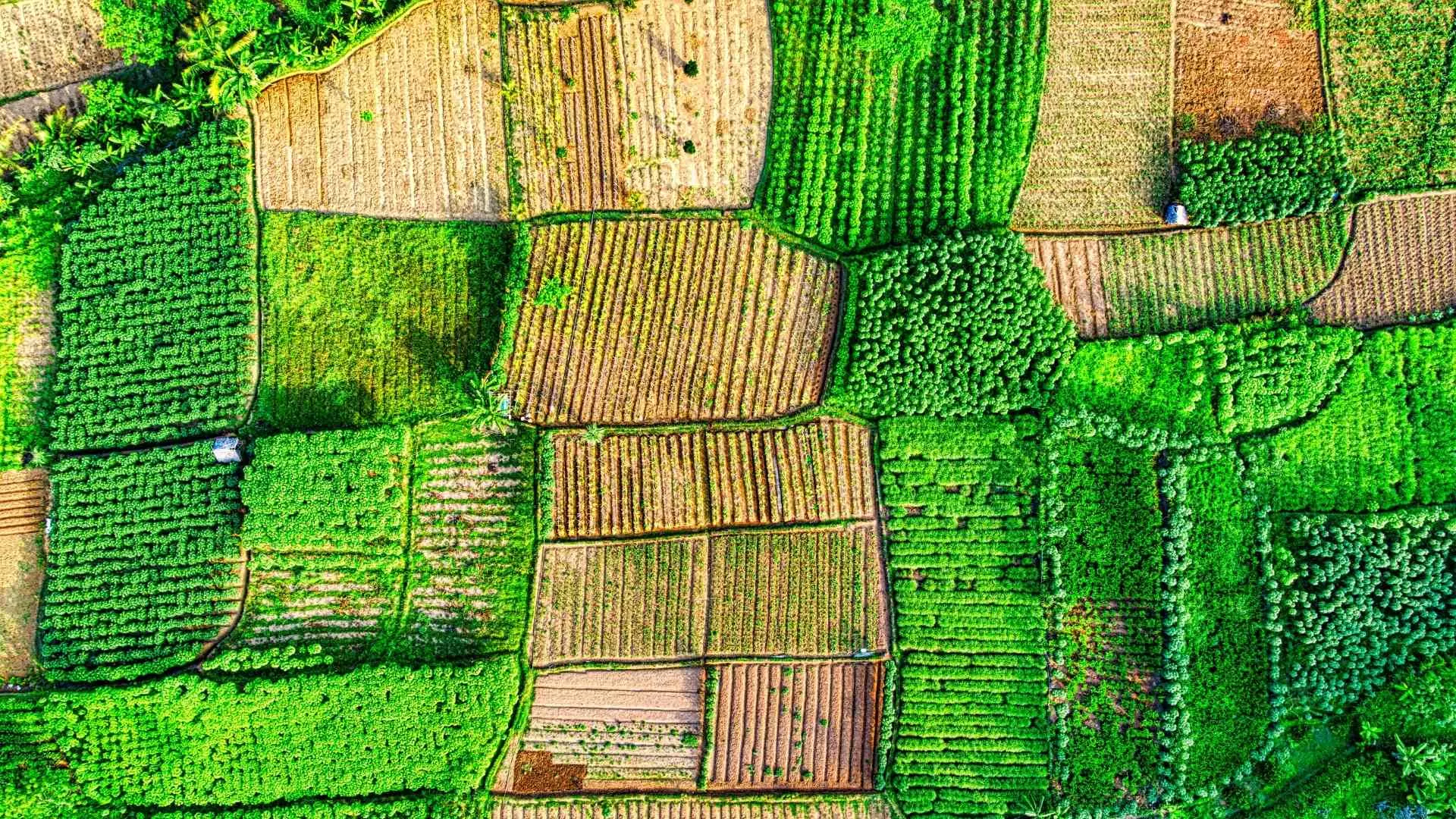 Farmland Investing and Return on Investment
Alternative assets, such as farmland, were not easily accessible to the typical investor for many decades. They were the realm of institutional and high-net-worth investors because they lacked regulation and were complicated. Even though land investing has been increasing in popularity for years, few investors have included it in their portfolios. However, things in the agriculture investment world are shifting. With inflation at a 40-year high and the possibility of another world war, institutions and eminent investors will likely start to include farms in their portfolios. What is the reason? Agricultural investment opportunities provide a non-traditional option to improve ROI and stabilize portfolios. Invest4Land created a unique opportunity to invest in Turkey with our managed farmland model. Let's explore ROI in more detail and examine how agricultural real estate generates an attractive return on investment.
Return On Investment Overview

A financial ratio called return on investment (ROI) calculates how much an investor will make compared to the cost of their investment. ROI is calculated by dividing net revenue by the investment's initial capital cost. The bigger the ratio, the greater the benefit.
ROI is a metric for assessing the efficiency of an investment that is clear and simple to calculate. Using this commonly used calculation, you can evaluate asset classes with a fair comparison. However, since ROI does not consider risk or time horizon and demands exact measurement of all expenditures, it cannot be the only indicator investors use to make decisions. Nevertheless, when assessing an investment, using ROI can be a great place to start.
What is a good Return on Investment?
Return on investment (ROI) is a frequently used profitability ratio that assesses how much profit or return an investment delivers compared to its expenditures. ROI, calculated as a percentage, is beneficial for evaluating specific assets or competing for investment opportunities. But what constitutes a good ROI? Generally speaking, a yearly ROI of around 7% – 10% is considered a decent investment ROI.
How to Calculate Return on Investment
You must understand how to calculate ROI to assess how good it is. The great news is that the calculation is simple:
ROI = (Net income– Initial value of investment)
The result is presented as a ratio or percentage.
Suppose you invest $20,000 in an asset at the beginning of a year. By the end of the year, your asset value has gone up enough to drive your overall investment to $22,000. What is your ROI? Let's plug the numbers into the formula:
ROI = ($22,000-$20,000) / $20,000 = 10%
All costs, not just the investment's initial cost, must be considered for accurate ROI calculations. You must factor agency costs, taxes, maintenance, and other additional expenses in your estimates.
However, establishing the relevant ROI for your investment strategy requires deeper consideration. To better determine the ROI that works for your investment profile, consider some of the following questions:
What are my expectations of profit?

How much risk am I willing to take?

Am I prepared to lose the money I have invested?

Is my cash best placed in this asset class?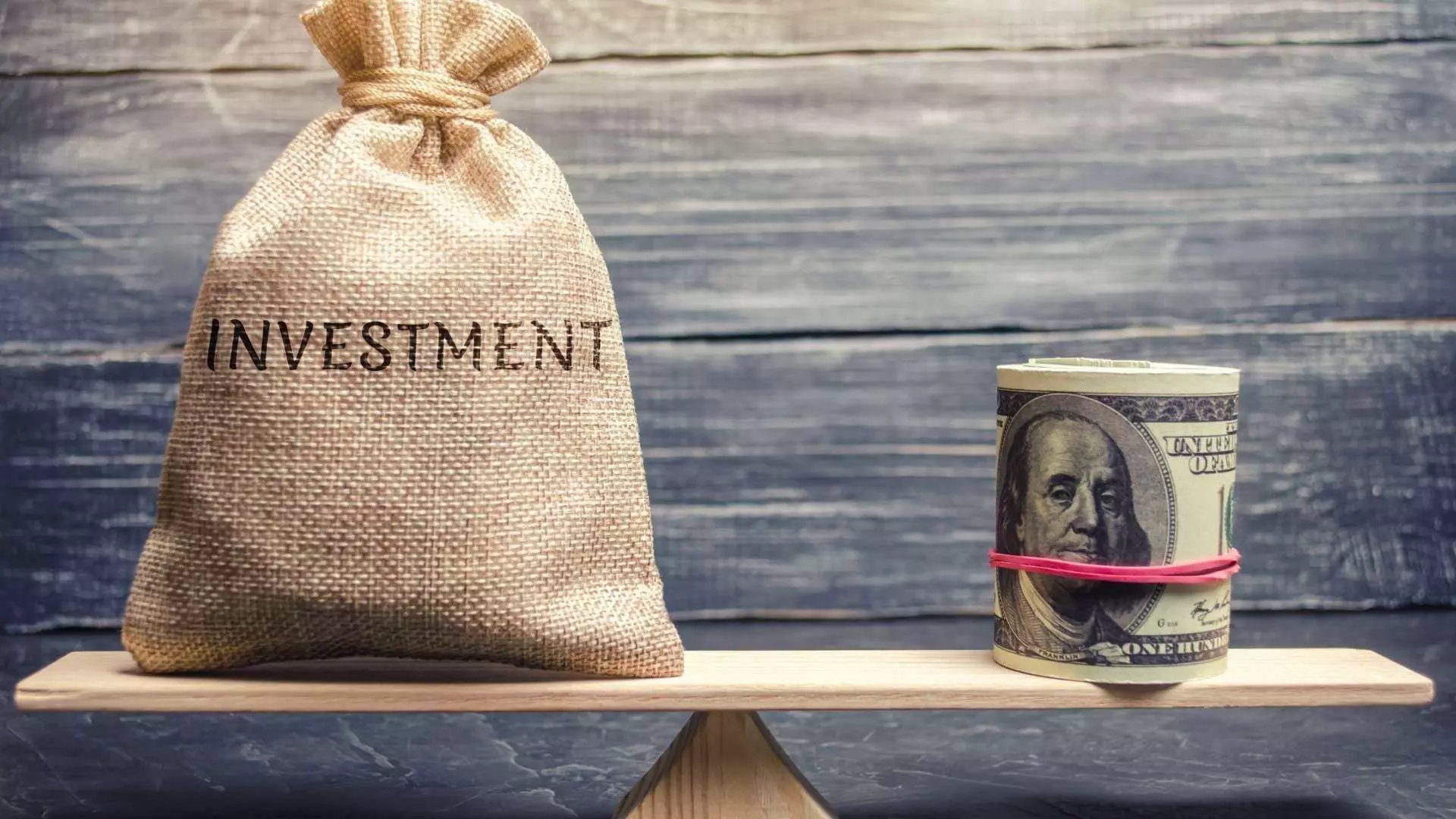 Farmland's Historical ROI Performance

For the 25 years that concluded in March 2021, agricultural real estate has generated an average annual return of 11.5% in the United States alone. This result is higher than the S&P 500 index's gain of 9.6% during the same period. However, the return on the S&P 500 is also much more unpredictable. Its volatility has often been twice as high as farmland.
What Drives Farmland Return on Investment?

Farmland offers several opportunities to generate revenue sources and facilitate affluence, which is one of the primary reasons it is such an excellent investment prospect, especially when there is significant economic inflation. Because farmers generally earn better crop prices as food prices rise and land value increases, the value of farmland has historically correlated with inflation.
Crop Harvests
Through agricultural harvesting and sales, owning farmland also allows you to earn sizable profits. Crop-specific yields and harvesting times vary, but double-digit returns are generally feasible. In addition, many farmers have benefited from the present high rate of inflation due to various commodities, like wheat, achieving record-high crop prices.
One of the reasons agriculture is such a reliable, income-producing investment is that food will always be in high demand as a commodity, even as prices increase.
Farmland Values
An essential source of profit for investors choosing farmland is rising land values. Data from the NCREIF farmland index show that during the past five decades, land prices have increased by an average of more than 6 percent annually, with only five years in which values have declined.
According to this information, agricultural real estate is the only low-volatility asset class that provides such high returns. As a result, wise investors are drawn to this uncommon balance of security and possibility for profit.
Generate Healthy ROI with Invest4Land

Farmland investments are a dynamic addition to any investment portfolio, providing long-term capital appreciation and short-term revenue streams from the sale of agricultural goods. Given the current global economic landscape, many experts advise dedicating 15-20% of a portfolio to "alternative investments," such as agricultural real estate like farmland. Diversifying outside of equities and bonds is more crucial than ever if you want the best chance of generating healthy ROI. 
Invest4Land combines agricultural expertise with the investment industry knowledge and present a robust Agricultural Real Estate Investment Model to provide high farmland return on investment for our investors. Our walnut farms in Turkey provide attractive revenue potential and low-risk opportunities for portfolios. Furthermore, investors can benefit from the Turkish citizenship by investment program when they buy a farm in Turkey. Please contact us to learn more about our innovative and distinctive agricultural real estate investment model. Our qualified team is prepared to assist you at every step of your investment.
Concept Investment Construction Industry and Trade Ltd. Sti. All rights of this content prepared by ("API Group") belong to API Group. These rights are protected and the partial or complete copying, reproduction, distribution, processing or use of the content in any way without permission and without reference will result in legal and criminal liability of individuals.