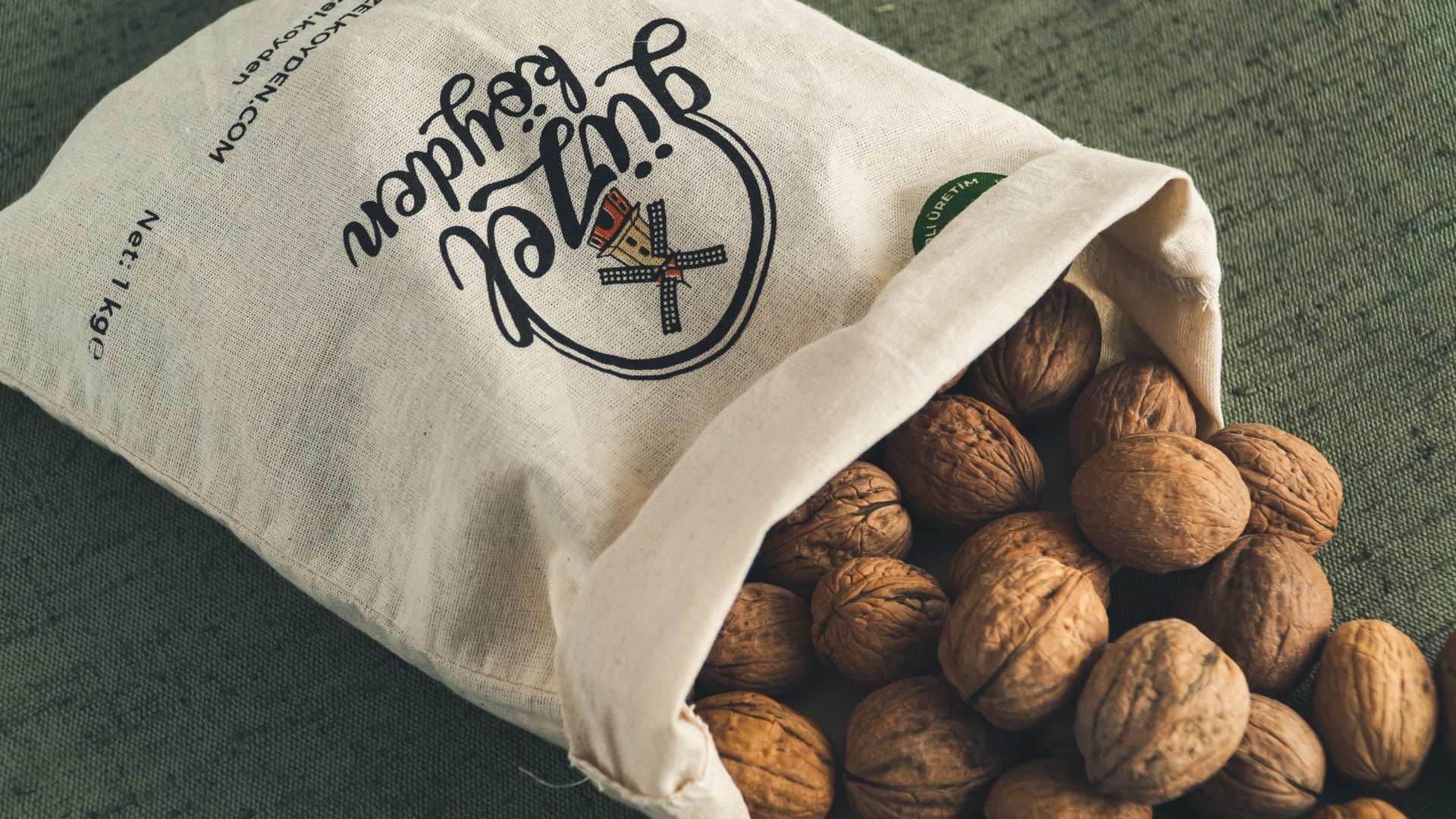 Agriculture Investment Solutions to Food Insecurity
The largest food insecurity crisis in recent history is affecting the entire world. Unless we take action to address the root causes of this problem and find solutions to food insecurity, millions of people risk experiencing increased hunger. The ongoing conflict between Russia and Ukraine, two agricultural superpowers, has made it more challenging to feed a growing world population. In addition, we have an environment where the weather is becoming more unpredictable due to climate change, and we see soil degradation caused by unsustainable agricultural methods. It will take time, money, and new technologies to ensure that everyone has access to food, but the good news is that individual agriculture investment can make all the difference.
Factors Contributing to Food Insecurity

Food insecurity and malnutrition will continue to be a global challenge due to the recent aggravation of the main factors contributing to these trends. These include international conflict, climatic extremes, economic shock, blocks in supply chains, the high cost of nourishing foods, and widening inequalities. Several disruptive events during the pandemic have already built the basis for general supply chain instability. These include incidents like a container ship blocking the Suez Canal for six days and the Australian wildfires. The war has also made the disruption in the energy markets worse, raising prices and, as a result, increasing the cost of food. Research estimates that around one-third of current food costs are energy-related. Fuel is needed for farm equipment to run, and fertilizer production uses significant amounts of energy.
The war in Ukraine has now produced what the United Nations Office for the Coordination of Humanitarian Affairs refers to as a "perfect storm" for food insecurity due to labor shortages, skyrocketing fertilizer prices, and currency devaluations. This situation will continue until agrifood systems are reformed and strengthened and provide lower-cost nutrient-dense foods and accessible, healthy diets for all. So how can we achieve this food security on a global scale?
Agriculture Investment is Vital to Food Security
Our ability to find solutions to food insecurity is reliant on arable land. Since most of our food is produced on land, land use and the provision of food security have long been closely related. Therefore, innovating on the remaining farmland and safeguarding arable land will be two of the most crucial factors in reducing the impact of food insecurity.
Furthermore, agriculture investment is more important than ever since it is two to four times more effective than growth in other sectors at boosting the incomes of the very poor. The public and commercial sectors must both contribute to this agriculture investment. To feed a growing population, the FAO predicts that private-sector agriculture investment, including foreign direct investment, must increase by about 50% (from roughly $142 billion per year to $209 billion).
Investing in farmland is one strategy to maintain quality arable land and provide a reliable food supply. When you buy a farm in Turkey with Invest4Land, you buy profitable and productive agricultural real estate that positively contributes to the global food supply while providing you with a rewarding asset. Agricultural investment opportunities offered by specialist farmland investment companies such as Invest4Land allow you to support future generations and earn significant returns.
The Future Outlook for Food Security
Once the pandemic recovery and the Russia-Ukraine conflict settle, the need to feed a growing global population will likely keep food prices high, given the increasingly challenging global environment; according to projections, by 2050, only half of the world's population will be supported by the amount of food produced today. Furthermore, the WEF estimates that 40% of the planet's landmass is arid, and more will become desert as temperatures rise. Additionally, the Intergovernmental Panel on Climate Change predicts that by 2025, increased demand and hotter temperatures will cause water stress to worsen in many agricultural areas. So where does all of this go? To meet demand and eradicate food insecurity, farmers will need to produce 70% more food than they did over the previous 250 years. This figure highlights the importance of agriculture investment and the opportunity for you as an investor to make a huge impact with your money. 
The situation is dire, and it is clear that our planet urgently needs to invest in agricultural land to stop the food insecurity crisis from worsening. At Invest4Land, we provide our clients with the opportunity for agricultural investment in Turkey with the help of our distinctive business strategy. We offer investors prime agricultural assets, including freehold walnut farms in Turkey. Walnuts are a great investment in the agricultural sector and a nutritious, valuable food commodity with a growing market. Our goal at Invest4Land is to open up a critical asset class to all investors while bringing innovative and revolutionary financing to agriculture, which is essential to the long-term success of our food security.
Make a Stand Against Food Insecurity with Invest4Land
The urgency of the world's food insecurity problem will only intensify. Making sure there is a significant agriculture investment in sustainable practices that gives farmers the resources and tools they need to increase productivity is the first step in solving food insecurity. As a result, farm-related assets constitute attractive agricultural investment opportunities. Farmland investment companies will play a crucial part in this, and that's where our expertise at Invest4Land comes in. If you've been thinking about methods to strengthen your portfolio and positively impact the future, don't delay! Now is the time to look at Invest4Land's agriculture investment options. Contact our knowledgeable team of consultants to learn more about how you can buy a farm in Turkey today.

Concept Investment Construction Industry and Trade Ltd. Sti. All rights of this content prepared by ("API Group") belong to API Group. These rights are protected and the partial or complete copying, reproduction, distribution, processing or use of the content in any way without permission and without reference will result in legal and criminal liability of individuals.