4 Ways to Invest in Agriculture
As the world's population expands, the wideness of the rural areas is narrowing down. However, from a wise investor's perspective, it means that the demand and the prices for agricultural areas are bound to be high, and it's a fantastic opportunity for them to invest in agriculture.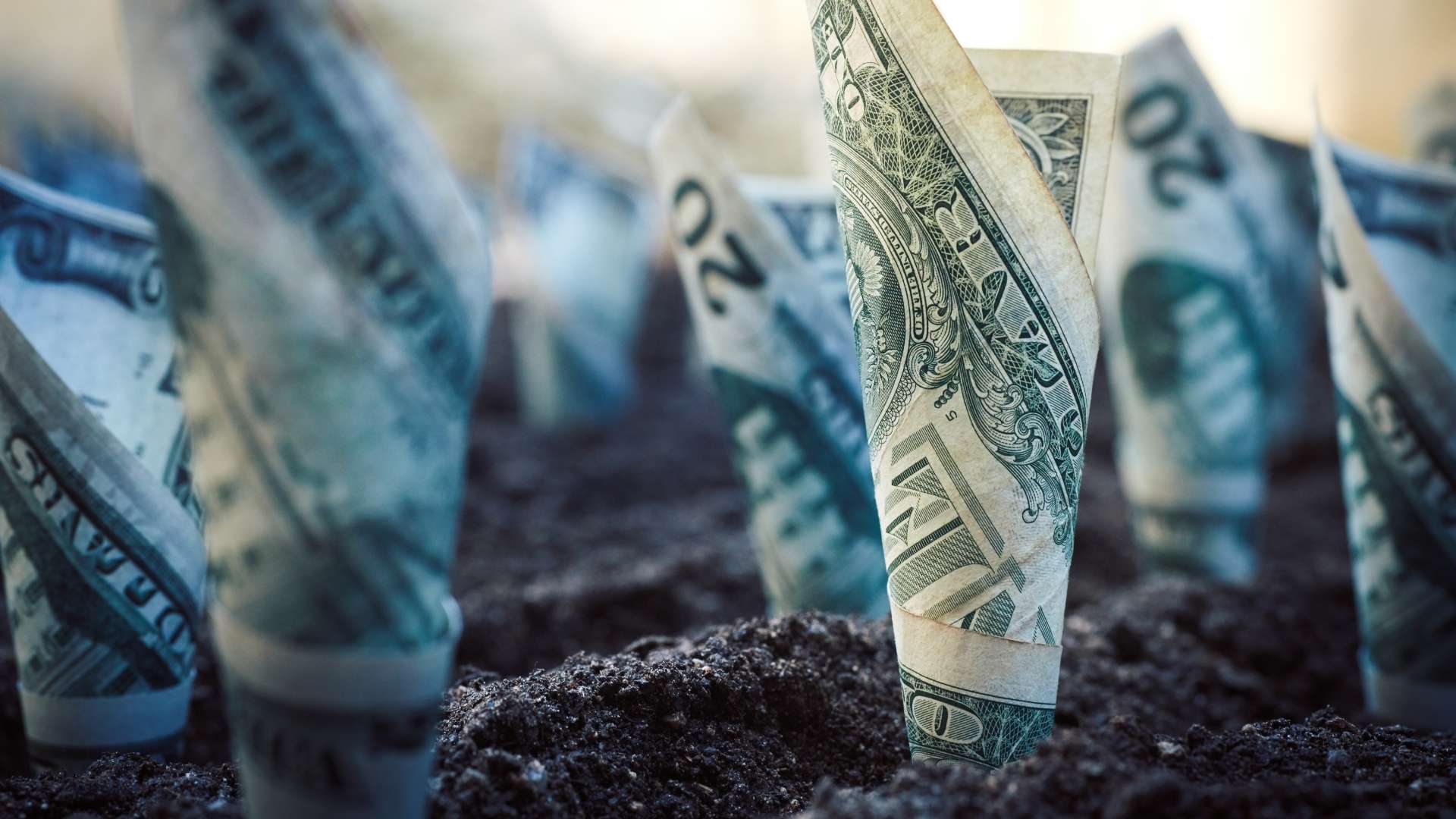 The Main Idea of Invest in Agriculture
Agricultural investments are known as the investments made for agricultural land or a business related to the agribusiness industry. Although we have too many pieces of land on earth, the cultivated lands for farming are limited due to the decent moisture level, soil and temperature. Another piece of information on the arable lands is that their values are 52 times higher than at the beginning of the century. Regardless of a booming economy or a crisis, it doesn't change the fact that people need to eat.
And in line with this idea, there is more than one way to invest in agriculture.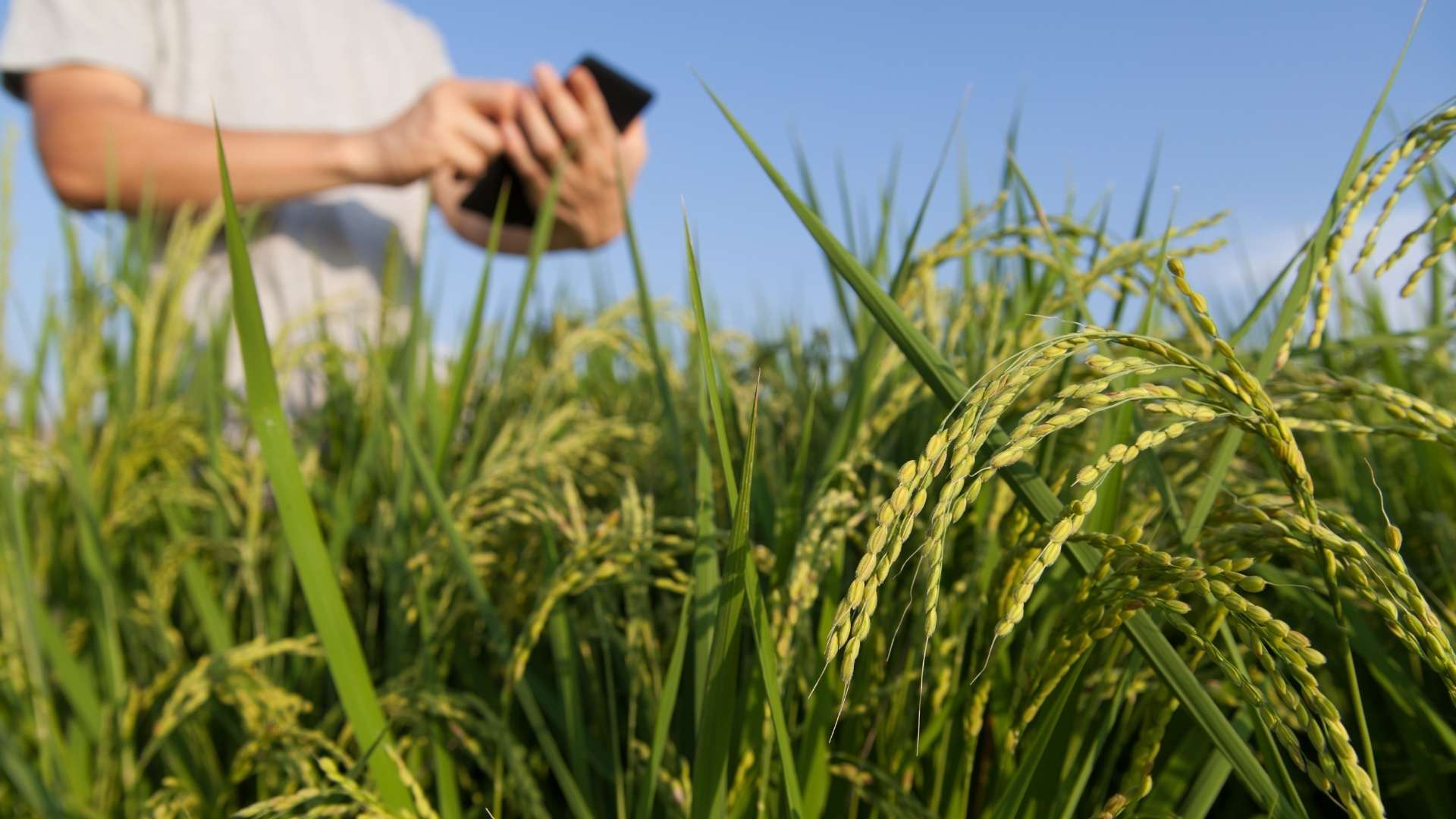 Some farming enthusiast investors may choose to invest in agriculture by farming it themselves. And of course, this method requires knowing how to cultivate the land. But it presents a rare opportunity to reap the financial benefits of agriculture as you get to the bottom of agriculture. You can choose a crop that brings an annual harvest and equip your farm with the latest technology to obtain a strong return on investment (ROI).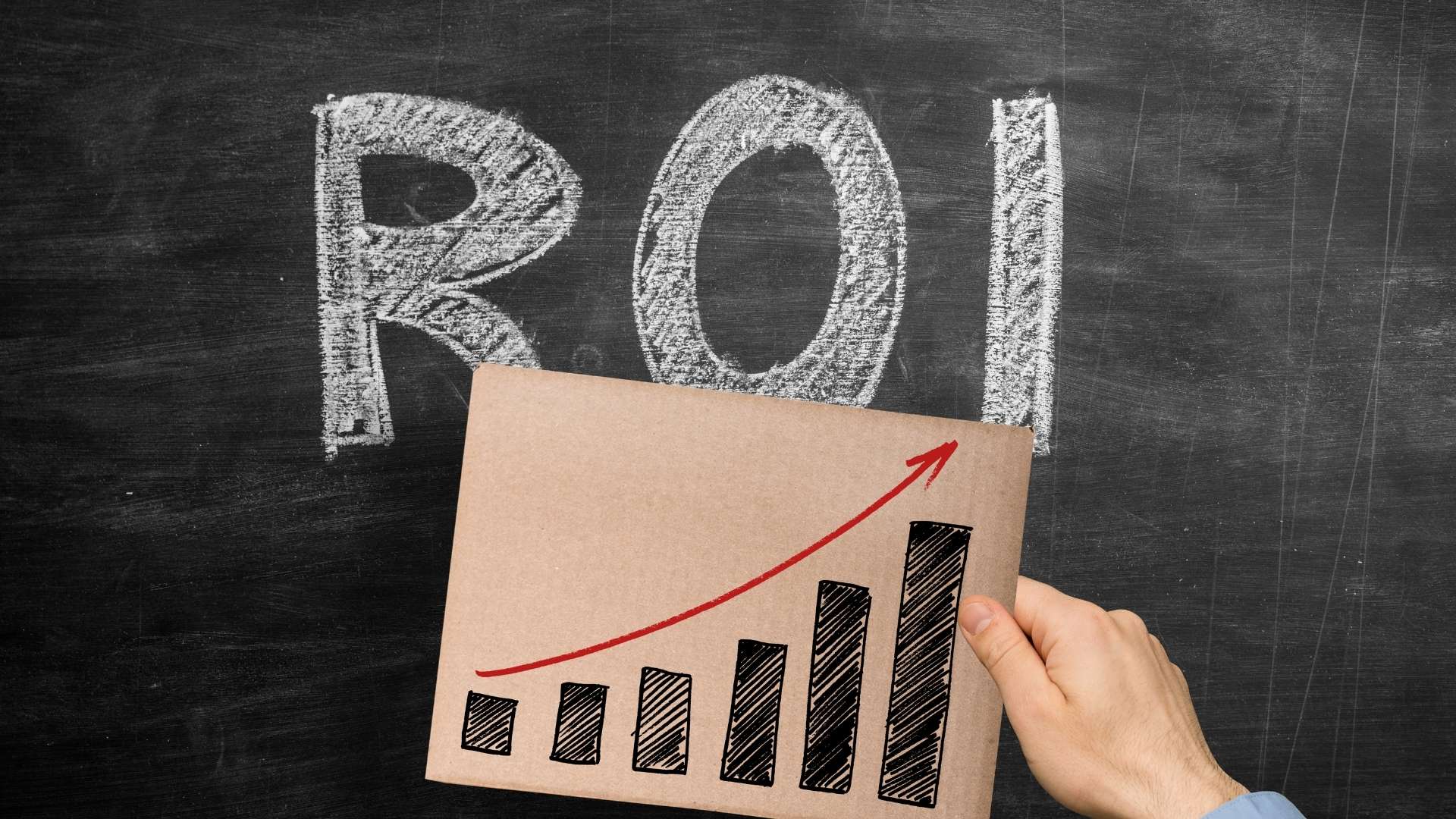 Buy Managed Farmland Through An Agricultural Real Estate Company Like Invest4land
This may be the best option for those who don't want to know about farming but still get an income. It's a hand-off way to invest in farmland without doing the farming yourself. You can buy managed farmland from companies such as Invest4land.  By investing with our company, the company provides all needed materials such as fertilizers, animal feed, shelters, storage, and transport. You need to lean back and get your high annual returns.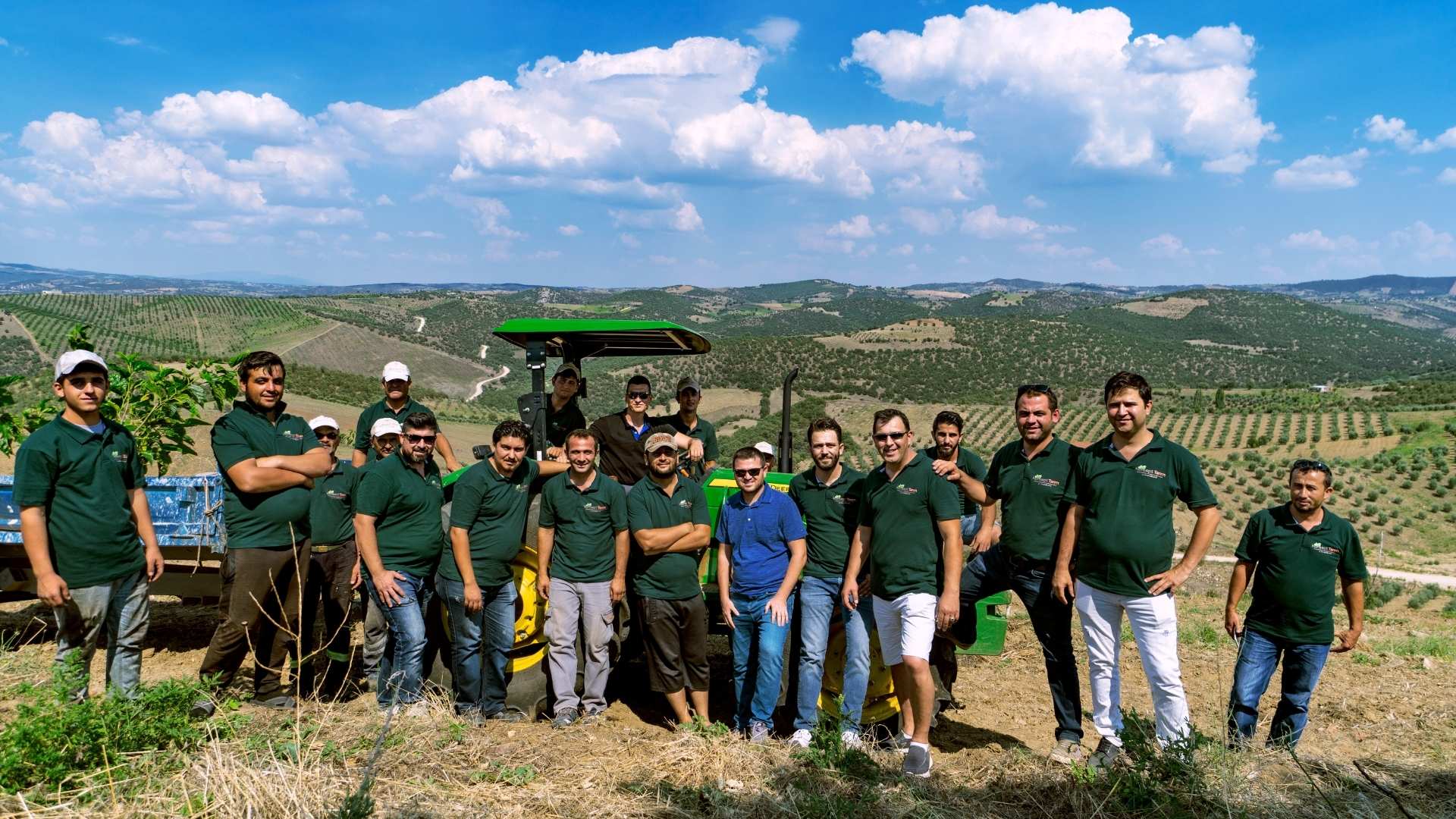 Buy Stocks in Agriculture Companies
Buying stock in businesses related to agriculture offers an investor exposure to agriculture without worrying about the risk of crop failure or land management. You can purchase stock in traded companies for fertilizer, farm equipment, seeds, etc., or other related industries. However, we should remind you that it poses some risks for investors. As you broaden your investment by expanding into different stocks, they will bear the risk of fluctuations in exchange rates.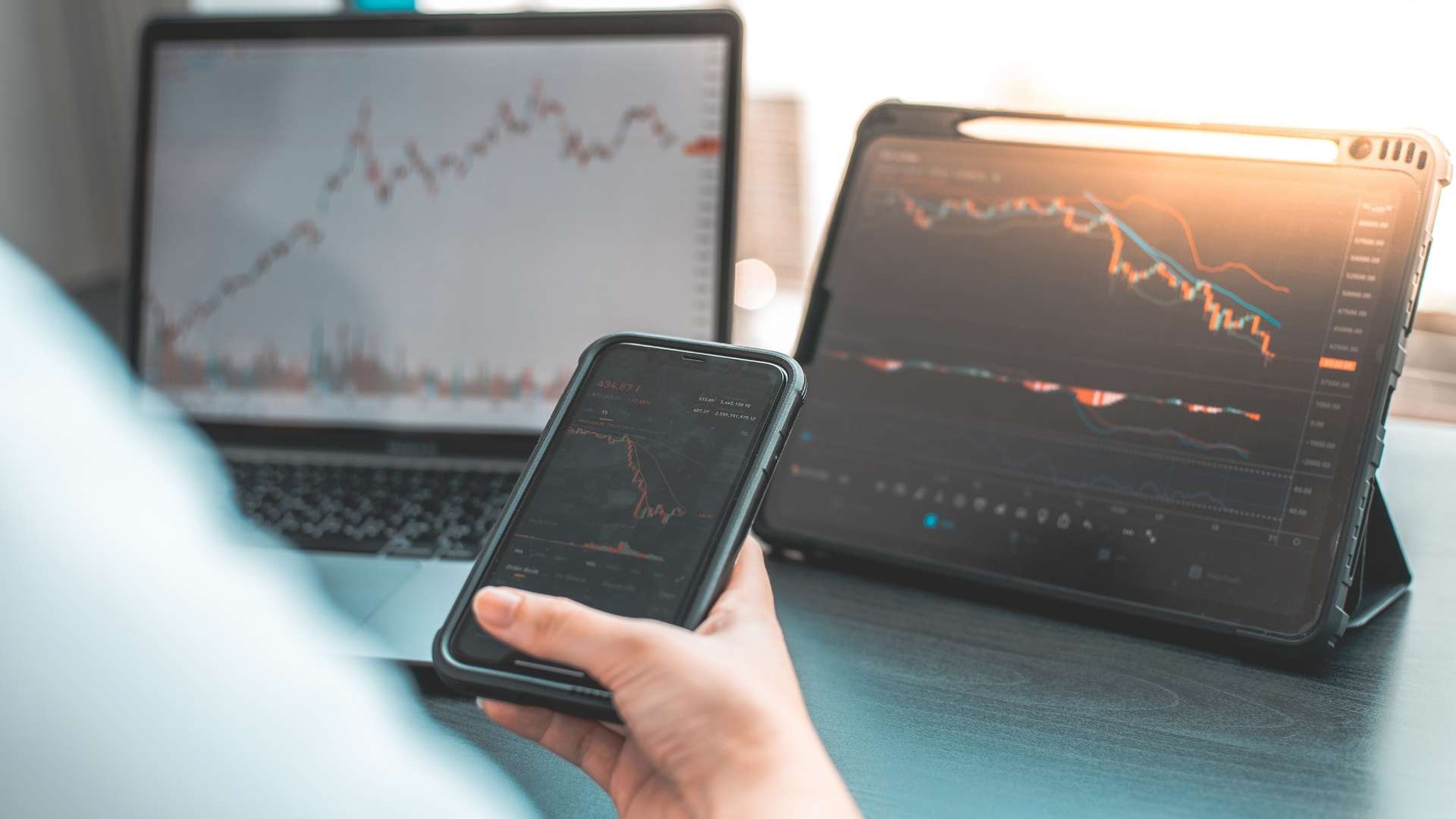 REIT means real estate investment trust, and it's a company that owns or finances income-producing real estate, including agricultural land. Most of the taxable income goes to the shareholder as dividends. A few REITs allow investor exposure to a farming diversification asset, so you won't have to spend all of your money.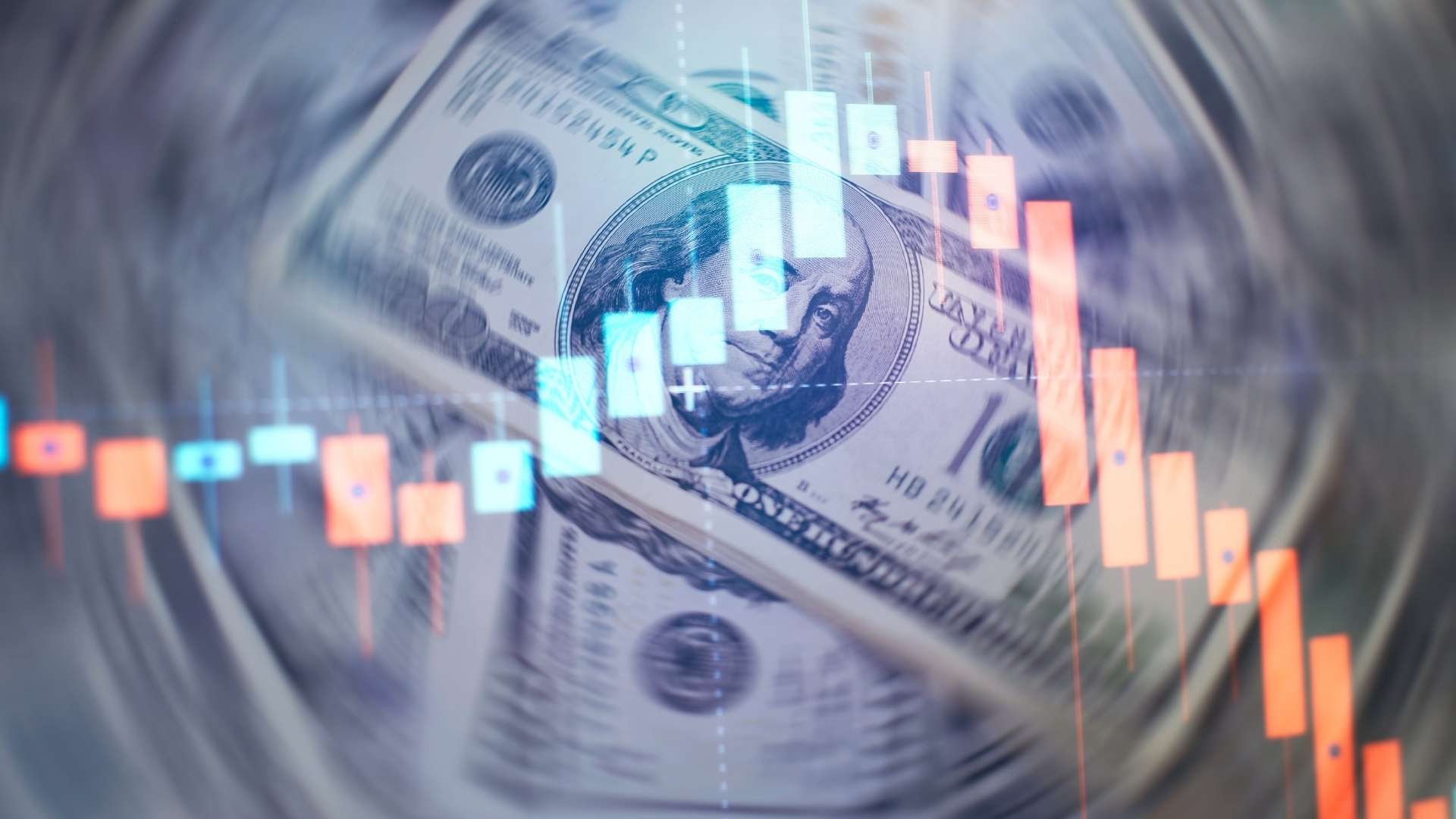 As the food price increases over time, investing in agriculture will be an excellent option to hedge against inflation, and it will act as a safety net for the investors for their portfolio diversification. However, it also bears some risks depending on the investment type you've been thinking about. Before investing all your money, you should consult with a real estate agent.
As Invest4land, we also give consulting services for investors worldwide with an expert team. To learn more, Contact Us and feel free to ask.
Ready to get started?
As an award-winning agency, we are consistently and challenging ourseleves for the betterment. We are your authentic brand.
Concept Investment Construction Industry and Trade Ltd. Sti. All rights of this content prepared by ("API Group") belong to API Group. These rights are protected and the partial or complete copying, reproduction, distribution, processing or use of the content in any way without permission and without reference will result in legal and criminal liability of individuals.