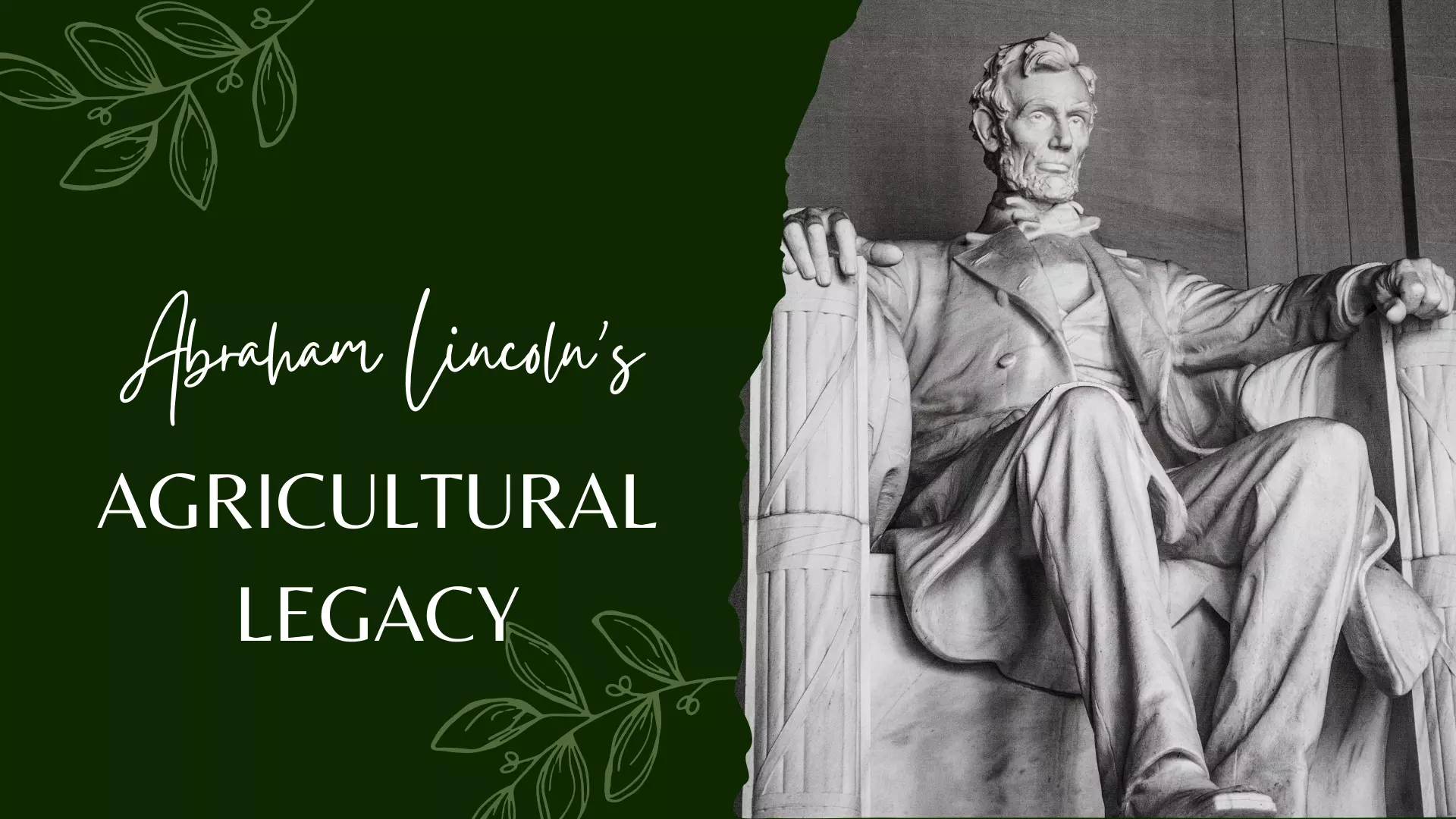 Abraham Lincoln was a Reformist Farmer
Even two centuries later, we still hear historical importance of Abraham Lincoln. He was the president of the United States from 1861 until his assassination in 1865. He was a man beyond his time, humble and ambitious.
In addition to his strong principles, timeless rhetoric, and resolute leadership, we still feel Lincoln's impacts on farming and agriculture. As a person who was born as a farmer's son and lived on a 30-acre farm in Central Kentucky, it's no lie to say that his background was pioneer farming and rural life. At some point in his life, the young Abraham Lincoln was hired to do the general farm work.
What Did Abraham Lincoln Do for Farming and Agriculture?
It all started in 1859 when Abraham Lincoln addressed the Wisconsin State Agricultural Society at its annual fair, and it was the only time he ever talked about agriculture in depth. He started by complimenting agricultural fairs for their ability to bring people together. However, the fair's principal goal was to help improve agriculture.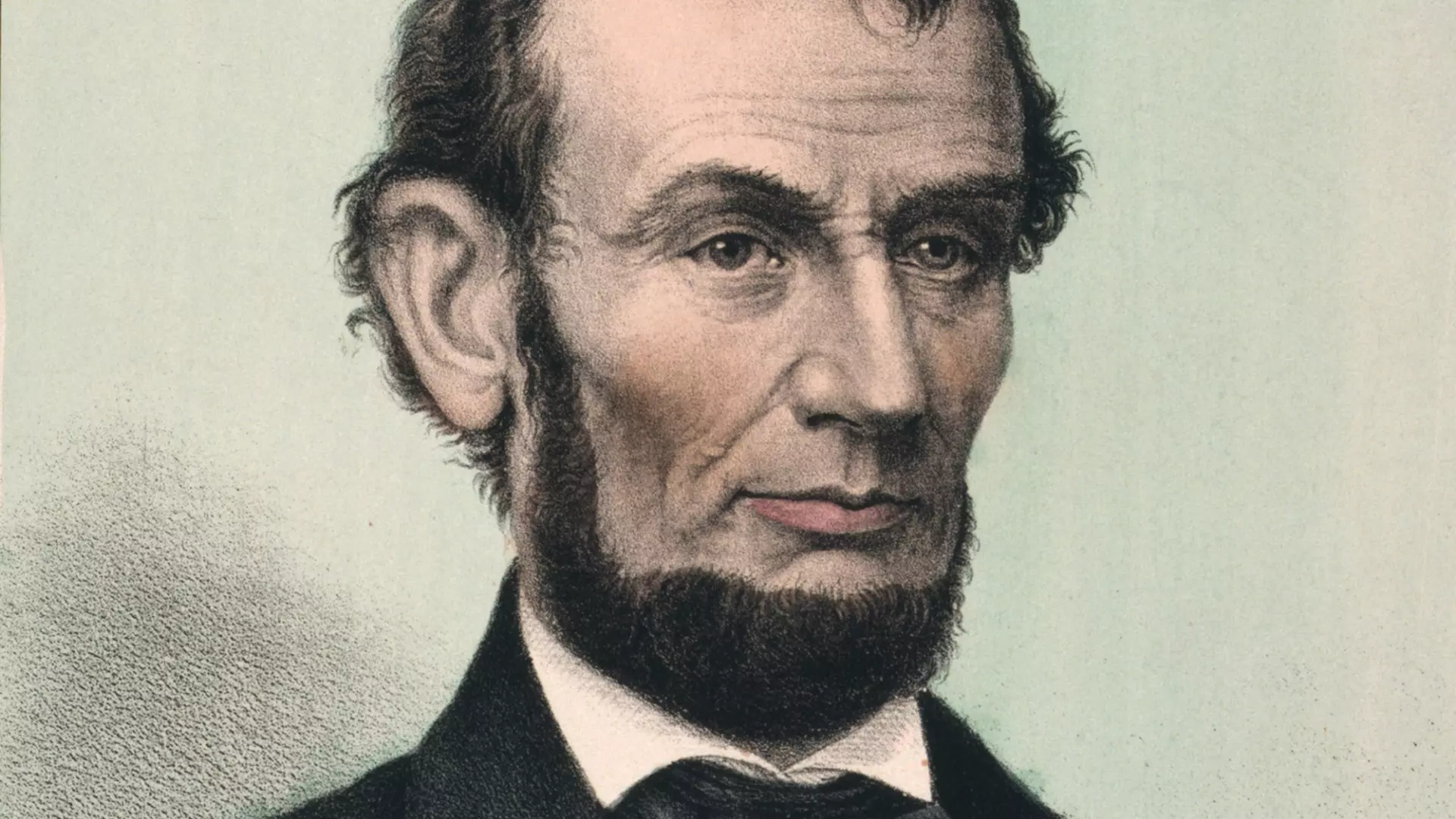 In 1862, with the United States Department of Agriculture, Lincoln appointed Isaac Newton as the first Commissioner of Agriculture. This section laid the foundation of modern industry. Newton was appointed to this position because of his innovative farming and farm management techniques. So, the first steps of today's innovative farming methods were taken during this period.
Again, in 1862, Lincoln signed the Homestead Act into law. The act gave each American or potential citizen who was the head of a household or over 21 years of age 160 acres of the public domain. After the settler had lived on the land for five years and made improvements, the title to the land was issued. The settler could also obtain ownership by dwelling on the claim for six months, renovating the property, and paying $1.25 per acre.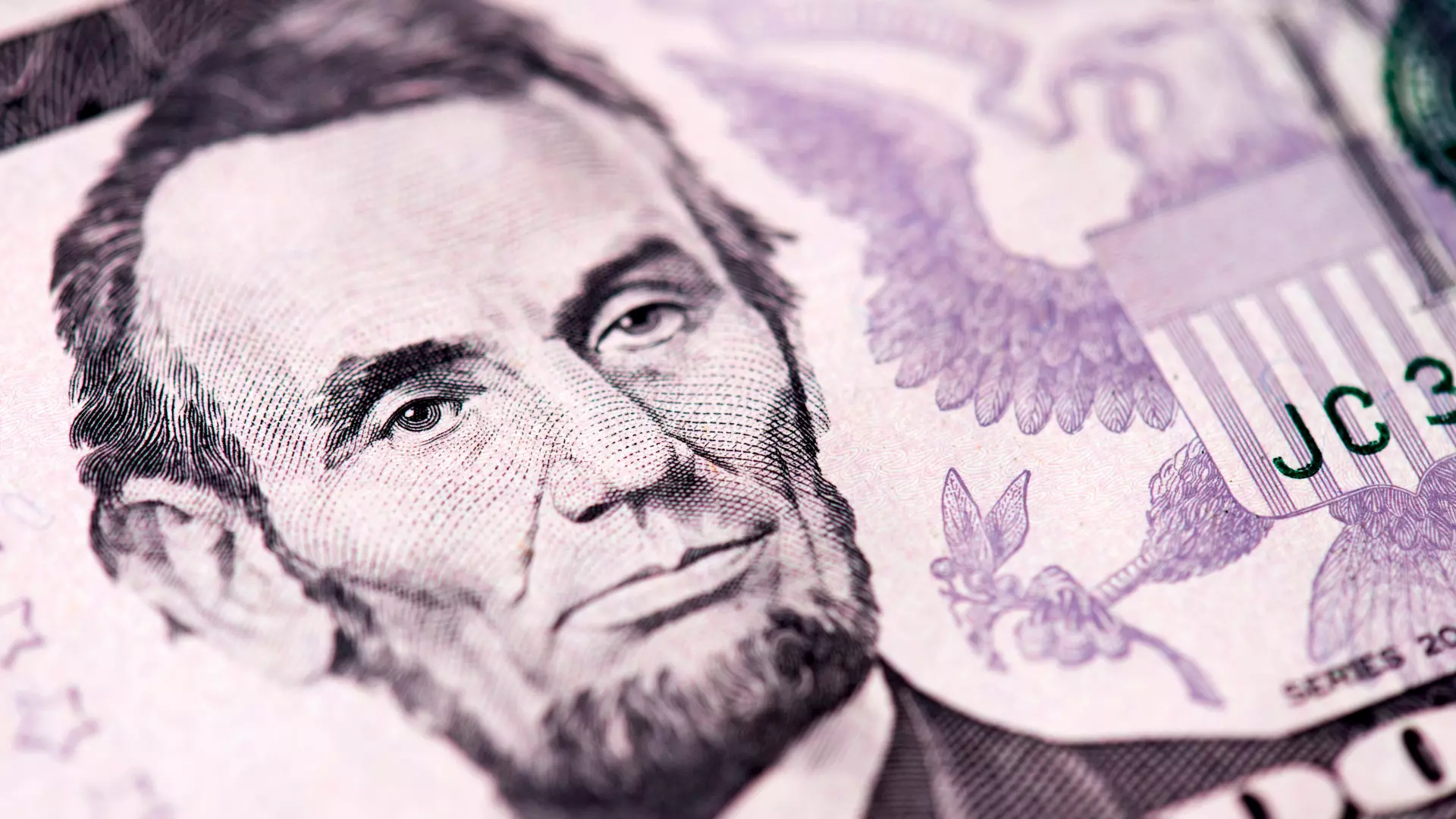 Later on, The Morrill Property Grant College Act, providing public land to the States for colleges of agriculture and the mechanical arts, became law on July 2, 1862. Every state agreed to the act's requirements and created one or more of these organizations.
Abraham Lincoln's Quote on Farming and Agriculture
"Every blade of grass is a study; and to produce two, where there was but one, is both a profit fence, draining, droughts, and irrigation – plowing, hoeing, and harrowing – reaping, mowing, and threshing – saving crops, pests of crops, diseases of crops, and what will prevent or cure them – implements, utensils, and machines, their relative merits and how to improve them – hogs, horses, and cattle – sheep, goats, and poultry – trees, shrubs, fruits, plants, and flowers – the thousand things of which these are specimens – each a world of study within itself."
– Abraham Lincoln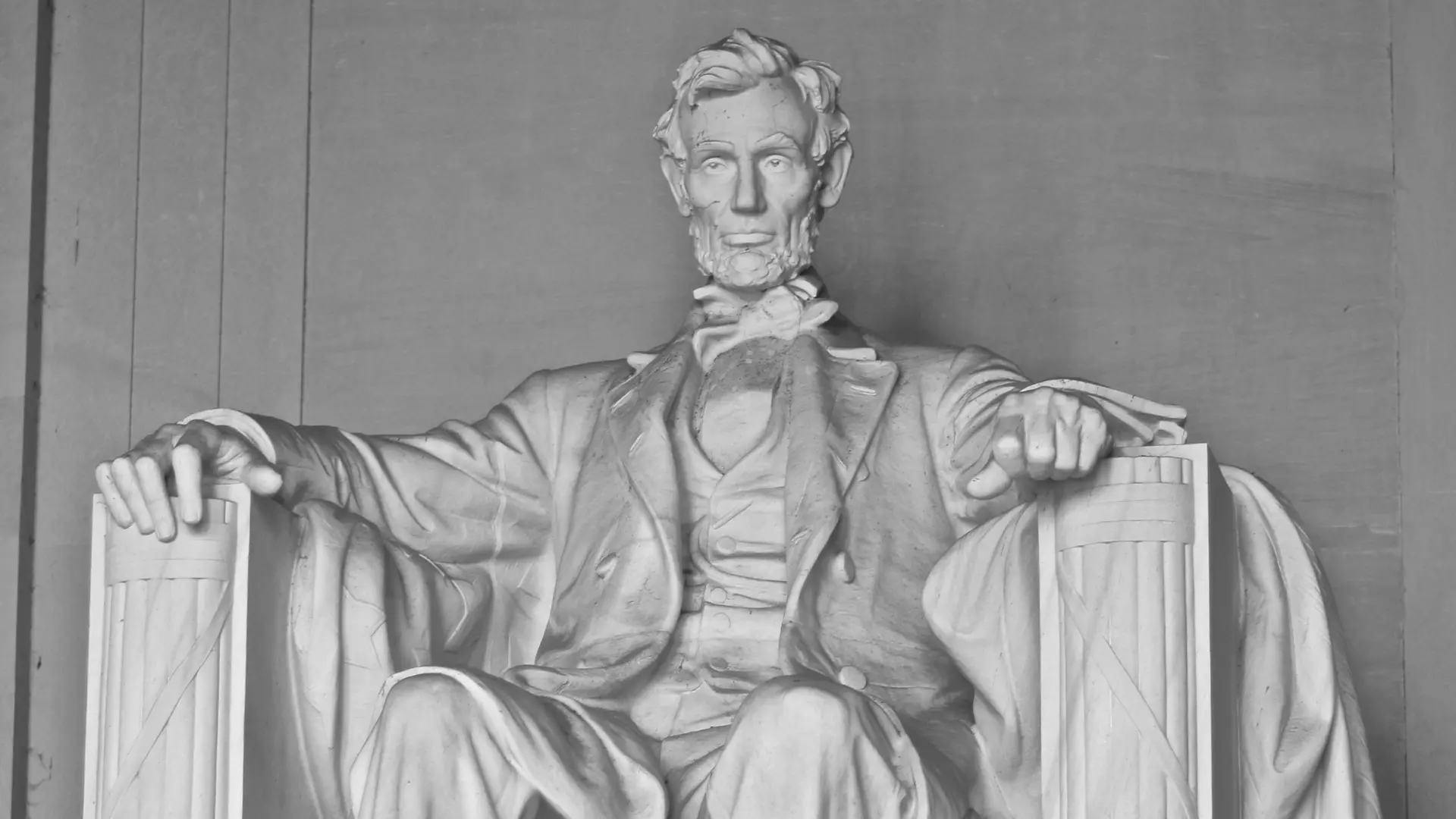 Because he grew up on a farm, Abraham Lincoln was a strong proponent of studying farming and agricultural life. Although the problem during his presidency was to protect the union, it's no lie that Abraham Lincoln's innovations and contributions to farming and agriculture were revolutionary.
As Invest4land, with our unique and hassle-free investment model in Europe, we provide high returns for our investors. We know that success in agriculture requires dedication and many years in the agriculture industry. While running a sustainable agriculture business, like the big names who've taken the first steps of our industry, we consider the trends affecting clients, communities, and the environment. We aim to make a difference while making the world a better place for future generations.
Join the revolutionary step to create a future for you and your family! Contact us and our team to discuss the best available managed farm investment option for you.
Ready to get started?
As an award-winning agency, we are consistently and challenging ourseleves for the betterment. We are your authentic brand.
Concept Investment Construction Industry and Trade Ltd. Sti. All rights of this content prepared by ("API Group") belong to API Group. These rights are protected and the partial or complete copying, reproduction, distribution, processing or use of the content in any way without permission and without reference will result in legal and criminal liability of individuals.