Agricultural Real Estate Investment
Revolutionary
Managed
Farmland Investments
Investing in FarmlandsFutureTechnology
Impossible is just a word at Invest4land. We make it possible.
Investing in Managed Farmlands
Invest4land allows you to obtain maximum return on your agricultural investment with its modern, sustainable and stable farming system.
Securing Highest Return
At Invest4land , we have formulated our investment modules to downplay those effects by calculating all investment returns in USD.
Good Legal Title
By Invest4land, your purchased land is surveyed, fenced and managed and has a good legal title.
Reduce the Risks with Invest4land
Our investment model is carefully formulated to protect our investors and farmland projects by taking all the necessary precautions.
Invest at Your Convenience
Invest4land offers installments and flexible payment plans for its investors to own a farmland for only the amount of a monthly car payment.
Citizenship by Investment
Invest4land provides access to its investors to get a citizenship for a fixed investment amount.
A Unique Business Idea for Urban People
Contact Us and Discover More
Our team is comprised of genuinely gifted minds and we're ready to help you at every step.

Invest Now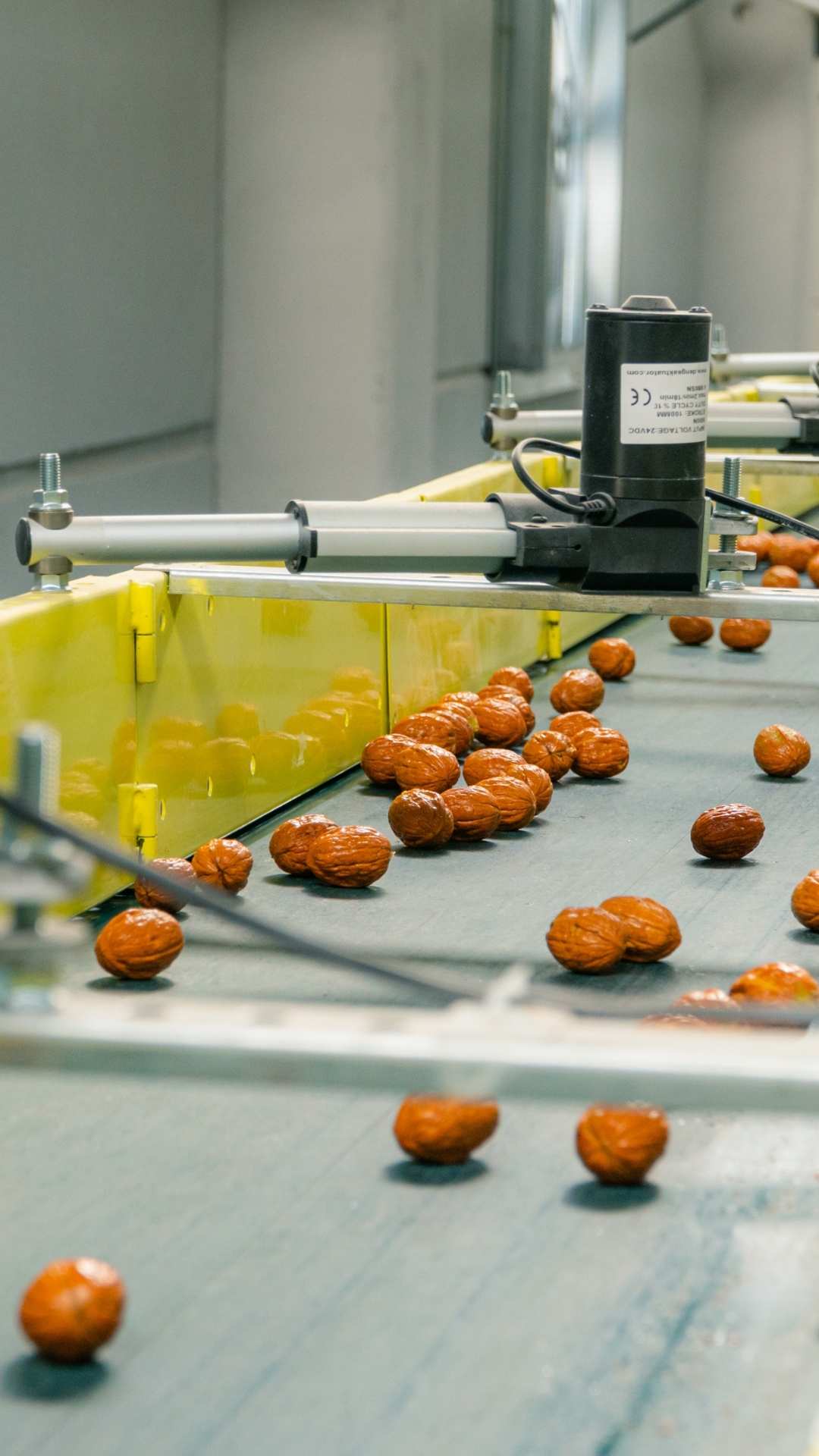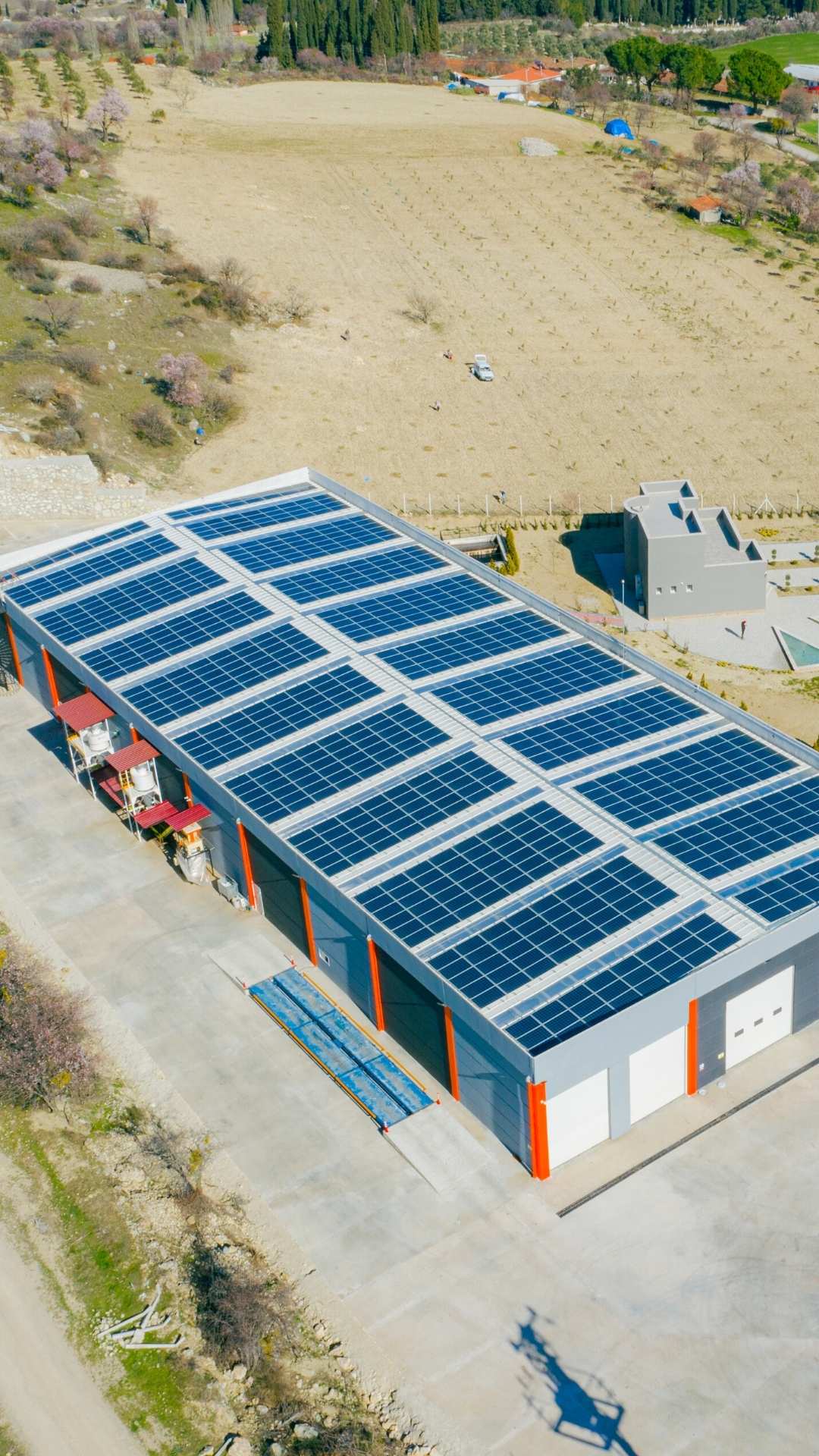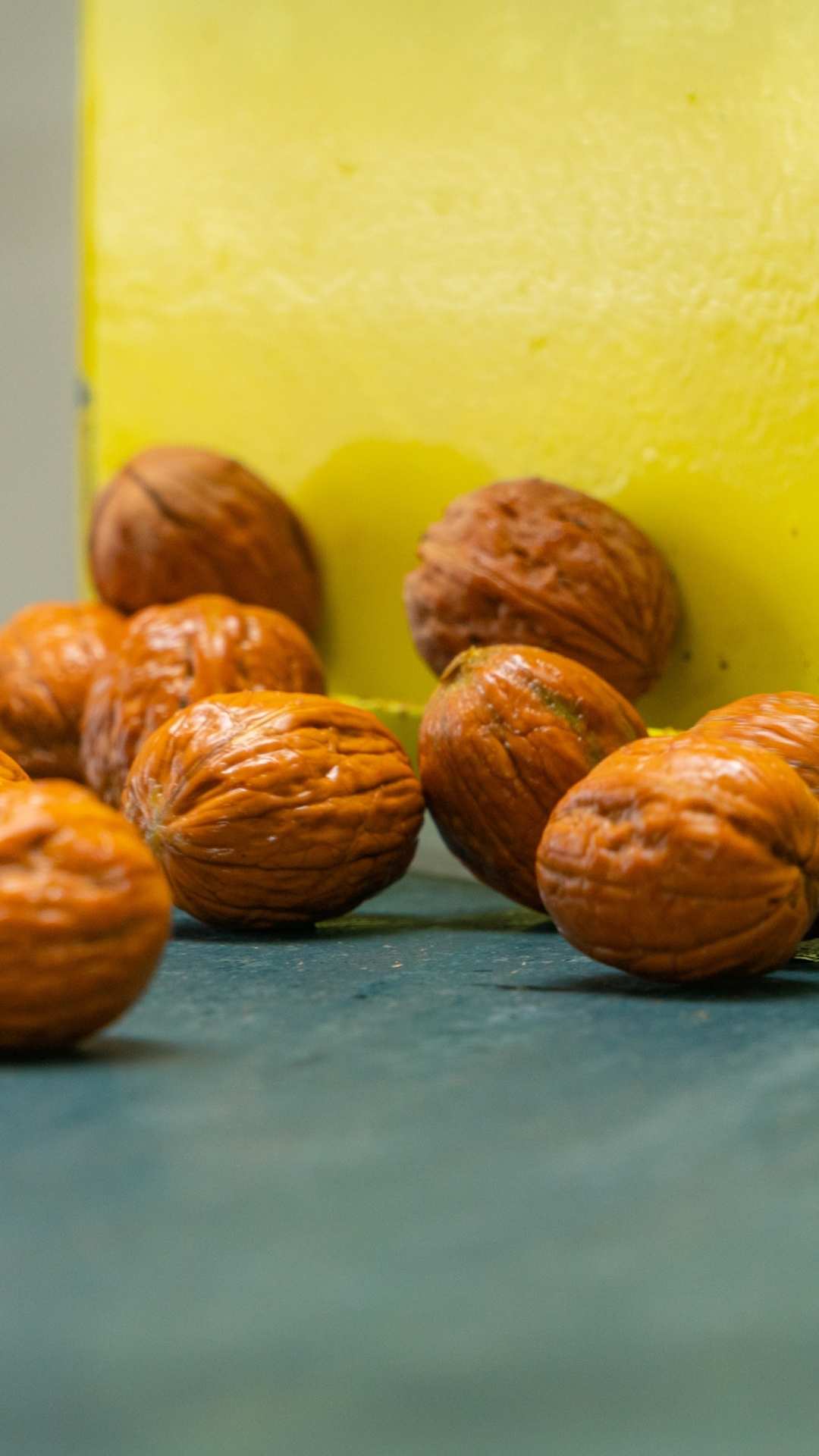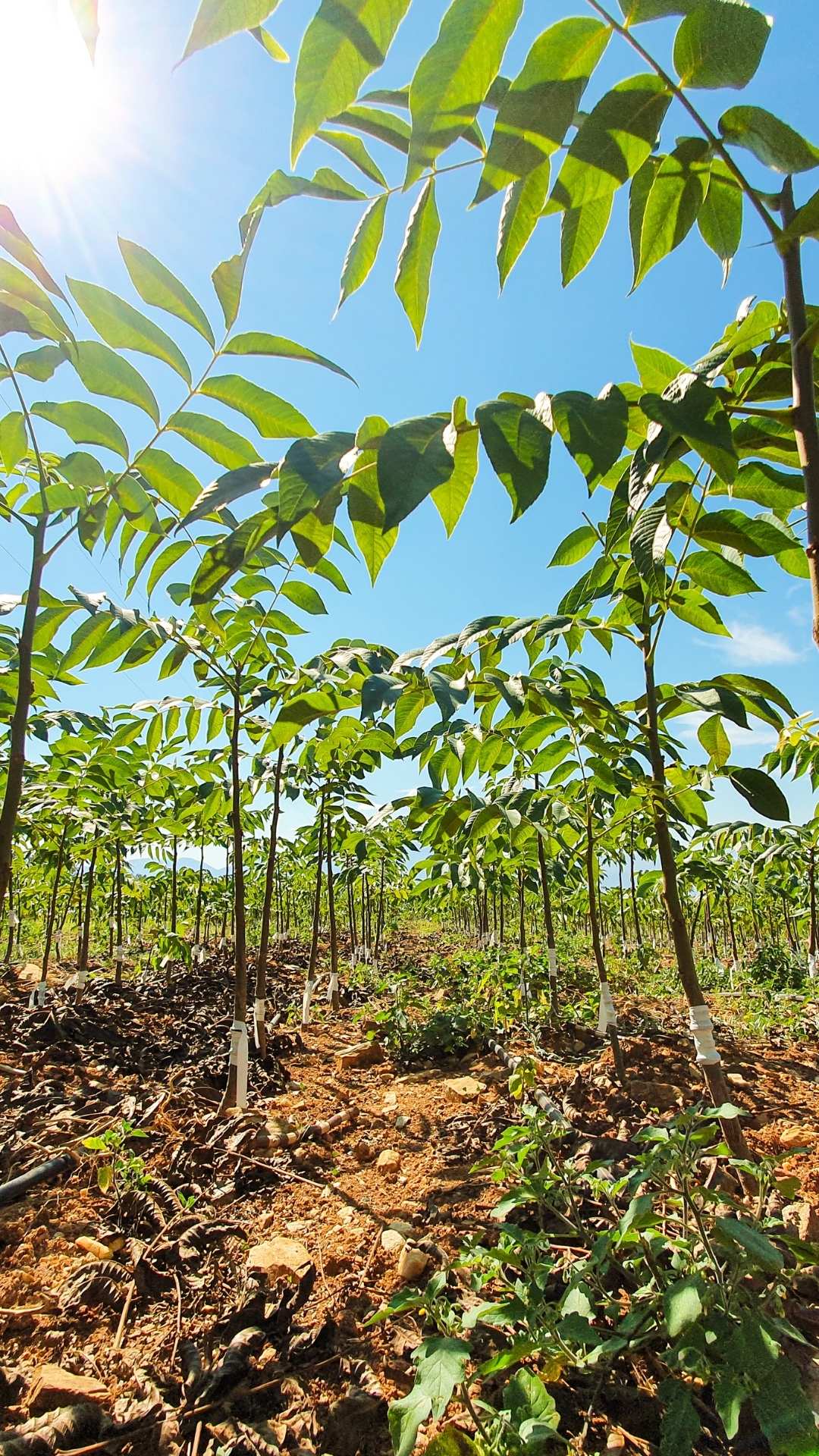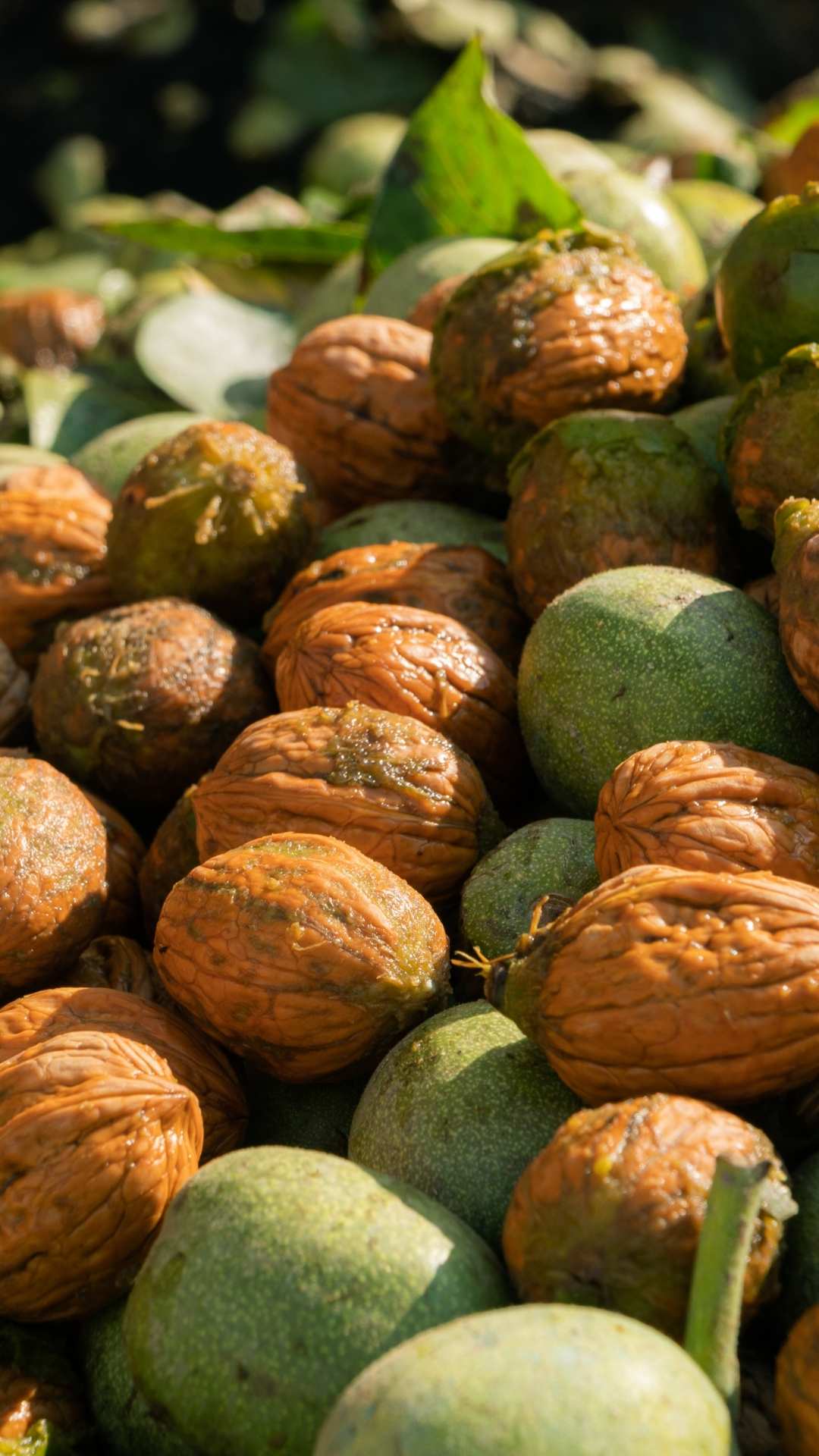 Dedicated Factories
All the harvest of our investors are processed in our dedicated factory to achieve the highest quality final product.
We Care Green Energy
The whole idea of our solar energy vision is to do something useful for earth and replace dirty energy with clean energy.
Product Quality
We process the products from our investors' field with care from the drying to shelling and packaging stages to get the highest product quality.
Better Sale Price
Quality product means higher sales price within the domestic and International Markets. We aim the highest sales price of our investors' harvests.
Harvest Security
Harvest Period of Walnuts and Almond is very limited. So, it is extremely important. We, as Invest4land, guarantee to have the organization to collect, store and process the harvest.
Contact us
We are here to answer any question you may have.

We're interested in
working together

Visit our headquarters
around the world.

Ataşehir, Istanbul / Turkey

Have a project in mind?
Send a message.