''We have created a unique, efficient, well-managed Agricultural Real Estate Investment model to generate high returns for our investors.''
We now have more than 250 people working as experts. We have Konsept Tarim, one of Turkey's most successful and experienced brand management of agricultural land. Combining our agriculture experience with our knowledge in the investment sector and creating a unique, seamless Agricultural Real Estate Investment Model in Europe to provide high returns for our investors.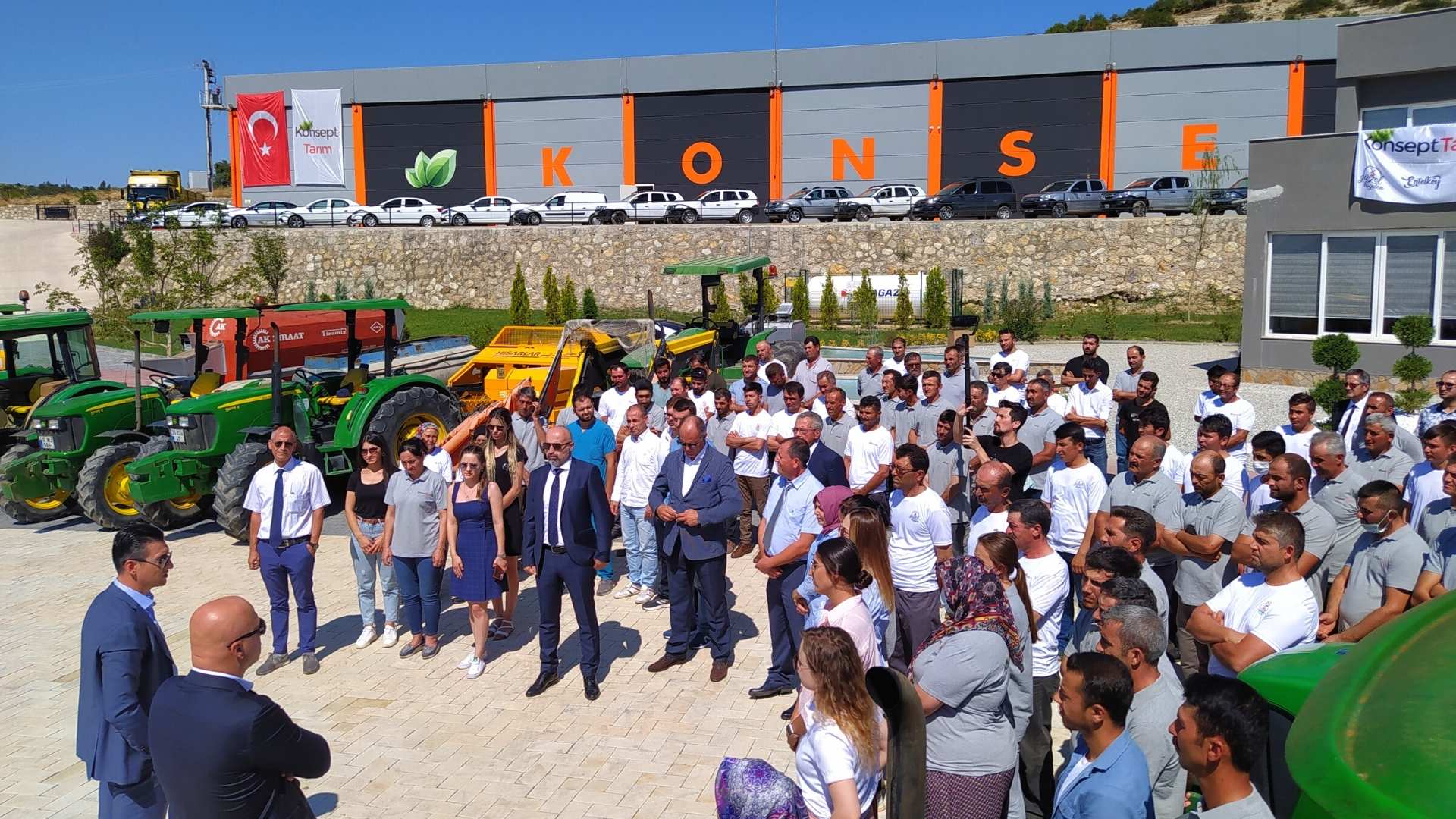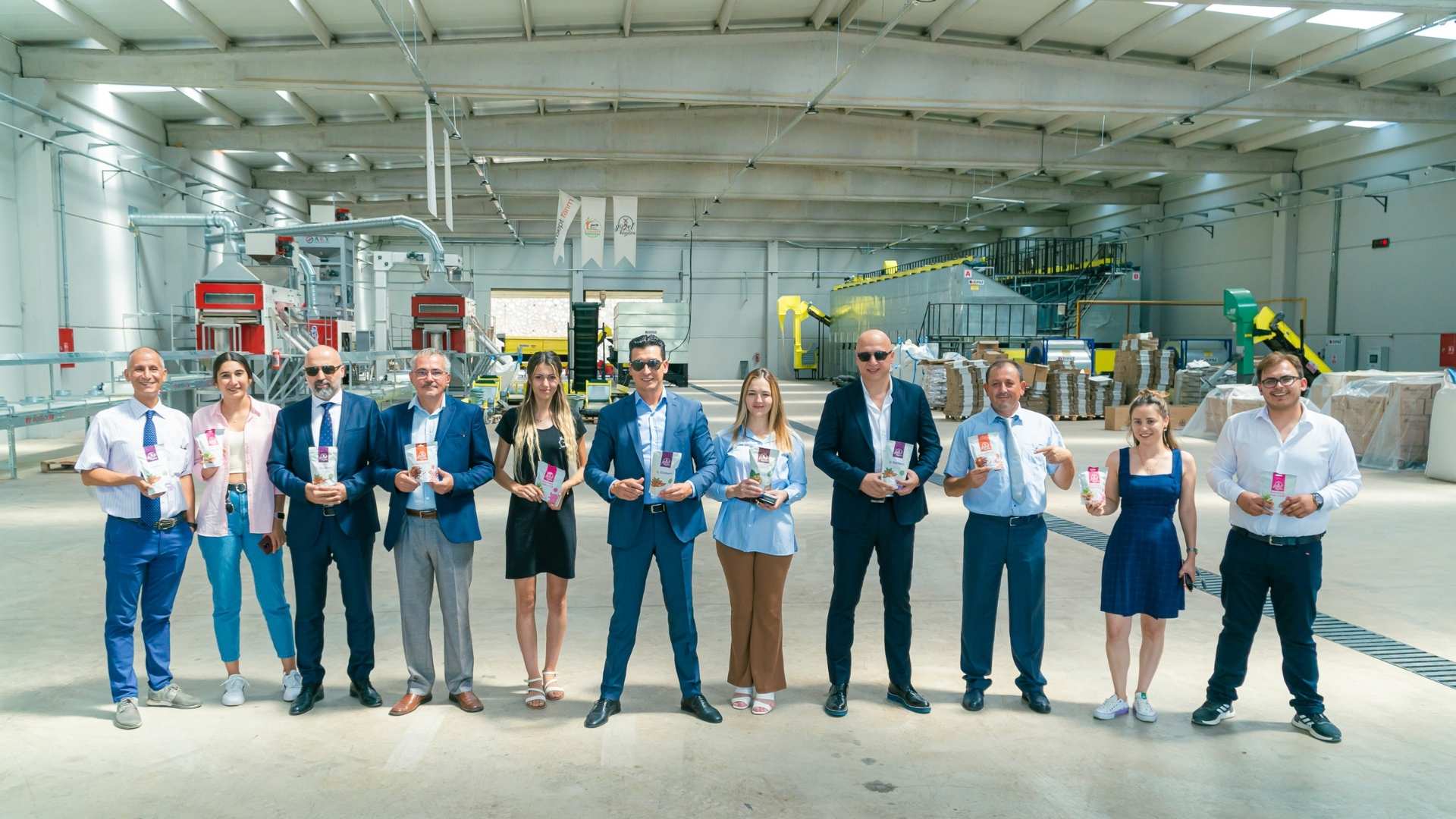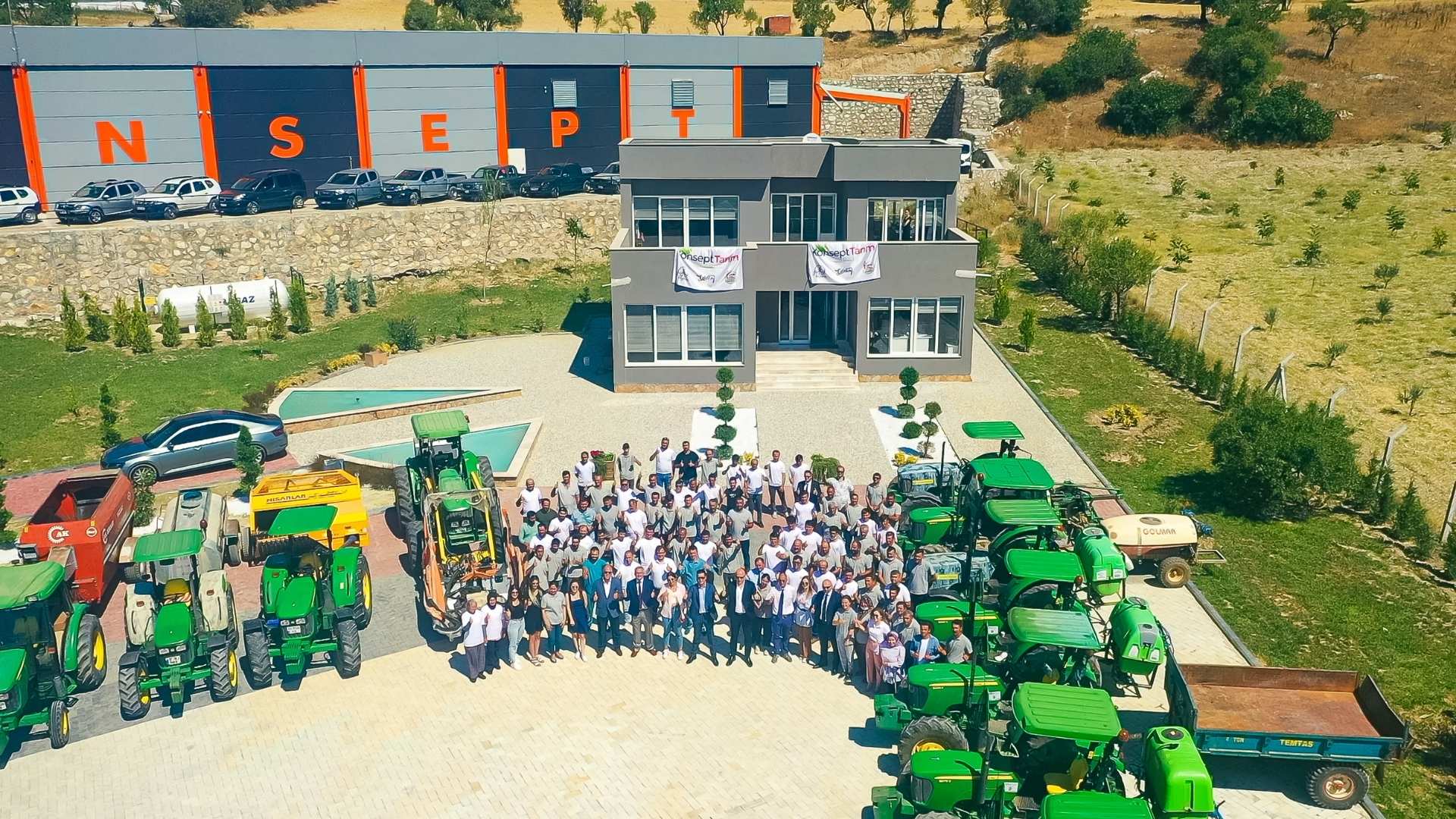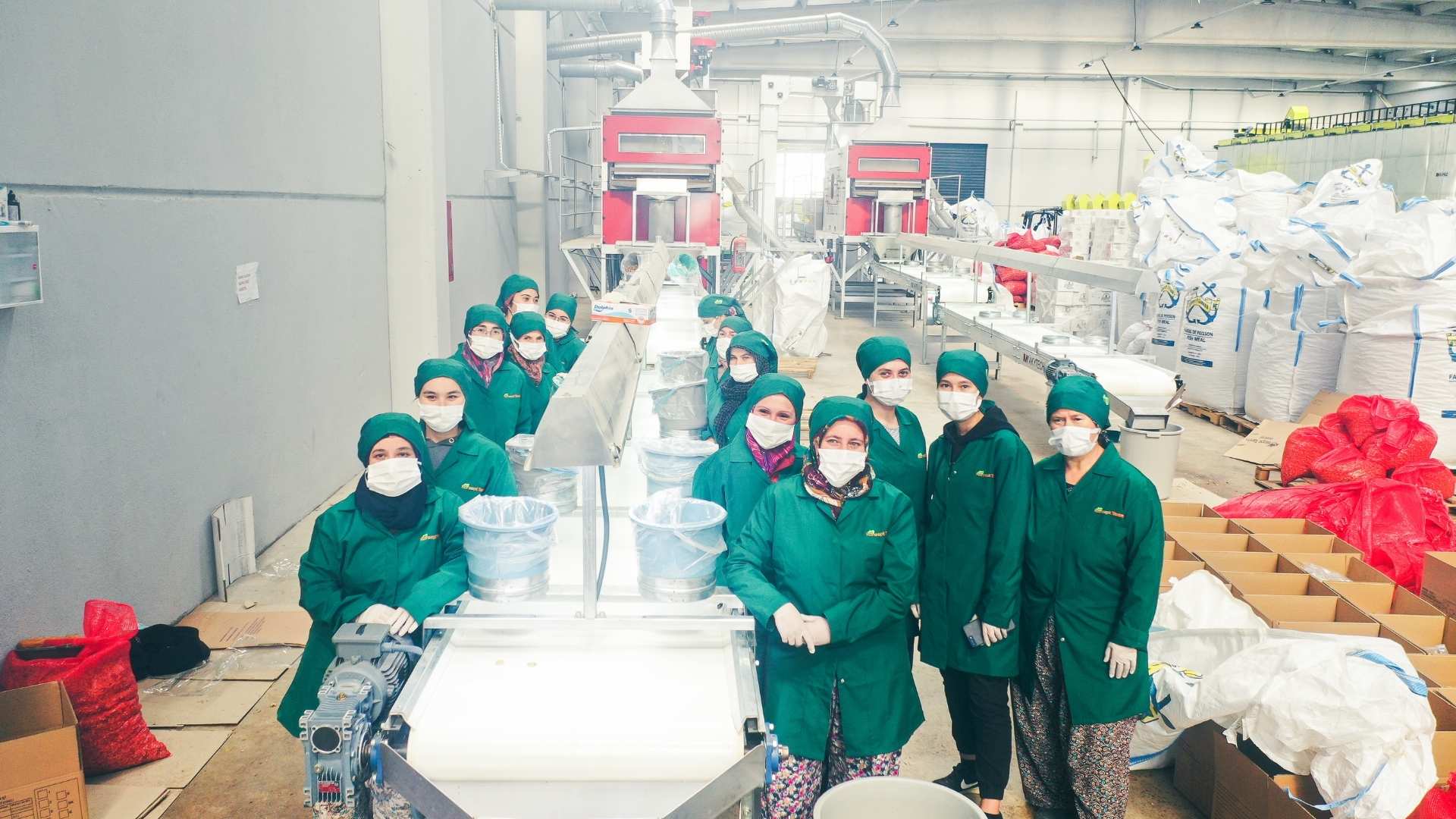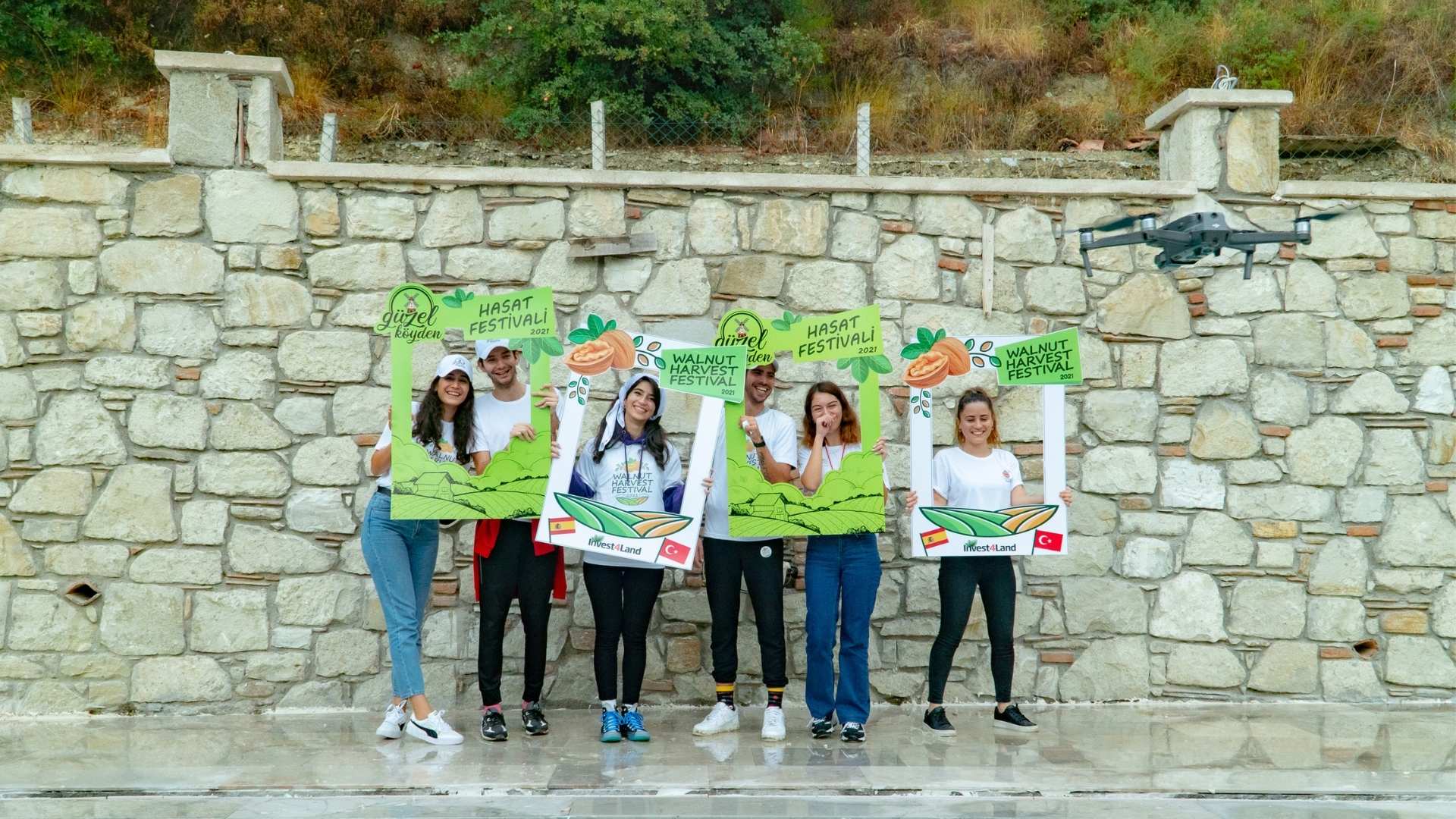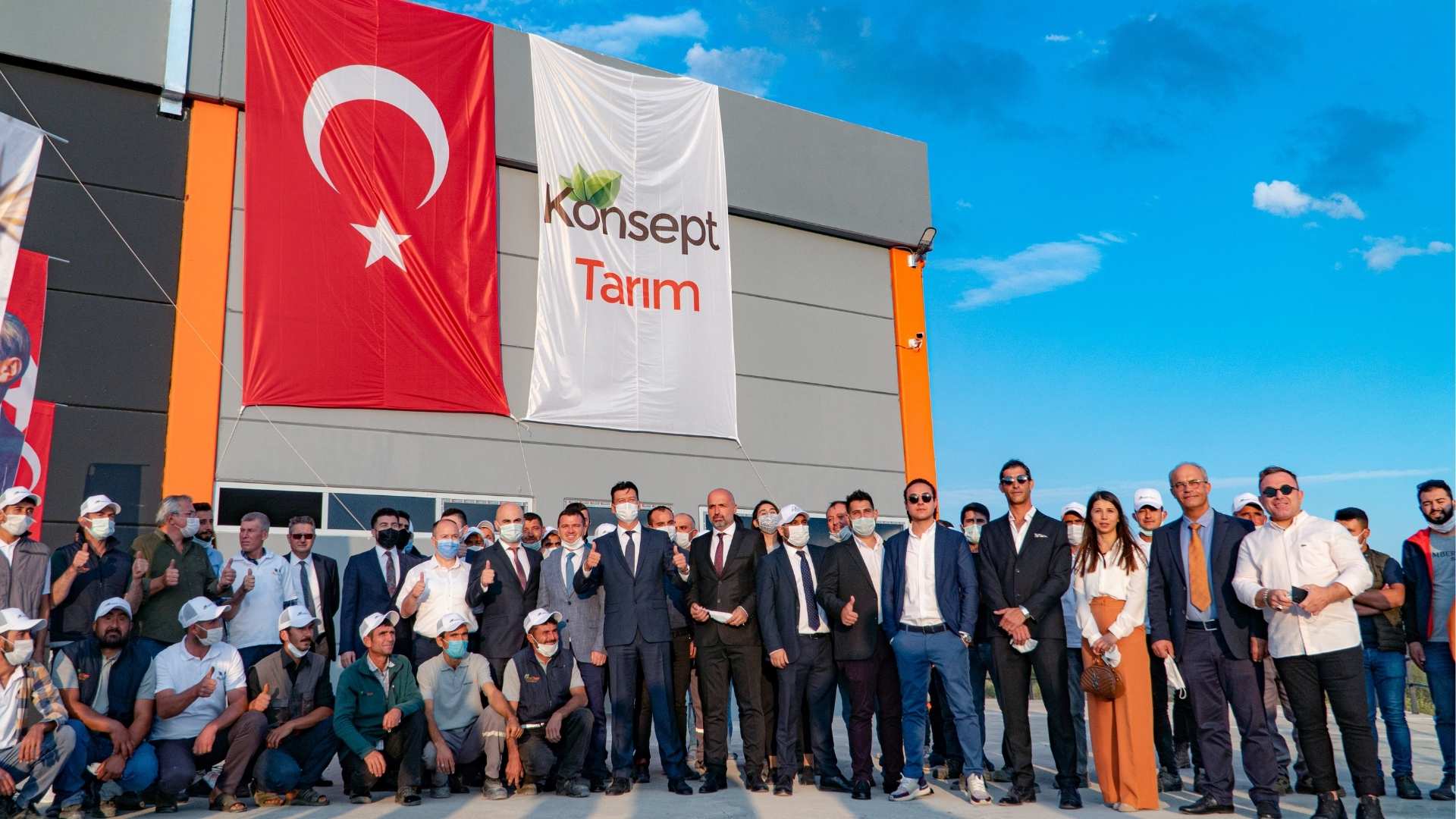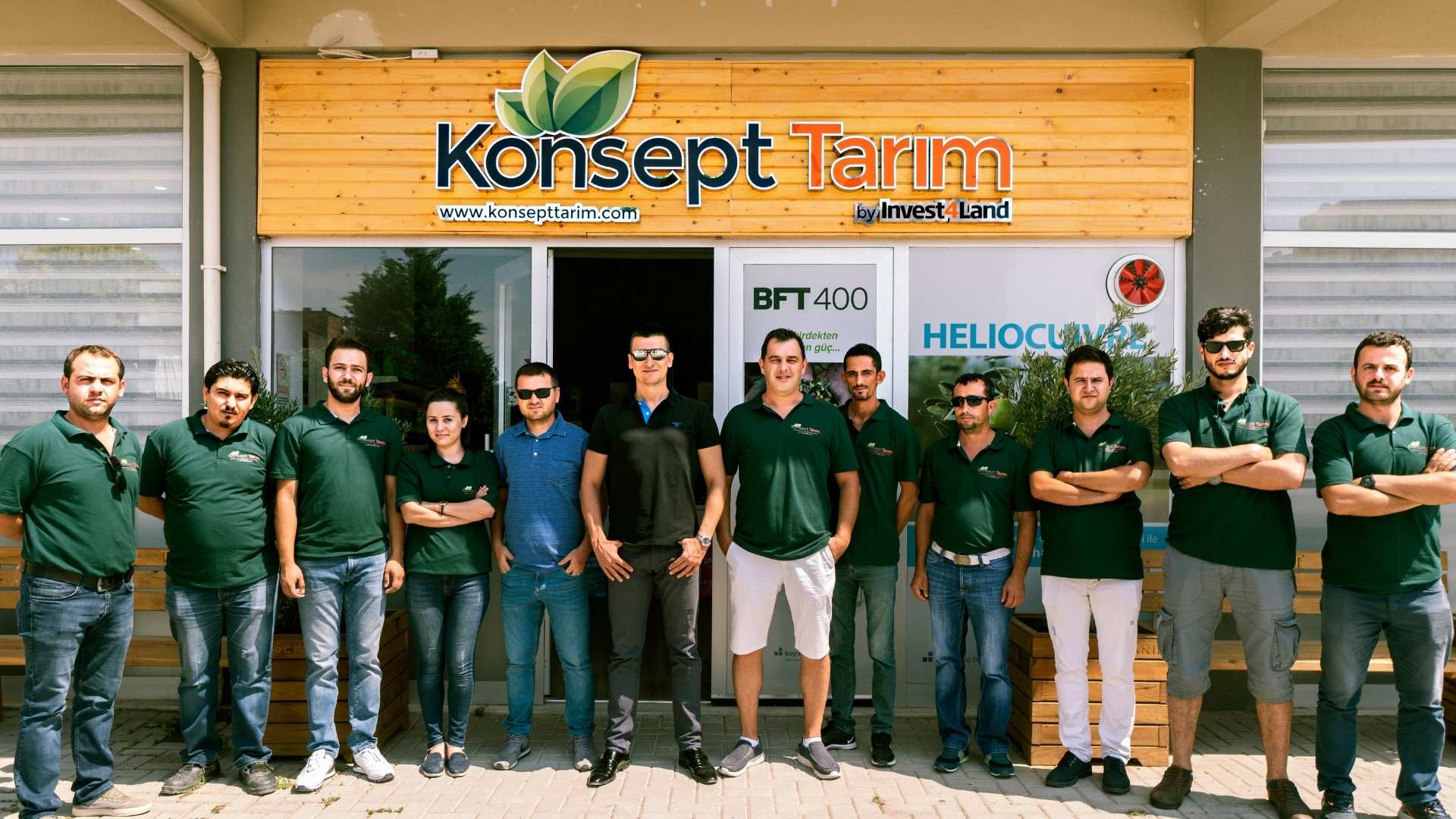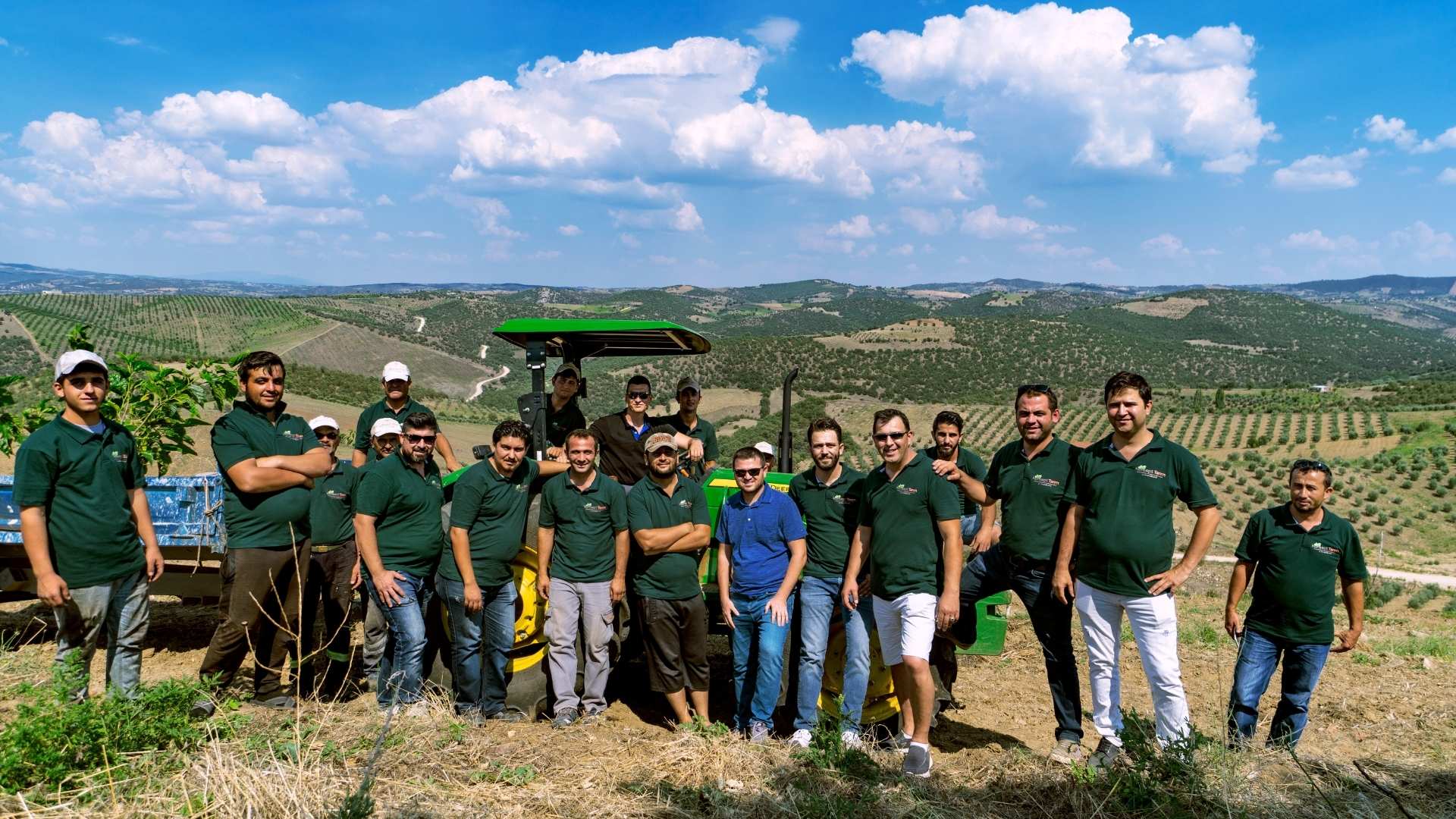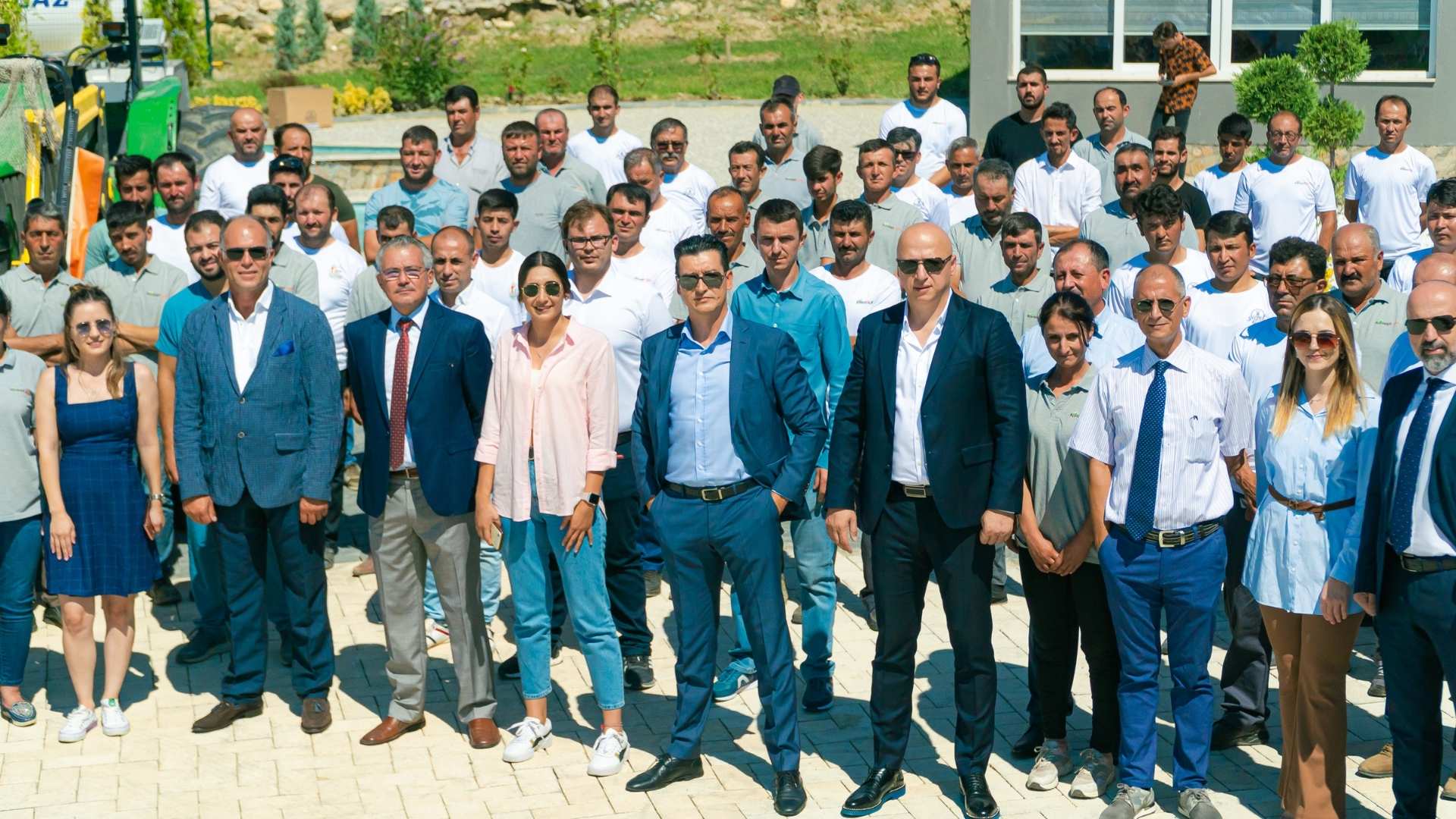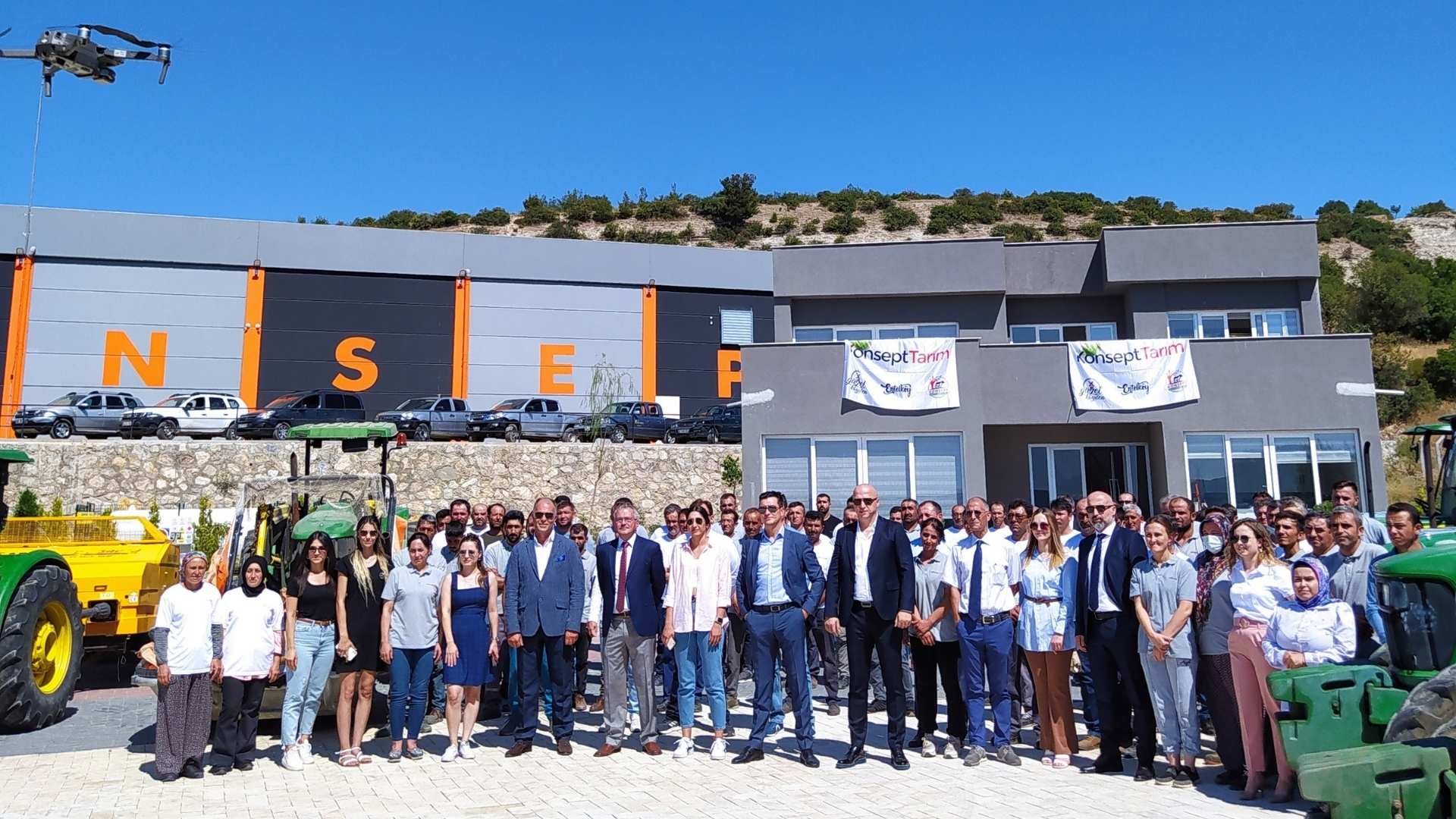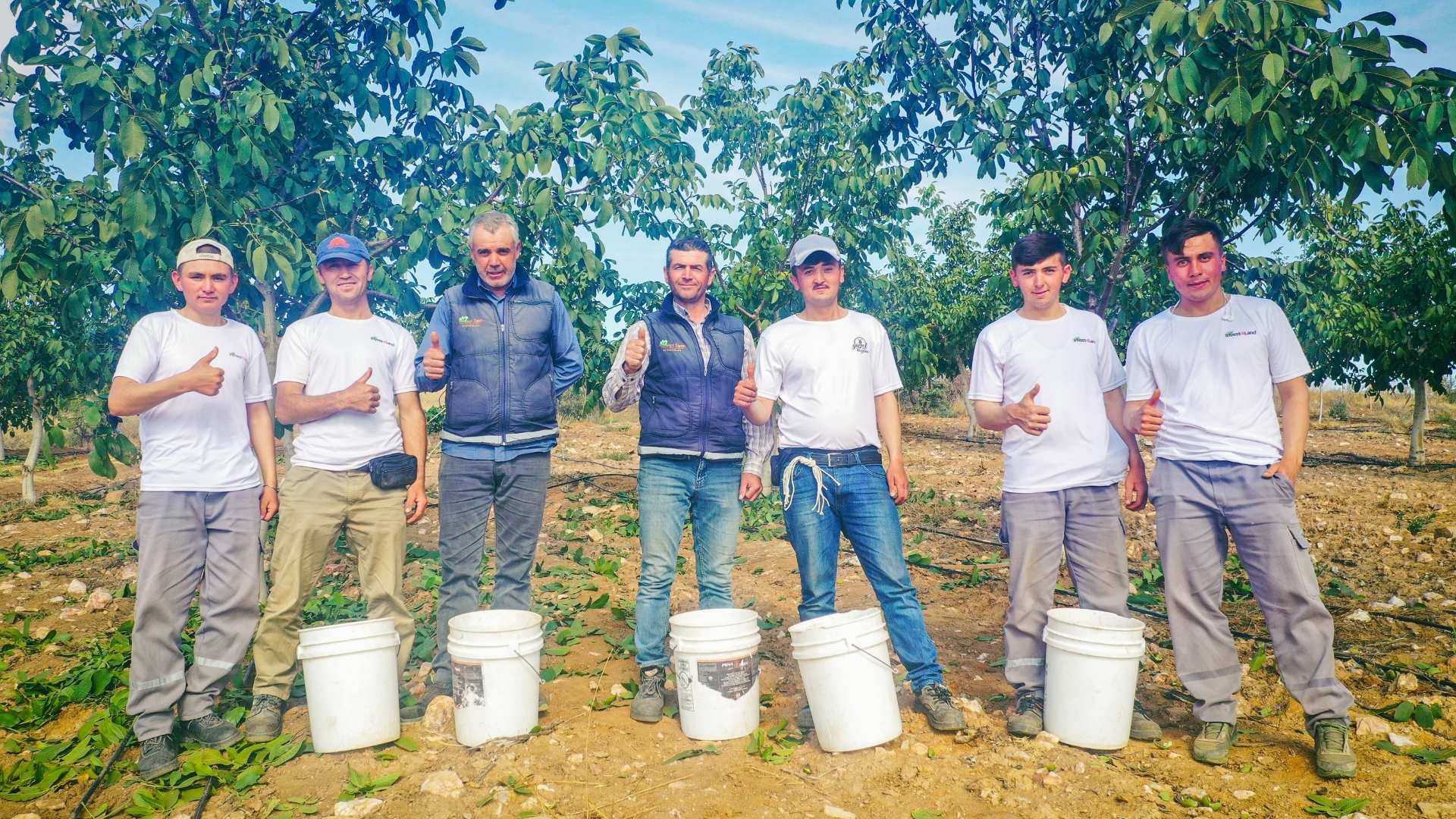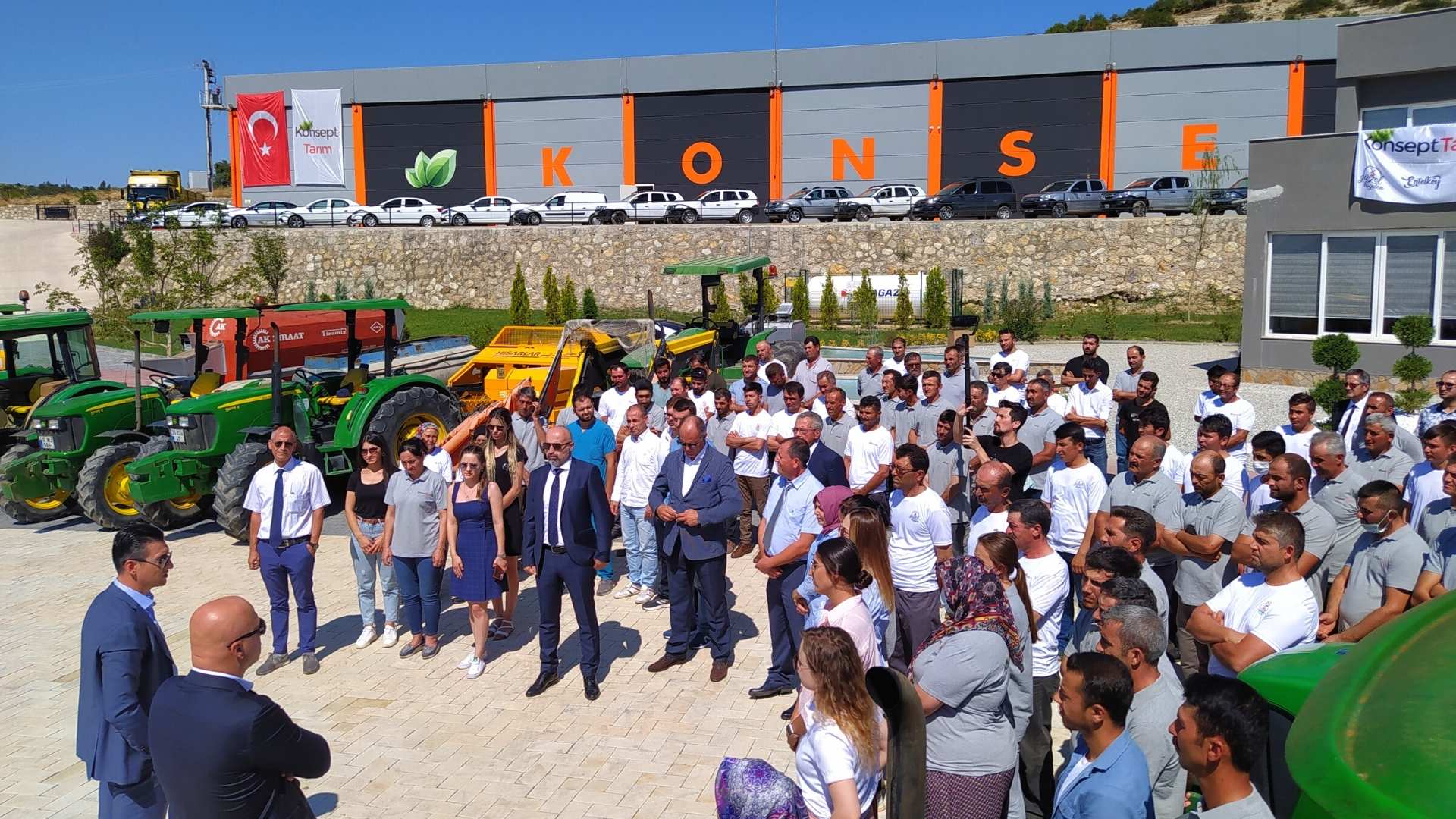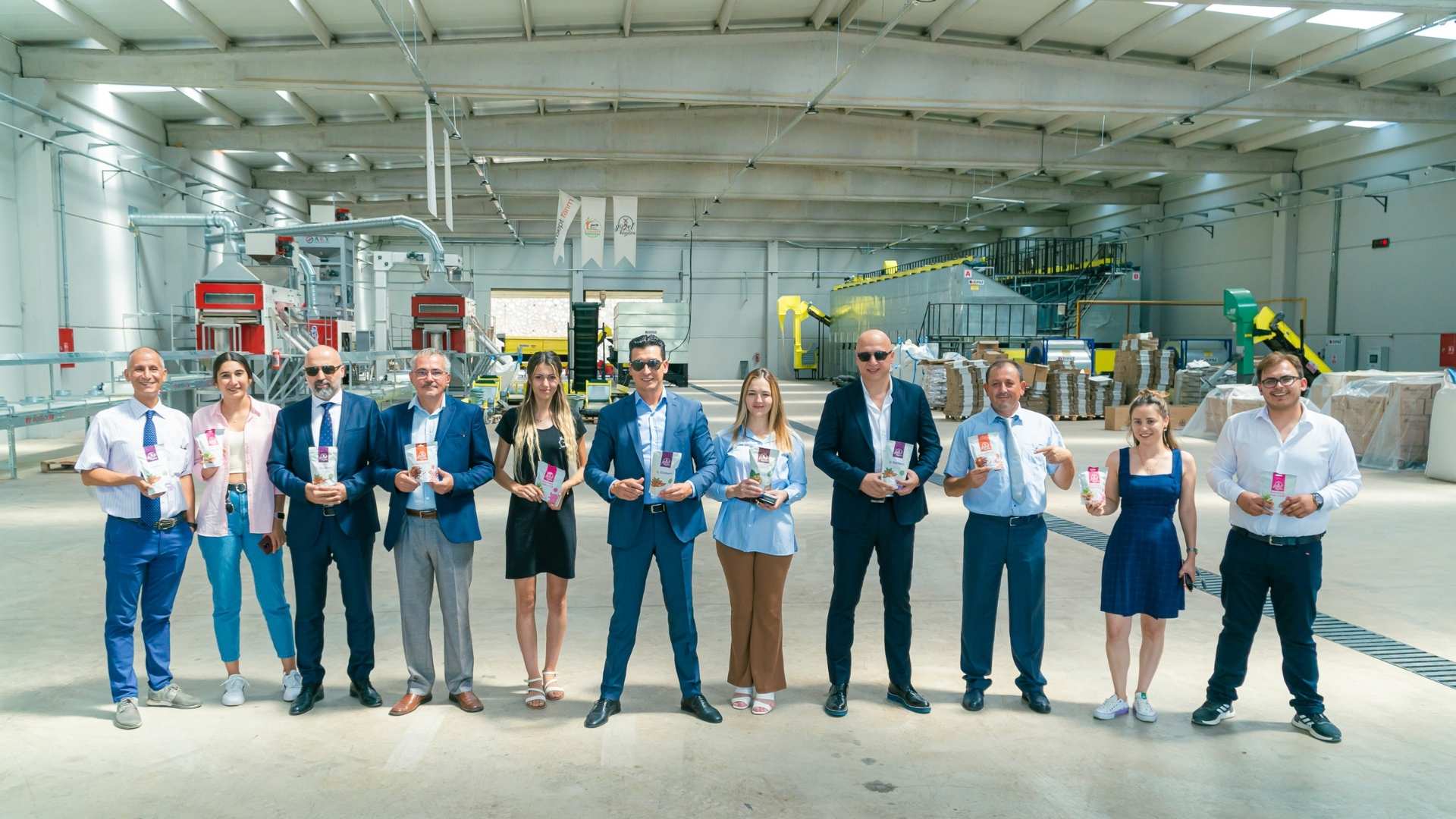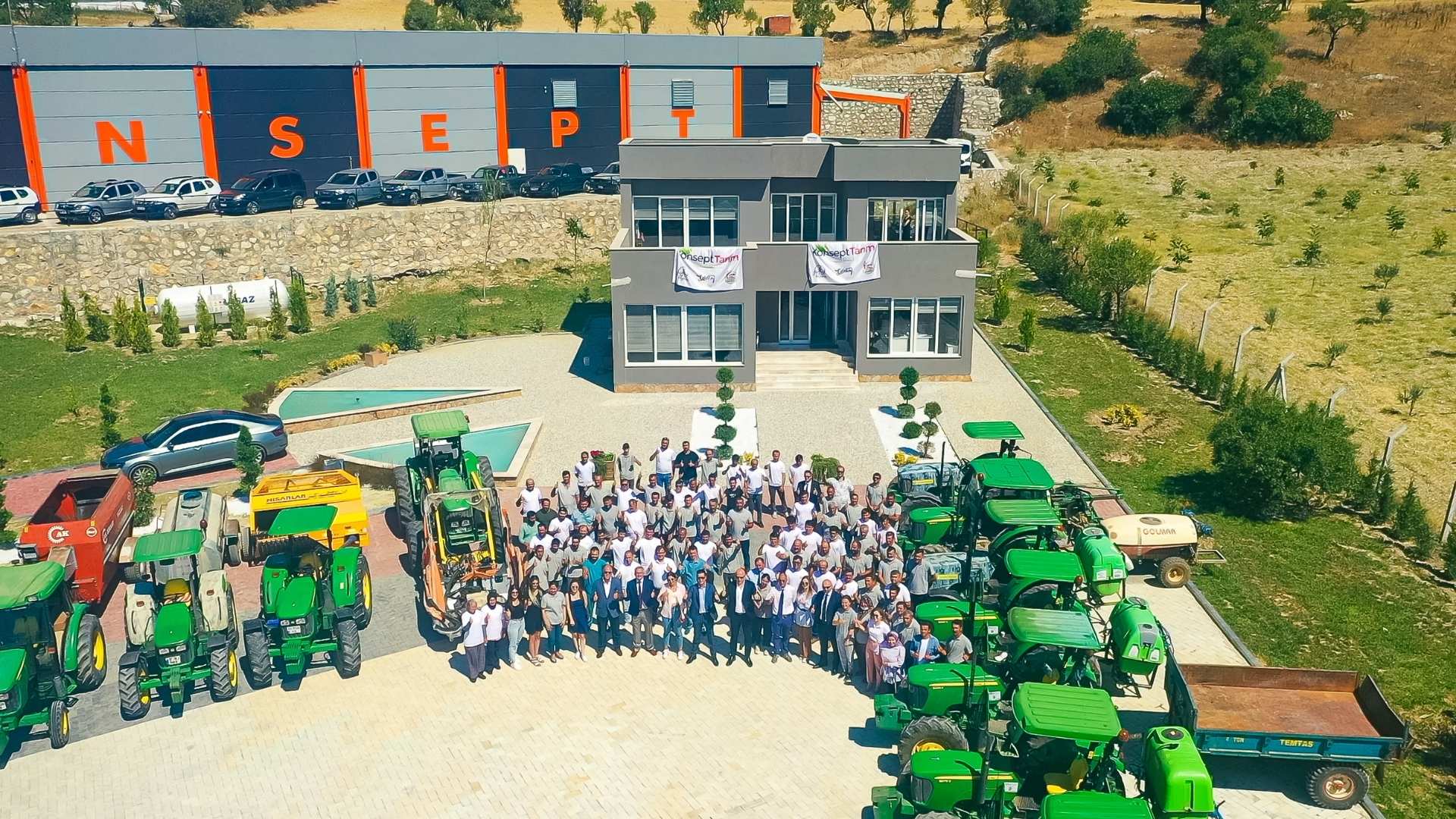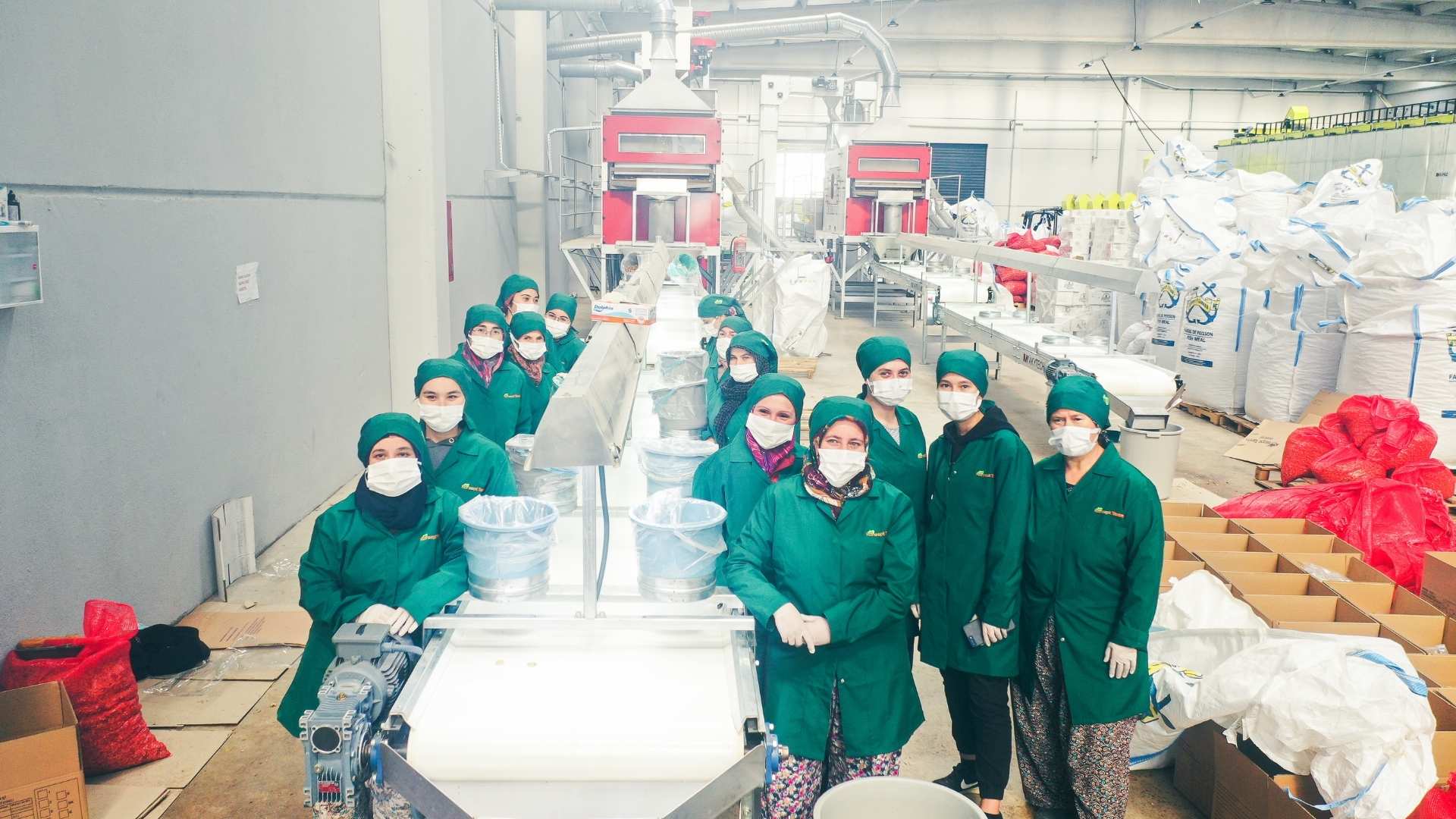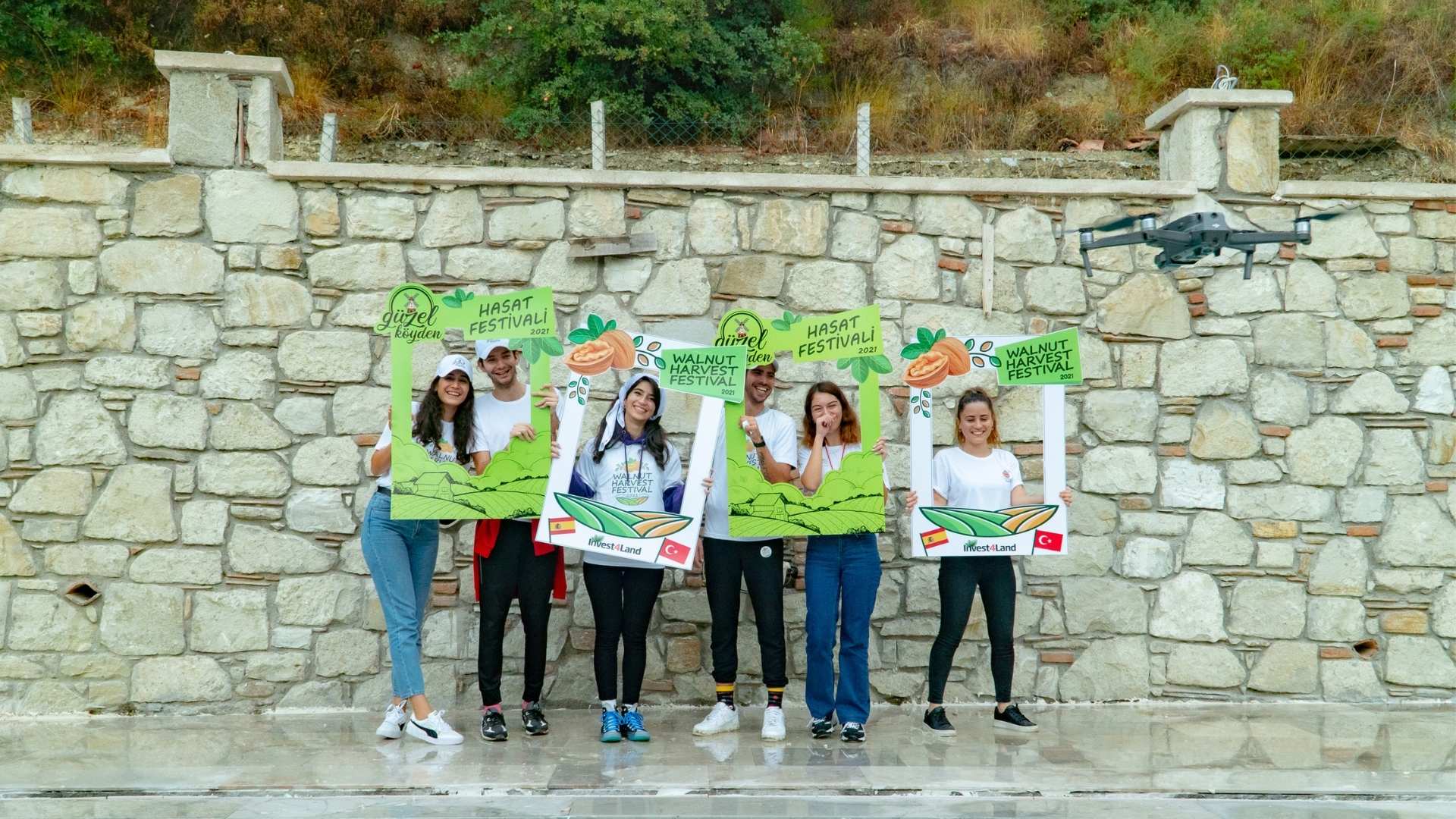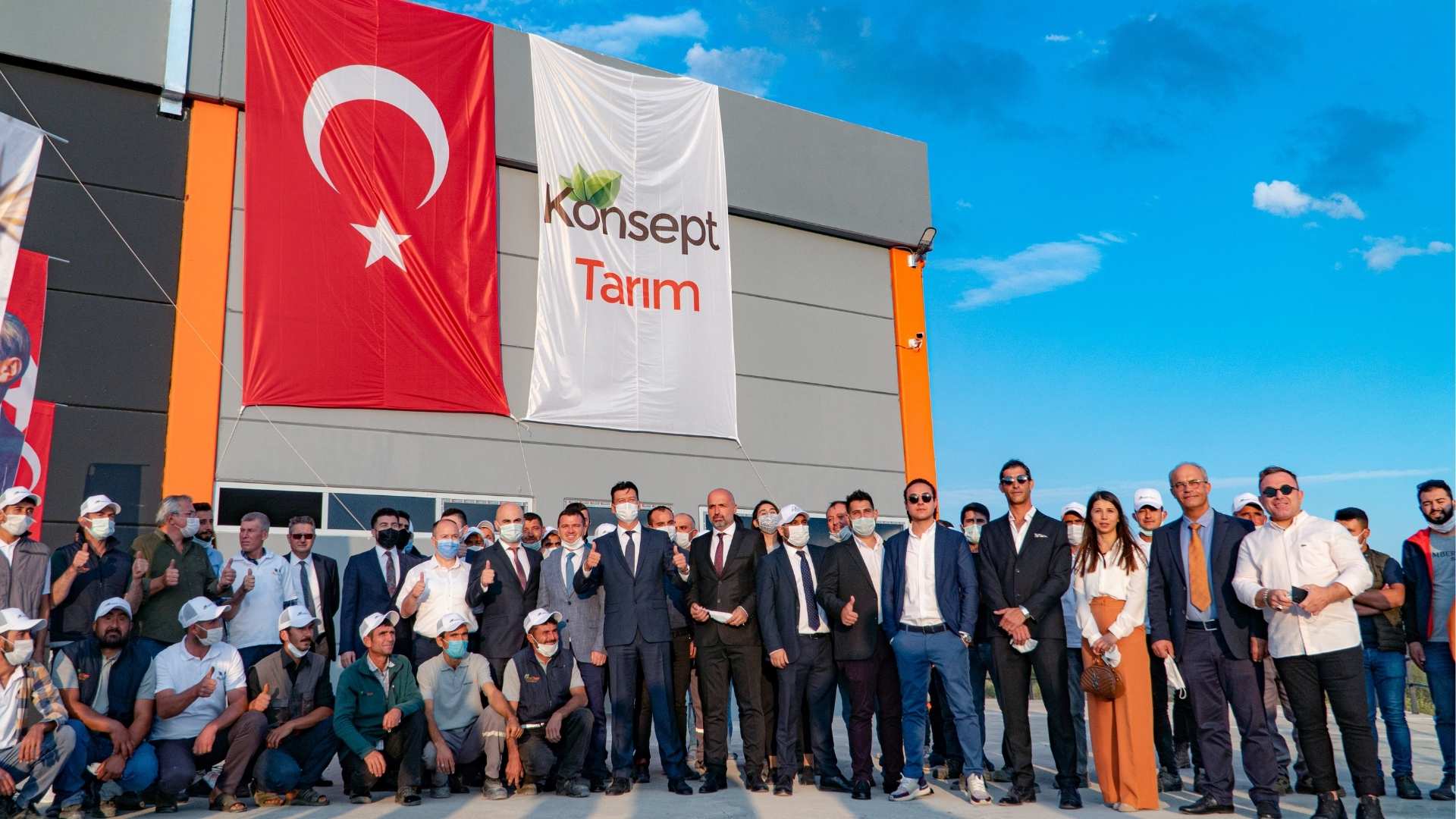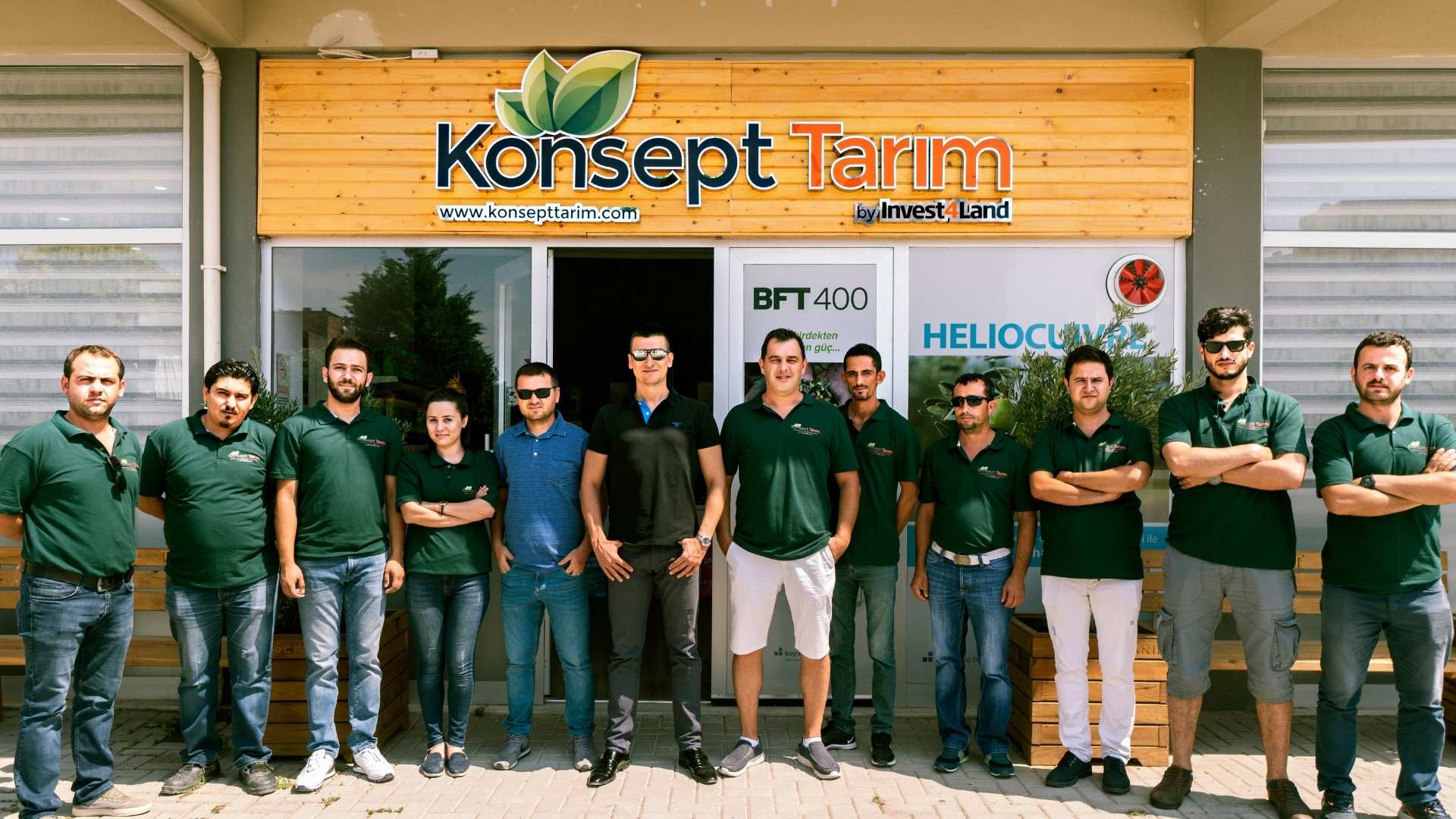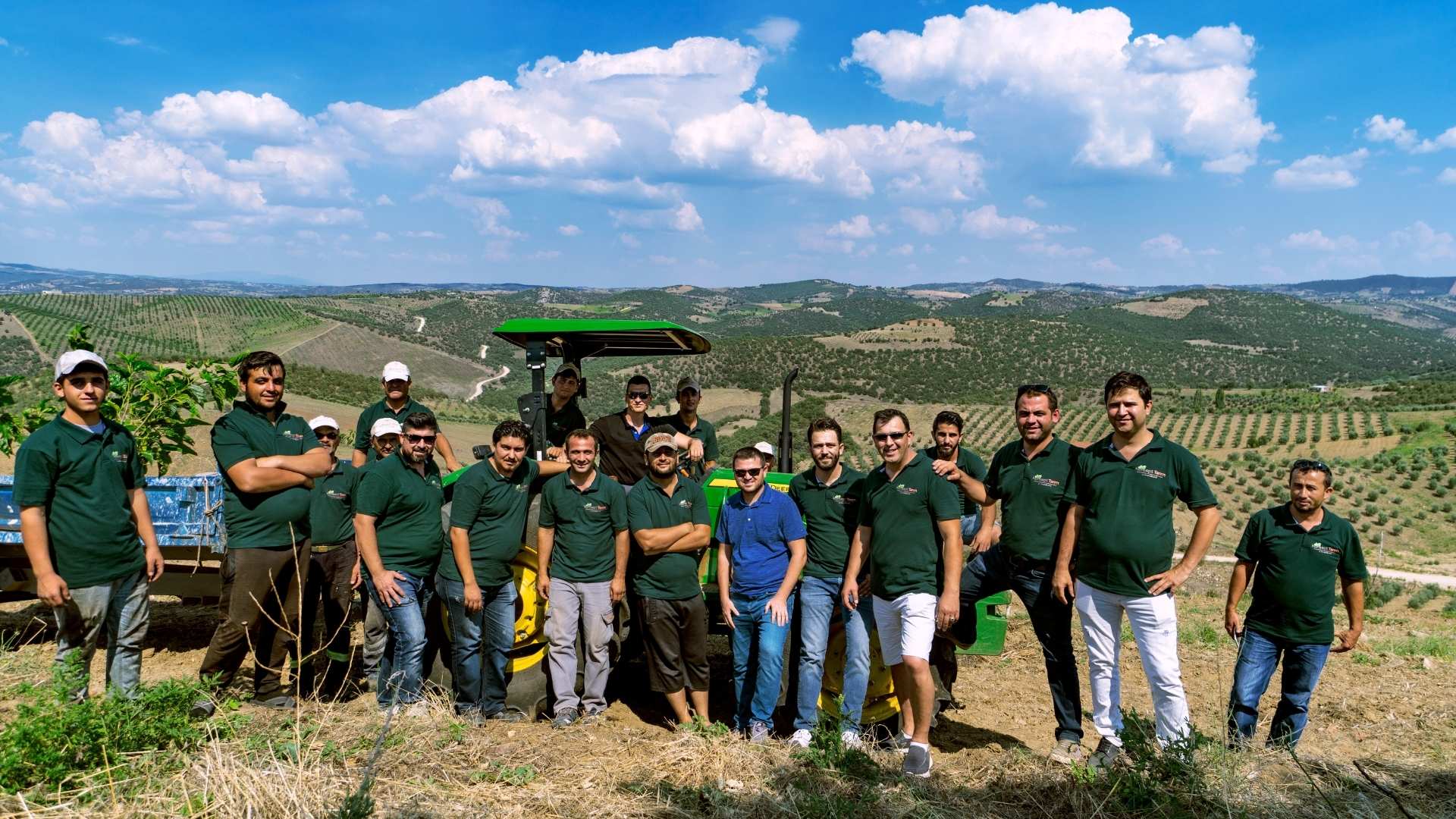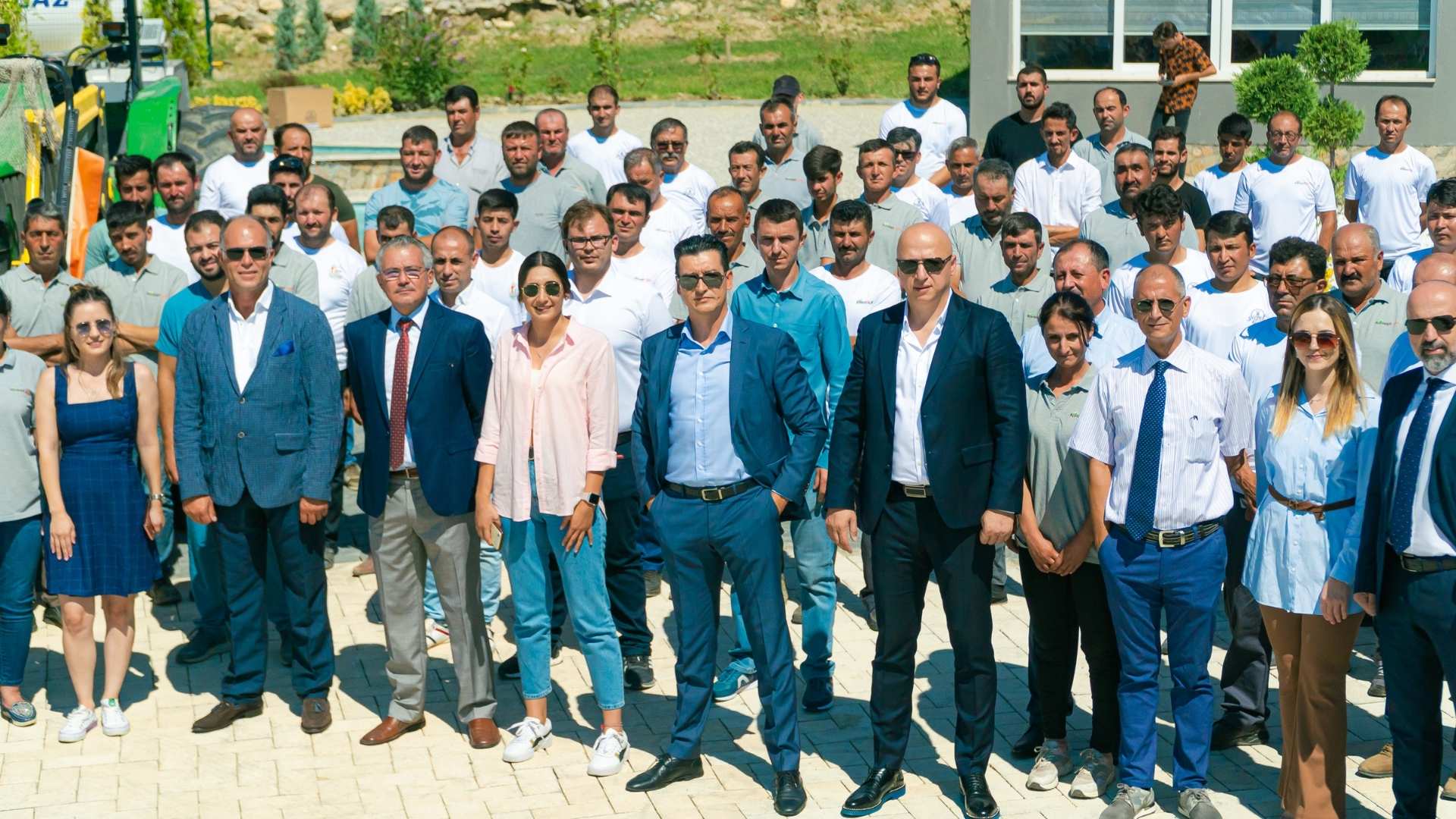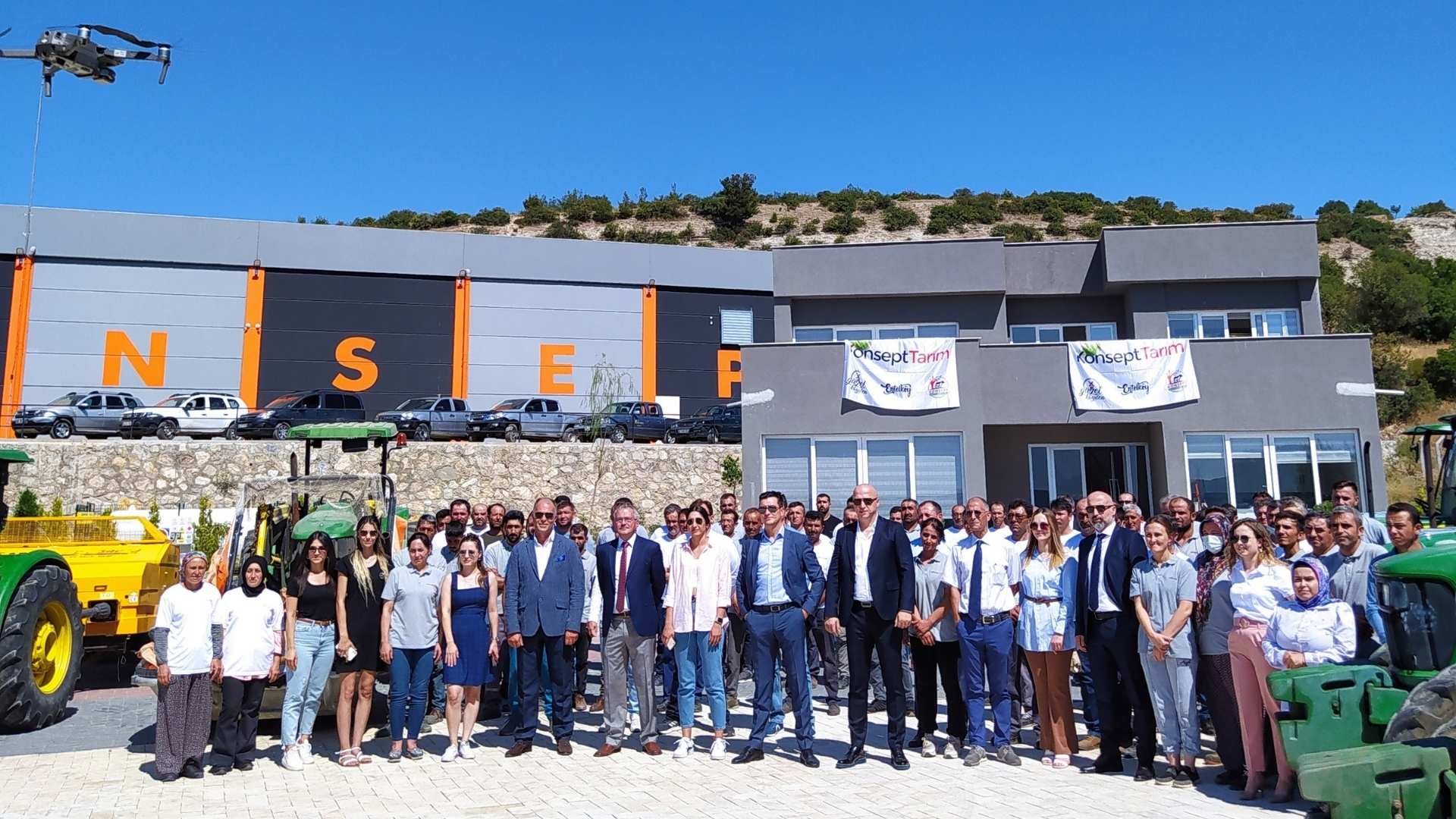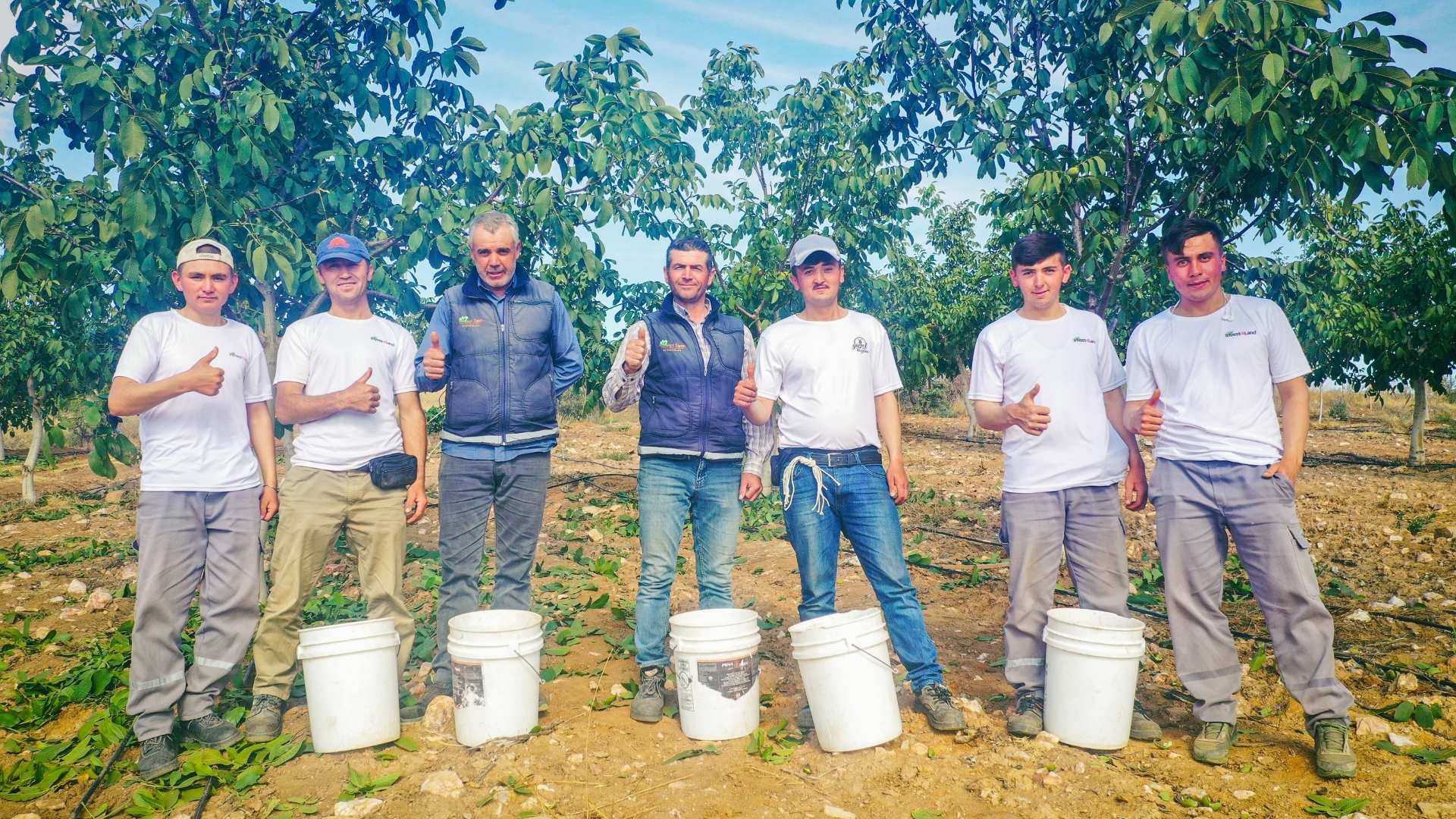 Get to know us!
Invest4Land Farmlands Investment Model:

Success in agriculture requires dedication and many years of experience. In addition to the Apaydın family's decades of experience in agriculture, we have over 30 years of experience in agriculture industry.
Customer Experience
---
Discovery
Trust
Confidence
Environmental Consciousness
Joy
Invest4Land Way
---
Heritage
Integrity
Initiave
Challange
Commitment
Corporate Philosophy
---
Mindset
Learn & Teach
Share
Performance
Growth
Invest4land Quality
---
Excellence
Authenticity
Innovation
Sustainability
Ready to get started with us?
Lets us introduce our professional team with your needs, please contact us: