The soil is alive and should be treated with the right doings. With that, administration while plantation is happening is as important as manpower.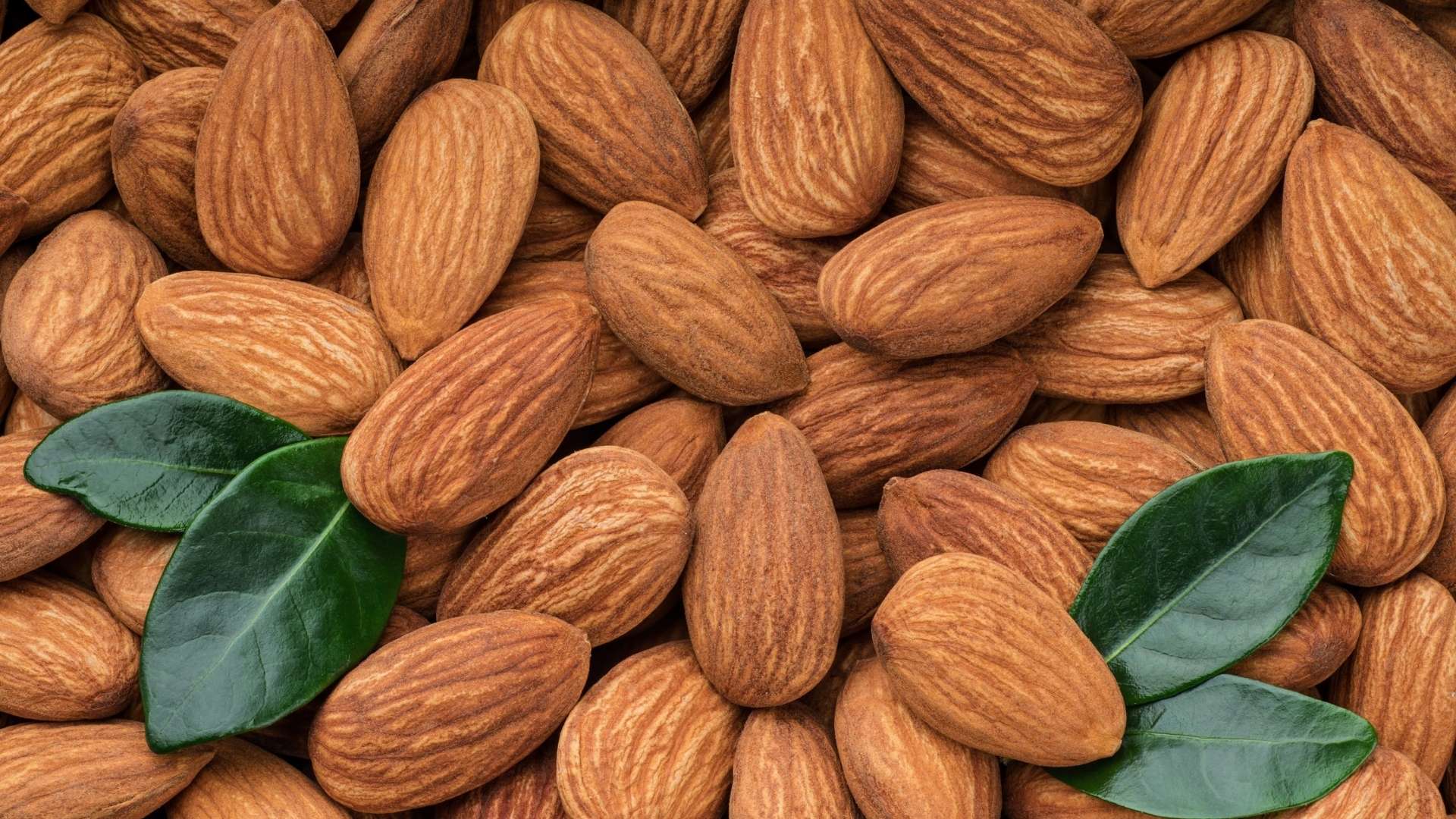 The knowledge should be fully understood for manufacturers in order to prevent your product from decay, loss of fertility and the livestocks' feed. This will not only cost the health of humankind in every possible level but also will diminish your investment and the effort of the team itself.
The suitable soil should be examined, the location is important for sunlight. The organisation is as important as the land while managing the distance between the trees. This is an organisation of long-term income. So you should work with the ones who is able to consider long-term managements. The surroundings is also another issue for your future plantations to proceed. The management team should be aware of the adaptations to the land, without that there may be incompatibilities between the soil and your harvest system. 
Almond, specifically needs fertile, well-drained and sunny ground. So good soil drainage is important for your trees. Your environment is as important as the ground for your tees to be landscape origins. Also about the distance, you should consider the components. With all checked carefully you will probably want to expand your land with almond trees, in that point you should think of your distancing as an important effect for future growth.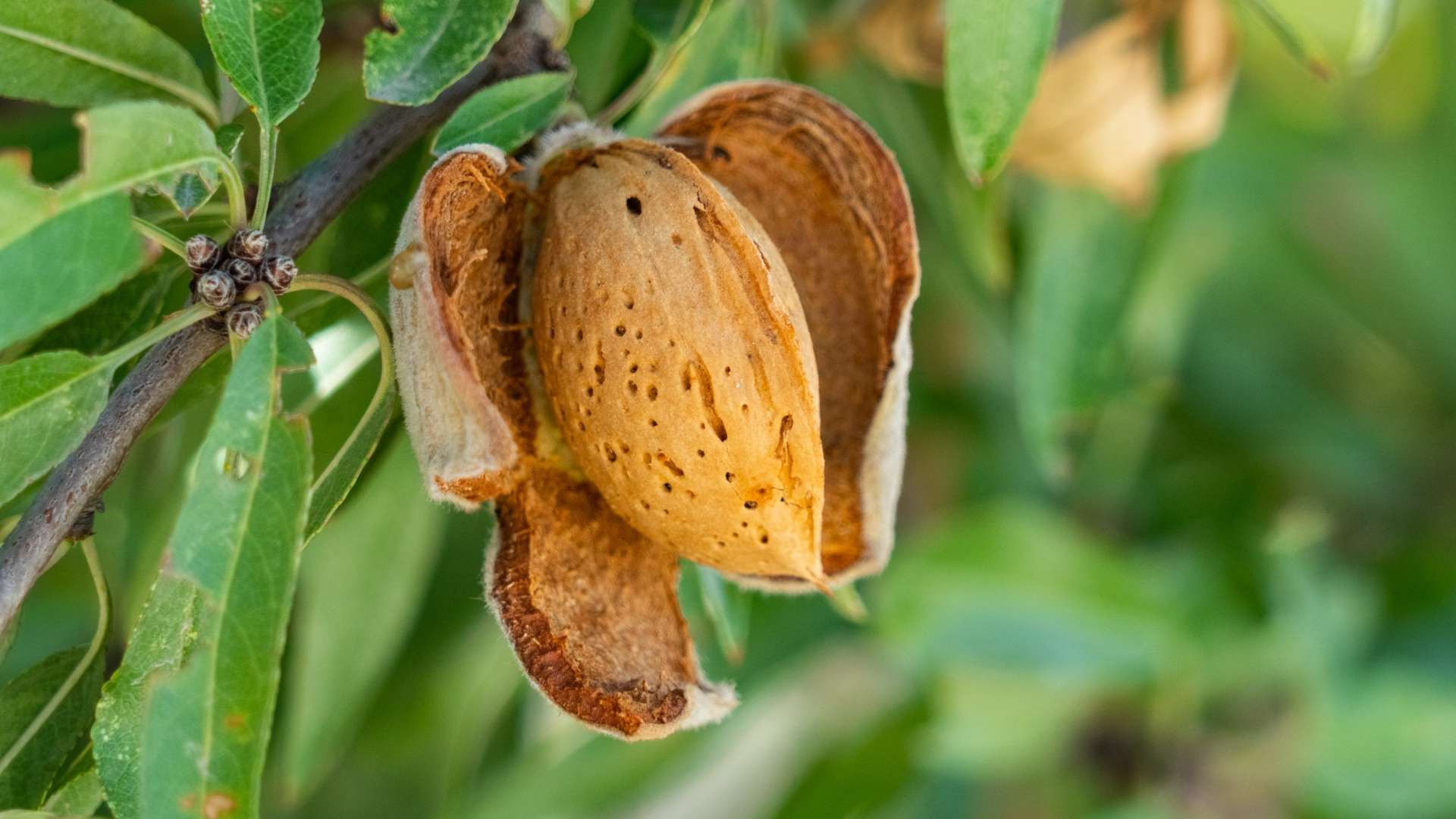 Agricultural studies are what is concerned with the issues just been said, and should be followed for the updates. As Invest4Land always does in the region Manisa, famous for the fertile land. 
Then again, these will be a non-issue with our management system in the field of agricultural investment. Our services we provide with our investors make our managed almond farmlands secure and full of vitality.
As Invest4land, we anticipate the future challenges and advantages of agriculture with our modern, sustainable and efficient farming approach and adapt our management system to this in the best possible way. We follow the benefits of modern agriculture for the future to obtain the most efficient end product. Therefoe Turkey and Spain are raising our produtive land in many agricultural products such as walnuts, almonds, olives, lavenders. Also we provide an investment model for you.