Walnut Farmland Investments
Earn Yearly Returns on Investment
Invest to nature and your future.
Contact us for more.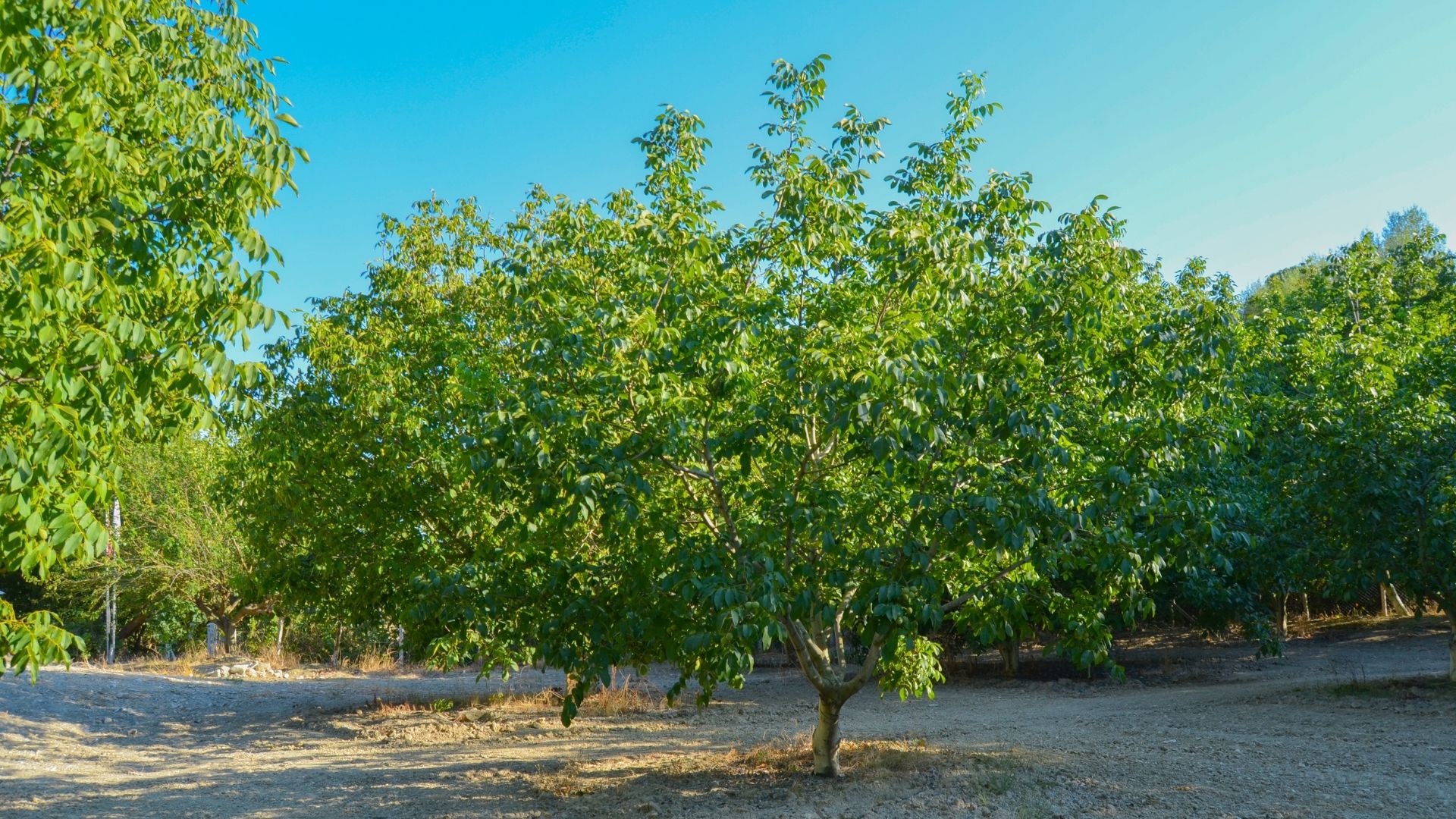 Fertile Soils & Agriculture
Walnut Farmlands in Turkey
Investors own the farmland with full title deed and everything on it.
We have dedicated factories for our investors farmlands.
We offer 60 years management guarantee
We use very high plantation method – 6 times more trees than traditional methods.
Let us tell you more about us
Earn up to 15.5% average for the 1st 10 years and up to 28.6% ANNUAL INCOME after the year 10th