The idea of managed farmland investment attracts many people around the world including innovator investors and celebrities. The numbers that matches with the names are surprising. As with the new regulations of technology, it is now possible to make a farmland fully operate. Although it has not yet received much attention as a mainstream investment does but many of the world's largest investors already understood the advantageous of agricultural investment such as desirable taxes, high returns and stability. Those include sophisticated investor Bill Gates and also the Hollywood stars!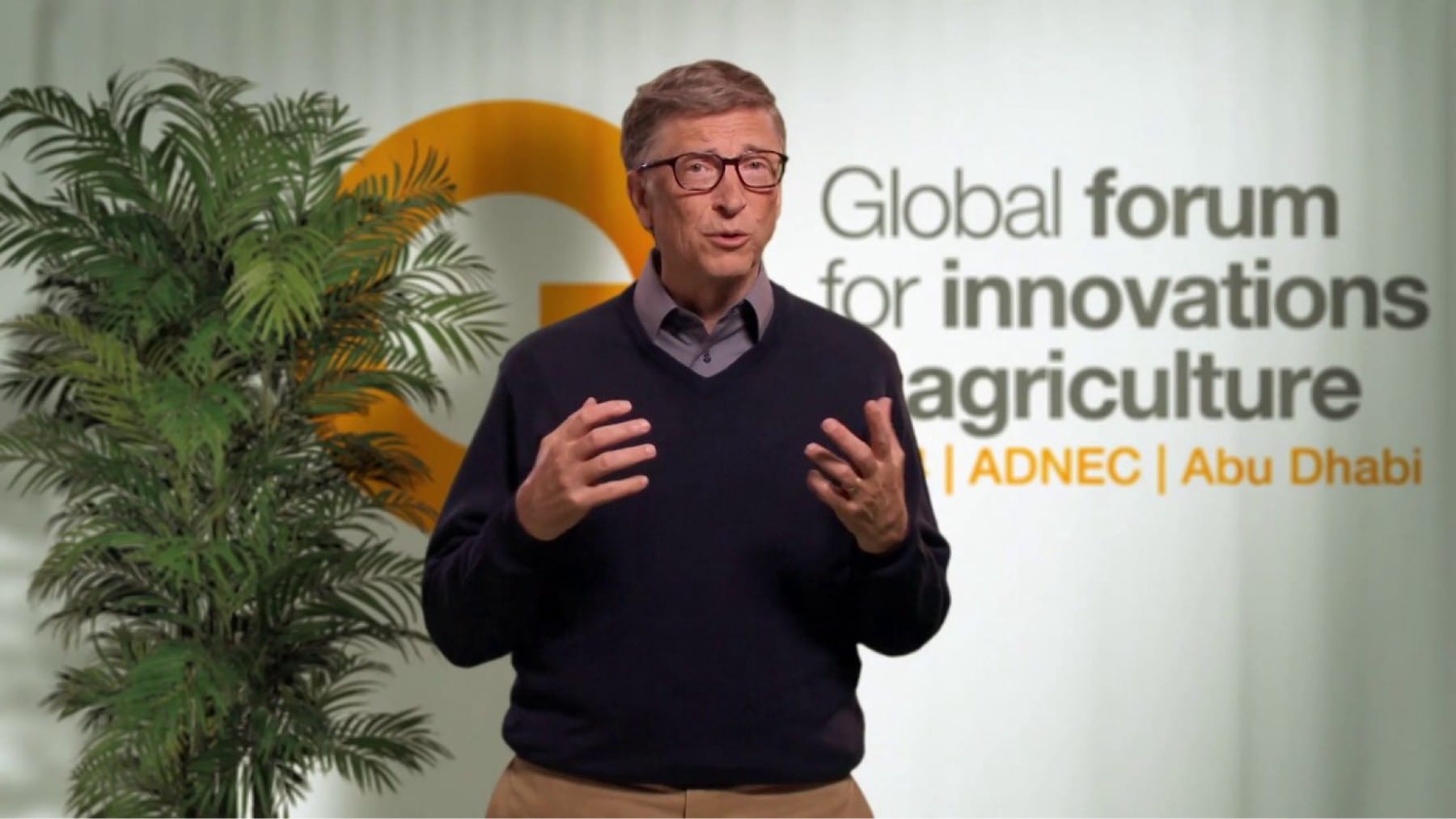 Outside of his investments in technology Bill Gates is highly associated with investing in farms on a wide range and diversify the portfolio of his investment company with the upcomer oppurtunities of agricultural investment mainly. Bill & Melinda Gates Agricultural Innovations, also known as Gates Ag One. The company is also associated with plant-based eating and recommends it as he sees the protein comes from the land as an issue also to tackle the waste of food and maintain the sustainability. He also helps creating agtech start-ups in India That is why he says that
To me it looks like one of the safest places you can invest money is productive land.
Marrone, who is the founder of Marrone Bio Innovations states that the agtech and foodtech sectors will continue gaining momentum in 2021 when it comes to both interest and investment.
And names such as Katy Perry and Oprah Winfrey had invested in Apeel Sciences which is a California-based company produces a coasting for fruit that is edible. Winfrey also owns a ranch and lives there. Which is an option that also you can take advantage of.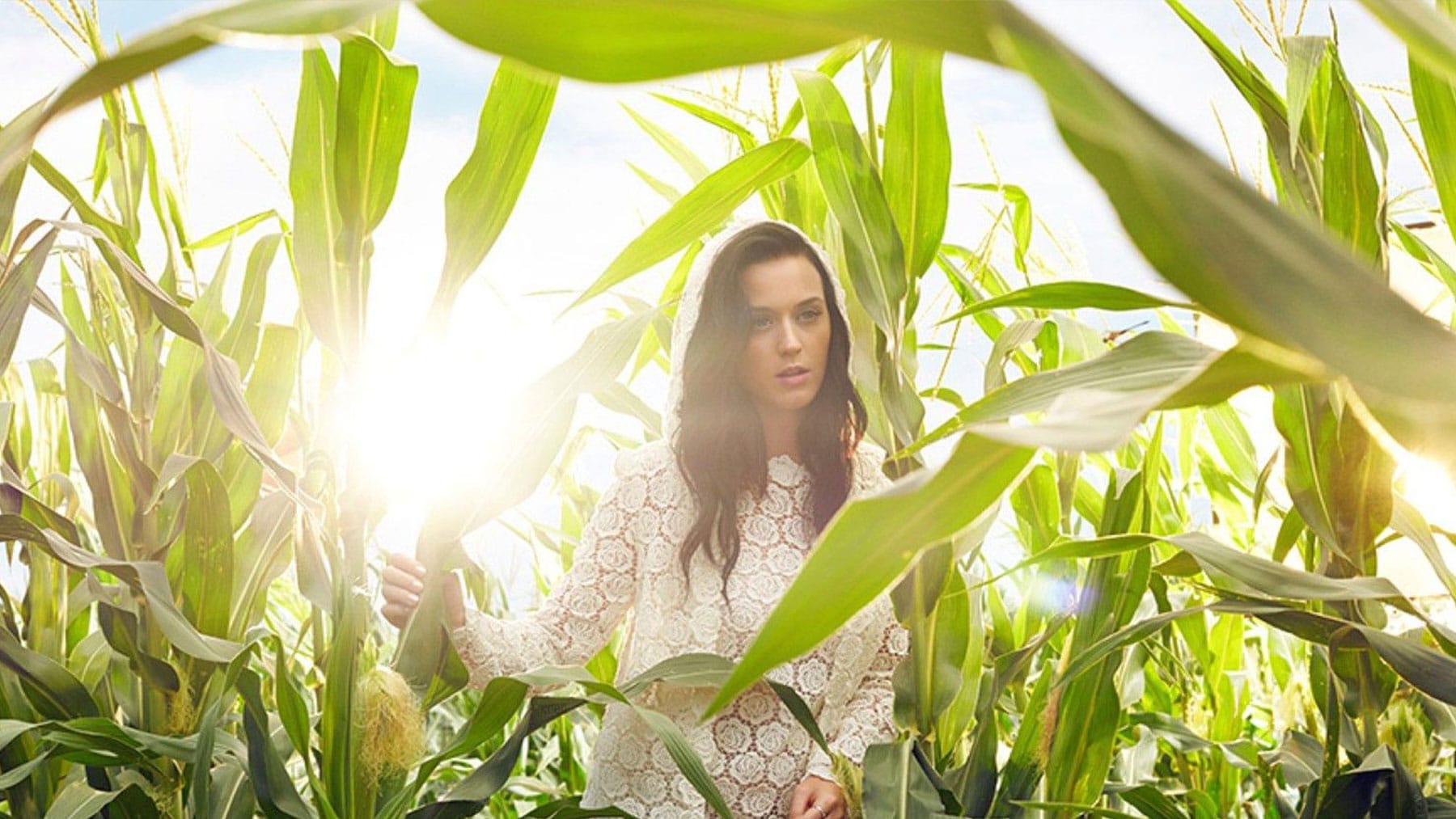 The Impossible Food Company in California has investors who are familiar too. Serena Williams and Jay-Z are in developing plant-based substitutes. Also recently Philz Coffee has announced that Snoop Dogg is in their recent founding list with $15 million and expanding it's reach worldwide.
And Tony Hawk, catching on with this expansion on the 3rd wave coffee side by investing in Blue Bottle. That is a company based in Oakland and recently added other names that we know of into their founding list. Which are Jared Leto -who is also investing in Plate Joy- , the CEO of Instagram Kevin Systrom and U2 frontman Bono! They are now on the list of making ton of money since Nestle spent $500 million on a majority stake in the company, according to Financial Times.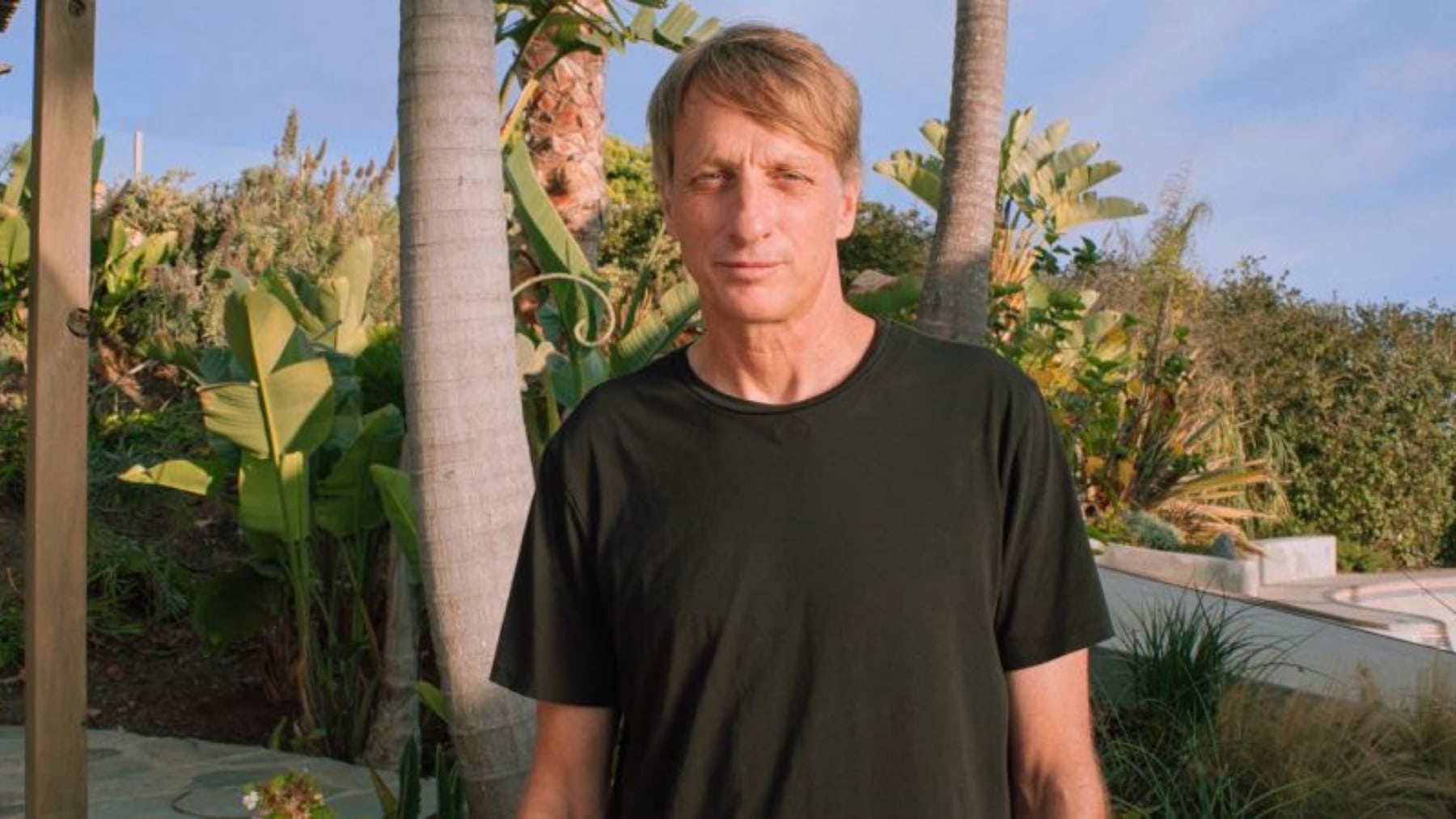 And last but not least, Beyonce. She has invested in cold-pressed watermelon start-up called WTRMLN WTR and it is fastly growing. Beyonce explains her involvement by saying that it's the future of clean, natural hydration. She states that with her partners, their simple mission is to deliver accessible wellness to the world.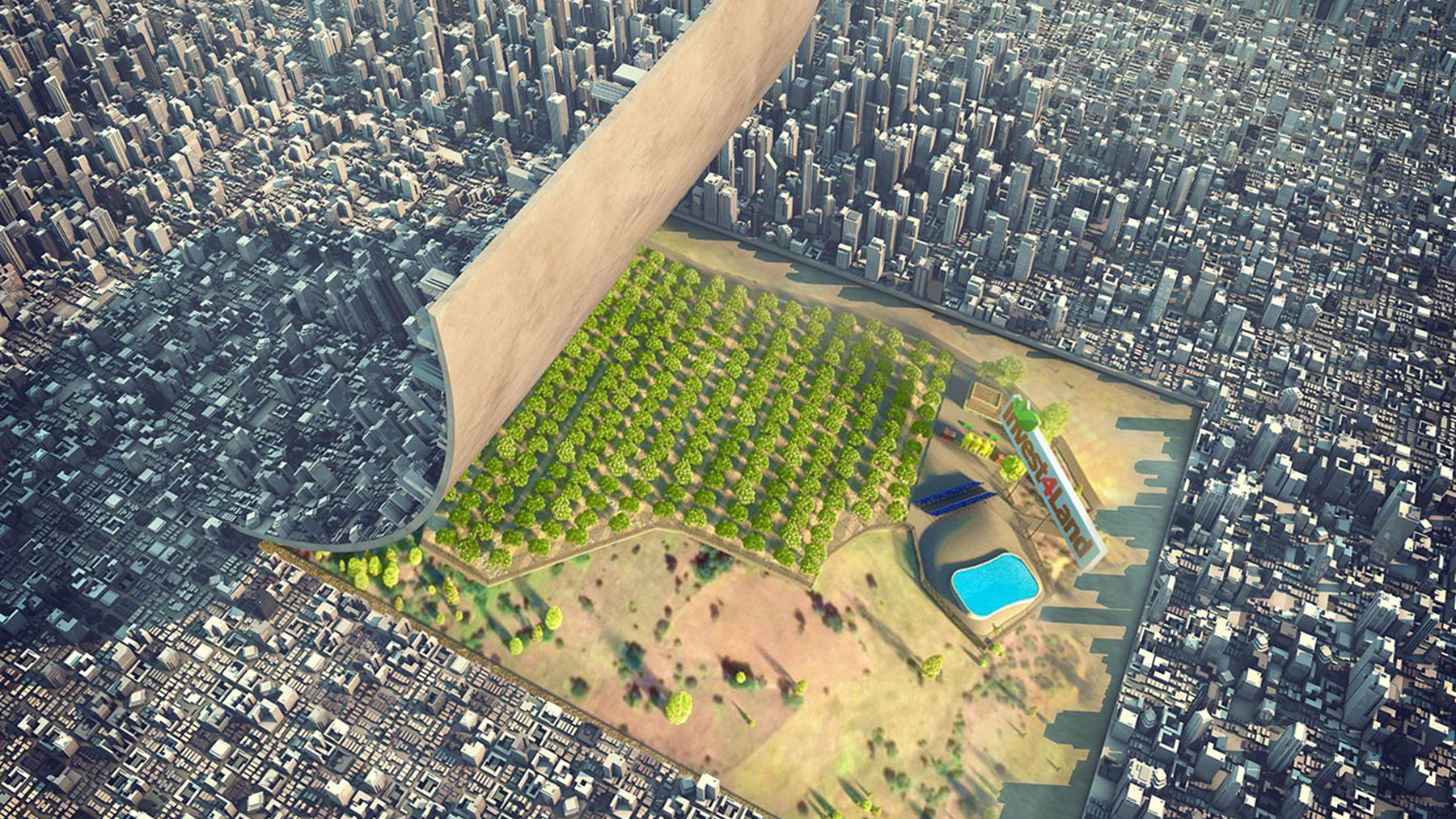 With the obvious names listed, we should be ready to see more agro investors in near future. It has started to function as a real asset that stabilizes the level of intrinsic worth and ranks the quality of the food on a higher level via supporting humanitarian effort.
As Invest4land we anticipate the future challenges and advantages of agriculture with our modern, sustainable, and efficient farming approach. With our high quality Chandler walnut trees constructed; Invest4land sells the harvest at it's highest price that will make you generate your income. By owing the largest walnut process factory in Turkey with it's confidential form, our policy is foreigner friendly investment that is %100 freehold. And Invest4land does all the process for you starting with sowing the seed and ends with the product put onto shelves.
Therefore encourages you highly to consider it and have your portfolio diversified with fast and long-term results.