Welcome To Spain
100% Freehold, Ecological Managed Almond Farmlands with Professional Management Team in Spain
We are proud that we have completed Our Spanish Almond Harvest 2021
By the year 2022, we will open one of the biggest Almond Processing Facilities in Spain. All the almonds harvested from our investors will be processed in this factory and our aim is to achieve the highest quality product. We are excited about the future! Thanks to our dedicated team, families, and investors.
Let's build a green world for future generations and farming enthusiasts!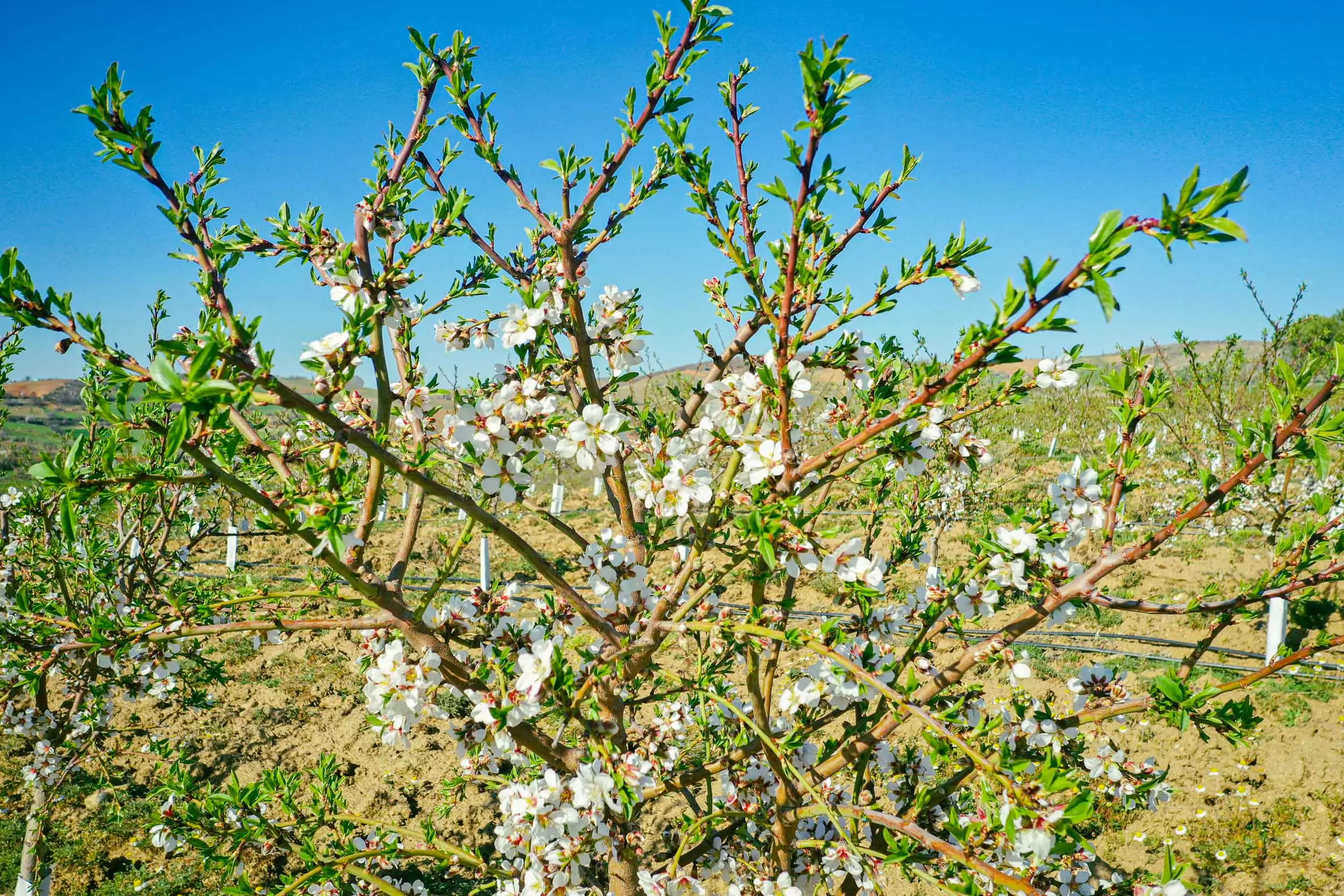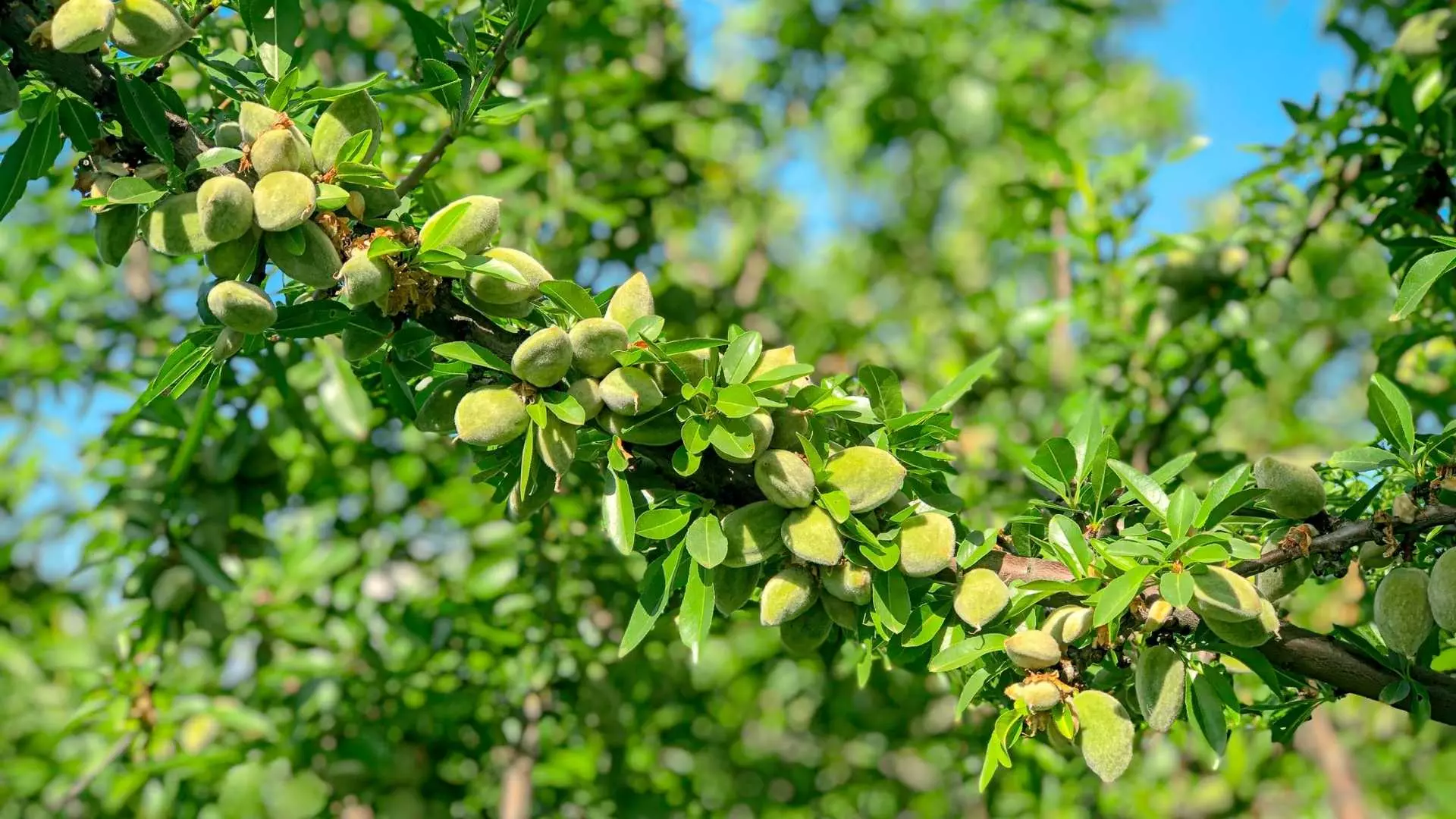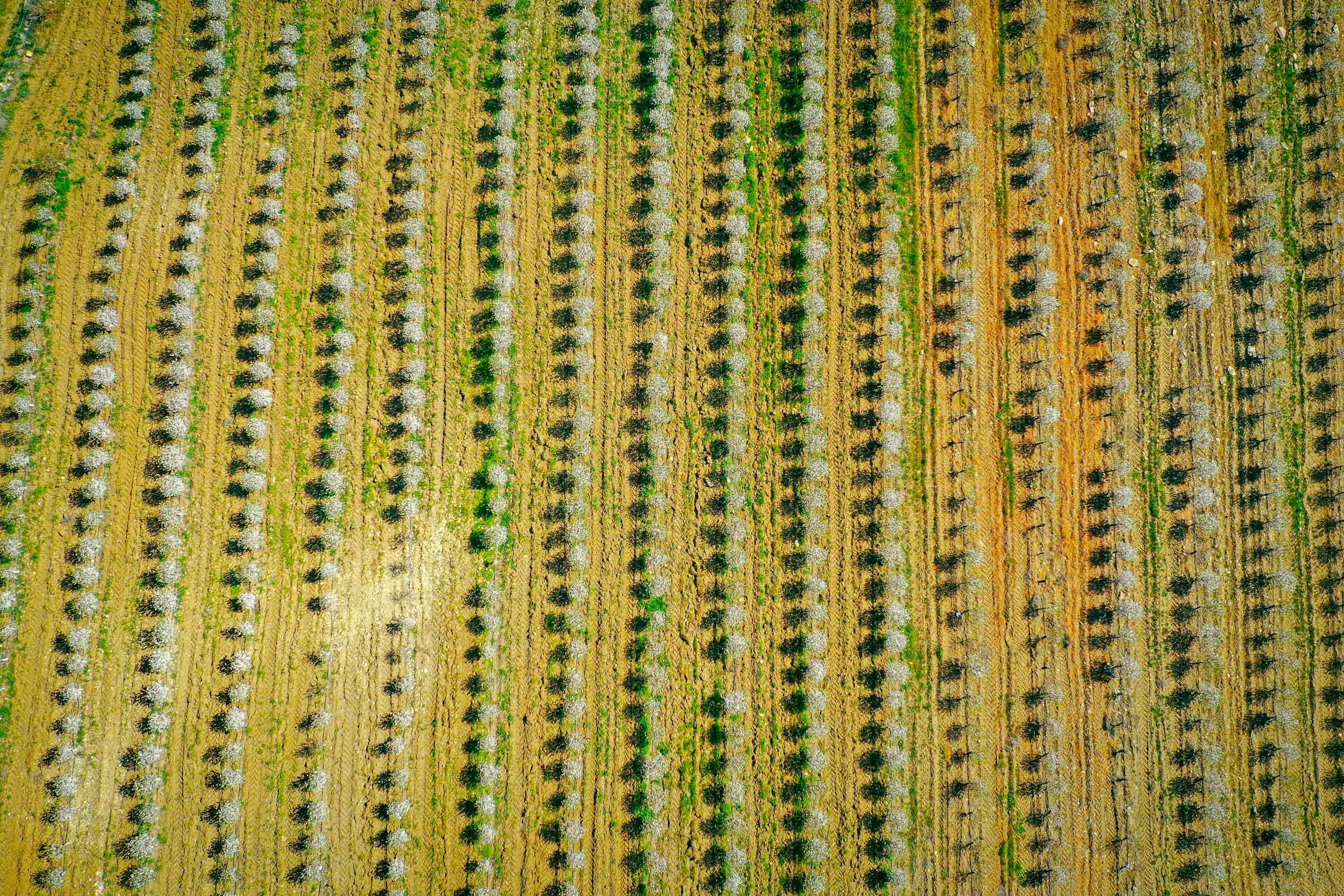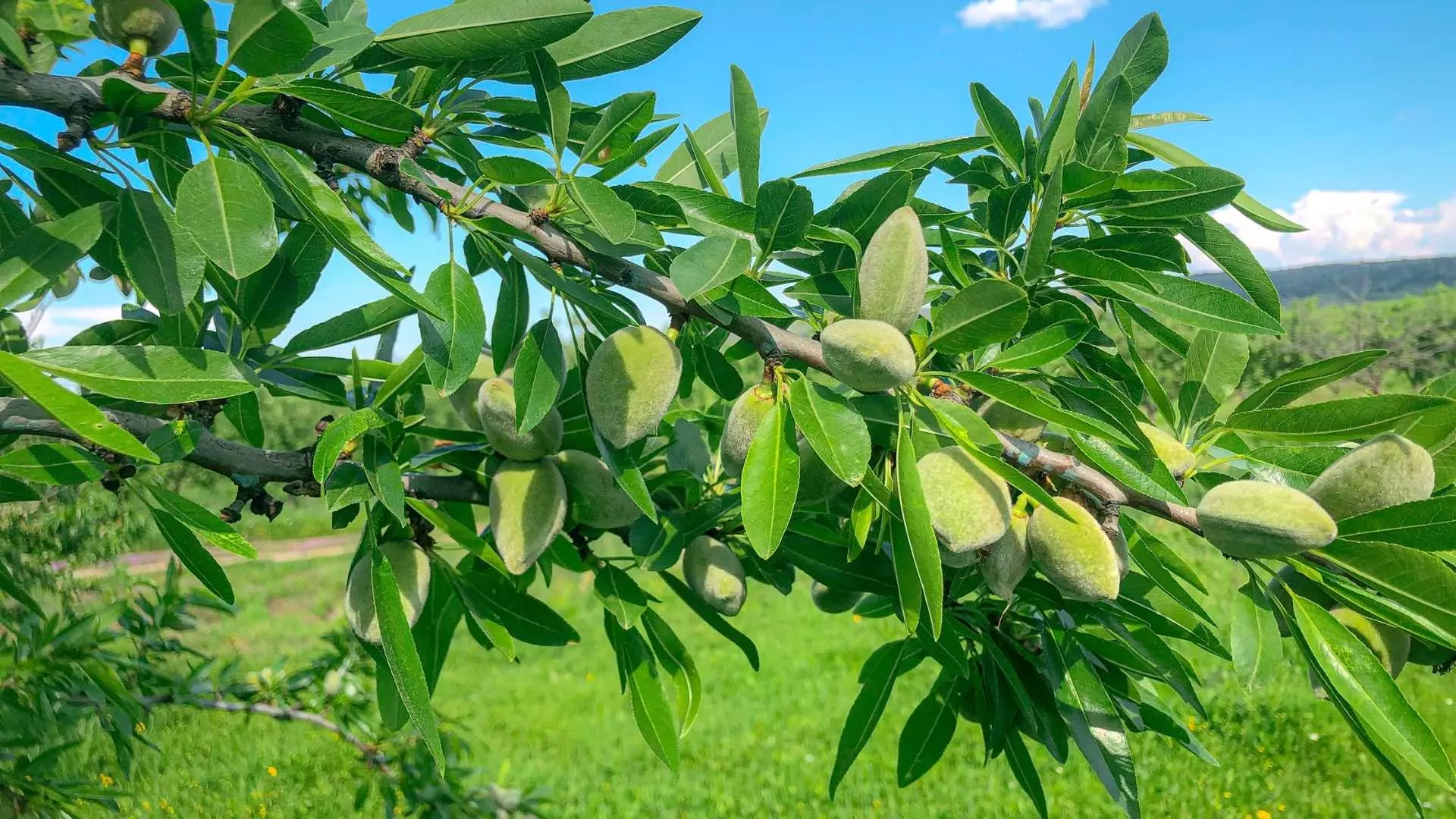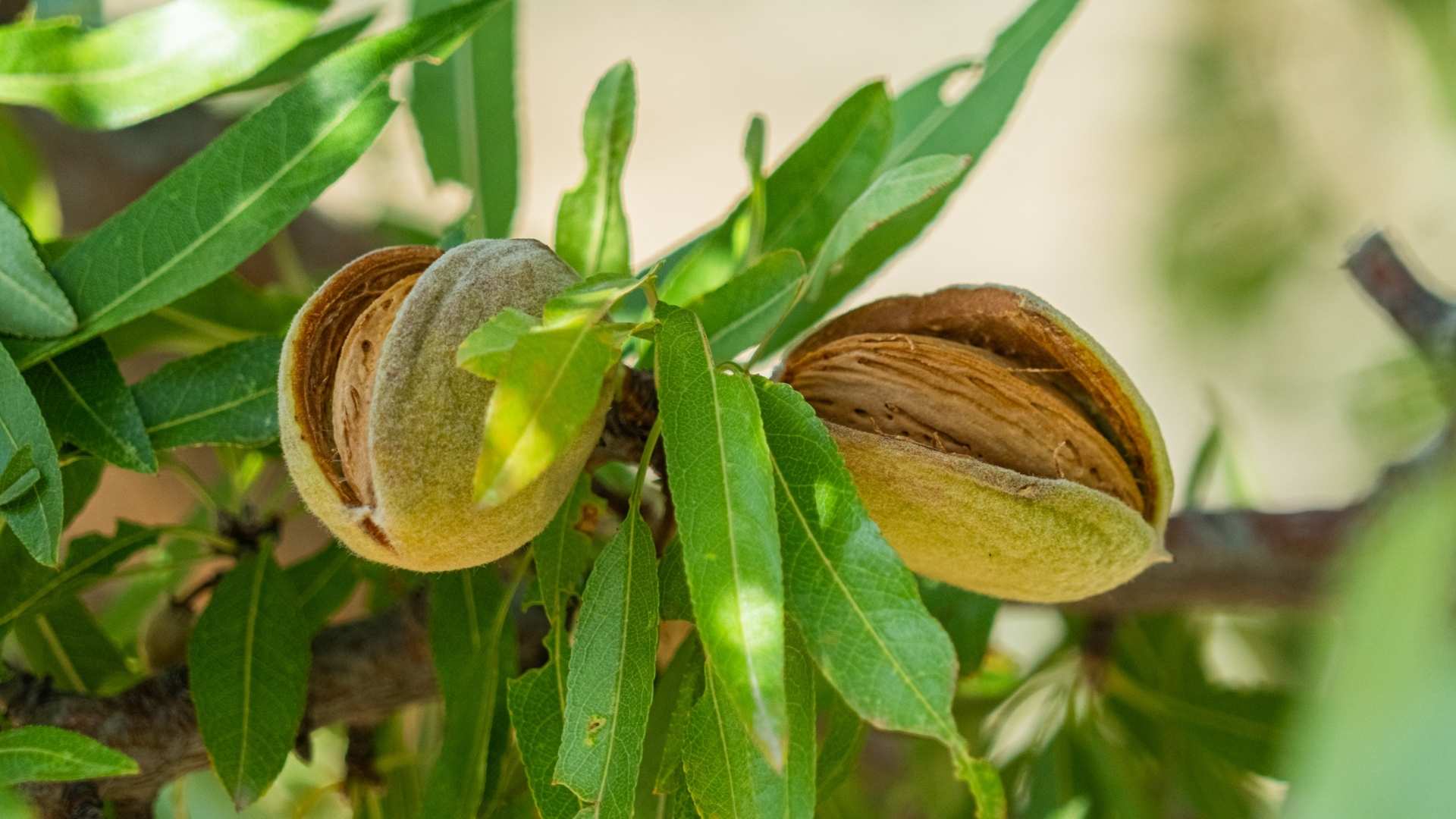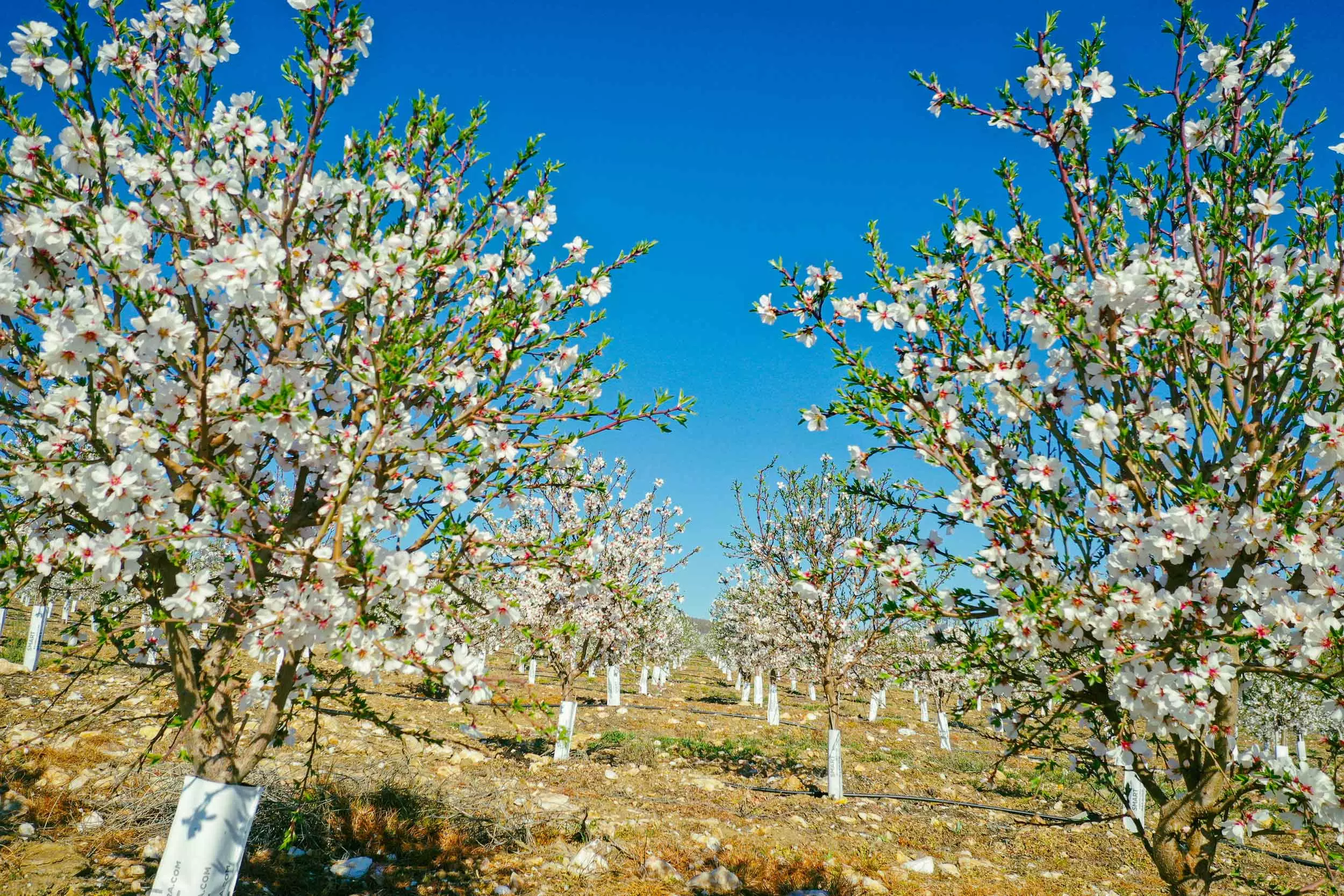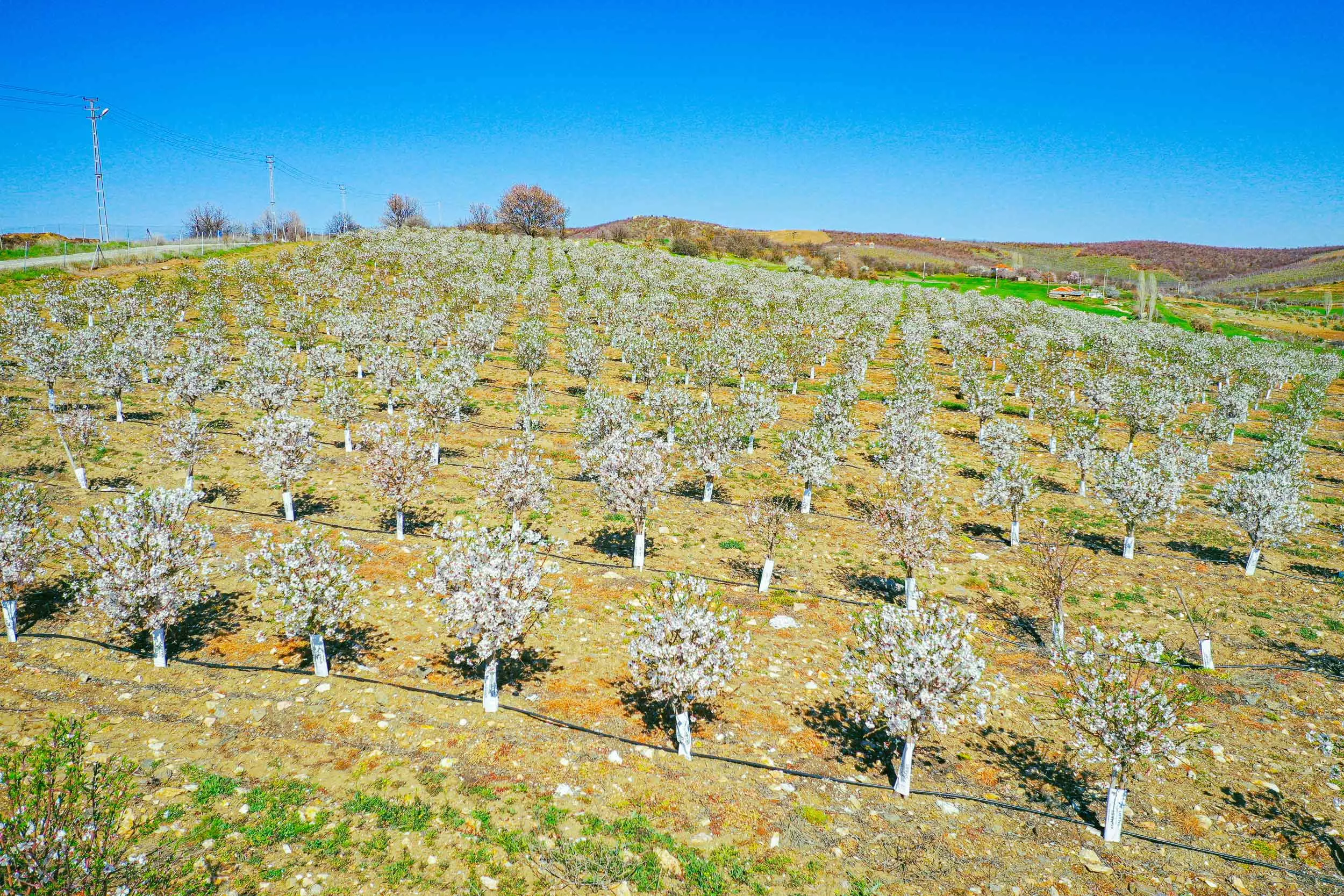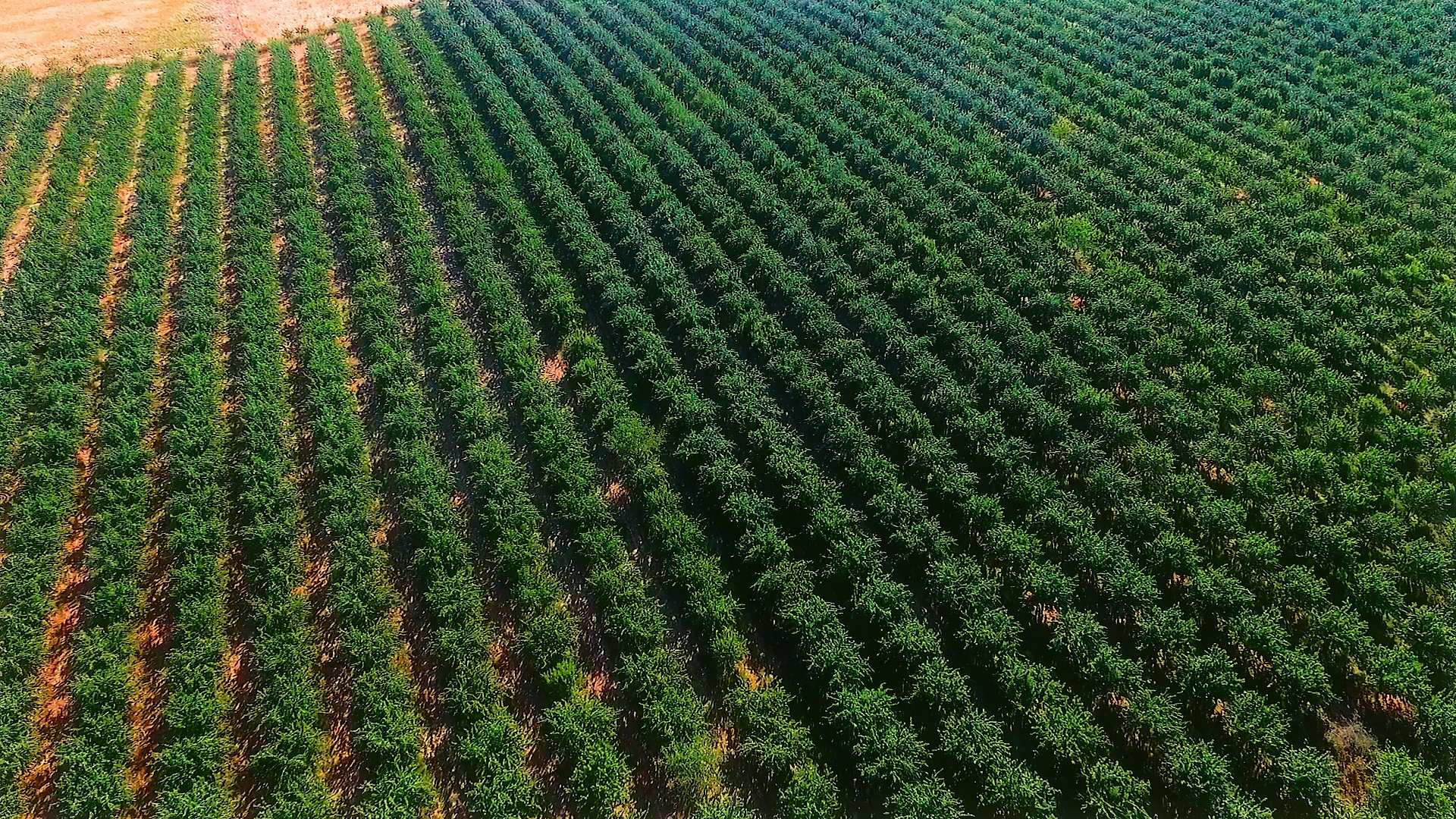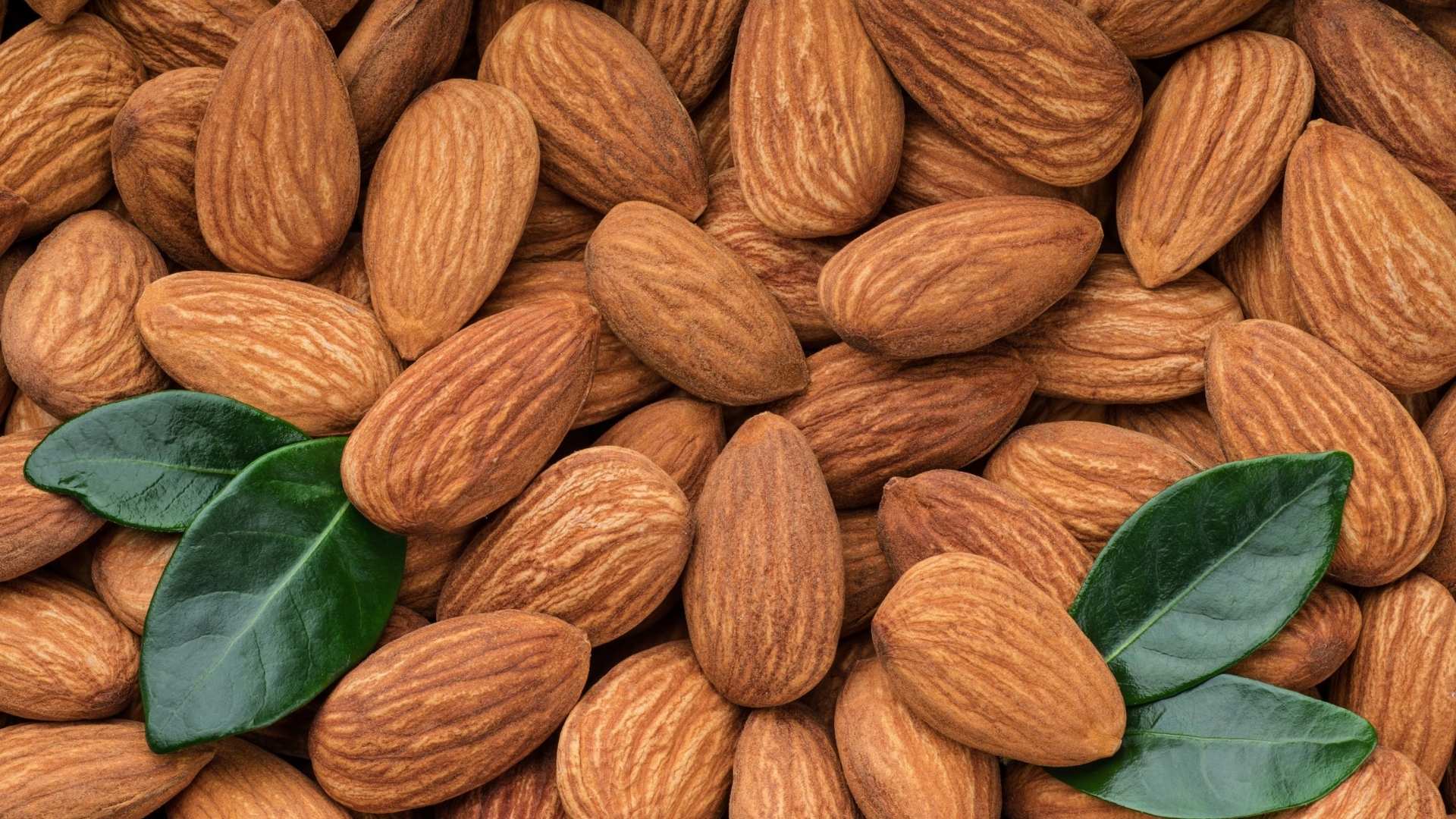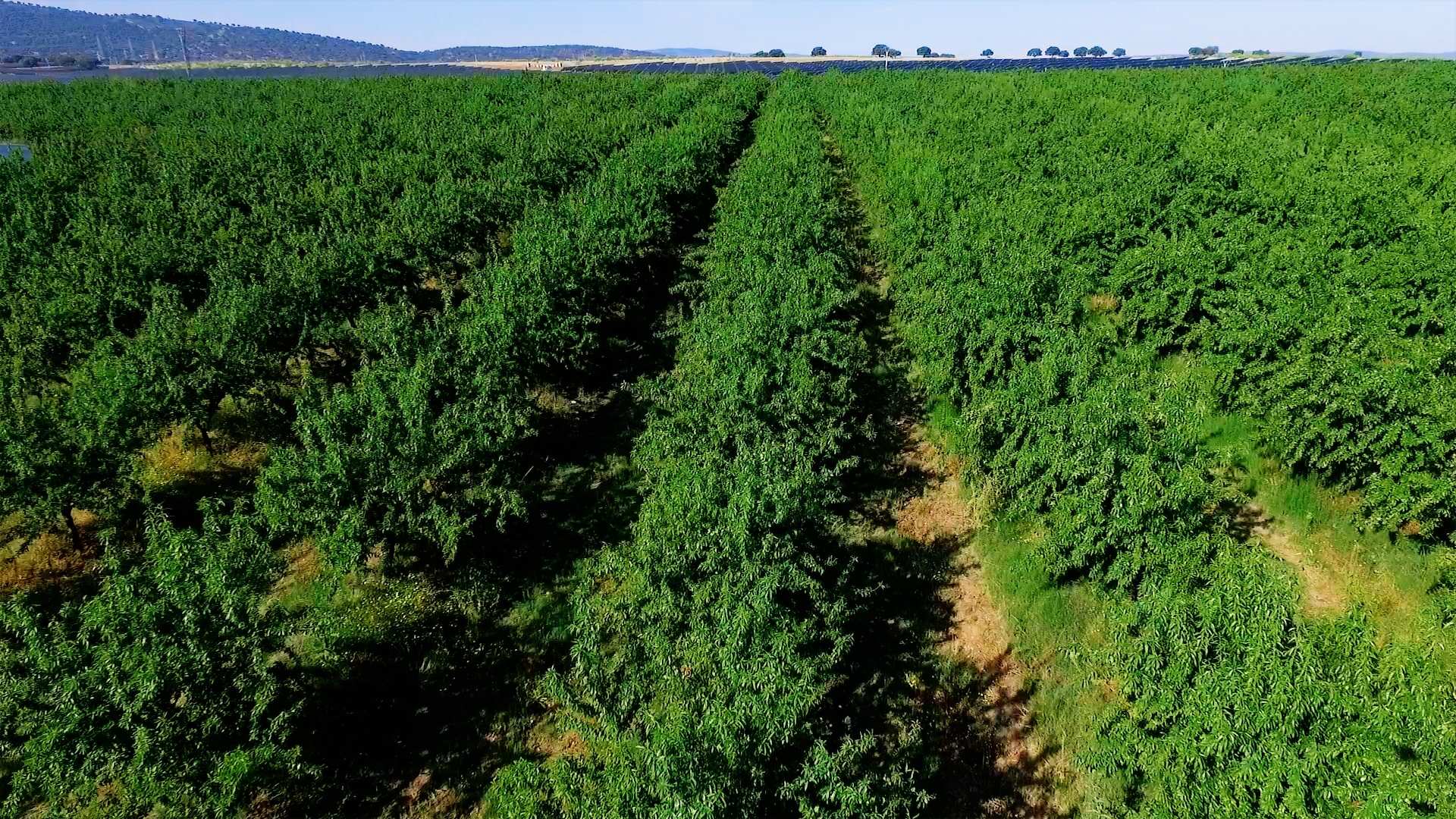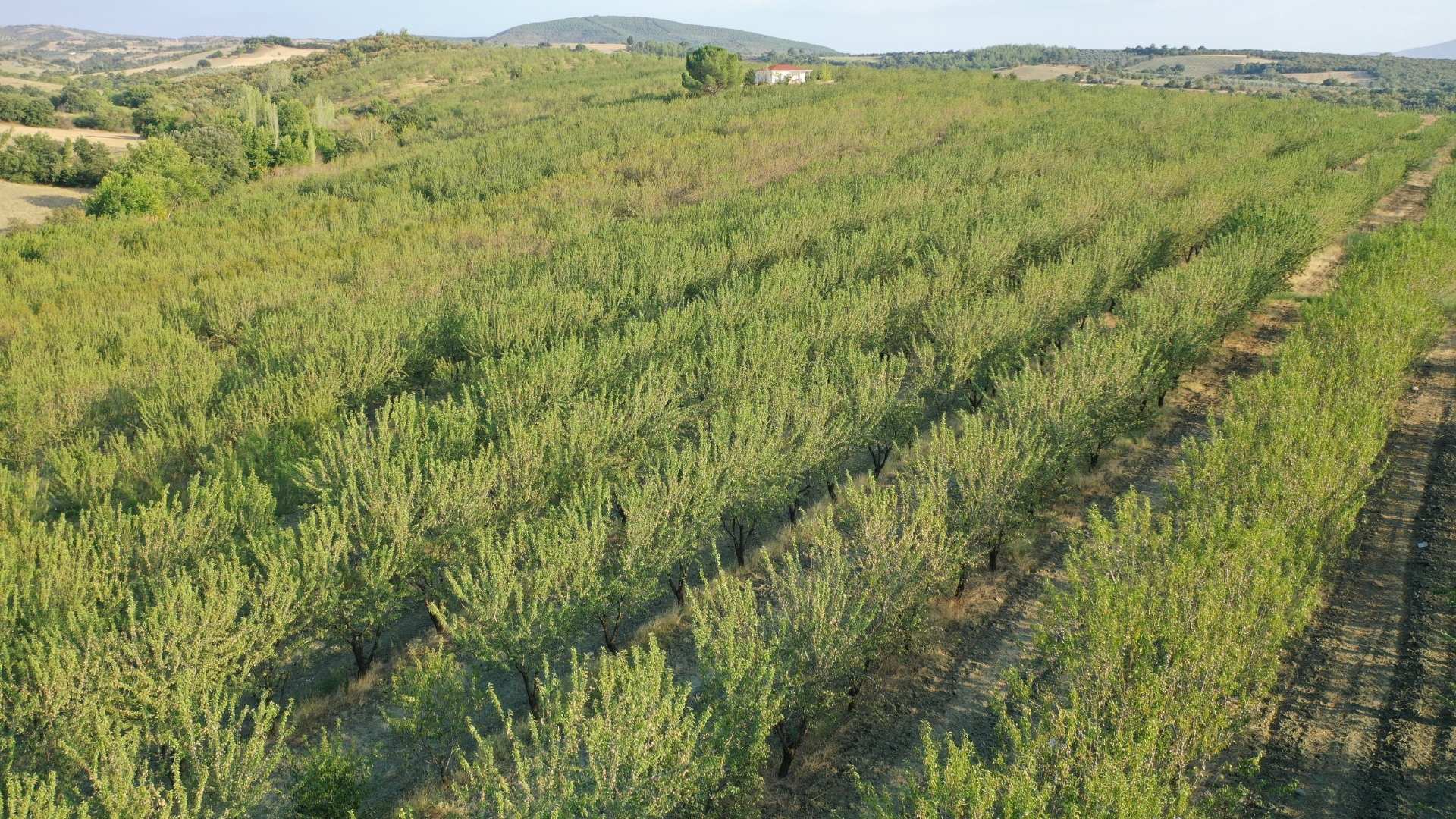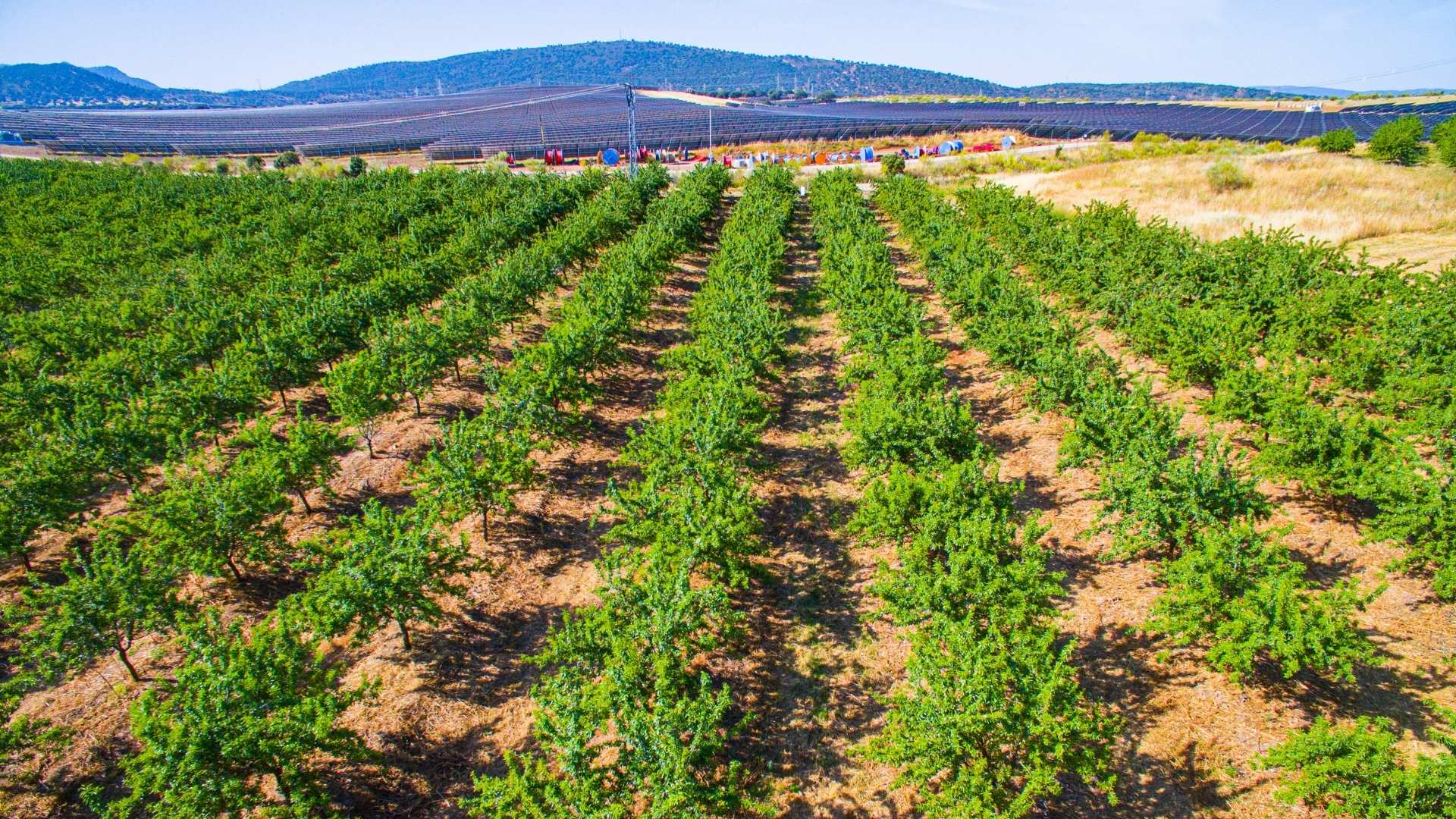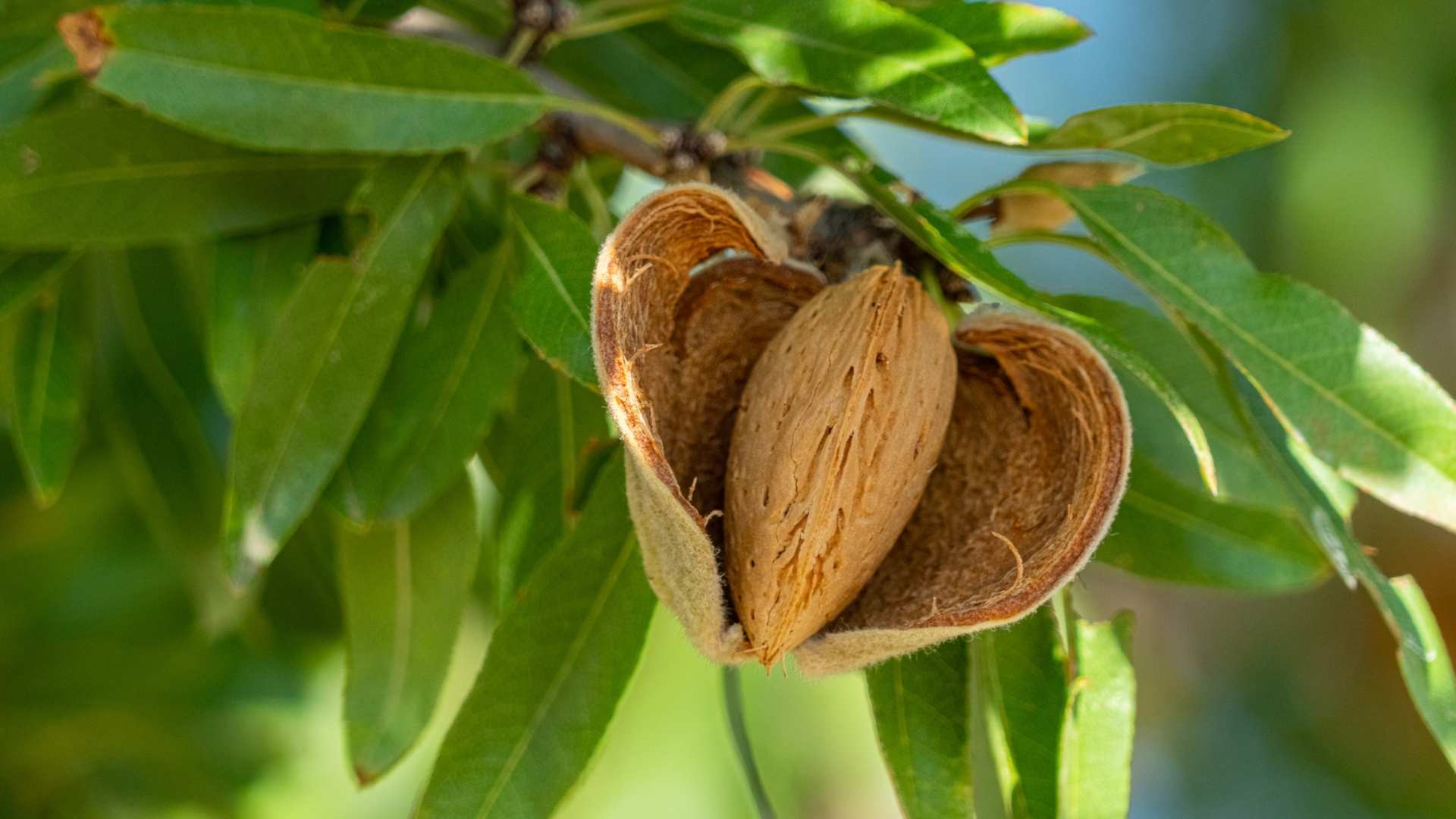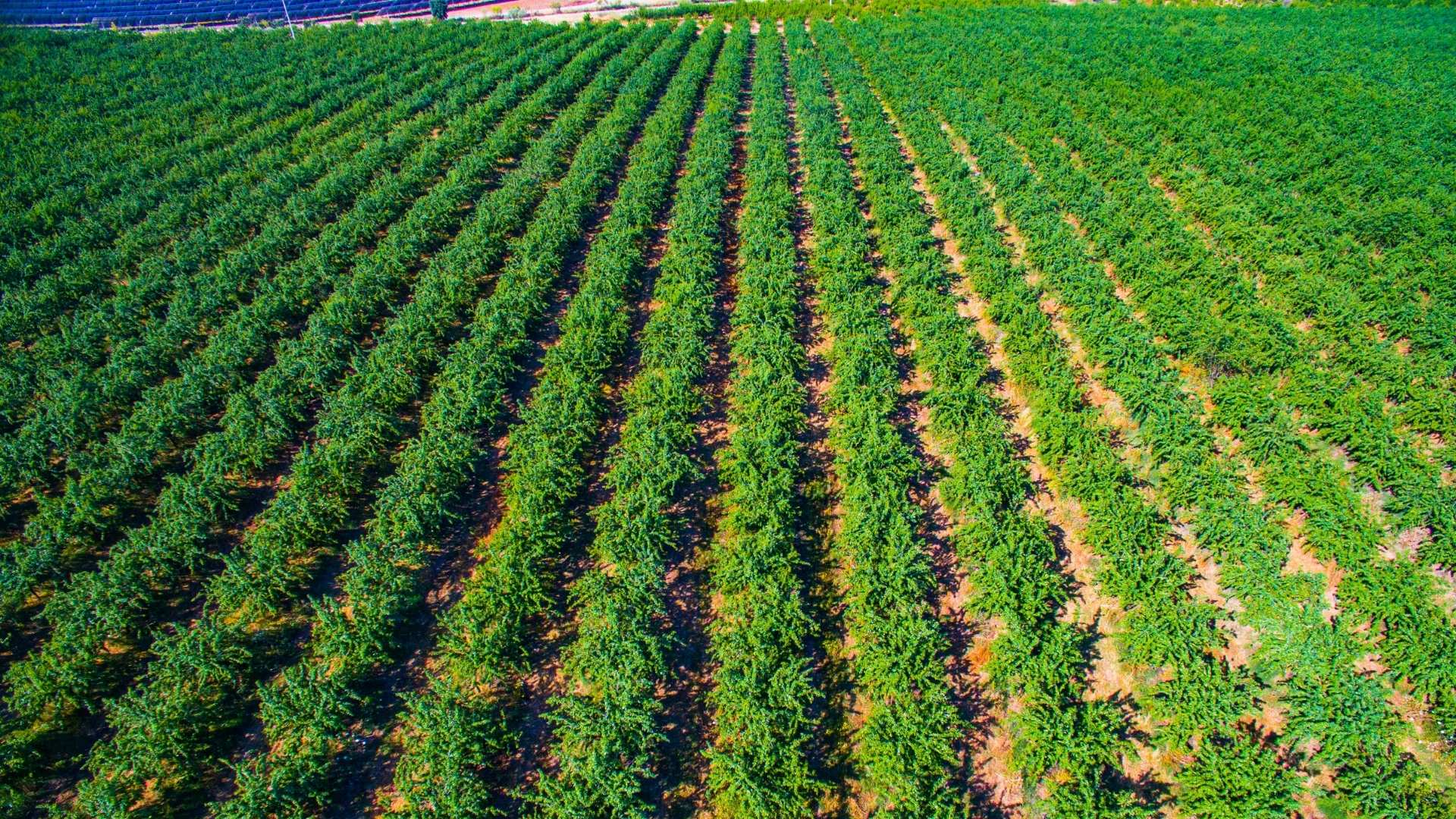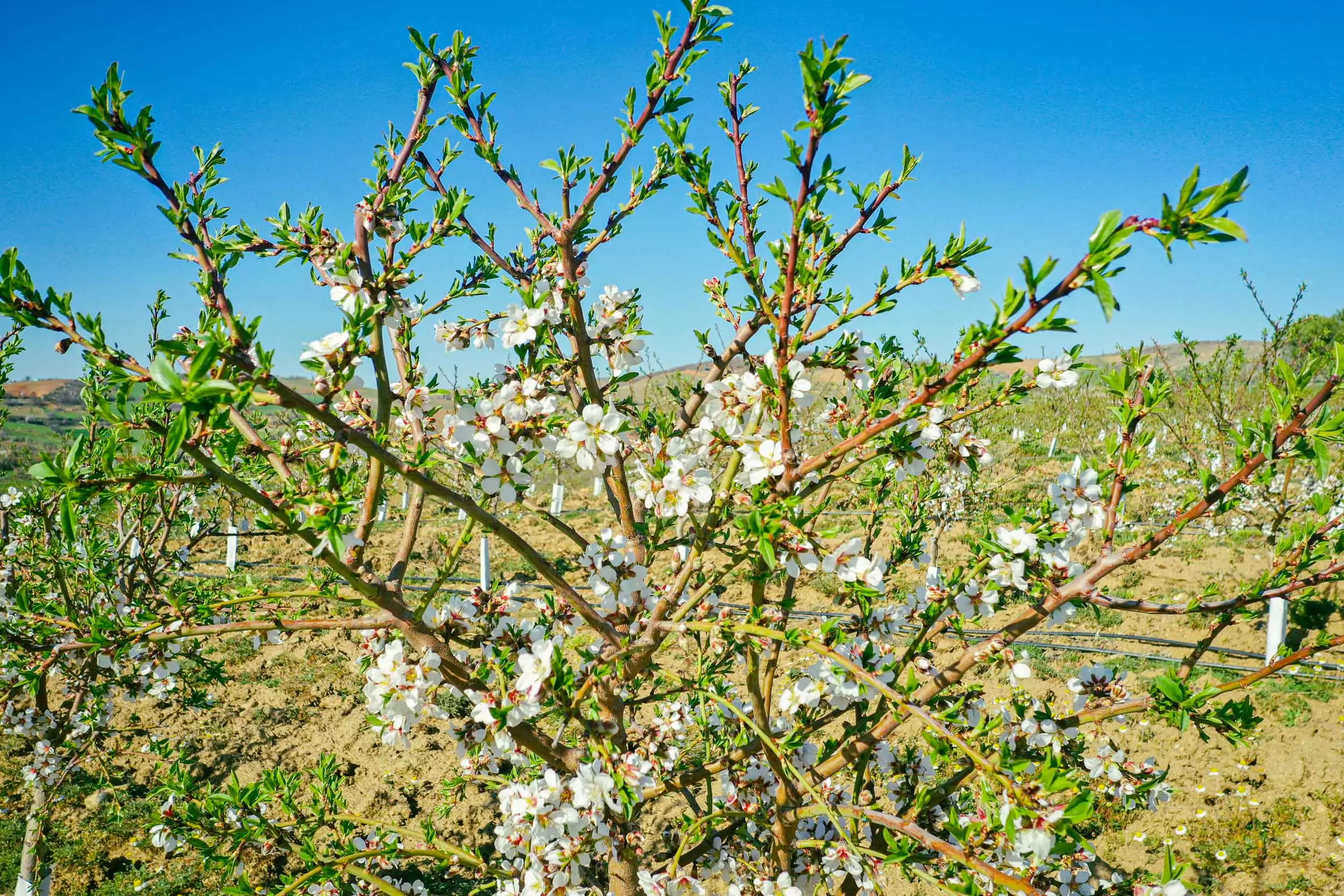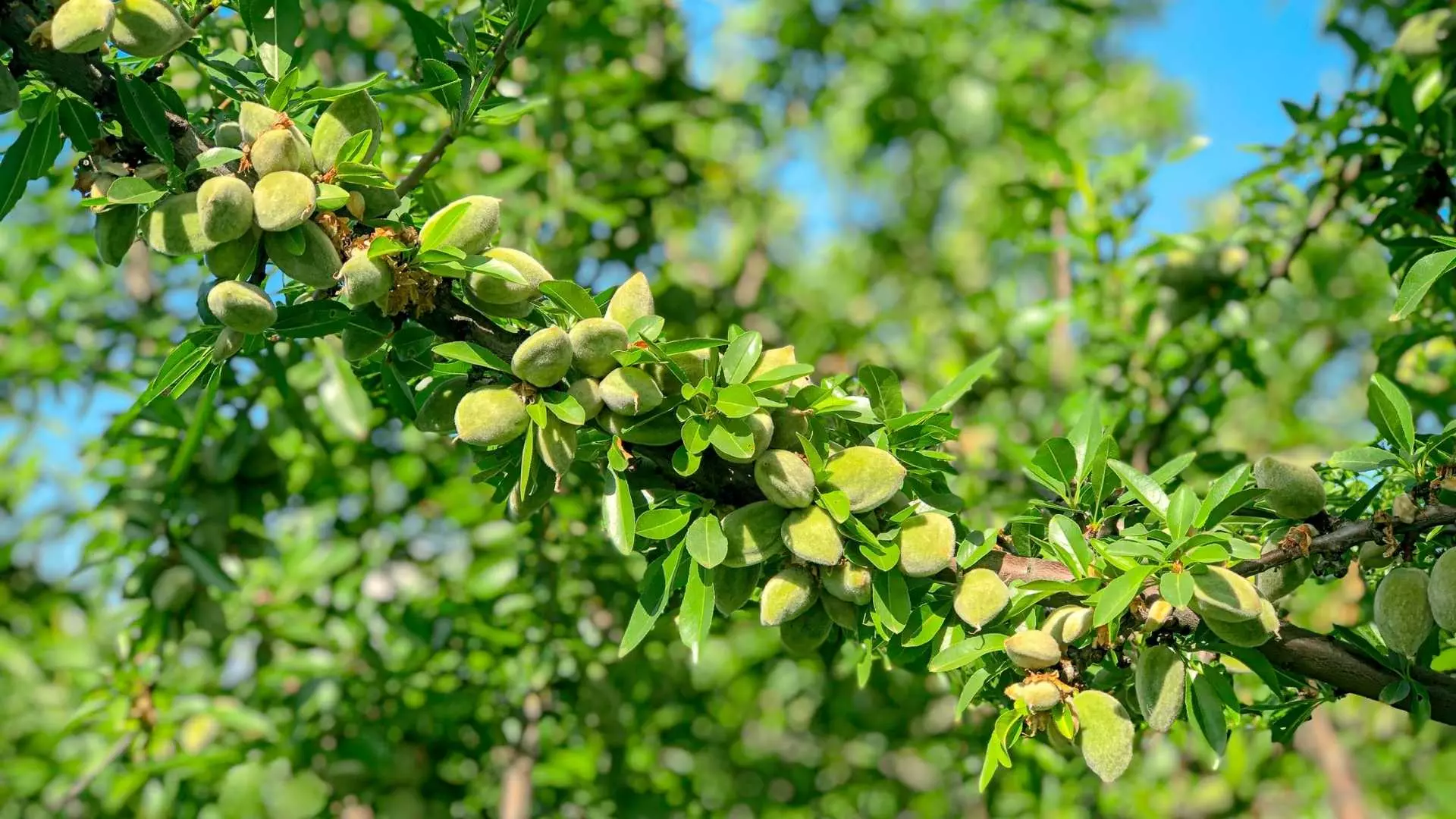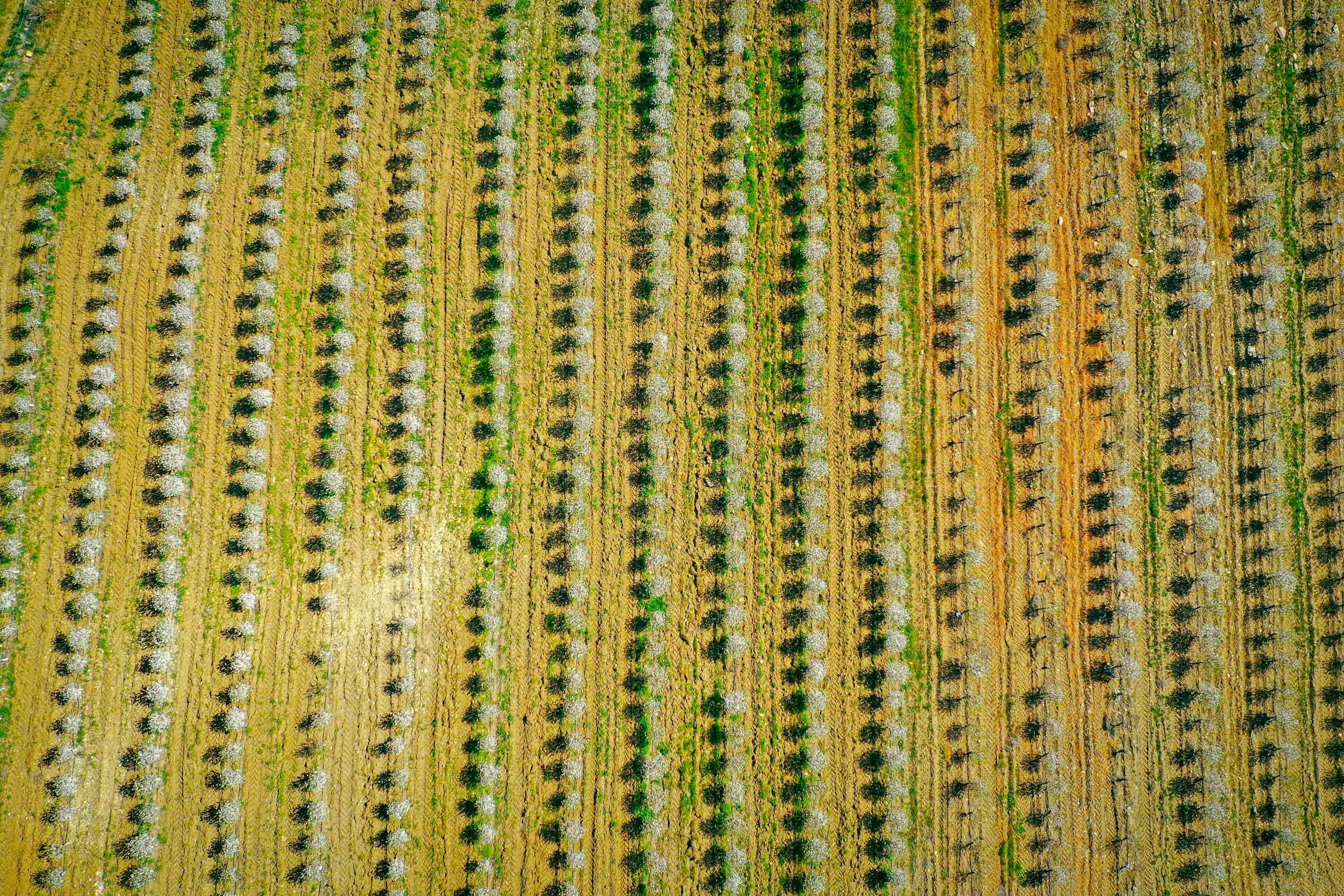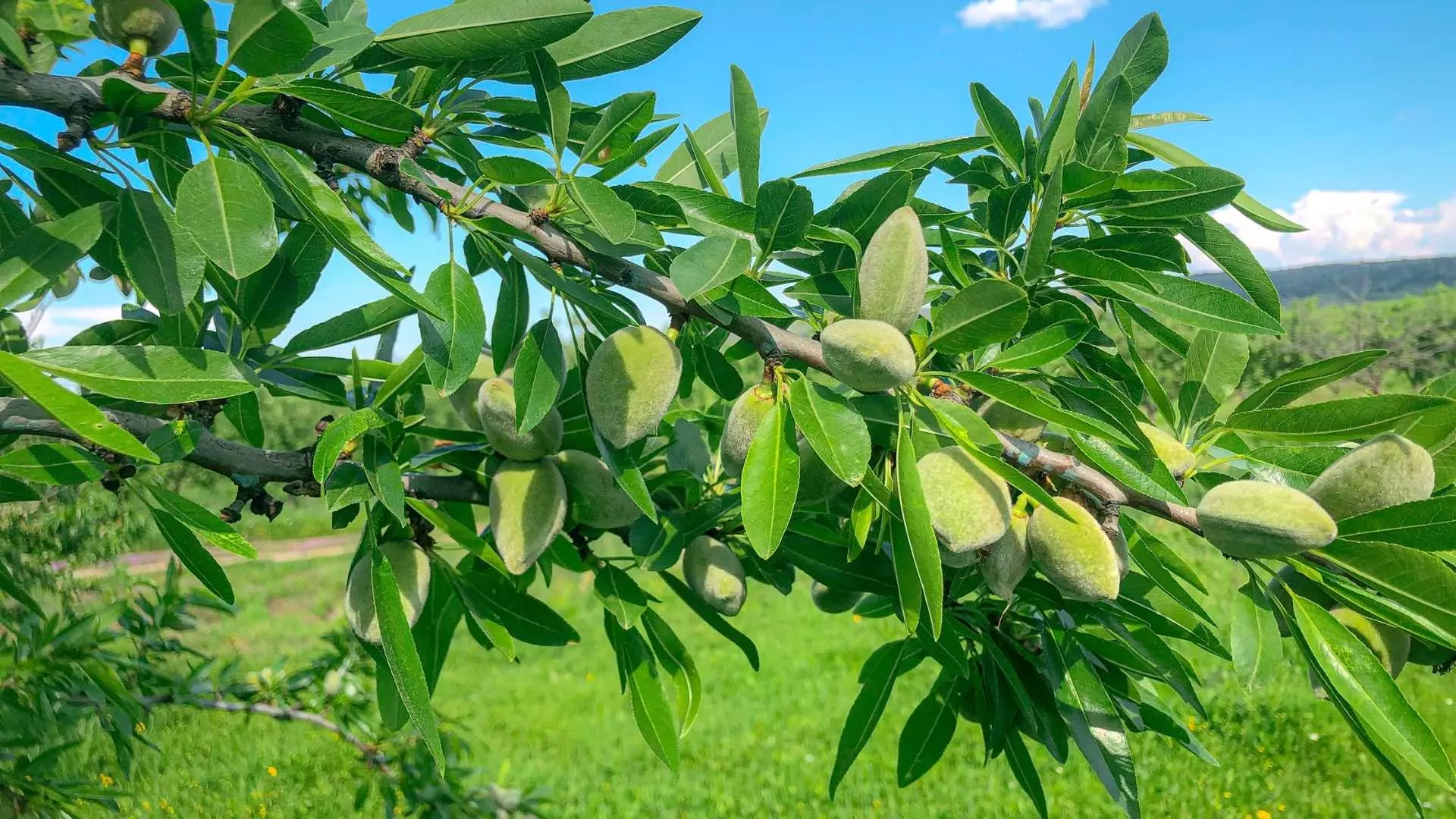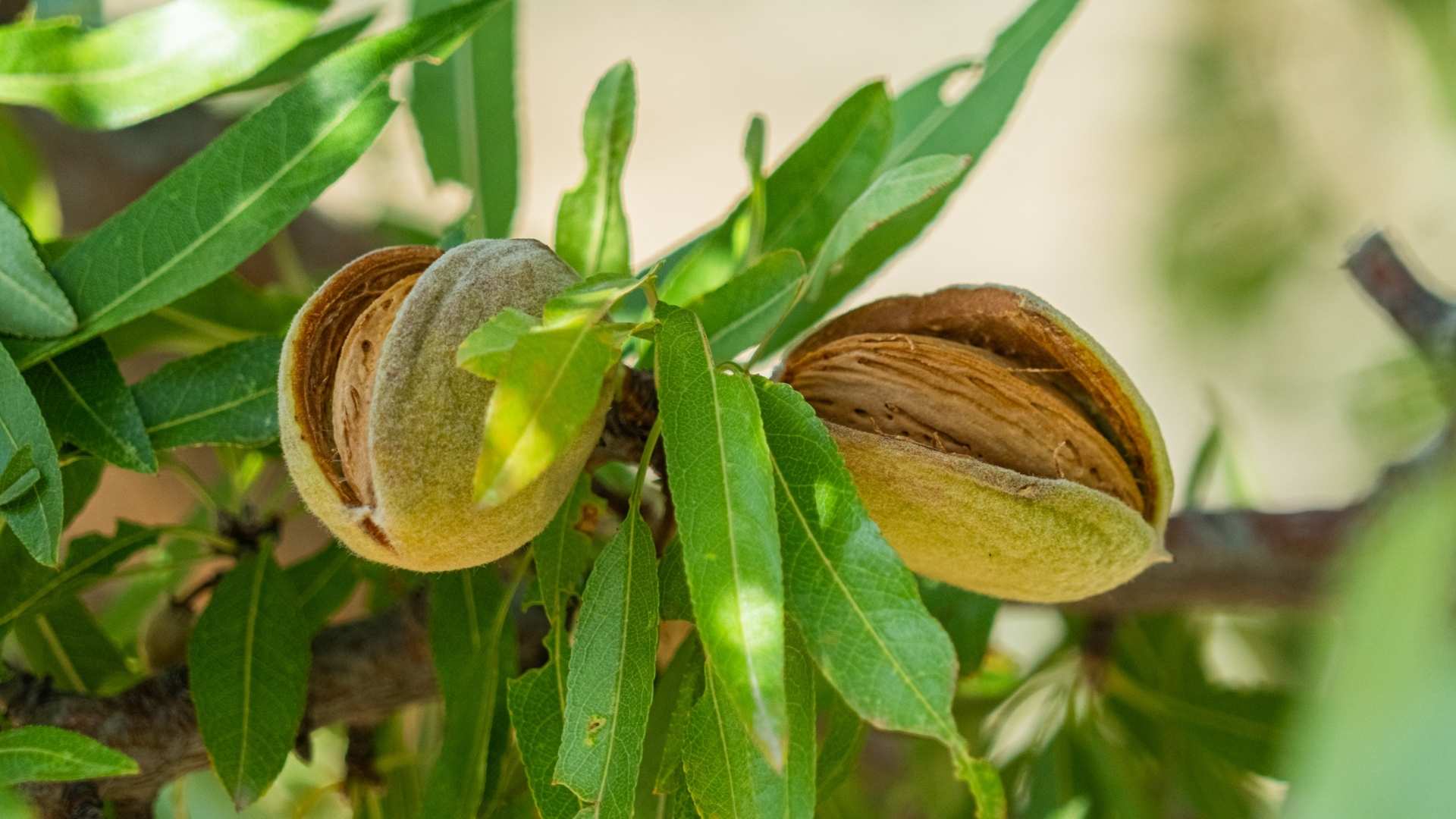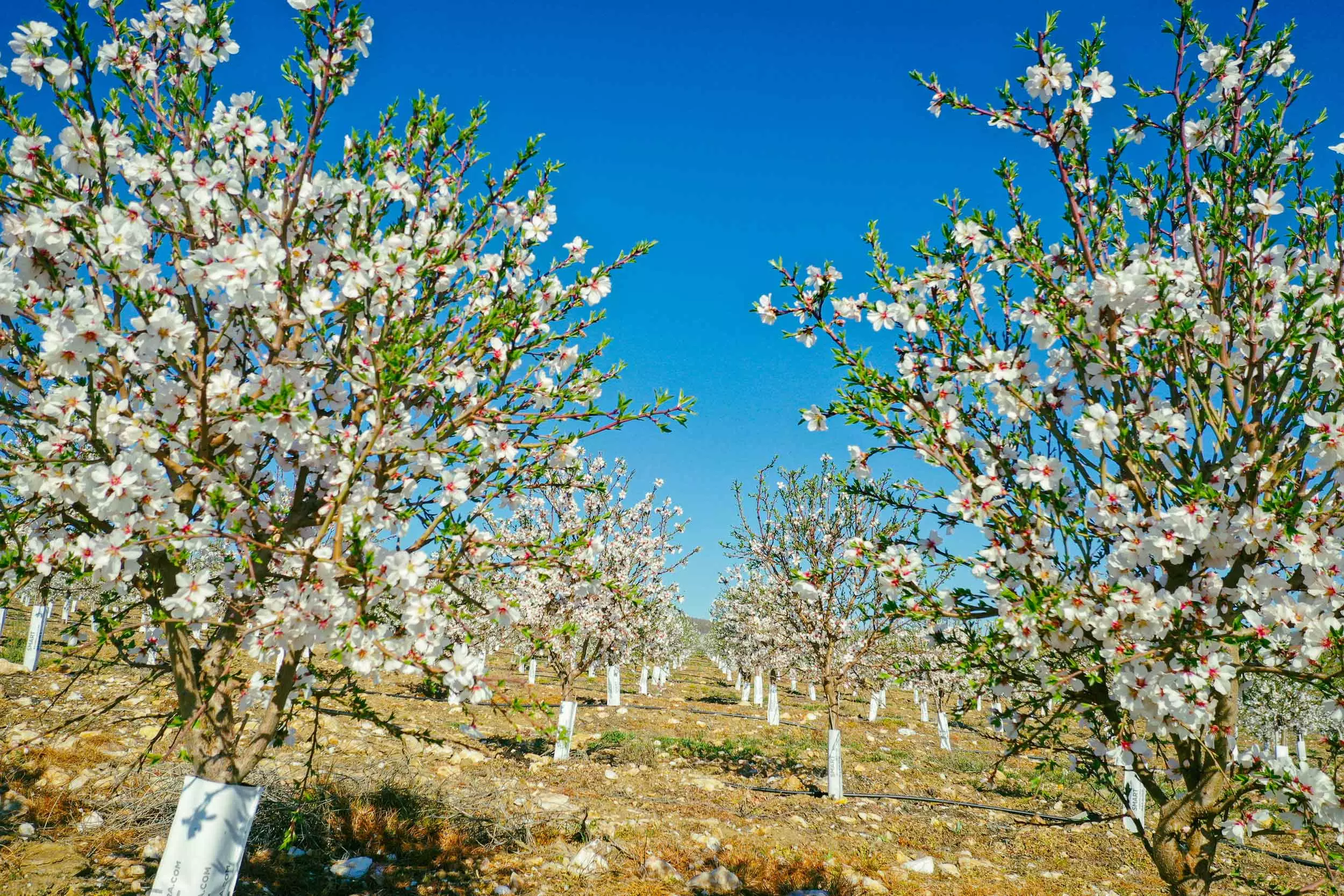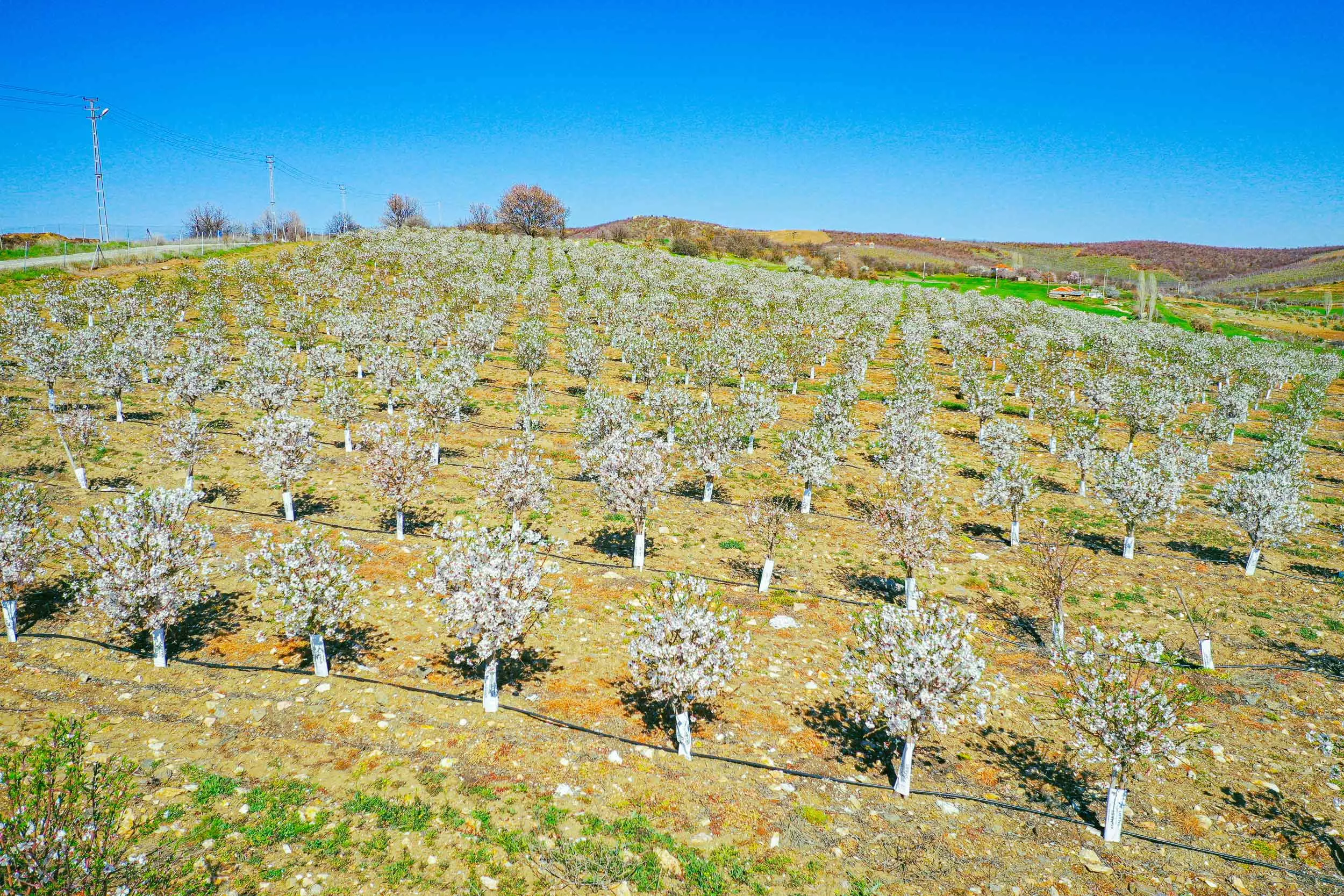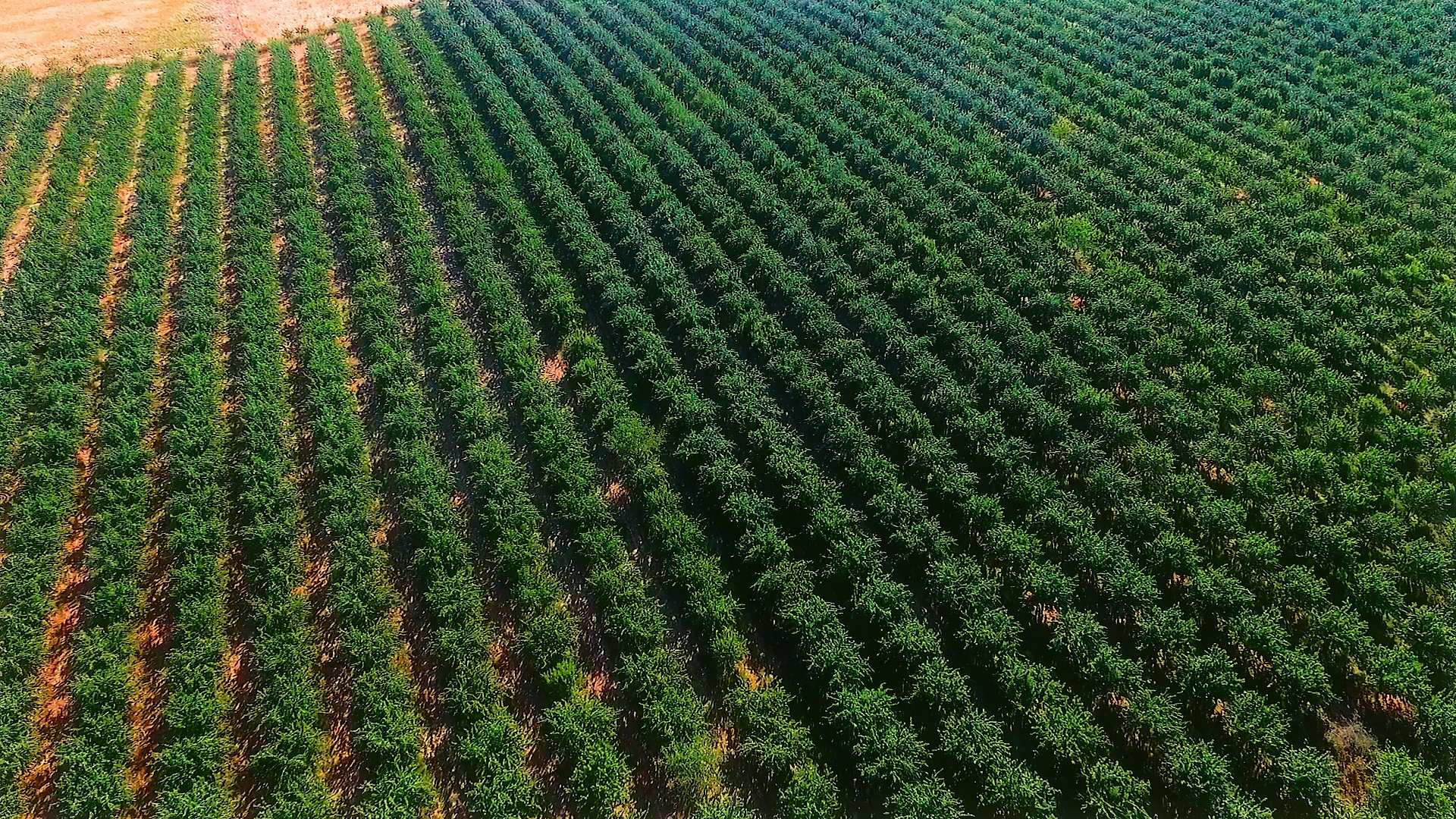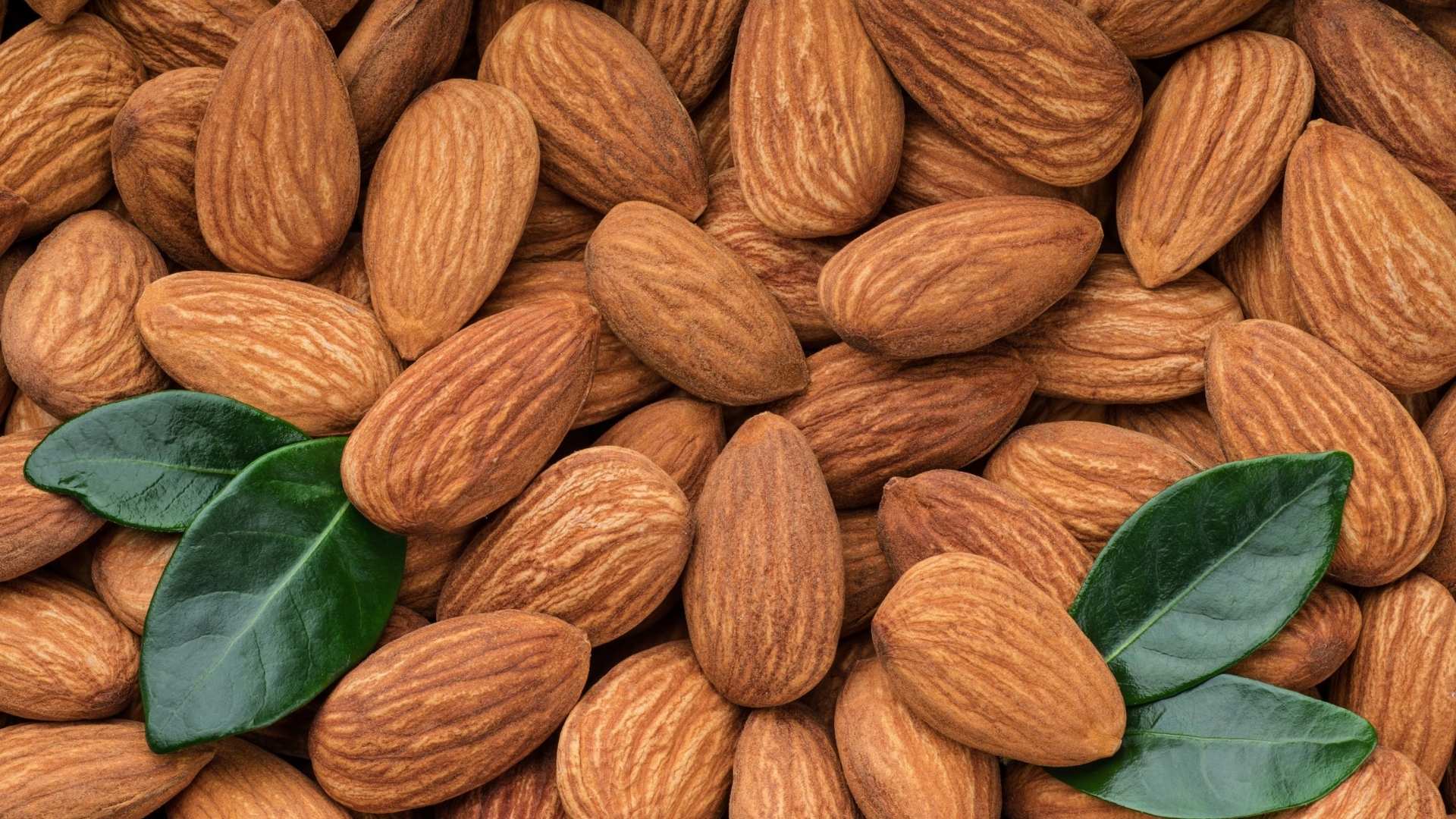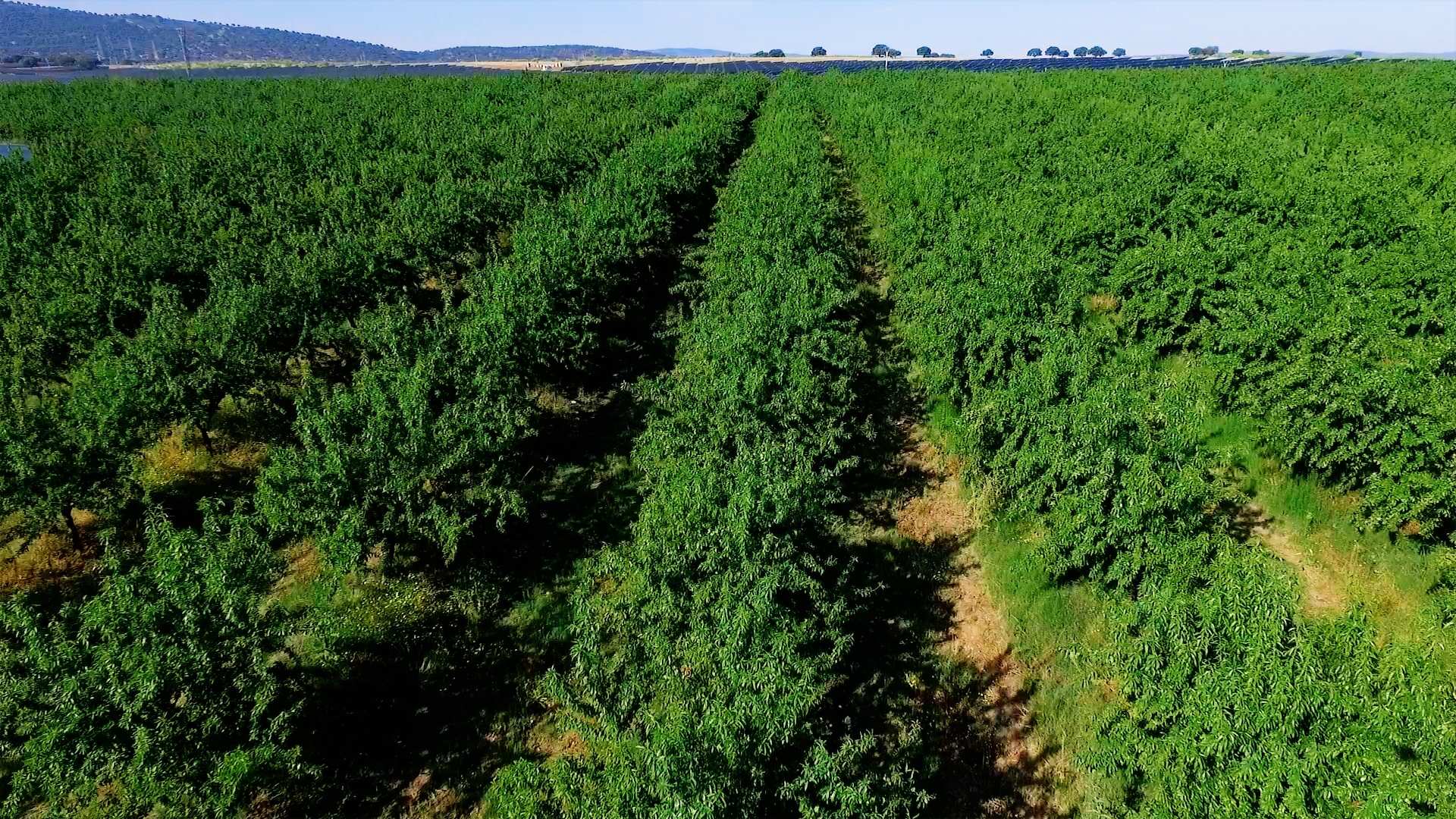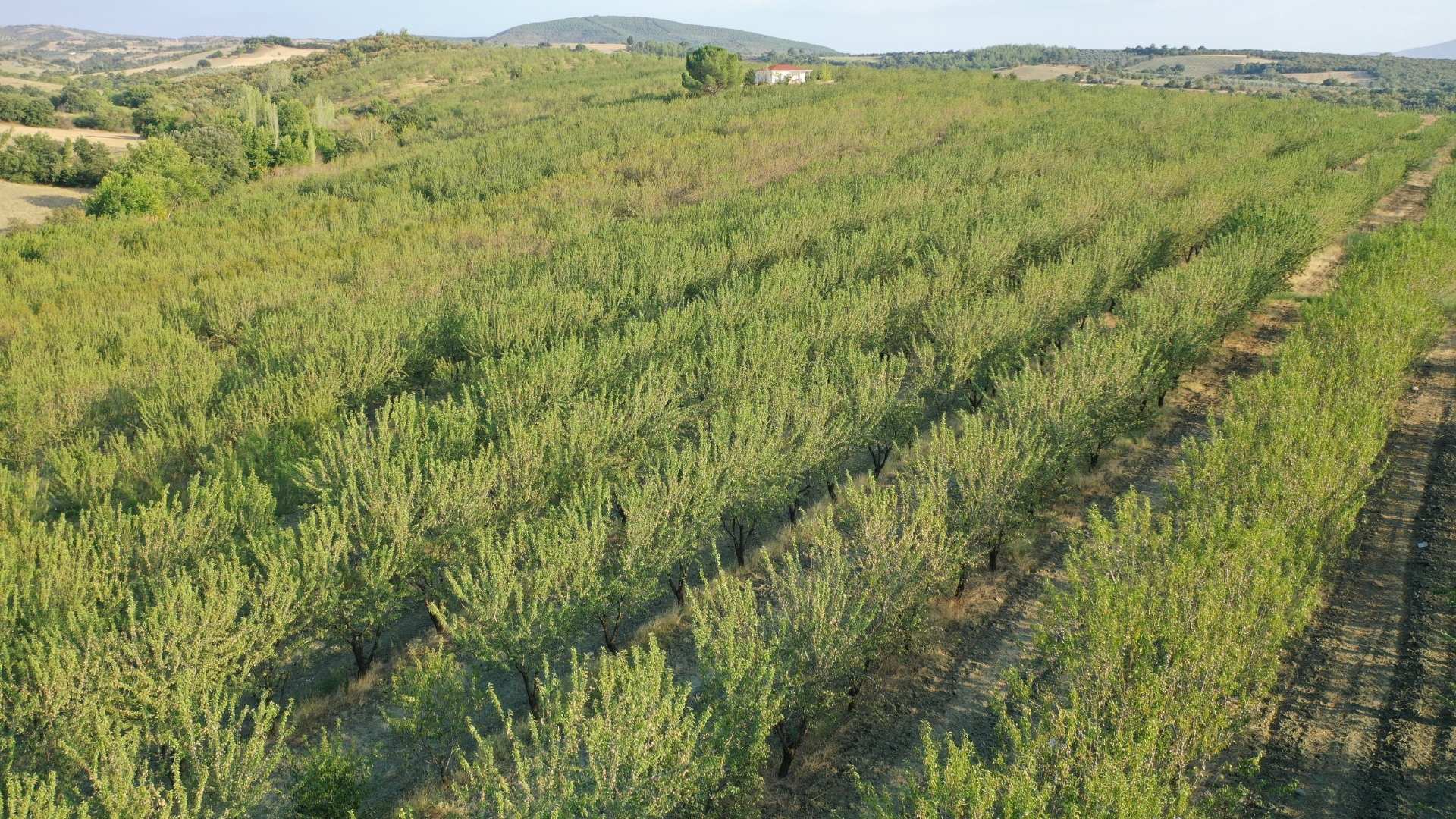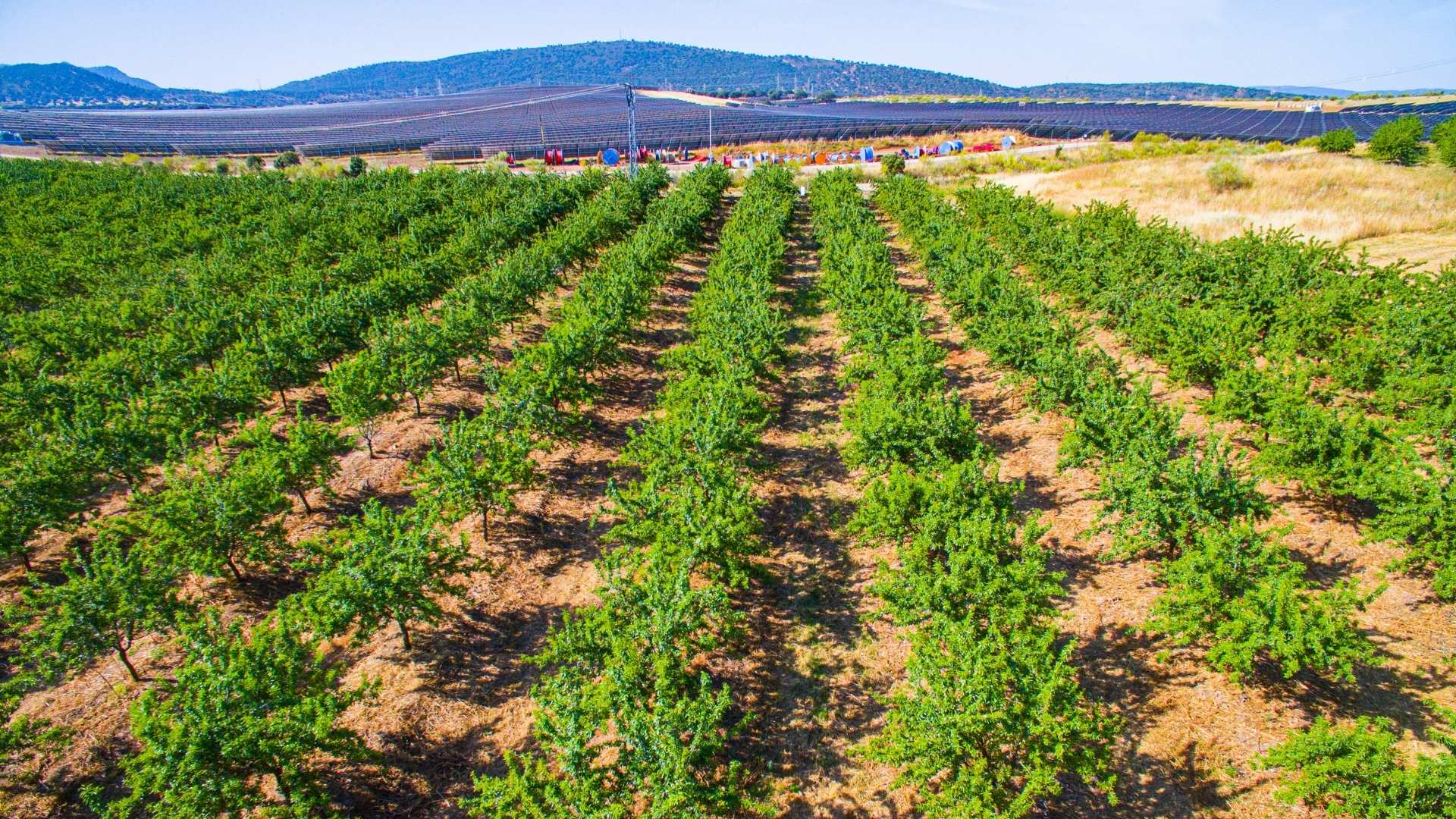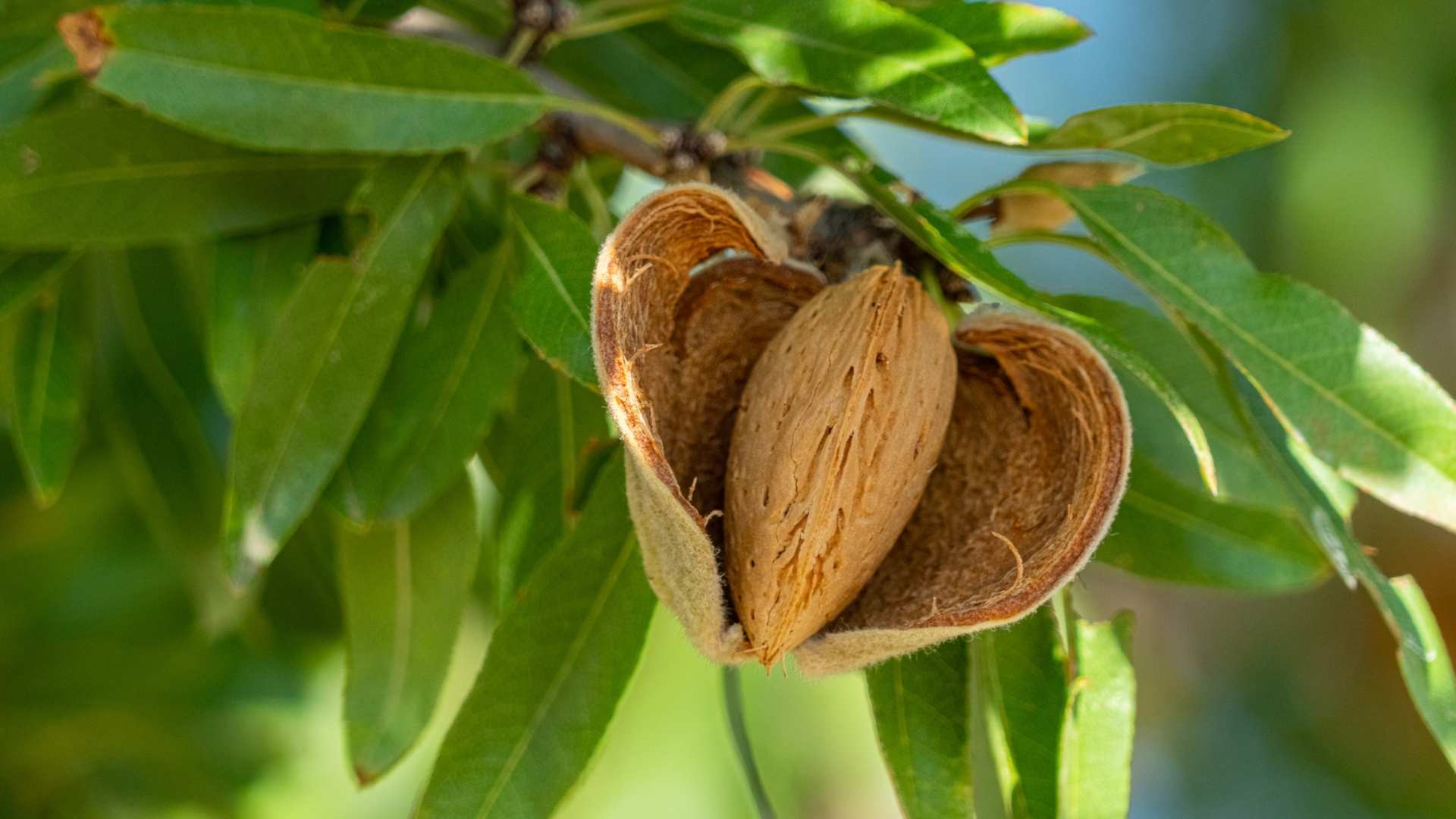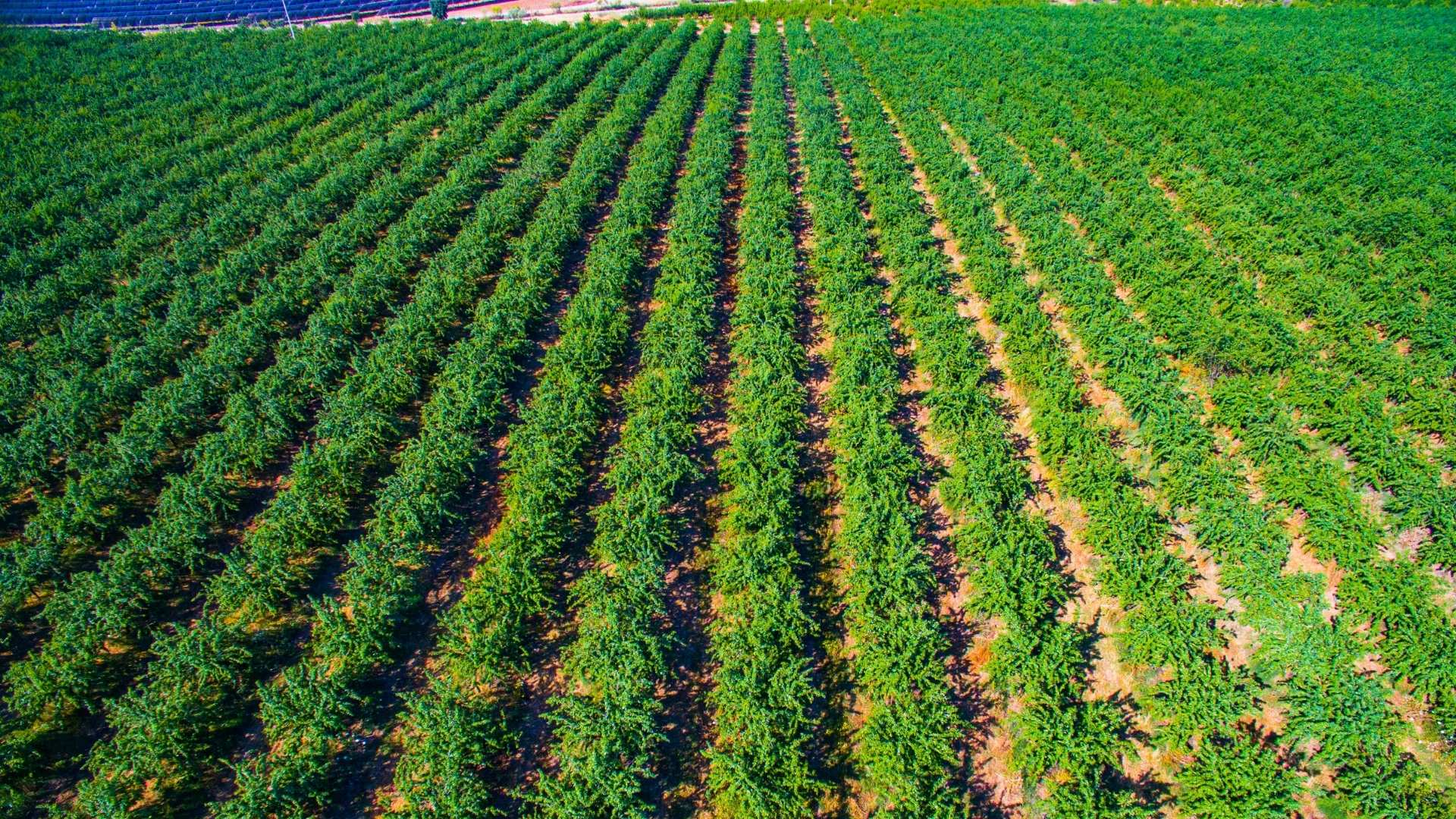 The Agricultural Capital of Europe
Managed Almond Farmlands in  Spain
100% Freehold
Investors own the farmland with full title deed and everything on it for high commodity value harvest.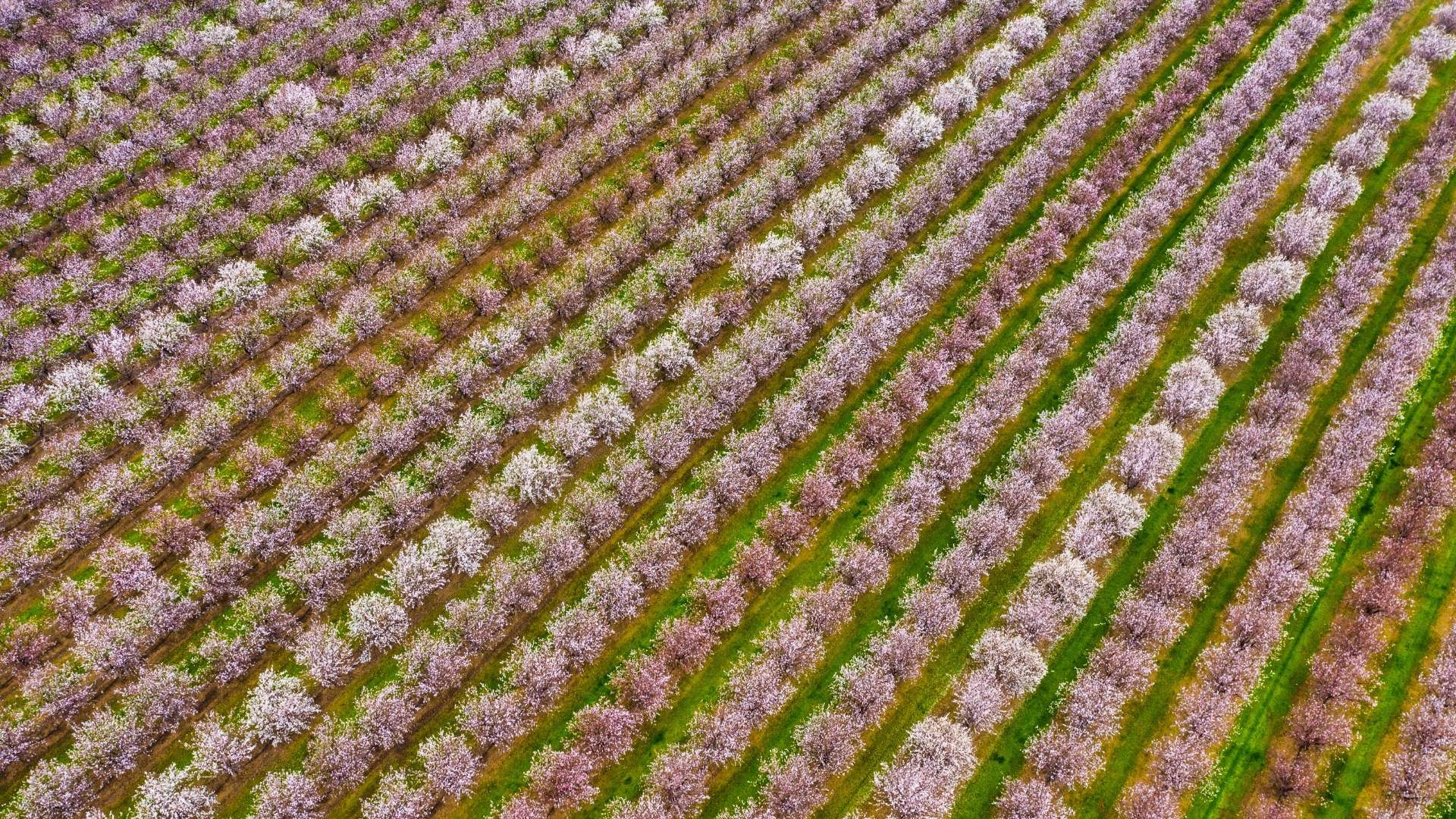 Almond Farmlands
We provide an almond farmland management guarantee for 15 years which is automatically extendable every 15 years up to 45 years.
Golden Visa Opportunity
We provide you a Golden Visa opportunity with the investment in agricultural lands you make with API GROUP INVESTMENT assurance.
Dedicated Factories
Our dedicated factories with the latest technology and modern machinery line is ready to process the harvest from our investors' lands.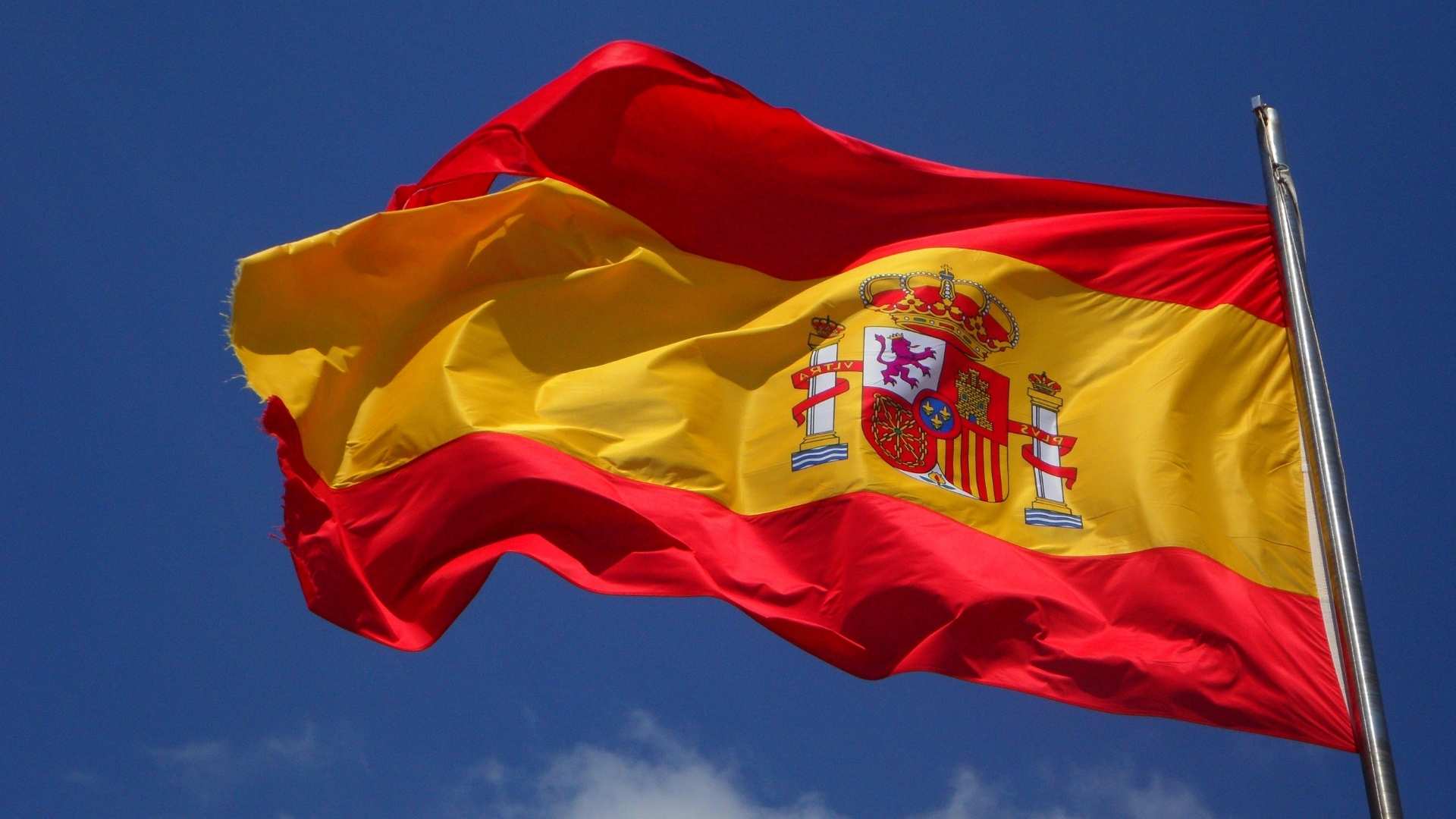 Almond Farmlands
Why Spain?
Our process applies techniques from a variety of disciplines, values distinction in detail and gives careful
Fertile Soils and Rich Water Sources
Gate to Europe and Easy Global Export
Golden Visa and Citizenship Opportunities with Farmland
Invest in Your Managed Farmland in Spain Today!
We are here to answer any question you may have. Feel free to reach out via contact form.
Barbaros Mah. Çiğdem Sok. No:1 Ağaoğlu My Office iş Mrk. K:15 D:63 Ataşehir, Istanbul / Turkey
Email: info@invest4land.com
Phone: +902123438274