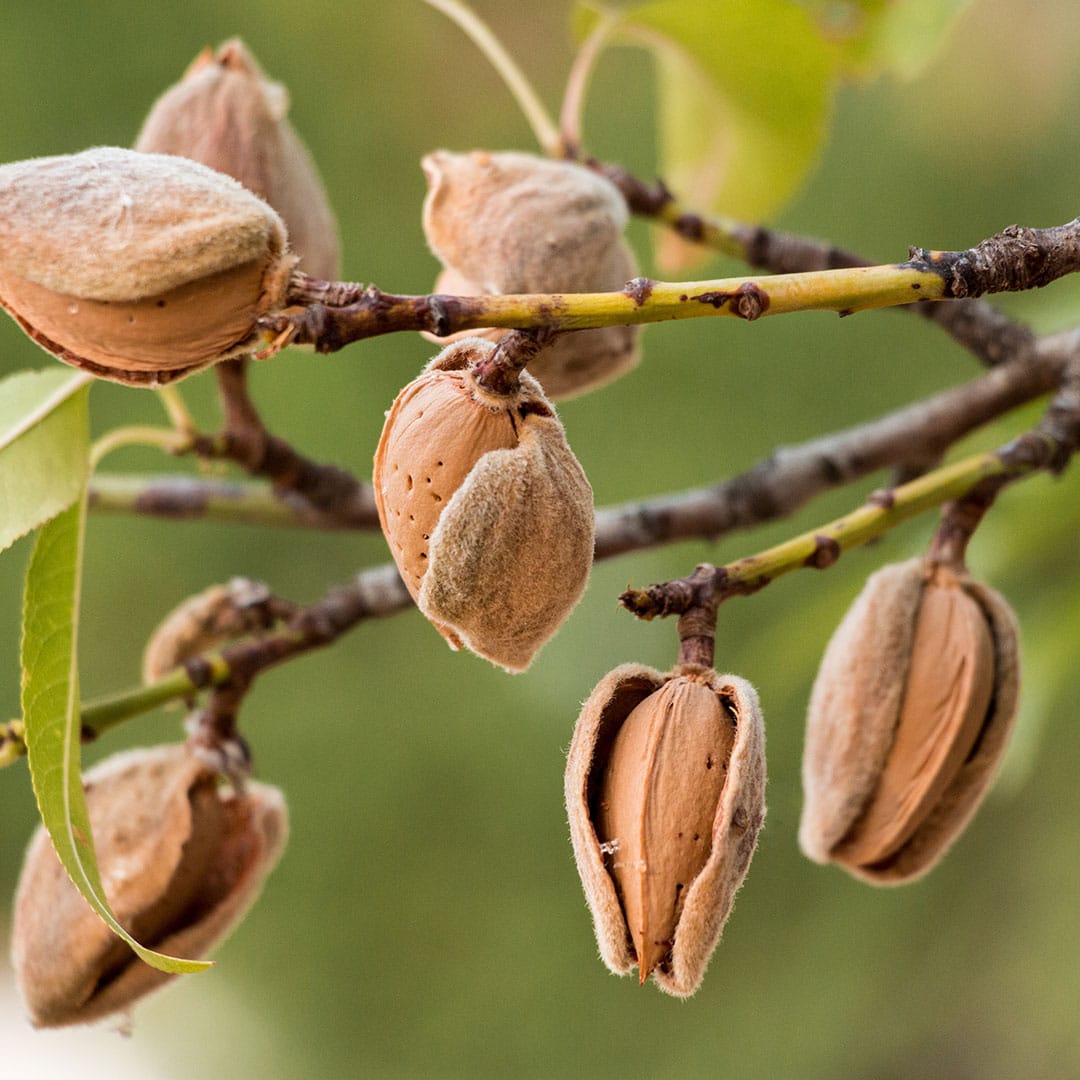 The Agricultural Capital of Europe
Managed Almond Farmlands in Spain
Investors own the farmland with full title deed and everything on it.
We offer 45 years management guarantee.
Investors have an opportunity to have Golden Visa and citizenship.
We have dedicated factories for our investors farmlands.
Fertile Soils and Rich Water Sources
Gate to Europe and Easy Global Export
Golden Visa and Citizenship Opportunities with Farmland
Feel free to contact us for Spanish Farmland Investments
Earn up to 10% average for the 1st 10 years and up to 16% AVERAGE ANNUAL INCOME after the year 10th.