Spain Almond Processing Factory is Coming Soon
The largest almond processing facility of Spain! Our modern almond facility will be ready for 2022 harvest period!
Learn More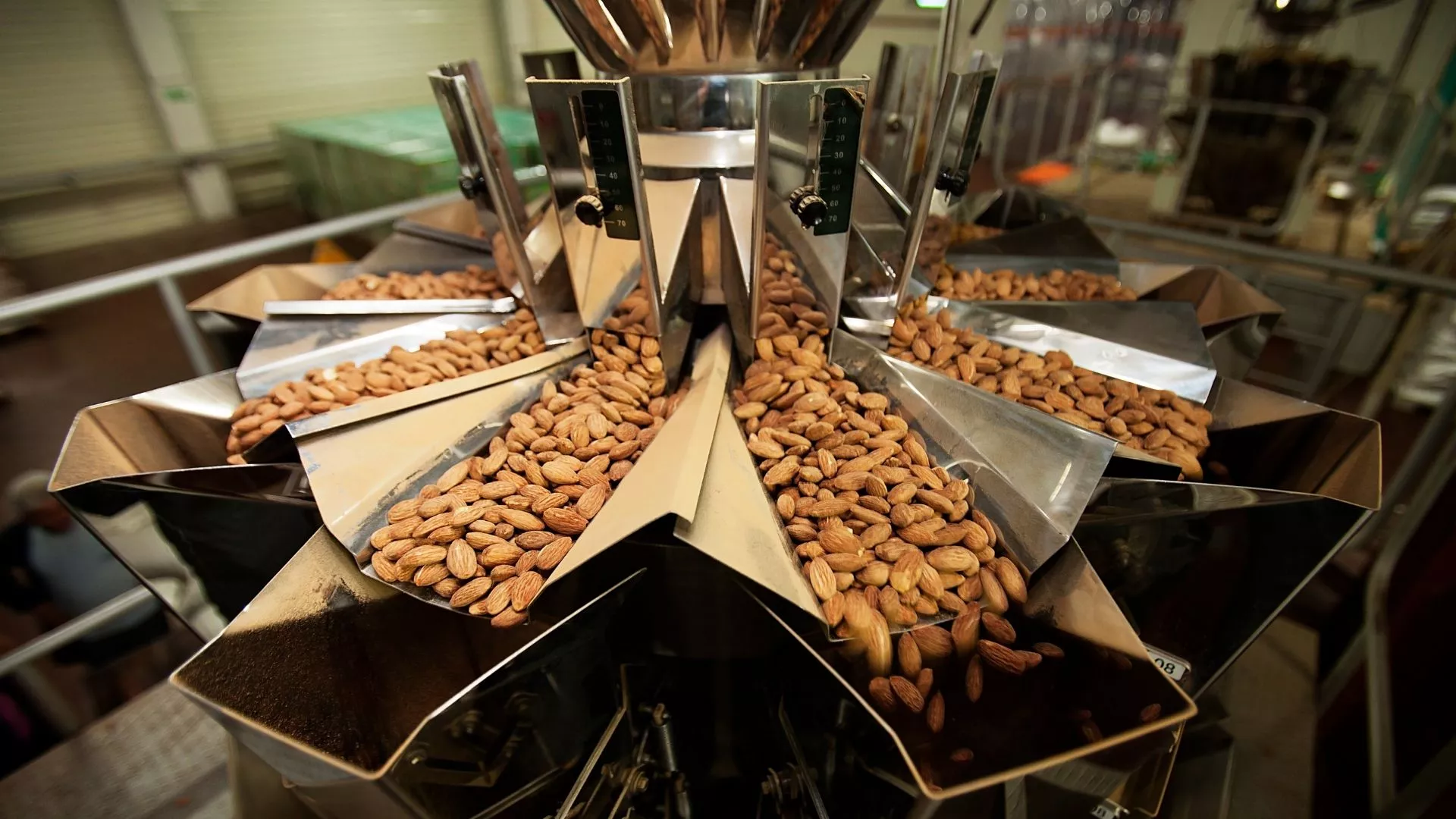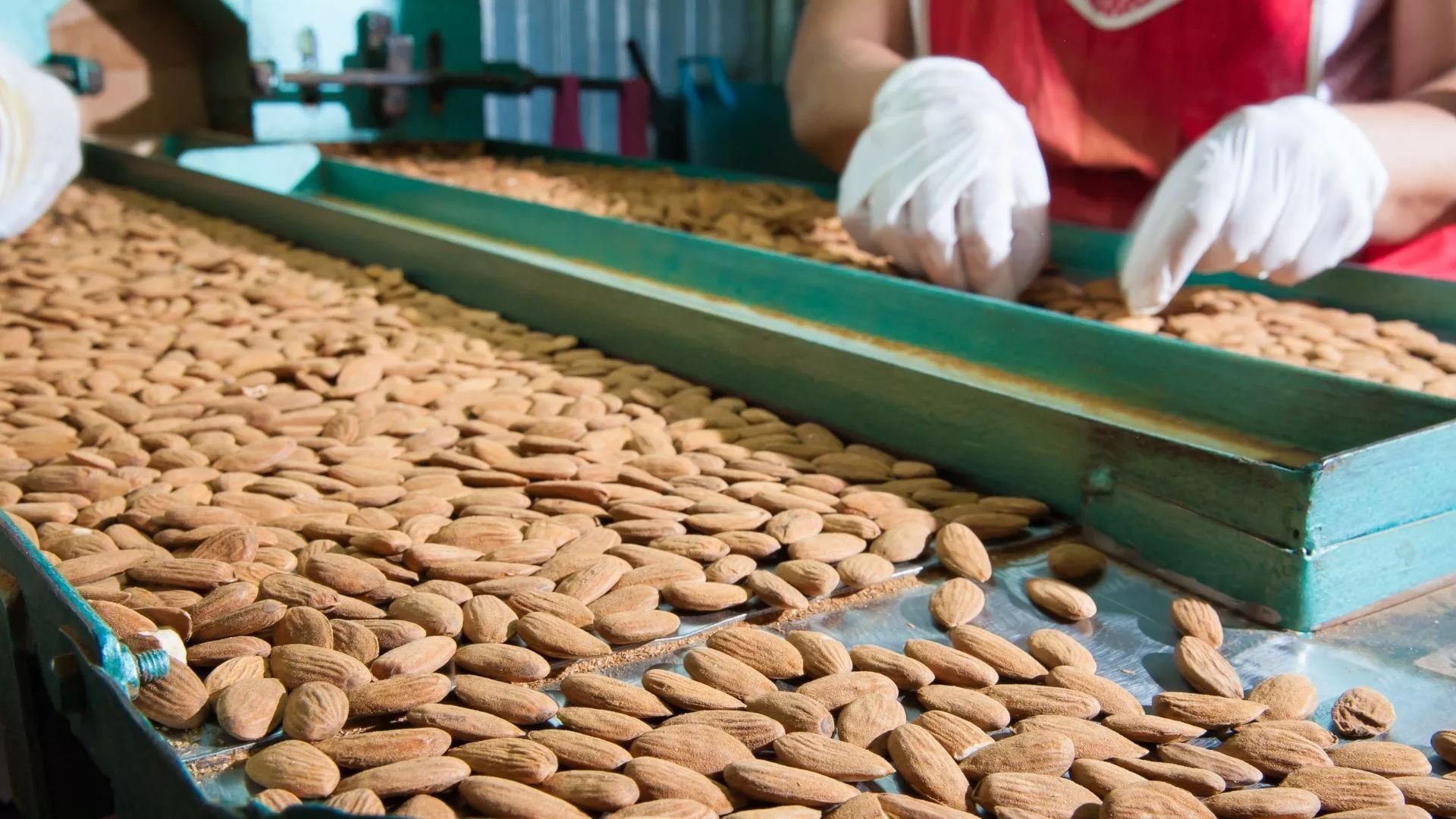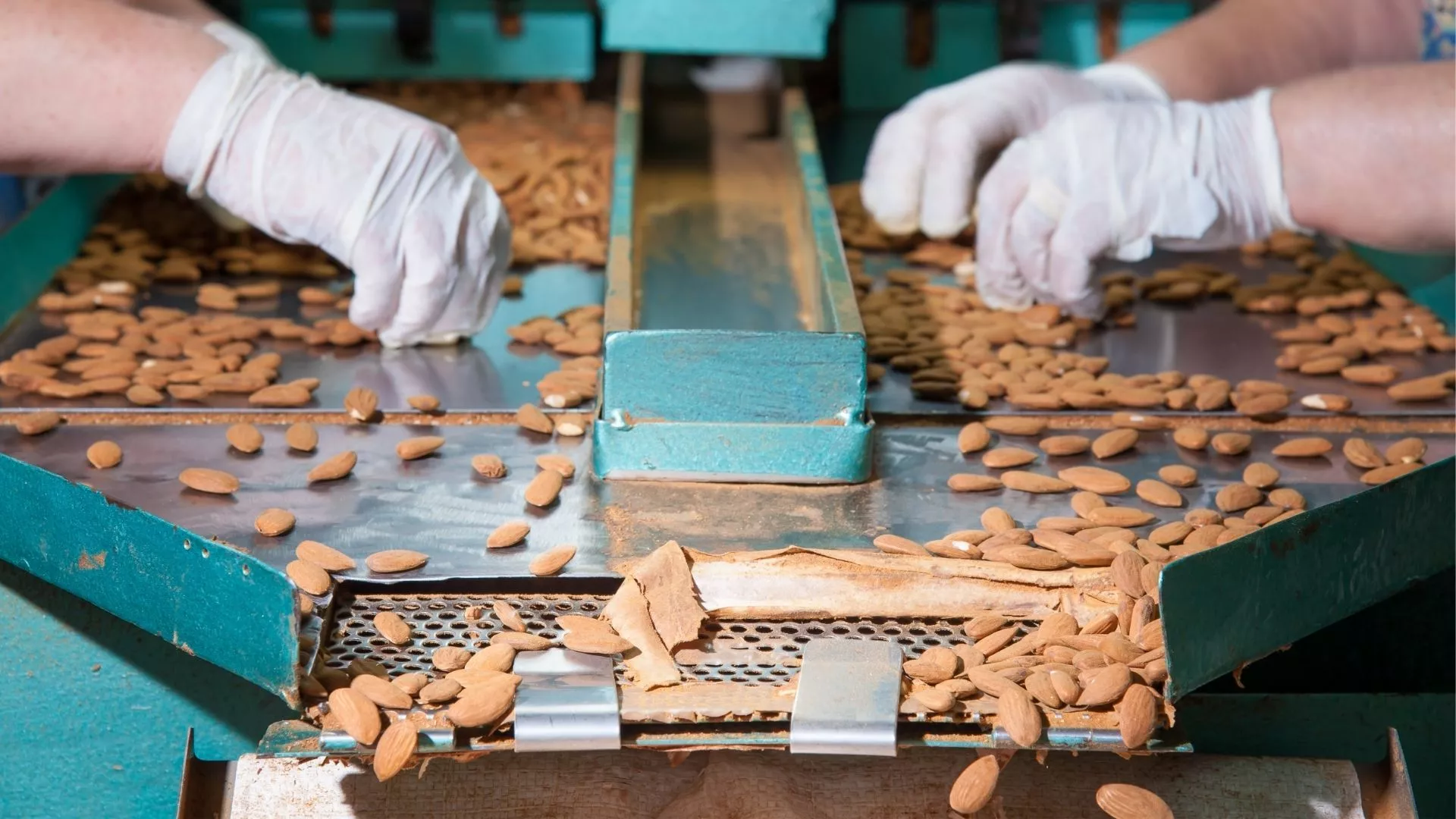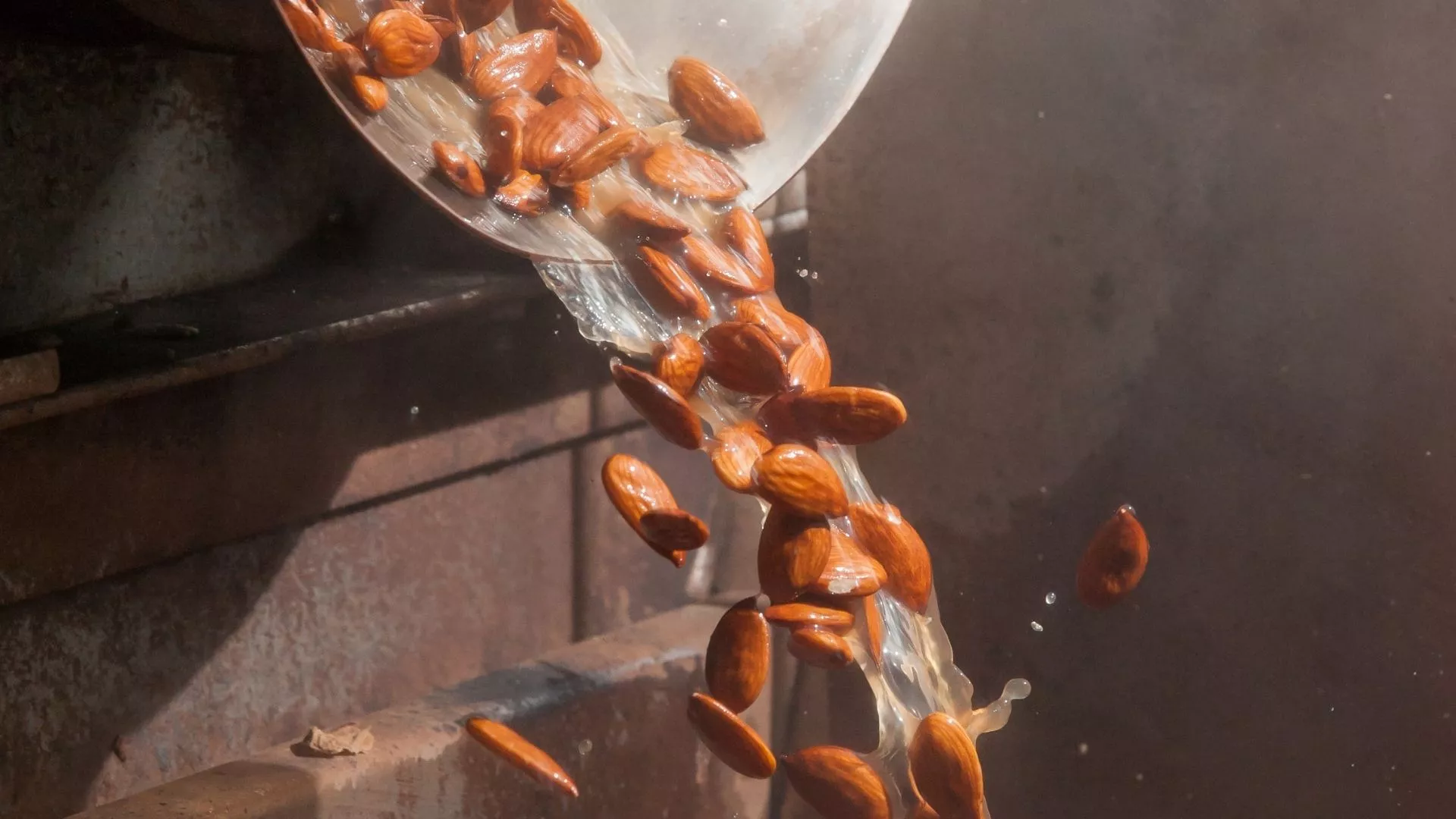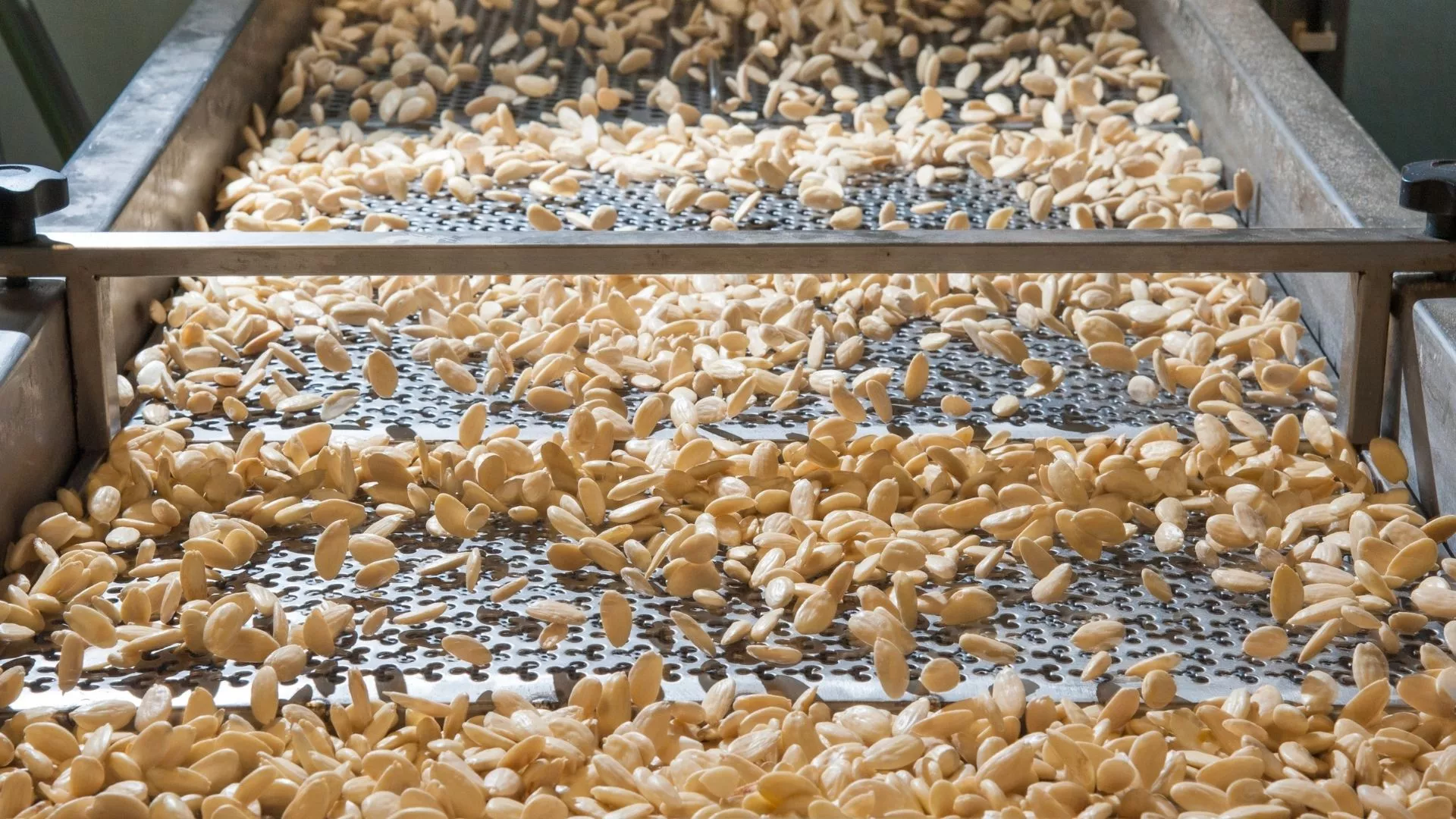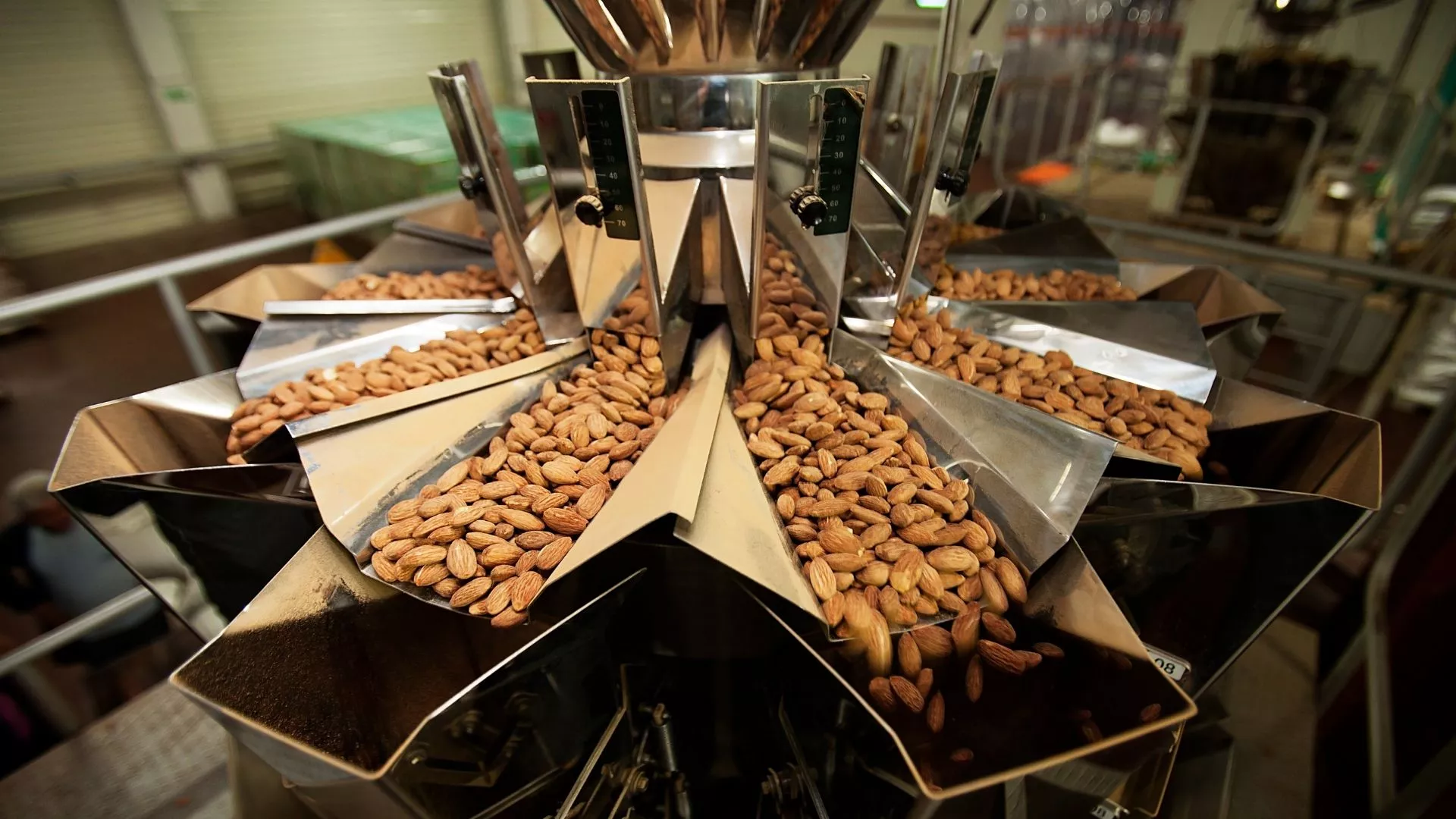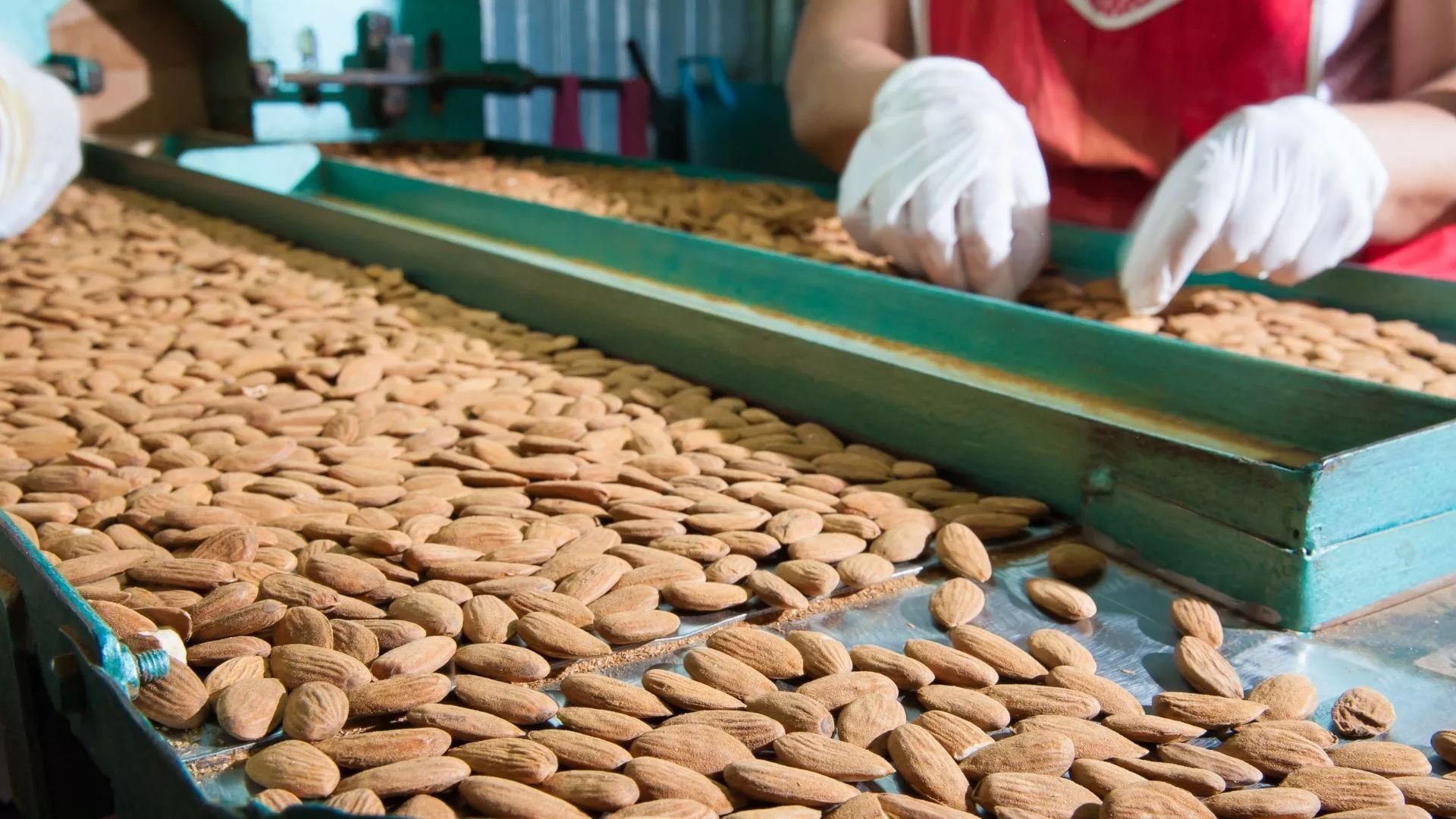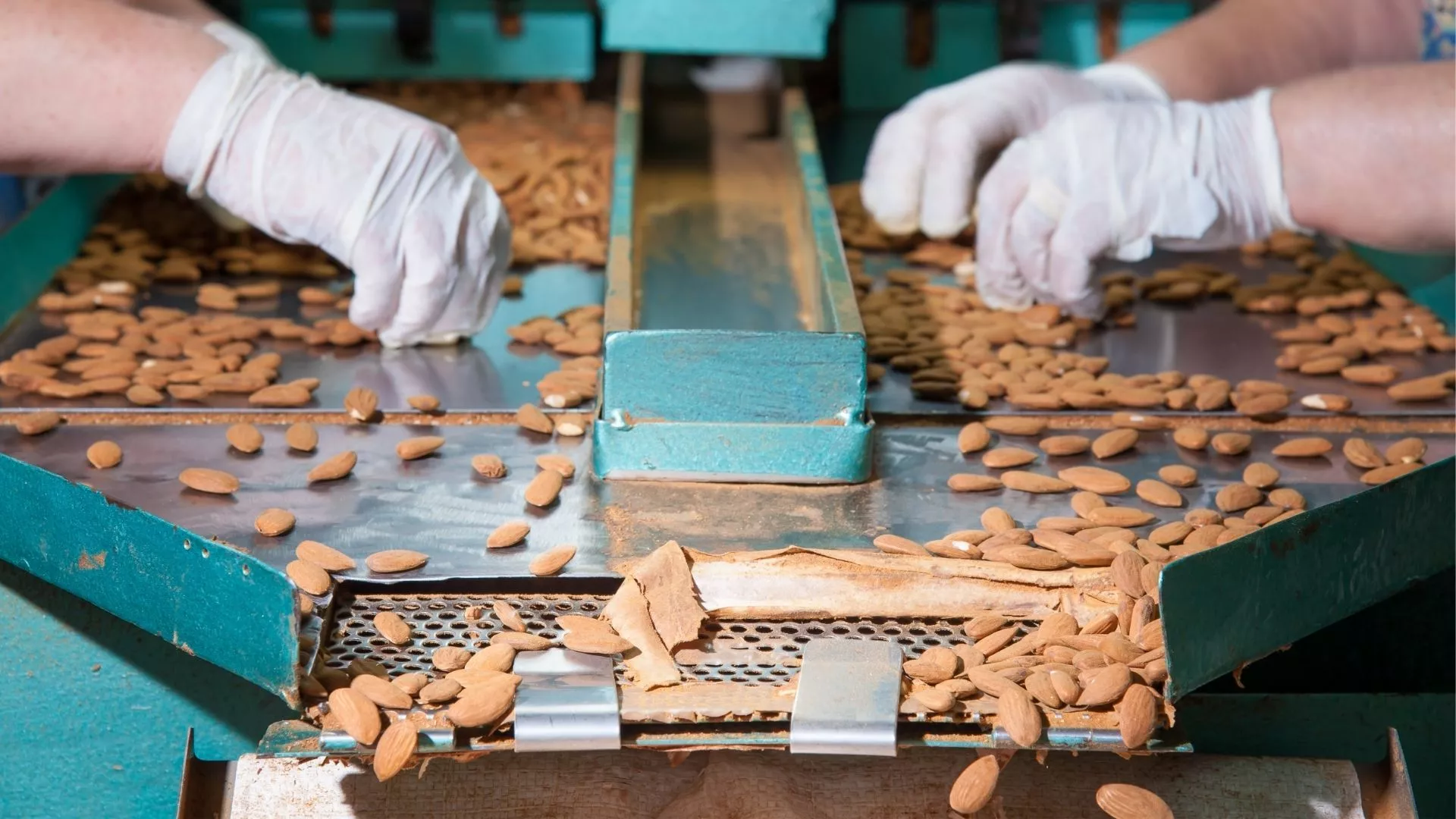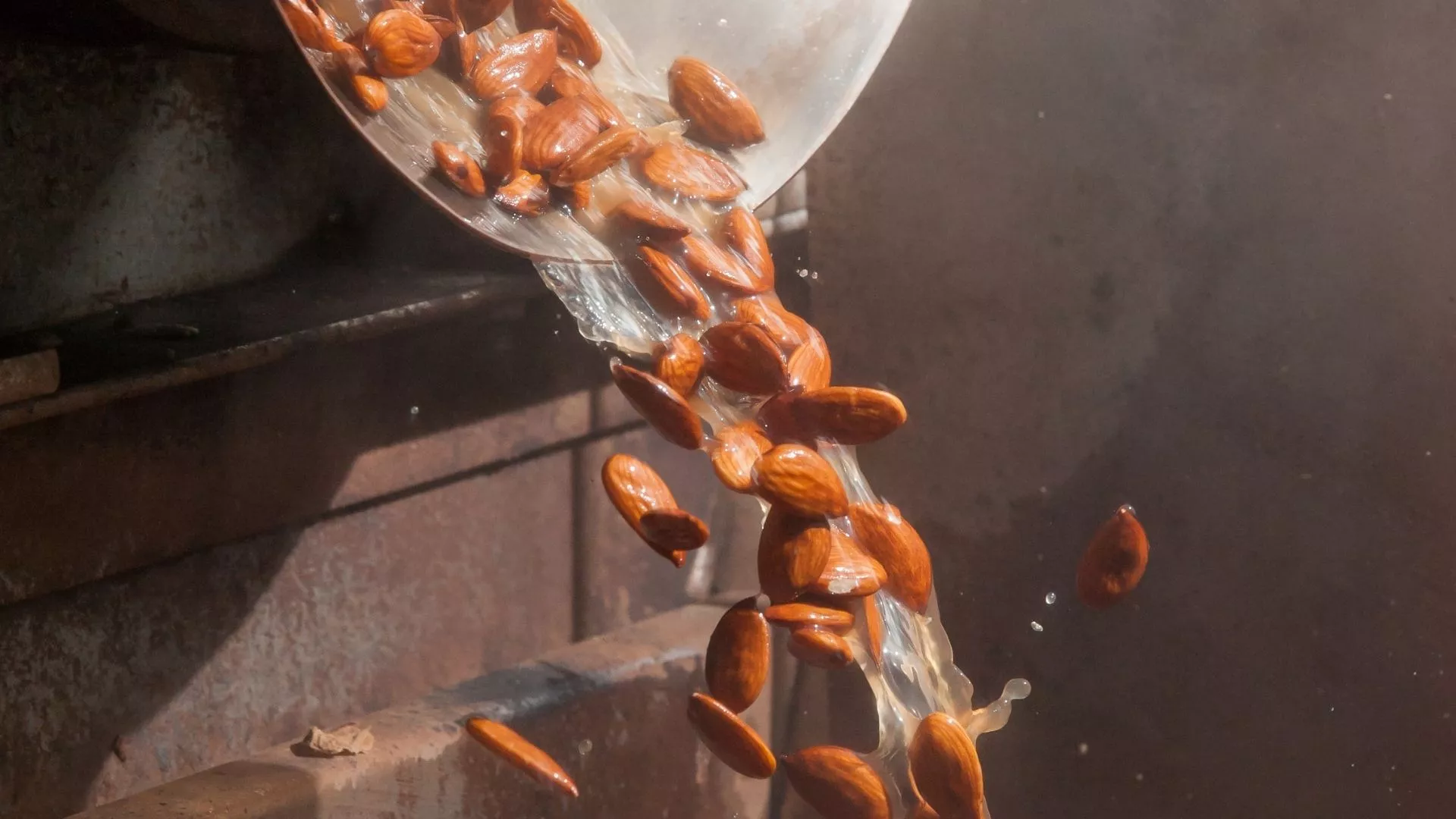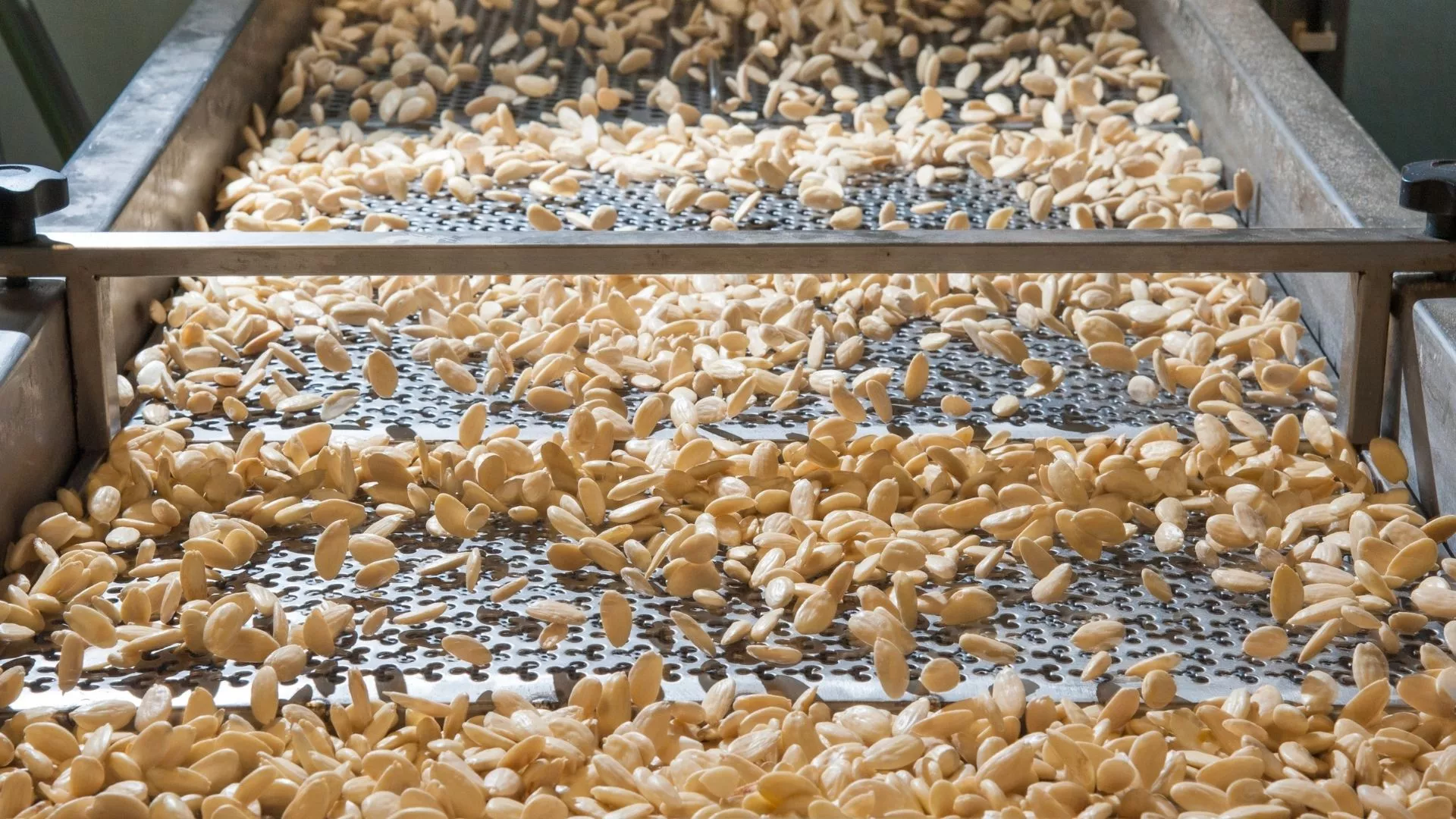 We expand our horizon!
The largest almond processing facility of the region
We will soon open one of the region's biggest almond processing factories to process the harvest from our investors' lands. Our expert team performs precise work to equip our dedicated factory with the latest technology and modern machinery. During the construction phase of the almond factory, our team takes the trends, communities, agribusiness environment of Spain into account.
As always, our only goal is to make a difference while making the world a better place for future generations!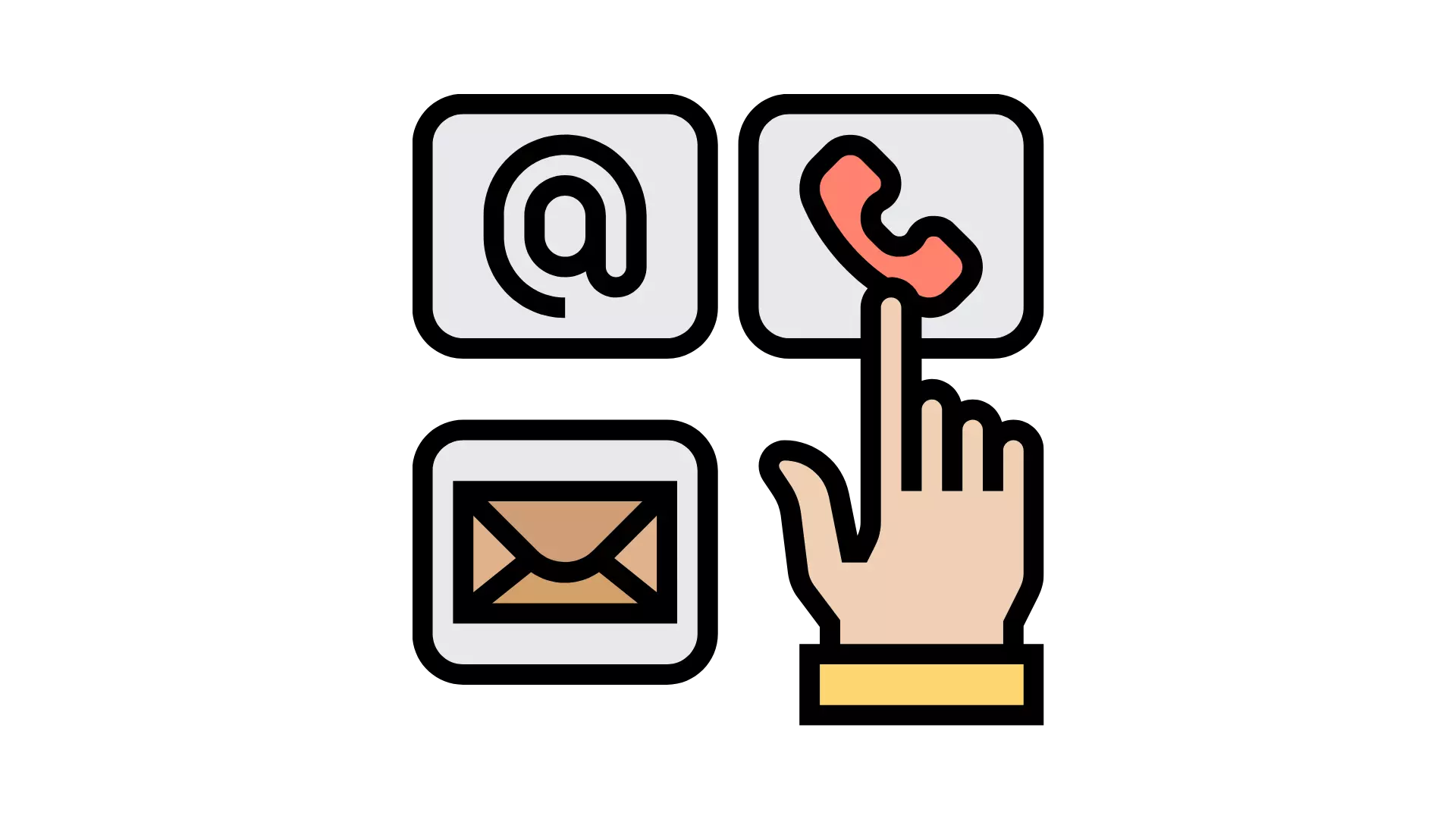 👋 Say

hello

Bonjour

Hola

السلام عليكم
We are here to answer any question you may have.