It is obvious now that you, the investor, can get closest to own a farm without actually handling it by letting us to do all the work with our professional team on every step of the way.
As Invest4land, with our professional agroforestry approach by using the worldwide accepted rules and modernist techniques in farming we raise our trees with most efficiency. That is the duty of Konsept Tarım, our local farmers and professional experts' contemplation area for better use of the land that is located in Manisa by being the largest in Turkey. In which, we aim to compete with other international companies with our commercially in potence Chandler walnuts. We are also regularly in touch with agricultural research institutions in order to keep up with the newest ideas on farming and therefore, take care of your investment from the beginning of the journey.
Continueing with the highest quality of the product packaged, we do not look for any agency to take care of our sales but we do the management with our knowledge of the sector for over 20 years of experience. Our principle is to renewate ourselves with every chance on the road as the food is our future.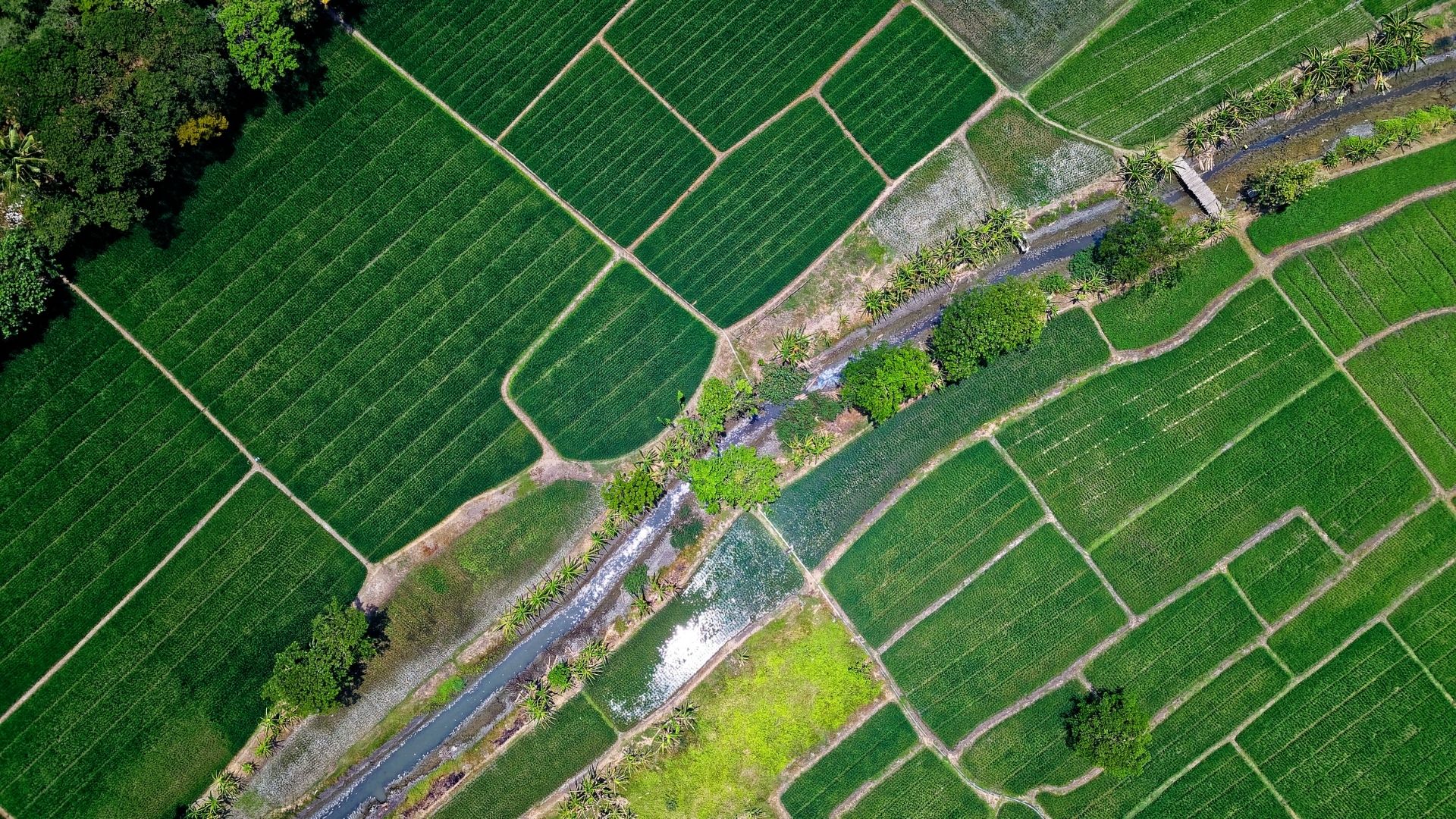 Farmland management needs the trust of the agro investor as he/she is the one who owns the title deed. Therefore, the operator of the process who runs the process from seeding to the product being on the shelf is crucial.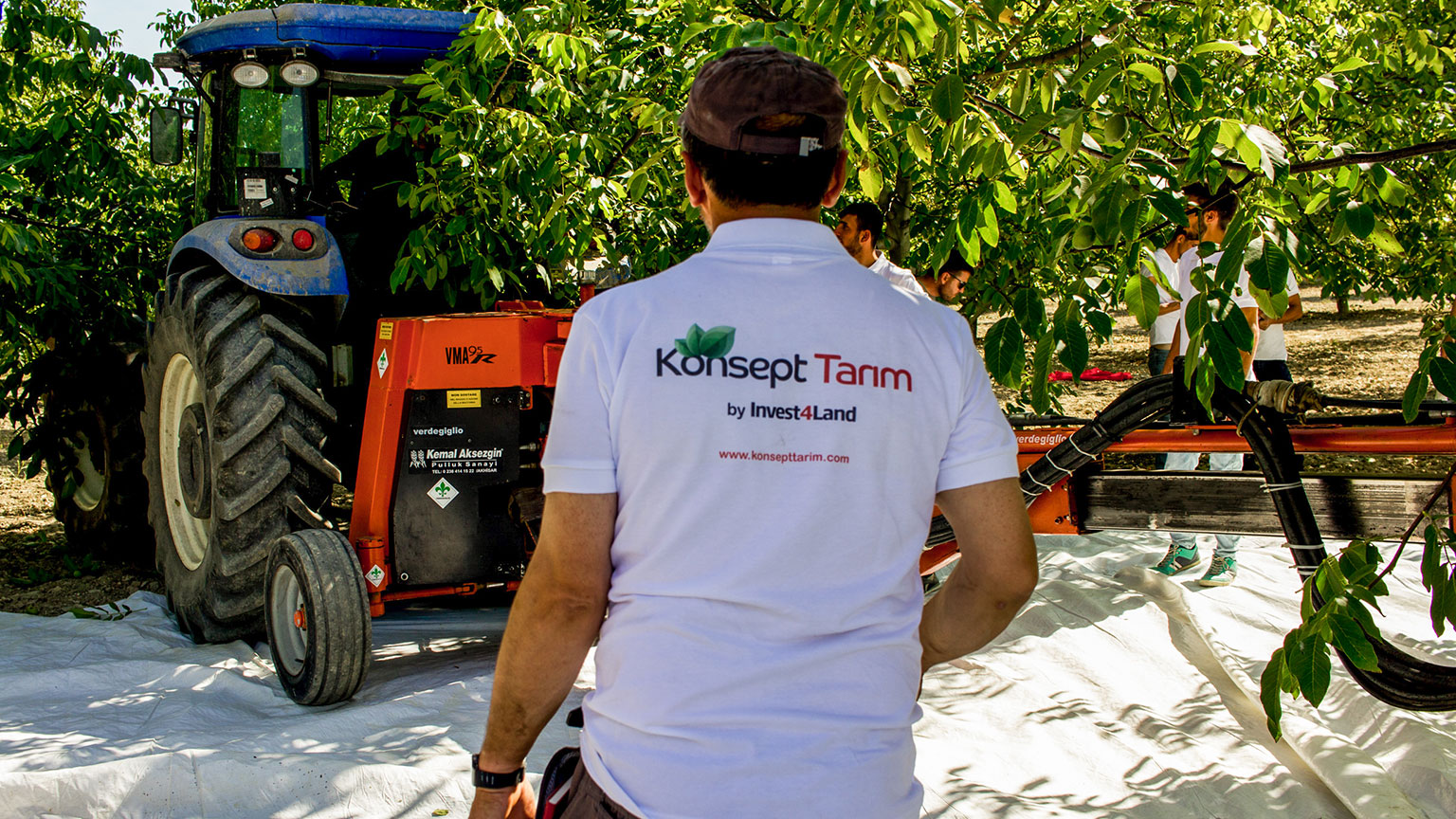 And as Invest4land we have created the safest unique way by being fully responsible of our product in agricultural real estate investment. Therefore even if you are not fully intergrated with the sector itself, you can only be in touch with the concept by letting us divide and manage your %100 freehold land and diversify your portfolio while we take care of it.