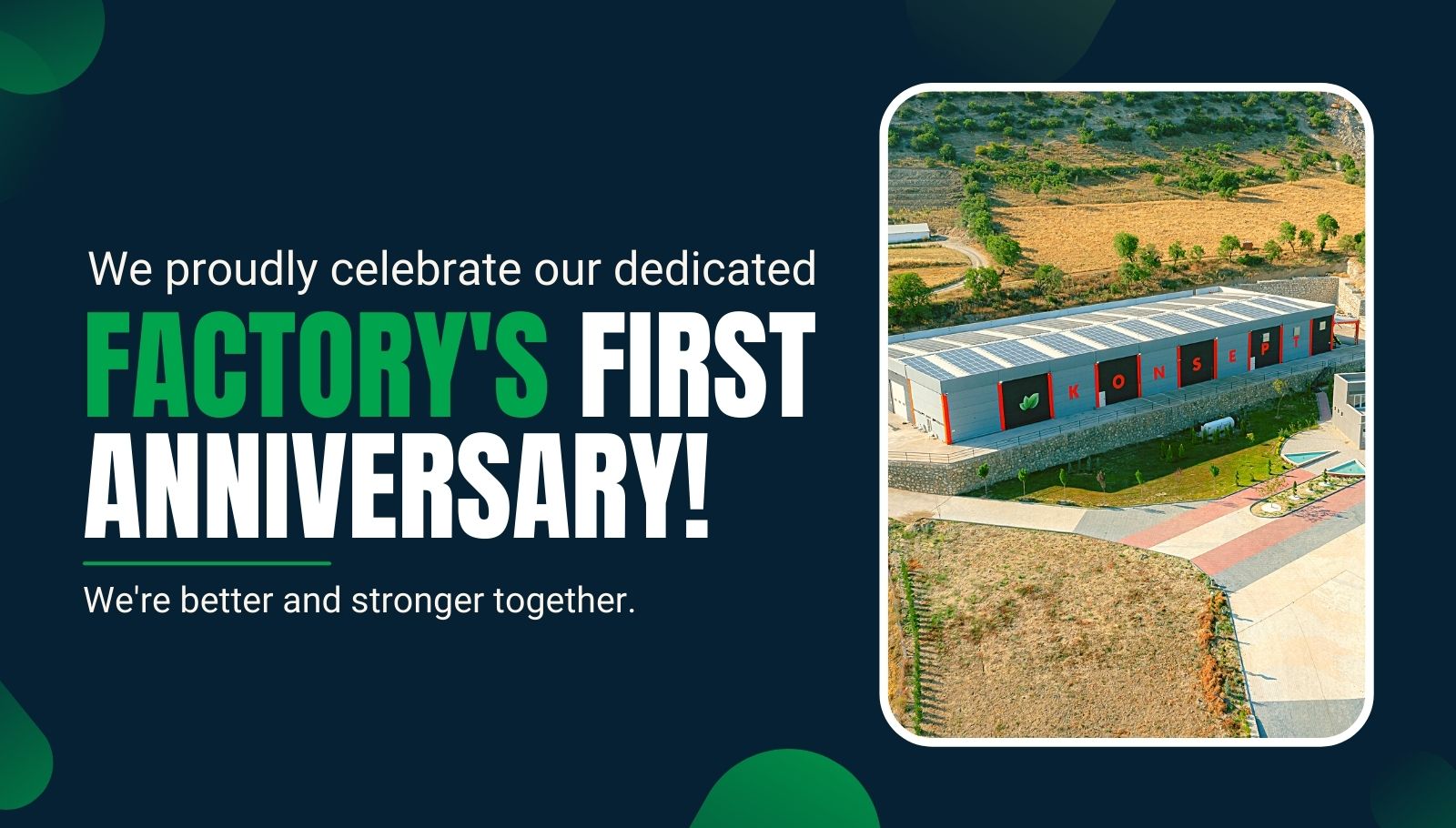 The Largest Walnut & Almond Processing Facility of Region has started!
9th of October 2020 - We have opened the largest Walnut Processing Facility of Turkey with the participation of The Minister of Agriculture and Forestry Dr. Bekir Pakdemirli, city mayor, government officials and many distinguished guests. All the harvest of our investors will be processed in this factory to achieve the highest quality final product. We are excited for the future! Thanks to our dedicated team, families and investors. Lets change the earth a better place, together.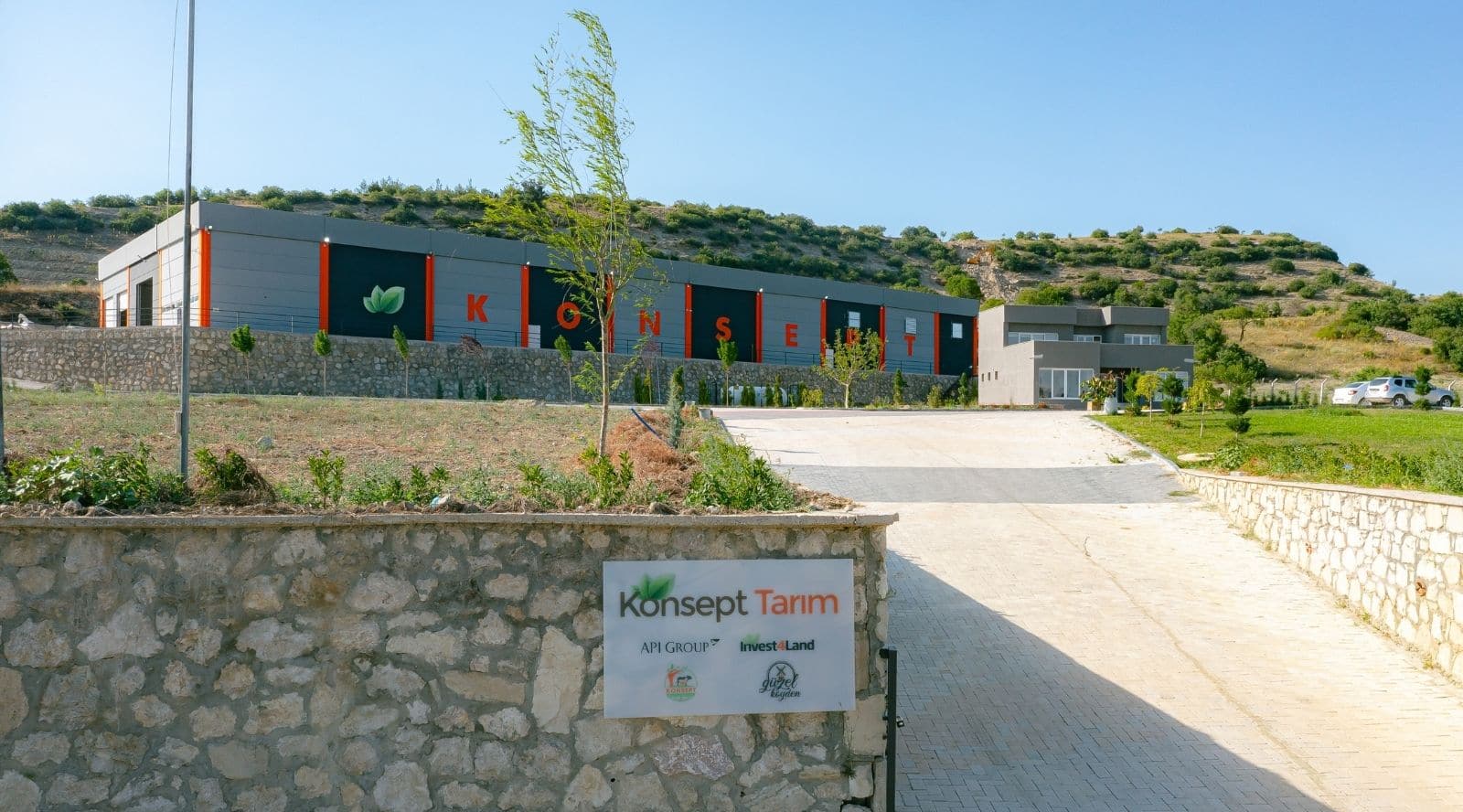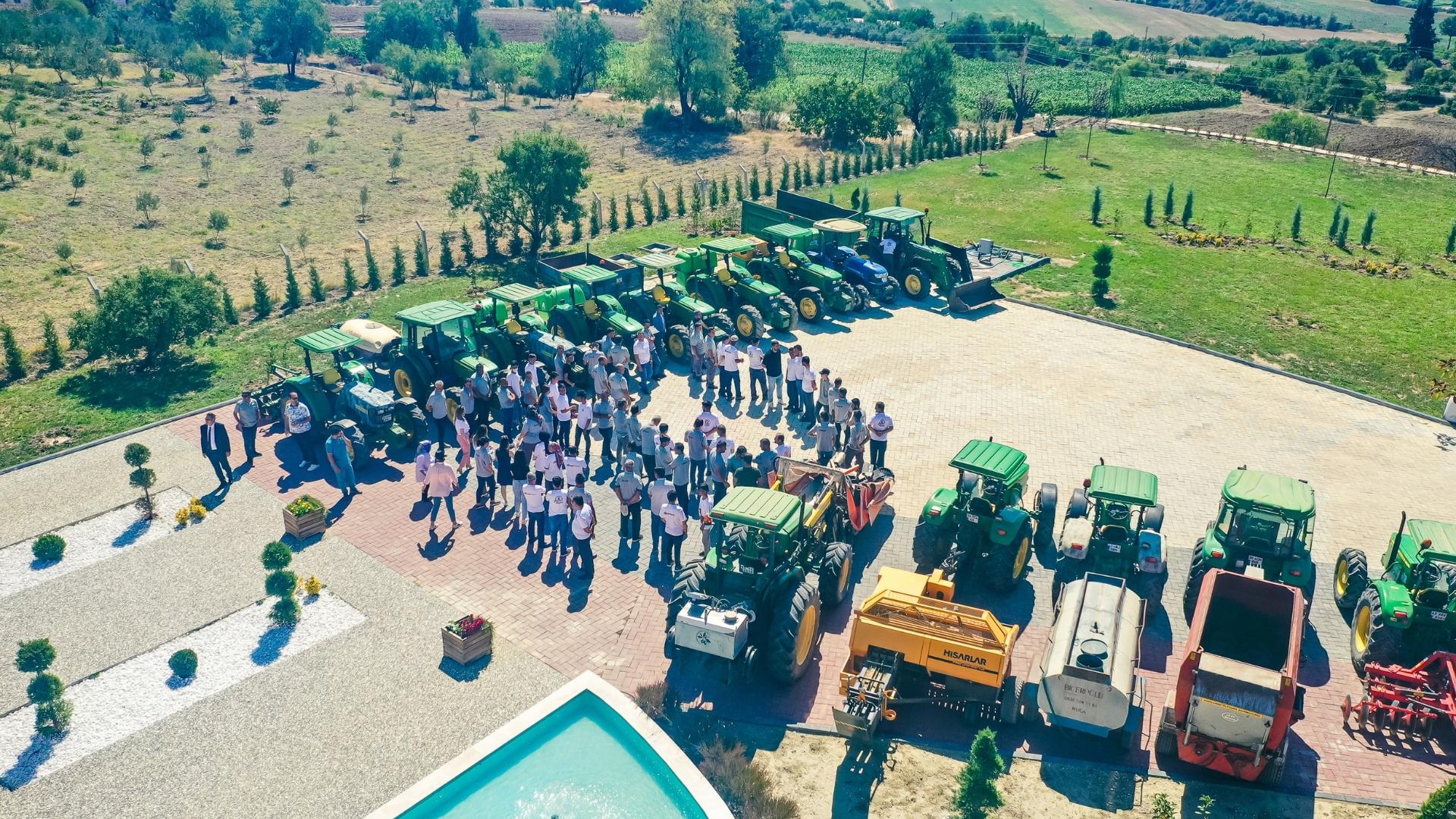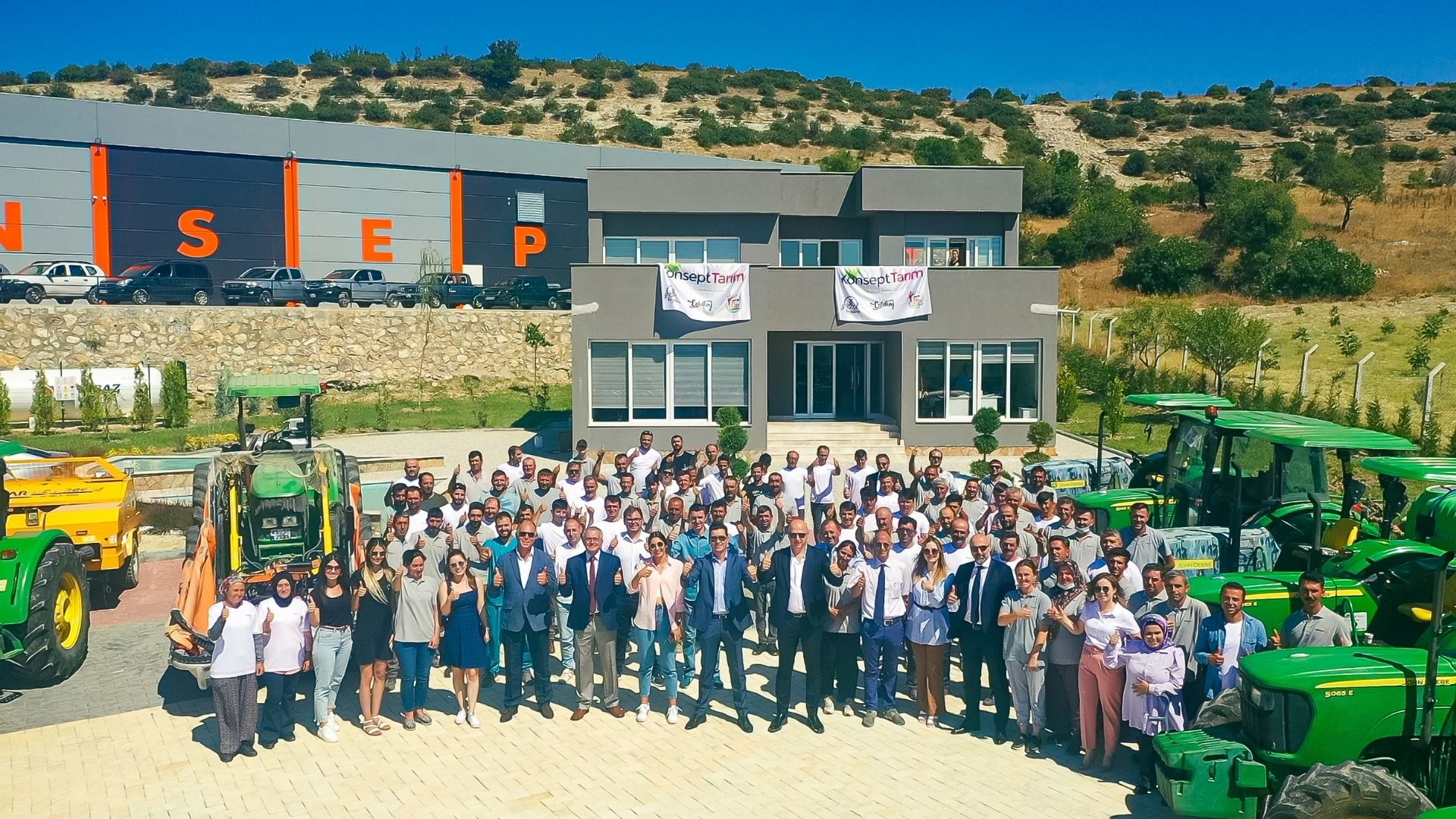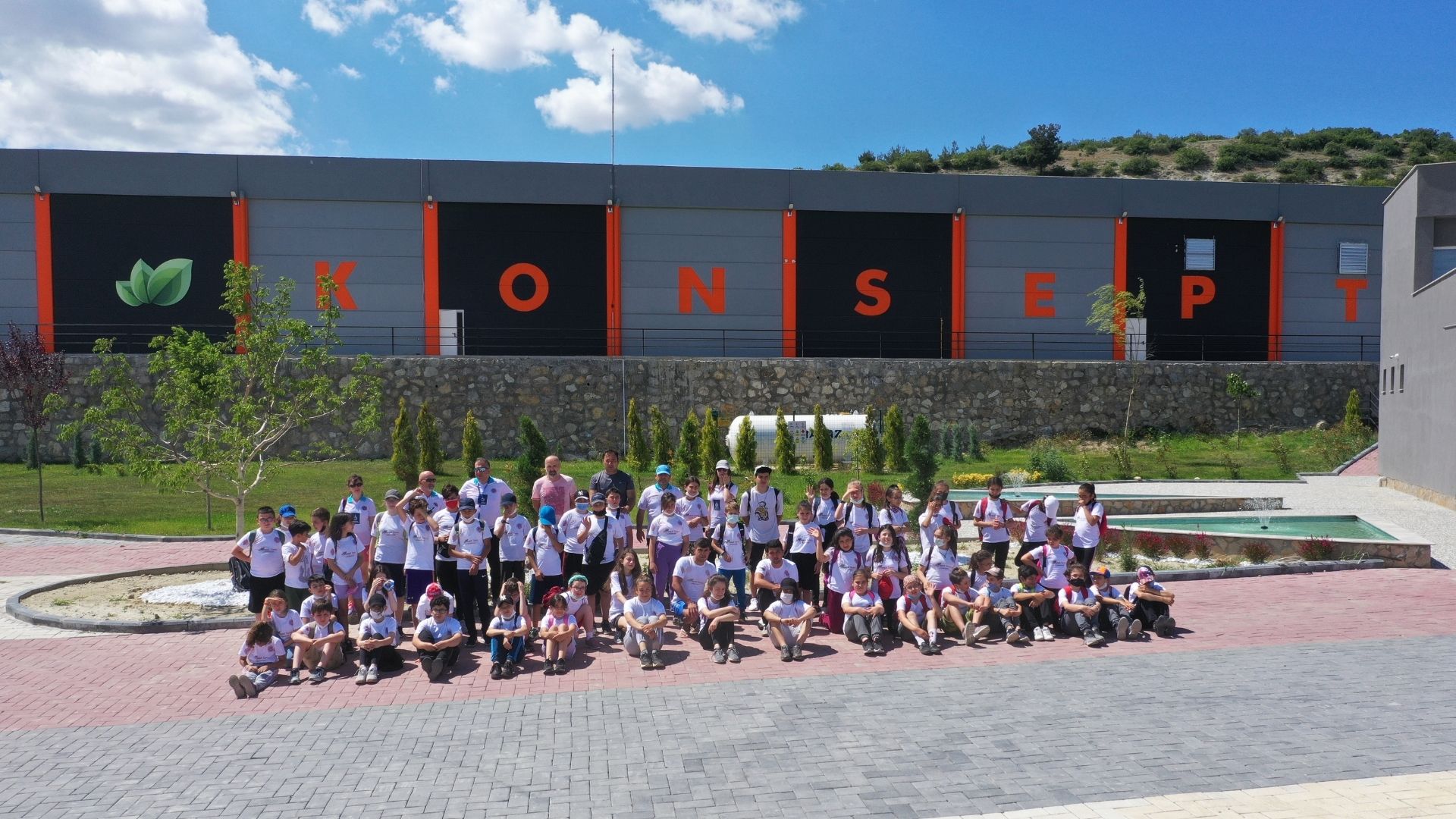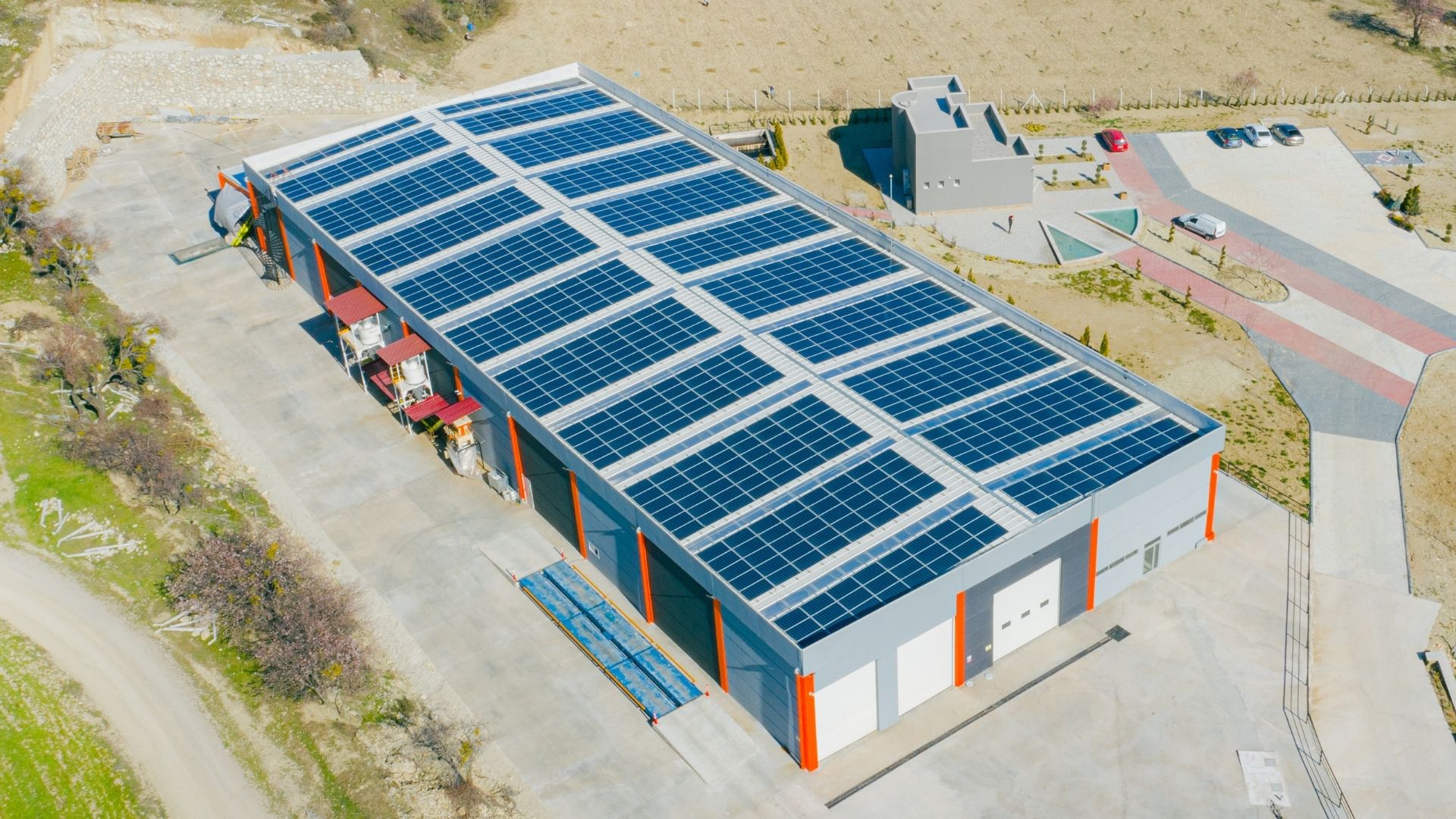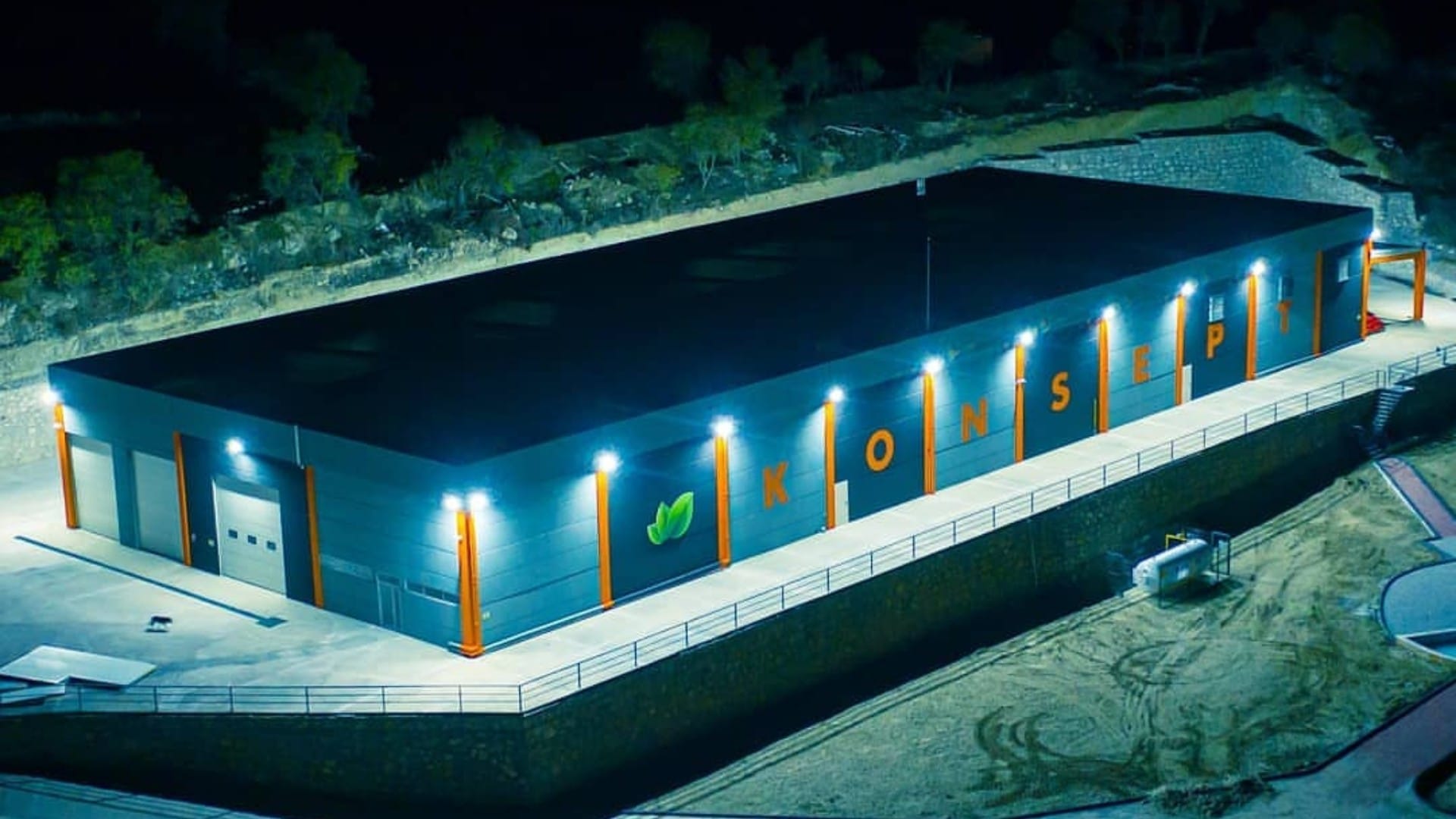 Our walnut processing factory works with the latest technology and modern machinery line!
The whole idea of our solar energy vision is to do something useful for earth and replace dirty energy with clean energy in our walnut processing factory as much as possible.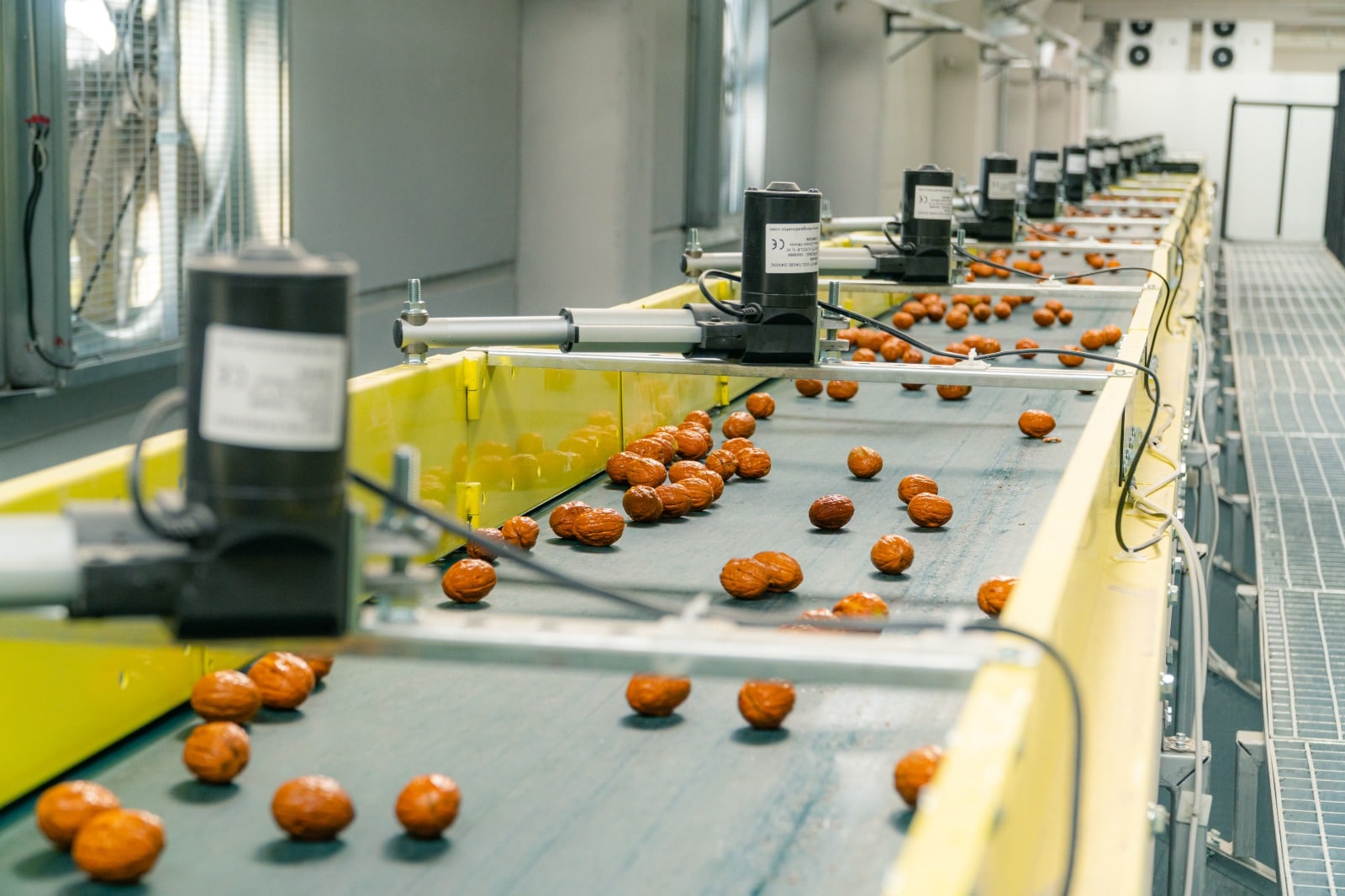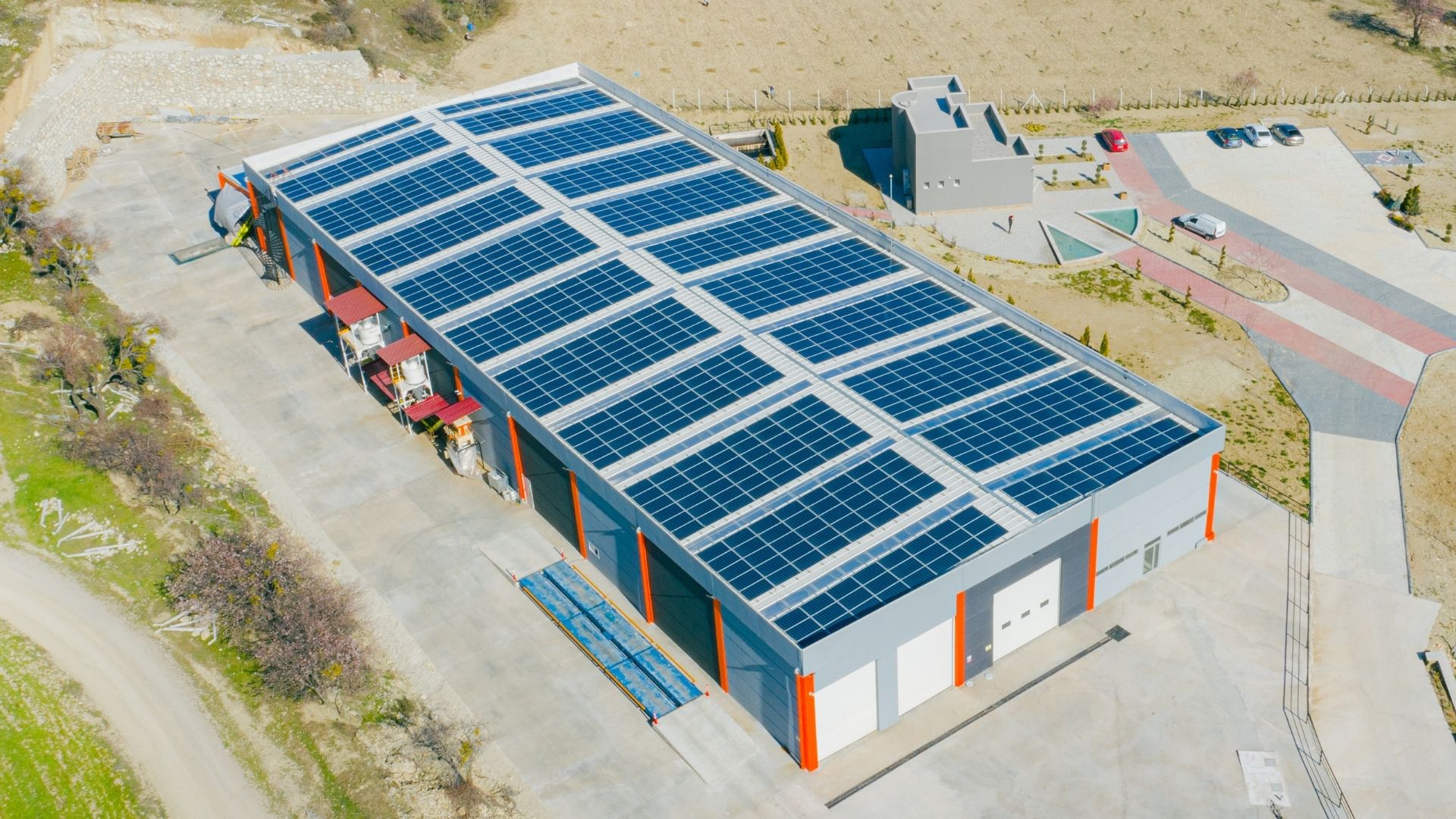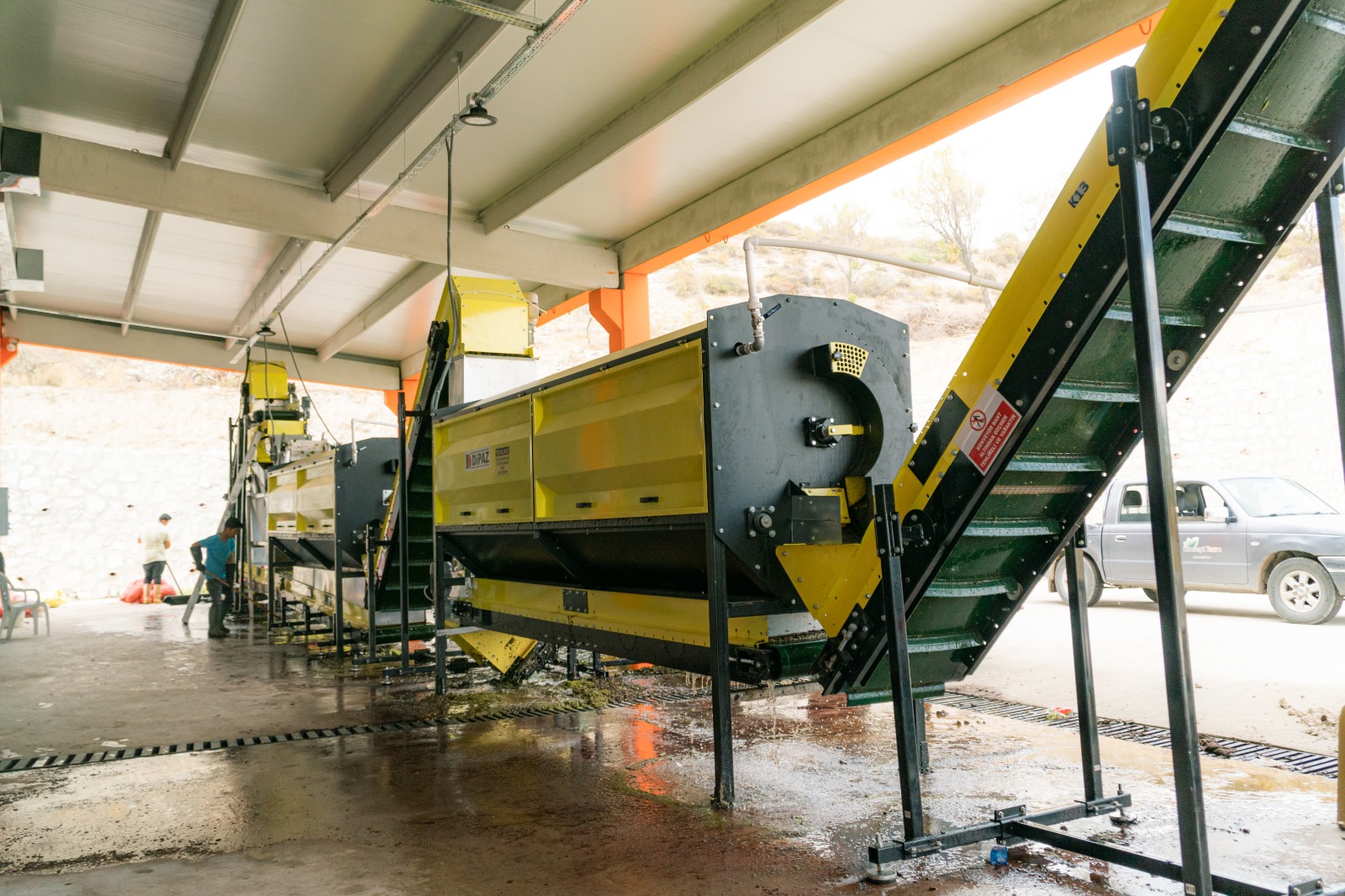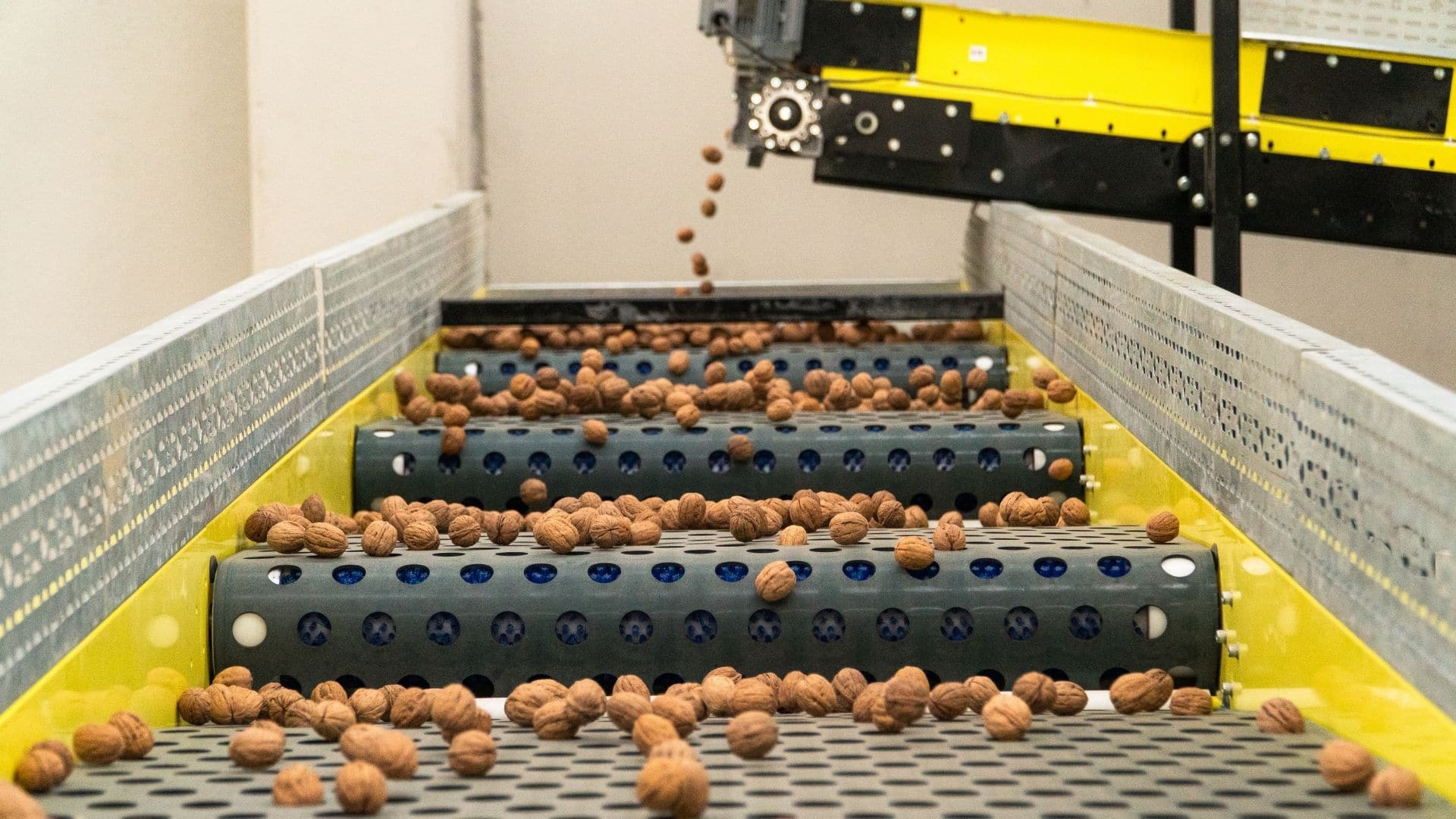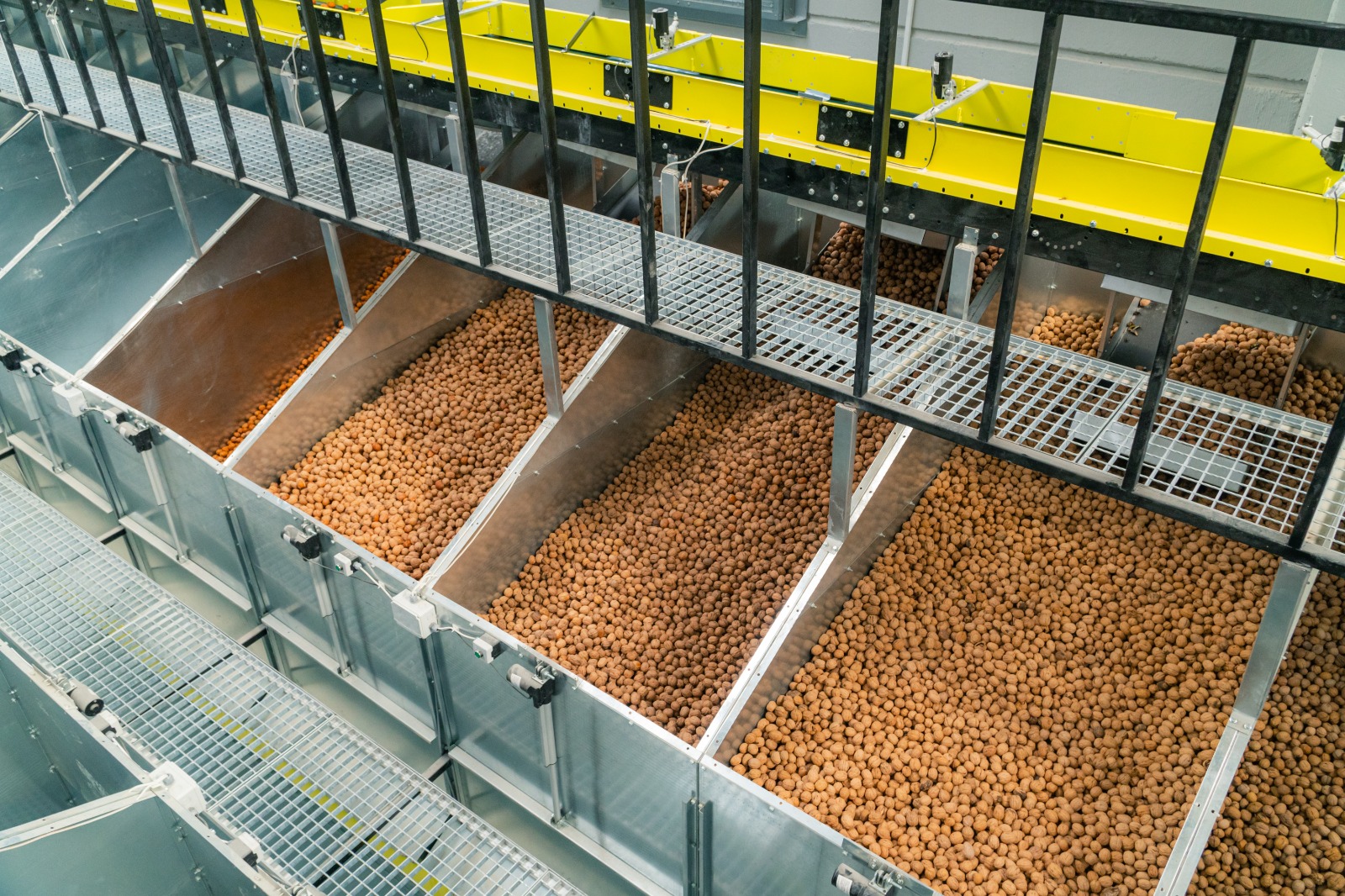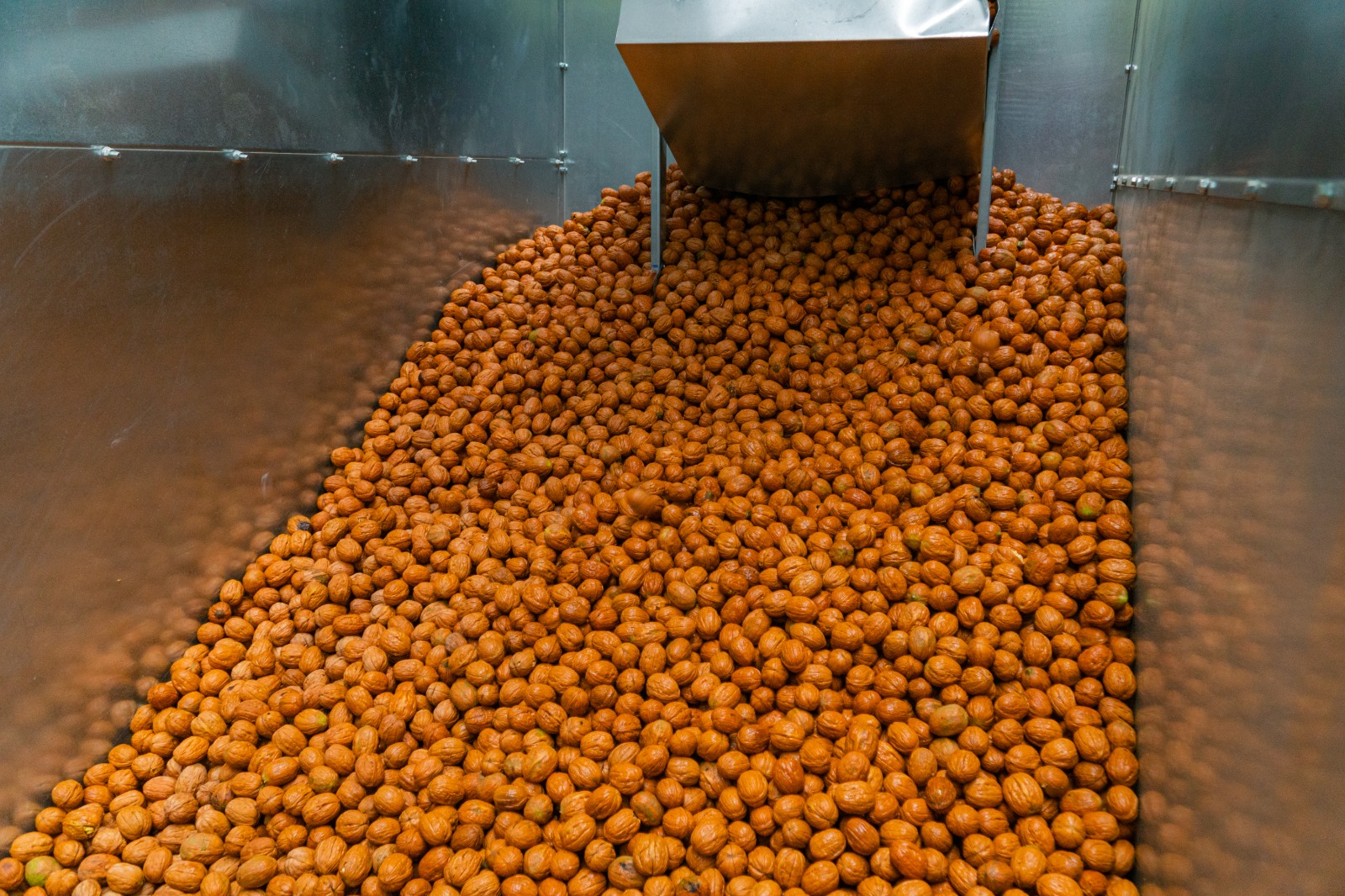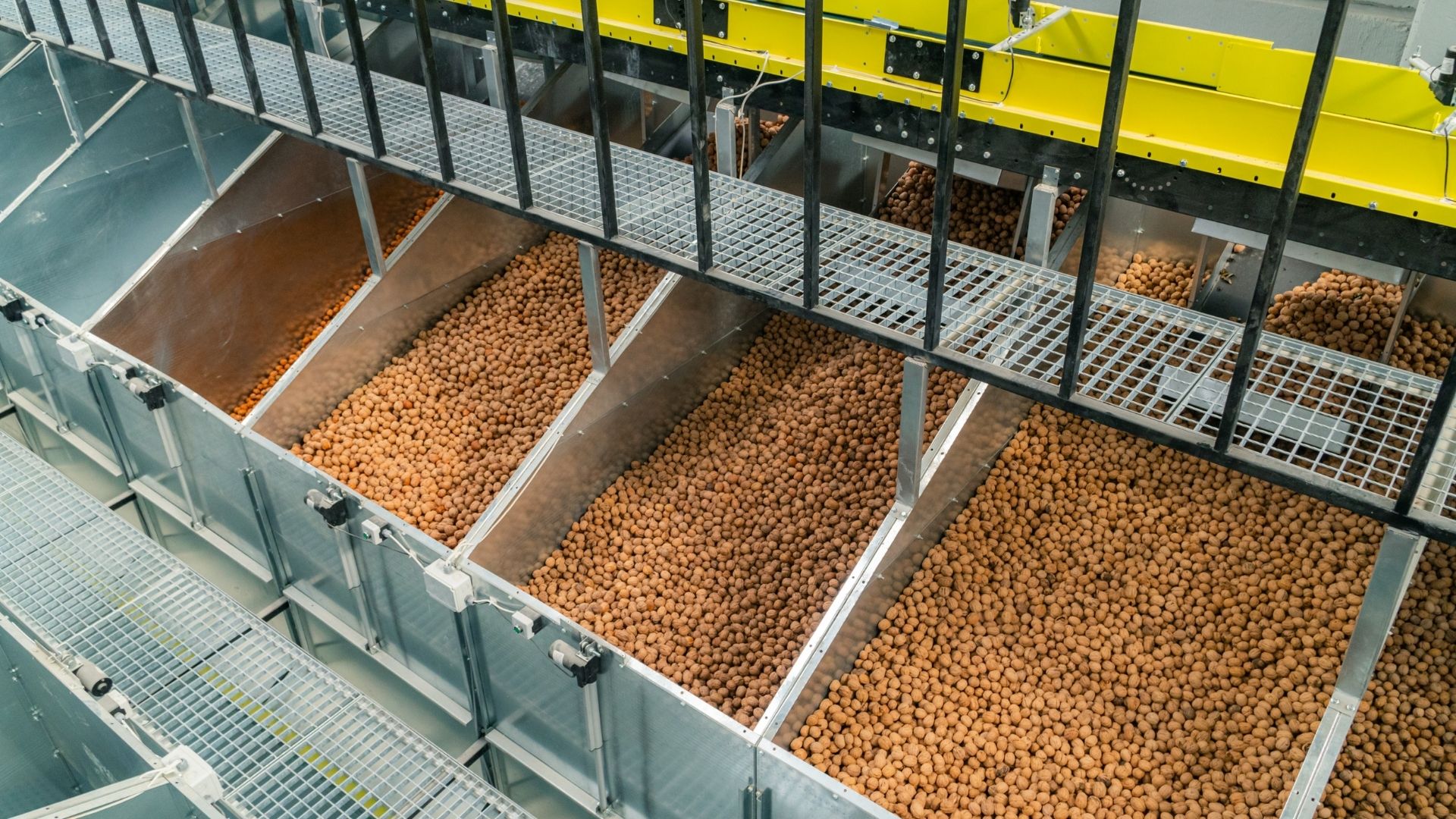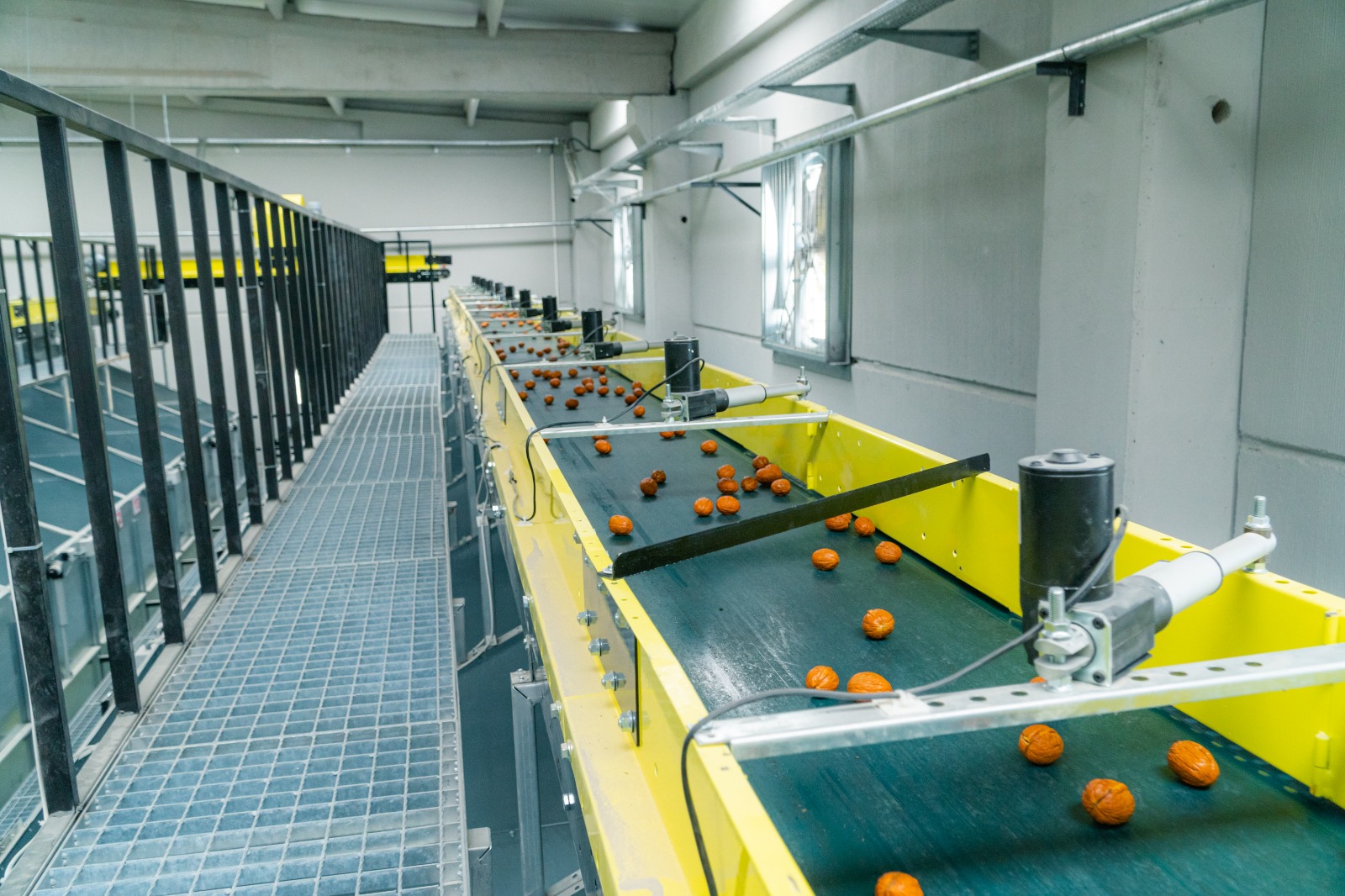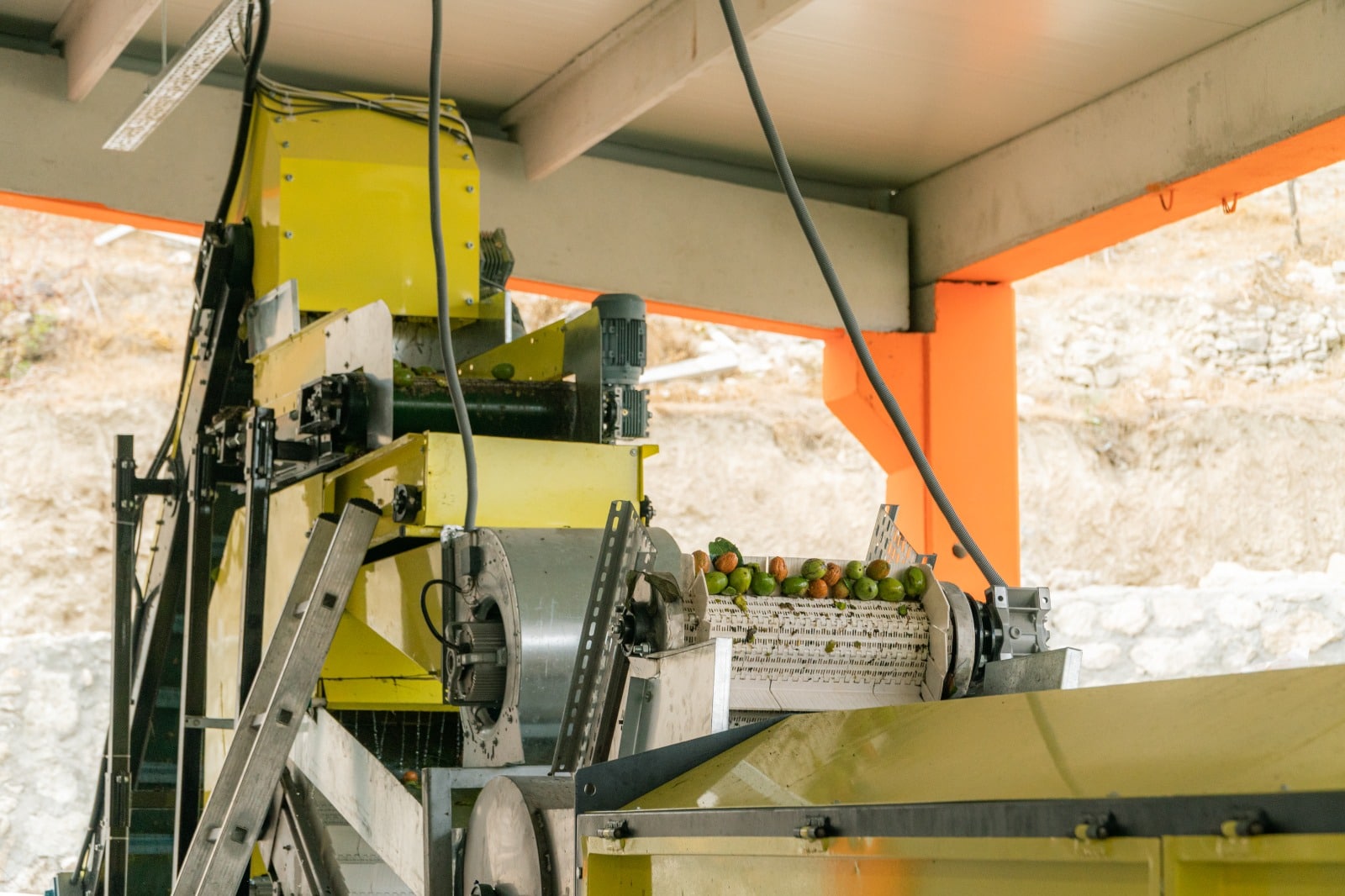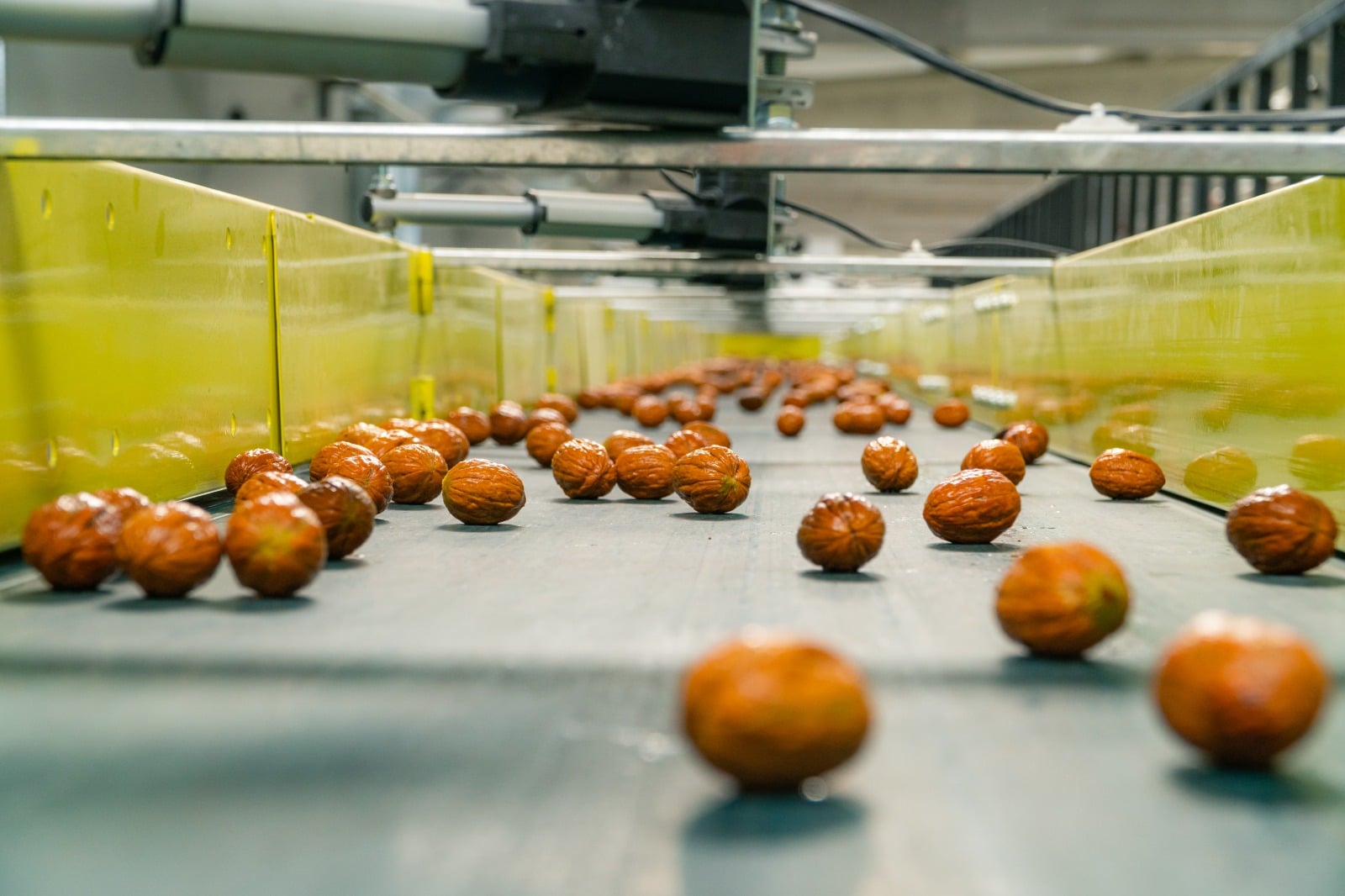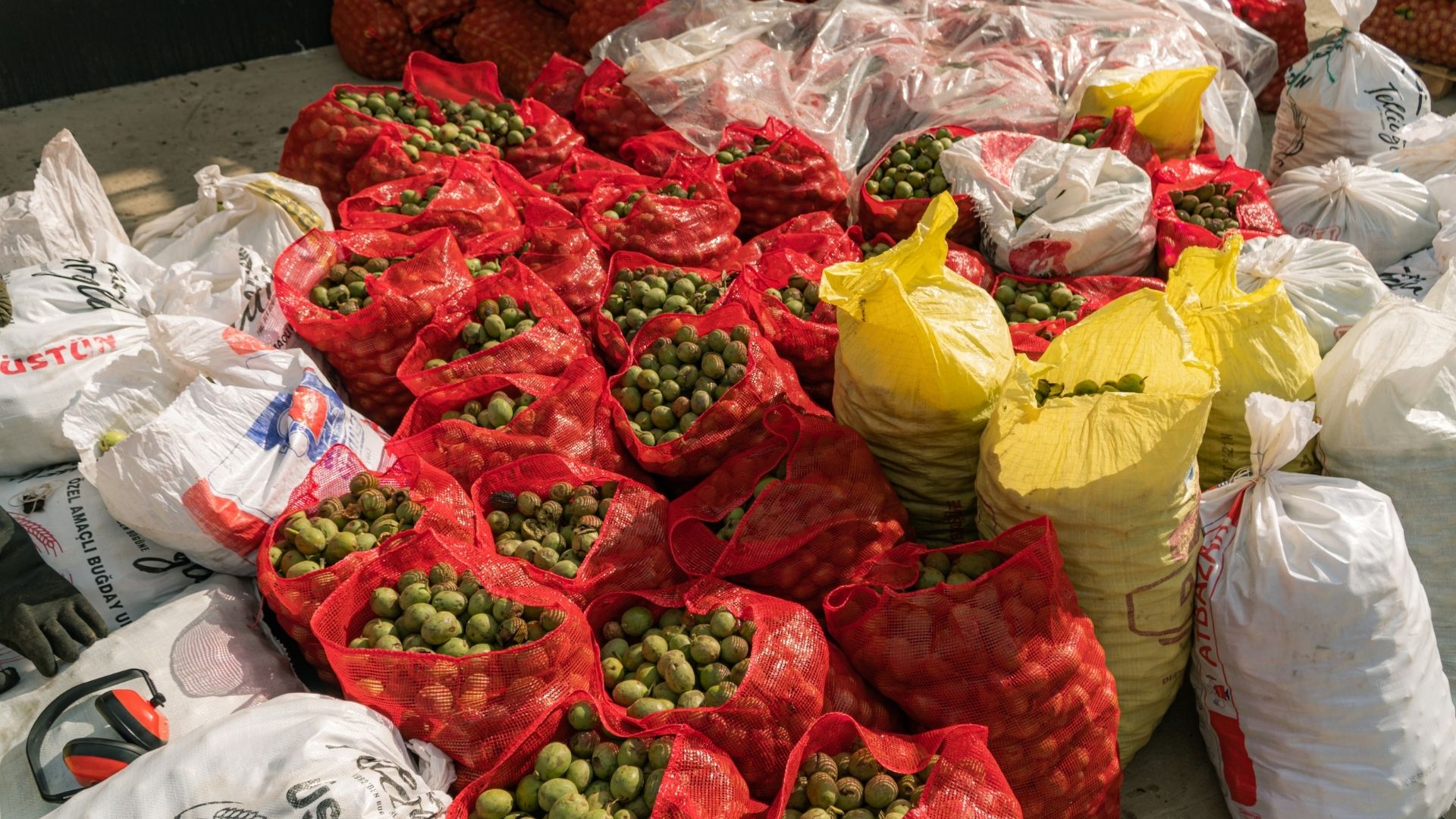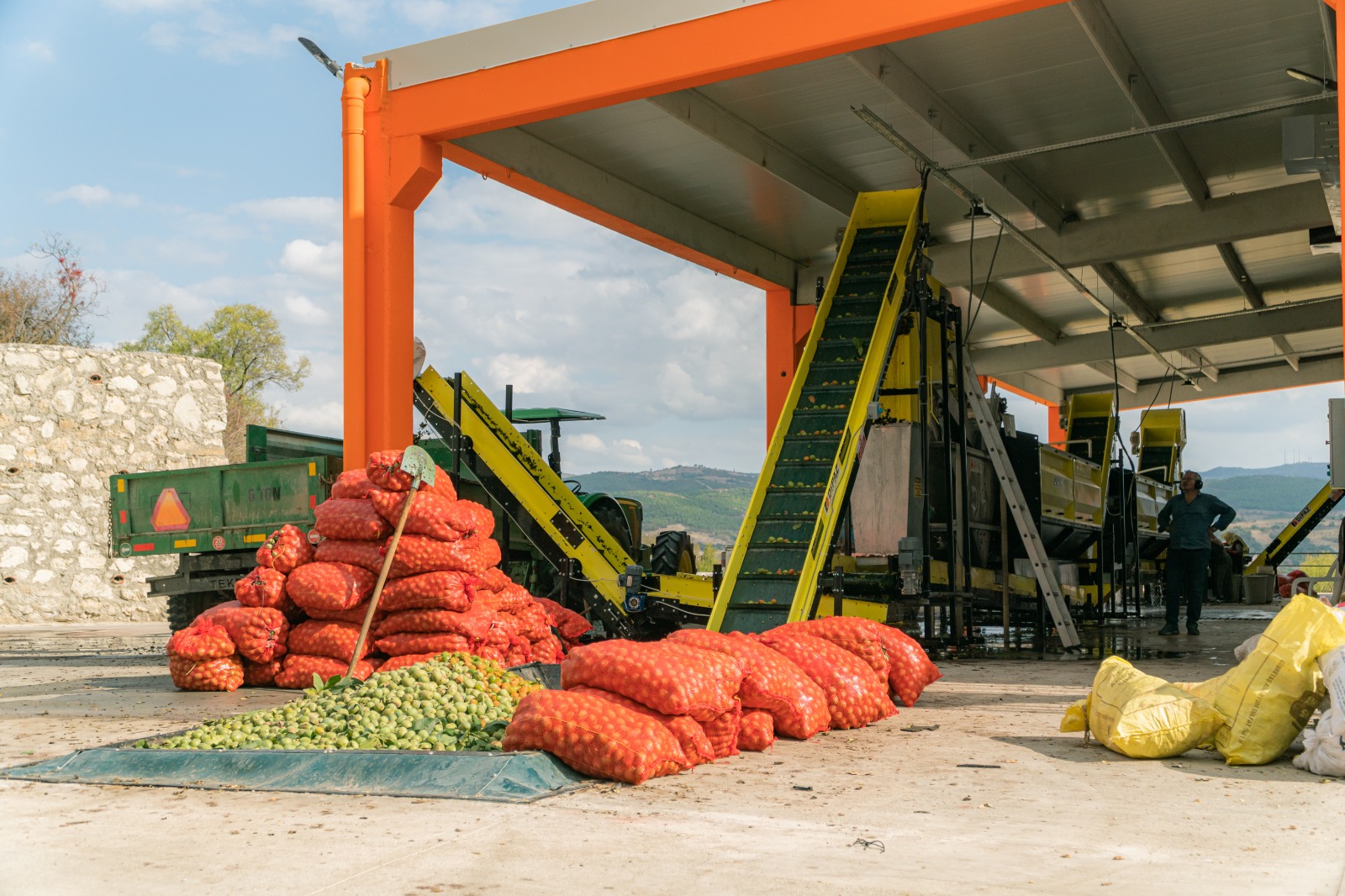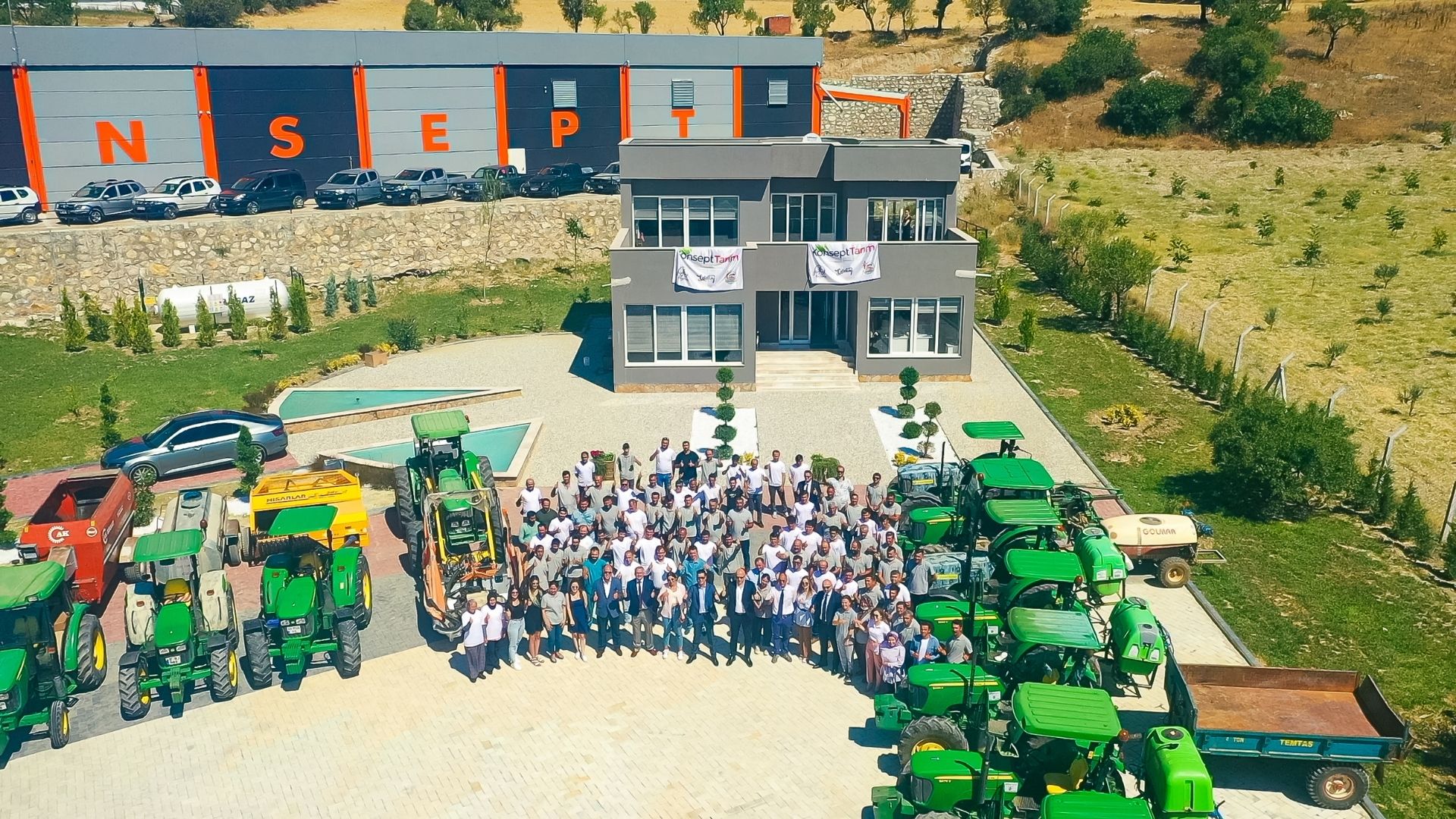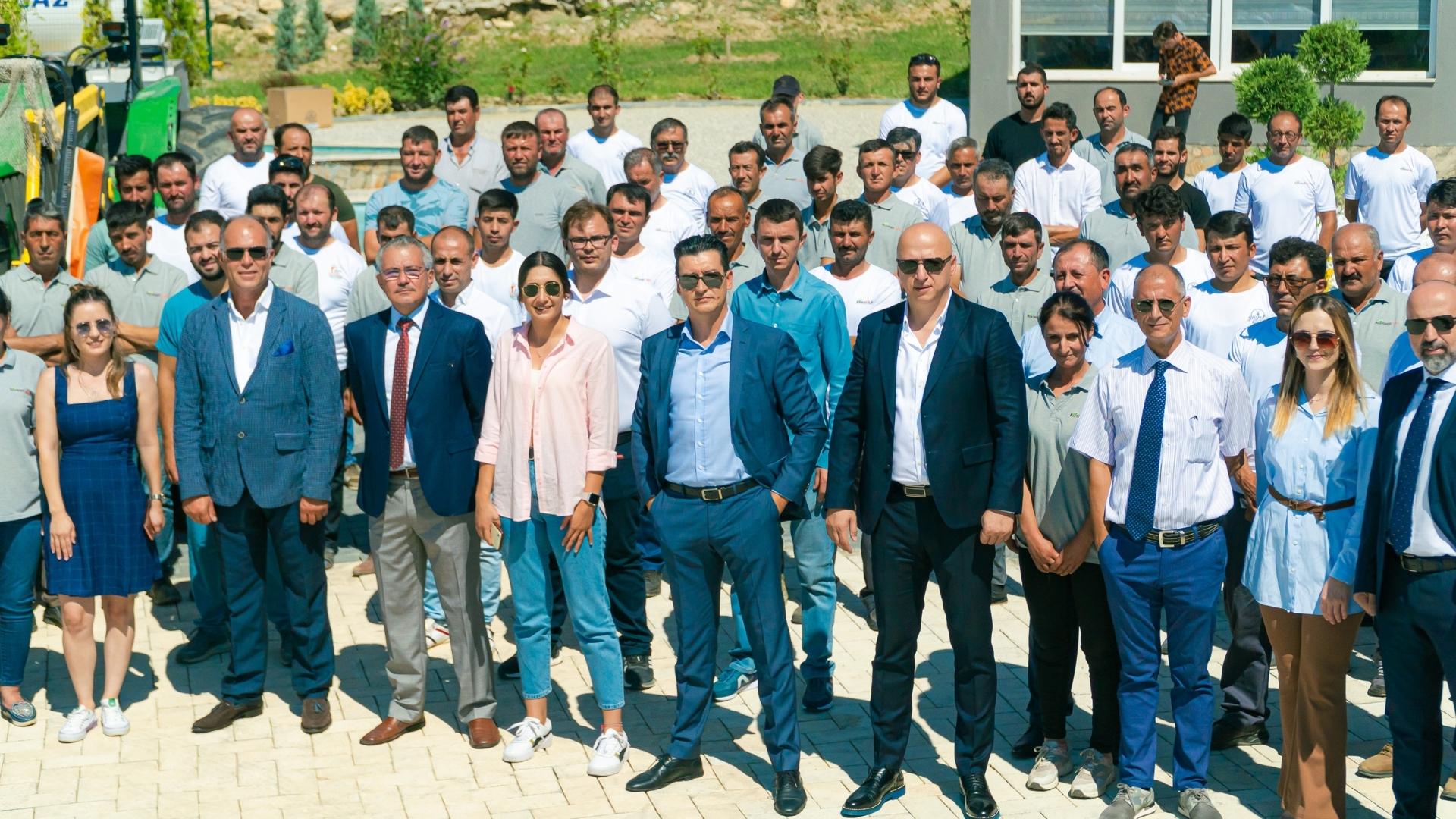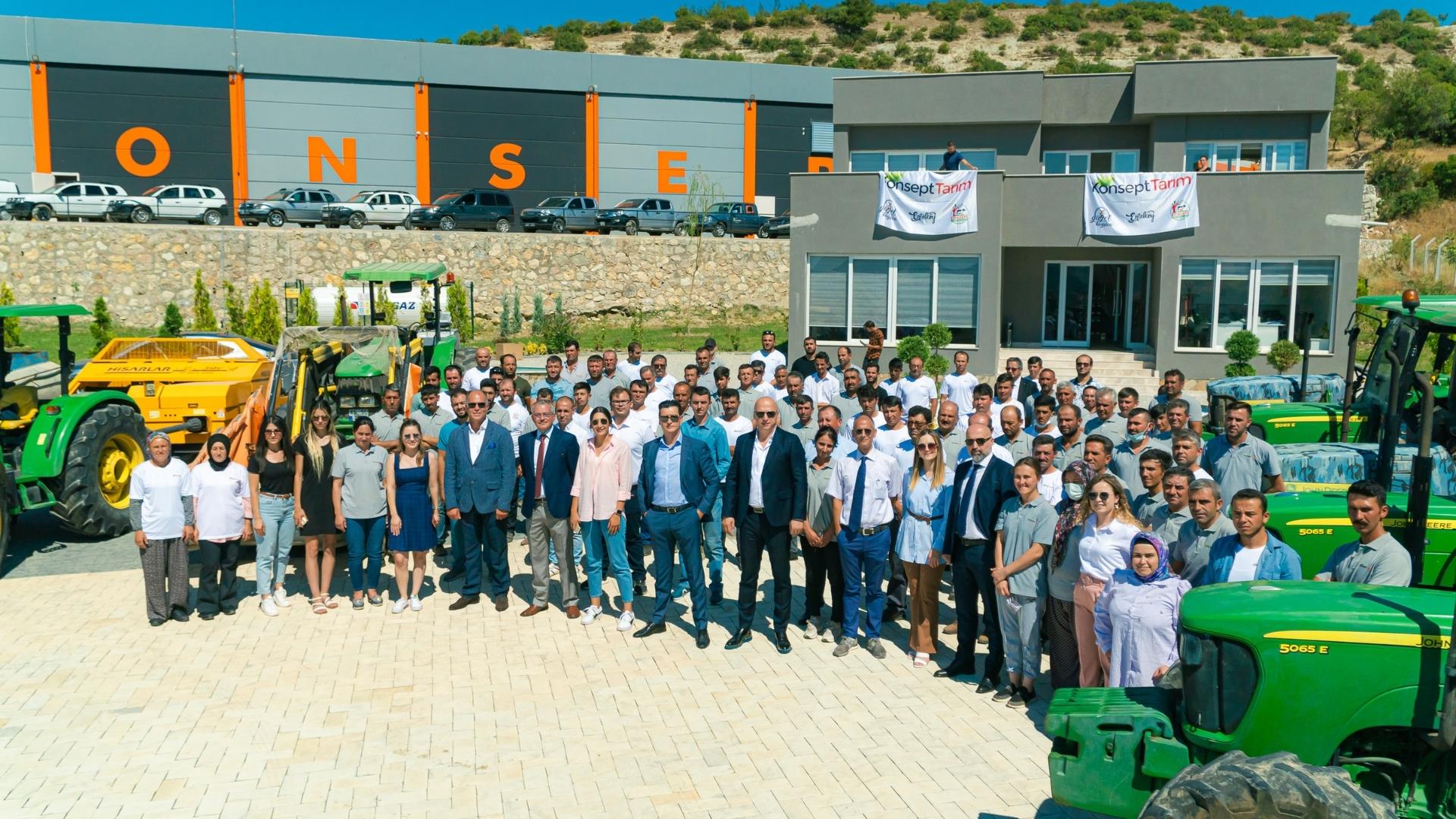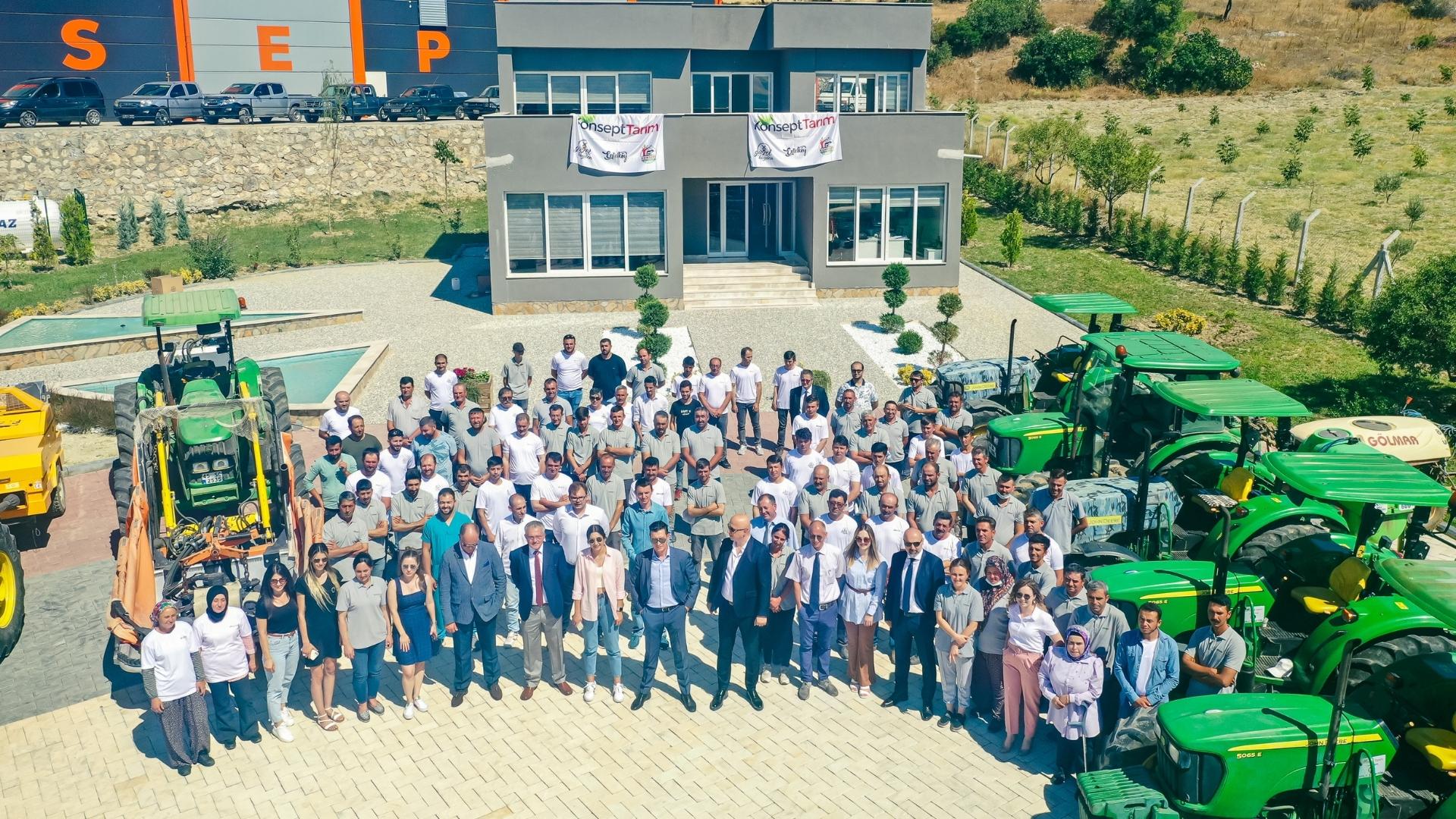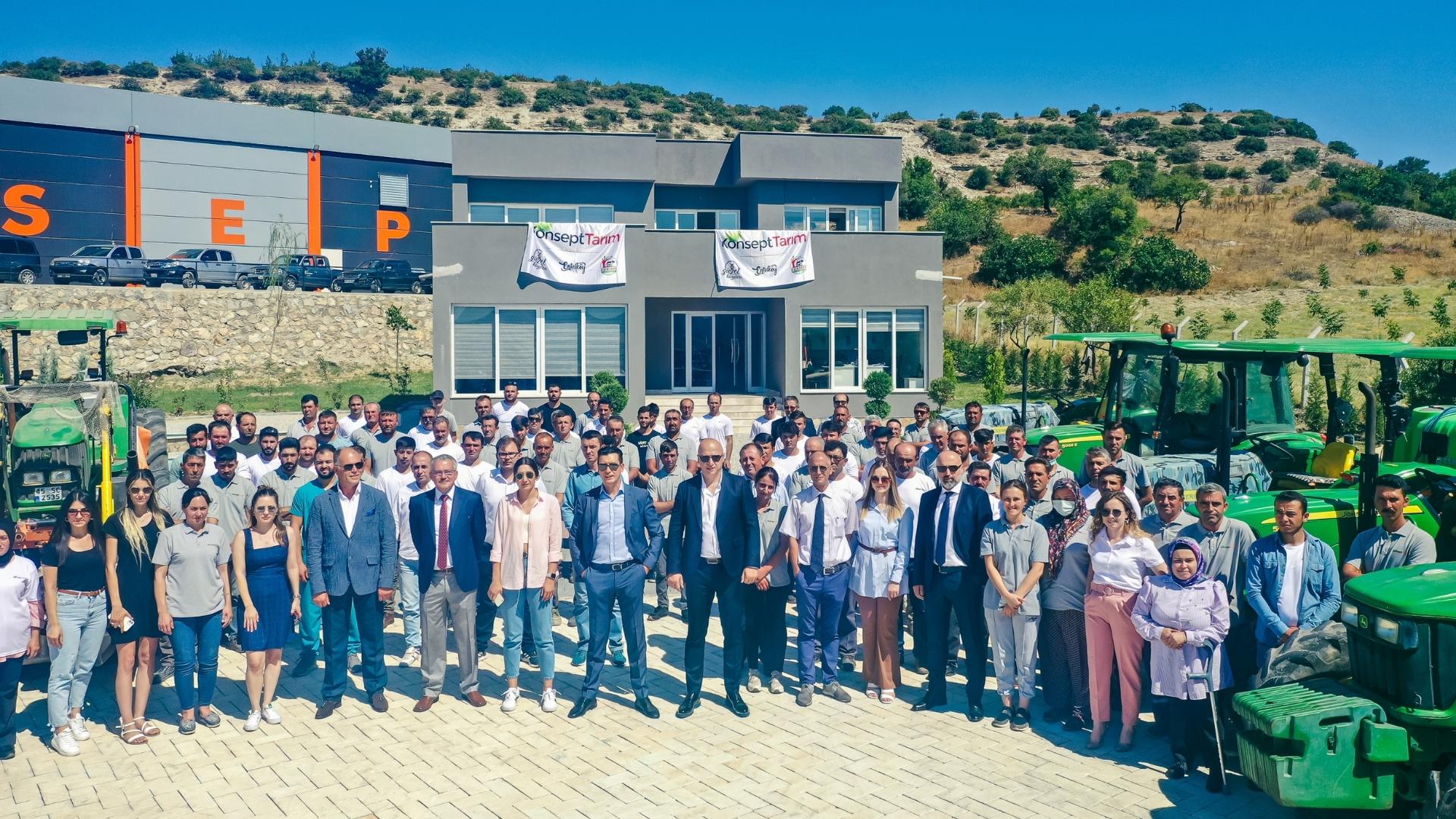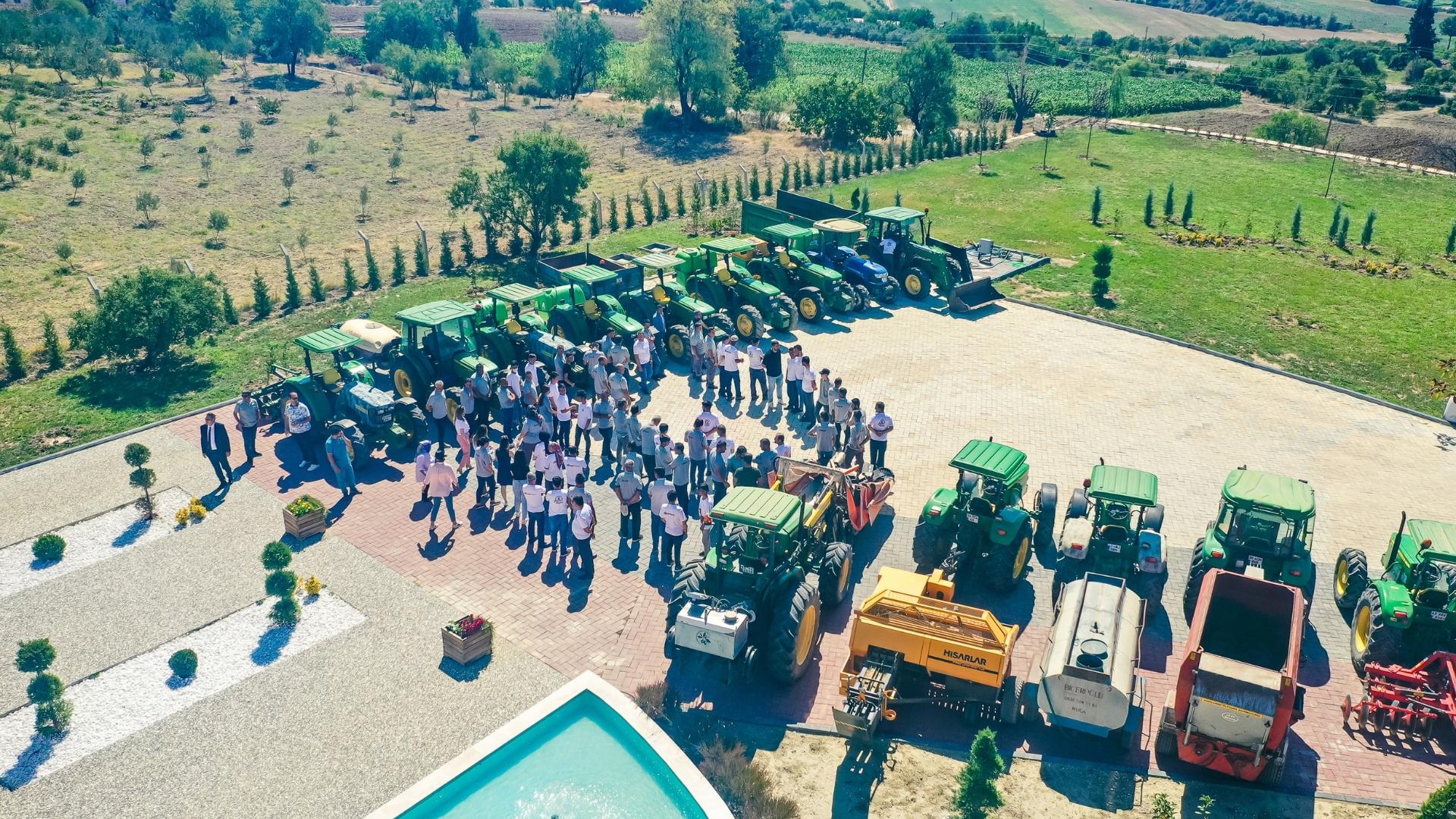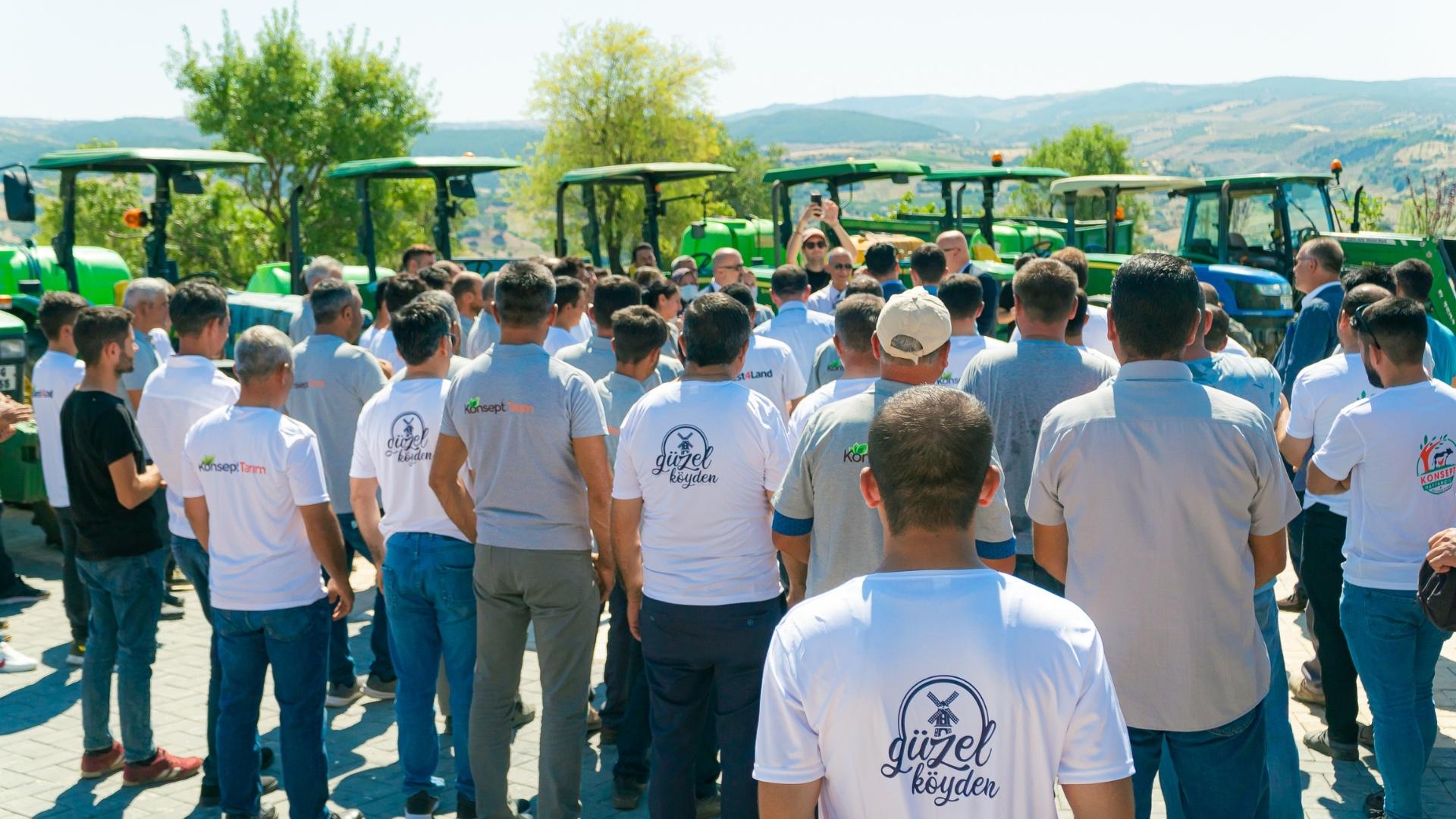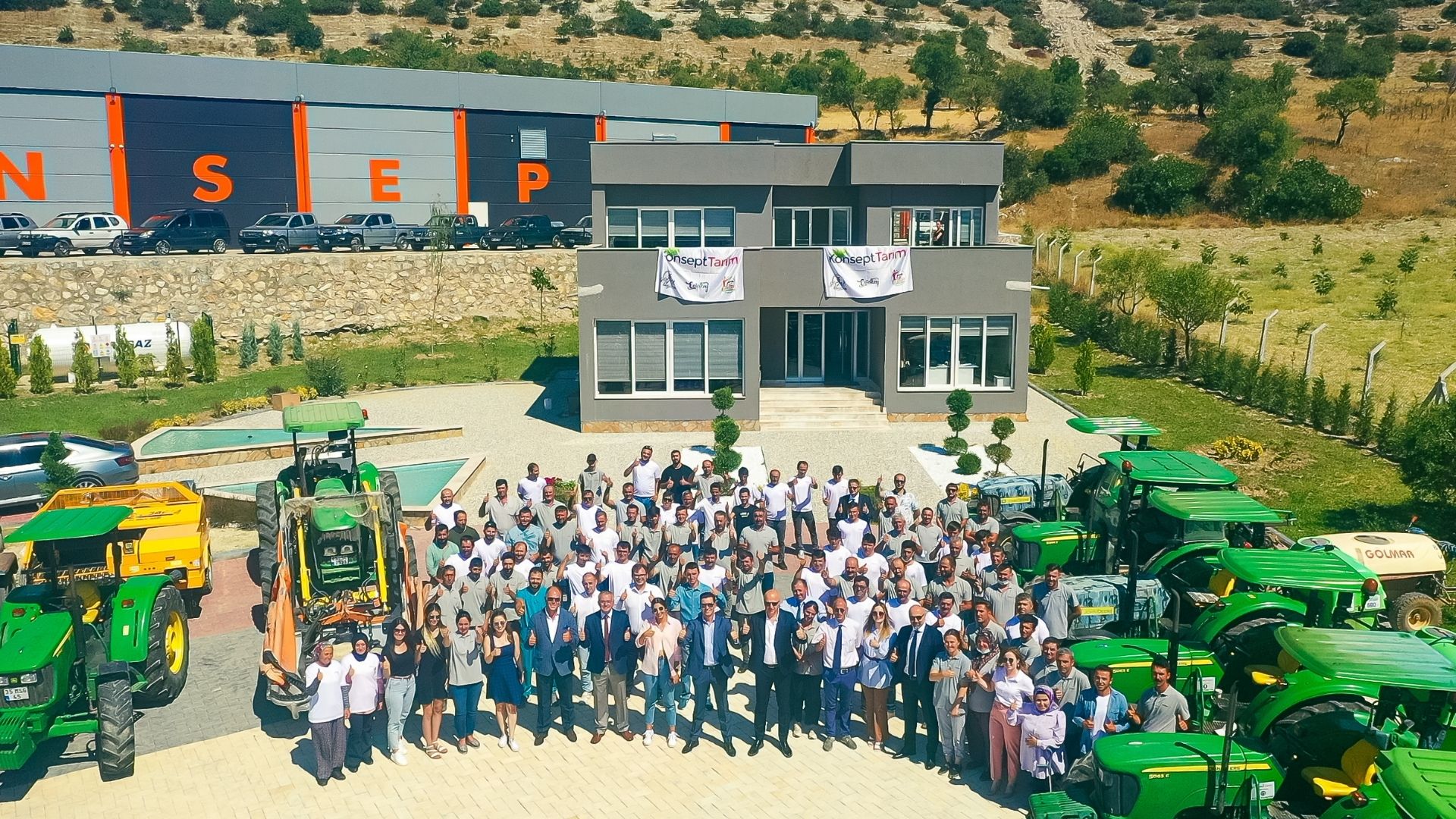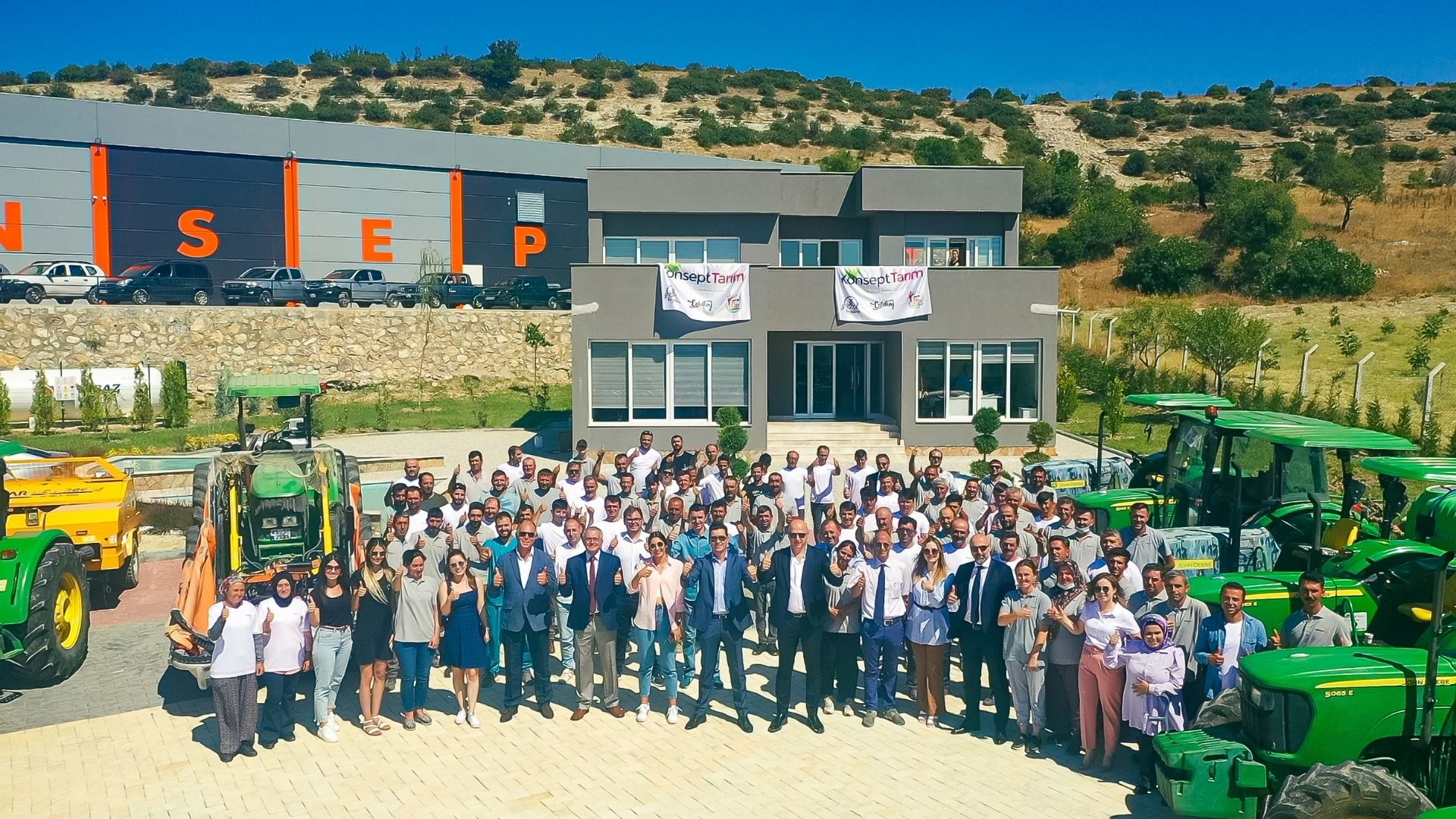 Why Our Factories Are Very Important 
We are investing millions of USD for our factories and our walnut and almond process factories  are dedicated to our investors exclusively.
All the harvest is collected from the farmlands and transferred to our factories by us. We process your dry fruits and we sell to the domestic and international markets.
Harvest Security
Harvest Period of Walnuts and Almonds is very limited so it is extremely important to have the organization to collect, store and process the harvest.
Product Quality
Processing the crop with the good process line including the drying, breaking the shell and packaging stages is extremely important for the final product quality.
Better Sales Price
Quality product means higher sales price within the domestic and International Markets.
Dedicated Brands
Our Investors has an option for their harvest to be fully processed, packaged and sold.  This gives the full security for the execution with the highest possible sales price.
Walnut & Almond Process Factory
in Turkey
Modern and High-Tech Walnut and Almond Process Facility
We are so proud to present our modern Almond and Walnut Process Facility in Turkey to all our friends and investors. Our factory is one of the largest in Turkey and the region.
Walnut and Almond Process Factory in Turkey
This facility is our newest development for our investors. We have been working the top professionals for construction and machinery. The machinery of the process line has the latest technology and automation systems.
Our Walnut and Almond Process Facility is one of the largest food process factories in Turkey and the region. It will be bring new jobs and production to area and more security to investors.
Frozen Food & Process Factory
in Bosnia 
Active and Operational
Perfect Location and High Quality
Our frozen food and process factory is located in a very strategic location to deliver our productions to Balkan and European markets.
Frozen Food & Process Factory in Bosnia Dedicated to our Investors
Our frozen food and process factory in Srebrenica, Bosnia belongs to our sister company Green Group Bosnia and successfully operating for many years for the production of different variety of frozen potatoes. . Our factory is also used as a logistic centre of our export dry fruit production in Turkey. We are planning to complete the extension facilities in our factory for the use of packaging of the walnuts ,almonds and olive oil to be exported to European markets.