Managed Farmlands
The investment trends are changing and investing in farmlands is now a new trend for many investors. The most important reason for managed farmlands to be a trend is that the investors can have an effortless processing farmland.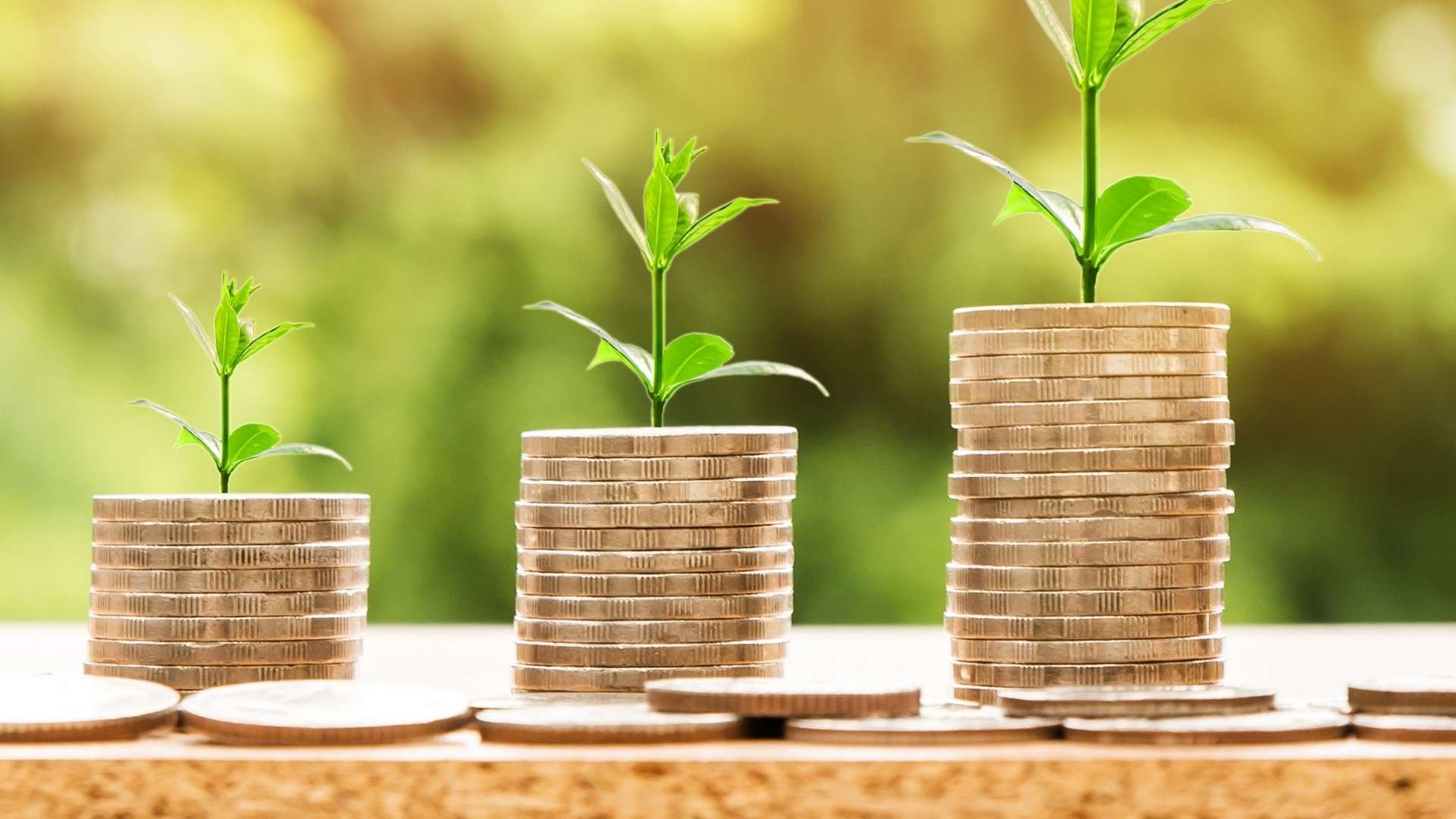 It actually has the potential of being a passive income idea for urban people. Also, today, you can start your agriculture business and buy an agricultural land even if you have no agricultural background.
As much as investing in farmland seems like an advantageous trend, there are some challenges of it. On this stage, our professional team will help you on finding out the right size of land in a good location, soil quality, water resource, legal stuff, labor, power, farming operations and finding the suitable market to sell your harvest.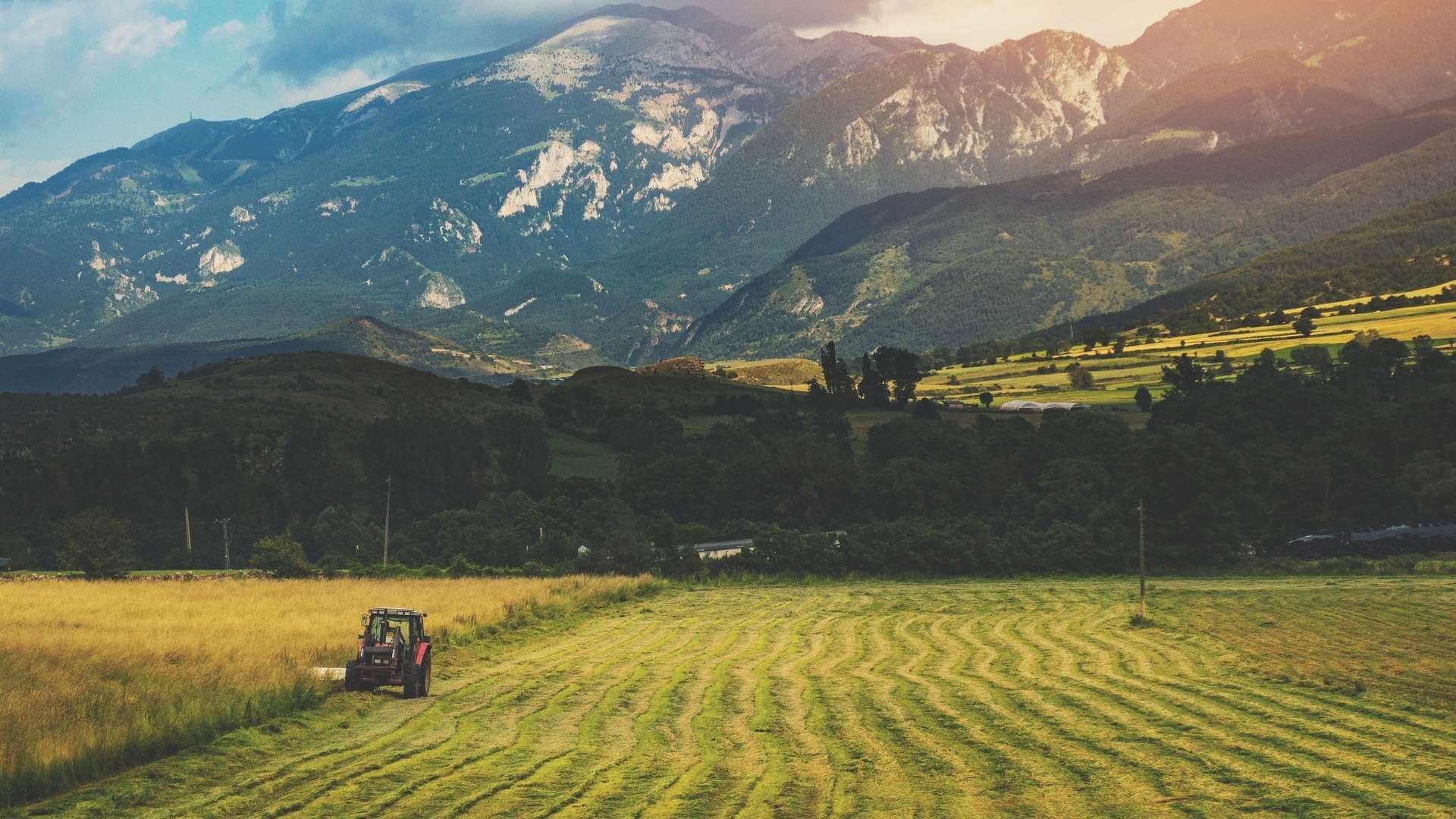 So, managing your farmland needs high attention but don't worry. At Invest4land, we handle all the stuff in your stead is one of them. To turn your farming dreams into reality as a farming enthusiast, all you need to do is to get in touch with experts.
What is Managed Farmland?
The Managed Farmlands are the agricultural lands that are owned by a person or an establishment but efficiently taken care of by a professional firm like "Invest4land" and these managed farmlands are fruitful investments and a source of passive income as you can get the highest return on your investment.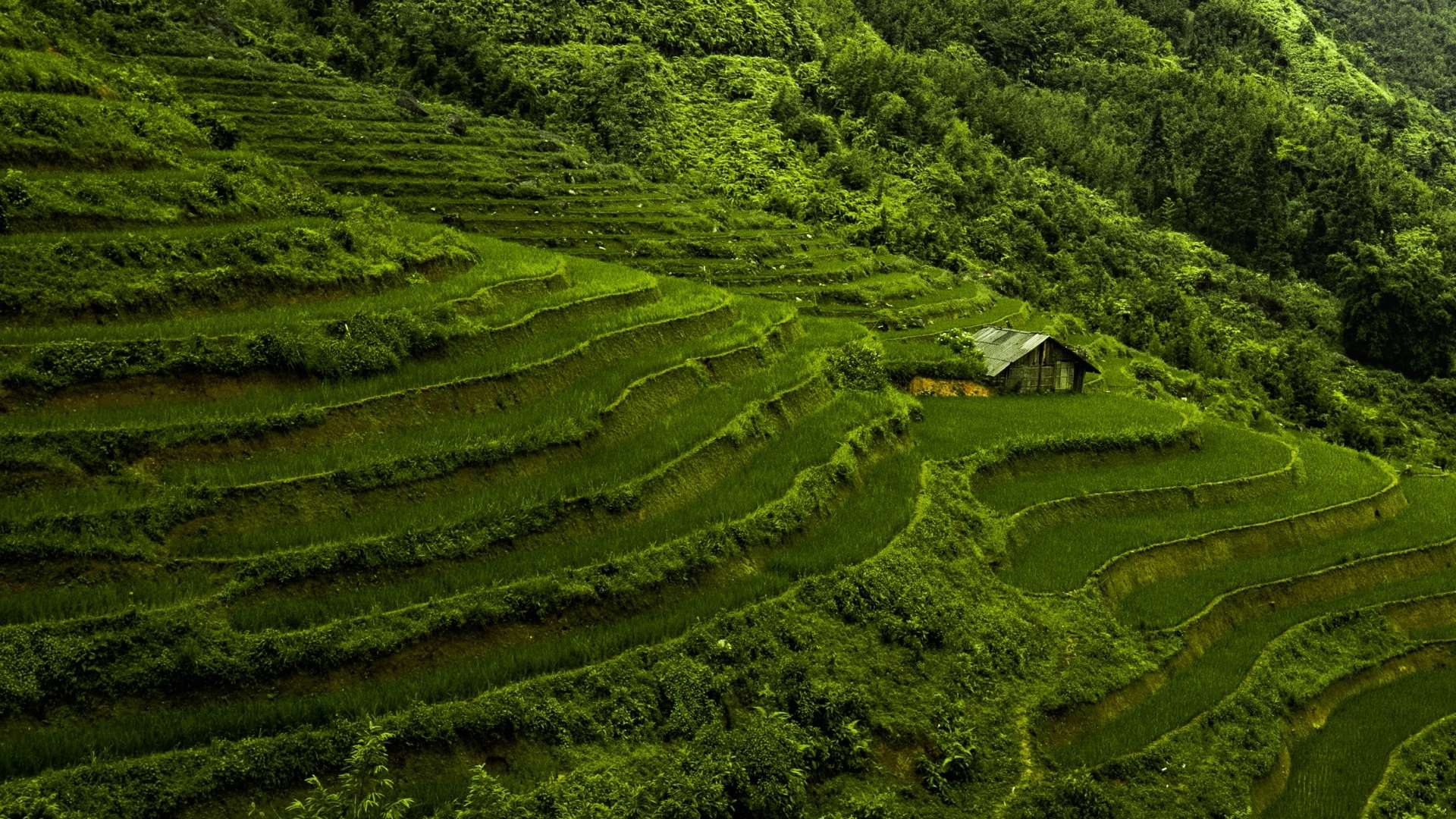 The Benefits of Owning a Managed Farmland
A managed farmland solves the most basic problem of urban farming enthusiasts, which is that the people can invest on a farm plot without taking care of all the stuff related to it by themselves.
The purchased land will be surveyed, fenced and managed by the professional farm management firm and will have a good legal title.
It's a passive income source for urban dwellers.
It contributes to the agriculture and nature by reducing carbon footprint and increases the afforestation rate in world.
It opens up the gates of new job creation for rural people.
It turns urban farming enthusiasts into next generation farmers and agricultural real estate investors.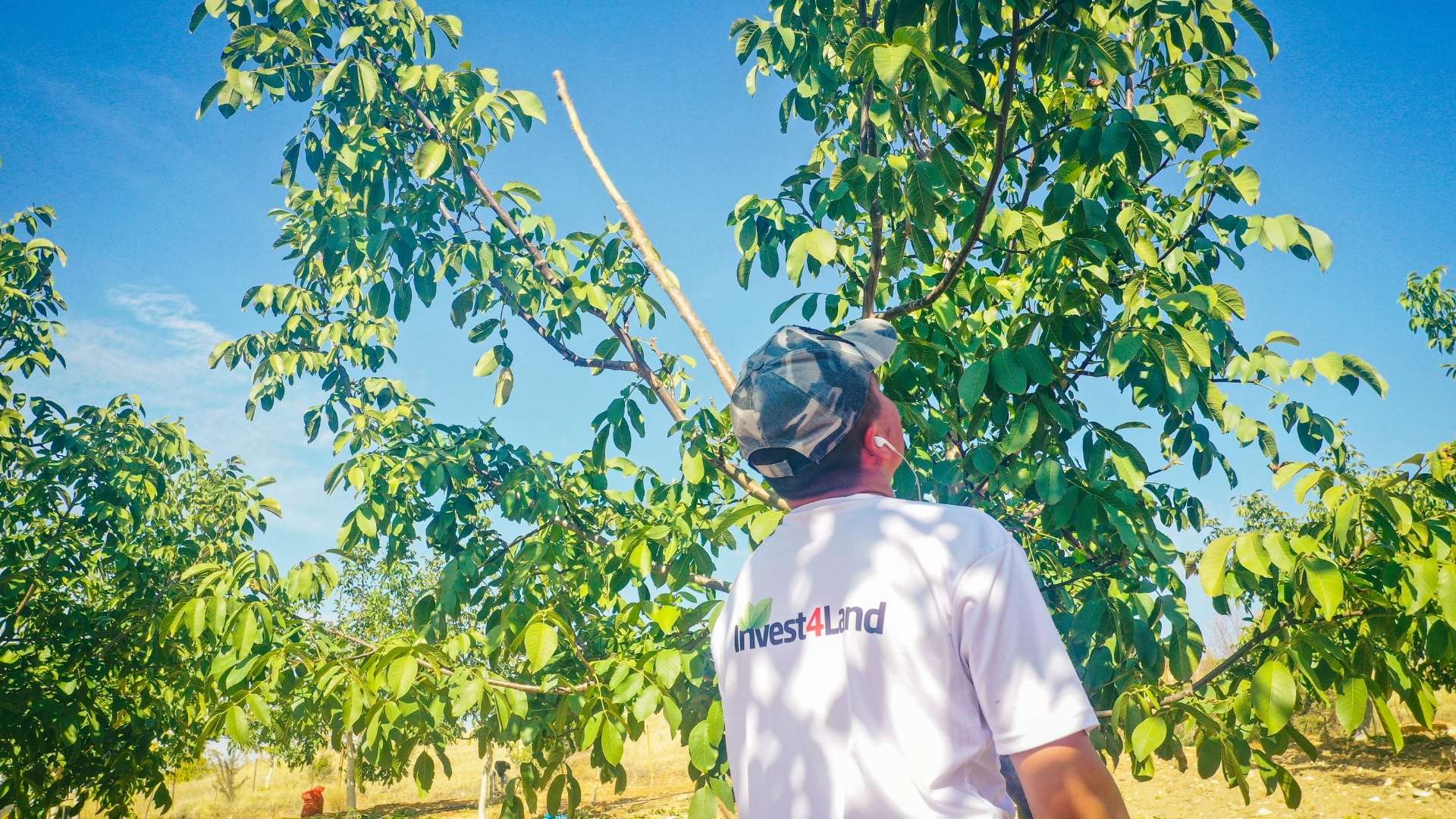 Who are Invest4land?
Invest4land is one of the largest renowned professional agricultural real estate developer and farmland management firms. We combine our passion for agriculture with highest economic returns. We focus on soil health, water conservation and environmental impact and we operate our modern, sustainable and stable farming system by paying attention to these. Our sustainably managed farmlands are in Spain and Turkey.  With the Apaydın family's decades of experience in agriculture, we have over 30 years of experience in the agricultural sector. We have created a unique, efficient, well-managed farmland model to generate higher returns on investment for our investors. So, investing in farmlands under the guidance of an experienced agricultural asset management company like Invest4land can open the gates to sustainably managed farmlands for next generation farmers and investors.
If you are a farming enthusiast and be a part of this trend, we're here for all your questions. You can contact us any time you want.