Managed Almond Farmlands in Turkey
High Returns Over 20% • 100% Freehold Ownership • Revolutionary Plantation Method
Let us tell you more about almond farmland investments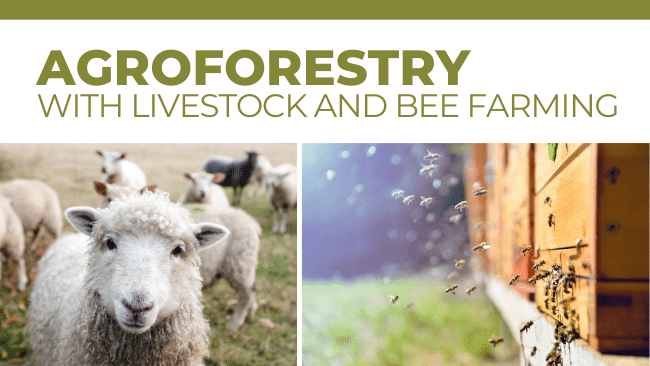 What is Almond Farmland Investment?
video 1 minute 27 seconds
Key Features of Almond Farmland in Turkey
Over 15.5% Average Annual Returns
Don't miss this unique opportunity to have a great appreciation and high returns over 15.5% average for the first 10 years and over 20% after year 10.
Secure your and your family's future with an investment that you will be proud of!
---