Our Management Brands
We build brands through cultural insight, strategic vision, and the power of emotion across every element of its expression. We make the harvests of our investors accessible without compromising on quality and integrity.
Professional Assistant
We help our customers and investors at every step of their investment.
Organized Agricultural Management Systems
We maximize the return of the investments with our machinery and modern agriculture technology.

Learn More

Factory Manager Mr. Hakan's Speech About Walnut Process Factory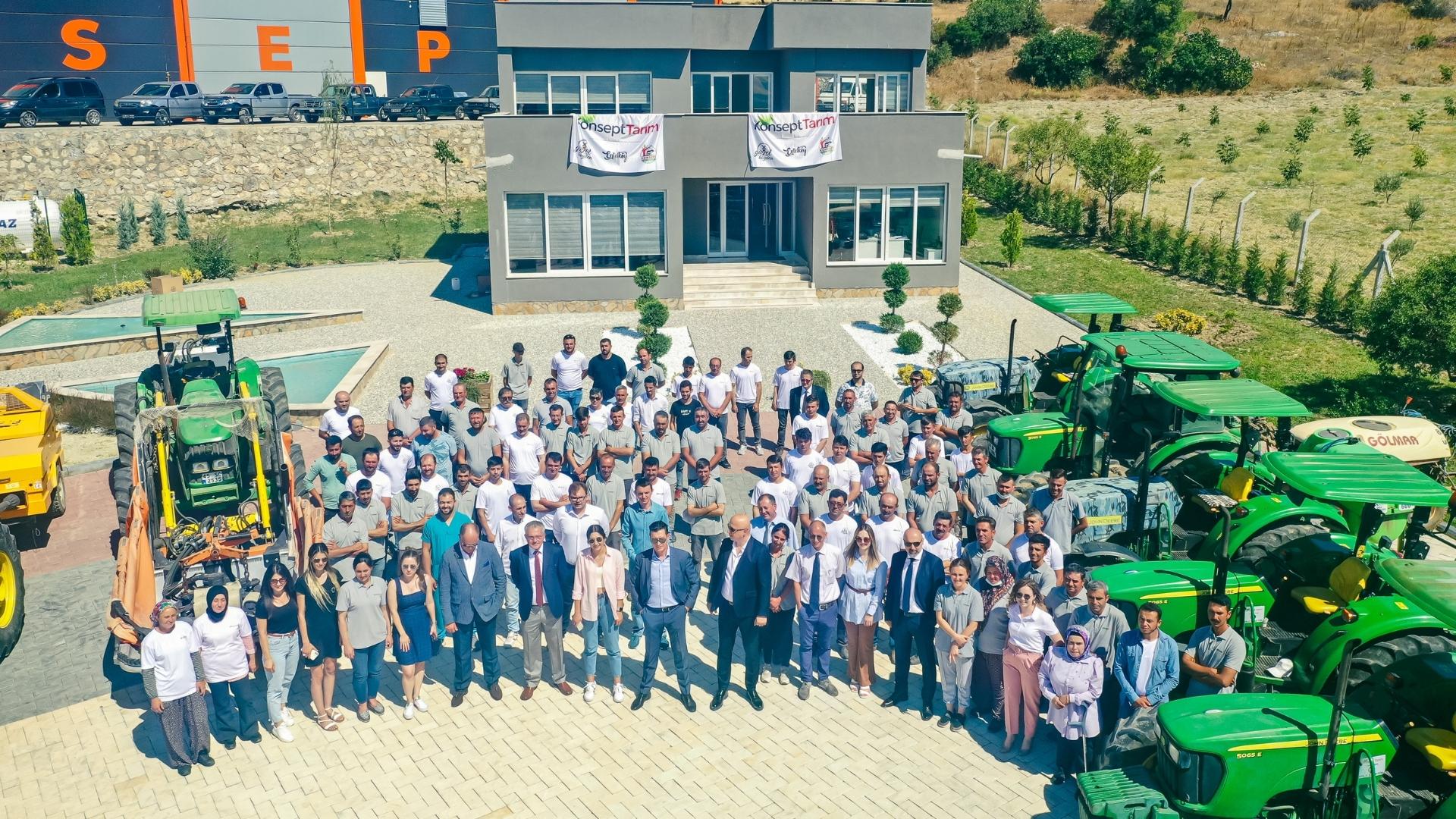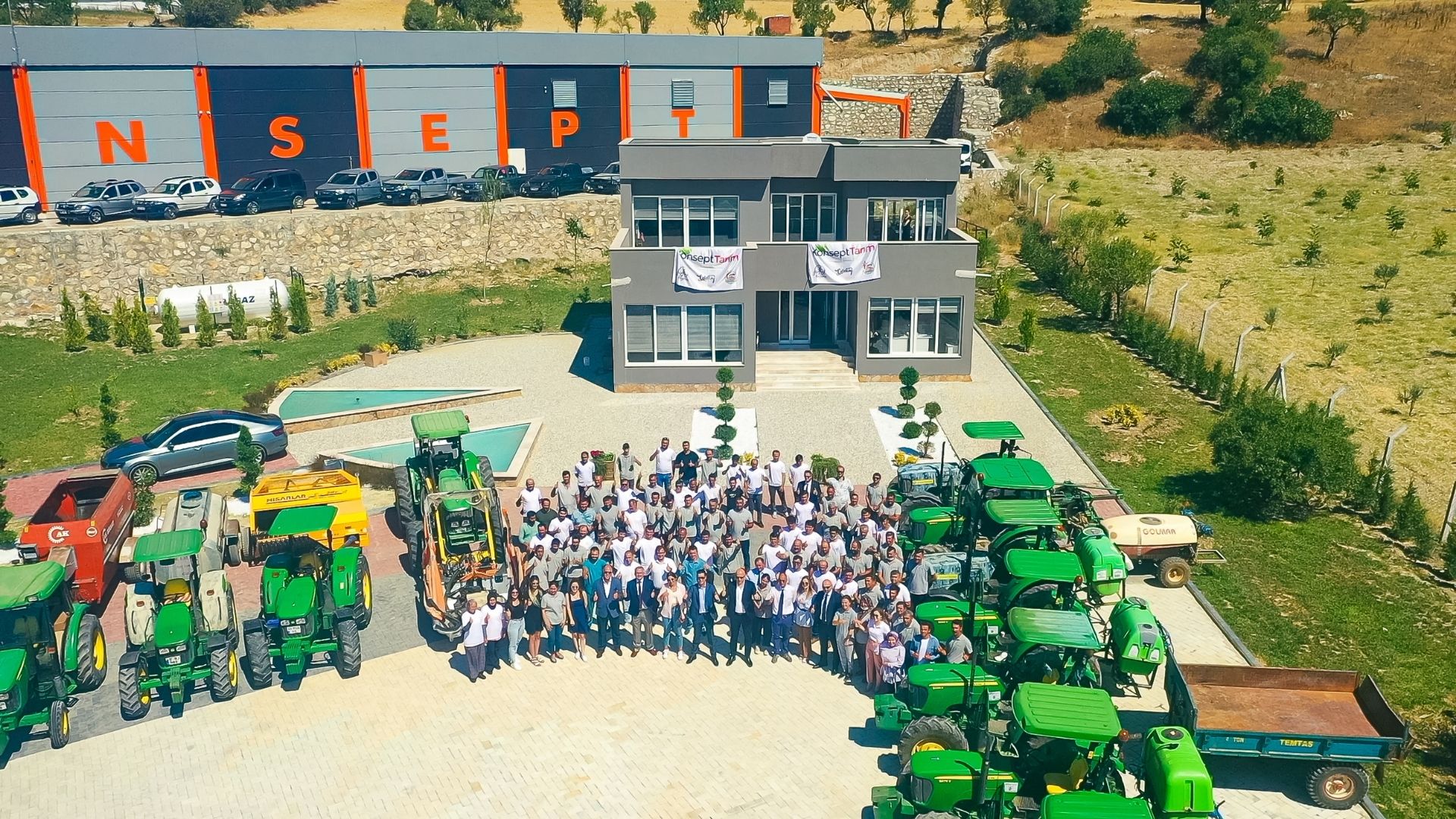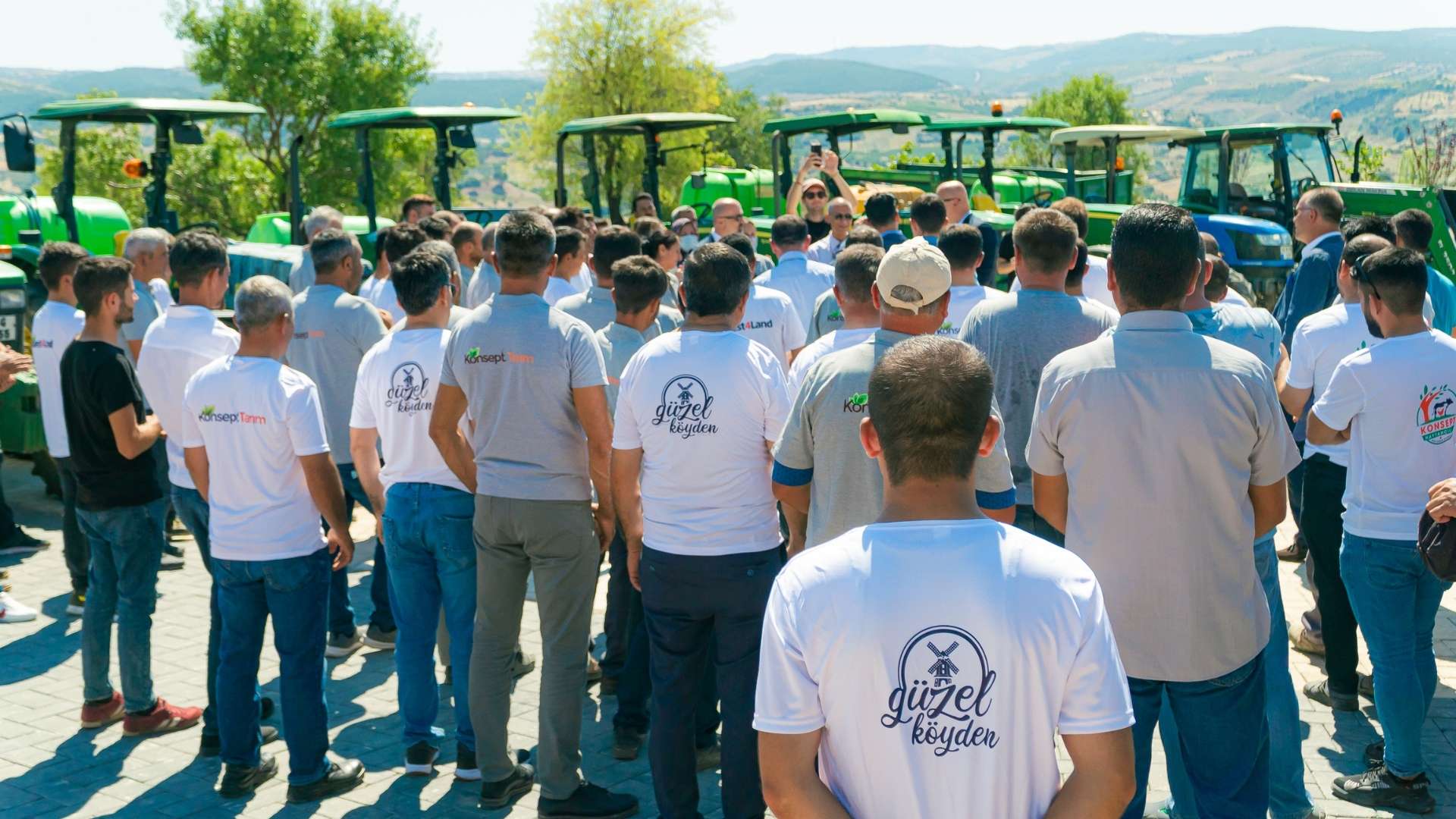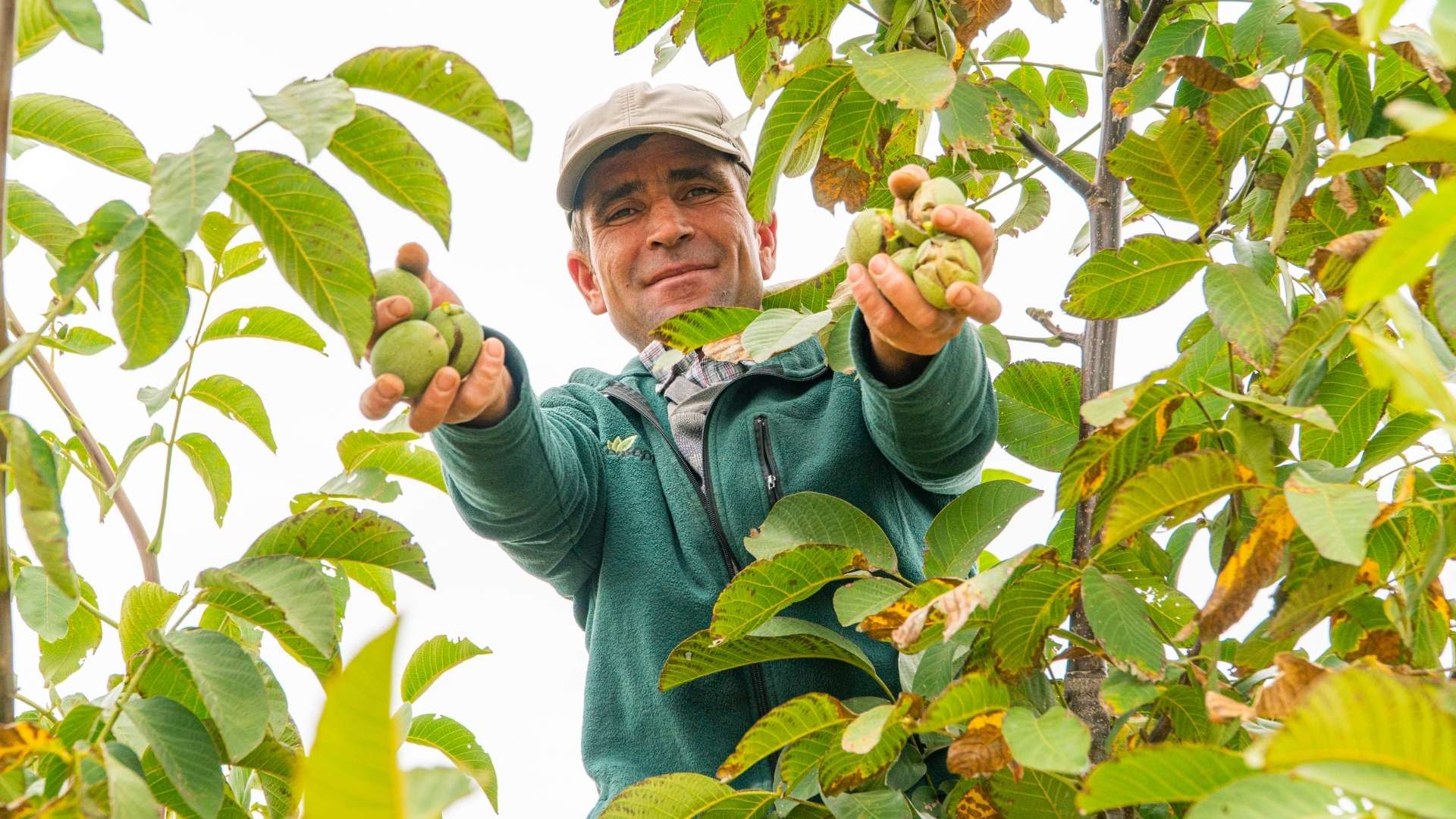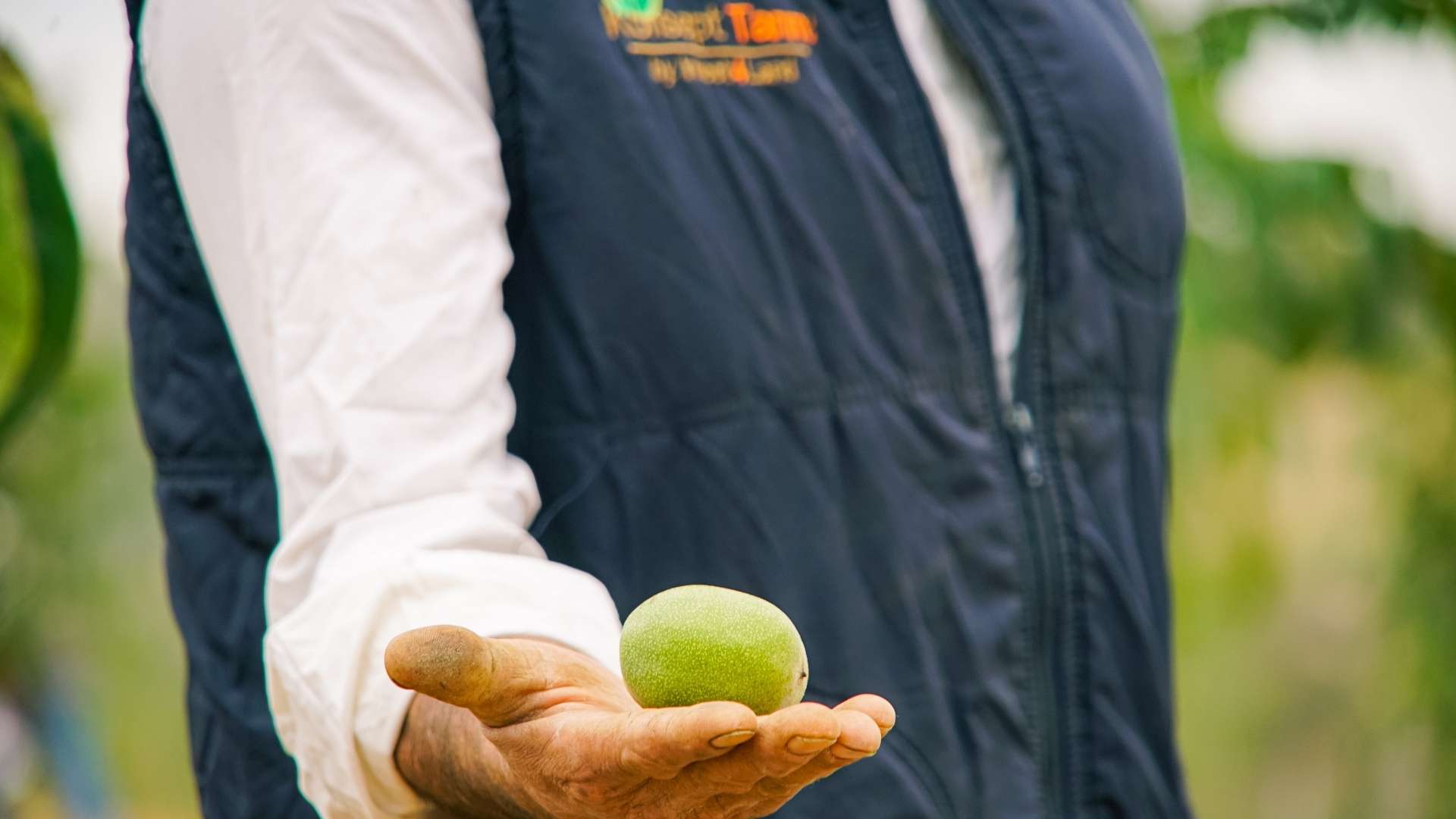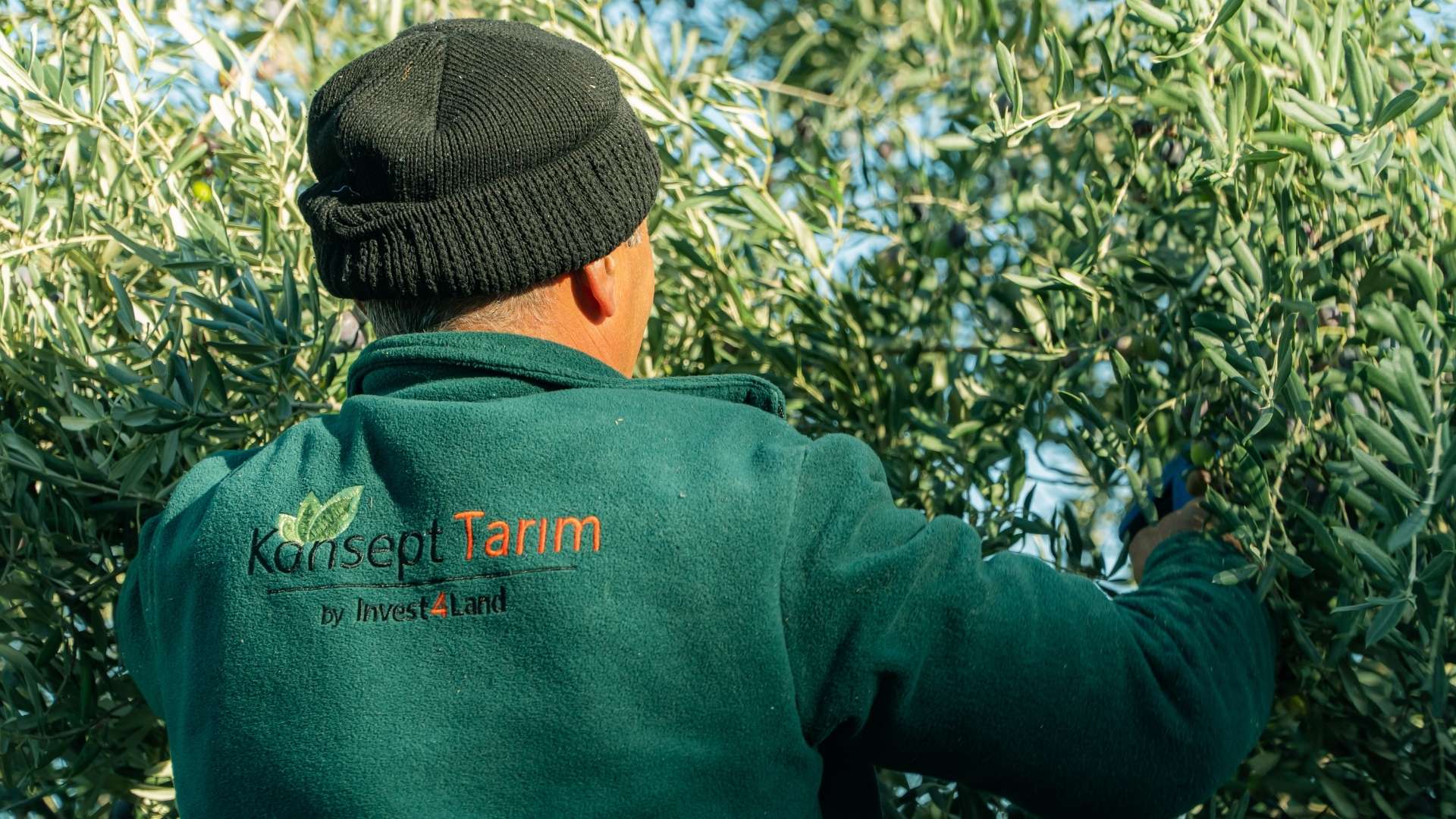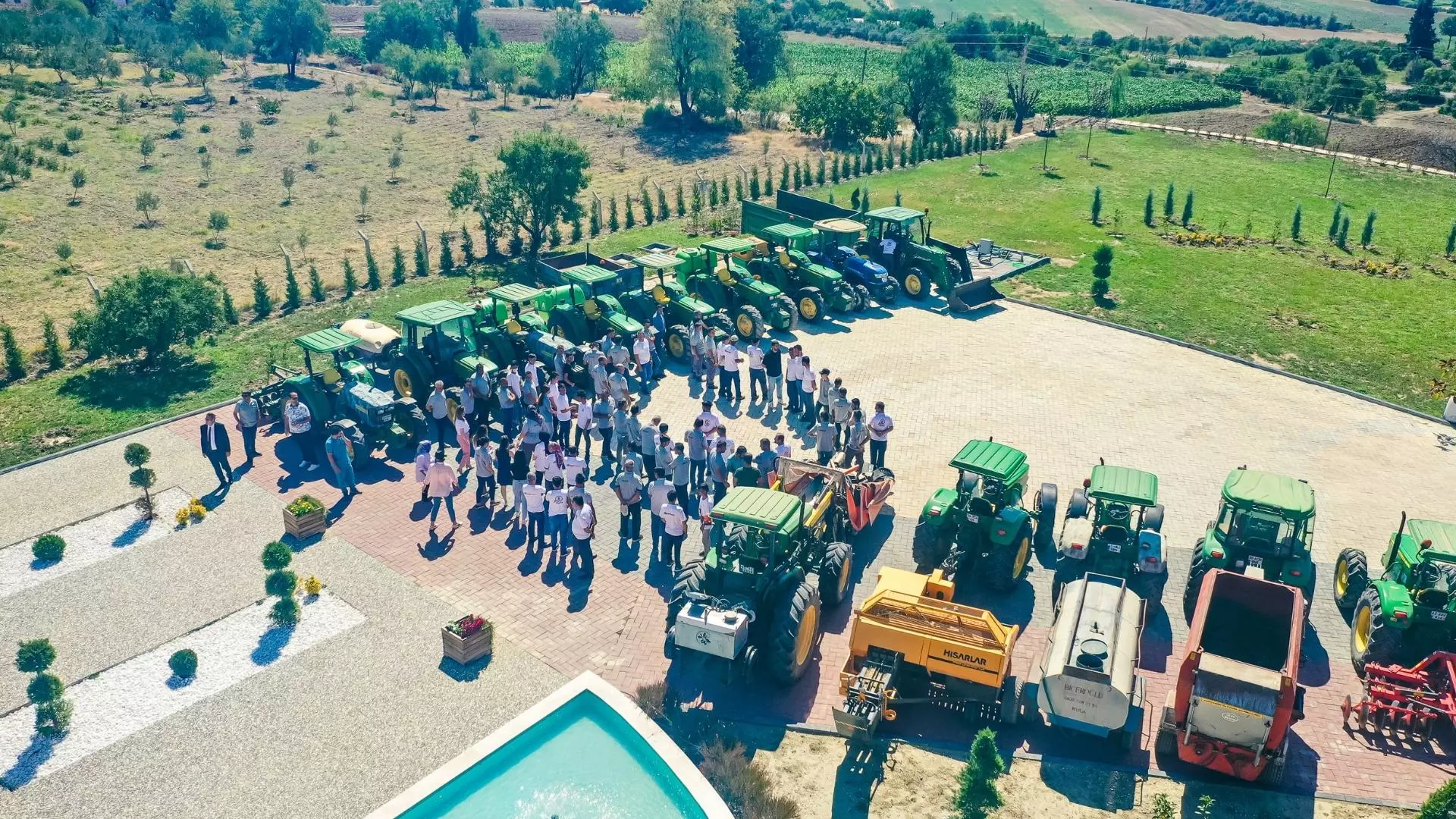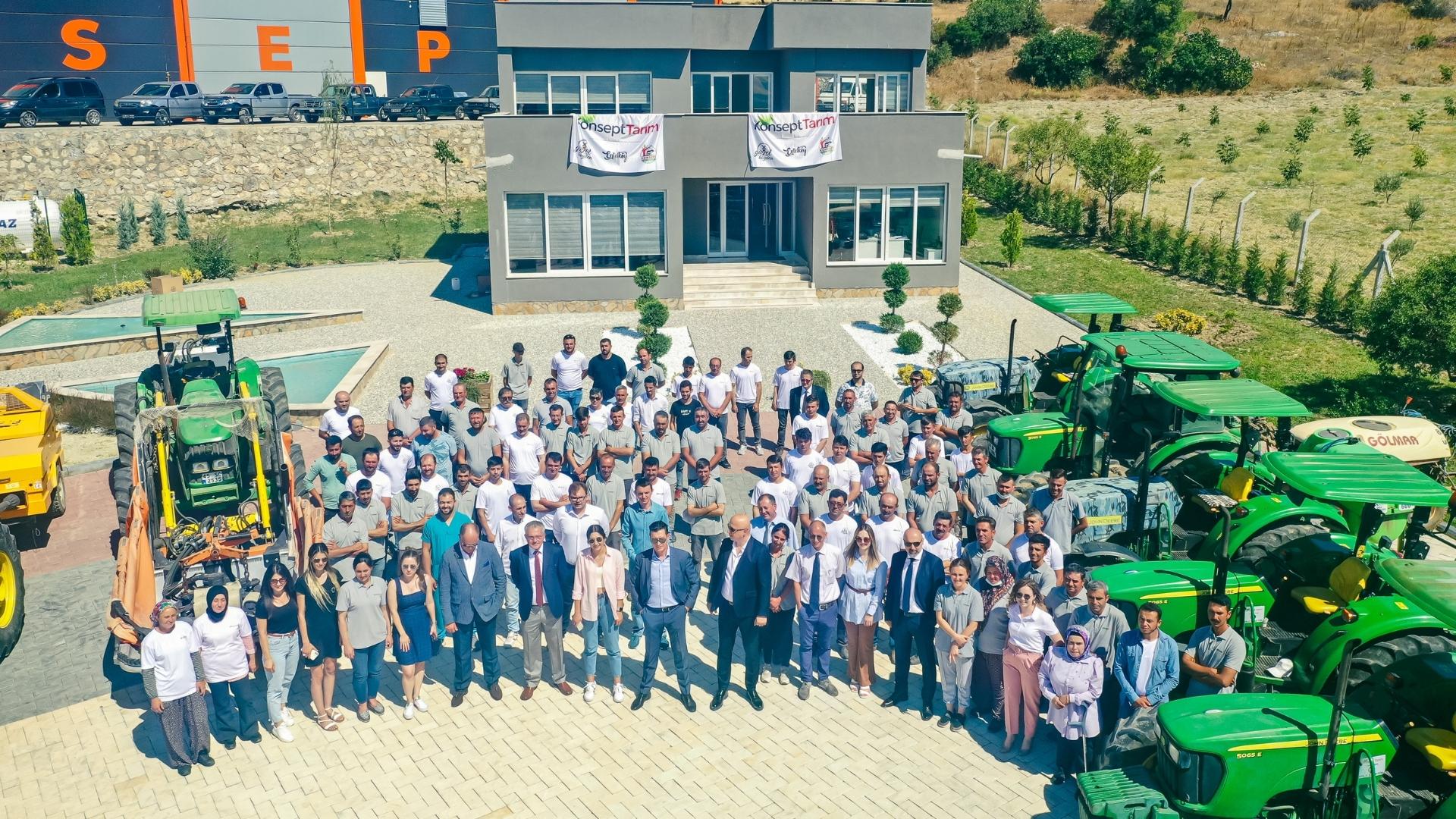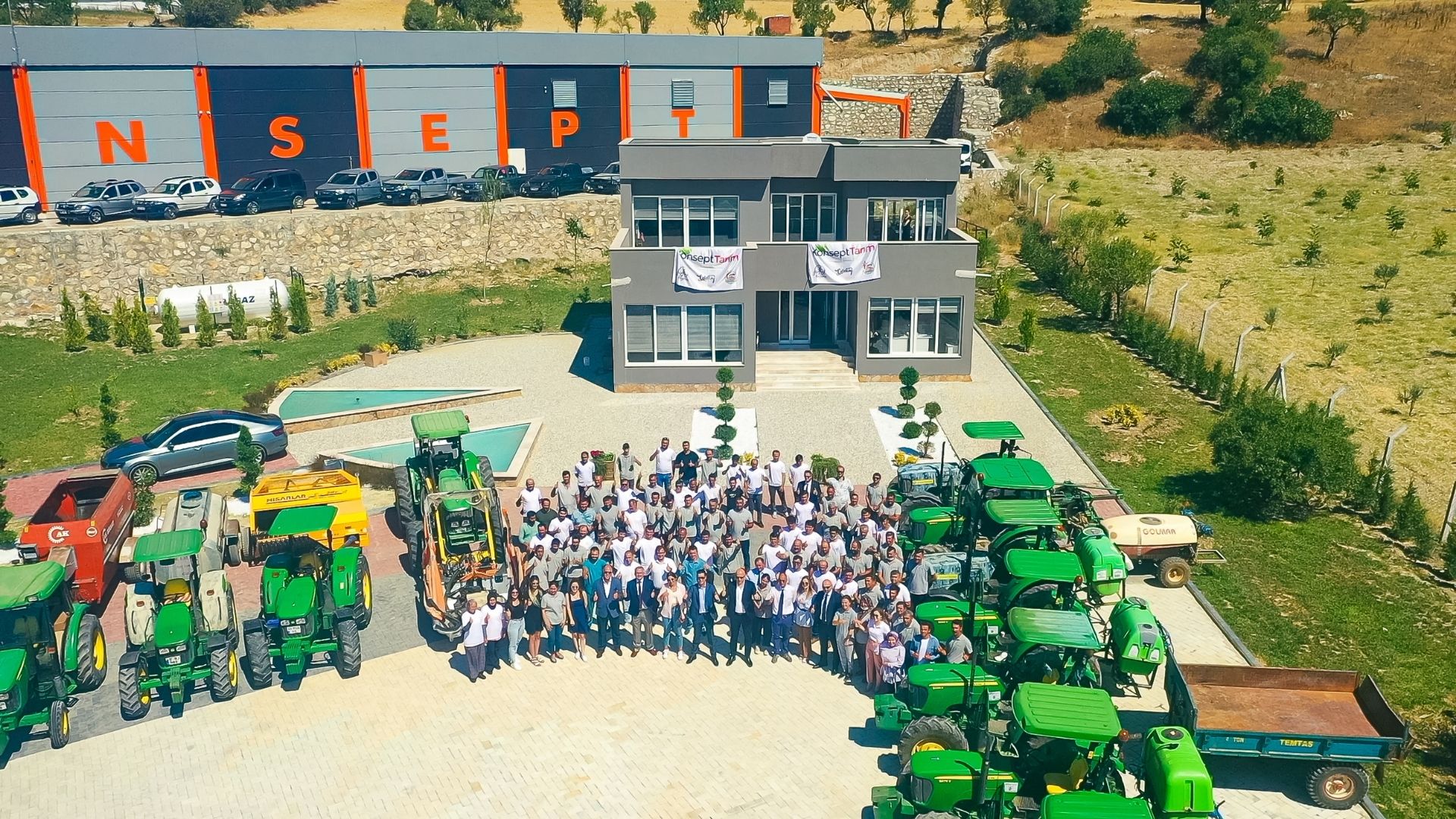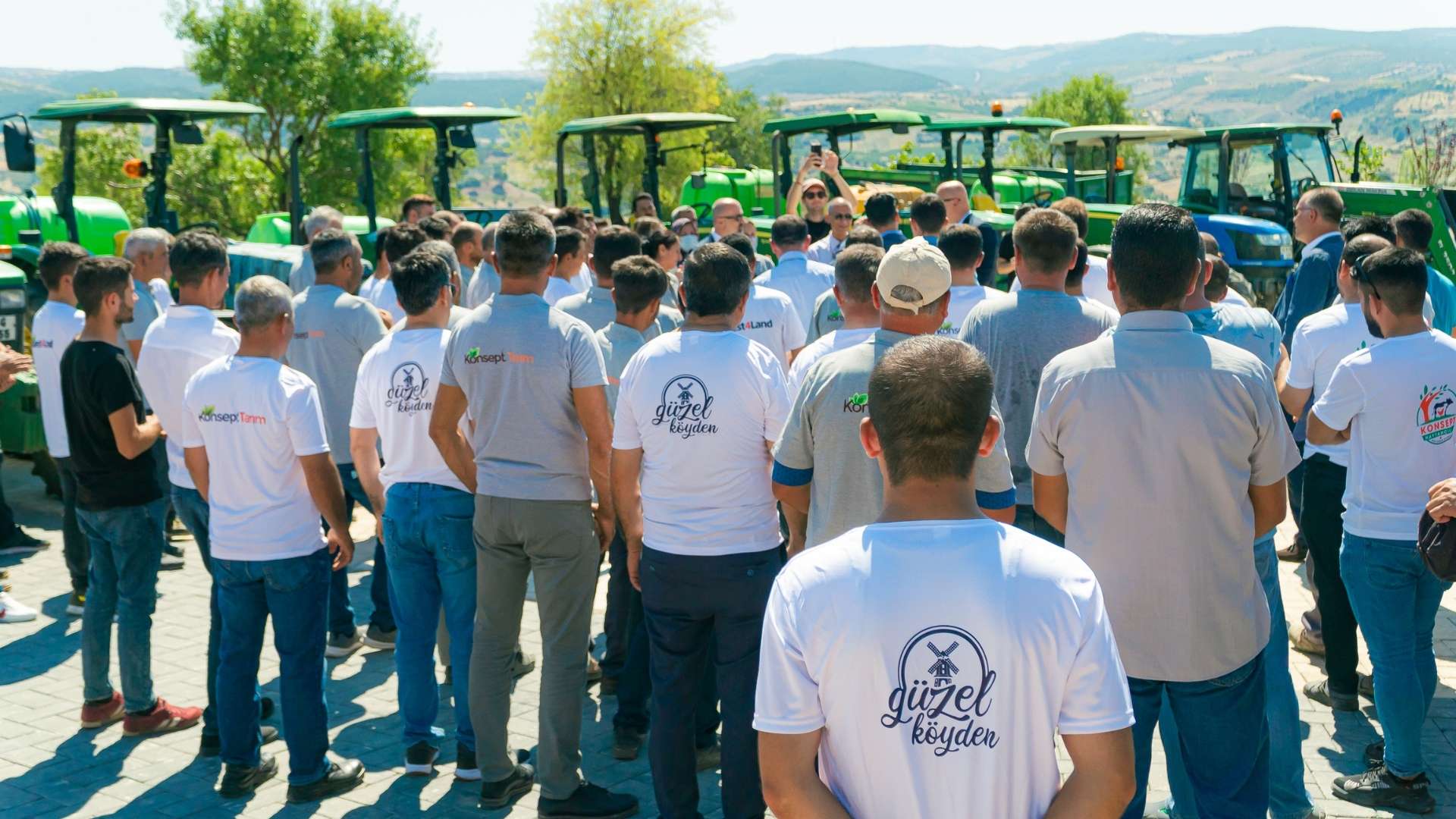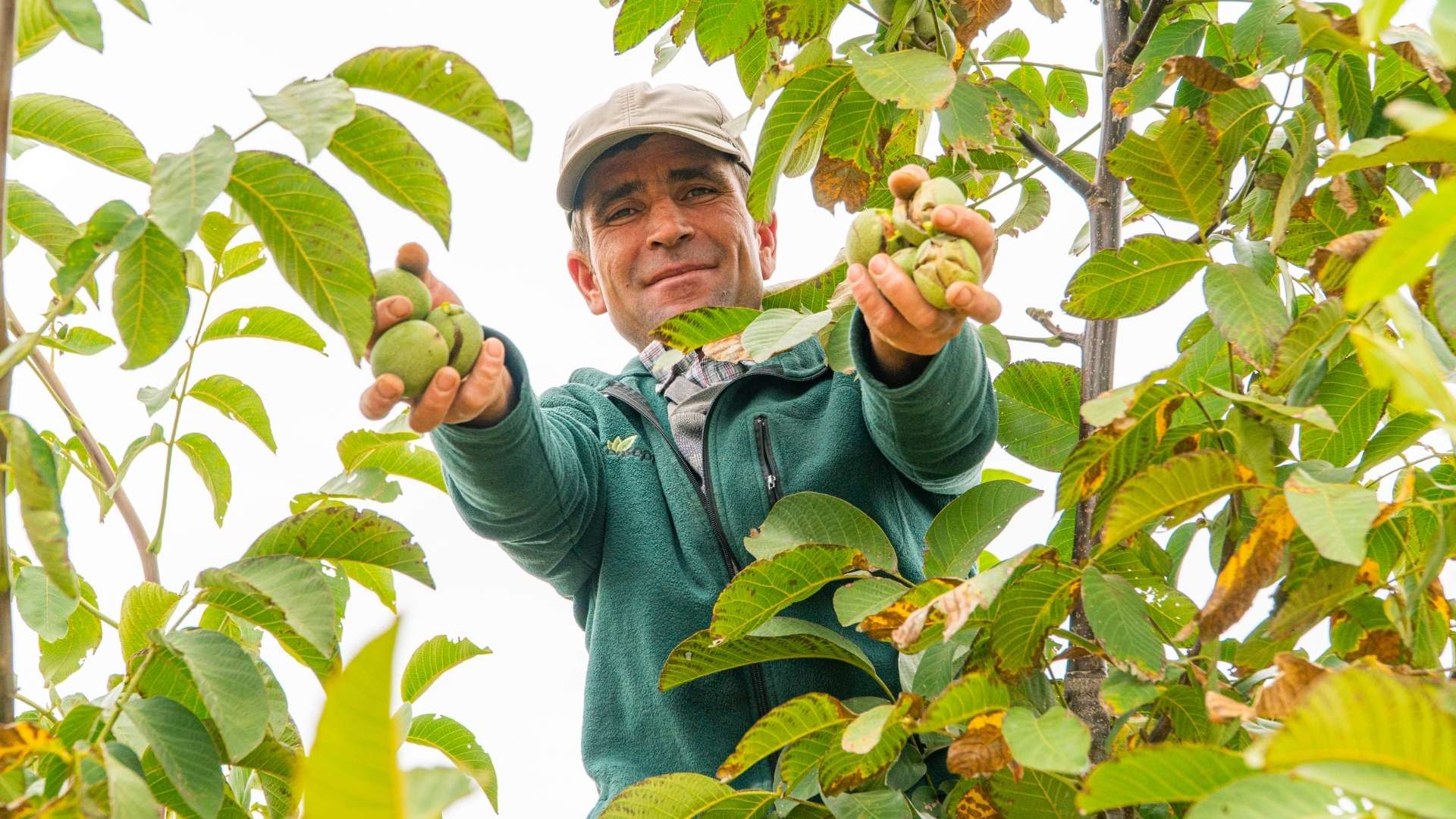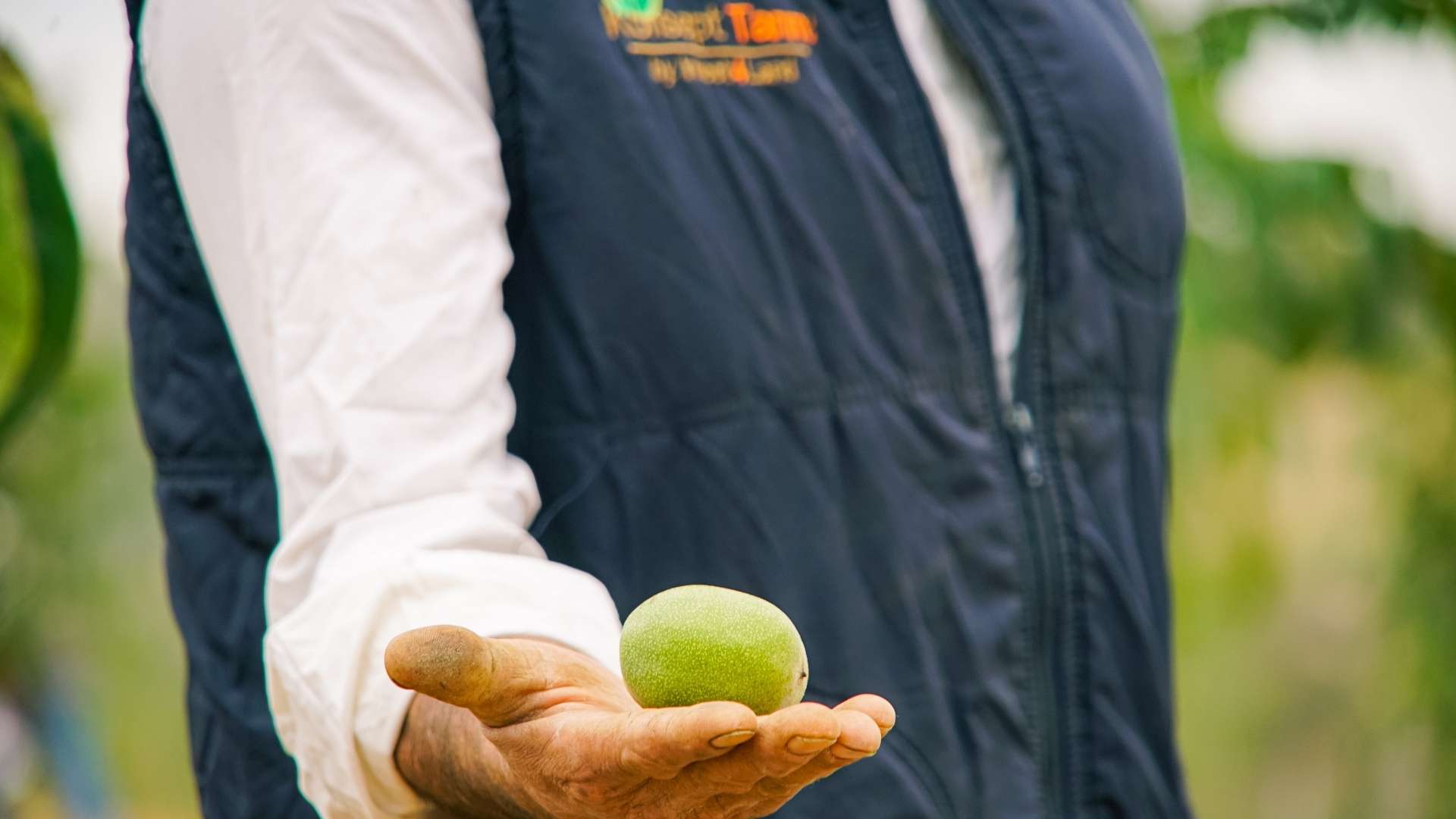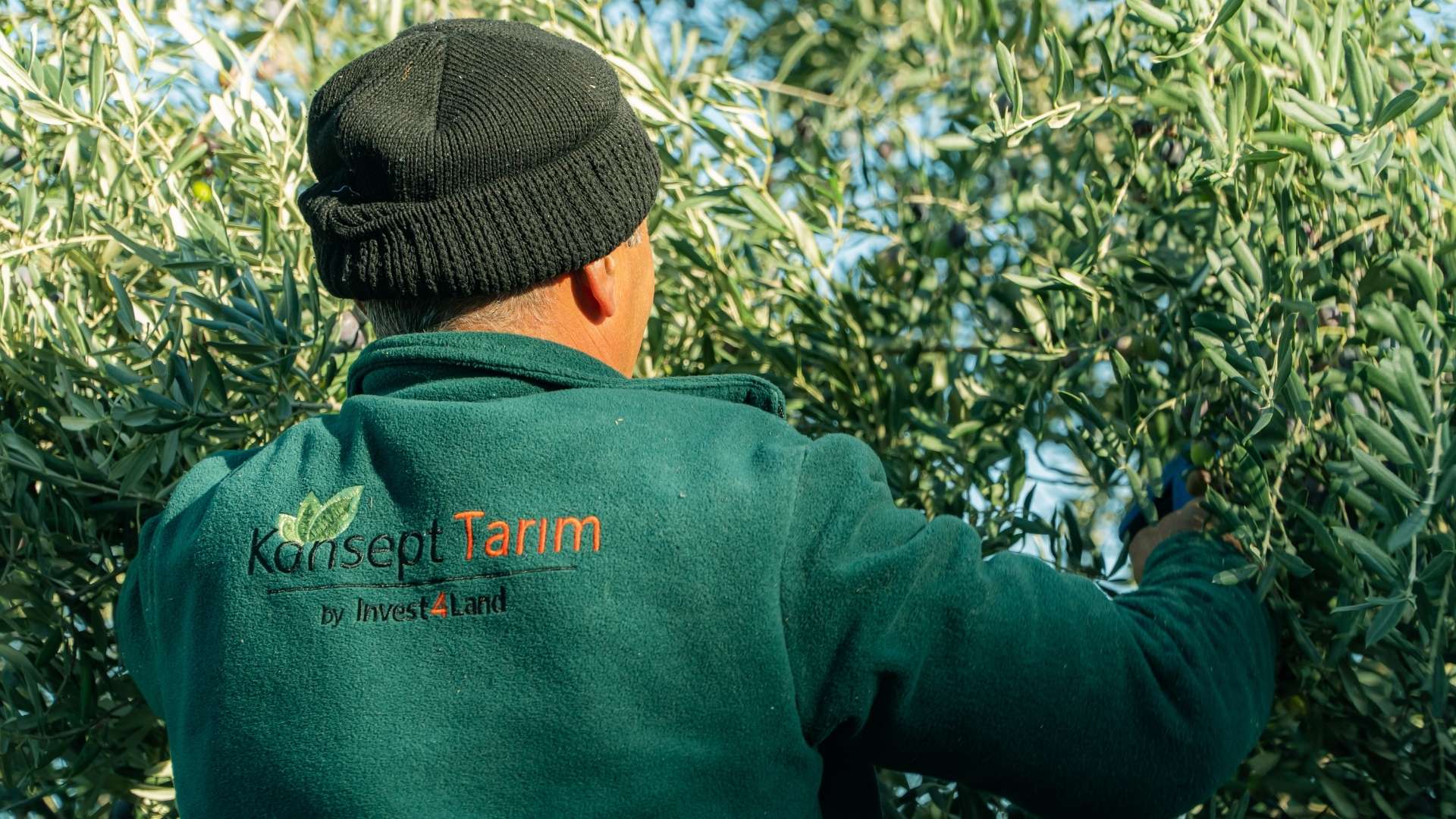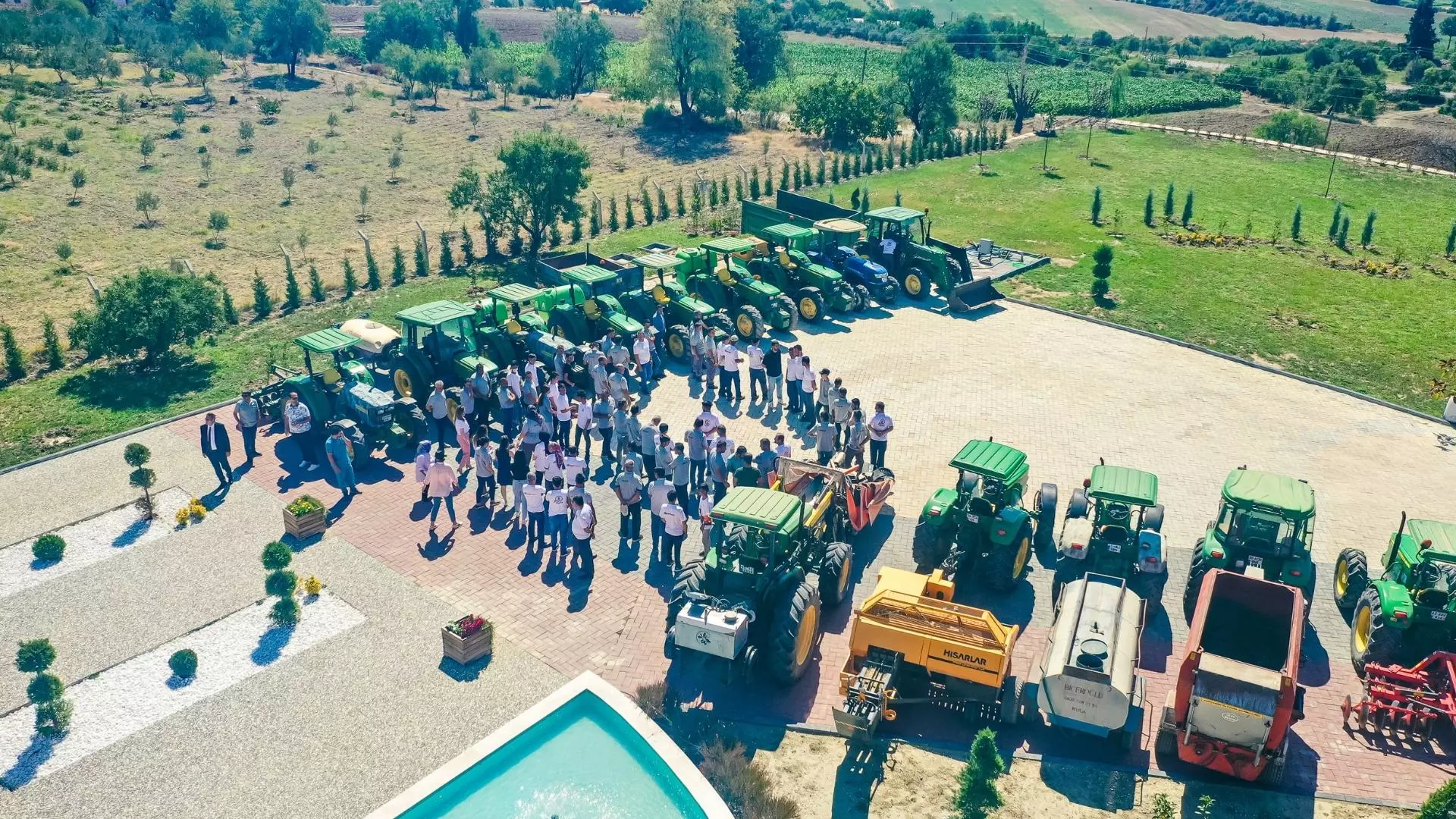 KONSEPT TARIM
We make healthy and sustainable food accessible to everyone with Turkey's biggest and most comprehensive walnut processing factory with our workers, our farmers and our engineers.
Strategic Vision And Insight
Professional Consultation
Exceptional Execution
See Konsept Tarim
The Most Comprehensive Processing Factory of Turkey
We process the products from our walnut, almond, olive and lavender fields in our facilities and deliver the resources to people.
Controlled Machinery
All our machines are controlled in two separate panels.
Farm Management Software
We record and control the management of all our farms with farm management software we developed.
High Annual Capacity
We have 2000 tons of annual harvest product capacity in our facility.
Product Diversity
By applying agroforestry techniques to our lands, we develop diversity of products on the same land and work to increase income.
Food Safety
We put up our natural products that we produce in accordance with international standards on the market.
Global Collaboration
We collaborate with research institutes around the world to implement scientific agriculture at the best level.
Ready to Invest in Your Future with Us?
Tell us what you think. Our expert team will contact you.