"I am delighted with my walnut plantation and my beautiful stone house. Thank you all team, the location is very good and i can say, the most beautiful farming land i have ever seen in my life."

Mr. Cheick
"A wonderful team and visionary company. Thank you very much for sales team for their efforts and i am happy to join this investment model."

Mr. Mohammed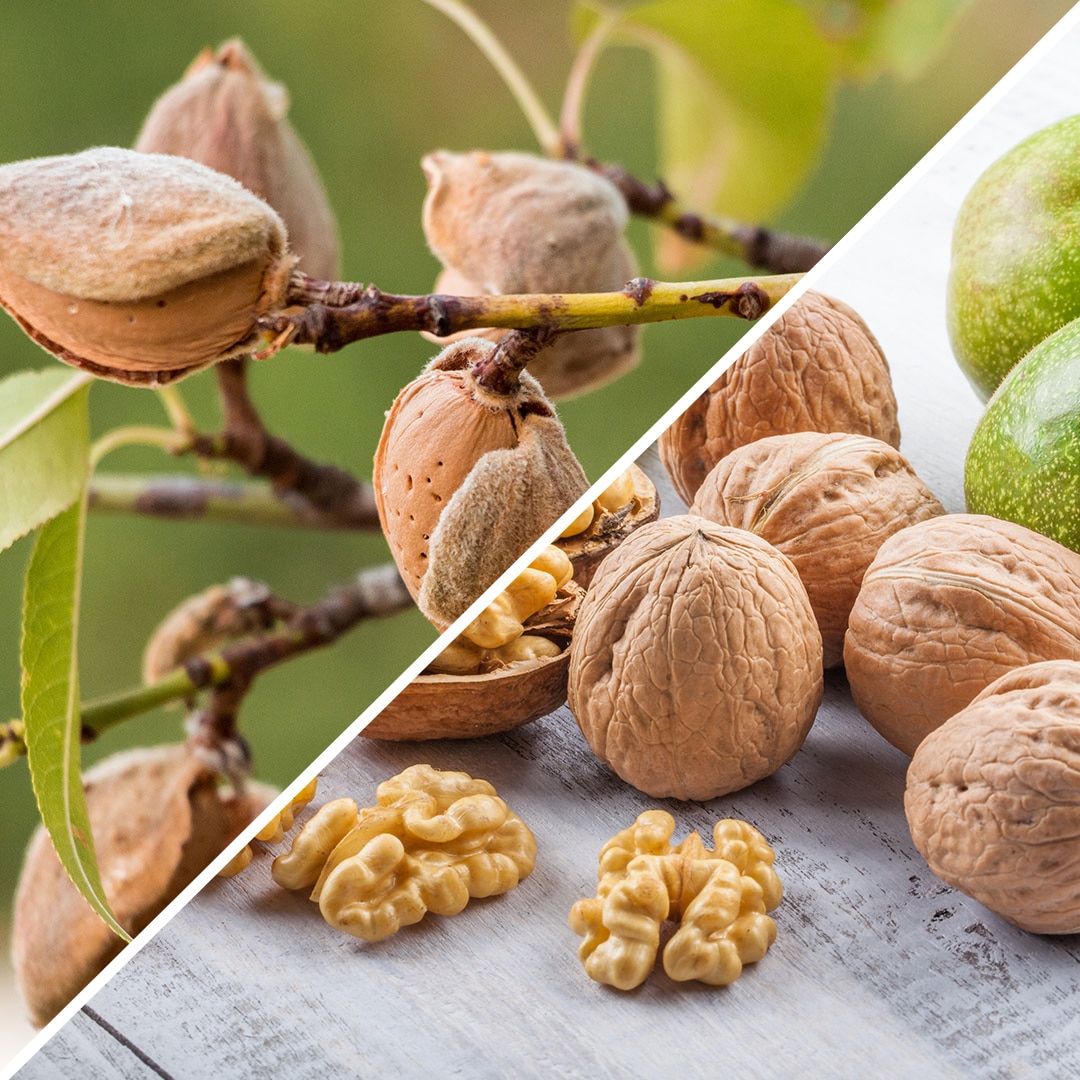 Fertile Soils & Agriculture
Walnut & Almond Farmlands in Turkey
Investors own the farmland with full title deed and everything on it.
We offer 45 years management guarantee.
We offer 60 years management guarantee
We have dedicated factories for our investors farmlands.
Fertile Soils and Rich Water Sources
Perfect Location for Export Operations
Citizenship Opportunities with Farmland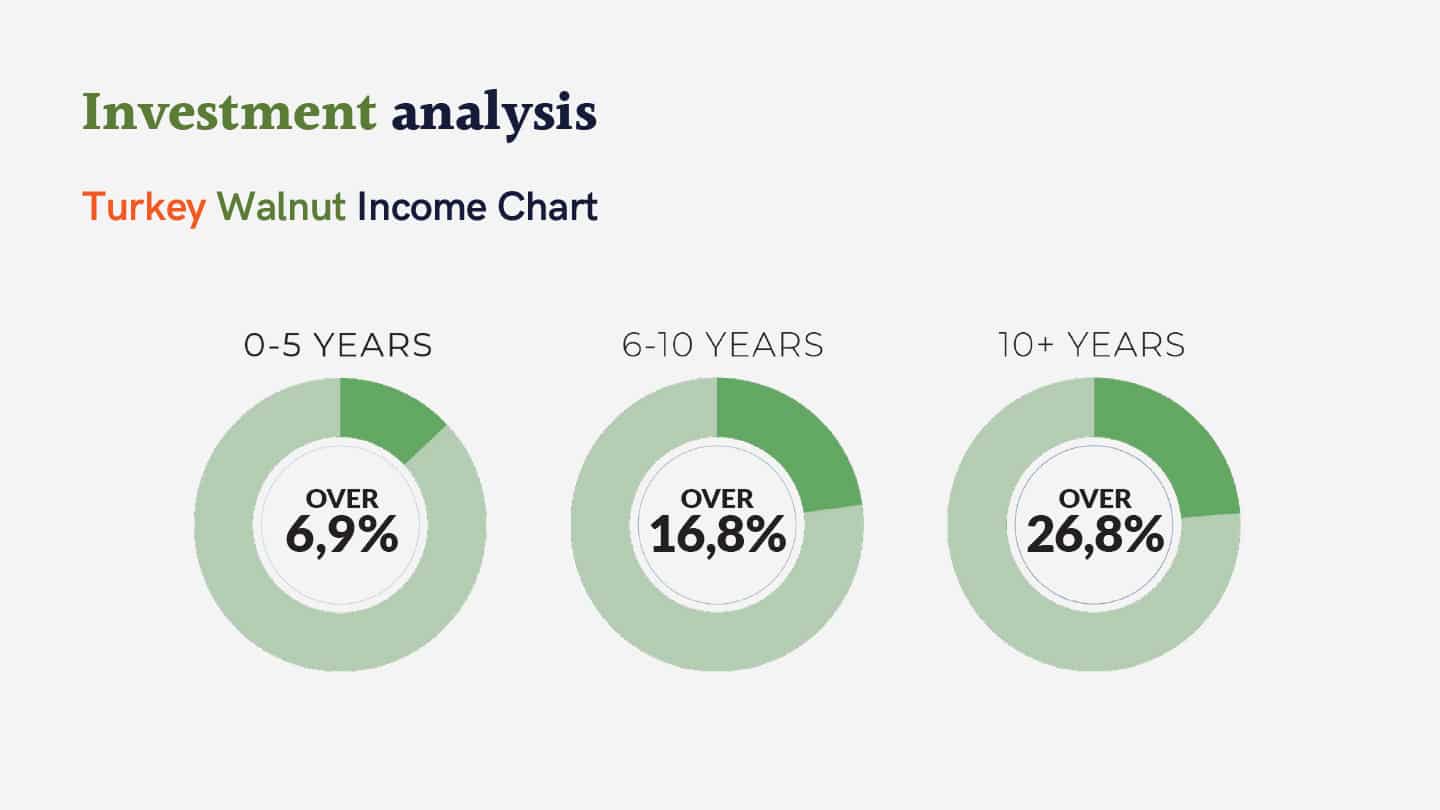 Feel free to contact us for Turkish Farmland Investments
Earn 16,8% average for the first 10 years and up to 33,3% annual income after year 10.
Why Managed Walnut And Almond Farmlands
The world is changing fast. Population is growing dramatically and we need more food than ever. Almonds and walnuts are considered as a valuable dry fruit commodities. Once you buy a managed walnut or almond farmland from our company , you will be owning an extremely valuable agro real asset which will provide steady and high income for the next 45 to 60 years minimum.
You will never have any hassle as the entire management process will be done by one of the largest and most experienced farmland management company in Europe ,Konsept Tarim in Turkey. Here are some other reasons you should invest with us:
Secondary income opportunities on the same land such as livestock, free-range eggs production and bee farming.
We will sell the timber of the trees after 45 to 60 years and we will be doing the plantation again.
We offer to take your harvest to our factory, package it and selling with the highest possible retail value in the domestic and international market.
Almonds and Walnuts production has over 65% shortage in Turkey and over 80% shortage in the world. The demand is increasing rapidly and prices have been increasing steadily.
Our investors can get Turkish nationality with 250,000 USD investment.