Honey Production
In recent years, Turkey's honey production has steadily increased, rising from 61,000 tons of honey annually in 2000 to 106,000 tons, and this makes Turkey one of the leading honey and bee wax producers in the world, ranking only second in honey production after China.
Learn More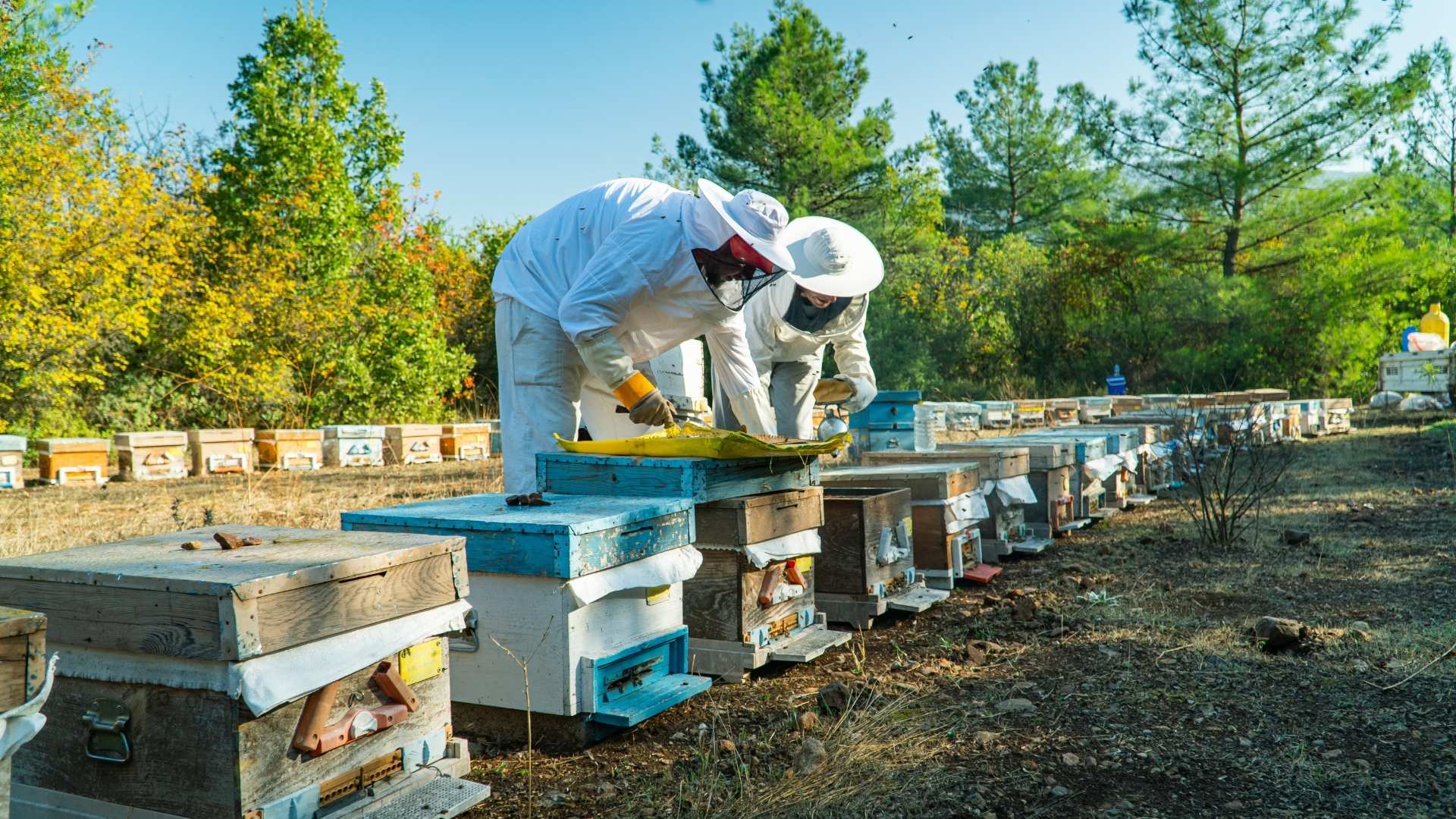 The Journey from Hives to Tables
Bees that are made harmless by the smoking method are removed from honeycombs by our expert beekeepers. Honeycombs are peeled off without harming the bees. The process of filtering honey from honeycombs is completed with natural methods. The honey is filtered with natural methods and made ready for filling by our expert beekeepers.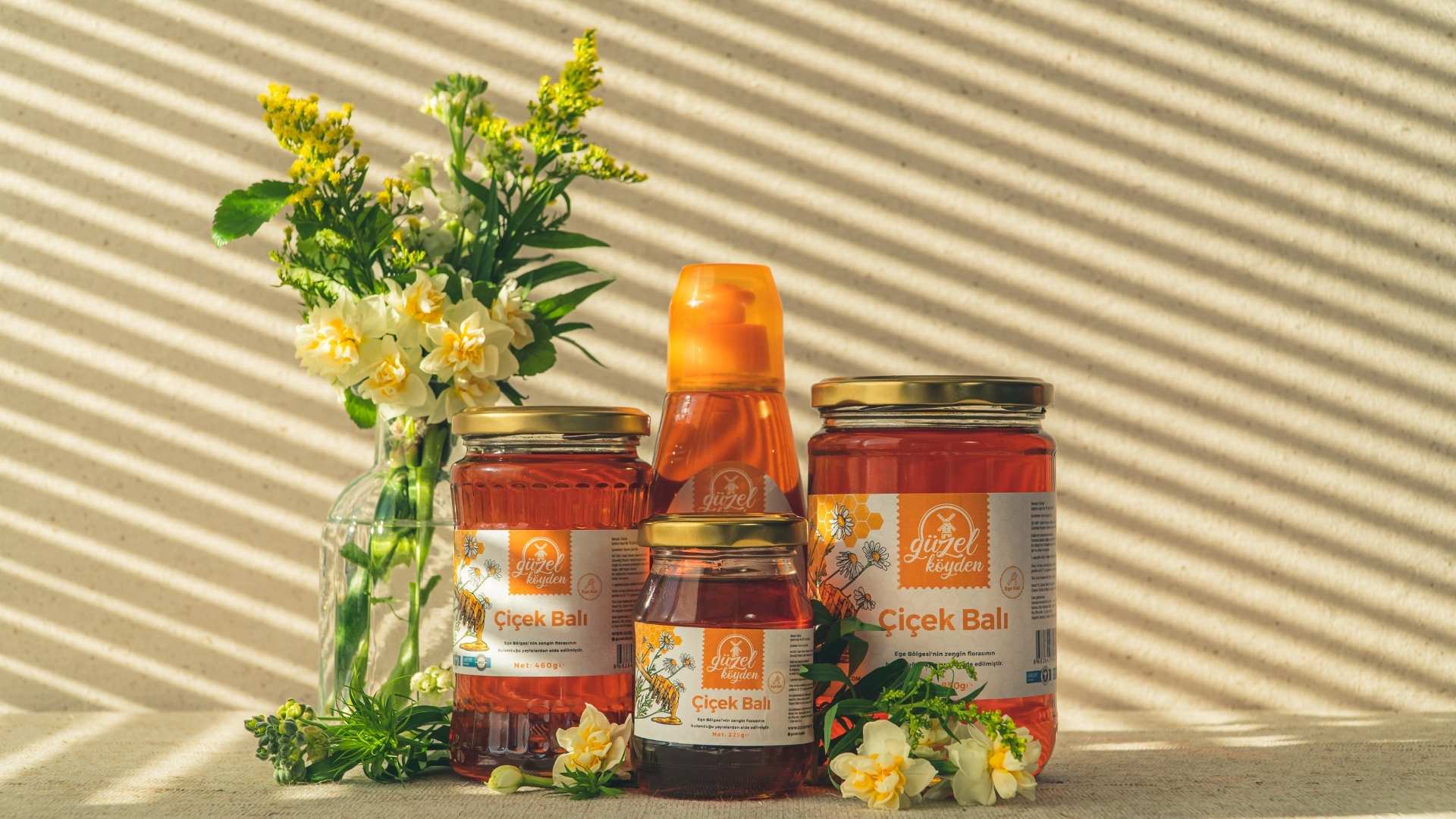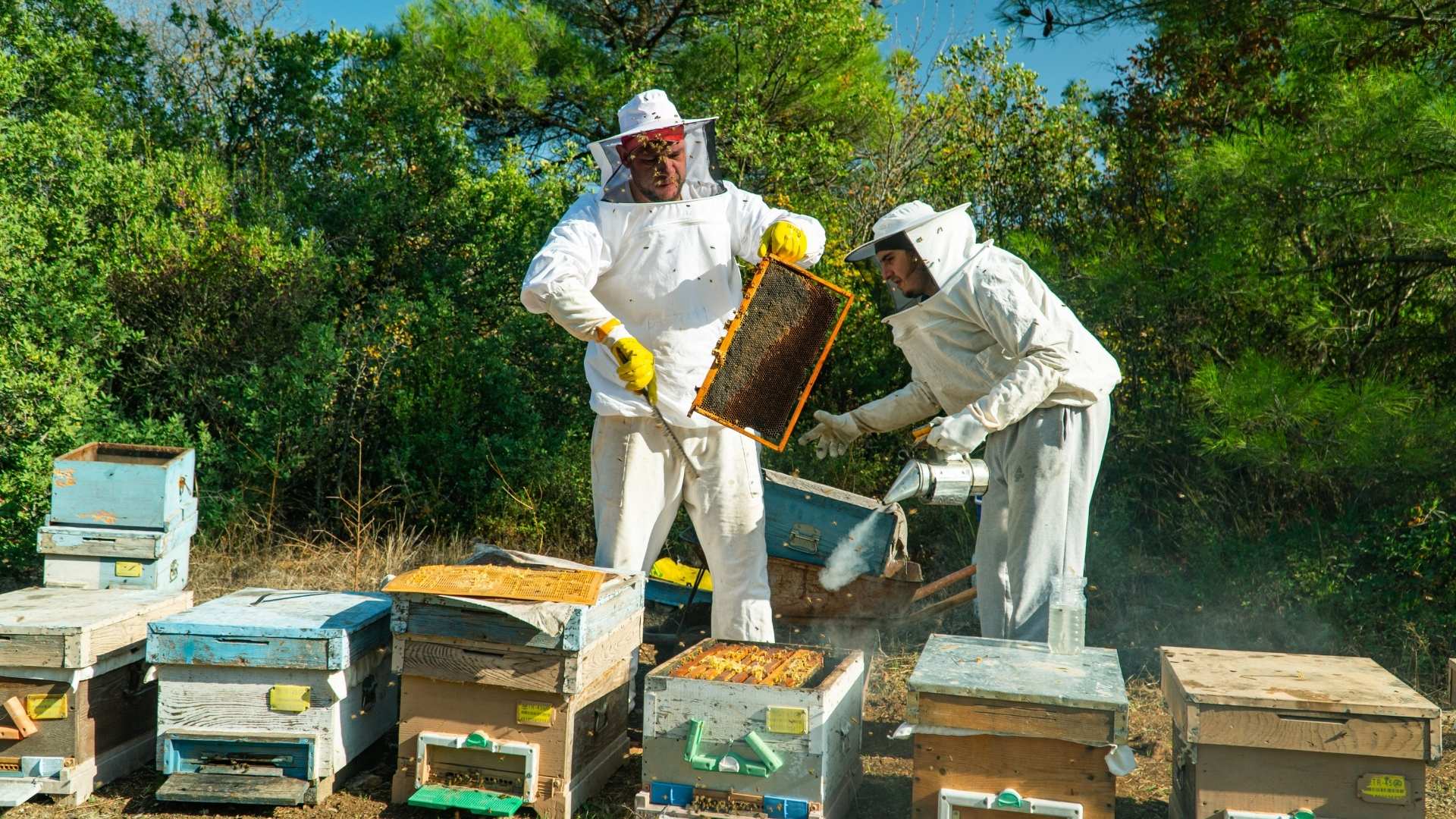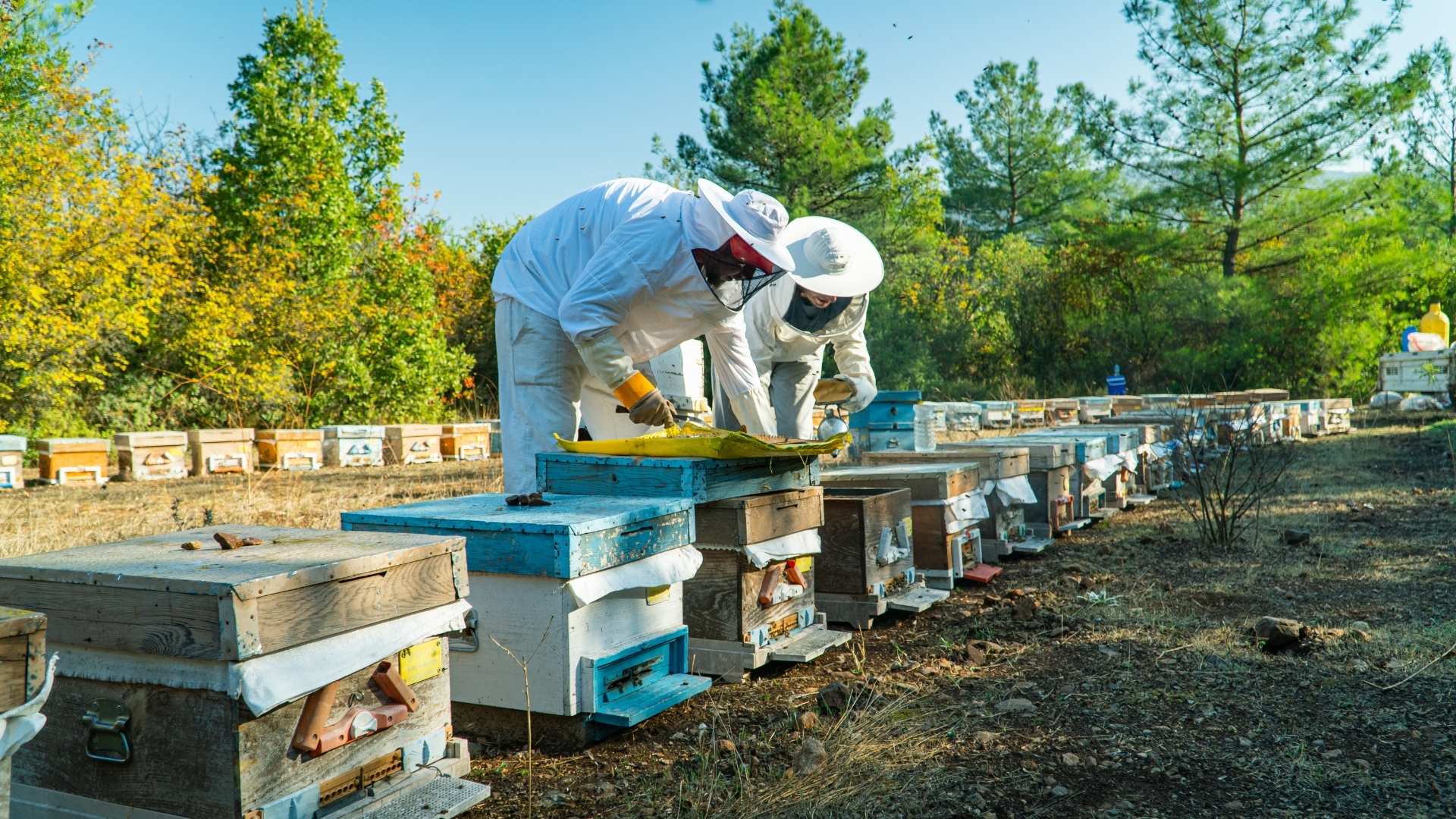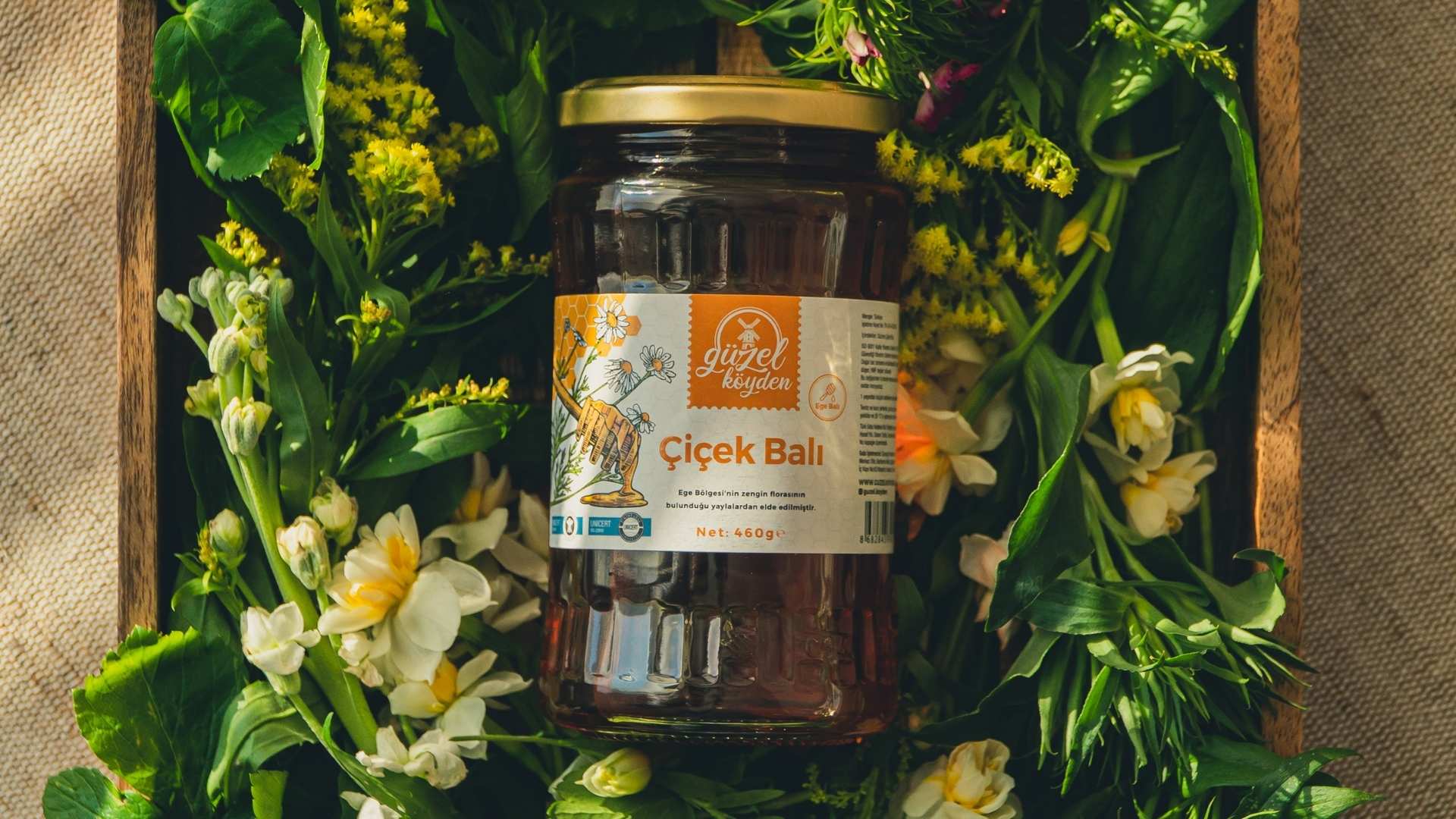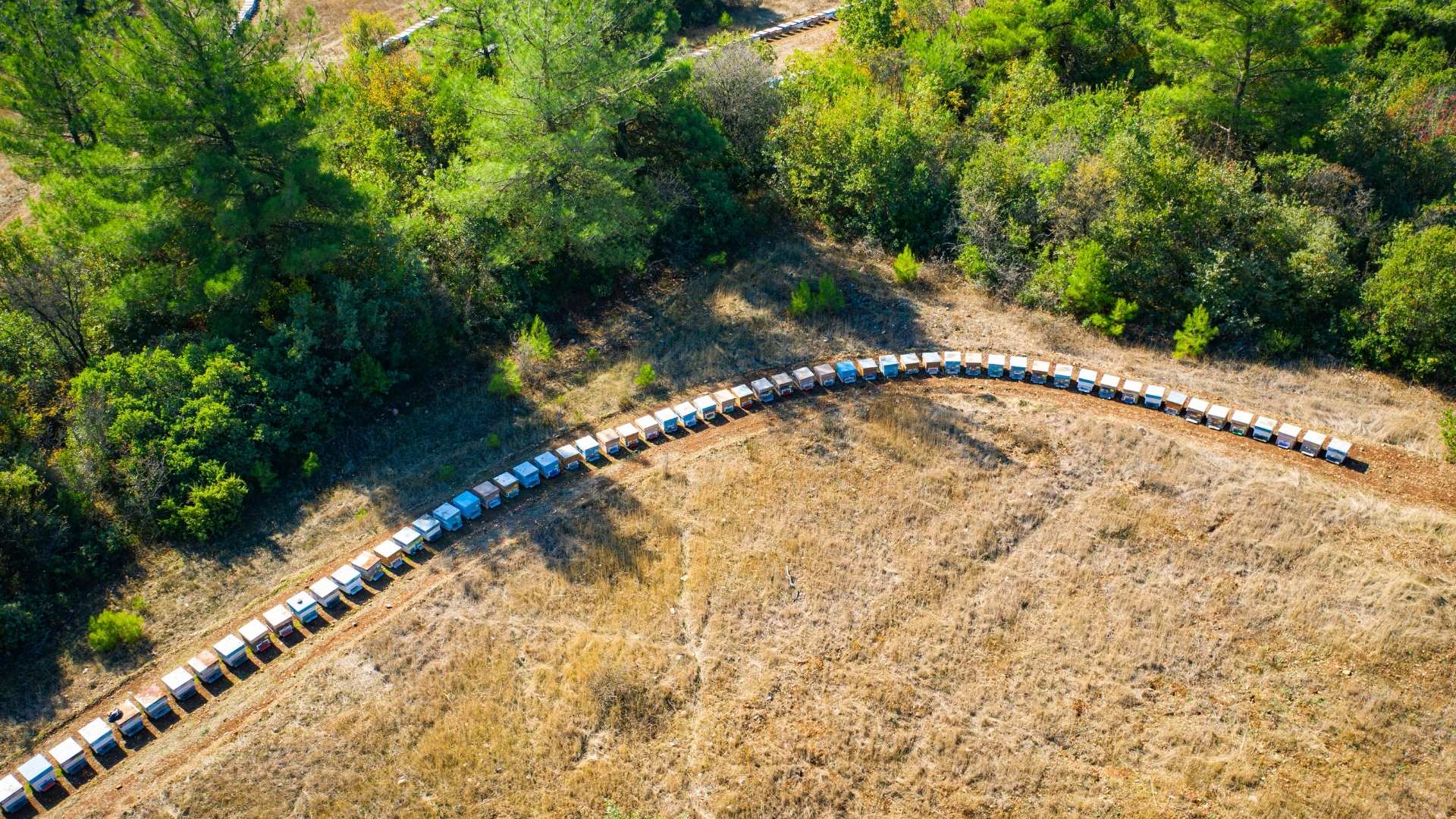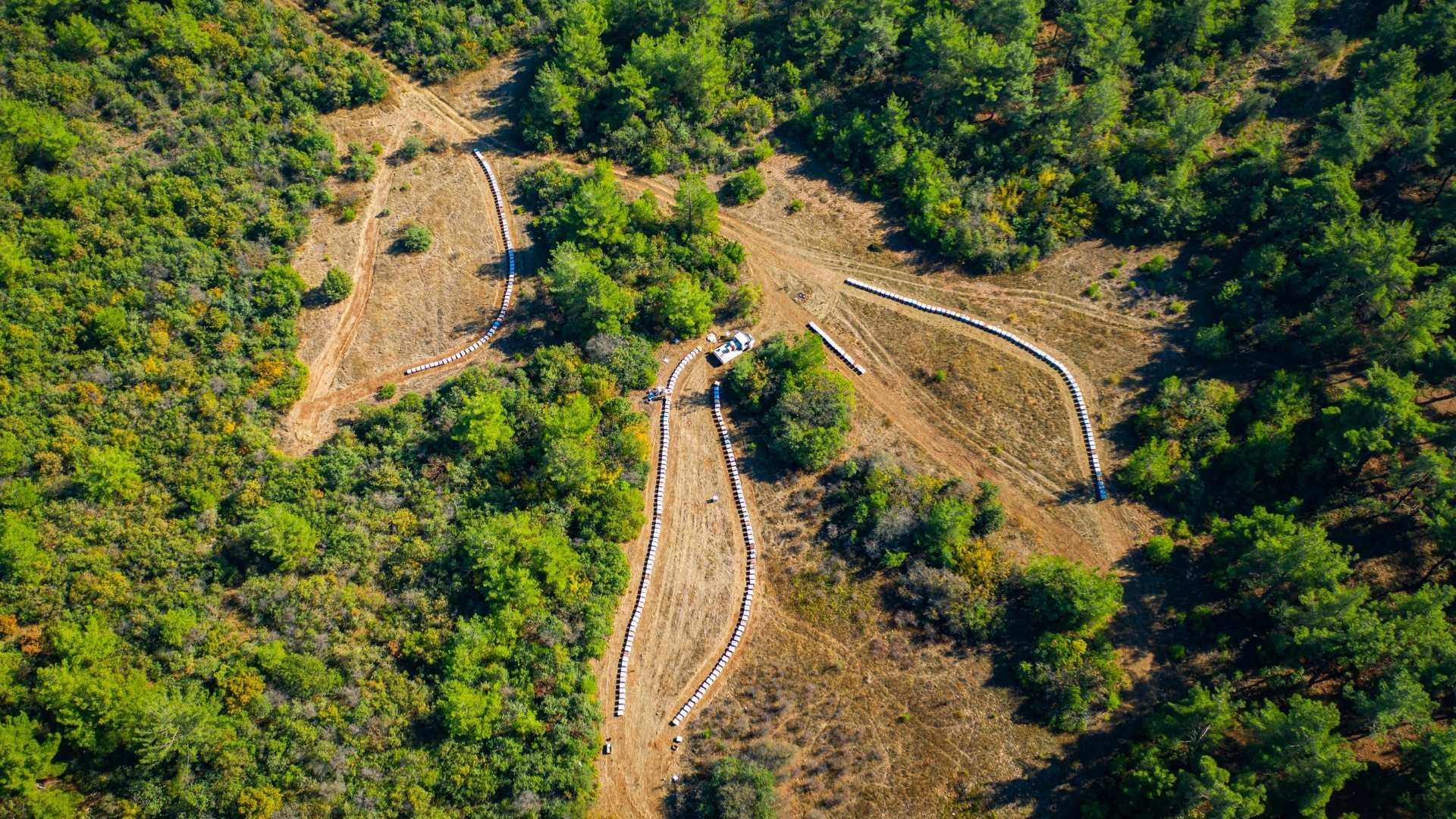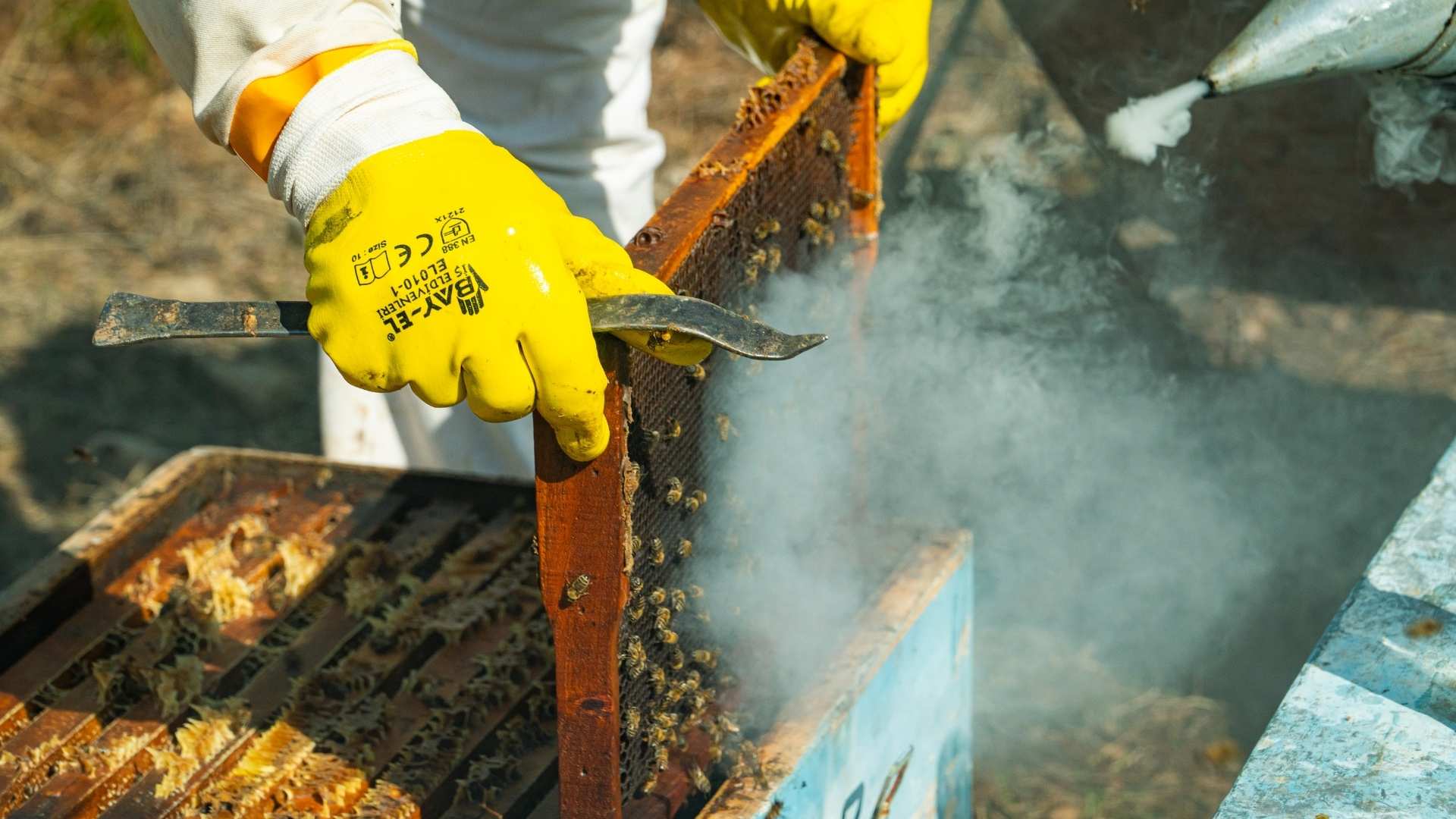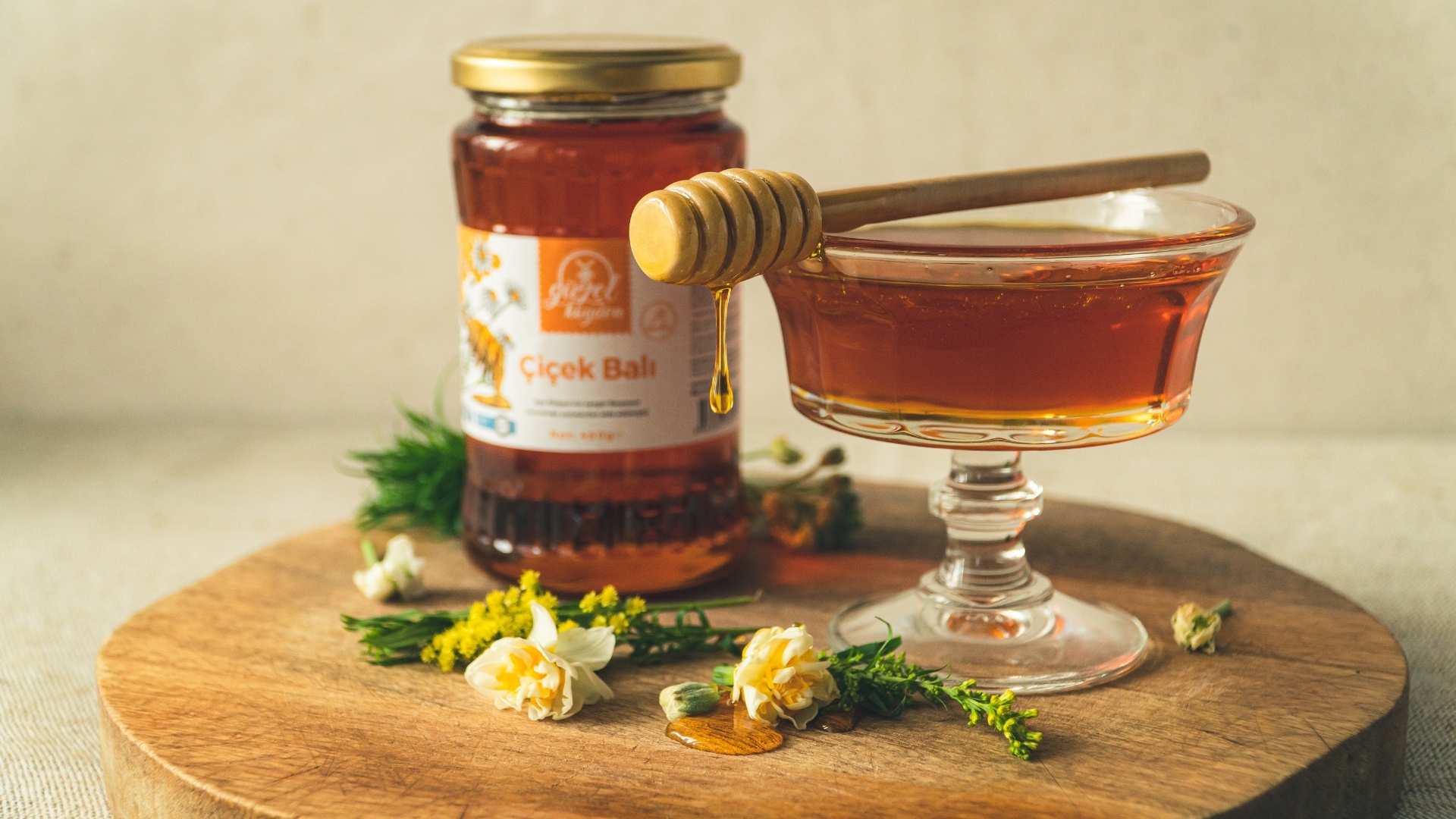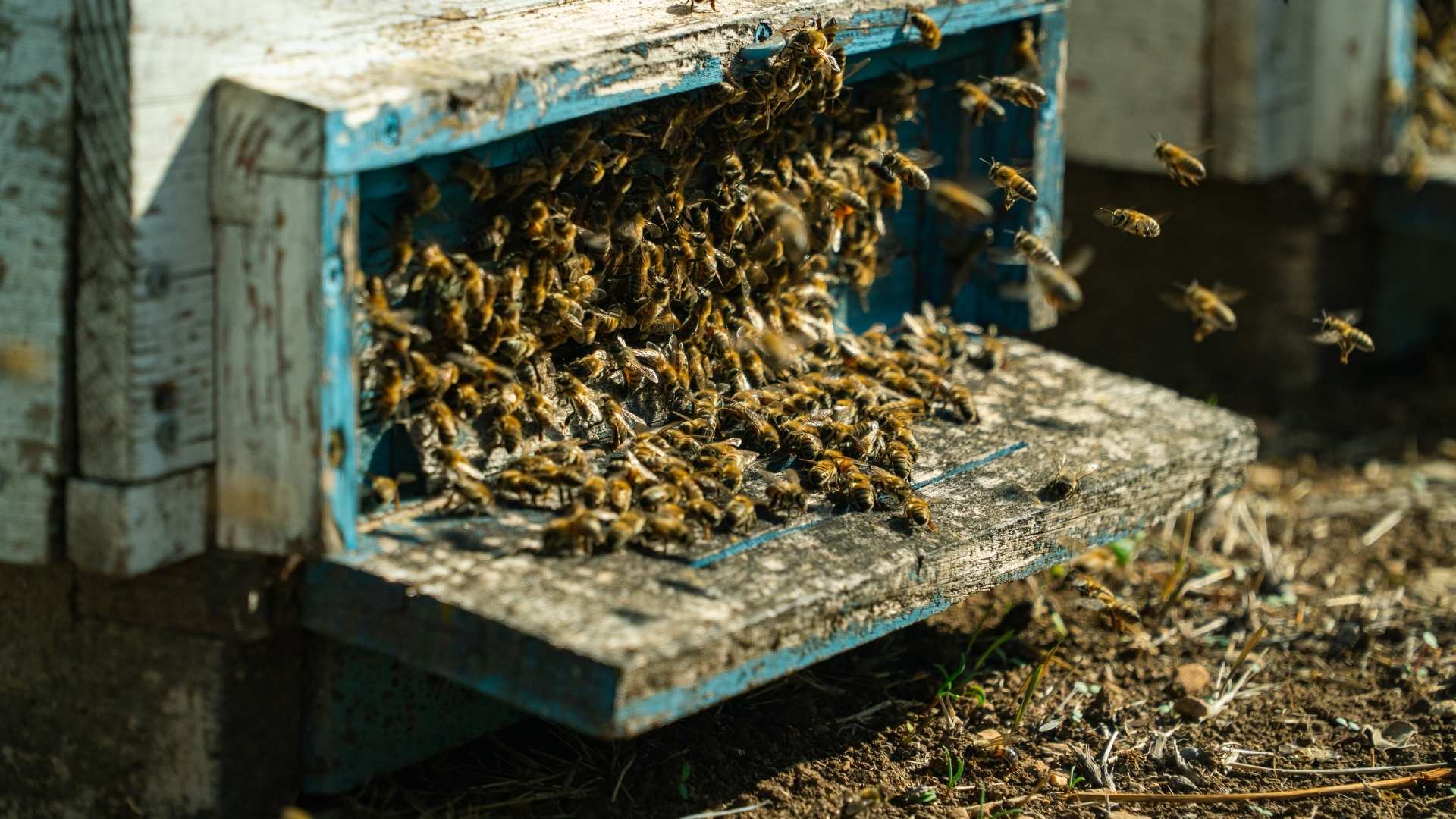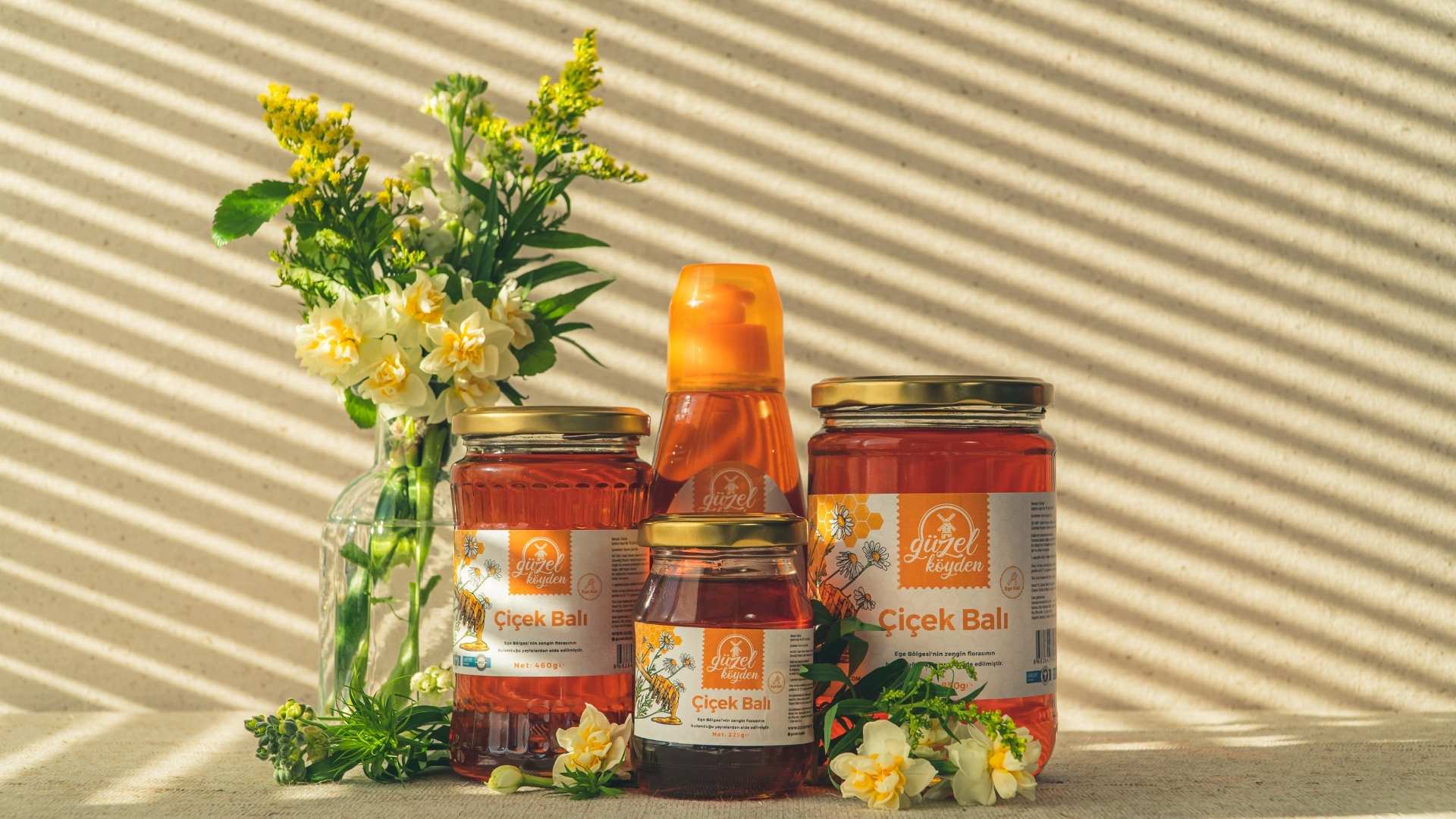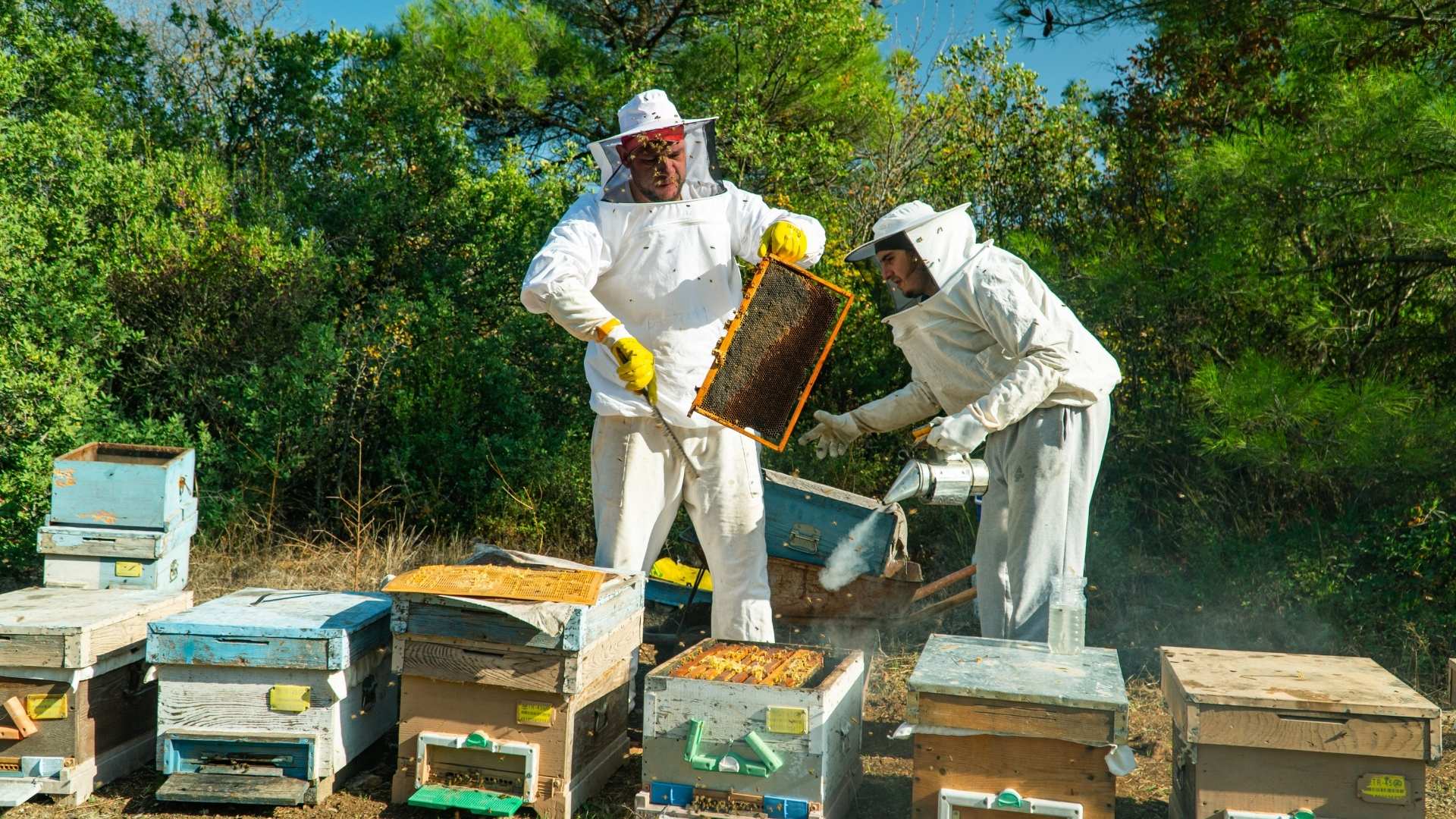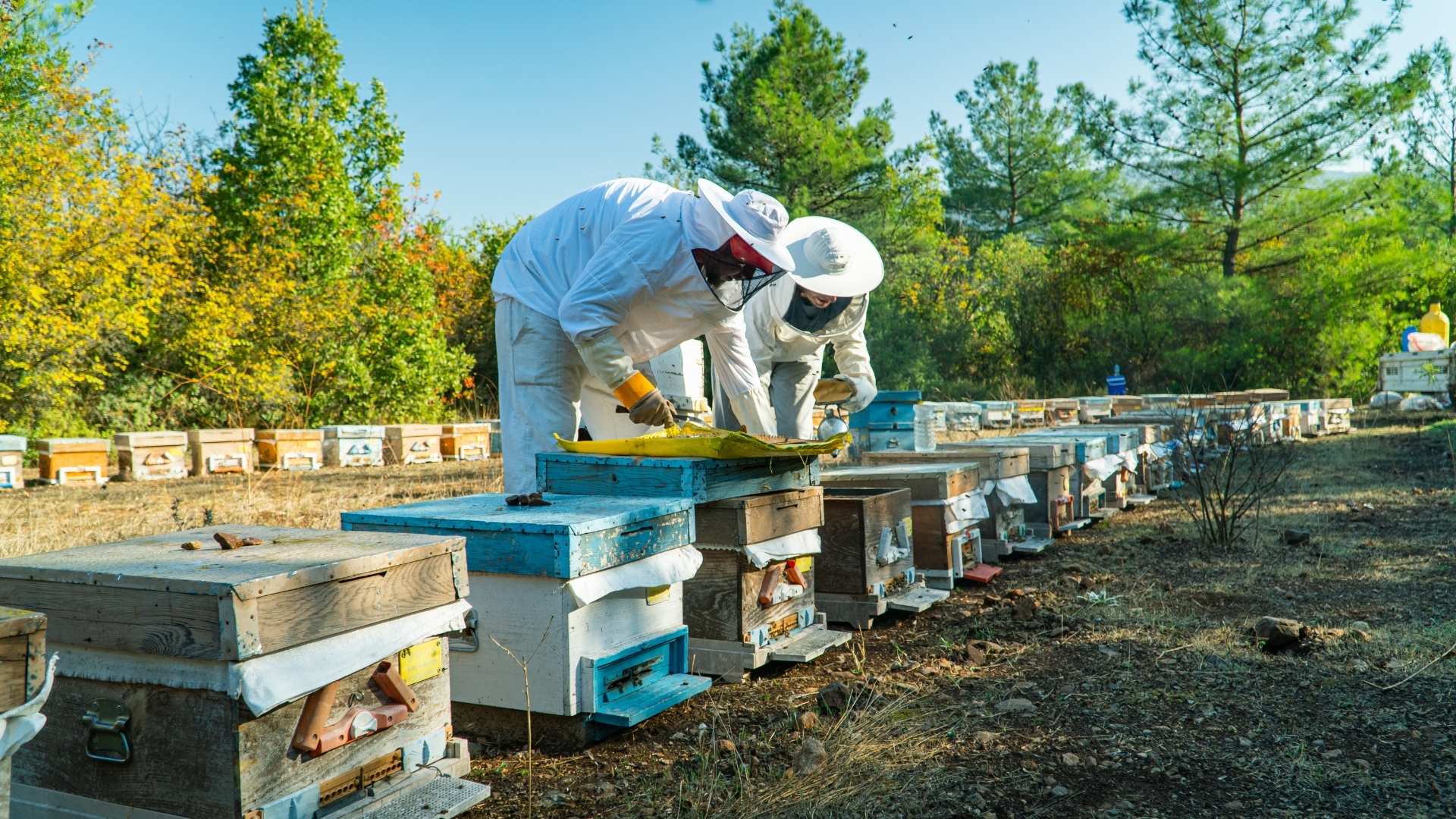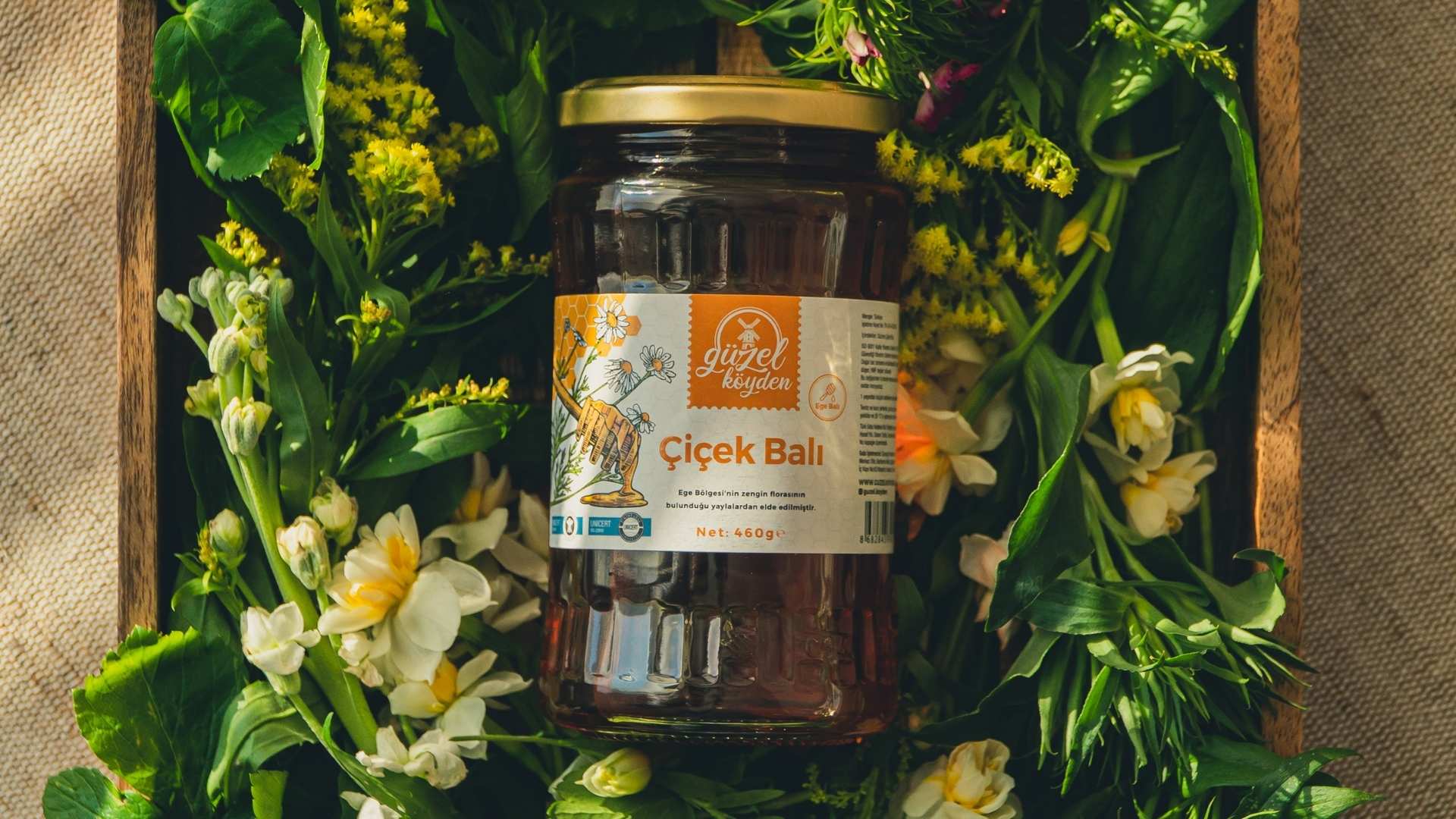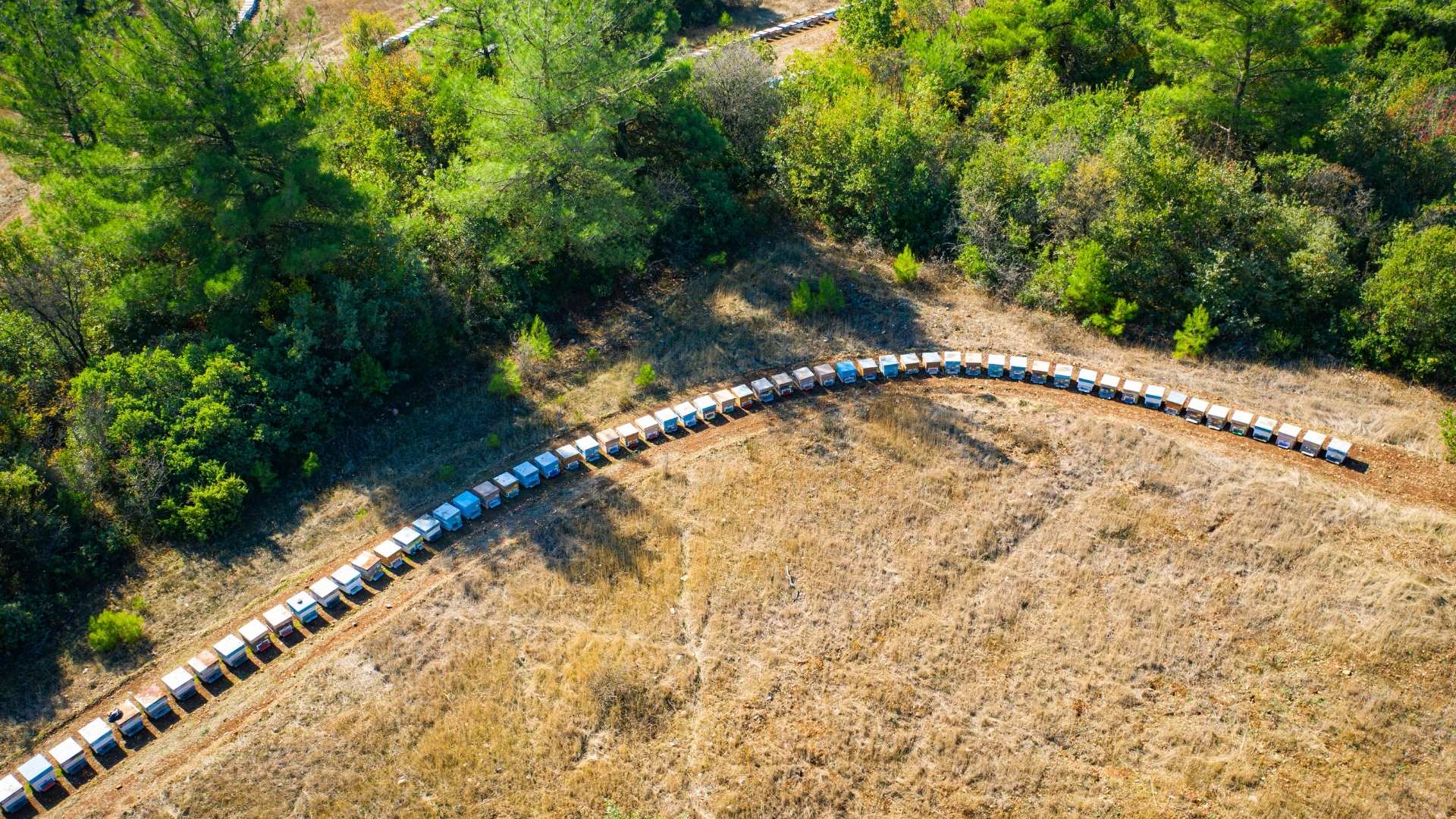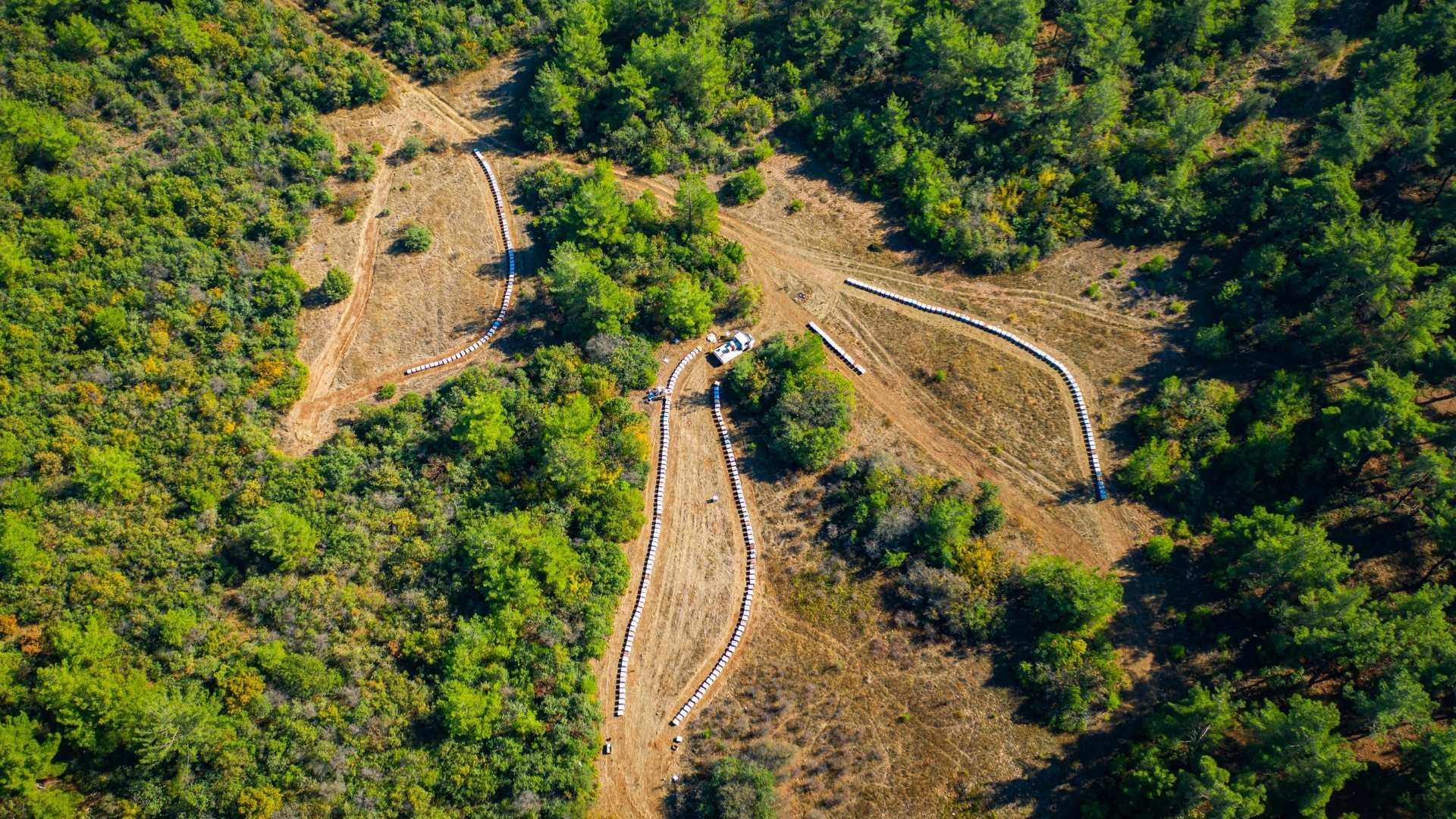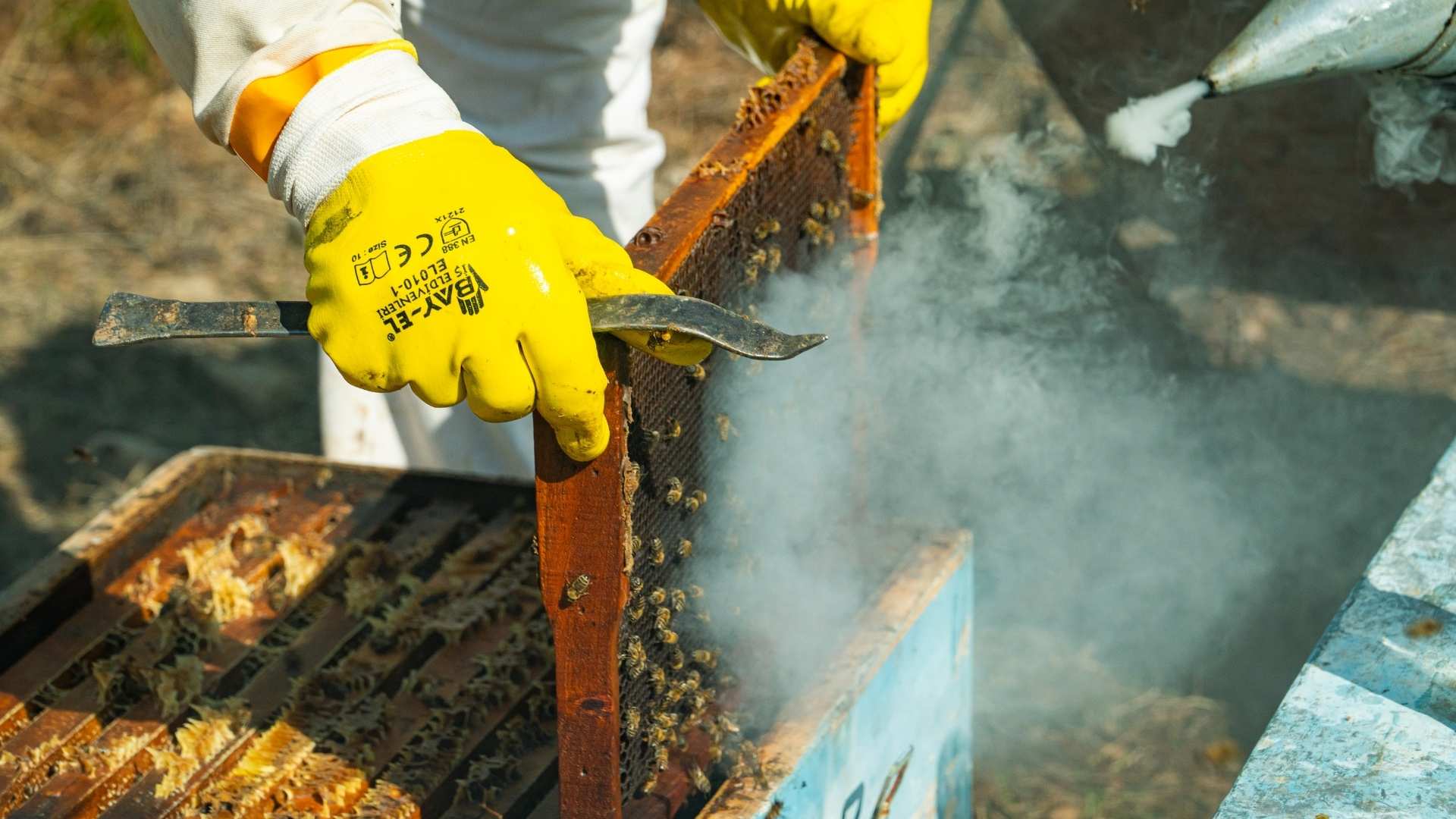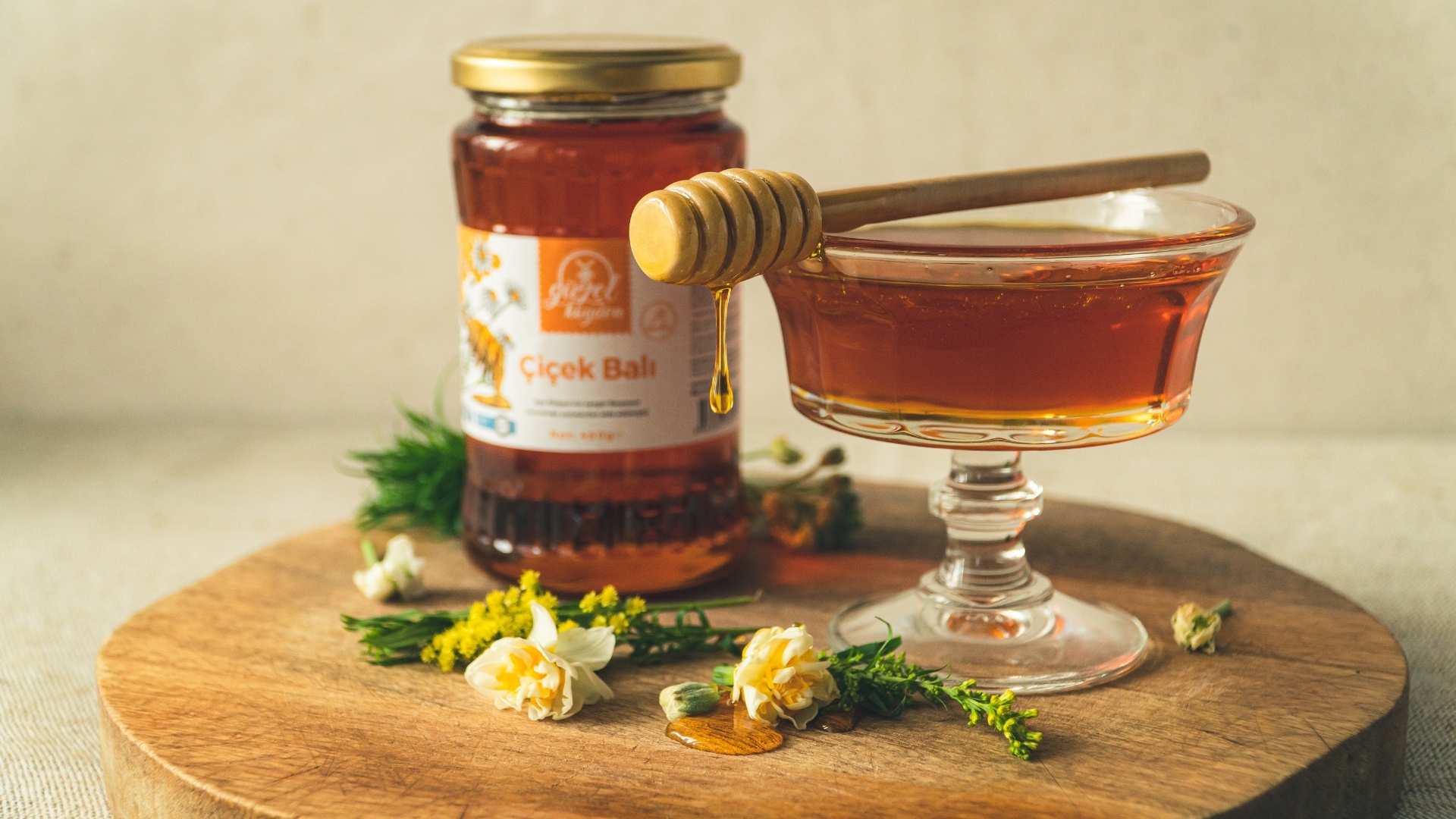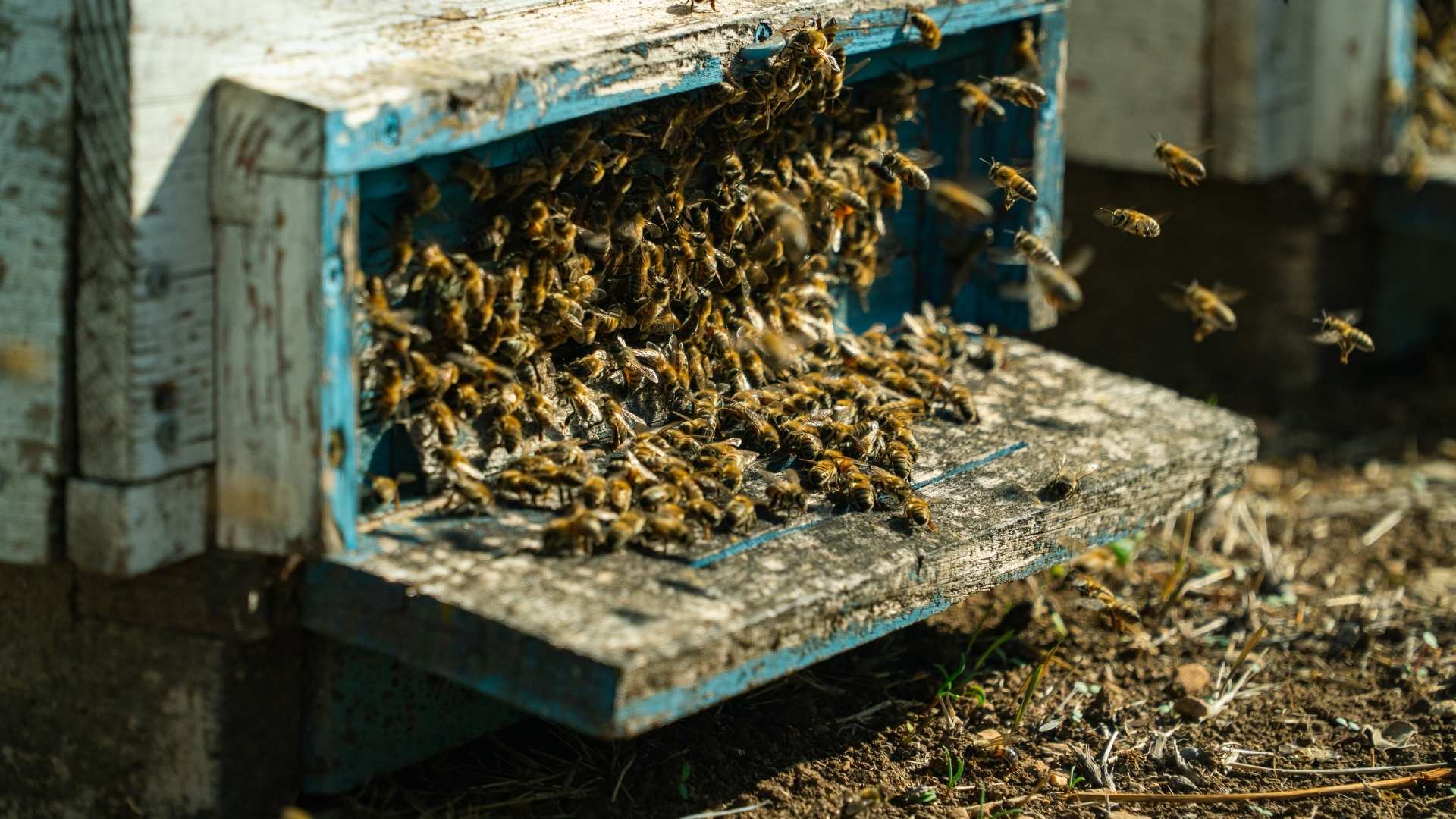 Turkey Ranks Only Second in Honey Production Worldwide
As part of our sustainable business model, Invest4Land will start growing lavender flowers in its third phase after egg, poultry, and sheep farming. Lavender honey is not just a sweet-tasting alternative to sugar. It is loaded with all kinds of health benefits.
Ready to Diversify Your Portfolio?
Contact us to get the right service for your investment portfolio.