Free Range Chicken Eggs
At Invest4Land, we set up a professional shelter and tent system for the production of chicken eggs. The chickens produce eggs until the age of four, after the 4th year, we sell the chickens as a poultry product on behalf of the investor.
Learn More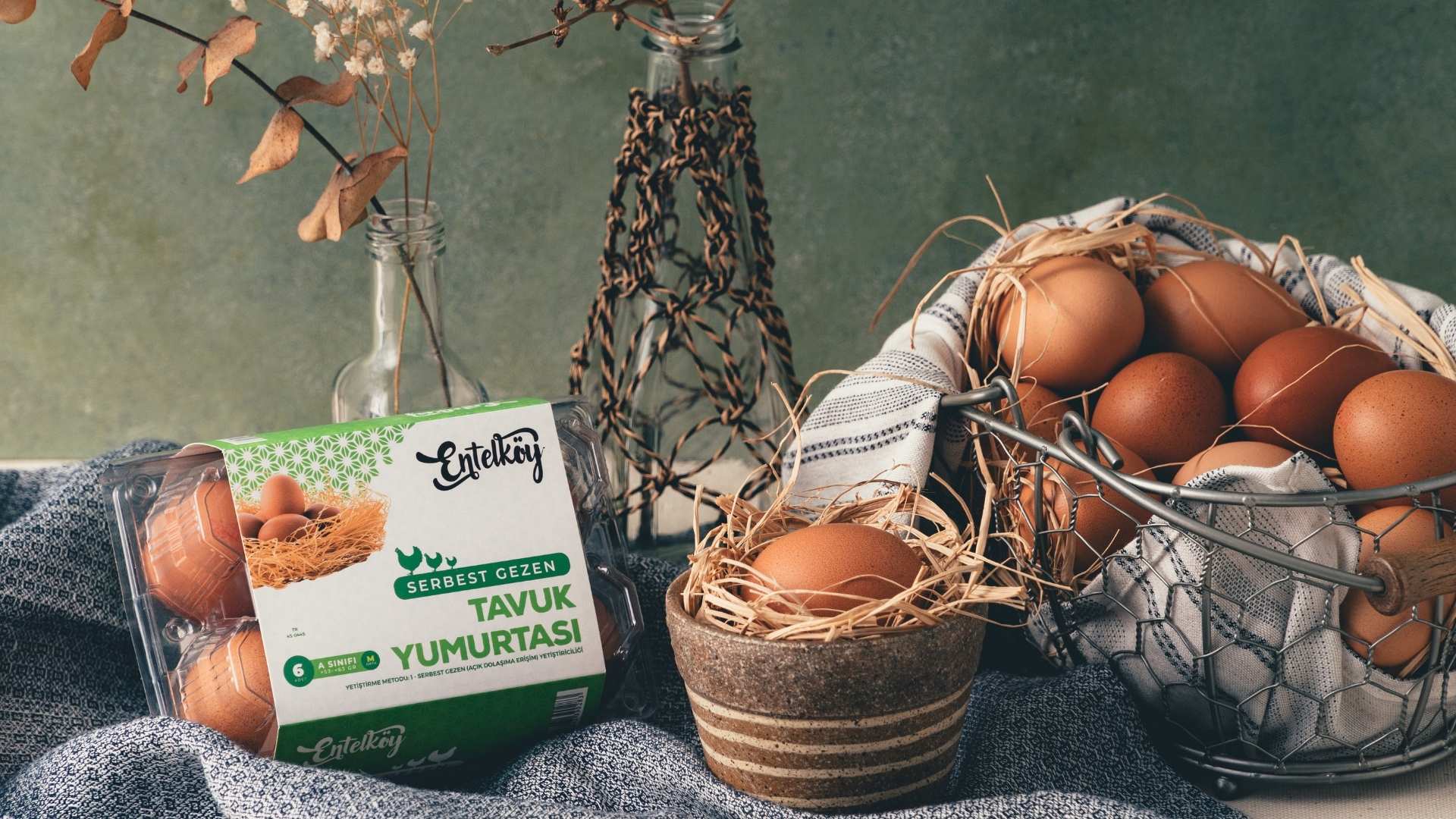 What is Free Range Chicken Eggs?
Eggs, which are indispensable for breakfast tables, are one of the most consumed foods. Eggs contain many nutrients that humans need, and they play a vital role in the fulfillment of various body functions due to the A, D, E, and B vitamins they contain.
At Invest4land, we know that it's natural for animals and crops to co-exist around trees.
Sorting
The eggs from our chickens are carefully transported to the packaging area, sorted for grading and placed on belts.
Grading
Sorted eggs are transferred to the grading system through belts and graded and made ready for packaging.
Packaging
The eggs whose grading process have been completed are carefully and meticulously placed in their packages.
Ready to Add More?
Contact us to get more information on our free range chicken service.