Nature and Orienteering Camp
"Giving back to community is our responsibility.
We are the proud sponsor and supporter of this amazing project, Nature and Orienteering Camp with the bright kids of our future!"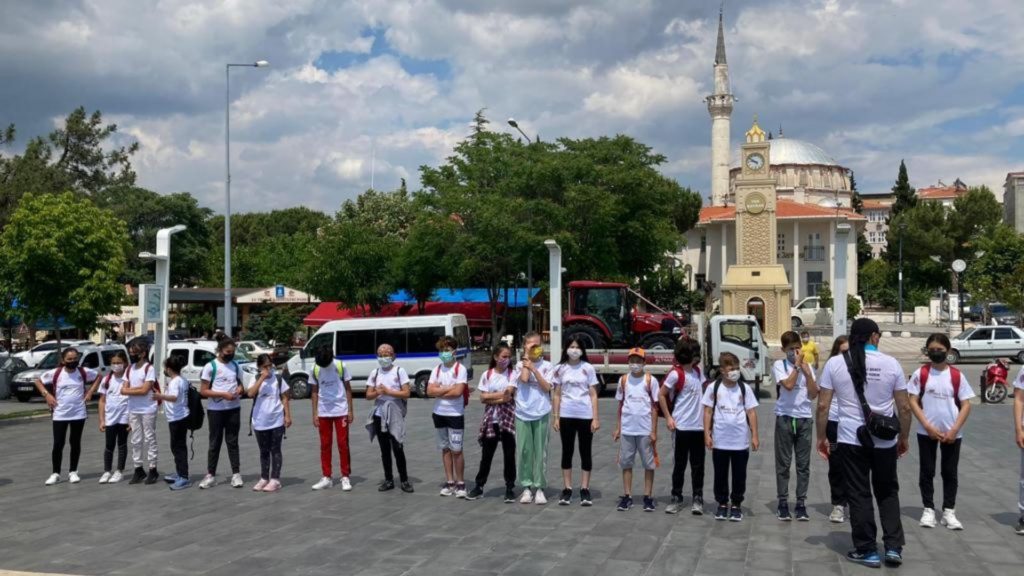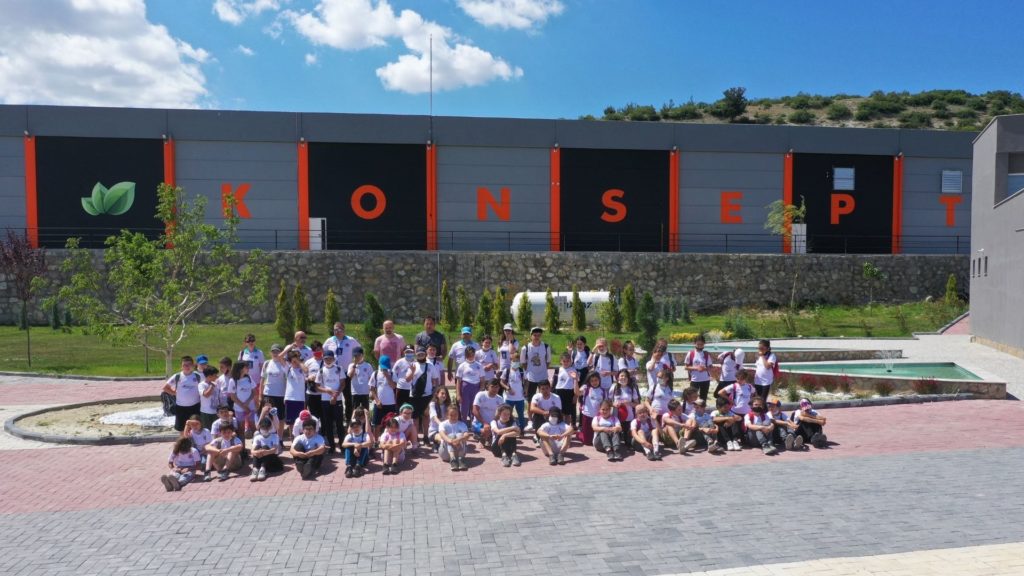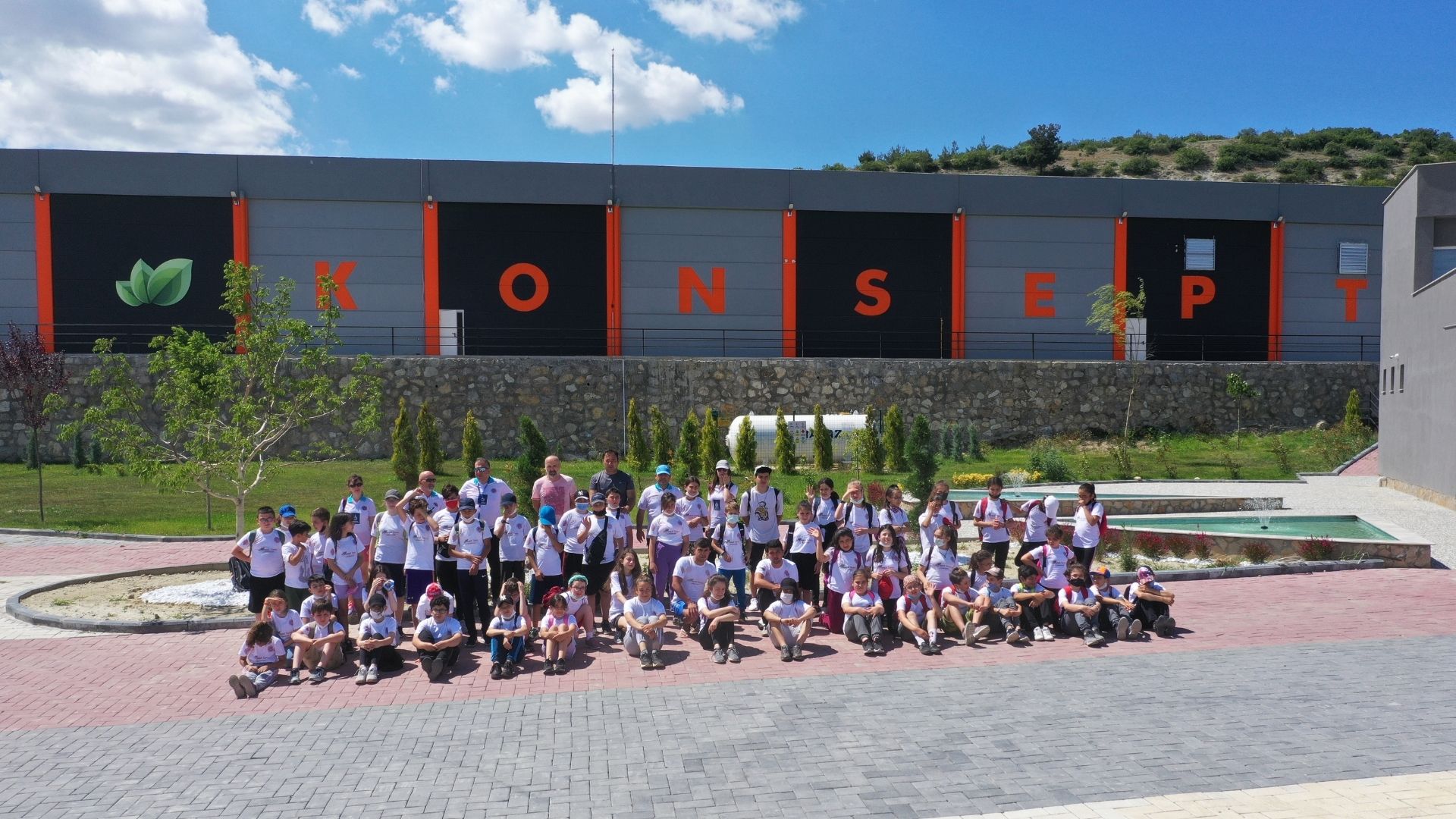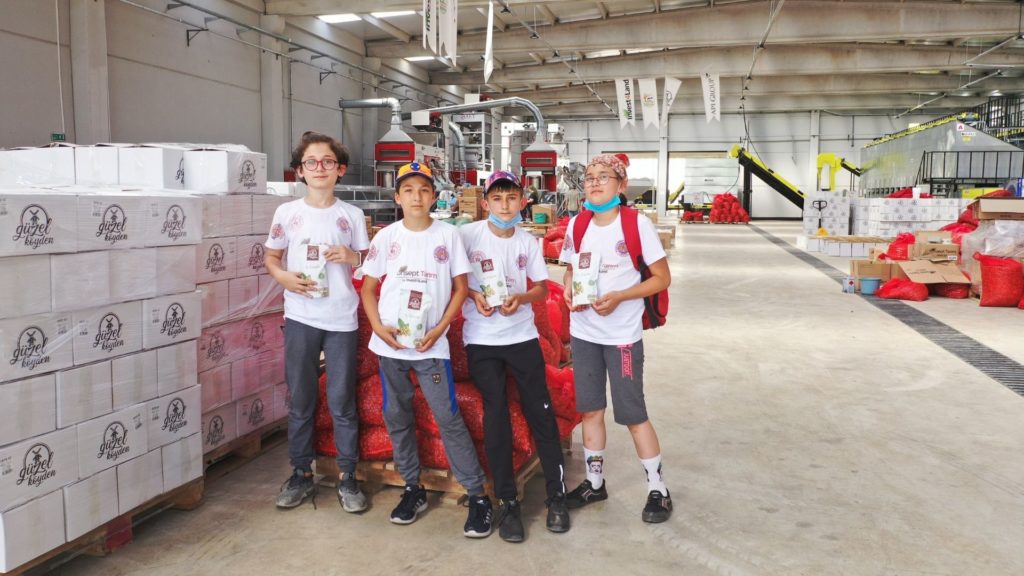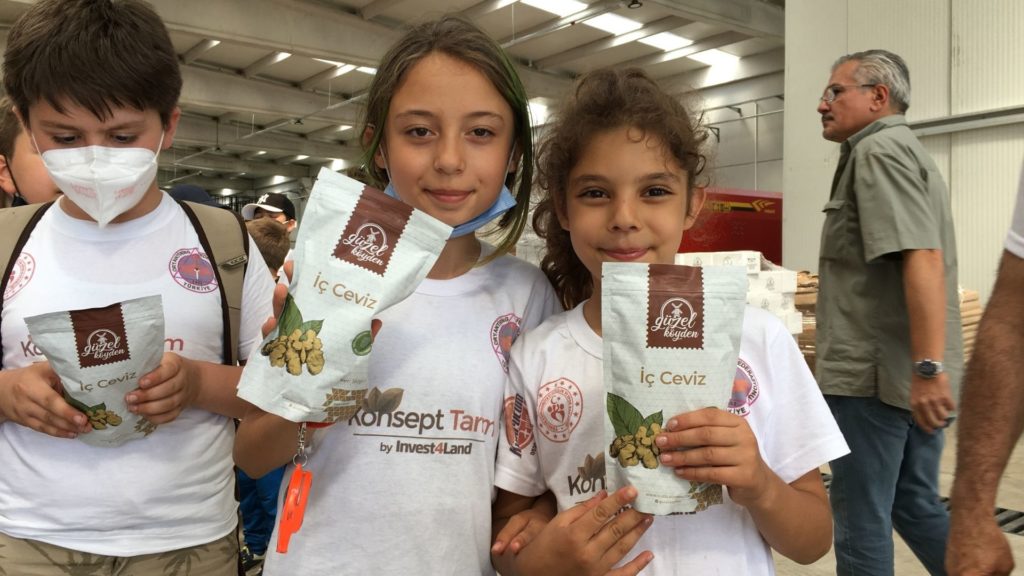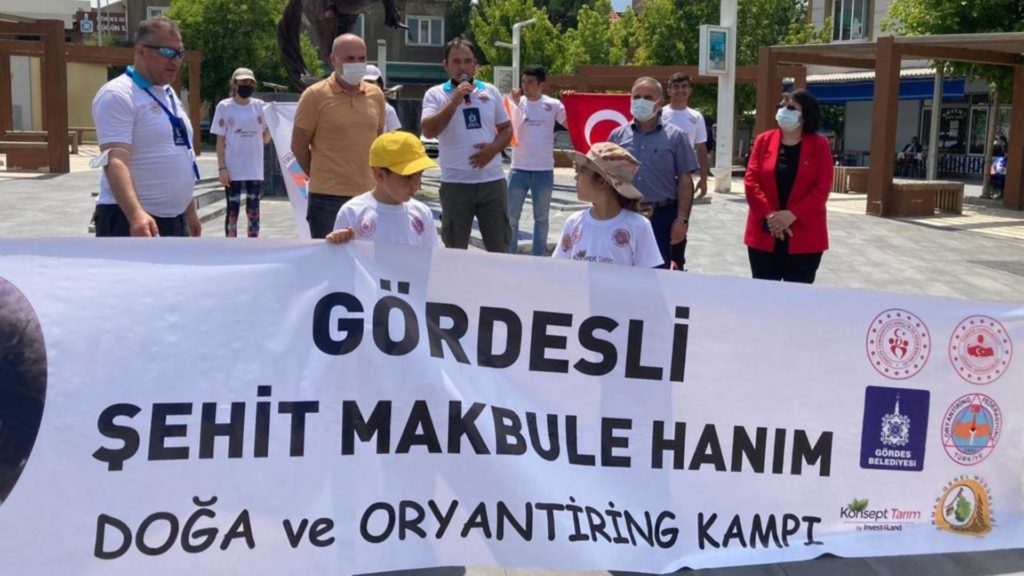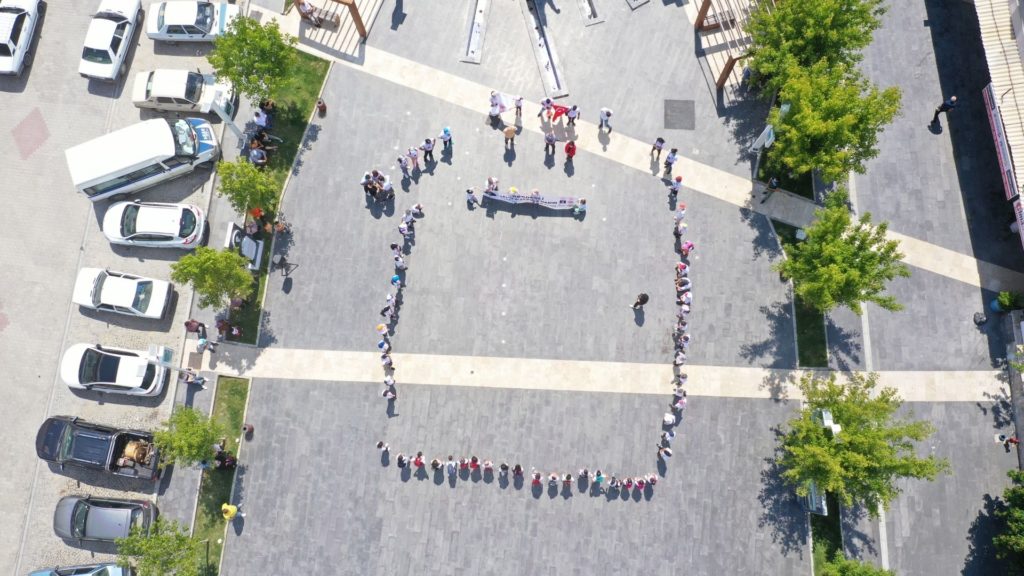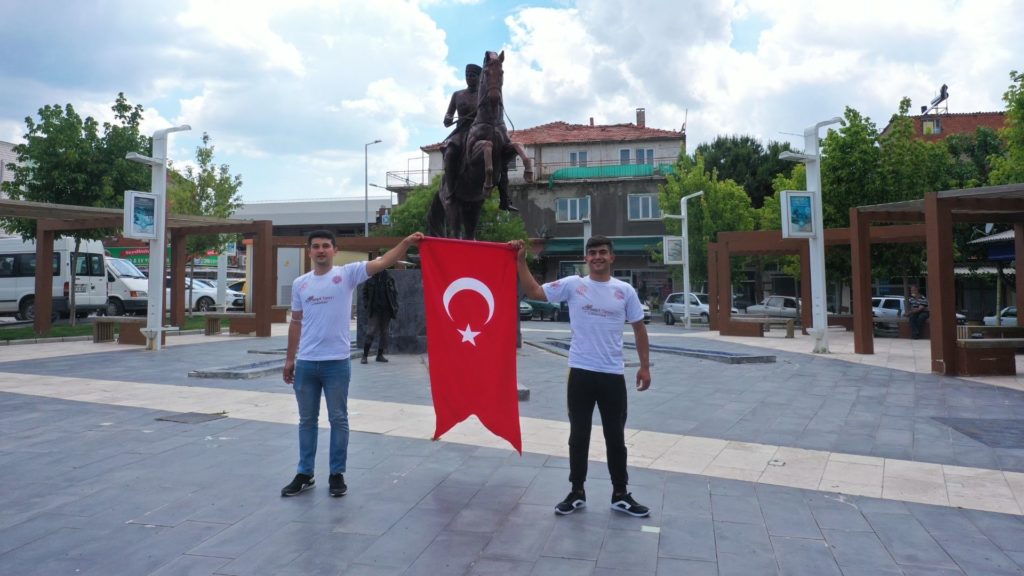 At Invest4Land, we believe that the happiest people are not those getting more, but those giving more.
Invest4Land Gears Up for New School Year by Distributing Clothes for Kids
Our team at API Group came together to share our success and give back to our community in Gördes, Manisa, by donating brand new winter coats and boots to the children of the Çiğiller 75.Yıl Elementary school.
Our 2019 Winter Clothes Donation for Kid at Villages
2019-2020 Season Kula Spor Sponsorship
API Group is a proud sponsor of the Manisa Kula Spor Football Team in the 2019-2020 Season as Konsept Tarim by Invest4Land. We wish Kula Spor the best of luck!