Revolutionary Managed Farmland Investments
How do our investors earn over 20% returns with our Turkey and Spain farmlands?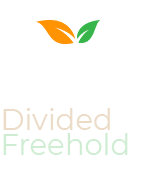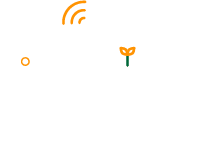 For prices from 9.25 USD per Sm² including 600 trees per hectare, water, electricity, fence, storage, labour house and full infrastructure.
How does Invest4land work?
We have created a simple video to explain the process of Invest4land
Feel free to contact us
100% freehold farmland investment? The income model? Feasibility reports? Any question on your mind, we are here to explain more.
Invest In Revolutionary Agro Investment Model
Over 20% Avarage Annual Returns
Divided and Managed Freehold Farmlands
Secure and Valuable Dry Fruit Commodities
One Of The Biggest Agro Real Estate Developer In Europe
Multiple Income Model From Same Farmland
60 Years Management Guarantee
Invest From 27,750 USD and 24 Months Installments
Our Managed Farmlands Are Located In Turkey and Spain
Discover our unique
Agri-Business Investment Products
Full Security For Our Investors
Invest4land is one of the largest Agricultural Real Estate Developer in Europe with over 20 years of experience in the market
We have our own factories, brands for dry fruits , livestock farming, free-range eggs and one of the largest and most reputable farmland management company in Europe. Our income model is harvest share from our investors so we have a long term win-win structure with our investors. It is always our interest to achieve highest amount of harvest from your land.
All the lands we sell , belong to our asset holding companies

Our Asset Holding companies provide 100% Freehold managed farmlands with certified title deeds.

All the lands we offer to our investors belong to our asset holding companies and all the title deeds are free from any depts and charges.

Decades of know-how and hundreds of happy clients put Invest4Land in unique position in the field.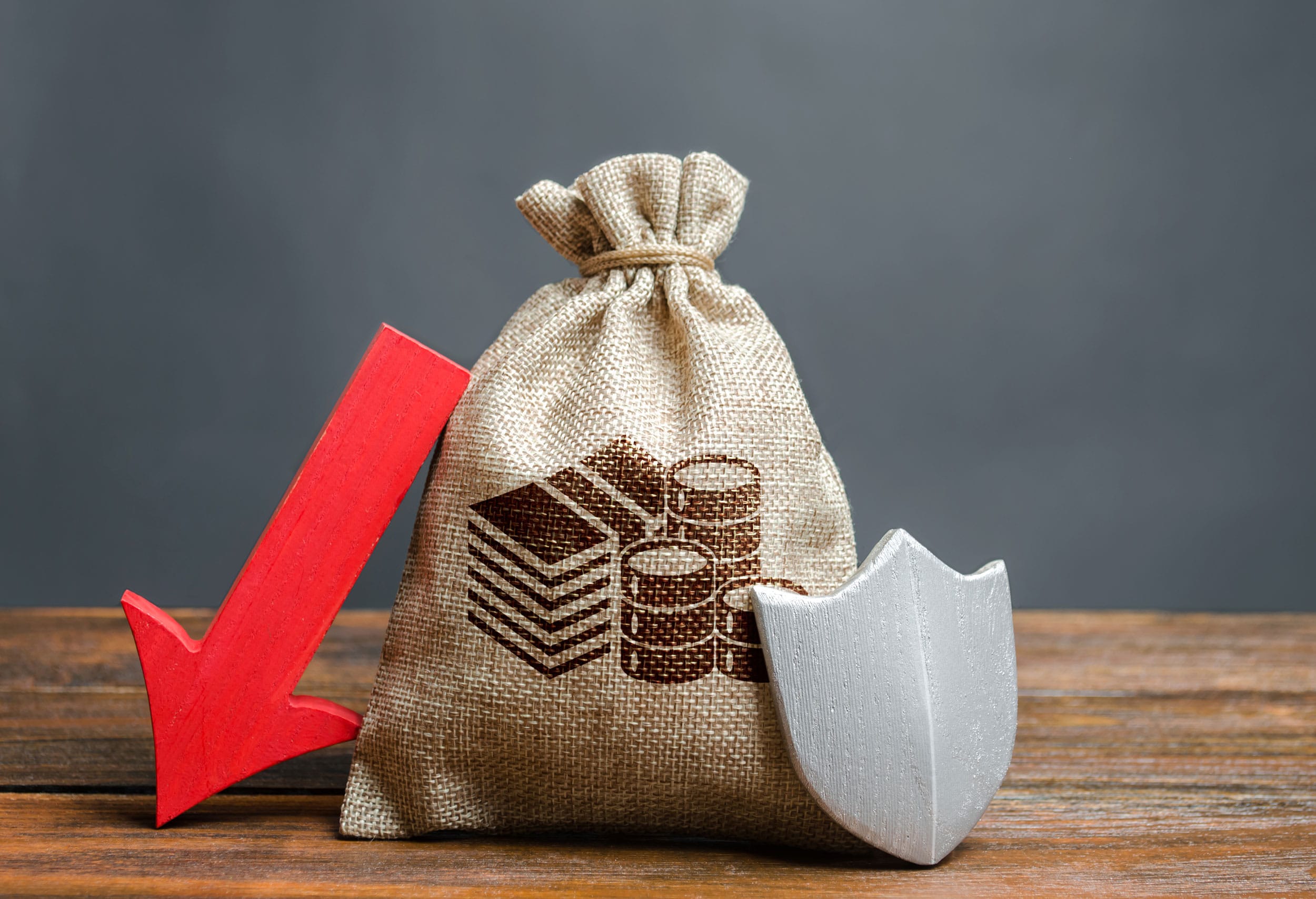 We offer 45 to 60 years management guarantee to our investors

All our farmlands are full insured.

Updated frequently with new features

Our farmlands are located in prime locations both in Turkey and Spain.

All our farmlands are freehold and fully inheritable.
Why Managed Walnut And Almond Farmlands
The world is changing fast. Population is growing dramatically and we need more food than ever. Almonds and walnuts are considered as a valuable dry fruit commodities. Once you buy a managed walnut or almond farmland from our company , you will be owning an extremely valuable agro real asset which will provide steady and high income for the next 45 to 60 years minimum. You will never have any hassle as the entire management process will be done by one of the largest and most experienced farmland management company in Europe ,Konsept Tarim in Turkey and Agro Concept in Spain. Here are some other reasons you should invest with us:
Our investors can get Turkish nationality with 250,000 USD investment and Spanish Golden Visa with 500,000 Euro Investment.
Secondary income opportunities on the same land such as livestock, free-range eggs production and bee farming.

We will sell the timber of the trees after 45 to 60 years and we will be doing the plantation again.

We offer to take your harvest to our factory, package it and selling with the highest possible retail value in the domestic and international market.
Almonds and Walnuts production has over 65% shortage in Turkey and over 80% shortage in the world. The demand is increasing rapidly and prices have been increasing steadily.

Our investors can get Turkish nationality with 250,000 USD investment and Spanish Golden Visa with 500,000 Euro Investment.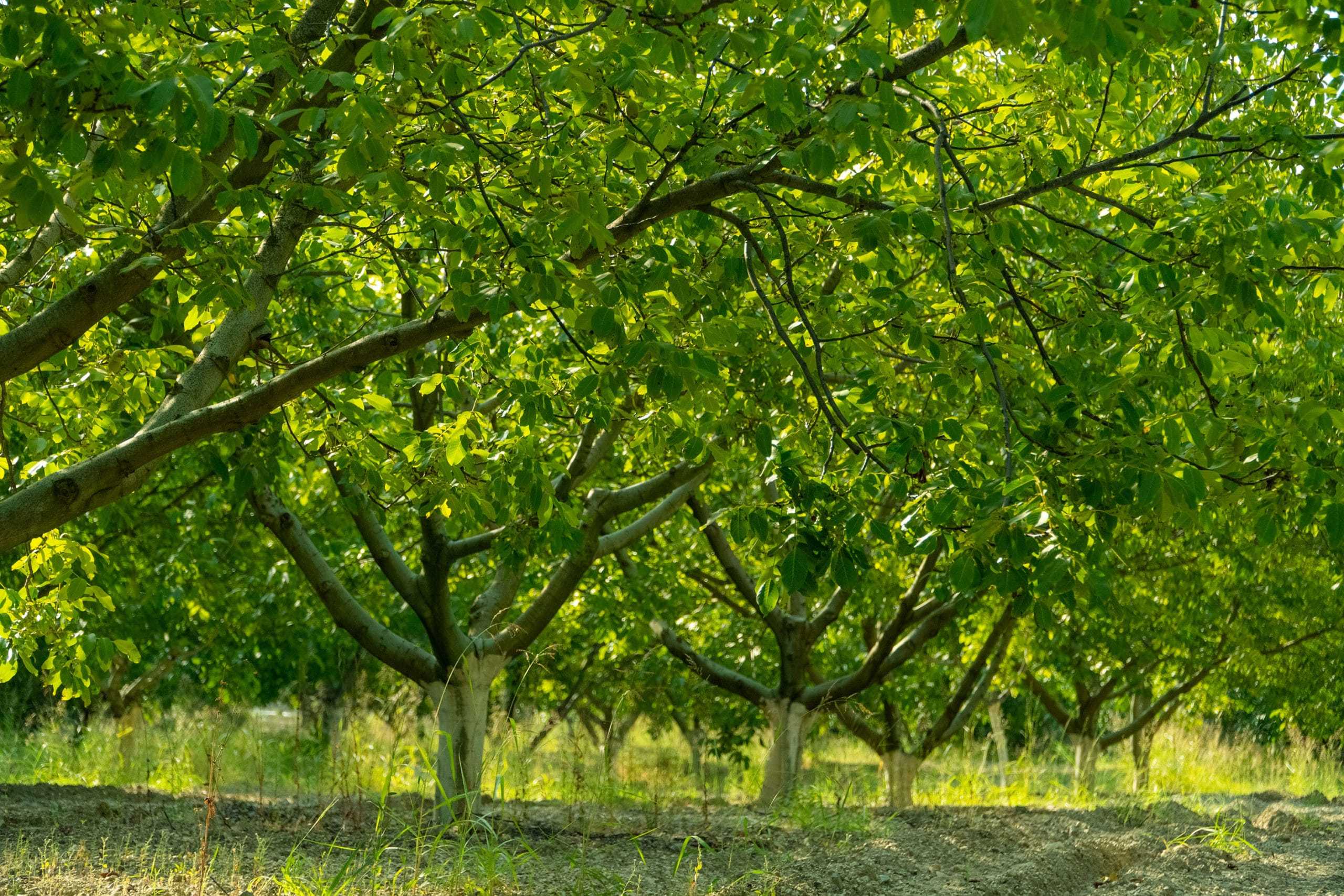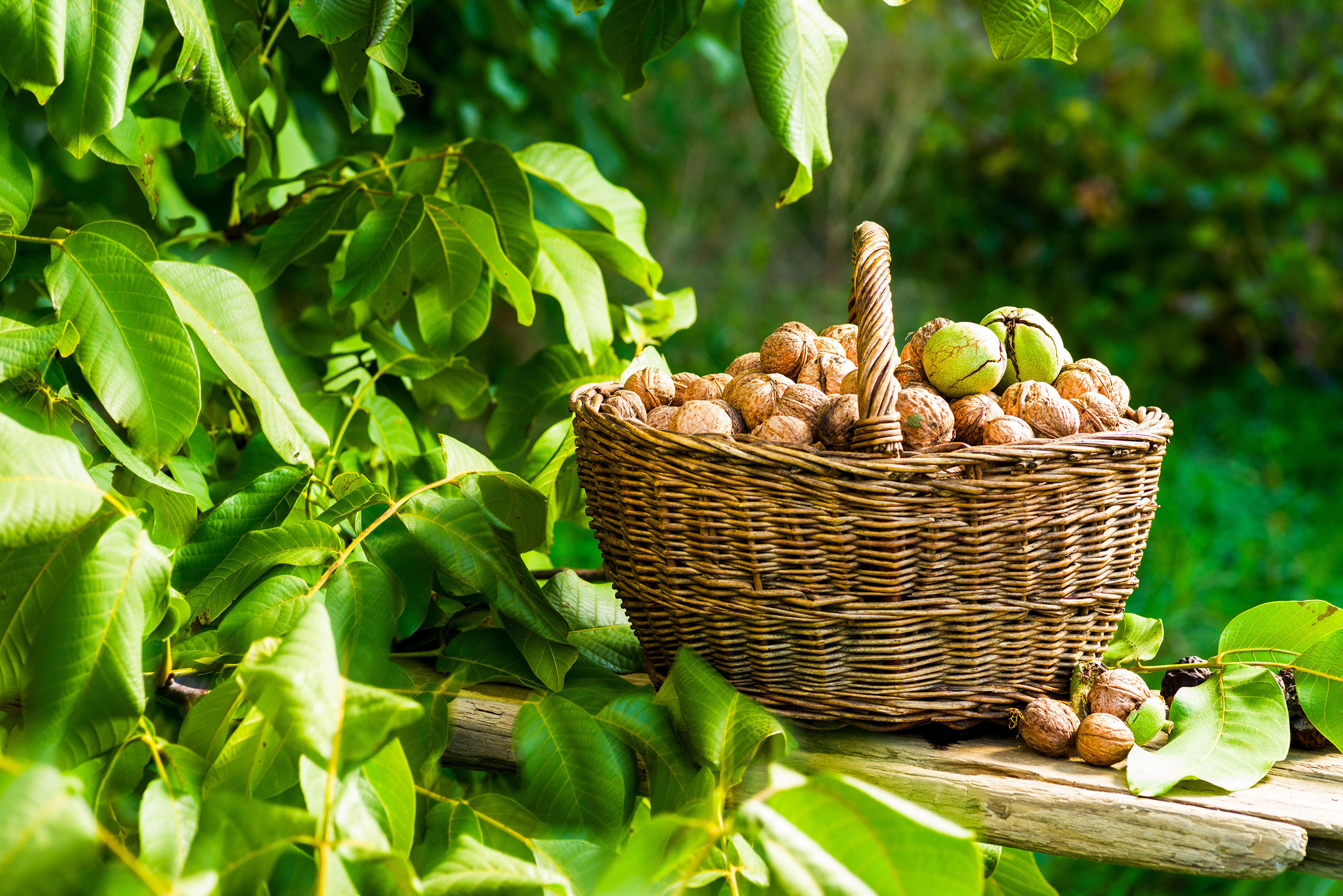 Best Alternative Investment Option
We made the agricultural real estate investment very easy and secure for our investors. Invest4Land is revolutionizing the agricultural industry in the world with innovative and modern methods, creating a reliable income for its investors and making the world a better place with thousands of trees planted each year.
We believe in meticulous planning and organization when it comes to our passionate work. We contribute to the local communities, local economies and to the mother nature.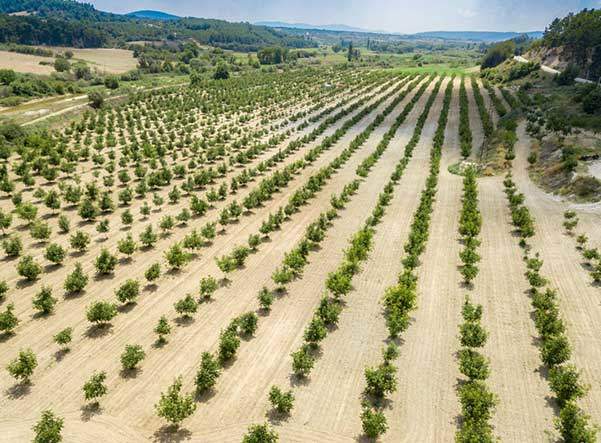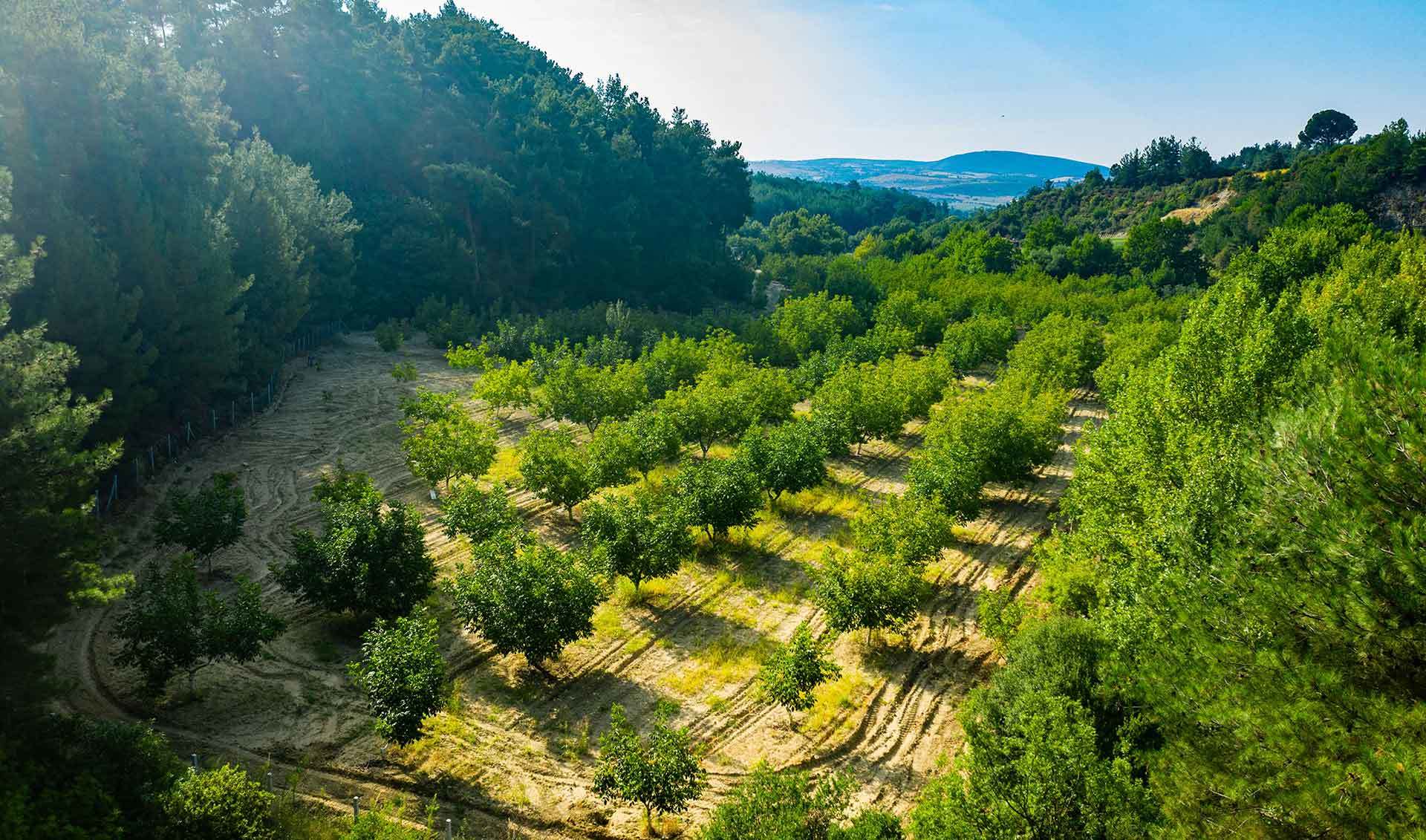 Invest4land is a professional agricultural investment management company that brings a unique solution to investors.
Farm management is a key term in the agricultural real estate industry. The biggest question facing people who want to invest in agriculture is how to manage the land efficiently or find someone to do it for them in a cost-effective manner; all Invest4Land farmlands come with a 60-year farm management guarantee with one of the largest and most reputable farmland management brand of KONSEPT TARIM.
Be part of our success
Feel free to contact us
Earn over 15.5% returns from freehold managed farmlands in Spain and Turkey!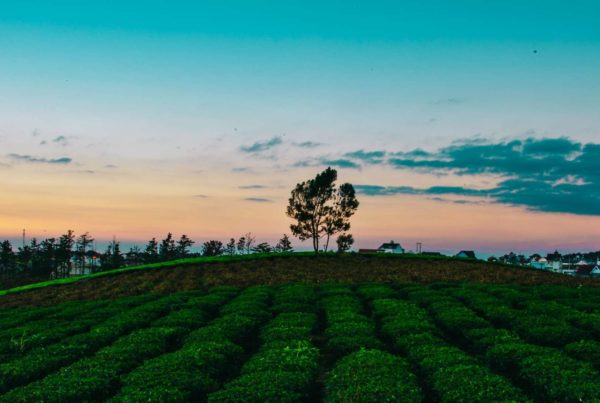 Managed Farmlands The investment trends are changing and investing in farmlands is now a new…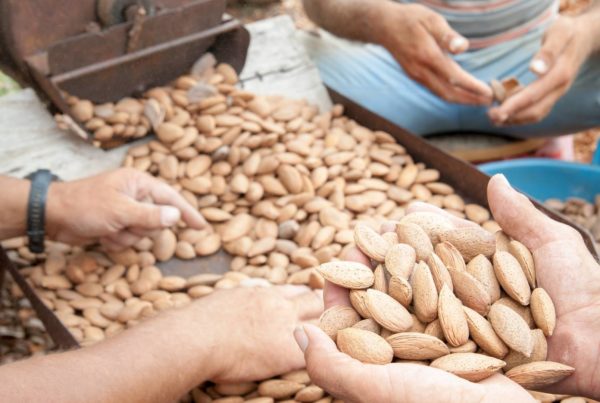 So, assuming that you've given an ear to our advices and invested in almond farmlands…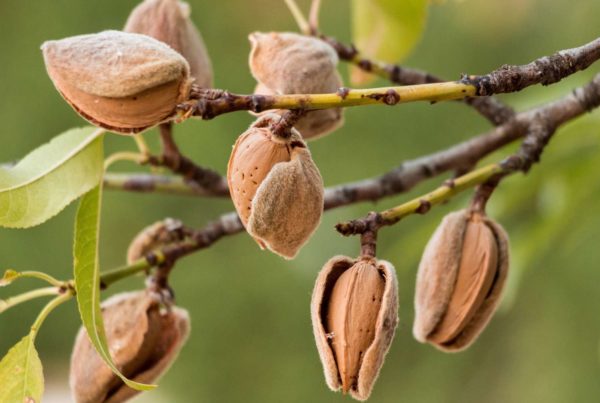 The soil is alive and should be treated with the right doings. With that, administration…
We don't like to brag, but we're changing the game
I am delighted with the project. The location is beautiful, and the trees are growing nicely. Turkey is the best place for investment and living, and I plan to retire in this beautiful country. This is a dream come true for me. From my house, I can see my land and the little village. I can admire the environment around me with a beautiful view up to the hills miles and miles away. People should come here and see this fantastic project for themselves.

Mr. Cheik
As a family, we've always wanted to invest in something long-lasting like agriculture. I've visited the lands, and it was terrific. I enjoyed the weather and trees. Agriculture offers more in terms of long-term value, a great endeavor to contribute to a greener environment. I would recommend this investment to other people for sure.

Mr. Abdulrahman
The team at API is extremely professional, and the process is straightforward and smooth, everything is organized. It is a great investment concept, and I would definitely recommend it.

Dr. Wael
Invest4land isn't only environmentally friendly or sustainable. It is a secure, insured, and long-term investment that actually delivers a very high ROI. When I think of Invest4Land, I think of the future of my kids. Invest4land has kept its promises when it comes to delivering results, and I am satisfied with my investment!

Mr. Ibrahim