We are investing millions of USD for our factories and our walnut / almond process factories are dedicated to our investors exclusively.
While agricultural real estate continues to be the fastest-growing area, our unique opportunities are offered to our investors with a dedicated walnut / almond processing factory and packaged end-products.
Our modernist machinery lines, collaborated with the ongoing researches on agricultural studies have given us the most efficient results possible in our harvest security and product quality.
Every section in the process is important for us, but the system in our factory is the domain while we bring out our best.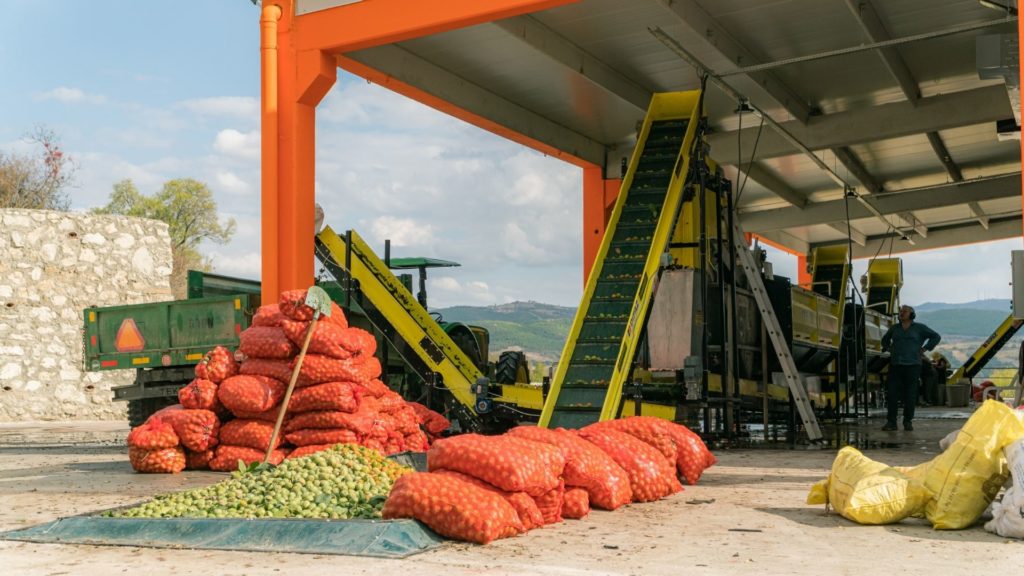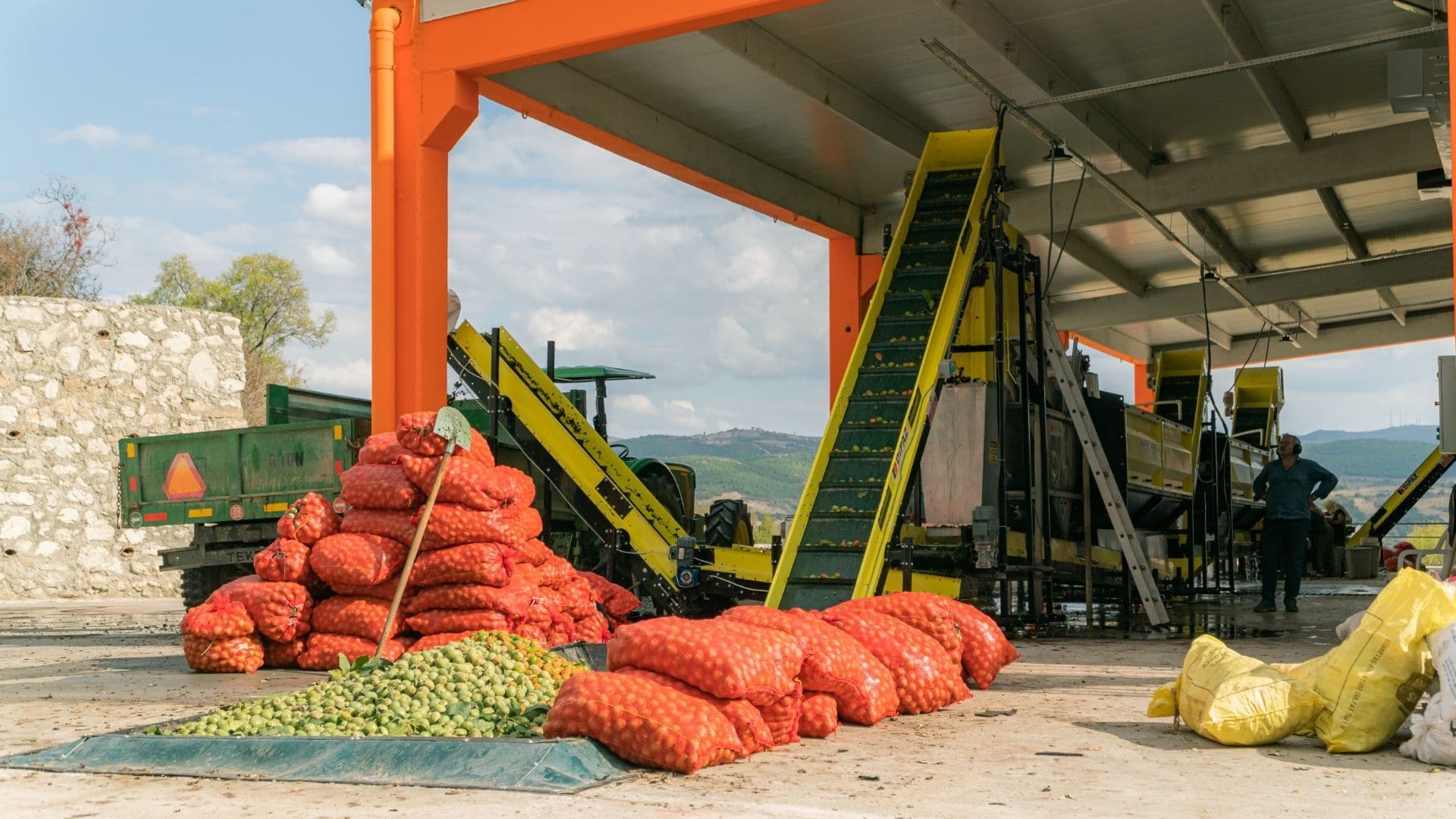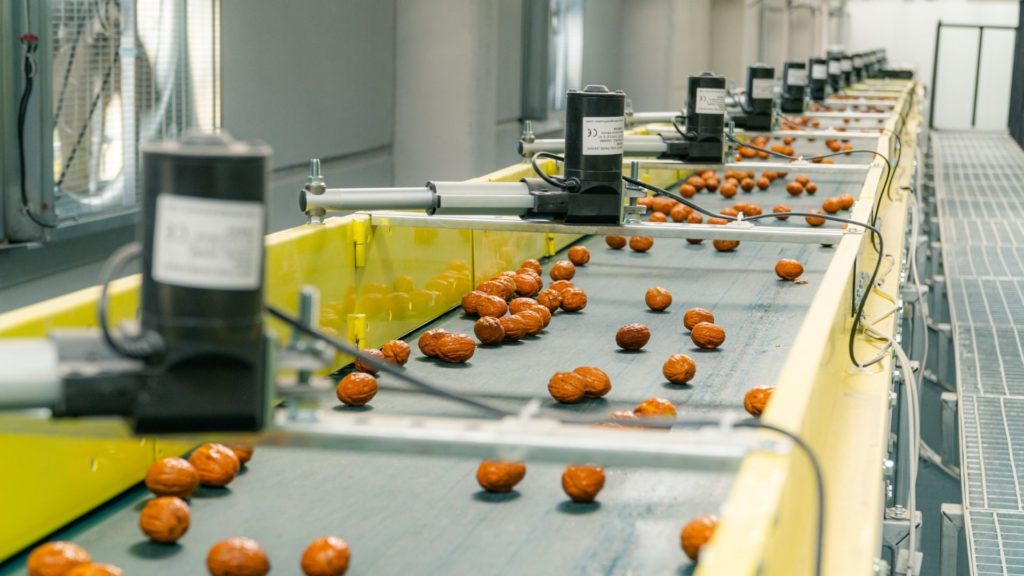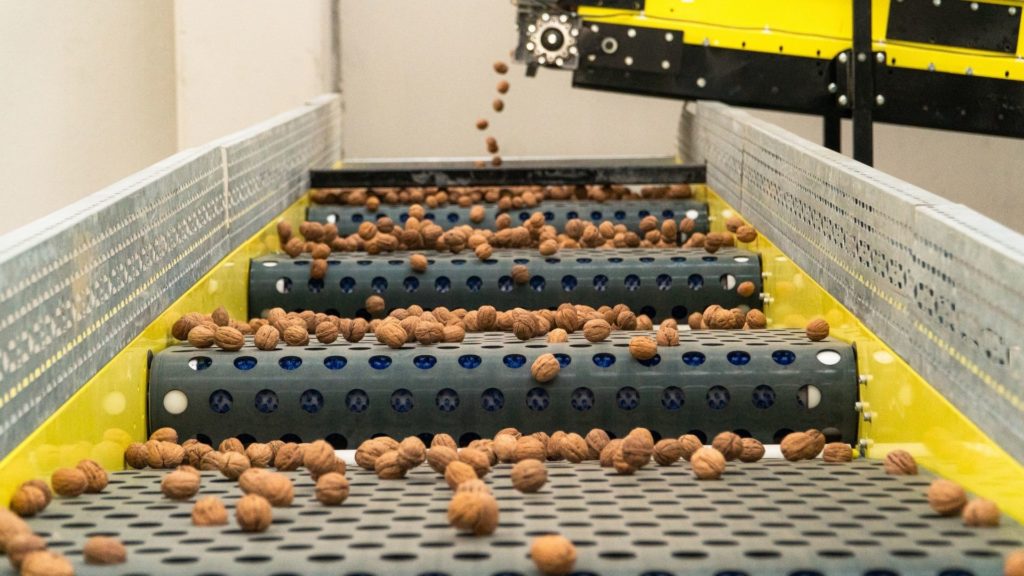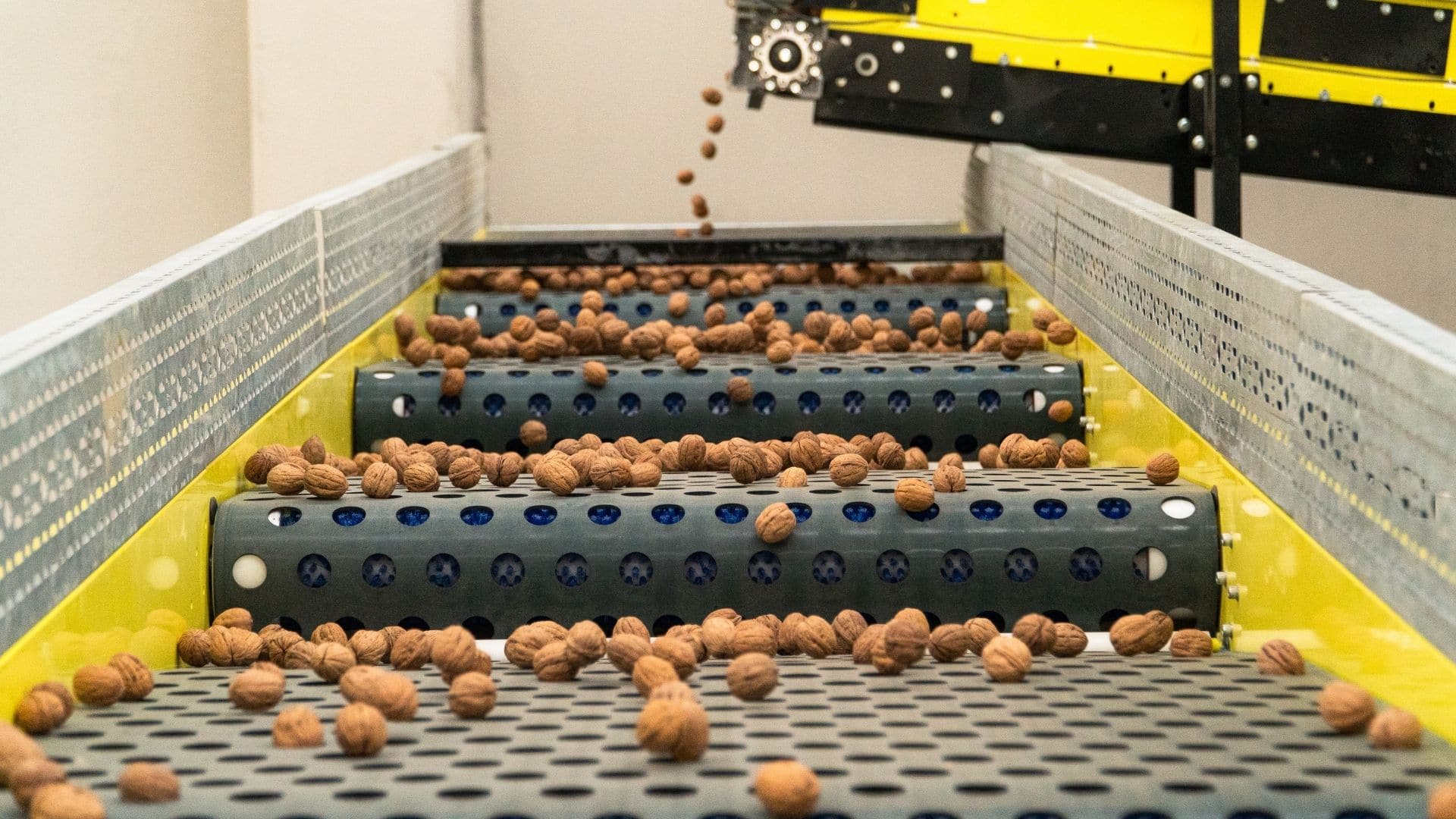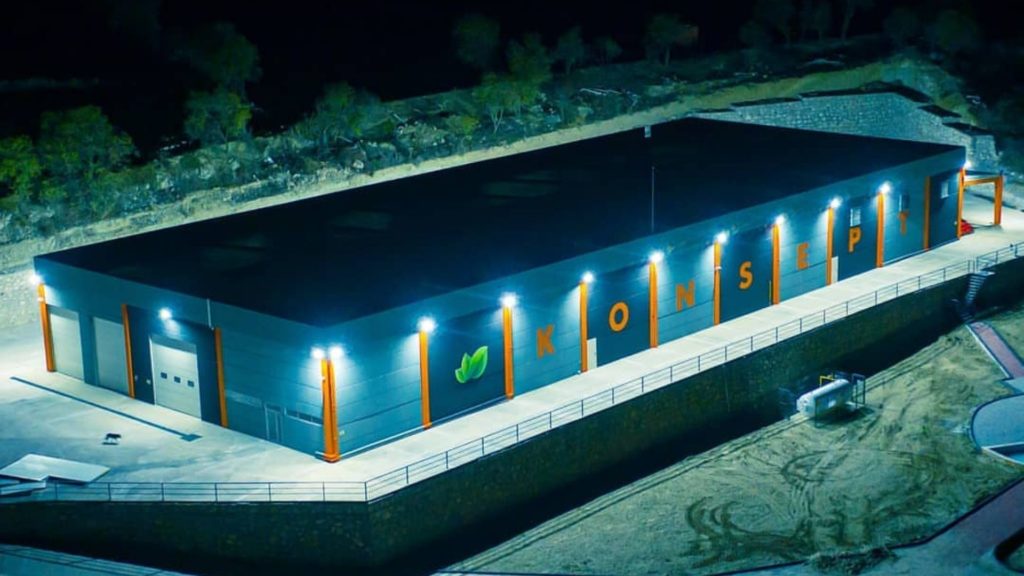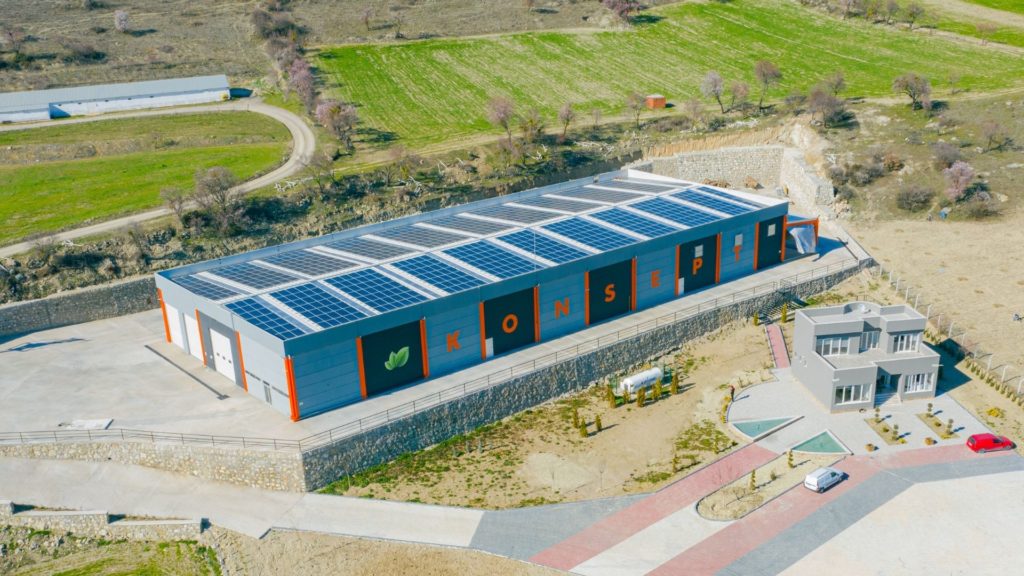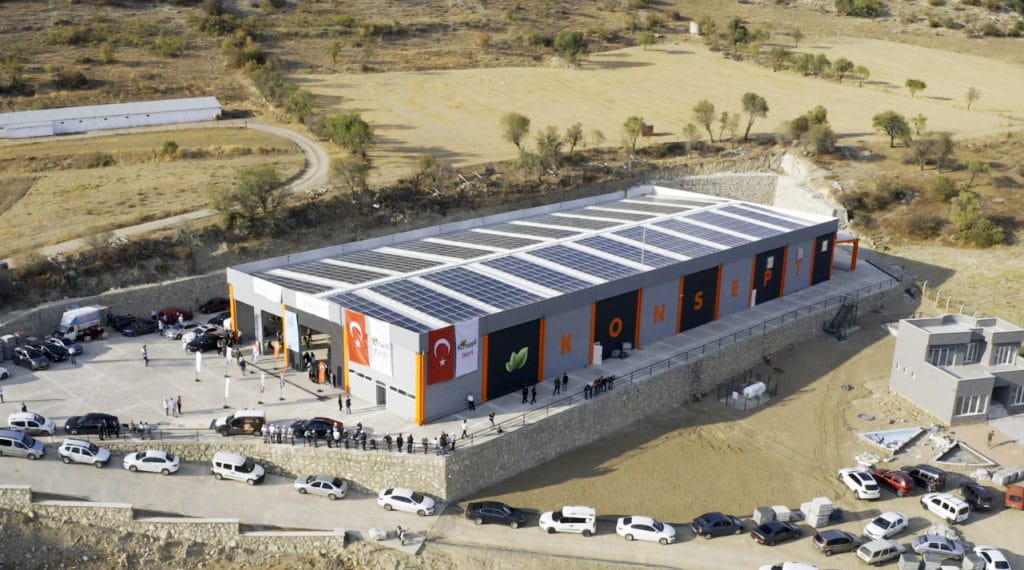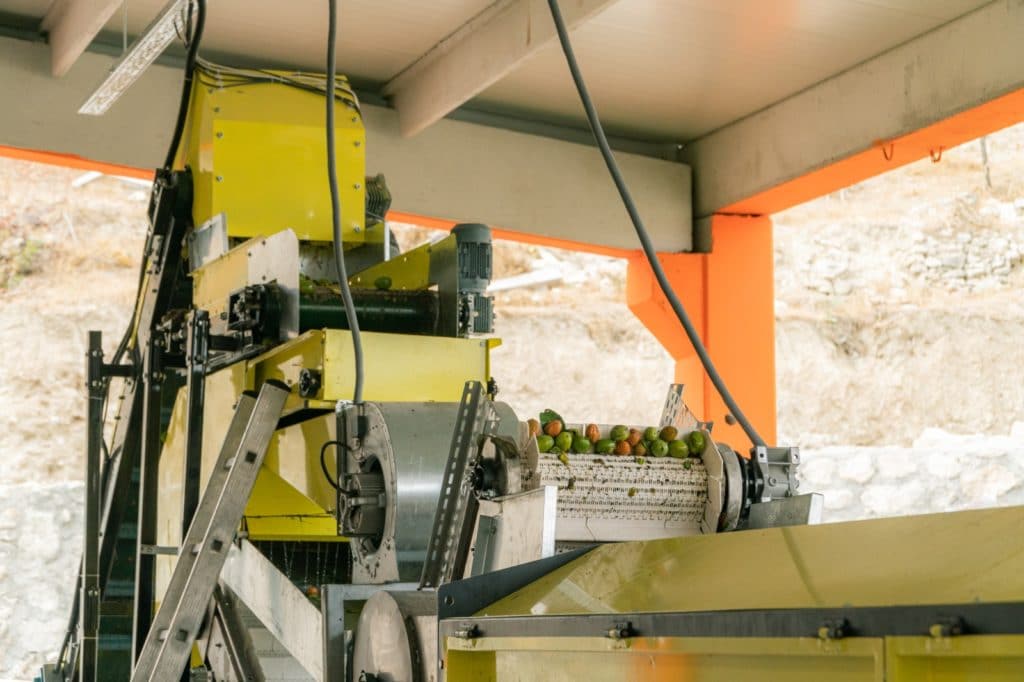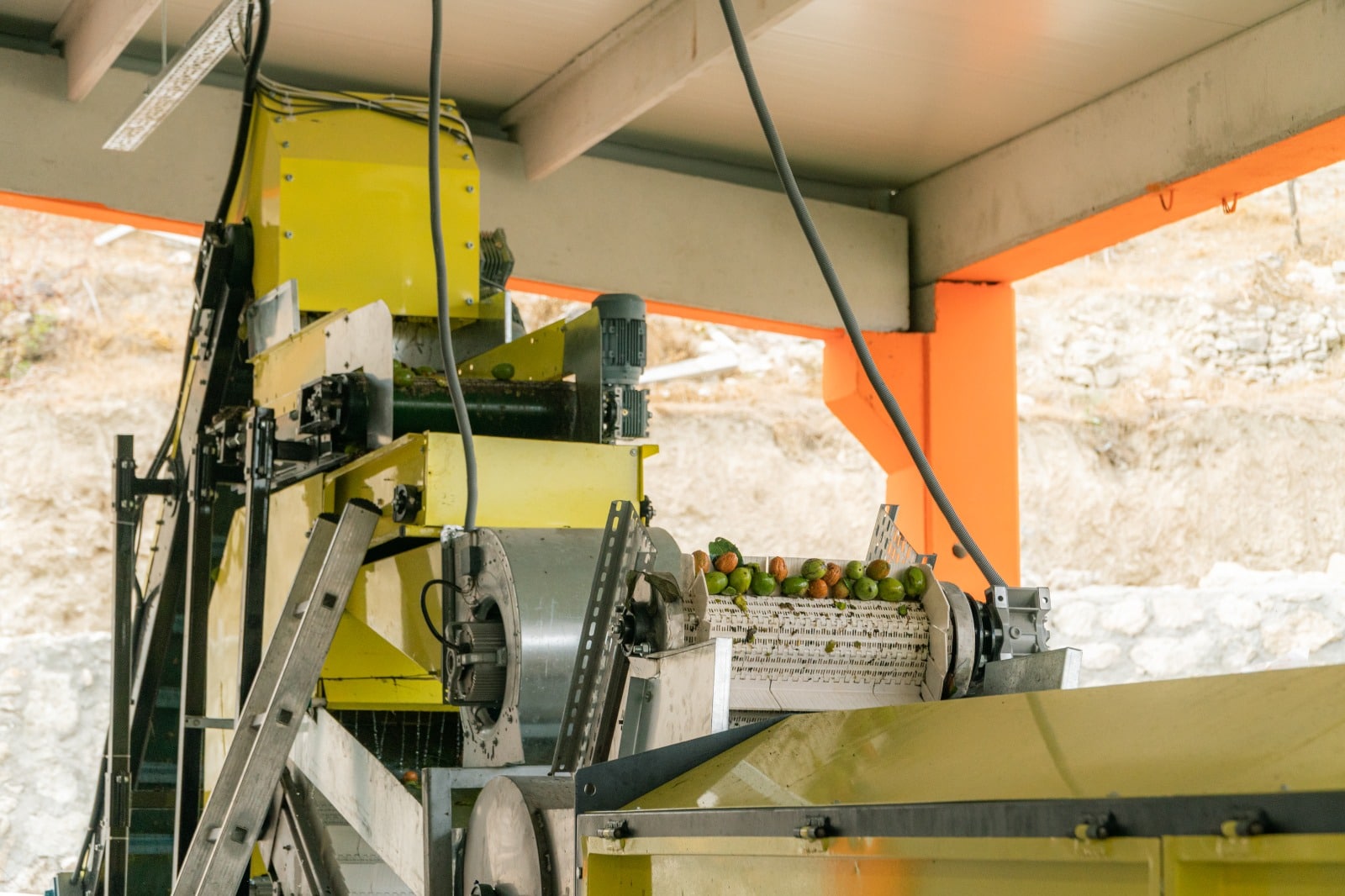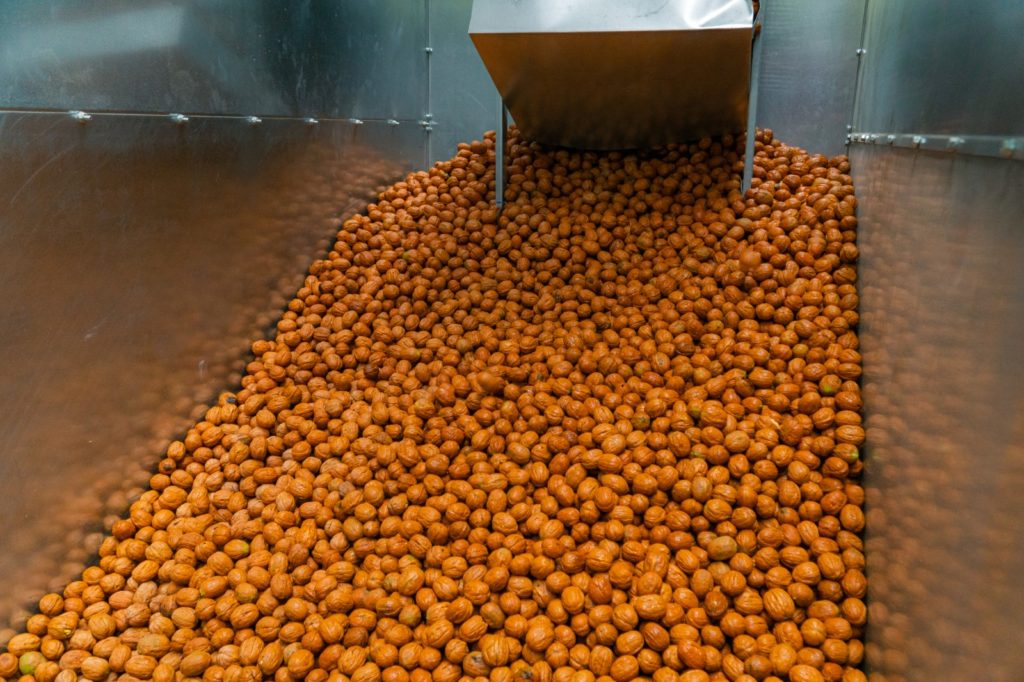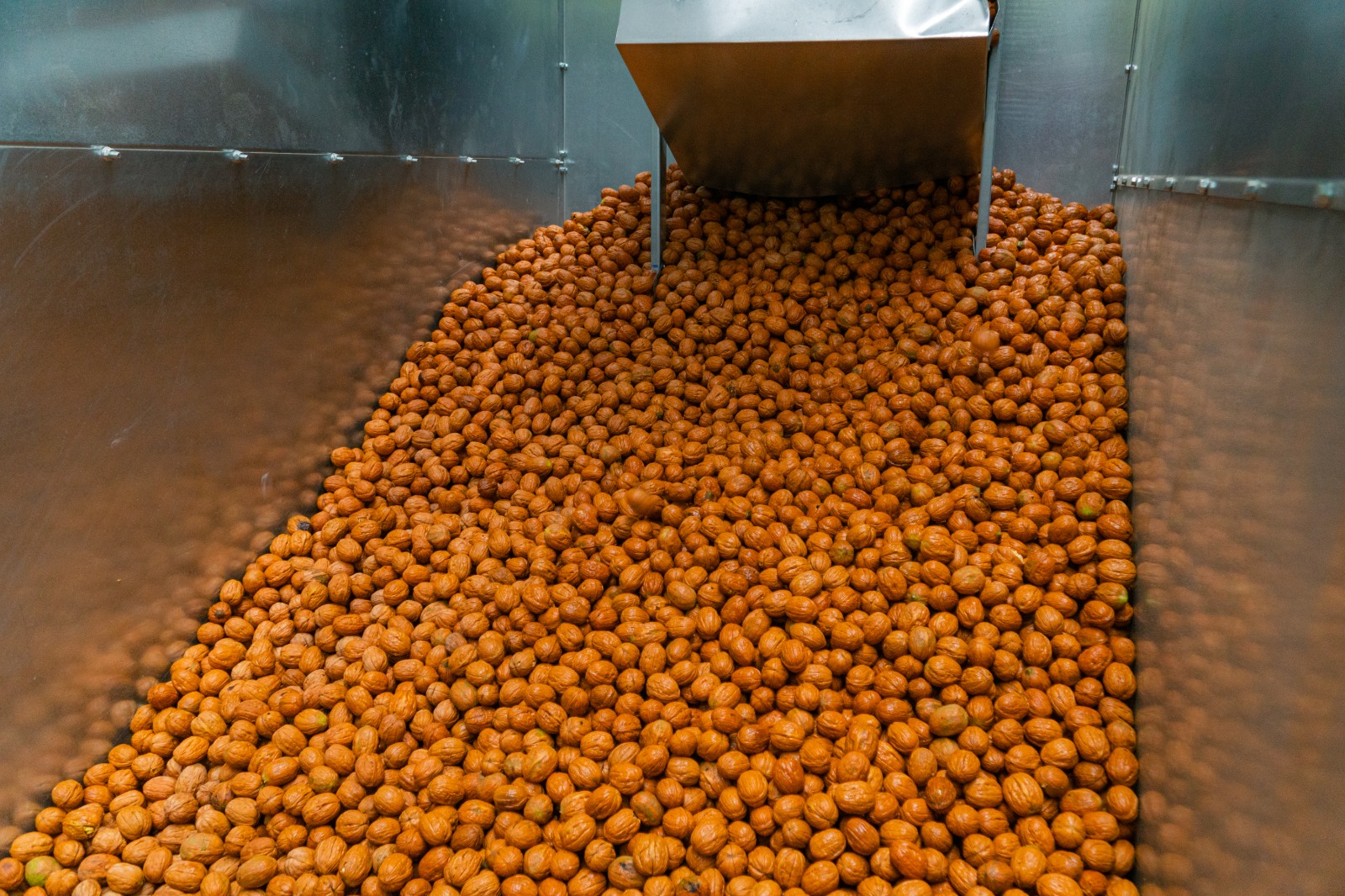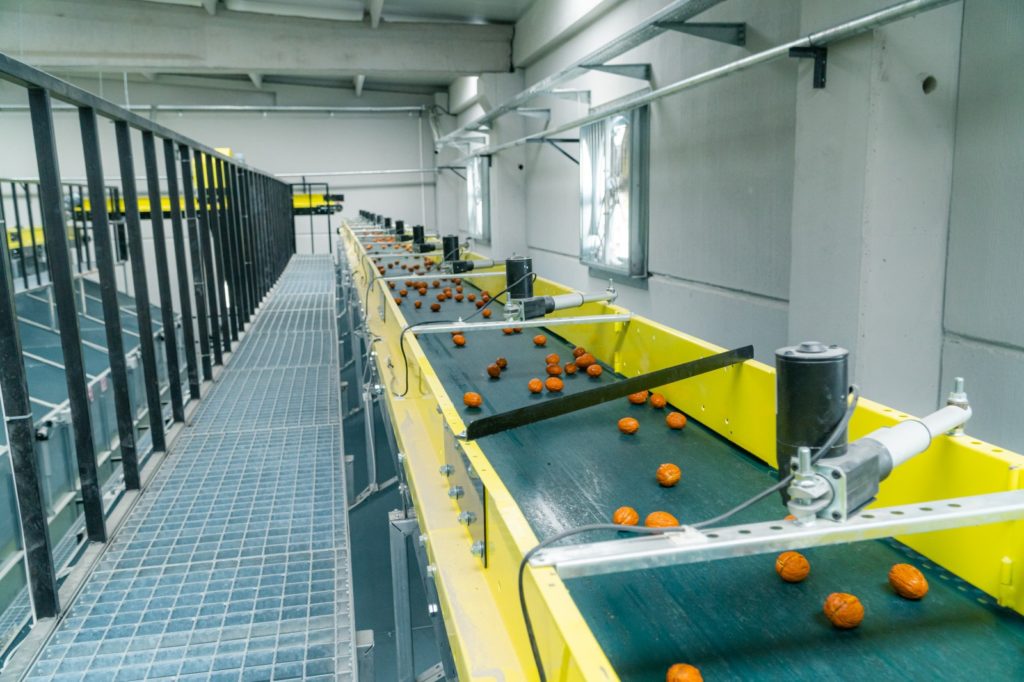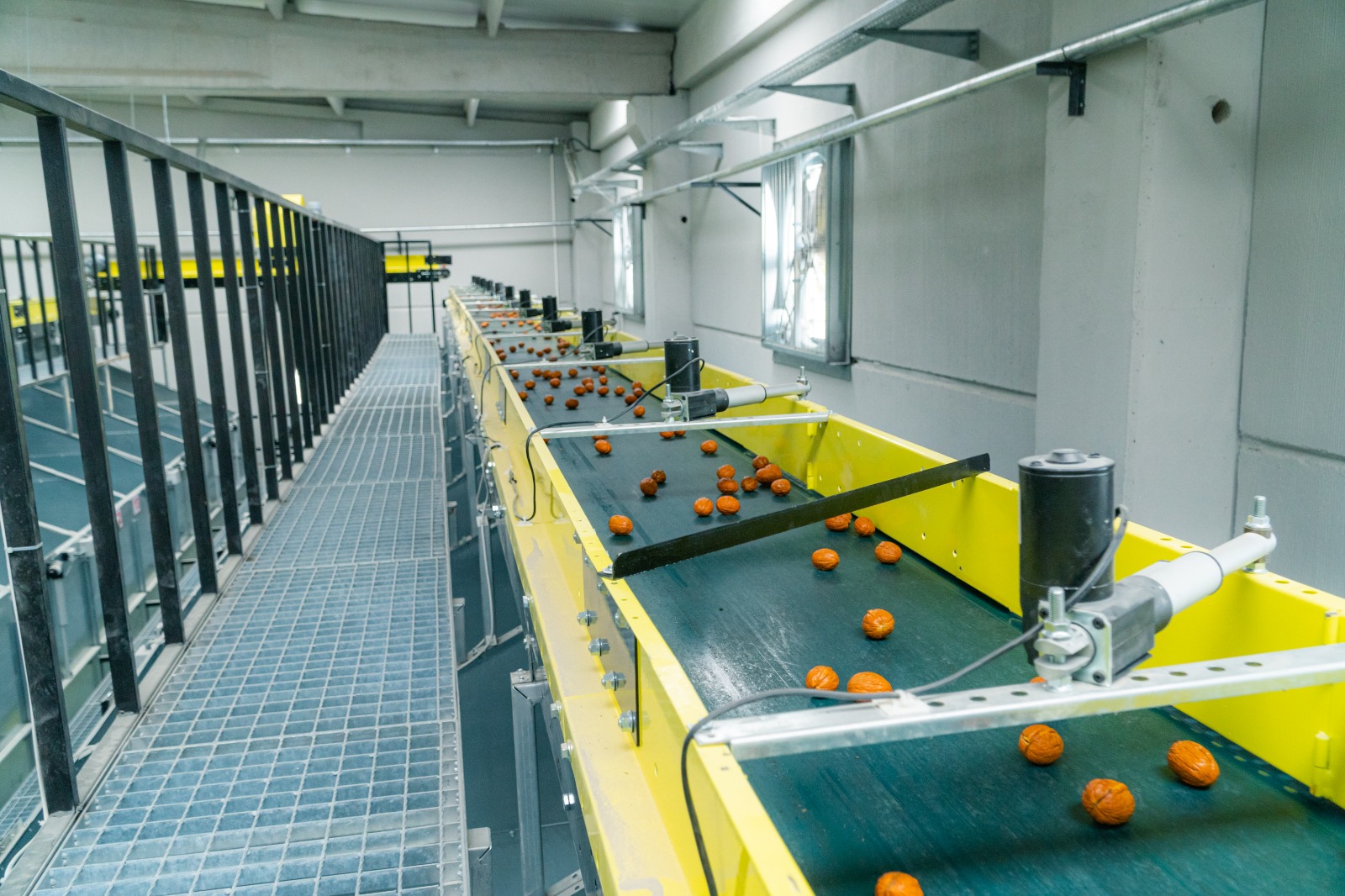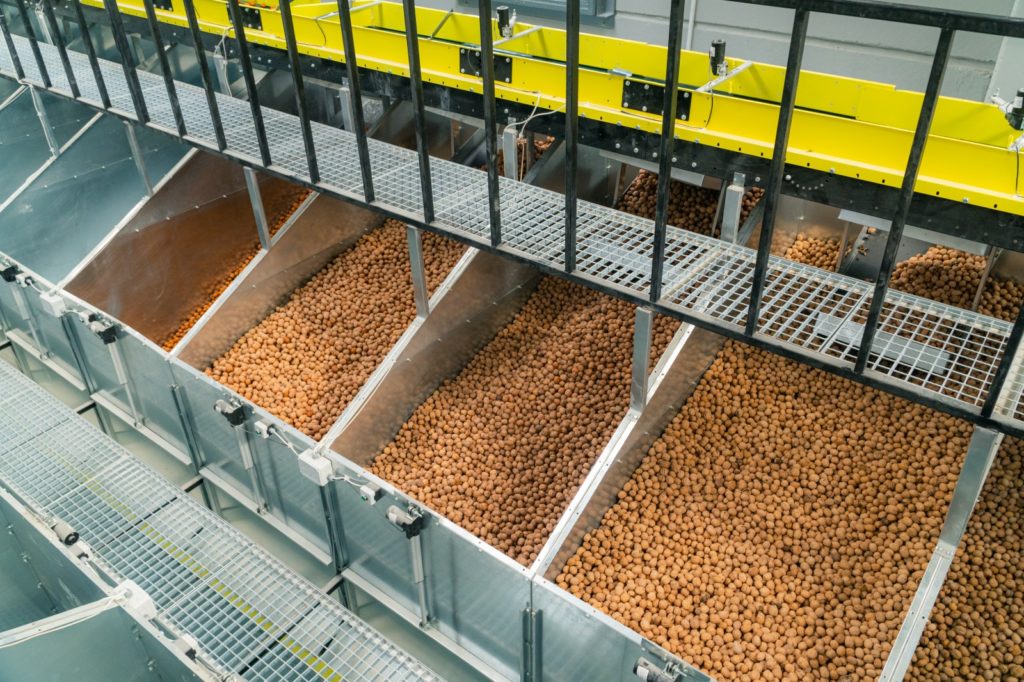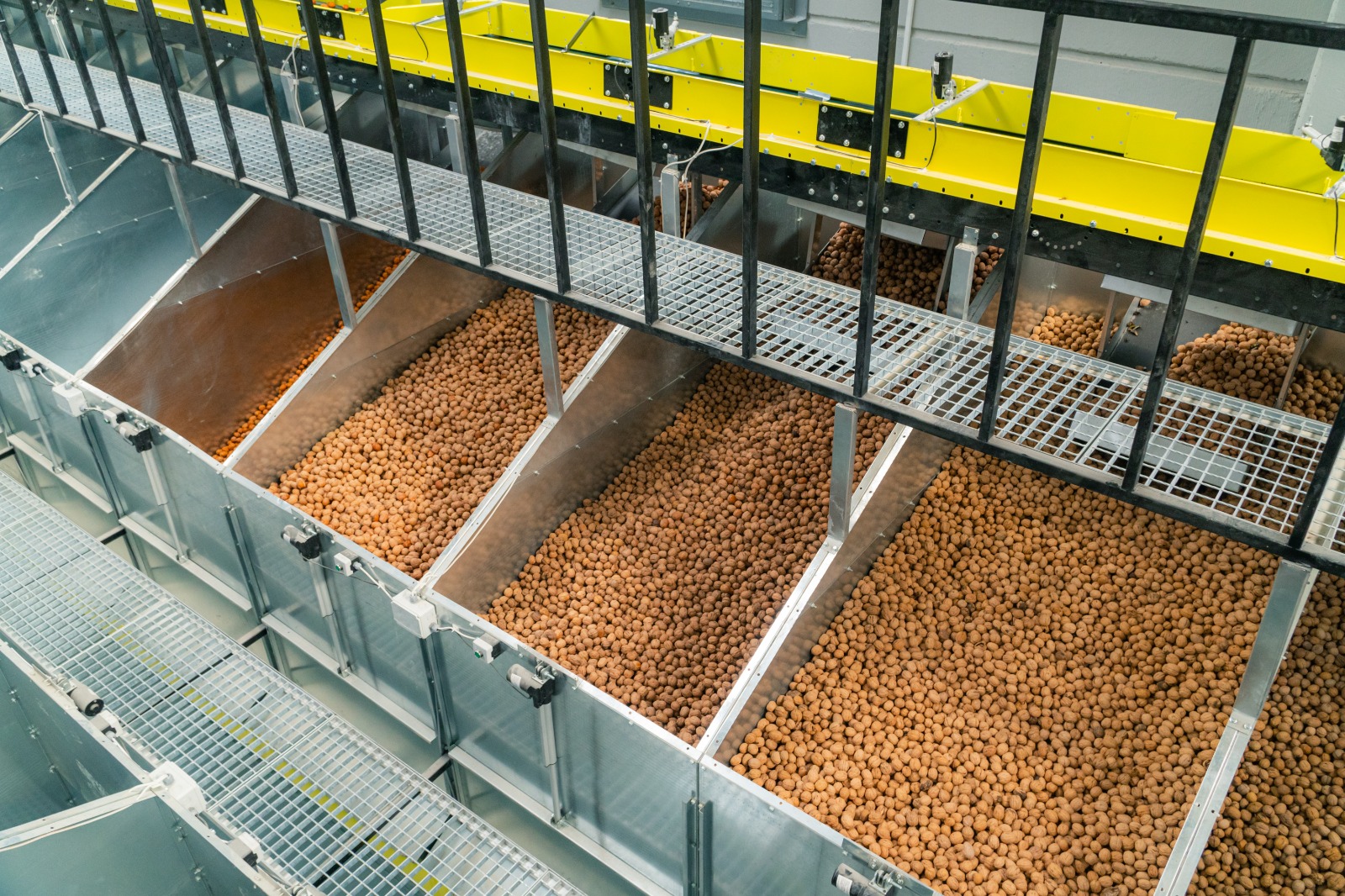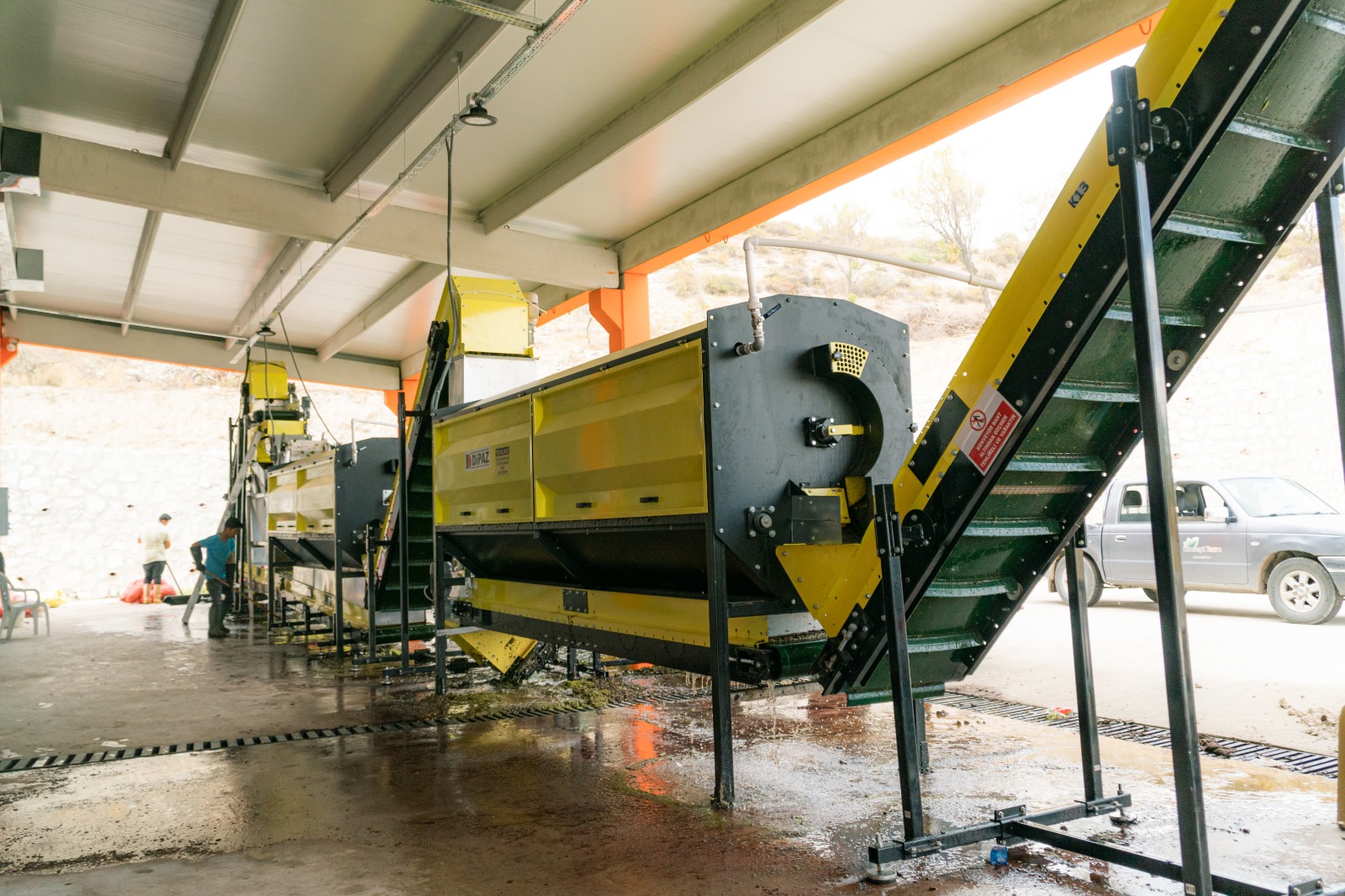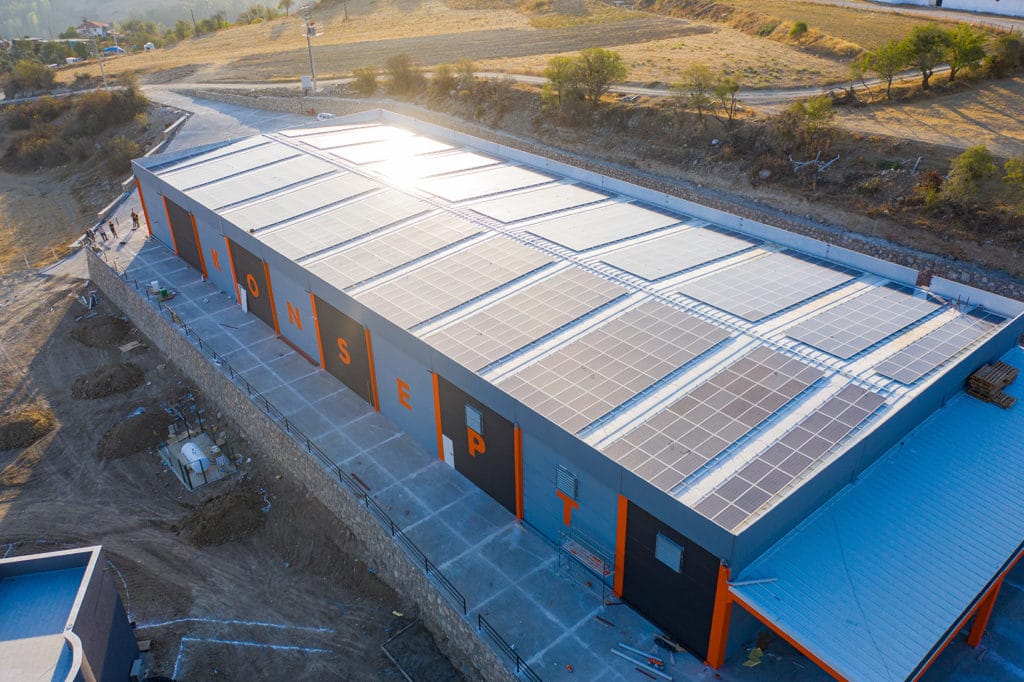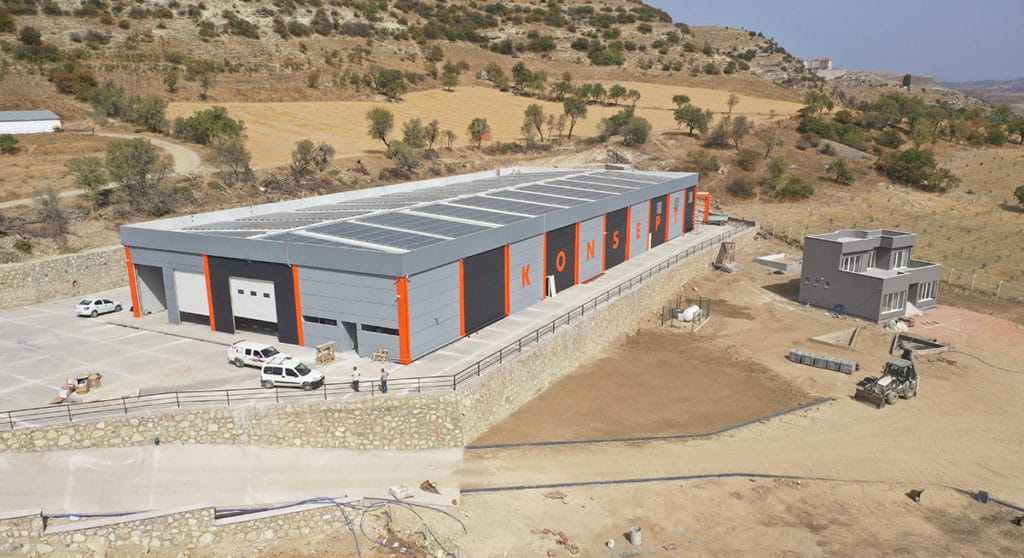 We invest highly in our walnut and almond processing factory. It is examined regularly with serious care. The communication between our farmers and the factory professional team is smooth as in having the finest product. Which is how we proved to be the best in our nation by opening the biggest walnut processing factory in Turkey.
The harvest is collected from our farmlands and transferred to our factories with our team, later on with our factories' logistics function. After packaging and labeling, all our products are ready to go online stores and markets. Added with our olive and olive oil packages that are also marketed in Turkey and exported to Europe and in full demand.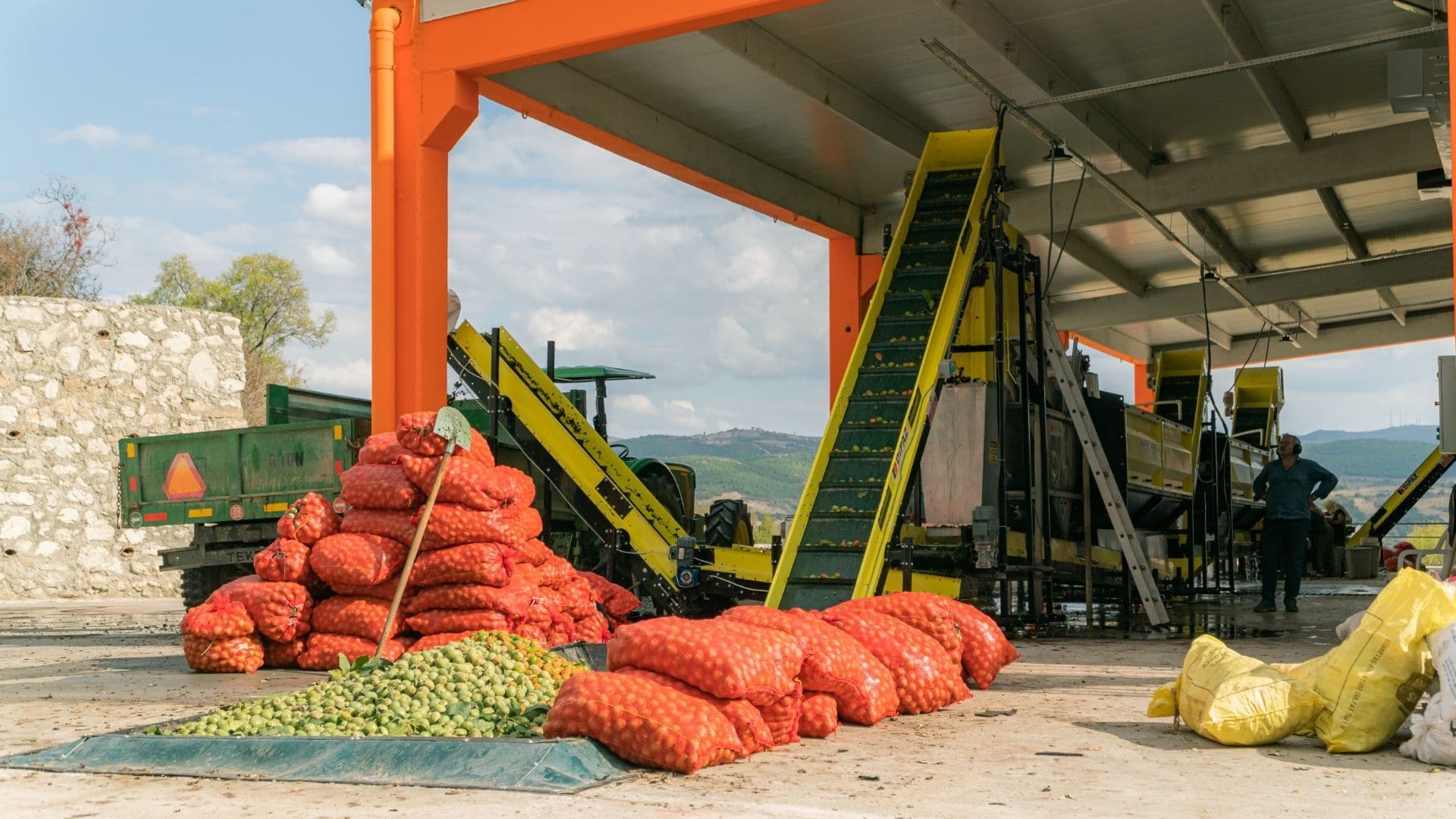 The notion of sustainability has recently earned it's meaning on an accurate level. Agricultural real estate has become a feature of combination with a current income, and the valuable potential of a long-term appreciation coming from the soil if you are in smart hands. Therefore your collaboration with us as an investor, make this notion possible.
The innovative mindset of our management has let us to be active and creative while opening new employments in the field as we grow. With the most secured place for you to be comfortable regarding your income, we can't wait to contact you!