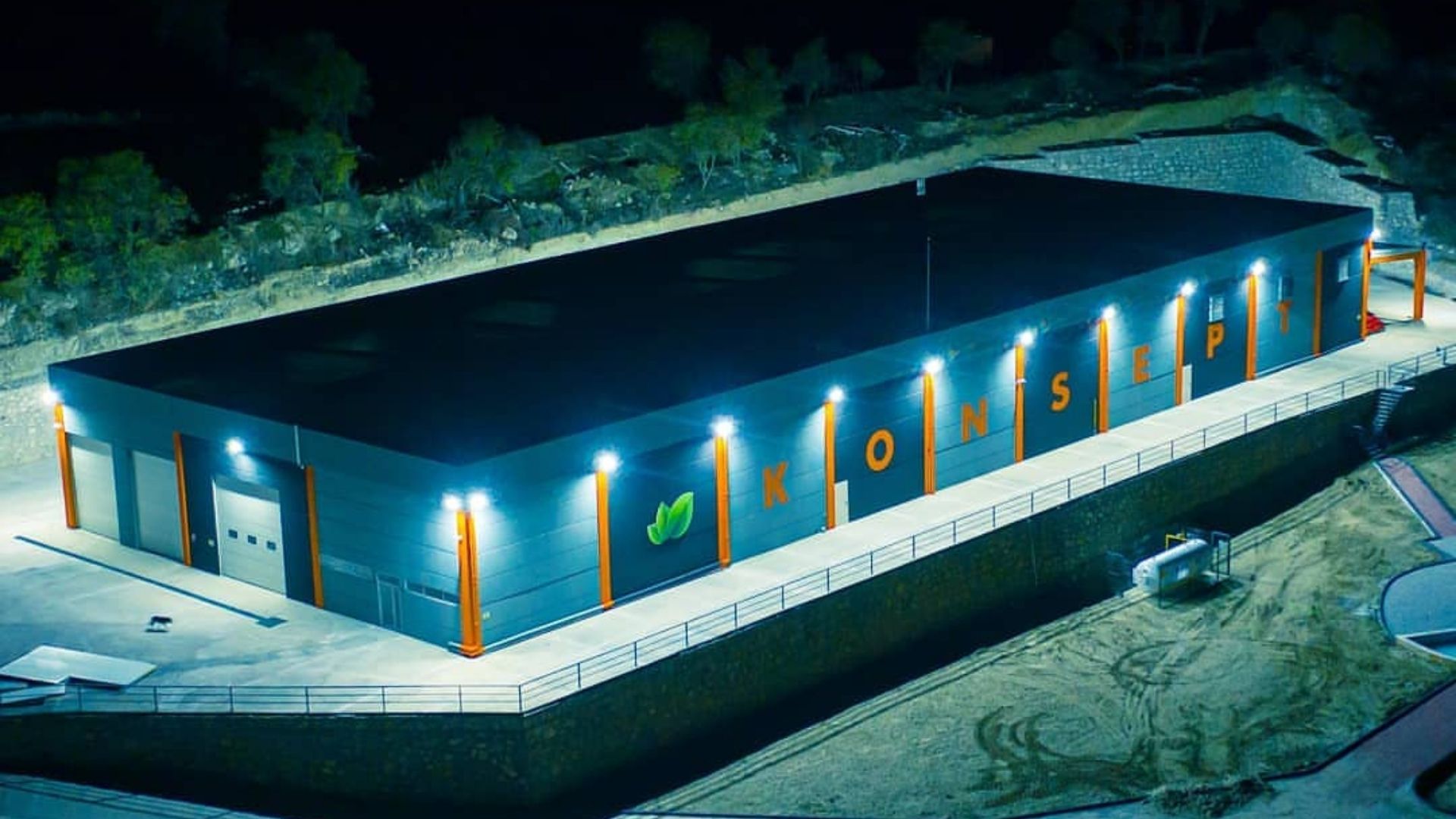 Dedicated Factory For Our Agricultural Real Estate Investors
We are investing millions of USD for our dedicated factory, and our walnut/almond process factories are dedicated to our investors exclusively.
While agricultural real estate continues to be the fastest-growing area, our unique opportunities are offered to our investors with a dedicated factory for walnut/almond processing and packaged end-products.
Our modernist machinery lines collaborated with the ongoing research on agricultural studies, which have given us the most efficient results in our harvest security and product quality.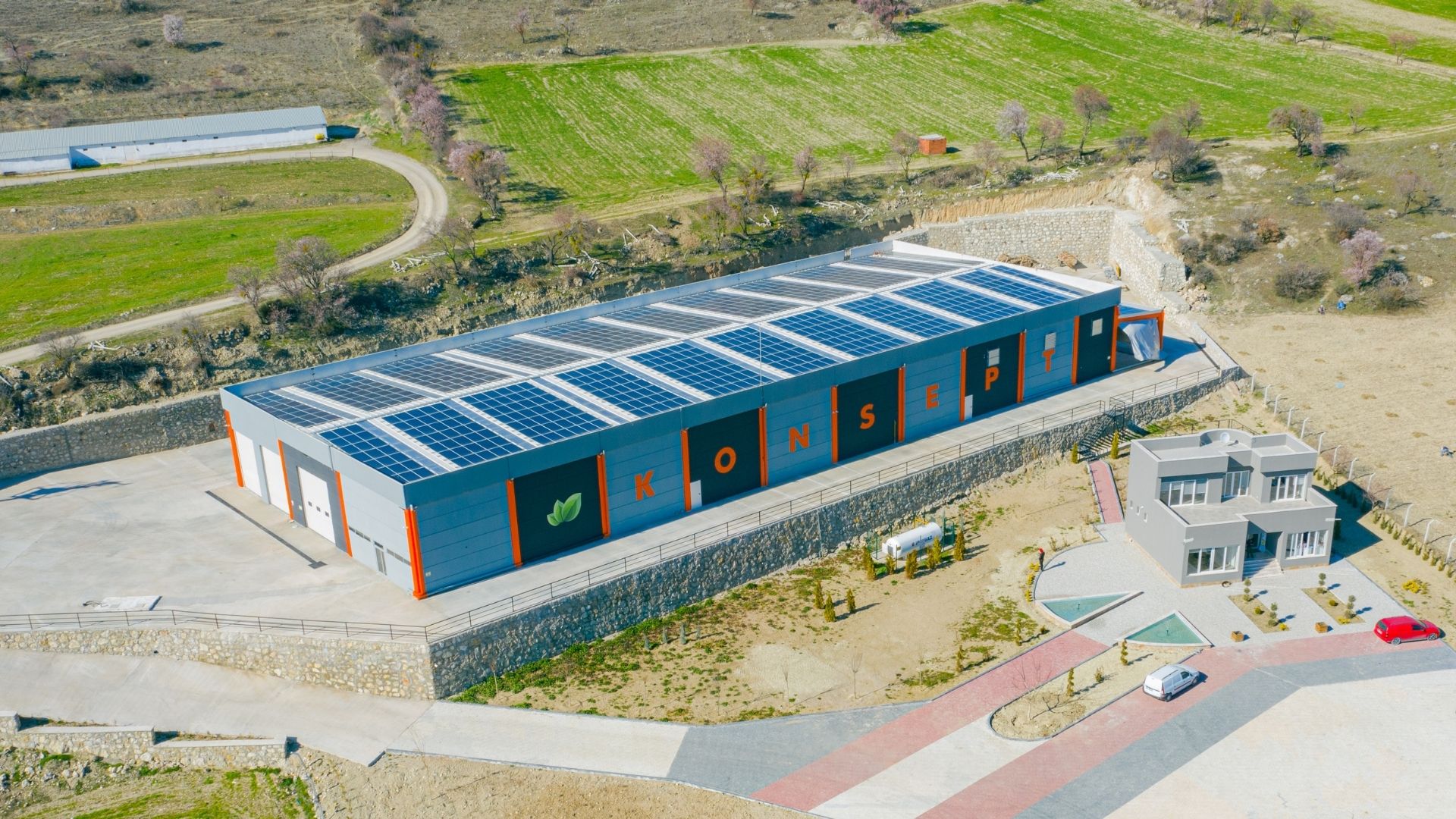 Our Dedicated Factory
Every section in the process is crucial for us, but the system in our factory is the domain while we bring out our best.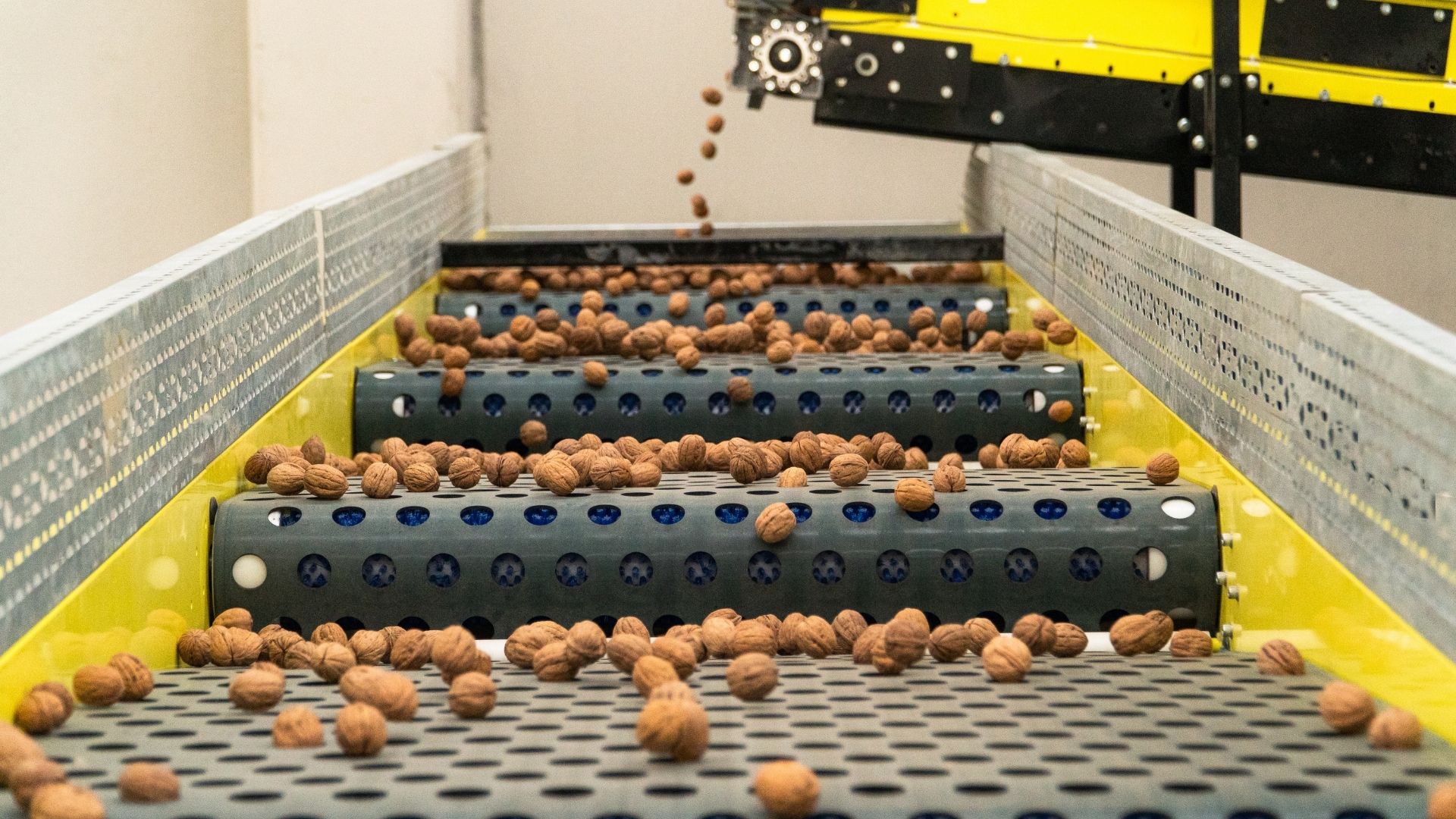 We invest highly in our walnut and almond processing factory. It is examined regularly with extreme care. The communication between our farmers and the factory professional team is smooth as having the finest product. We proved to be the best in our nation by opening the biggest walnut processing factory in Turkey.
The harvest is collected from our farmlands and transferred to our factories with our team, later with our factories' logistics function. After packaging and labeling, all our products are ready to go to online stores and markets. Added with our olive and olive oil packages marketed in Turkey and exported to Europe and in full demand.
The notion of sustainability has recently earned its meaning on an accurate level. Agricultural real estate has become a feature of combination with a current income. The valuable potential of a long-term appreciation comes from the soil if you are in smart hands. Therefore your collaboration with us as an investor makes this notion possible.
Our management's innovative mindset has let us be active and creative while opening new employments in the field as we grow. We can't wait to contact you with the most secure place for you to be comfortable regarding your income!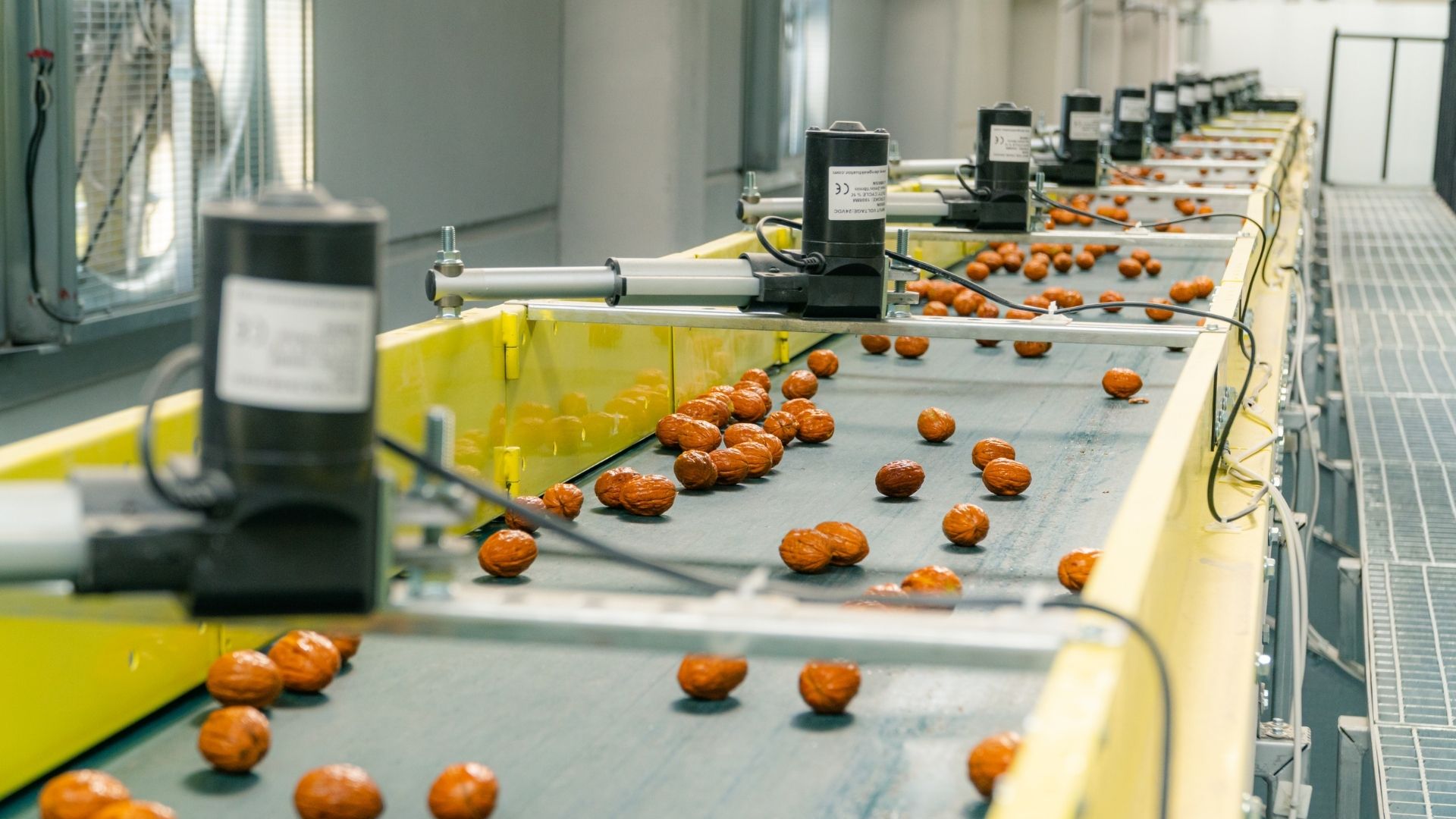 You can be a part of it and have your long-term benefit as a real estate investor while securing your money with the guaranteed income. As Invest4land, we anticipate the future challenges and advantages of agriculture with our modern, sustainable and efficient farming approach and adapt our management system to this in the best possible way. We follow the benefits of modern agriculture for the future to obtain the most efficient end product. Therefore Turkey and Spainare raising our productive land in many agricultural products such as walnuts, almonds, olives, lavenders. Also, we provide an investment model for you. We are ready to share the experience with our new investors and lead the way with the co-operation!
Why not take this courageous step to create a future for you and your family? Join the Invest4Land family. Contact us and let's discuss the available options with you!
Ready to get started?
As an award-winning agency, we are consistently and challenging ourseleves for the betterment. We are your authentic brand.
Concept Investment Construction Industry and Trade Ltd. Sti. All rights of this content prepared by ("API Group") belong to API Group. These rights are protected and the partial or complete copying, reproduction, distribution, processing or use of the content in any way without permission and without reference will result in legal and criminal liability of individuals.