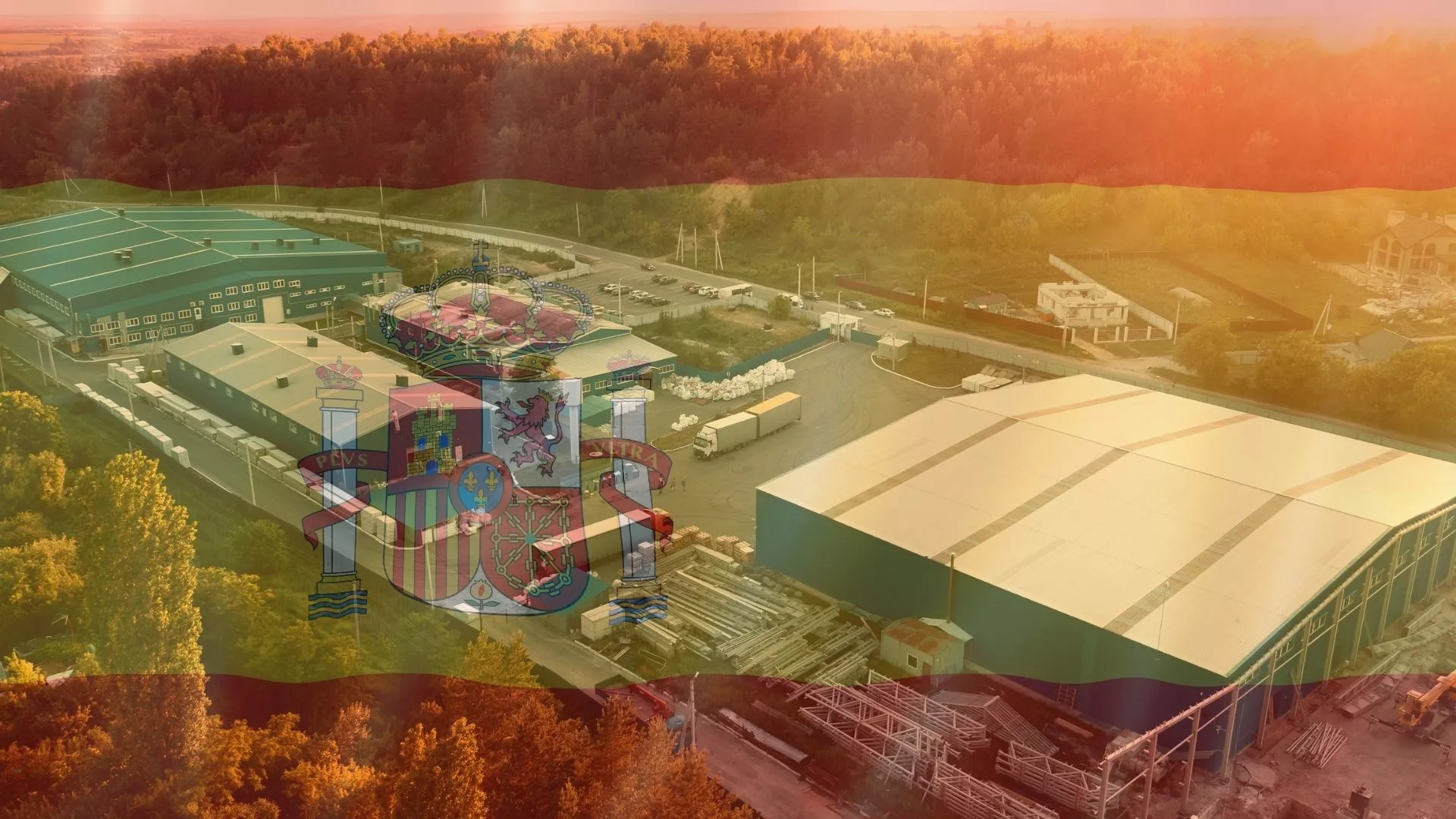 Coming Soon: Our New Factory in Spain
We will soon open our new factory in Spain to process the harvest from our investors' lands. Our expert team performs precise work to equip our dedicated factory with the latest technology and modern machinery. During the construction phase of the almond factory, our team takes the trends, communities, agribusiness environment of Spain. If you want to be a part of this revolutionary step, you can Contact Us anytime you want!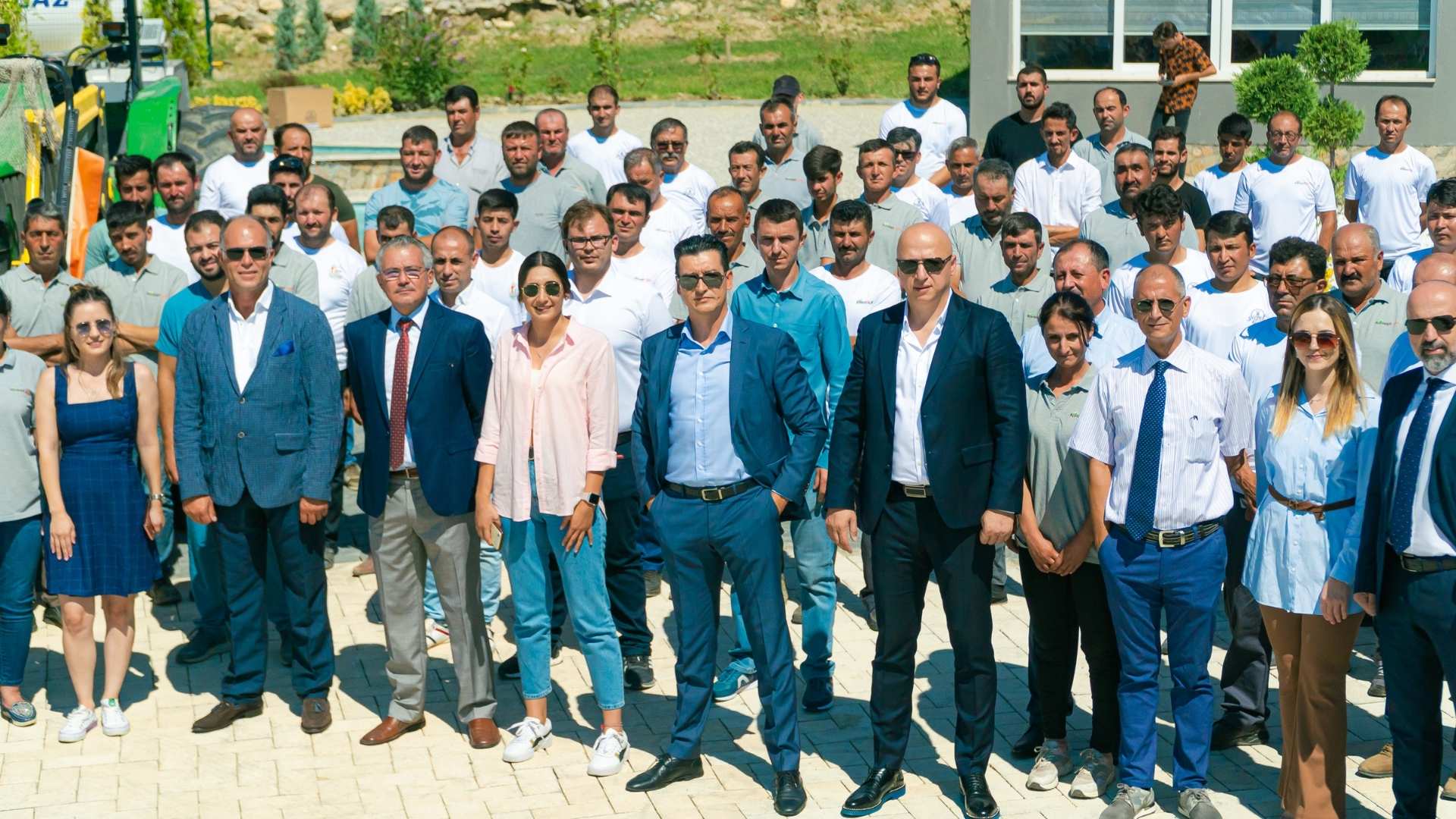 As Invest4land, our objective is to provide investors with high-quality farmland investment in Spain and Turkey while adopting water and soil-friendly agriculture techniques. We have over 30 years of experience in the agricultural and farming industry and know the advantages of including in a contemporary, diversified portfolio.
Having a Factory to Process Your Harvest Provides Higher ROI and We Provide It with Our New Factory!
We know the hardships that farmers have to endure while selling the crops from their lands. So, with the agricultural expertise in the industry we have, we became one of the biggest managed farmlands brands around the globe.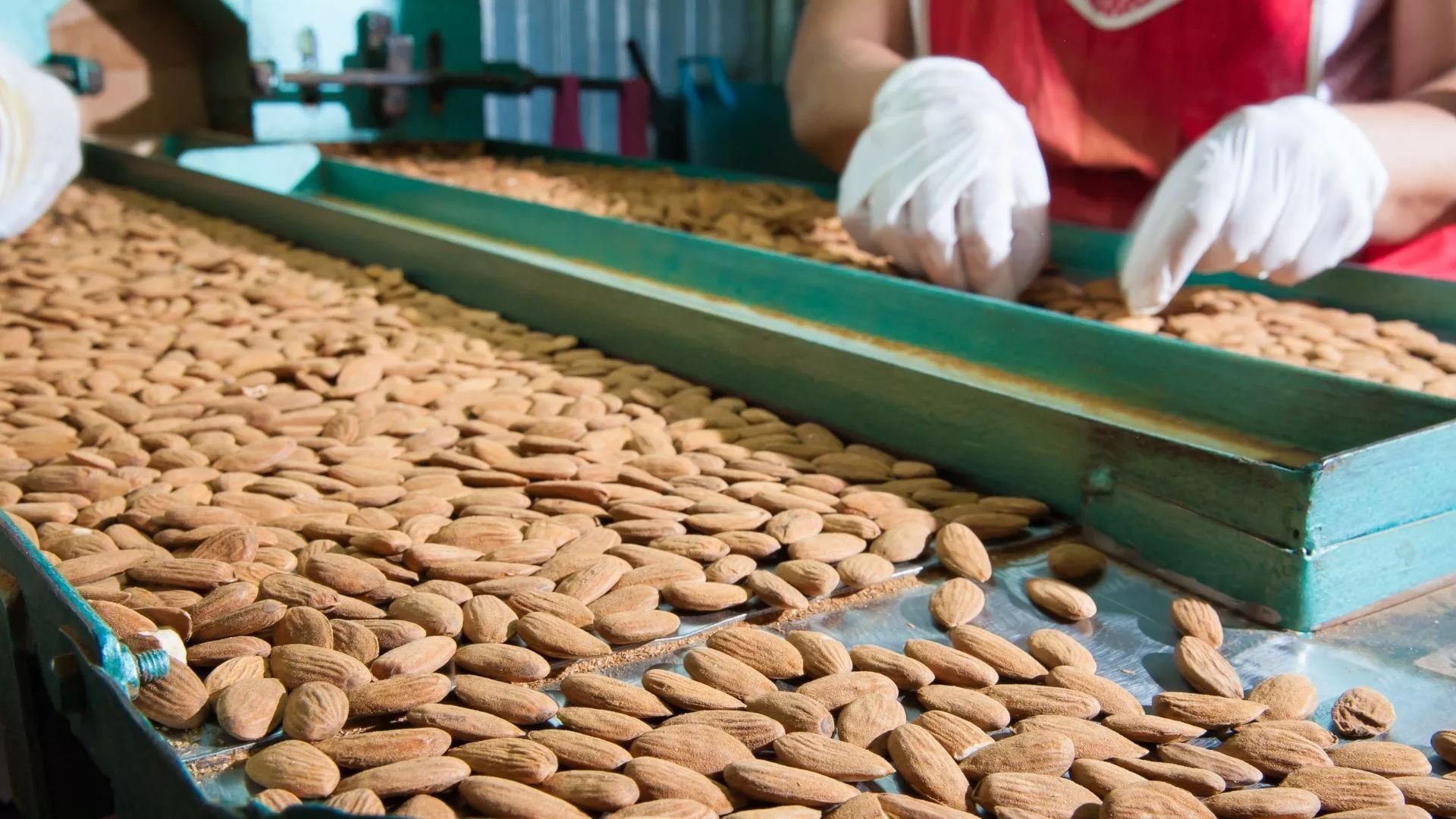 As a plus, we have a dedicated factory for our investors compared to other companies! Our investors' harvest will be processed in our new factory with the latest technology and modern machinery line to achieve the highest product quality. After your harvest is processed, we will package your processed crop and put up the natural outcome following international standards on the market.
Why Invest in Agriculture?
There is no greater asset to possess than one that appreciates over time while keeping up with inflation. What if you could put your money into something practical that had a positive impact on the community? The world's population is growing, and with it comes an increase in demand for food. Opportunities for agricultural investment are at an all-time high, with over 7.5 billion people to feed. Investing in agriculture supports an industry and a way of life, keeps farmers in the agricultural business, and keeps your money safer than it would be in the stock market.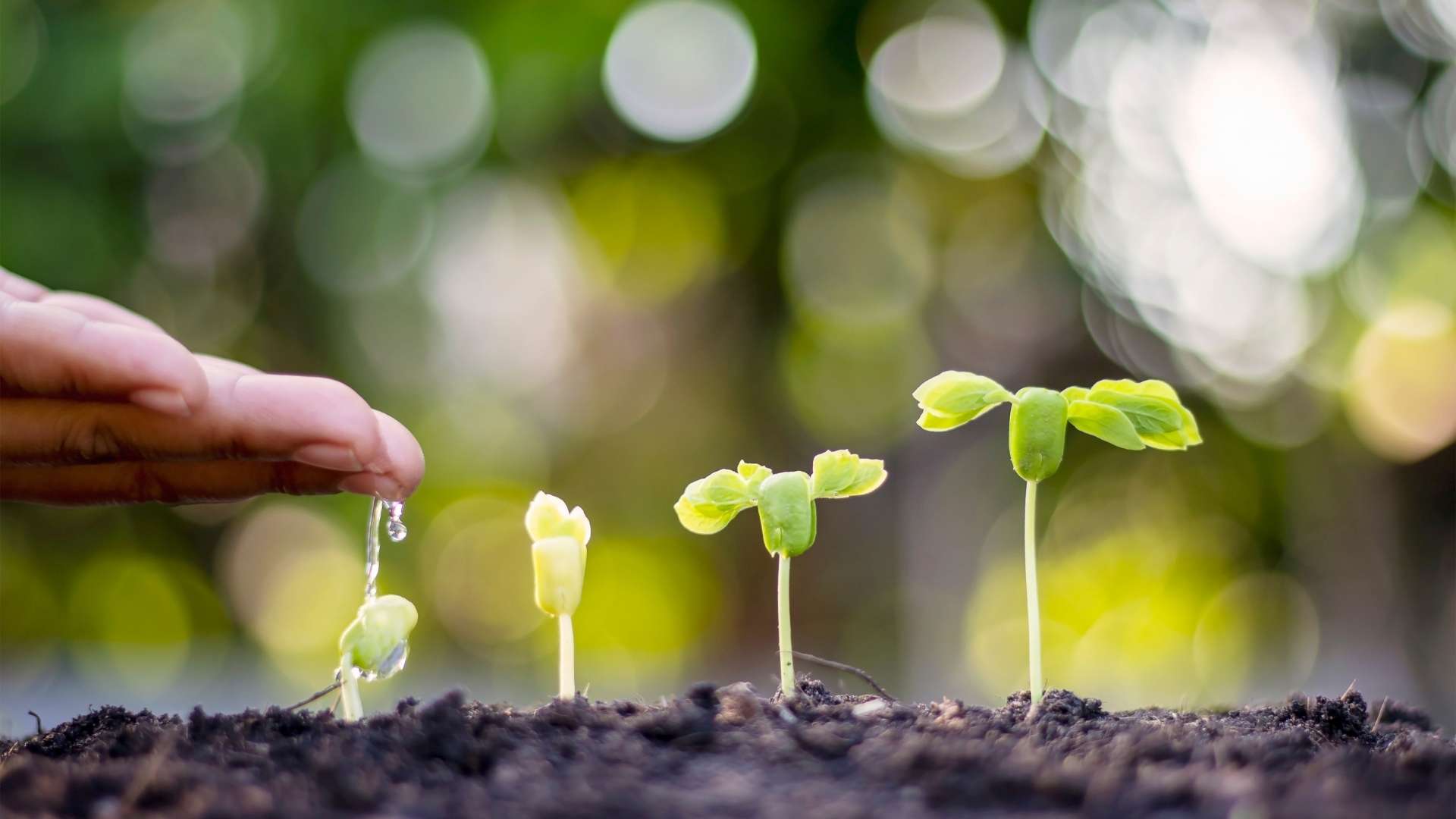 Investing in agriculture may be a lucrative and profitable endeavor. Farmland is a valuable, tangible asset in and of itself, and agriculture produces strong outcomes that can be directly linked to the farm's performance. You're investing in the development of a community and securing a piece of property that will appreciate year after year when you invest in agriculture.
Why not take this bold step toward a brighter future for yourself and your family? Join the Invest4Land family. Contact Us and let's discuss the available options for you!