Our Awards & Certificates
We are proud to present our new award.

Turkey Leading Brand Awards are meeting with their winners. The Debuting Group of Companies of 2021 is API Group. API group, which operates in different sectors from construction to agriculture and tourism with offices located in dozens of countries around the world, especially in America, England, Spain and China, won the award for the emerging group of companies of the year at the 2nd Turkey Leader brand awards ceremony held within the scope of Turkey brand and career events. The Turkish Leader Brand Awards ceremony, where API Group, which has made significant investments in the agricultural sector from Turkey to Spain with its brands Konsept Tarım, Güzel Köyden, and also owns Turkey's largest walnut farmlands and the largest walnut processing factory, received the award.
The Debuting Group of Companies of 2021 is API Group🏆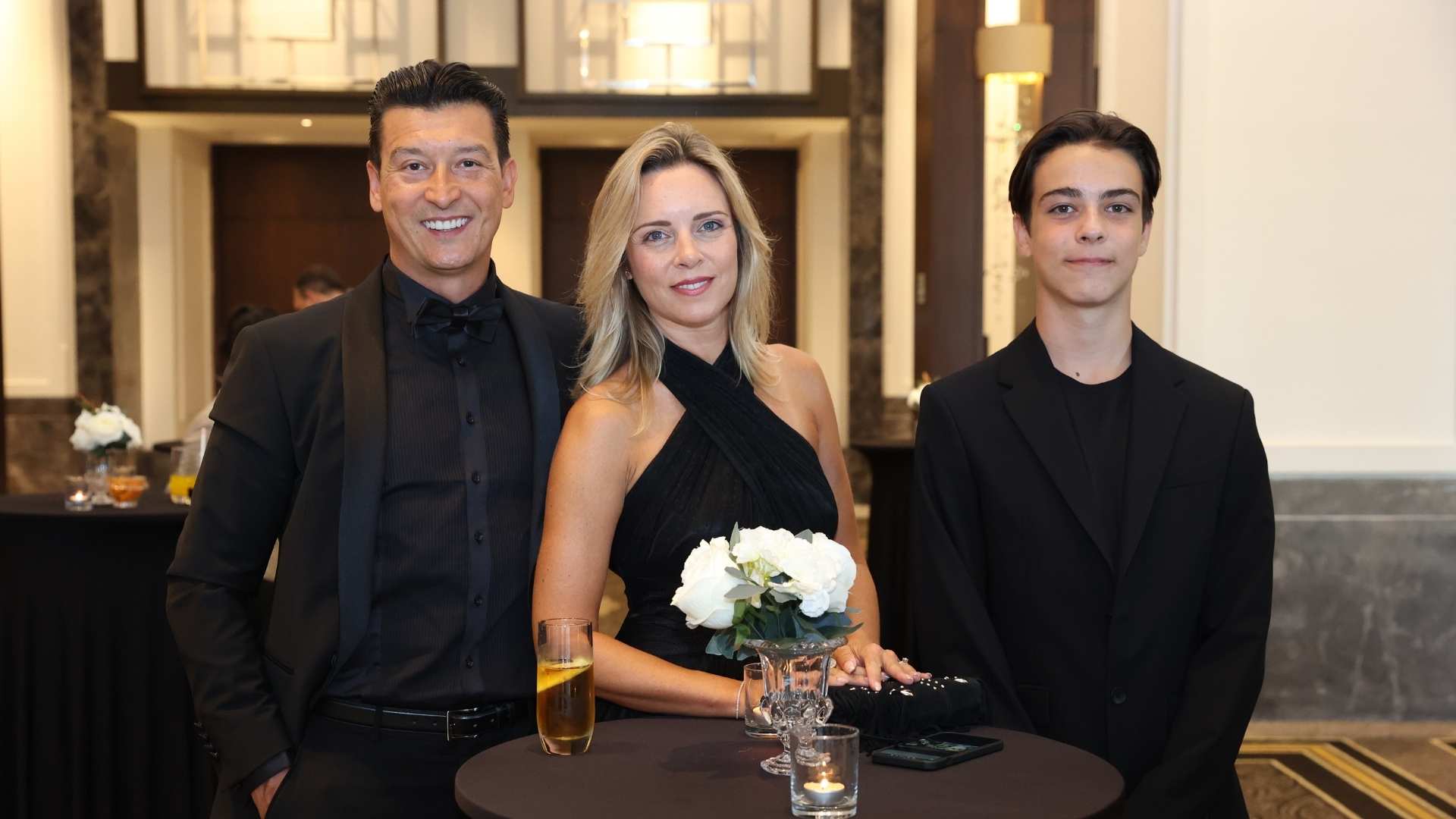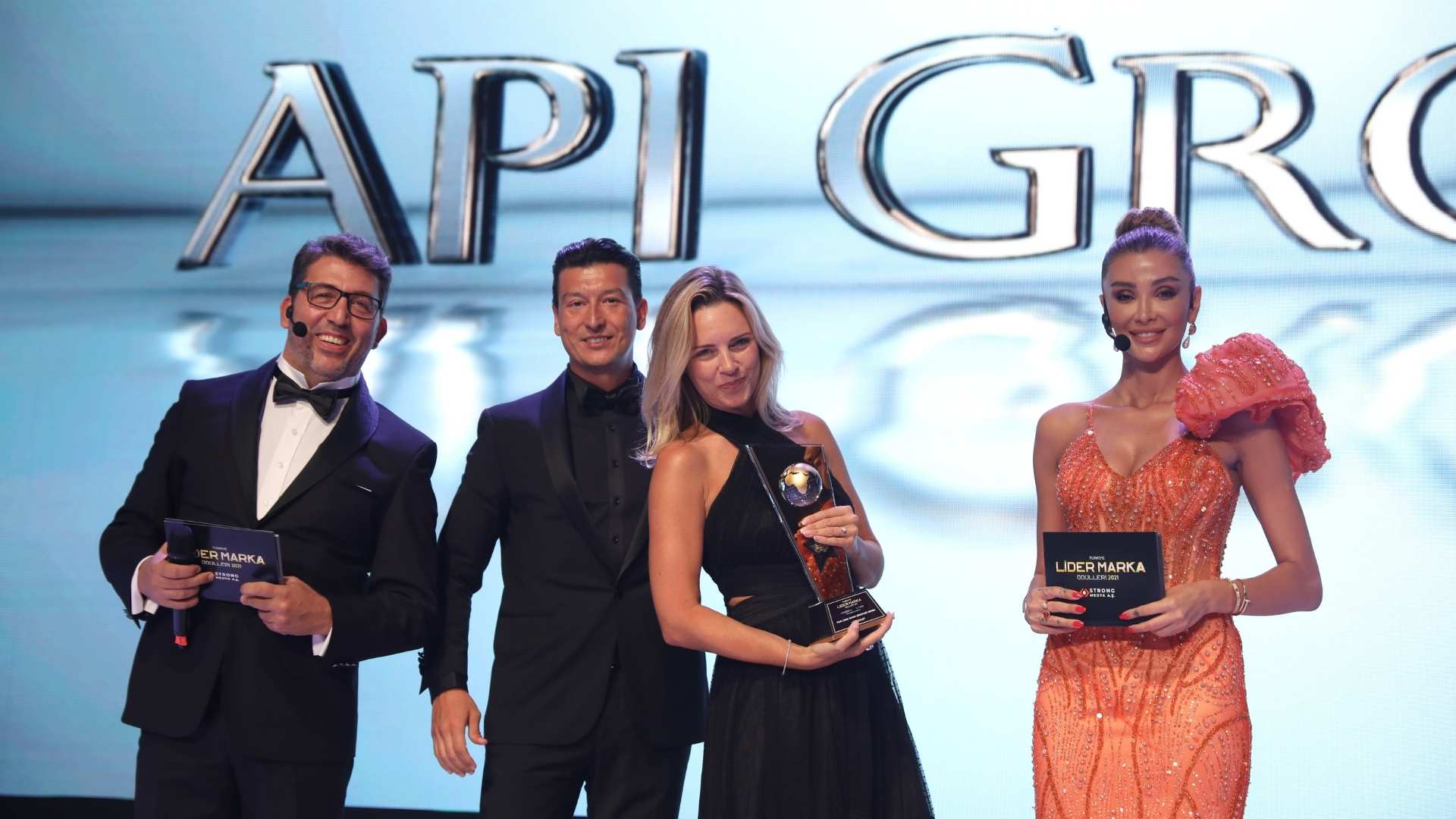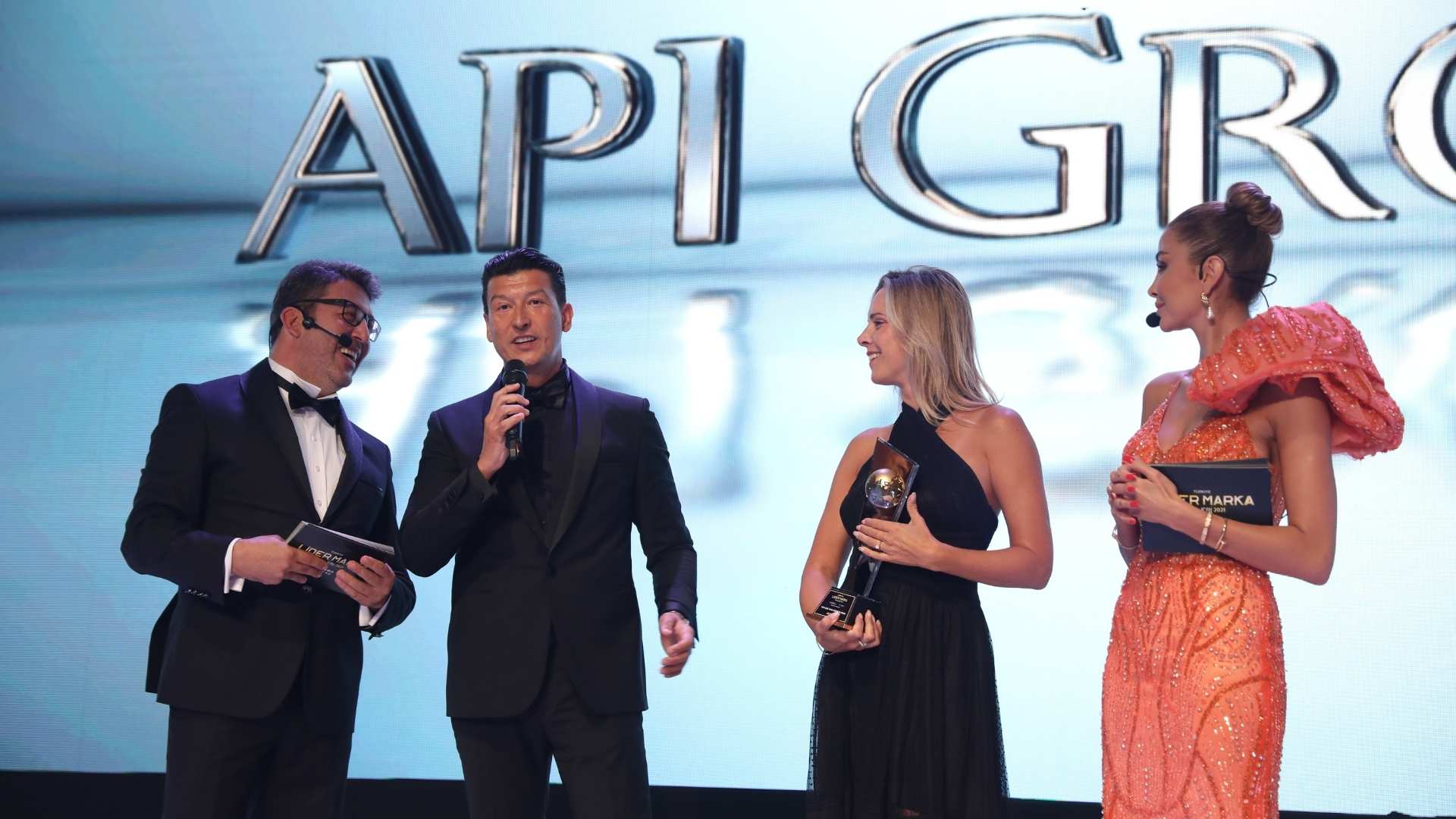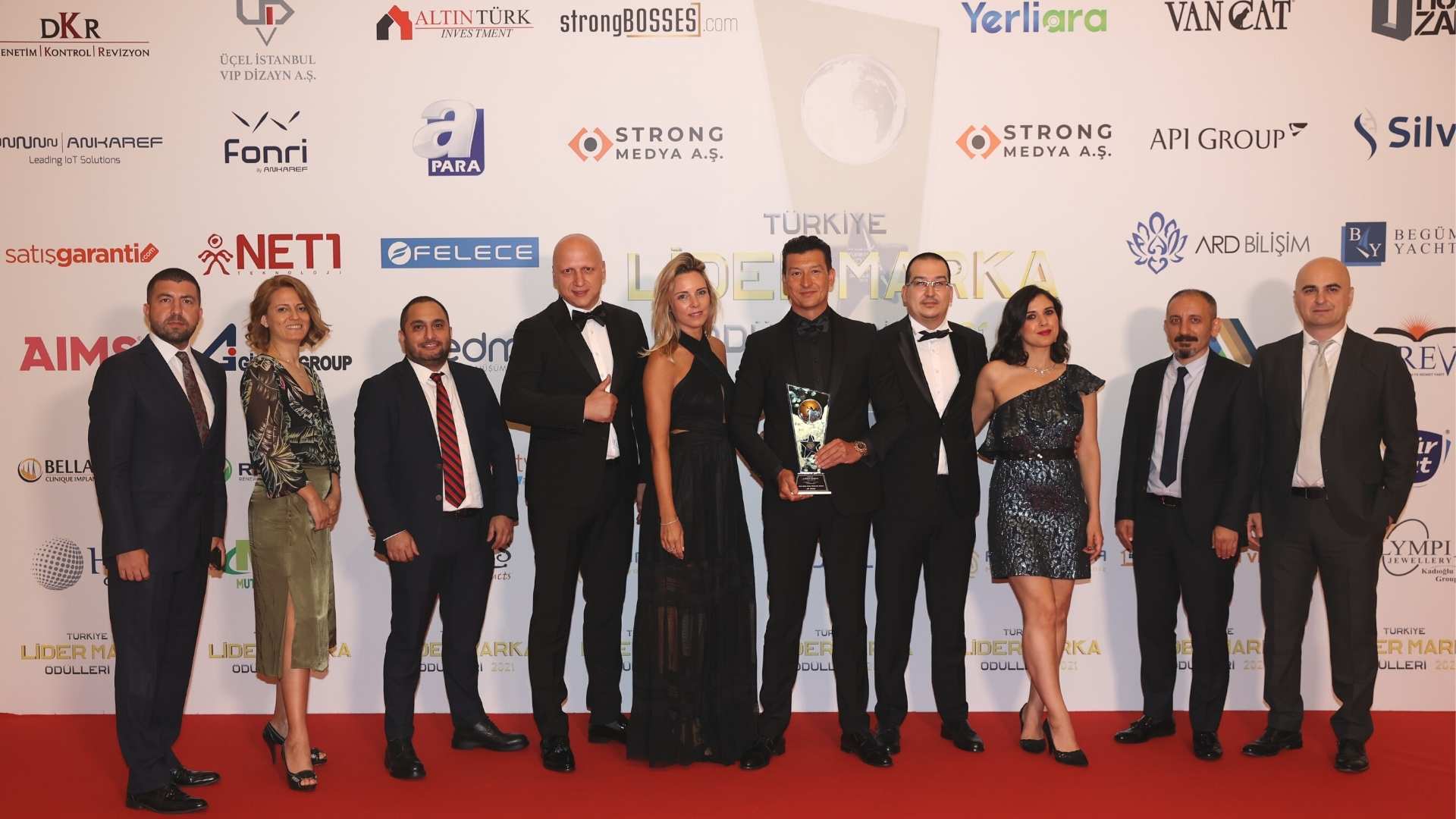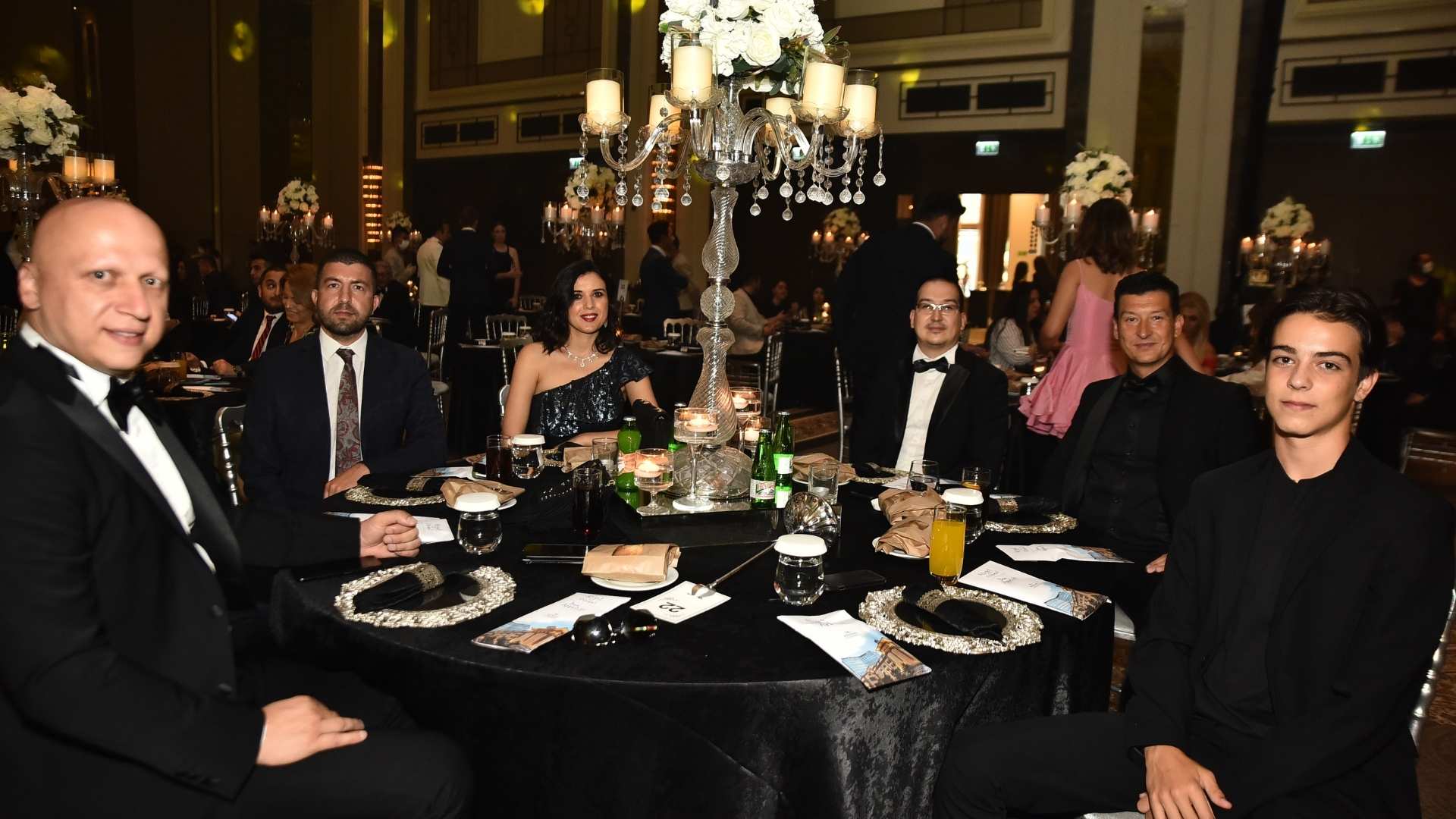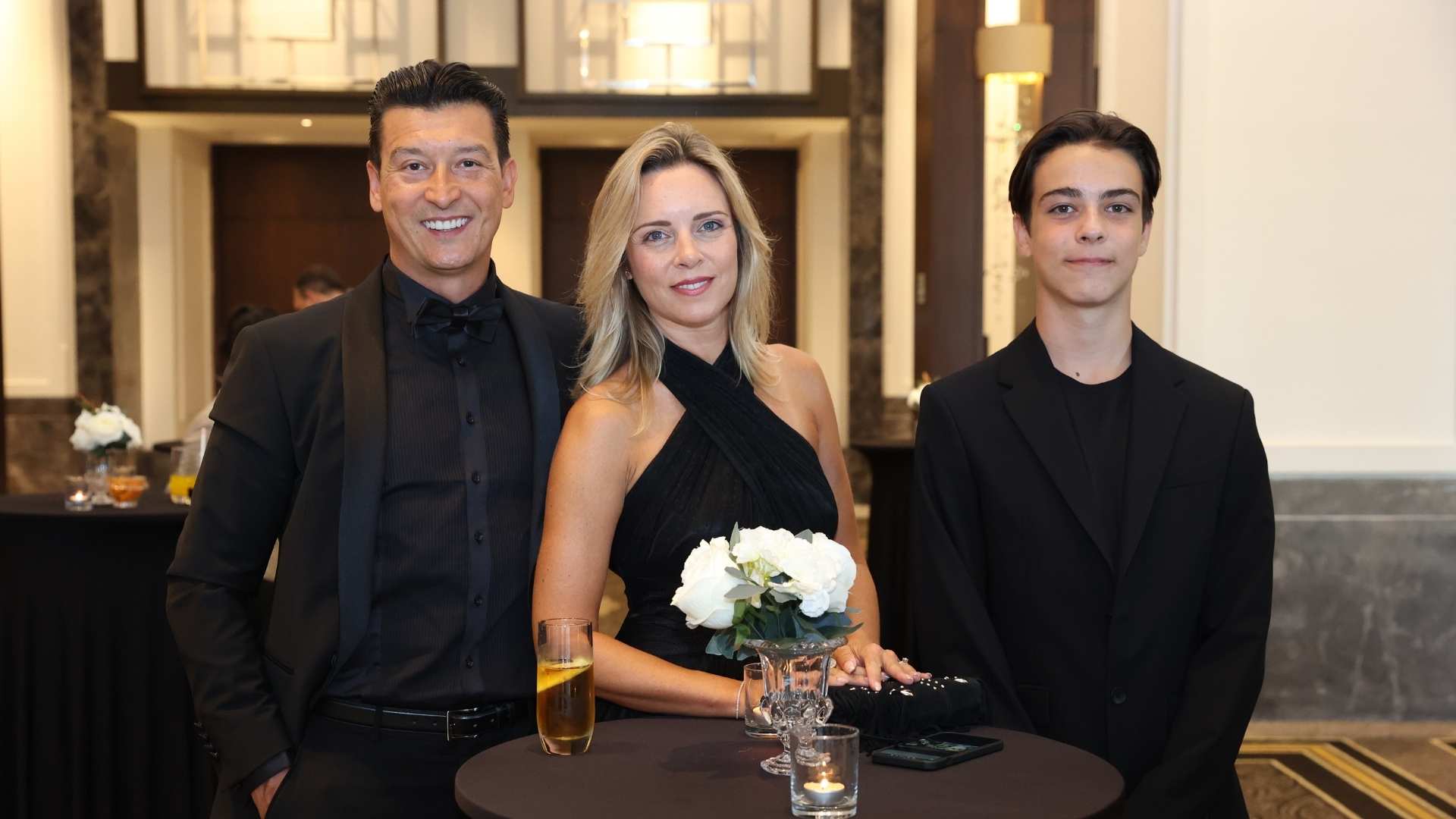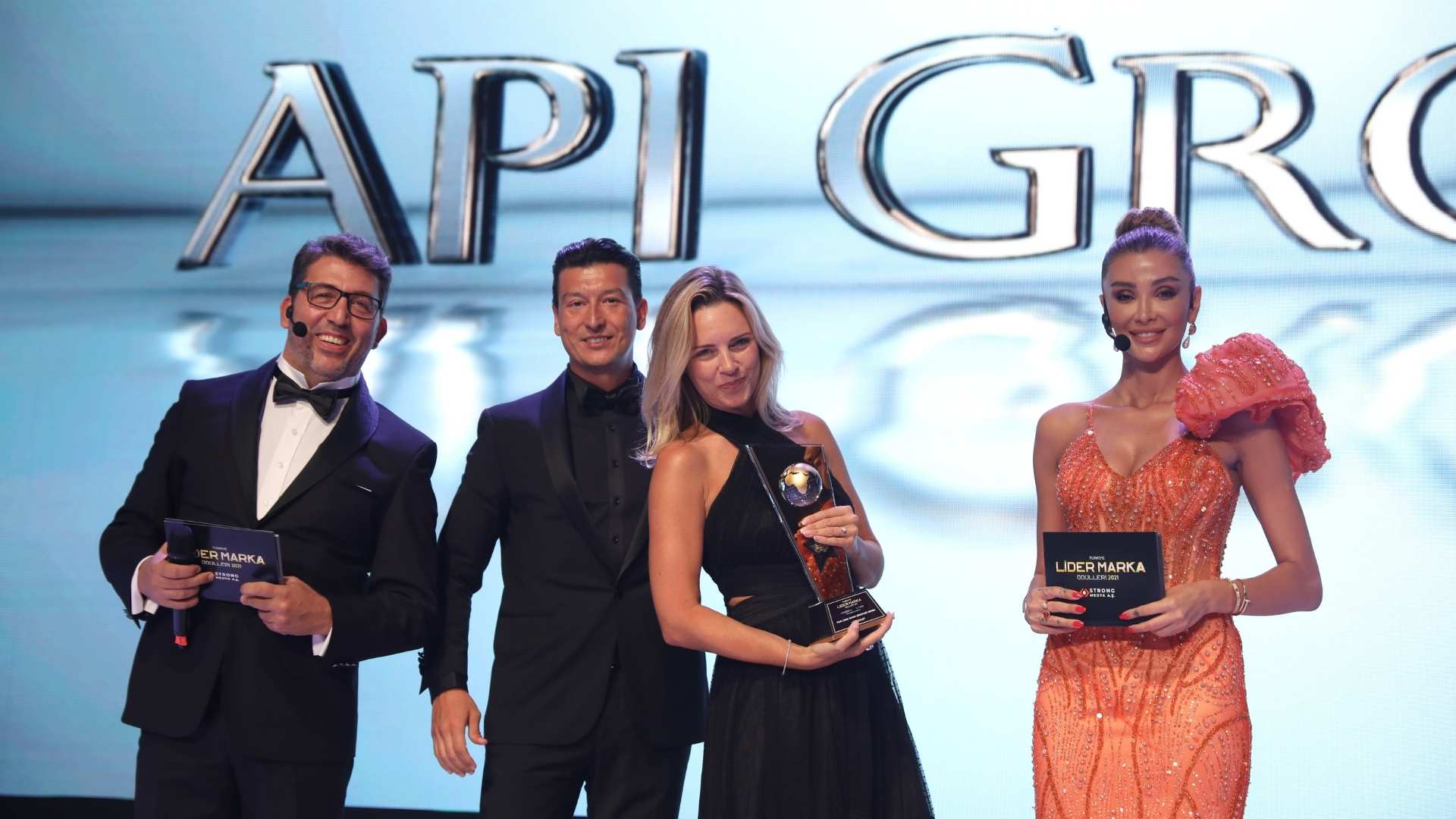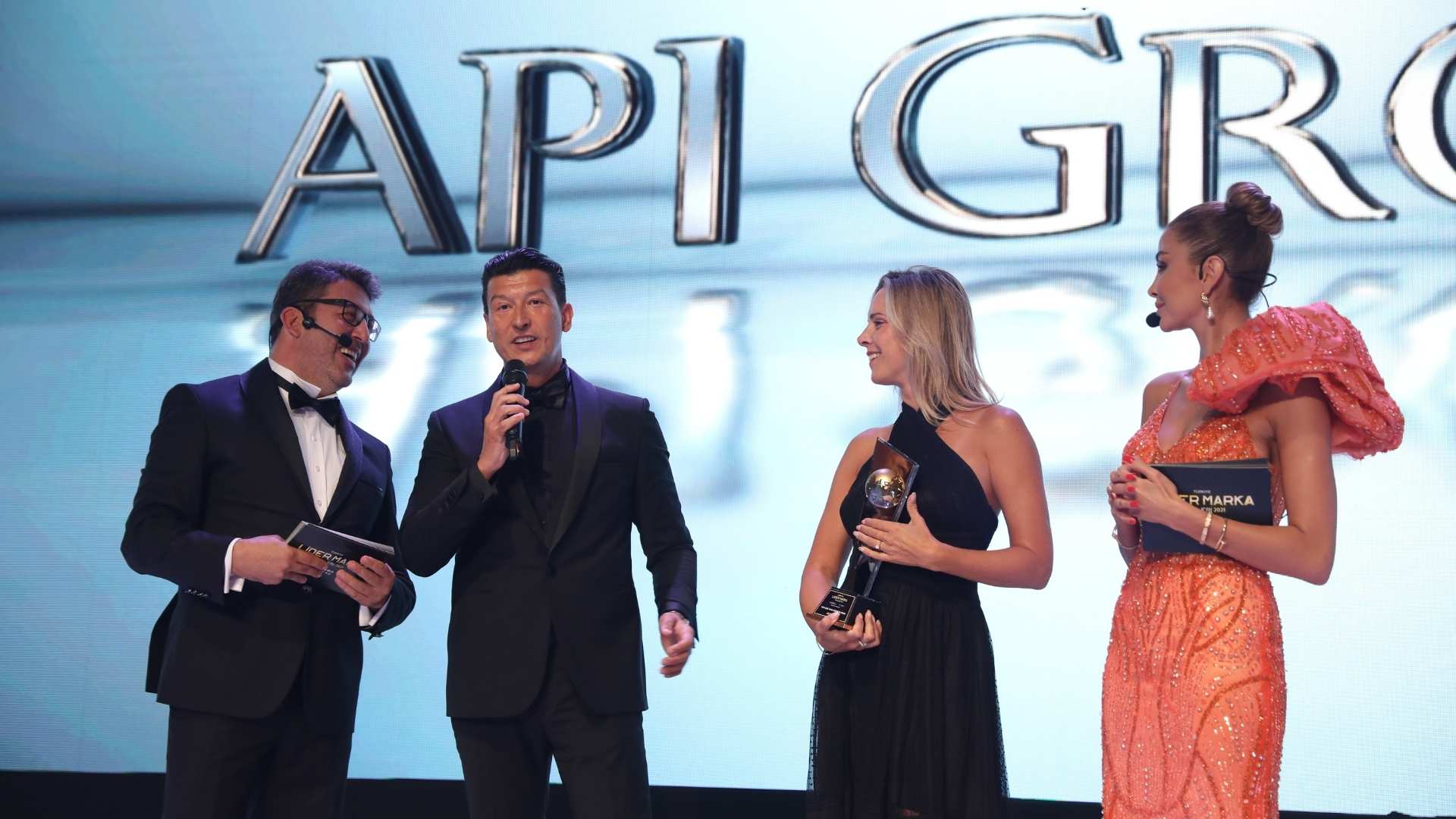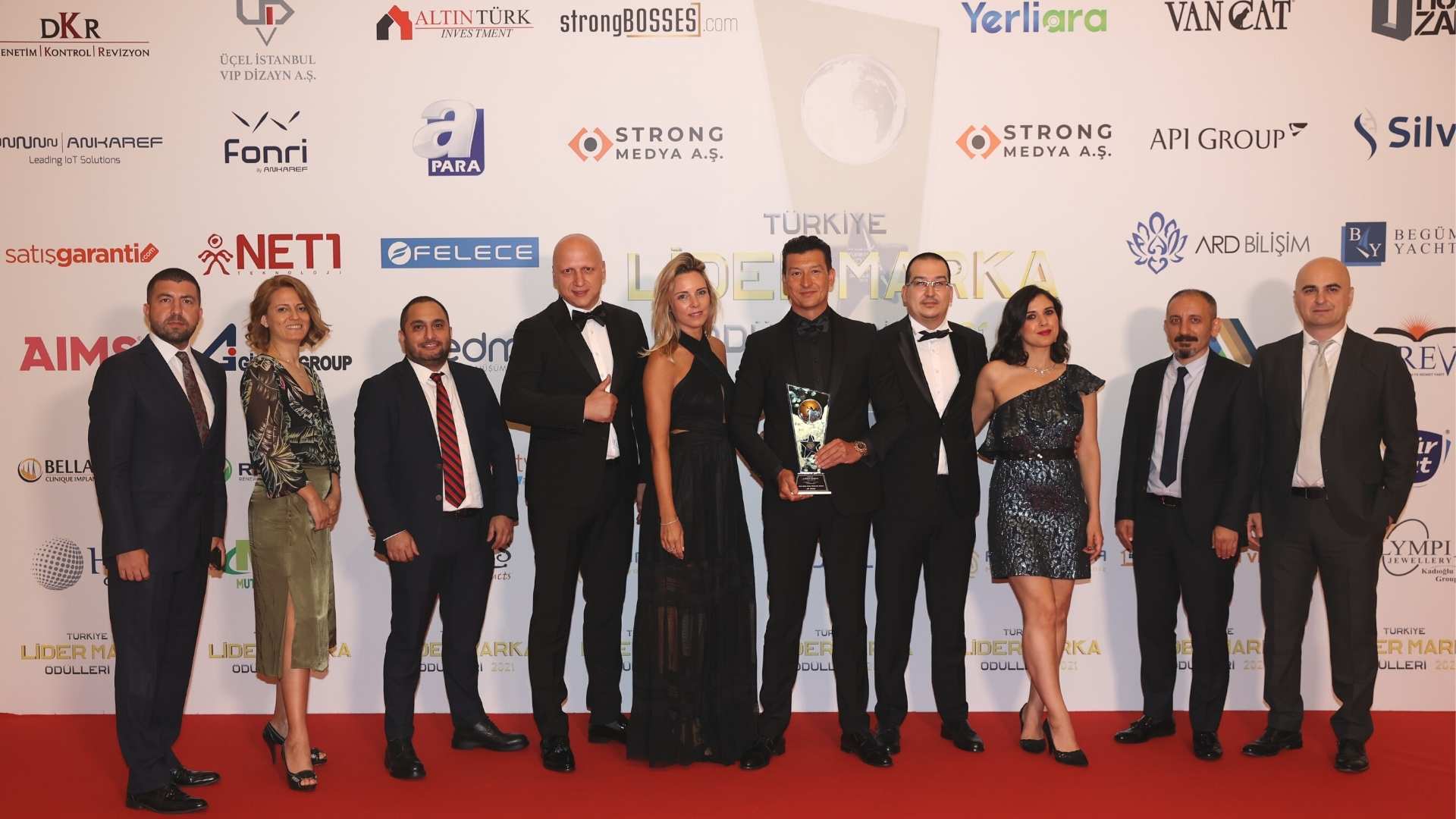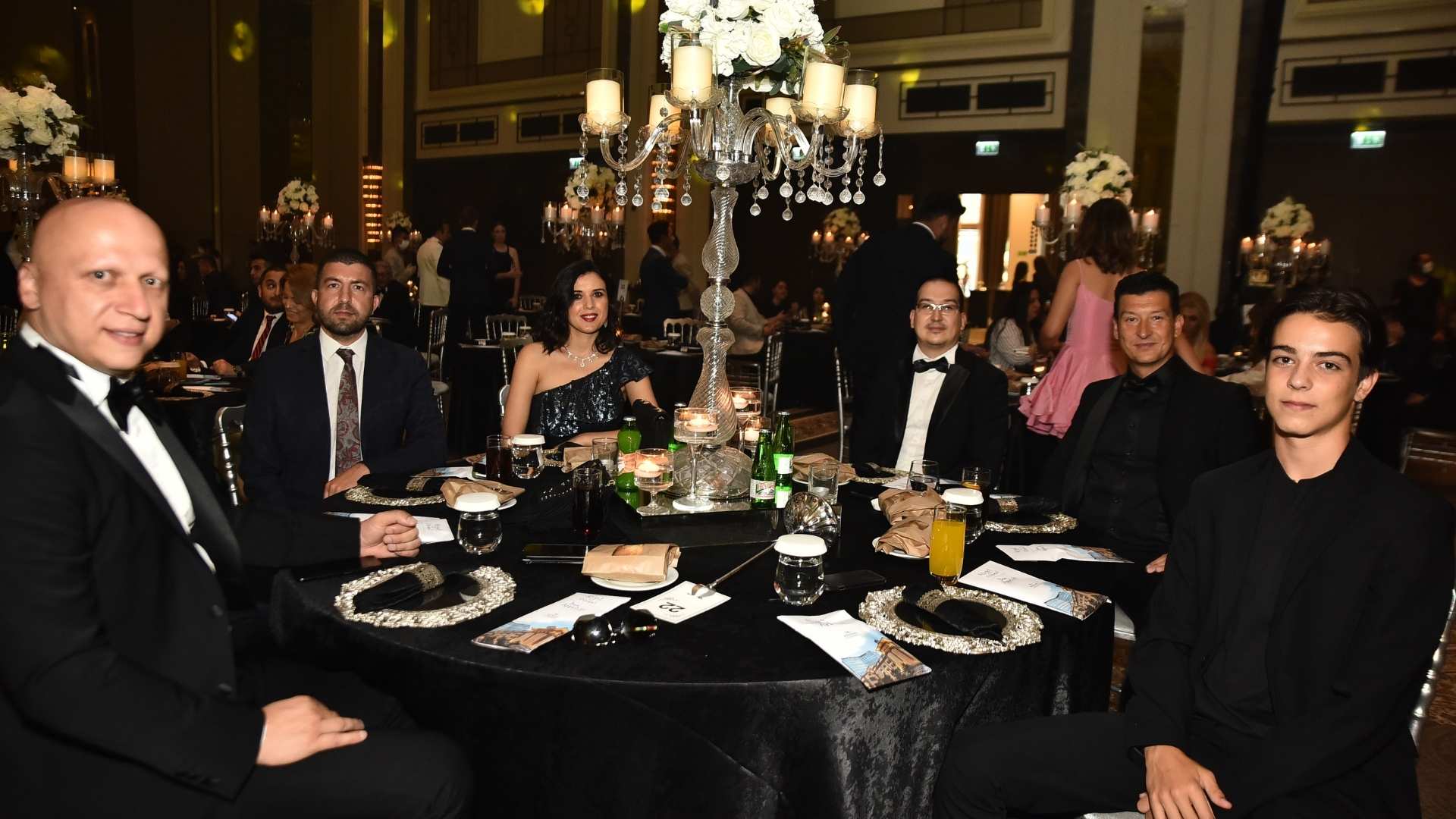 Do You Need Help for Your Agricultural Investment?
With our corporate and expert team with experience over 30 years, we're ready to help you. Contact us Today!