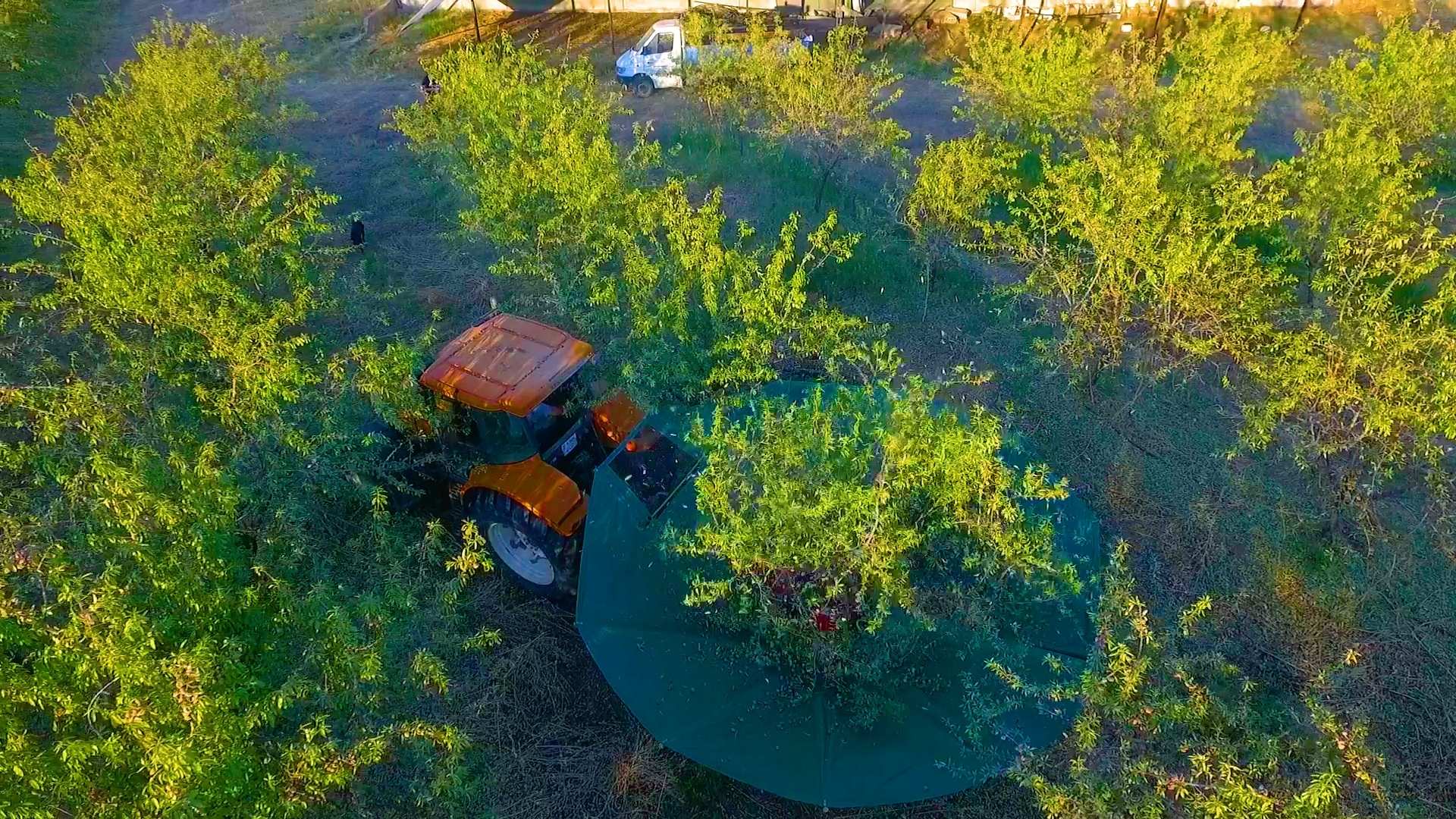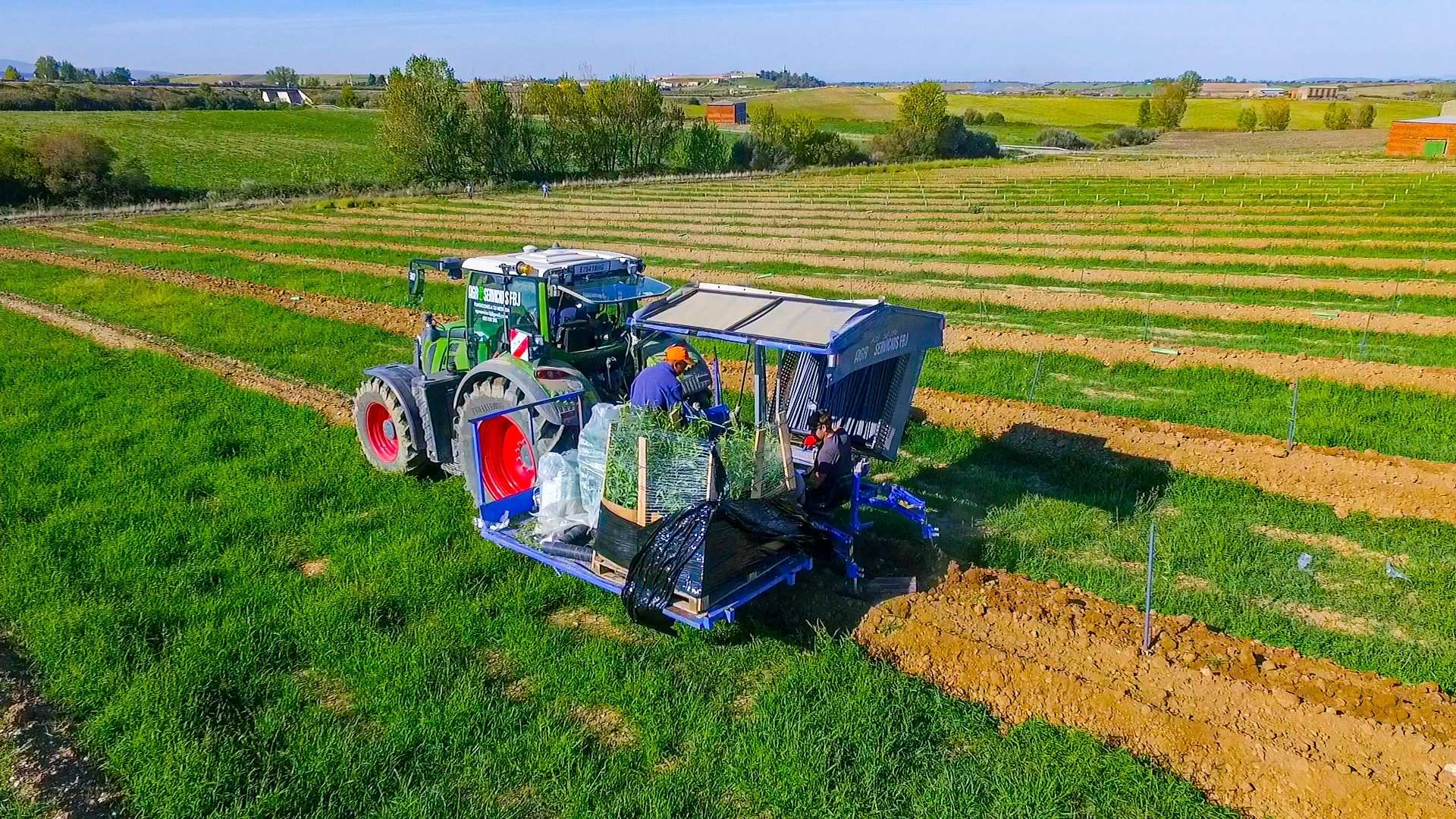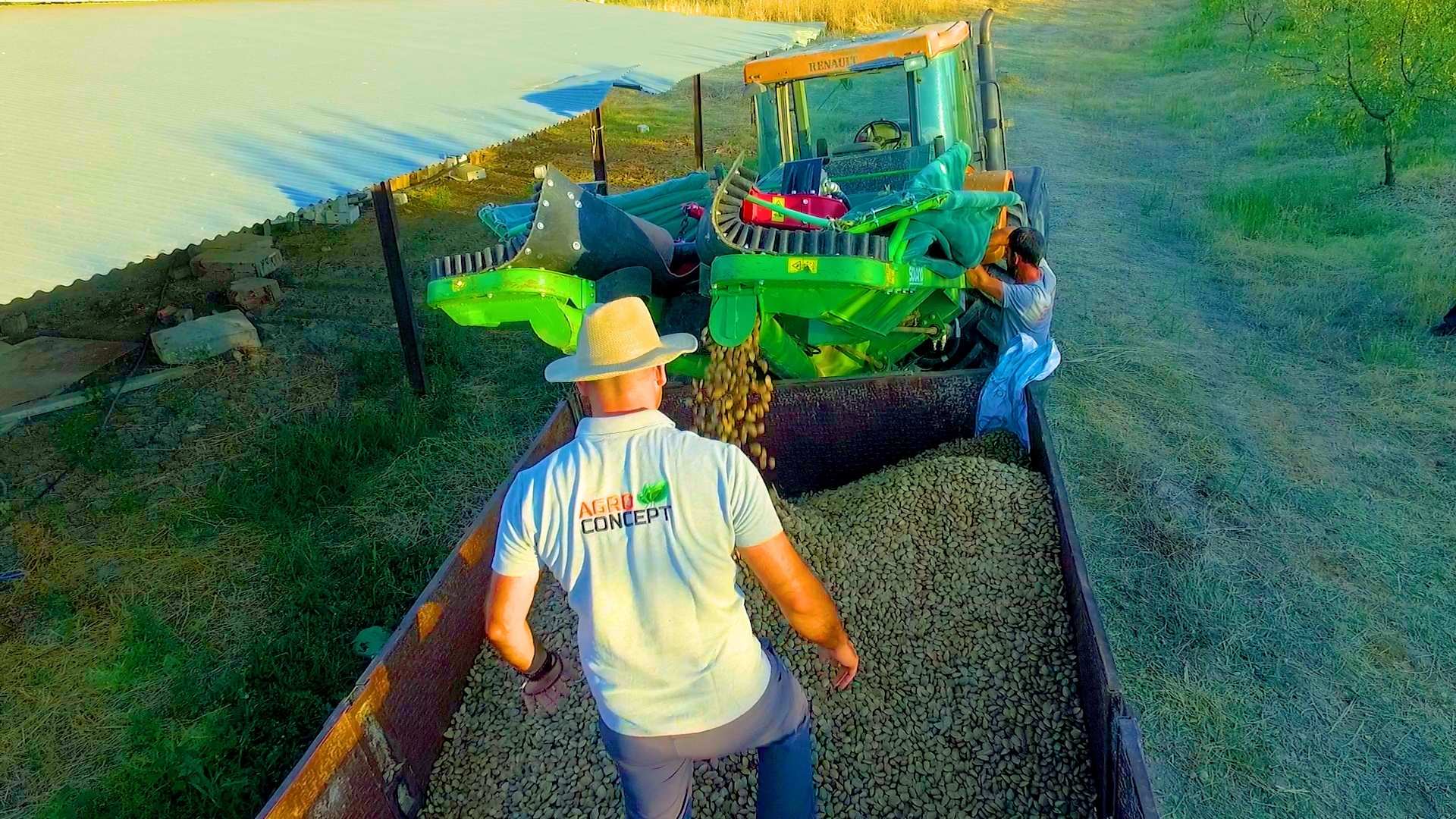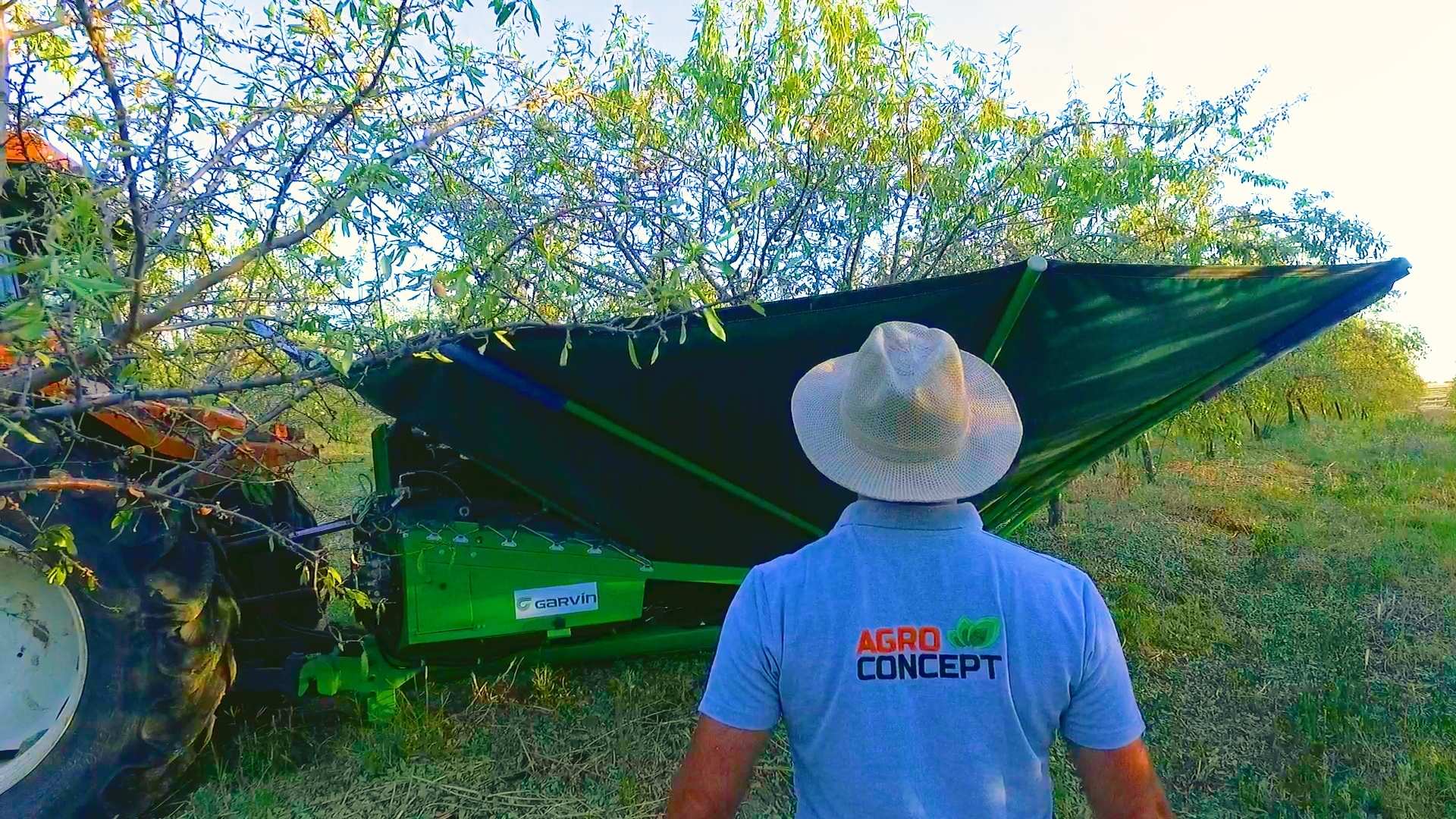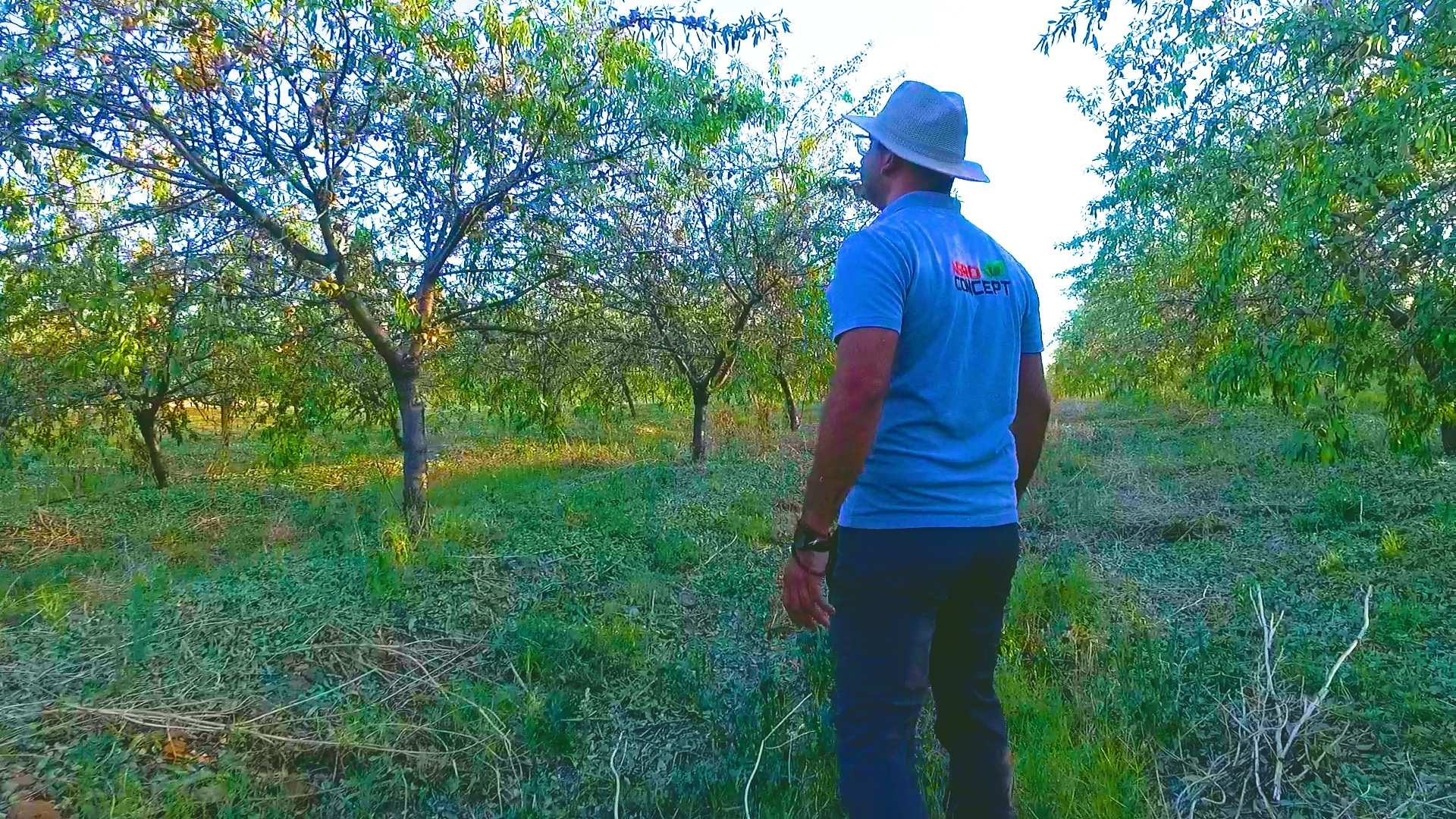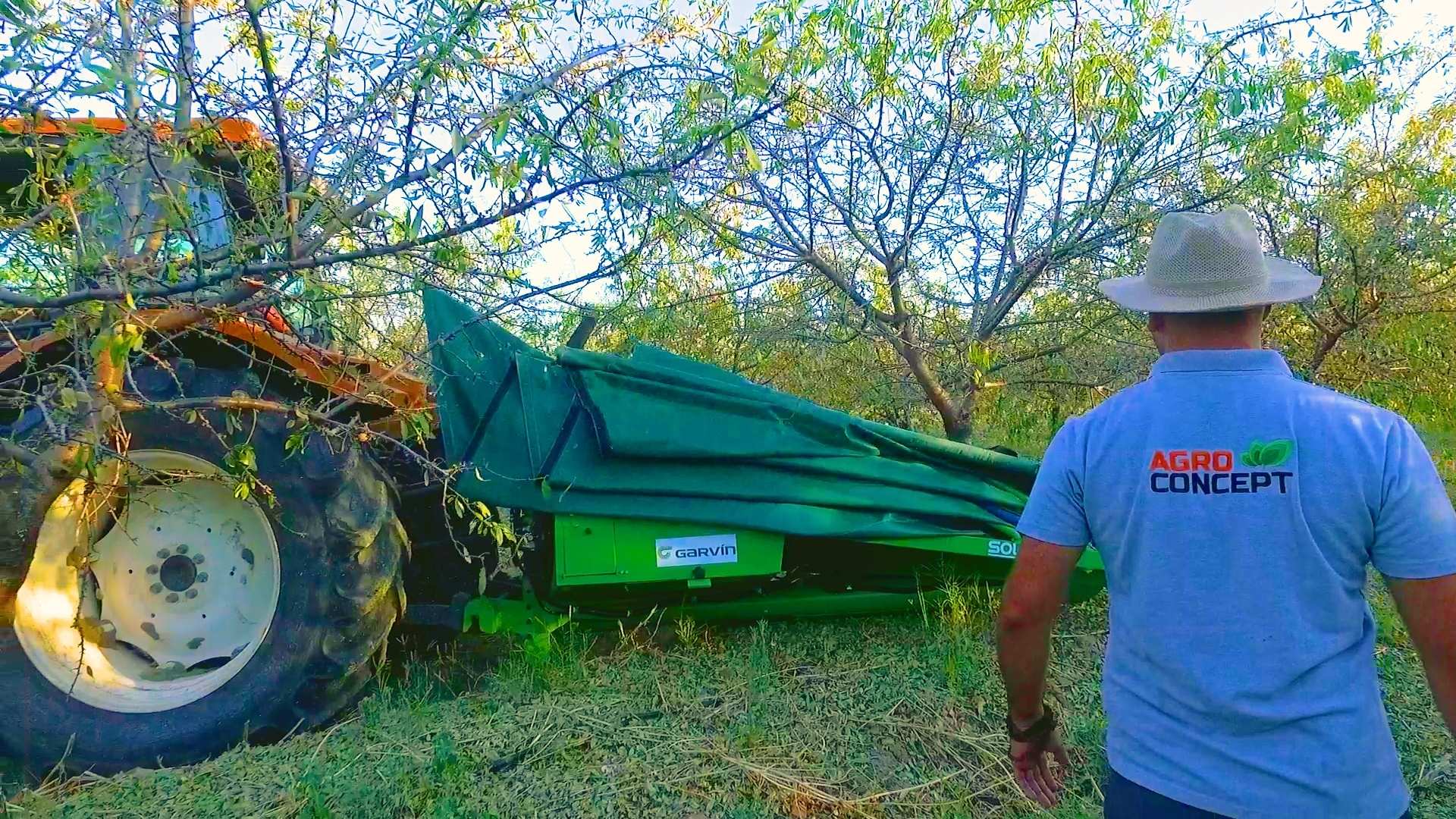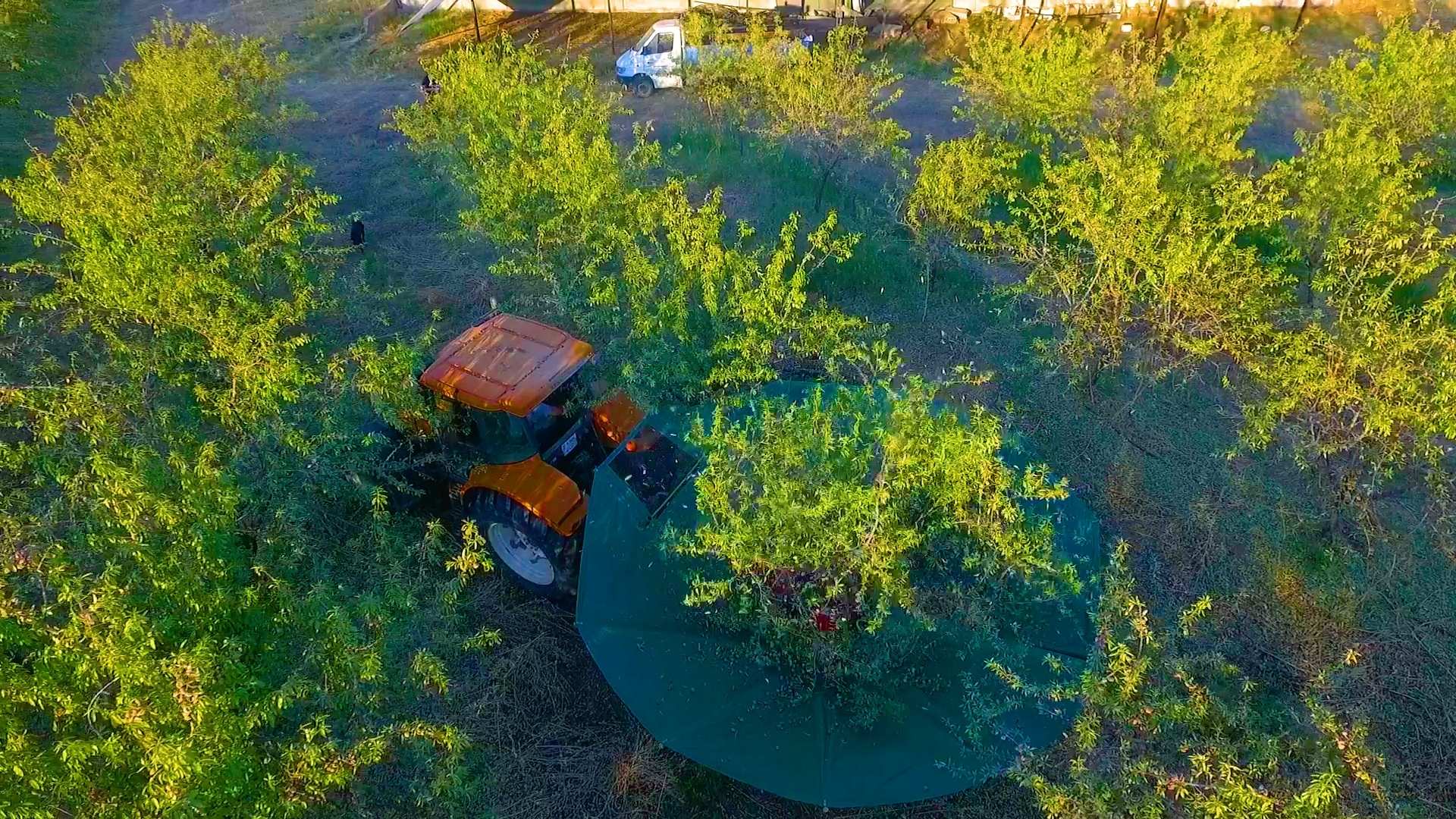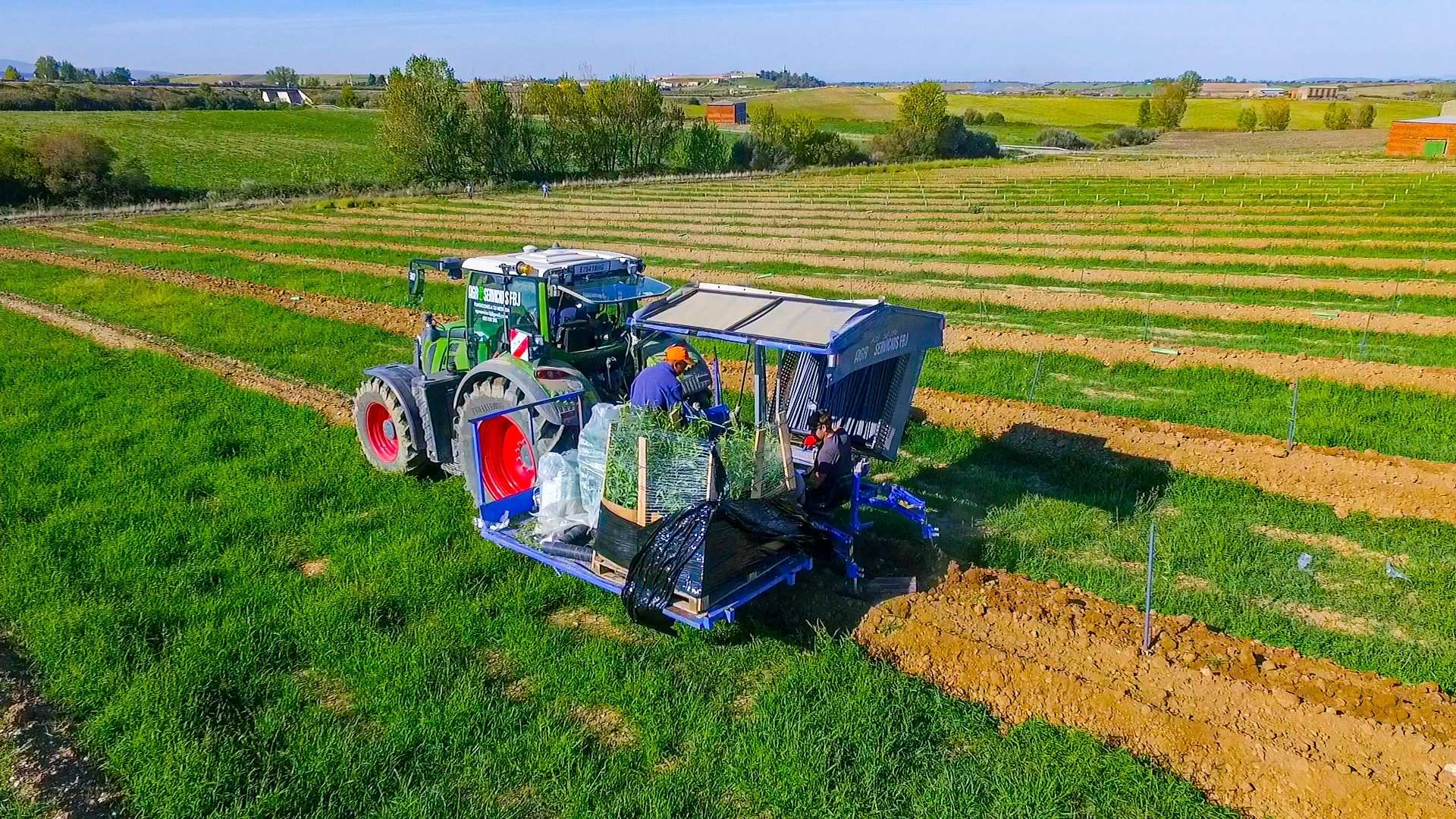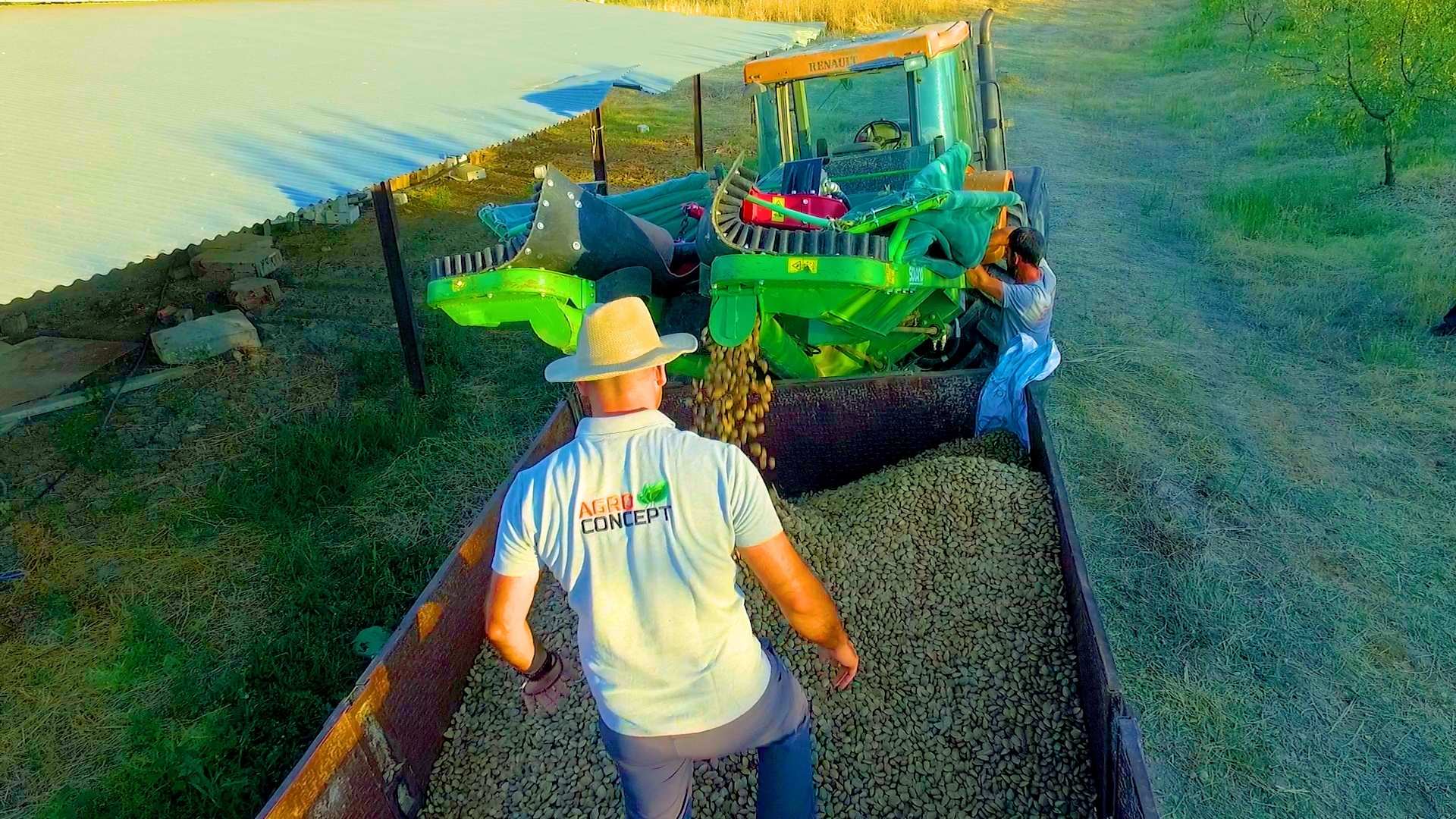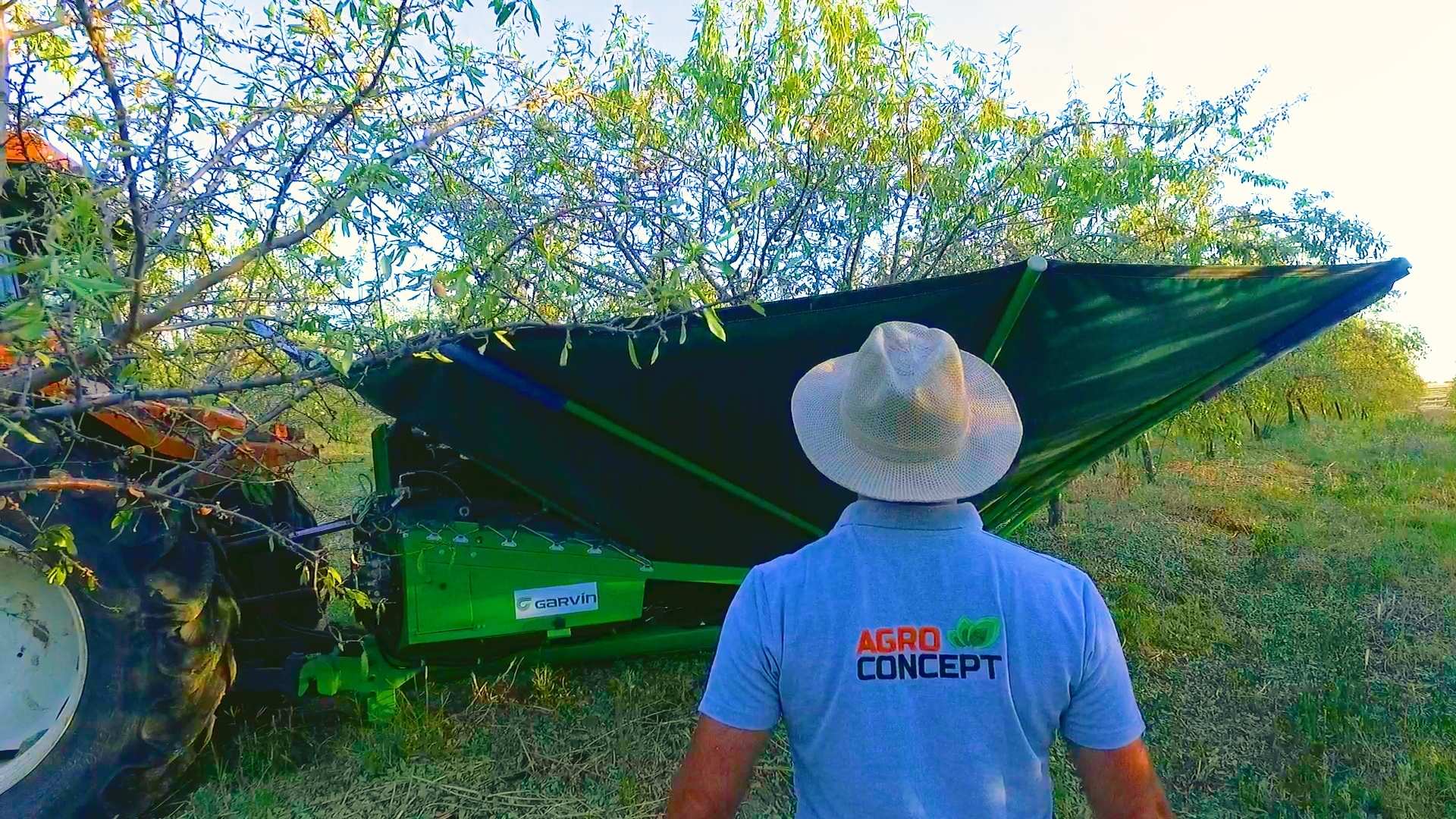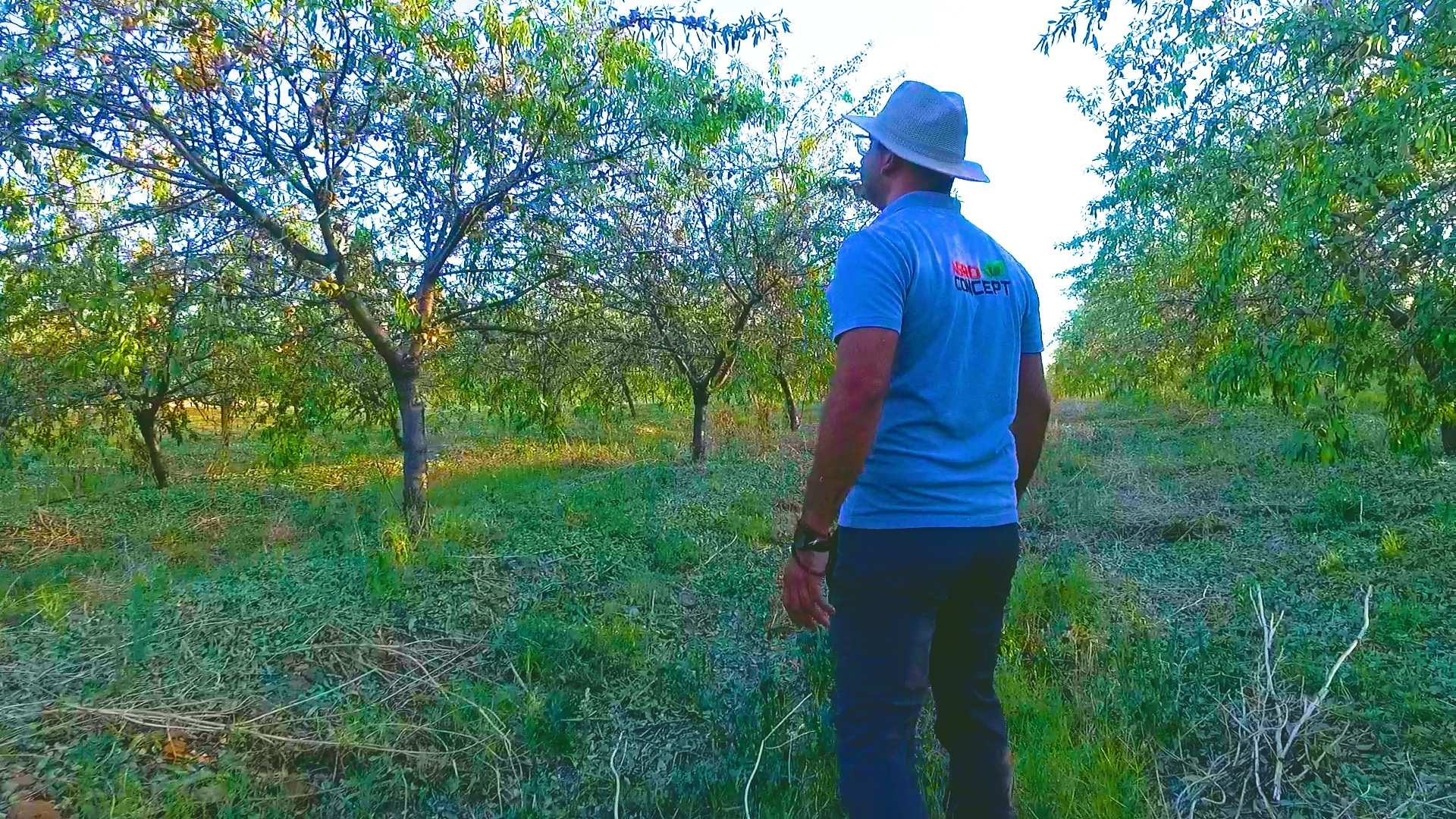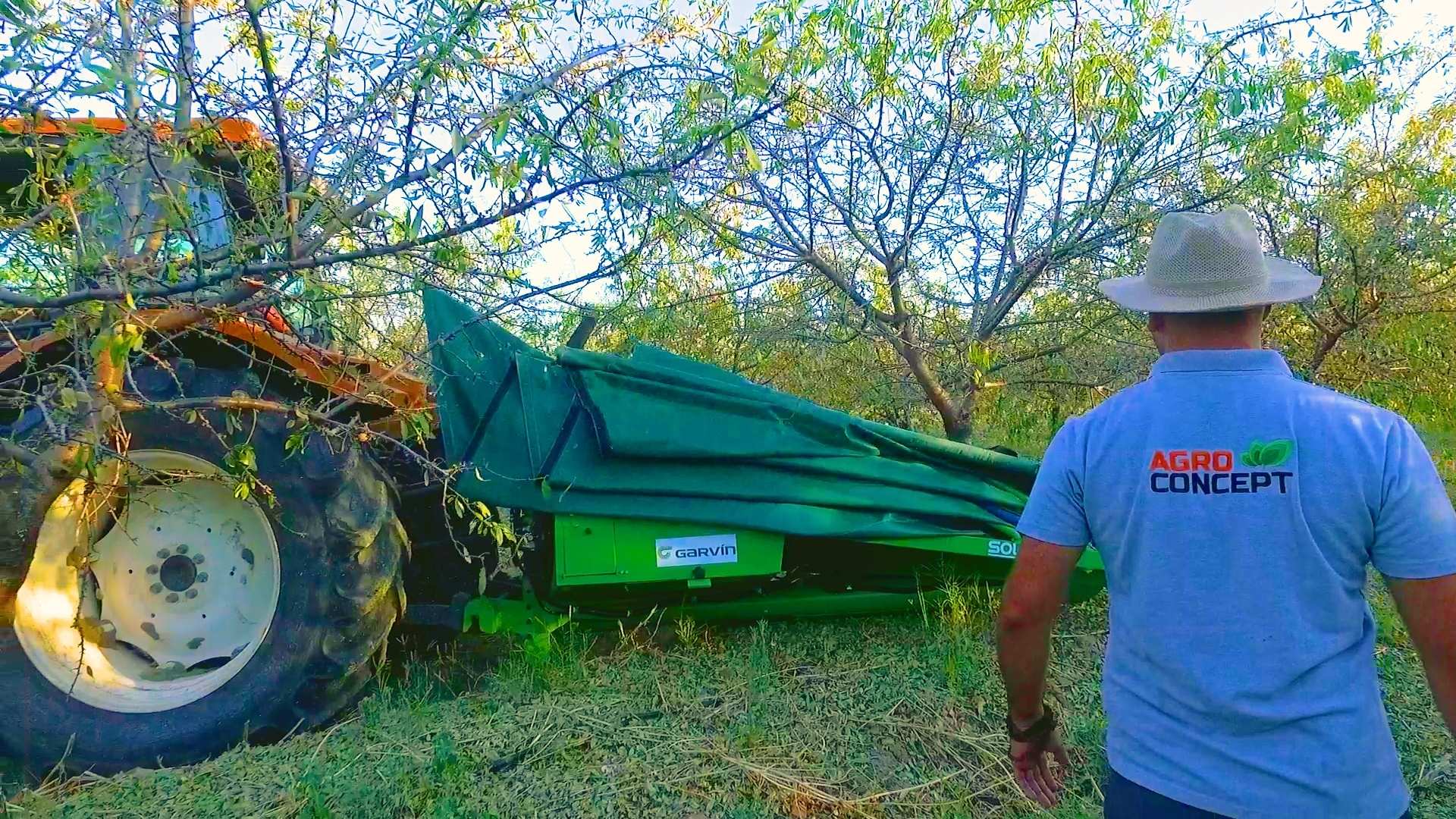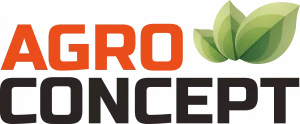 We provide full management of the land using top AgriTech practices for improved productivity and high ROI.
Professional Consultation
Effective Project Management
Novel Marketing
See Agro Concept
Spain Almond Harvest 2022
The Right Path to
Sustainable
Farming
As Agro Concept, our ultimate goal is to protect the ecological balance, to be a healthy society and to leave a livable world to the next generations.
Modern Farming Infrastructure
We know the importance of infrastructure in farm management systems and we make big investments to improve it.
45-Year Management Guarantee
We provide 45 years of management guarantee for almond farmlands in Spain with our years of experience.
Big Family
We contribute to the employment and economy of the region to create a big family.
Hassle-Free Investment
We don't only sell the almond farmland itself but everything comes with it including trees, digital water irrigation system , electricity supplier, security fences, storage and labour house.
Top Level Quality
All farming and management techniques developed in our farms and facilities are to keep investment products at the highest level in both quality and productivity.
Hybrid Almond Sapplings
We use hybrid almond saplings  in almond production which are durable to freezing risk and late blooming.
Ready to Invest in Your Future with Us?
Tell us what you think. Our expert team will contact you.